Top 10 Walking Tours from Around the World
Posted on Aug 5, 2021 by Aaron
After more than a year of being stuck indoors, it's fair to say we're all in need of a holiday.
Whether you're venturing overseas or staying safely within your own borders, the perfect way to explore a new city is available at your fingertips. And with over 40 new Questo releases in the past month, there are now more options than ever!
We've compiled a list of our top 10 favourite walking tours, but there are plenty more to discover.
1) Hamburg Waterfront
Often overlooked in favour of its neighbours, the German city of Hamburg has more than its fair share of attractions. Perhaps the most stunning of all is its waterfront.
Situated at the mouth of the River Elbe, this ancient city has a maritime history that stretches back many centuries. From HafenCity to Landungsbrücken, Hamburg's story is written in its water. Why not dive in?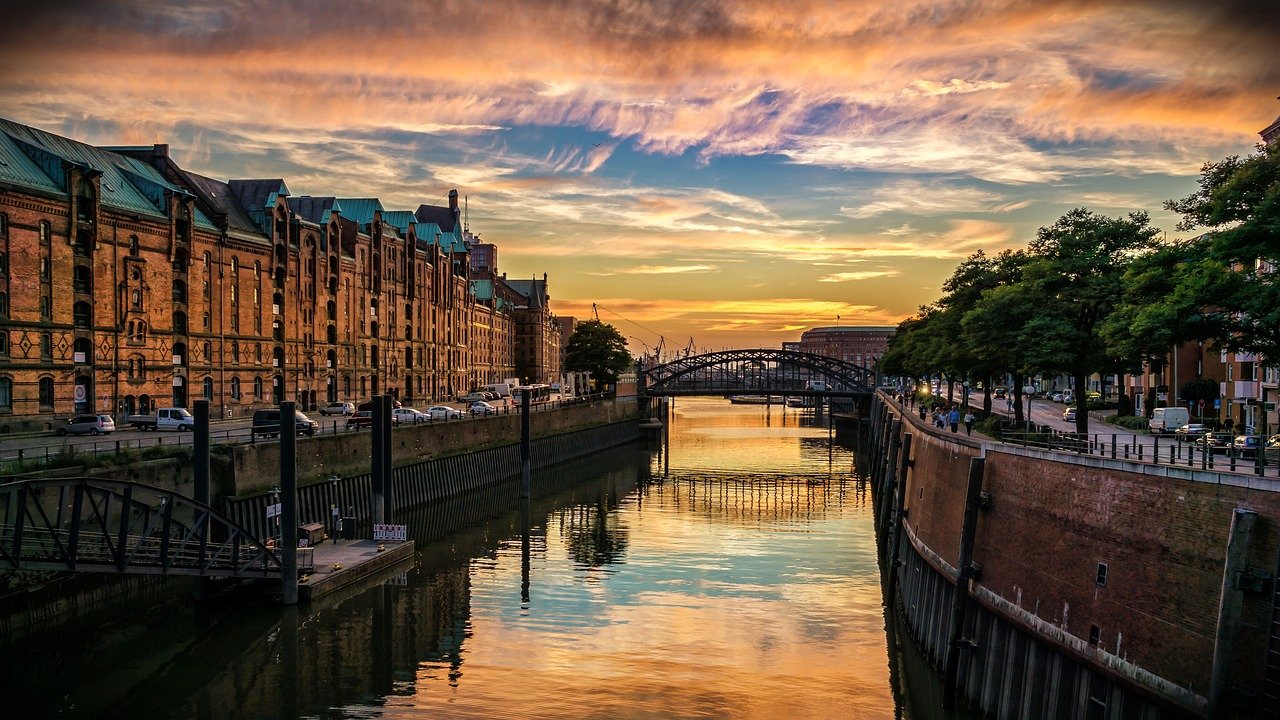 2) Haunted Sydney
Fans of scary stories will appreciate this haunted game, set in the heart of Sydney. As Australia's most populated city, it is a hub of culture, with its iconic opera house and stunning harbour.
But it also has a creepier side. From Hyde Park to the Harbour Bridge, this walking tour will take you around Sydney's most haunted locations. Stick around to the end to find the spot where ghost sightings still occur today and learn the gruesome story behind the city's notorious Dead House!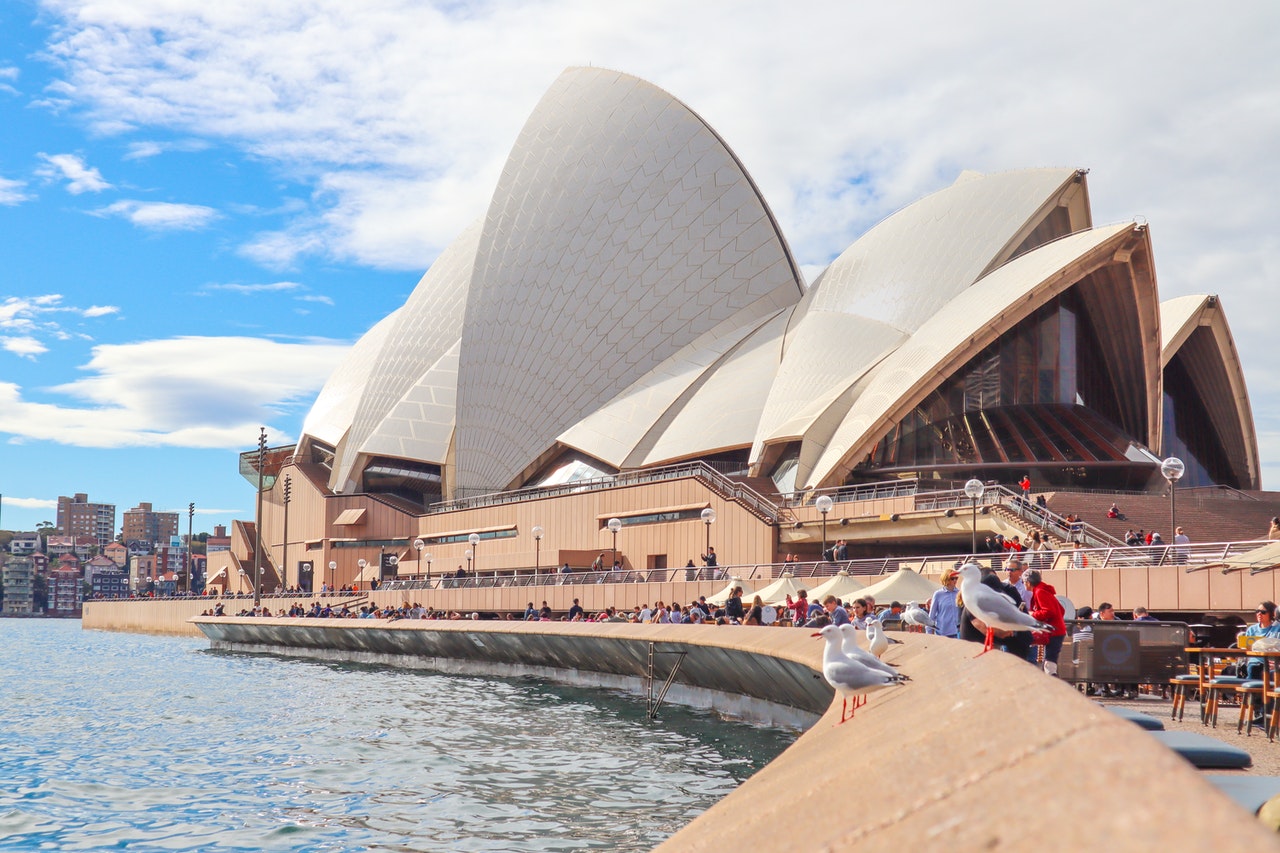 3) San Francisco's Aquatic Park
With the world-renowned Alcatraz Island just miles away, Aquatic Park is one of the shining cultural highlights of San Francisco. Most notably, the area boasts a rich maritime history reaching back to the gold rush of 1848.
Between the historic ships and stunning views, this waterfront playground has more than one story to tell. Embark on a journey around the Aquatic Park and find out what ancient secrets lay buried beneath the city.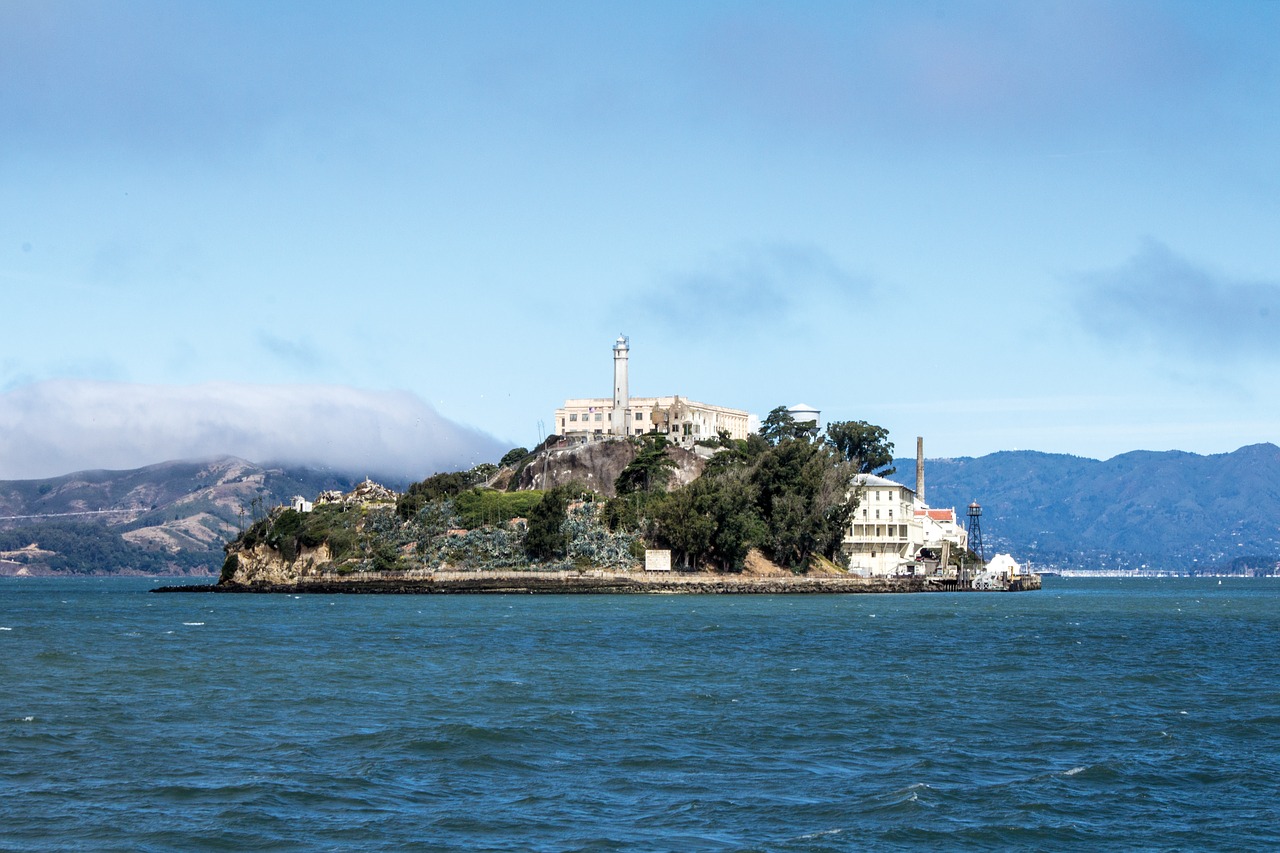 4) Highlights of Berlin
As the country's capital and largest city, Berlin has so much to offer: culture, history, food – not to mention the amazing stories to unlock at every corner. With this new walking tour, you will discover some of the best that Berlin has to offer.
Covering the areas of Moabit and Mitte, players will see both the city's historical and contemporary spaces, from the Natural History Museum to the Berlin Wall Memorial. At each step of the journey, you will visit the landmarks that make Berlin one of the most beautiful places to visit in Germany.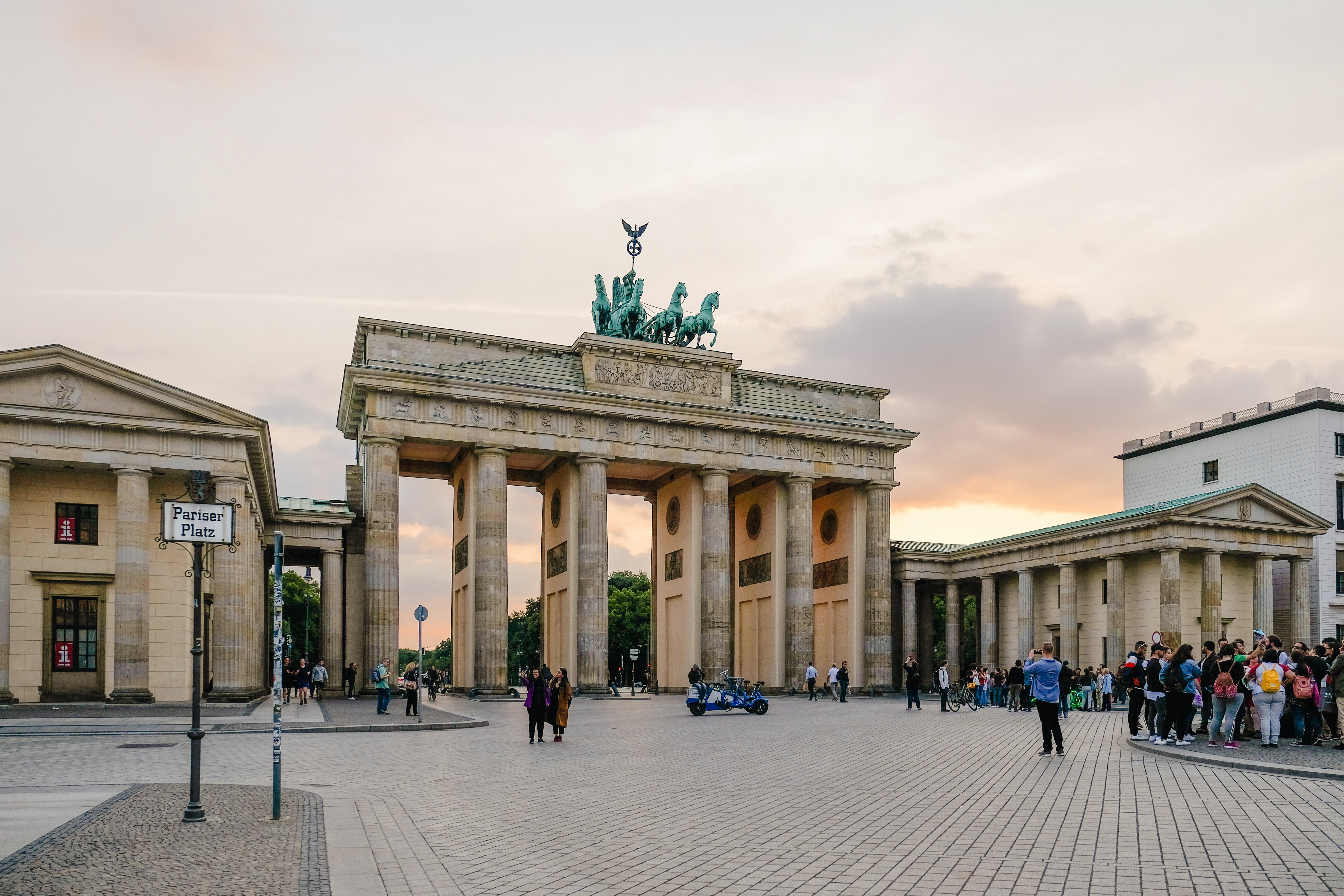 5) Boston – Harvard Yard
Known the world over for its academic excellence, Harvard University is a centre for culture, science and politics. And with a host of famous alumni, the nearly 400-year-old institute has a few stories to tell.
In addition to its academic achievements, there are many myths and legends surrounding Harvard. Are you ready to uncover the truth about the wealthiest university in the world?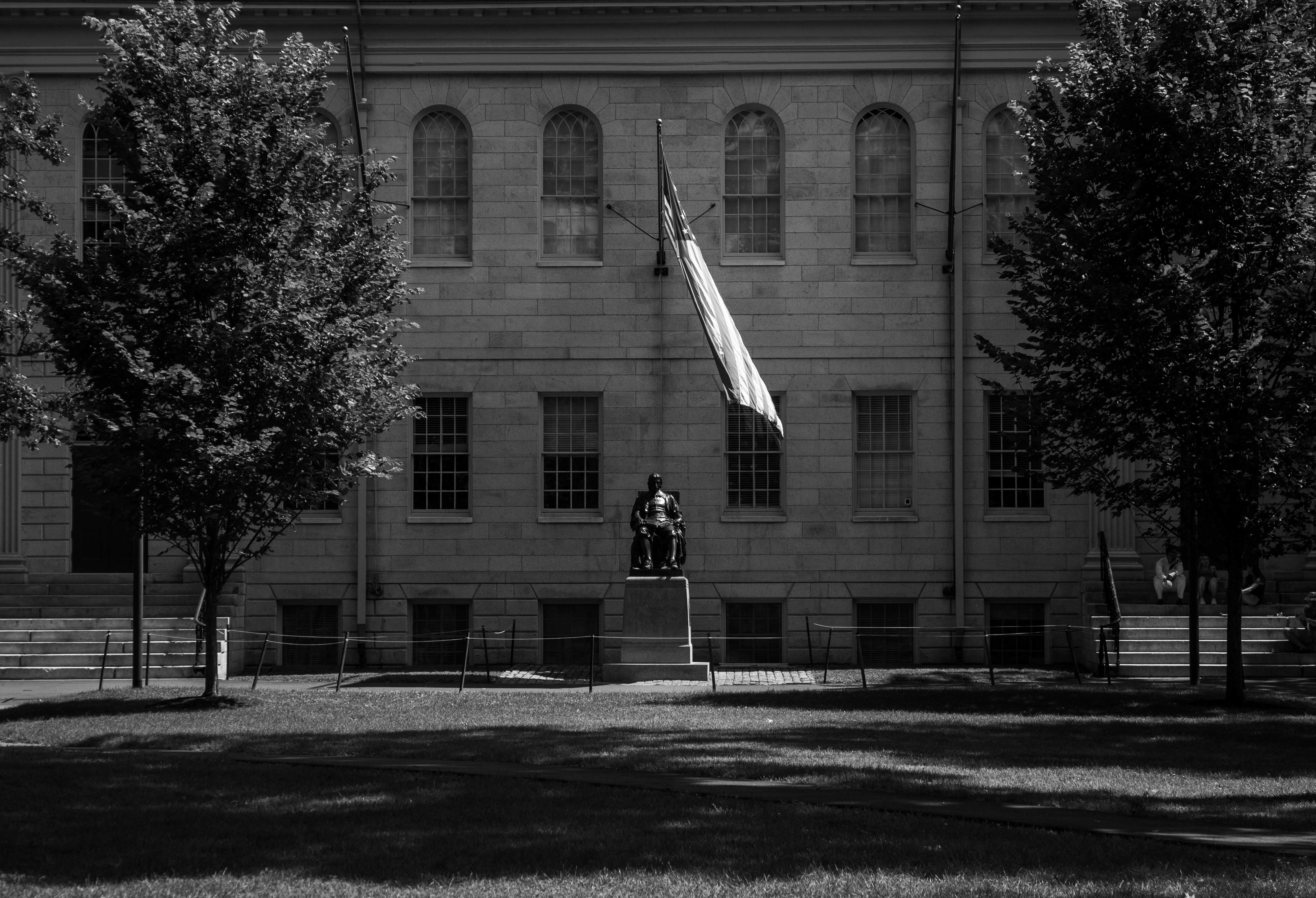 6) Haunted Pompeii
As the second haunted game on our list, this will take you back in time to one of the great lost civilisations. Discover this ancient Roman city as it was just before the eruption of Vesuvius in 79 AD – a place filled with art, trade, and bloody gladiator fights.
From Porta Marina to the Amphitheatre, you will visit Pompeii's many beautiful monuments, houses and shops, and realise what makes this one of the greatest archaeological sites in the world.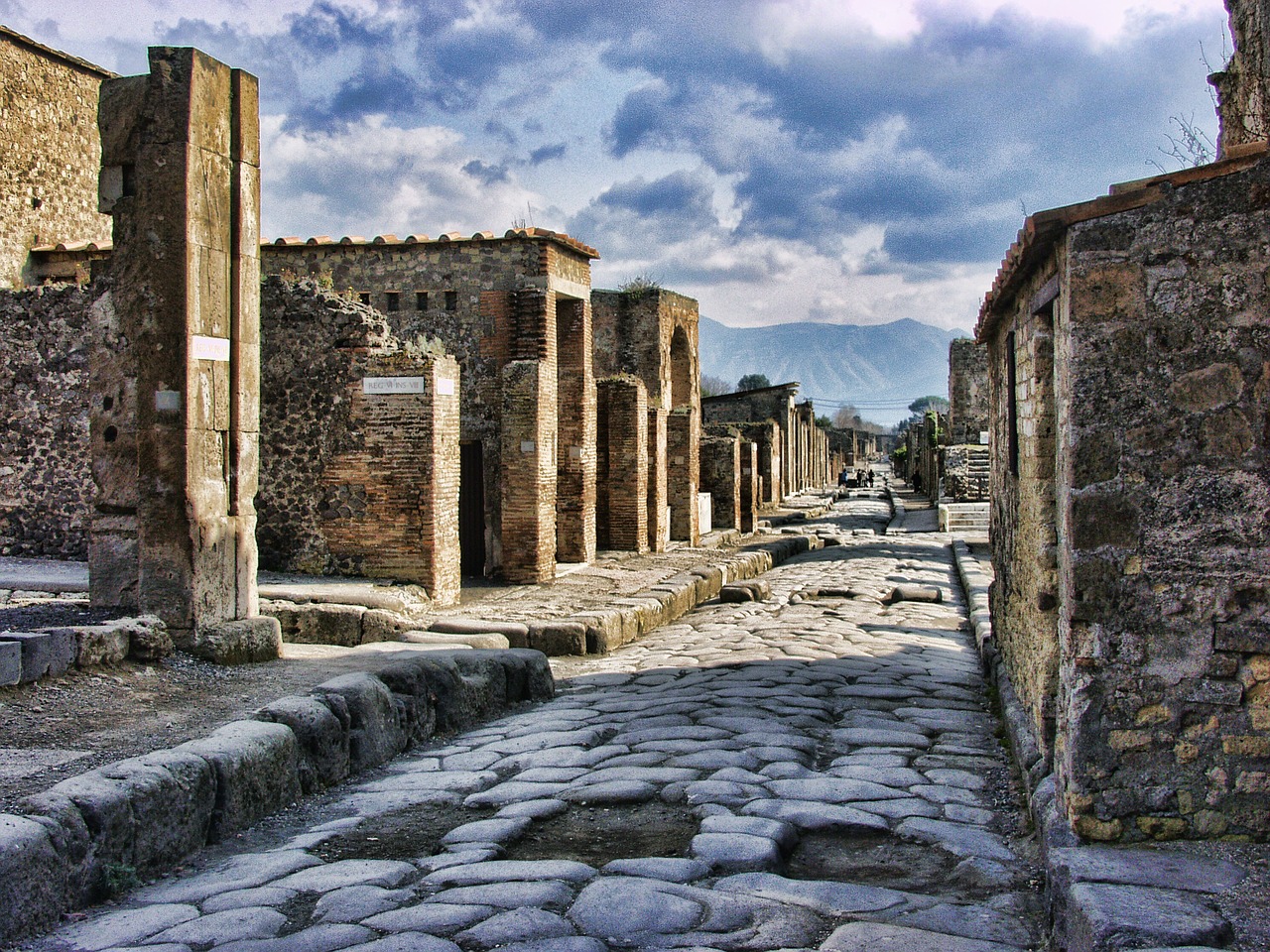 7) Dubrovnik – Game of Thrones
With its hilltop castle and crystal blue waters, the Croatian city of Dubrovnik is about as postcard-perfect as they come. Founded all the way back in the 7th century, every inch of this ancient city is steeped in history and culture.
Thanks to its medieval aesthetic, Dubrovnik has seen a recent rise in popularity after being the shooting location for several scenes in HBO's Game of Thrones. But when it comes to appreciating the local scenery, nothing beats seeing it in person!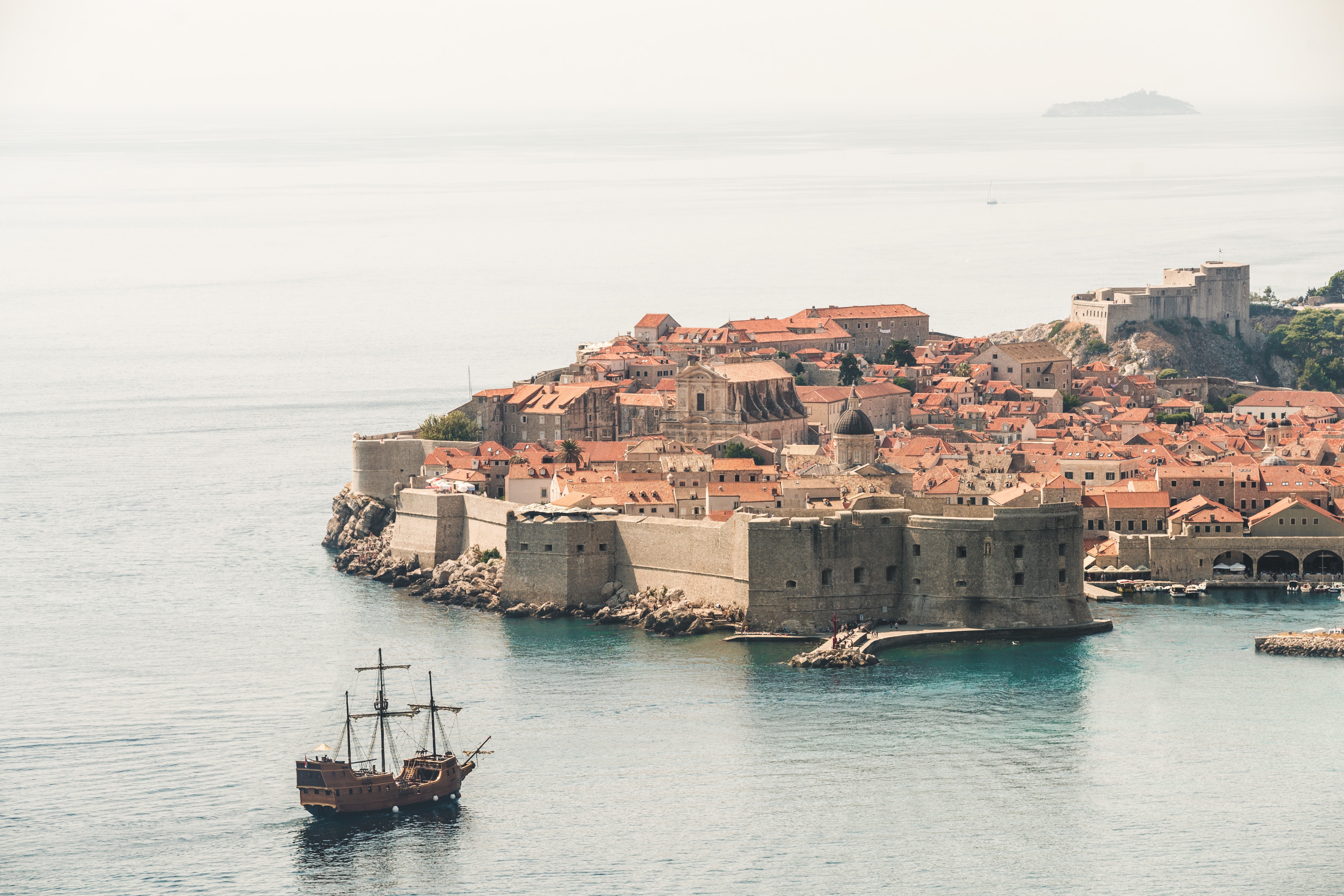 8) Famous alumni of Cambridge
Known the world over, the University of Cambridge is undoubtedly one of the richest in its history and culture. It was established in 1209, making it the fourth oldest surviving university – that's older than the Aztec Empire!
In all that time, the university has managed to pump out a host of famous names; from Charles Darwin to David Attenborough, famous alumni of Cambridge are some of the greatest minds the world has ever seen.
Learn more about the stories behind these incredible people and discover what makes Cambridge a must-see destination.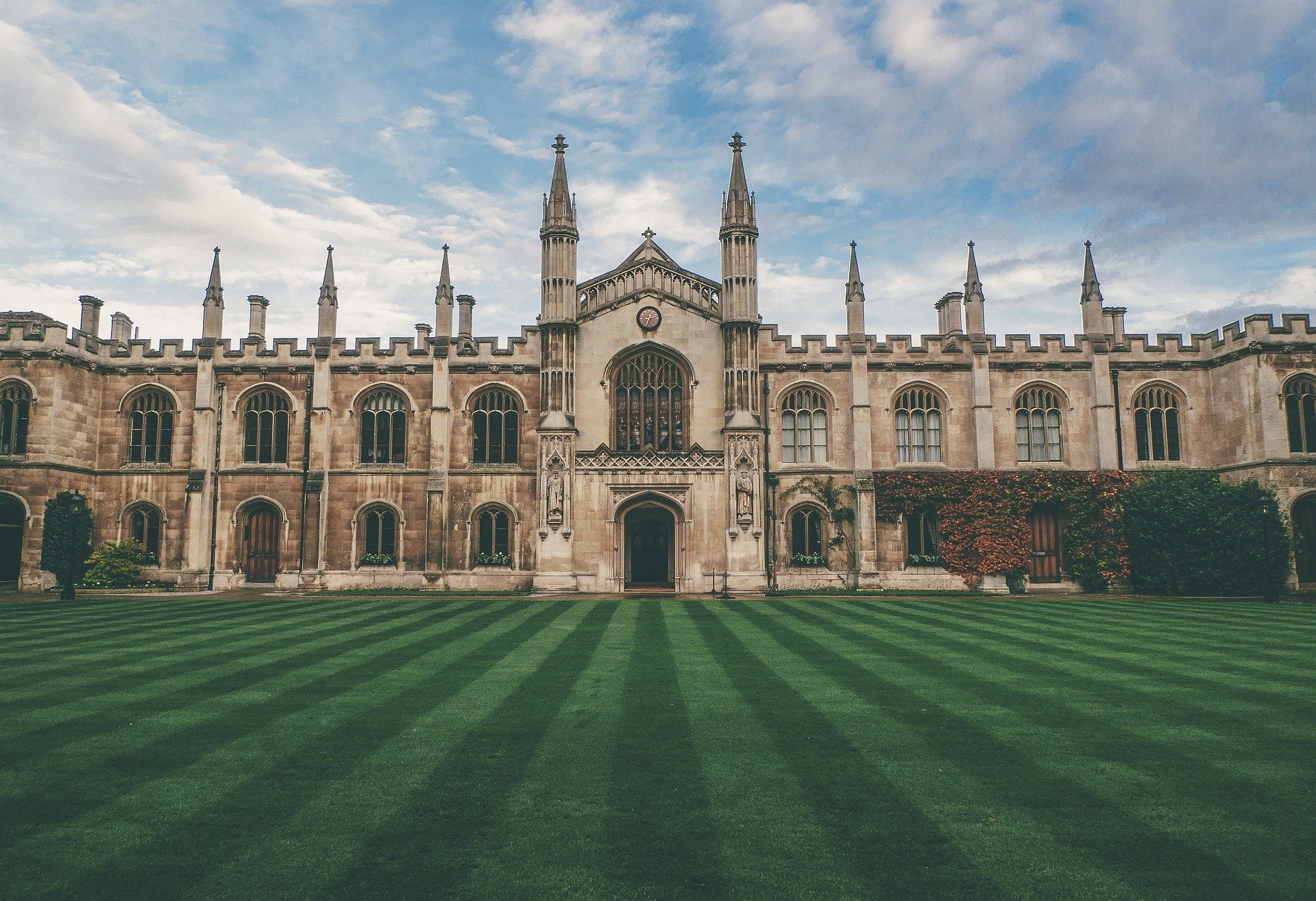 9) Rome – Trastevere Highlights
Filled with picturesque alleys and markets, Trastevere is often considered to be one of the most beautiful places to visit in Rome. And what's more, time seems to have stopped in this medieval neighbourhood.
Take a stroll through this vibrant district and catch a glimpse of life back in the time of the ancient Romans – all while you uncover mysterious legends hidden around every street corner.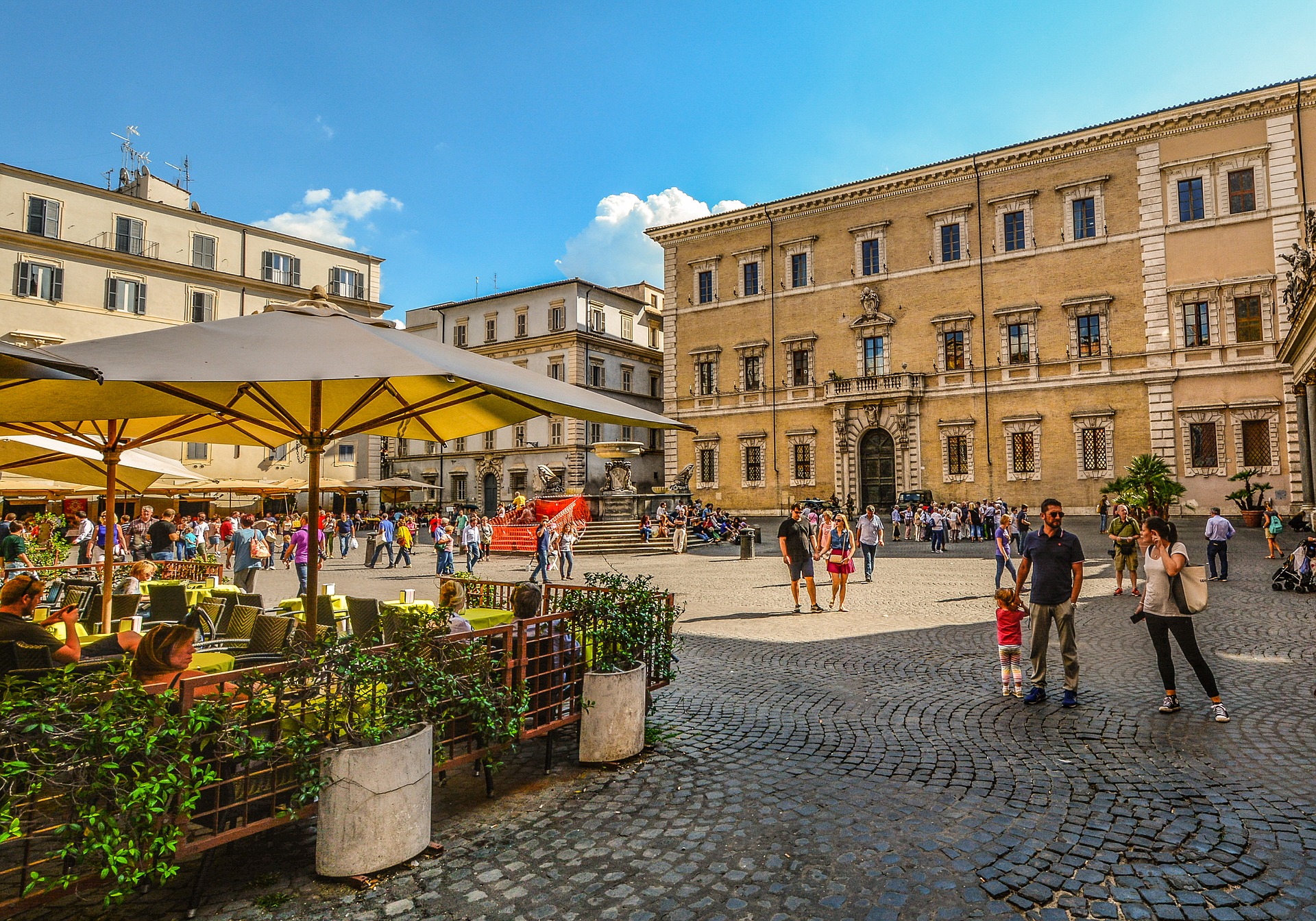 10) Medieval Nuremberg
As Bavaria's second largest city, the lively Nuremberg can trace its history all the way back to 1050! Despite being heavily damaged during WWII, many buildings from Old Town are luckily still standing today.
On this walking tour around Nuremberg, you'll visit the city's most iconic landmarks. From the gruesome dungeons to a legendary ring said to make your wishes come true, you'll learn what life was like during the medieval period.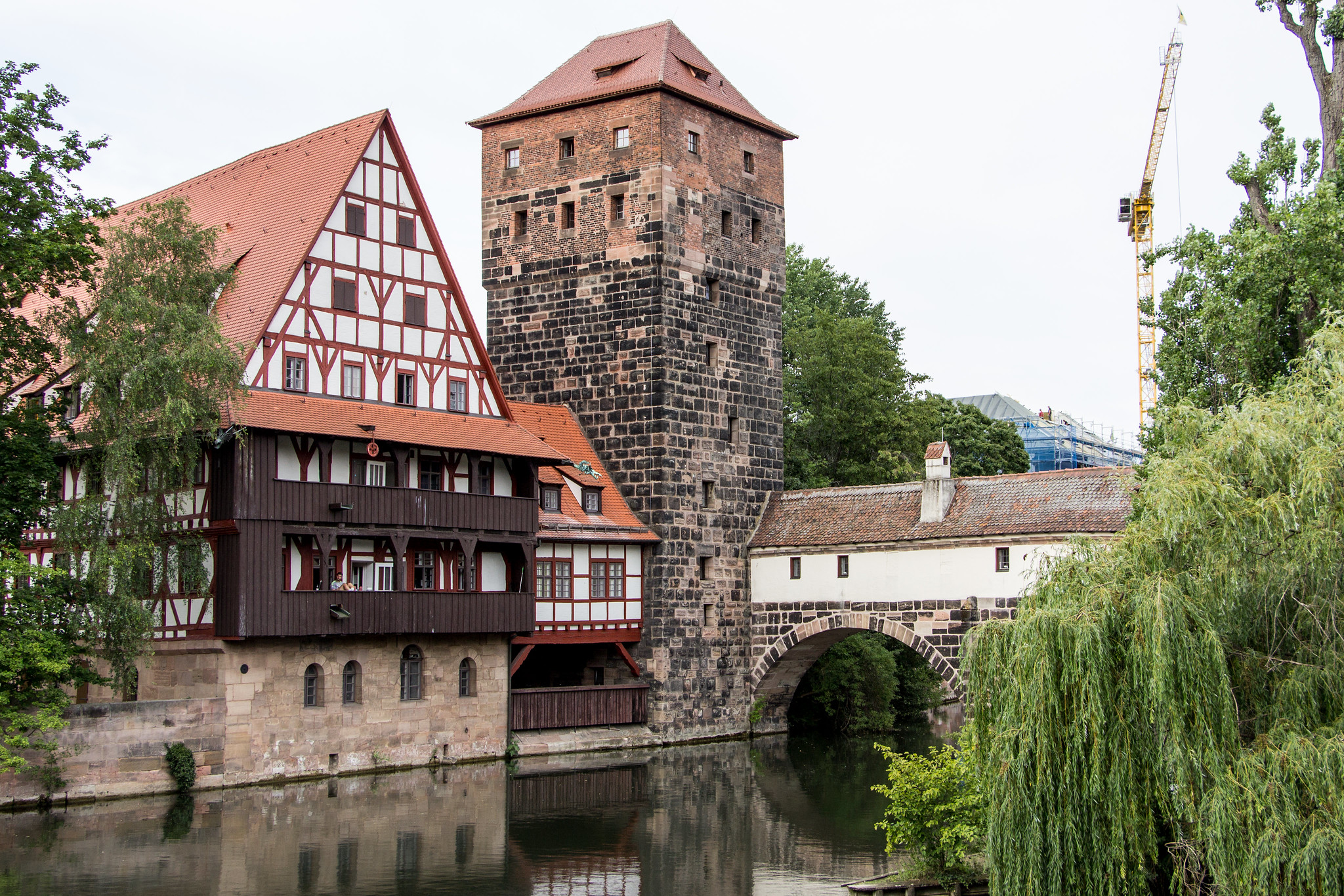 Find somewhere you like? Visit these locations – and many more like them – on one of our city walking tours. Wander the streets at your own pace, uncover hidden gems and discover many beautiful places to visit around the world!