Questo is a platform for real-world city exploration games written and designed by professional content creators, companies and amateur storytellers around the world.
What is a City Exploration Game?
City Exploration Games are a new form of urban entertainment for travellers and locals that want to explore and have fun in cities on their own.
Blending fiction with reality, and bringing together elements of escape rooms, scavenger hunts, role-playing and storytelling, the games will show you a completely new and exciting side of the cities you're exploring.
How does a game work?
While following a thematic route in the city, you interact with your surroundings and engage with the narrative of the game. All on your smartphone.
You solve puzzles by searching your surroundings. You discover new places in town. You unlock the fun history behind each spot. You role-play as an iconic character.
Choose between outdoors games in the city or indoor games in castles, museums, villas and many other places.
Play like never before
Each game is unique and created around a specific theme, which can be inspired by a movie, a book, a historical fact, or a local legend.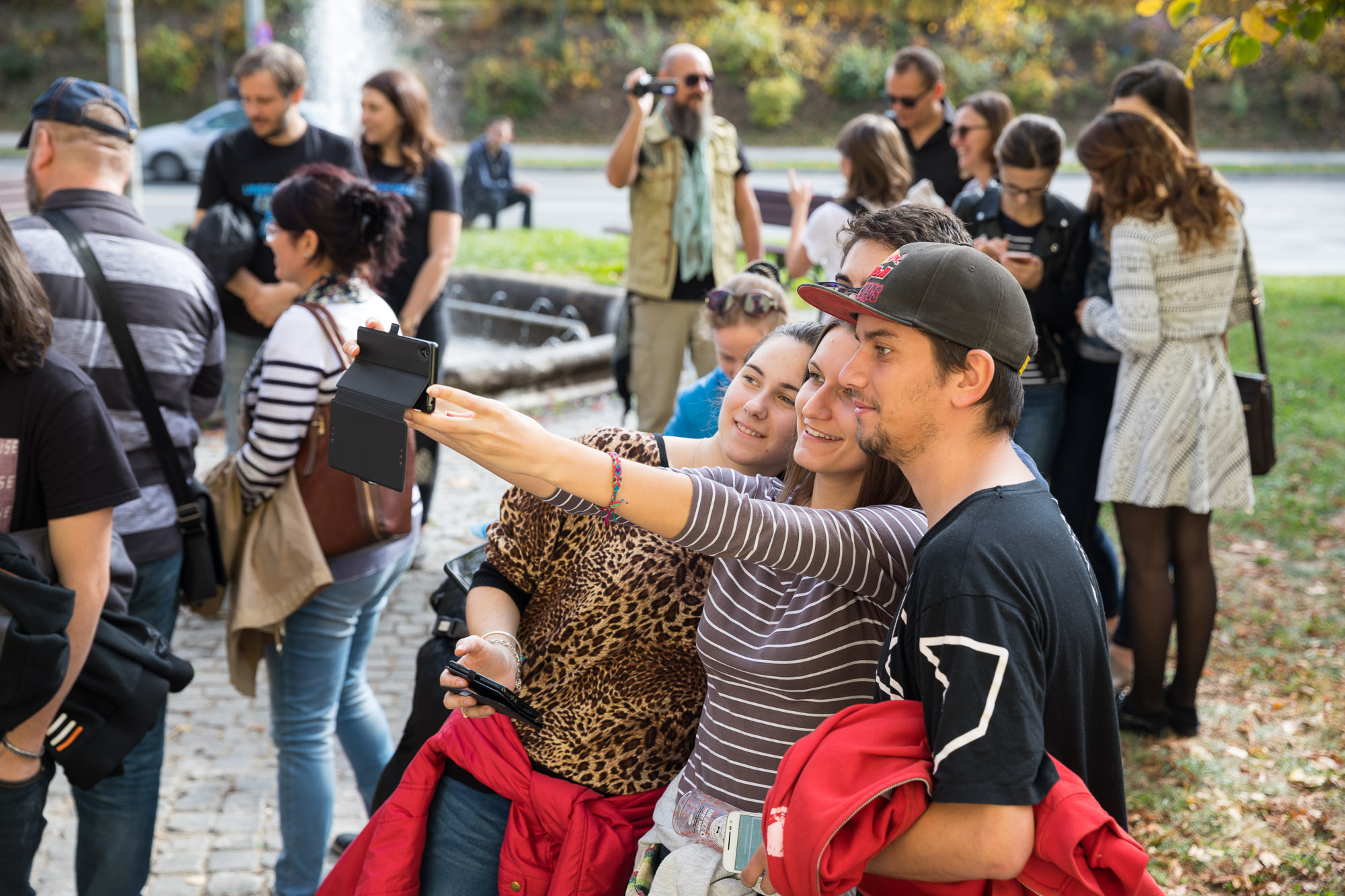 In London, for instance, you can hunt for Jack the Ripper, while in Zurich you will partner up with Einstein taking you on an exciting mission around his favorite parts of the city.