Questo is a platform for city exploration games around the world that will let you explore the cities while you are playing a game.
What is a City Exploration Game?
City Exploration Games are a new form of urban entertainment for travellers and locals that want to explore and have fun in cities on their own.
Play a real-world exploration game by doing quests. Follow clues and complete challenges to find new places and discover their unknown stories. You can choose between outdoors quests in the city or indoor quests in castles, museums, villas and hundreds of other places.
Explore like never before
Blending fiction with reality, you can be the main character of a story while solving challenges related to your immediate surroundings to unlock new places and fun stories. All through your smartphone.
Each game is unique and created around a specific theme, which can be inspired by a movie, a book, a historical fact, or a local legend.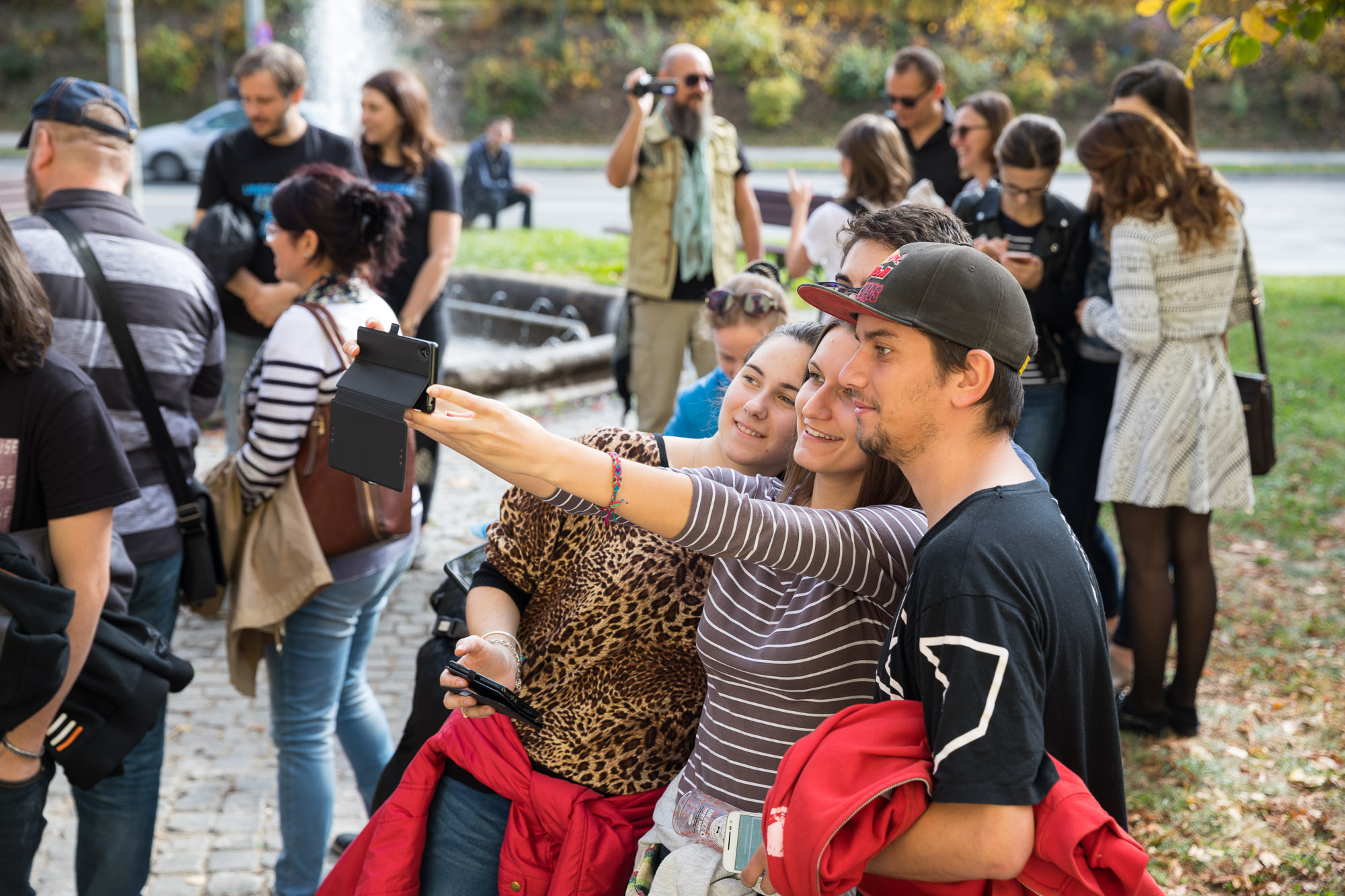 In London, for instance, you can hunt for Jack the Ripper, while in Zurich you will partner up with Einstein taking you on an exciting mission around his favorite parts of the city.
The platform is constantly launching new games created by local creators and businesses around the world.