World's Biggest Ghost Hunt: Learn everything about the event
Posted on Oct 26, 2021 by Questo Team
On Saturday, October 30, you are invited to the world's biggest ghost hunt in your city. Here's everything you need to know about the event and how to participate.



ABOUT


During the event, you will get to visit the most haunted places in town, while solving witty puzzles and riddles to unlock the creepy history behind. Throughout the experience, you will be guided by a simple-to-use mobile app. That's all you need to have an amazing night.

Everyone participating will get a chance to win the coffin offered as a prize. And you can also register to enter the costume contest which offers different prizes. Find the official rules for the contests here.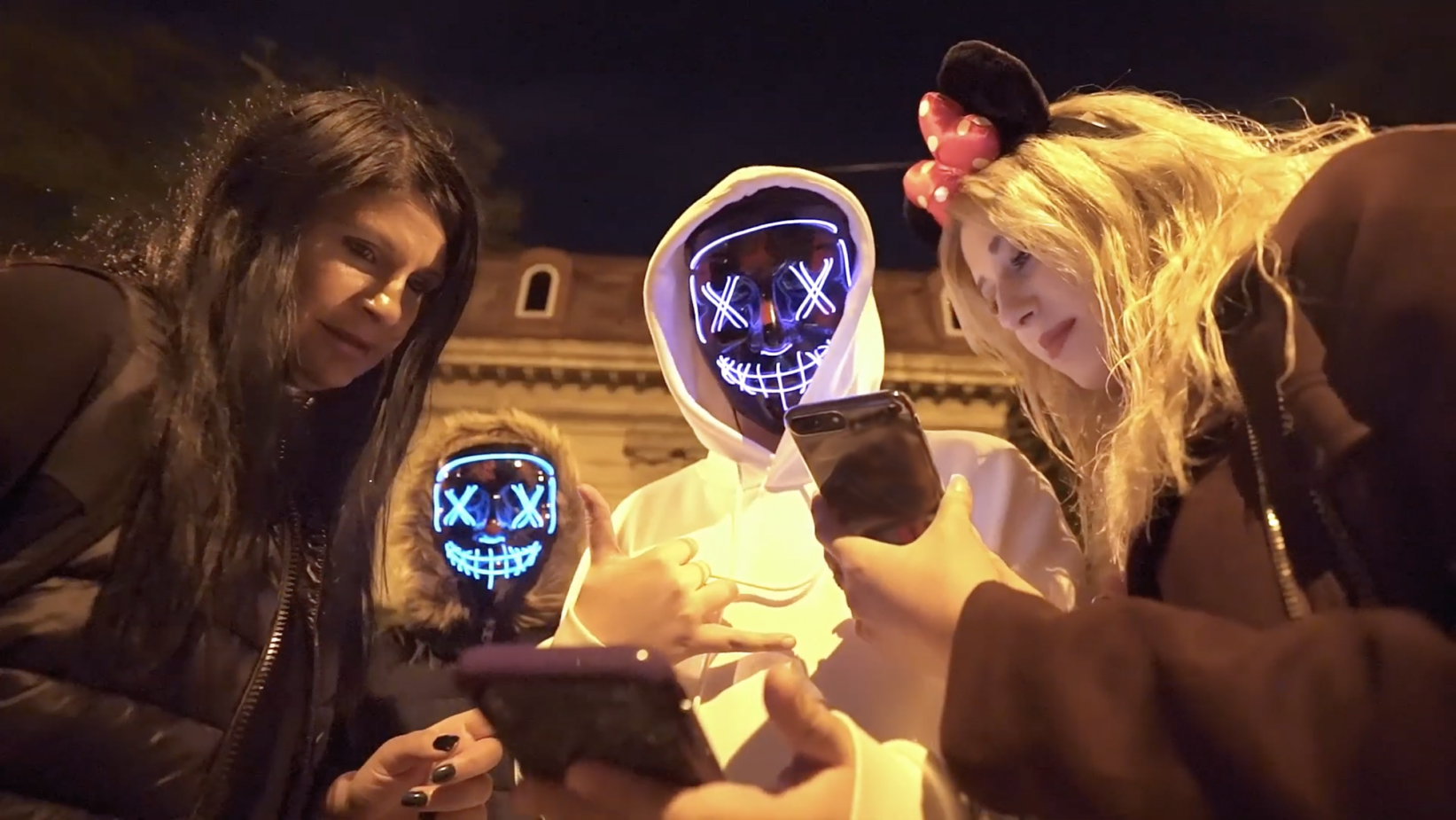 BOOKING


Easily book a spot for you or your group here on the website.

You can play by yourself, but we recommend you come with someone else too, it's a much better experience in groups.

Kids under 12 can participate for free and don't require a ticket, they can just follow you.

You will get more instructions on email after the purchase.


PREPARING


1. Download the Questo app from any app store and create a new account with this same email address

2. Make sure you have a working and charged smartphone for the event night.

3. Check that everyone in the group has the app downloaded and ready to go.


ATTENDING


Arrive at the announced starting point in the city, as mentioned on the event page and in the app.
You can start at any time during the night, after the official starting time.
Find out the exact starting time and location for your city

here.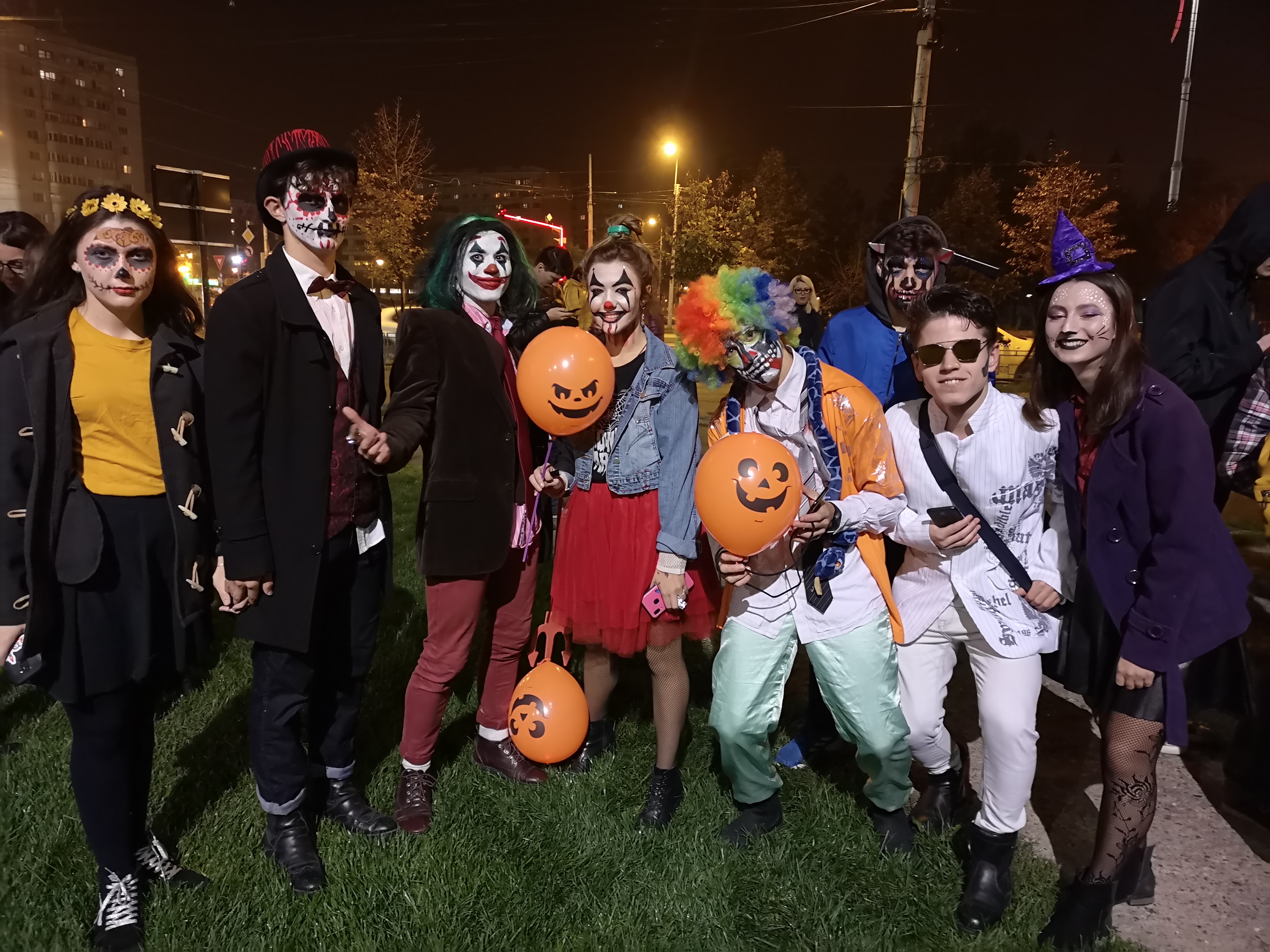 GOOD TO KNOW


The experience is going to be more creepy/fun than scary, nothing hardcore, it's appropriate for all ages
You are not entering any buildings, the entire experience is outdoors
Kids can participate if accompanied by parents/guardians.




Book your ticket now and wait for the faithful day.
May your night be dark and full of terrors!