LGBTQ History in London - Outdoor Escape Game
Posted on Jul 30, 2021 by Questo Team
Play an outdoor escape game in London and discover the extraordinary history of the LGBTQ community around some of the city's most interesting places.

Explore the neighbourhoods of Soho and Covent Garden, follow clues to crack a case and uncover almost forgotten secrets from this centuries-old cradle of LGBTQ misfits and rebels.

Ready? Let's dive into the very soul of London's real LGBTQ community!
HOW DOES IT WORK?

You will experience the perfect mix between a scavenger hunt and an outside escape game around London.
Reach place after place using the step-by-step instructions in the Questo mobile app, that's all you need to attend.

Find the hidden symbols that unlock amazing stories about those spots and also let you continue your mystery-solving.
HOW TO ATTEND?


BOOK YOUR FREE SPOT
Save your spot on the website by using the code LGBTQ for free access.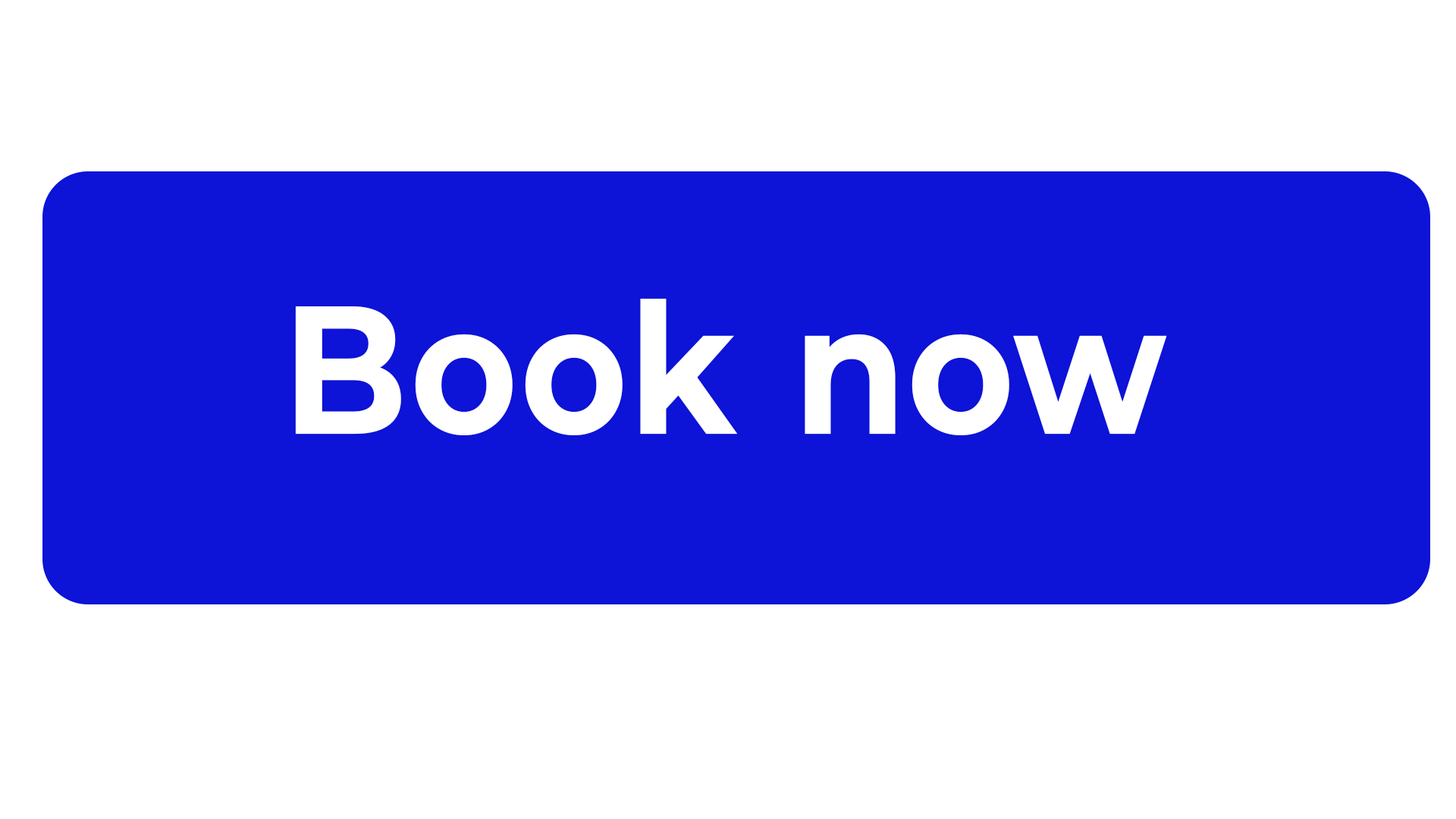 DOWNLOAD THE APP
Be sure to have the app on your smartphone before the event. It's
free to download.
GO TO THE START
When the time comes, use the Questo app to reach the starting point. Then, follow the instructions to play and explore.


📍 Starting point: Trafalgar Square (more details in the app)
⏰ Duration: about 1,5 hours

📅 Date & time: Aug 7th, 2021 at 12:00PM
Sign up for the event on Facebook
ABOUT QUESTO:
Questo is an award-winning platform for city exploration games enjoyed in more than 100 cities around the world. Through them you can discover unknown places in your city or while you travel around the world. Combining elements of an escape room game and a treasure hunt, you will experience something completely new in the world of entertainment.