5 Greatest Hacks to Enjoy San Diego with Kids
Posted by Questo Team
San Diego, also known as America's finest city, is the most visited town in the U.S, boasting miles of sandy beaches, world-class zoos, family-friendly parks, theme parks, pleasant weather, food scene, and vibrant nightlife.
Thousands of families visit San Diego for summer and winter vacations because the pleasant year-round environment and cool/fresh breeze create mesmerizing and memorable experiences. Here are the top five tips for enjoying San Diego with children. Read on!
Check the Weather Forecast
Although San Diego has pleasant weather conditions throughout the year, summer gets hotter. So, before visiting San Diego, we recommend checking the weather forecast and preparing yourself accordingly.
For example, if you visit the city in summer, make sure you pack hats, sunscreens, flip-flops, swimsuits, and comfortable clothes to avoid problems. Unlike the inland areas, beaches in San Diego are 10 degrees cooler.
It means weather varies across the city and surrounding areas. Remember, the sunshine feels much warmer during the summer, but the weather is cooler during the winter season.
Although the wettest months are November, December, through March, the most rain occurs in February. Therefore, it is wise to research and know the weather conditions before visiting the town with your kids.
Visit Historical Sites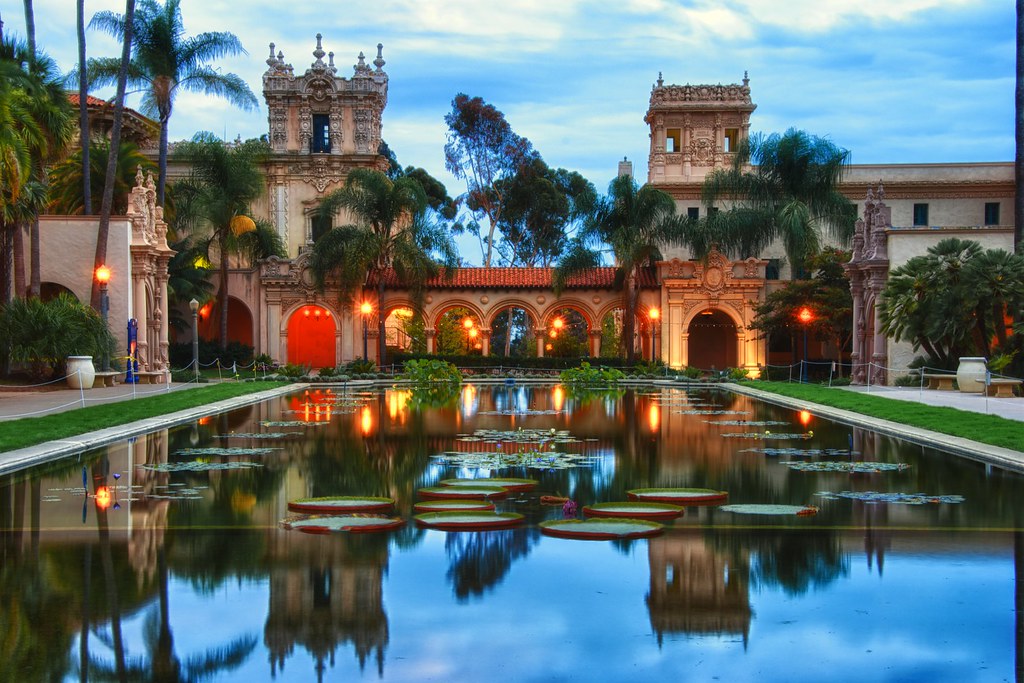 Once you have decided to visit San Diego, it is time to plan and include a list of historical sites. San Diego has the most exciting historical spots with family-friendly services and amenities. For example, visiting Belmont Park in Mission Beach is a fantastic place for kids to relish the biggest roller coaster in the United States.
Dr. Seuss is one of the favorite authors who has written many books and stories for children. The good news is that Dr. Seuss lived in La Jolla, located in the north of San Diego. Visiting San Diego's Geisel Library is an excellent way to explore the most extensive collection of Dr. Seuss's original works and manuscripts.
In addition, Balboa Park is the oldest and most iconic family-friendly recreational area in the city. The place is home to a carousel and museums. Here you can enjoy San Diego with kids for sure through the exploration game in the park. For a great time here, make sure you check out the San Diego: Balboa Park Adventure.
Old Town is another historic place in San Diego, featuring museums, shops, stores, restaurants, spas, and many other services.
Enjoy at the Beach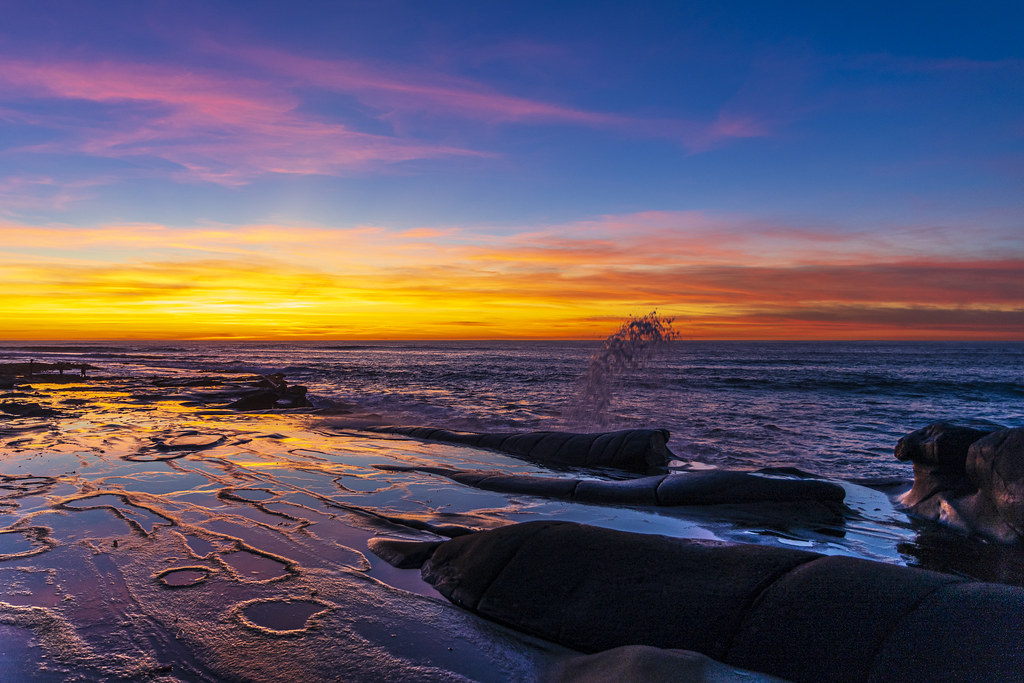 San Diego is a perfect city for beach vacations, boasting 70 miles of coastline with dozens of beaches. Most people visit the town for a beach vacation during the summer. However, the city also attracts tourists in winter for shoreline picnics.
Mission Bay Park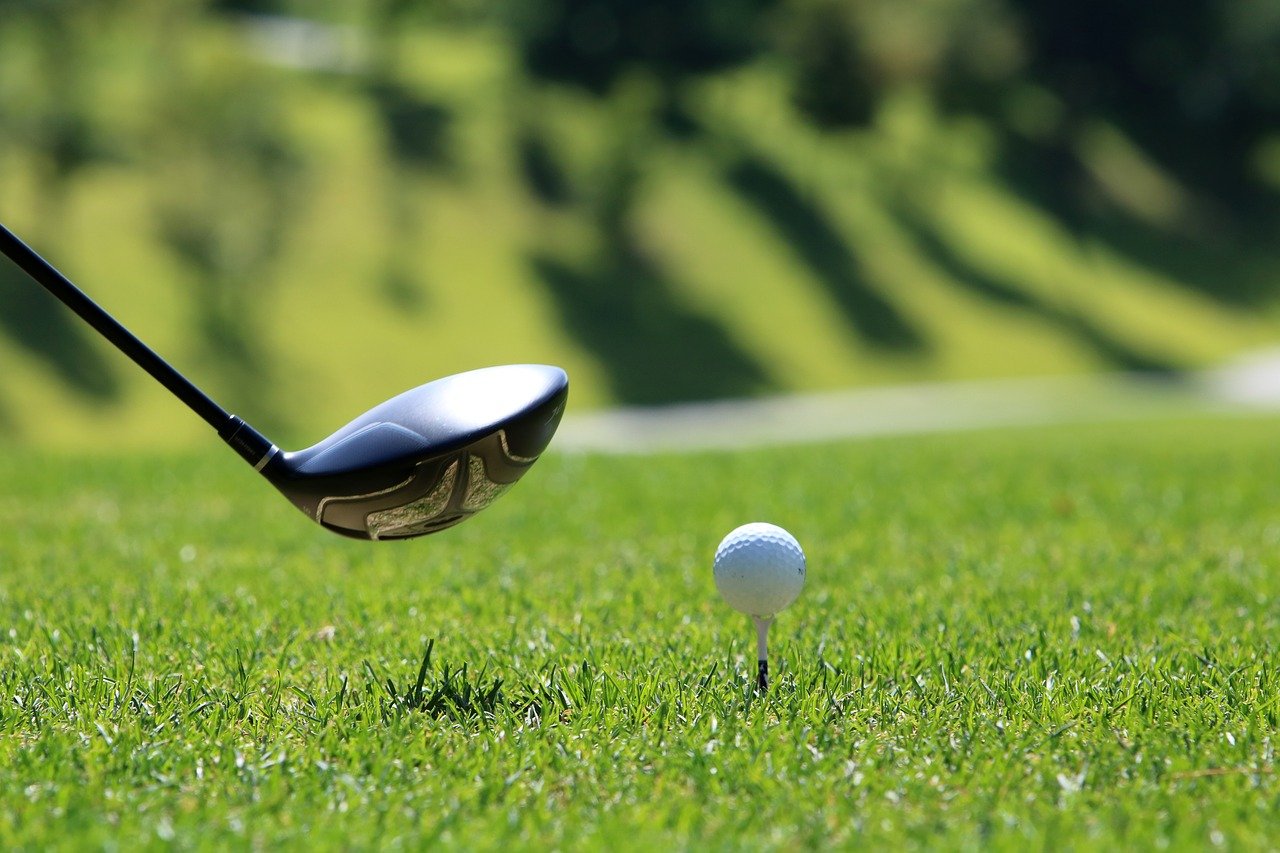 Mission Bay Park is the most beautiful aquatic park in San Diego and the U.S. It has more than eight sandy beaches, creating a perfect environment for swimming. Mission Bay Park has numerous recreational services.
Kids can enjoy the fire rings available on a first-come, first-served basis. In addition, the playground in Bonita Cove in Mission Bay is famous for family-friendly activities.
La Jolla Shores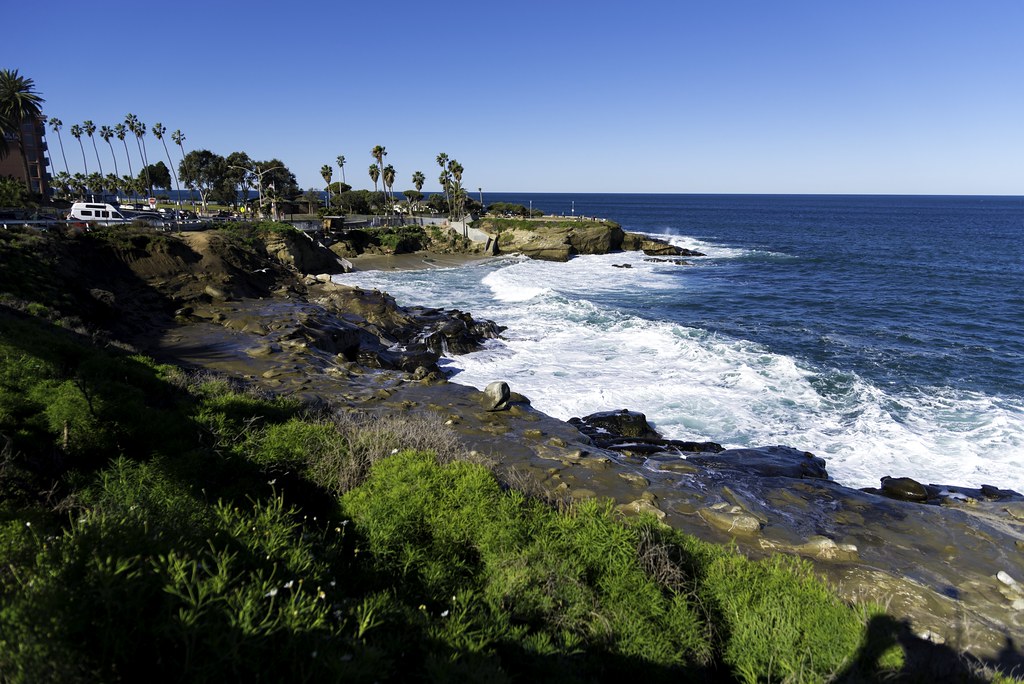 While San Diego has many beaches, nothing matches the picturesque scenery of a mile-long beach in La Jolla. It is near the ecological reserve, featuring soft sand, crystal-clear water with gentle waves, and Kellogg Park with a children's playground.
Children's Pool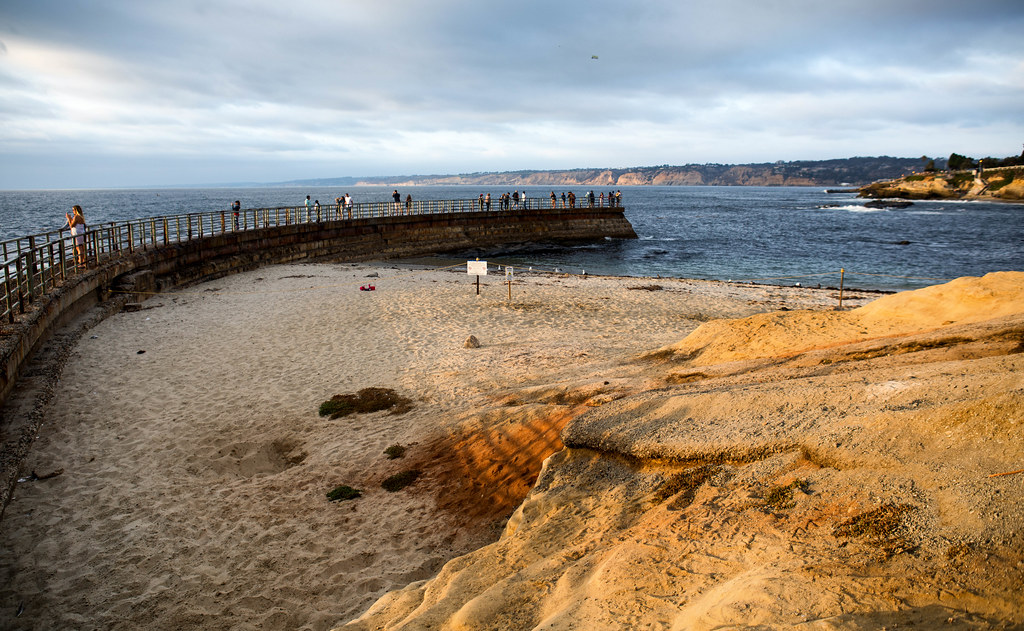 Although Children's Pool is a small beach, it is the safest area for families and kids to enjoy, thanks to the seawall that protects the beach. Besides, the Children's Pool allows kids to see the sea lions and seals. Remember, the beach is closed during the seal pup season between December and May. So, we recommend visiting this beach between June and November.
Mission Beach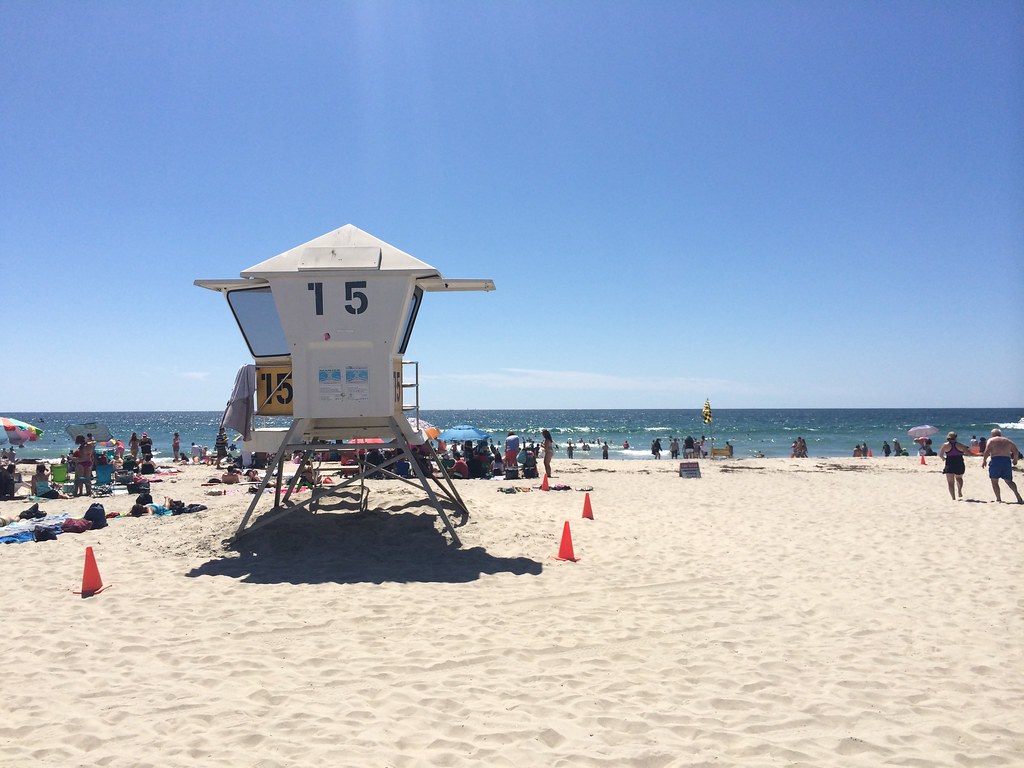 Mission beach features a beautiful amusement park, walking trails, biking paths, and swimming pools. It is a perfect place to swim in the crystal-clear water and have fun with your family. In addition, you can fish at Mission Beach or go for a walk on the mesmerizing boardwalks.
Visit a Theme Park or Zoo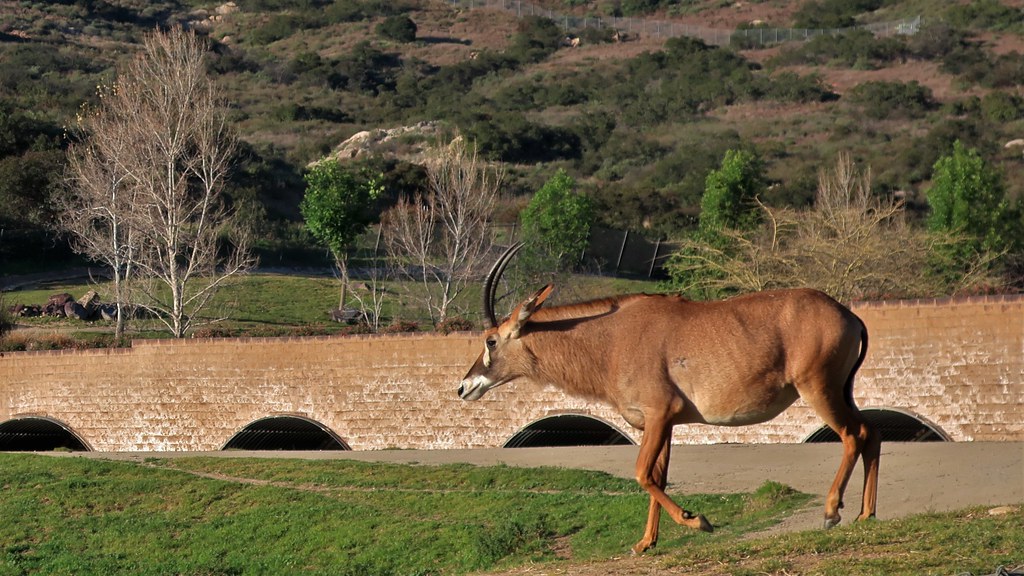 San Diego has several theme parks and zoos. For instance, Legoland is a beautiful place for people of all ages, including kids, to enjoy the water park and aquarium. You can access the water park from inside Legoland. However, it requires a separate admission fee.
Besides, we recommend visiting the Resort Hopper, a perfect place that features a theme park, water park, and aquarium. It is the best children's attraction in San Diego to enjoy various activities for the most affordable prices. San Diego has two famous zoos to visit with your kids.
For instance, the San Diego Zoo near Balboa Park is home to more than 650 animal species and 3,500 animals loved by children. The zoo also hosts several programs, allowing families to learn about different species and have a splendid time together.
Moreover, the San Diego Safari Park is another Zoo to visit in this beautiful city. It is a 35-minute drive from the San Diego Zoo, with more than 3,000 animals species dwelling on more than 1,800 acres.
Stay Safe
While San Diego is a safe place for families, staying safe by not leaving your children out of sight is crucial. At the same time, avoid leaving valuable items unattended at tourist attractions, including beaches. Take care of your money, wallets, car keys, smartphones, and camera, while enjoying a picnic on the beach.
Moreover, always lock your car and avoid leaving valuable in it. Avoid accepting help from strangers with your kids and luggage. Keep an eye on your children and watch out for pickpockets in crowded areas. That way, you can stay safe and enjoy your trip to San Diego.
Final Words
San Diego is home to pristine parks, stunning beaches, perfect weather, giant theme parks, beautiful museums, art/music/food scenes, and diverse culture. It is an ideal town for people of all ages, including children, to enjoy the most picturesque beaches, swim in crystal-clear water, and experience watersports.
There are plenty of tourist attractions to explore and things to do in San Diego. Although these are the best tips to make the most out of your trip to this southern California town, you can find unique places and activities for children using Questo, an RPG game for exploring cities. Until Next Time!