Where can I travel without a Passport (UK Residents)
Posted by Questo Team
Most UK residents ask: what can I travel without a passport or visa? The United Kingdom is one of the most powerful countries globally. Its residents are the most privileged citizens with numerous opportunities to travel worldwide without a visa or passport.
Currently, the UK stands alongside the United States and Norway in the list of most powerful and influential passports globally. Research shows that UK residents can travel to over 180 countries without a passport/visa or via an e-visa or a visa on arrival.
Most UK residents travel to visa-free destinations for vacations, tourism, and business purposes. Although you can travel to almost any country without a visa, if you are looking for vacation destinations, make sure you visit the following countries. Read on!
Albania
Albania is one of the 183 countries you can visit without a passport. The UK and Albanian governments have excellent bilateral relationships, allowing citizens to get the most out of their travel for business or pleasure. The most obvious reason why people travel to Albania is its affordability.
Albania offers vacationers opportunities to see picturesque places and spend the night in world-class boutique hotels. It also has excellent gourmet restaurants with diverse menus and food available at the most affordable prices. In addition, Albania is a safe country to travel to for UK residents.
Argentina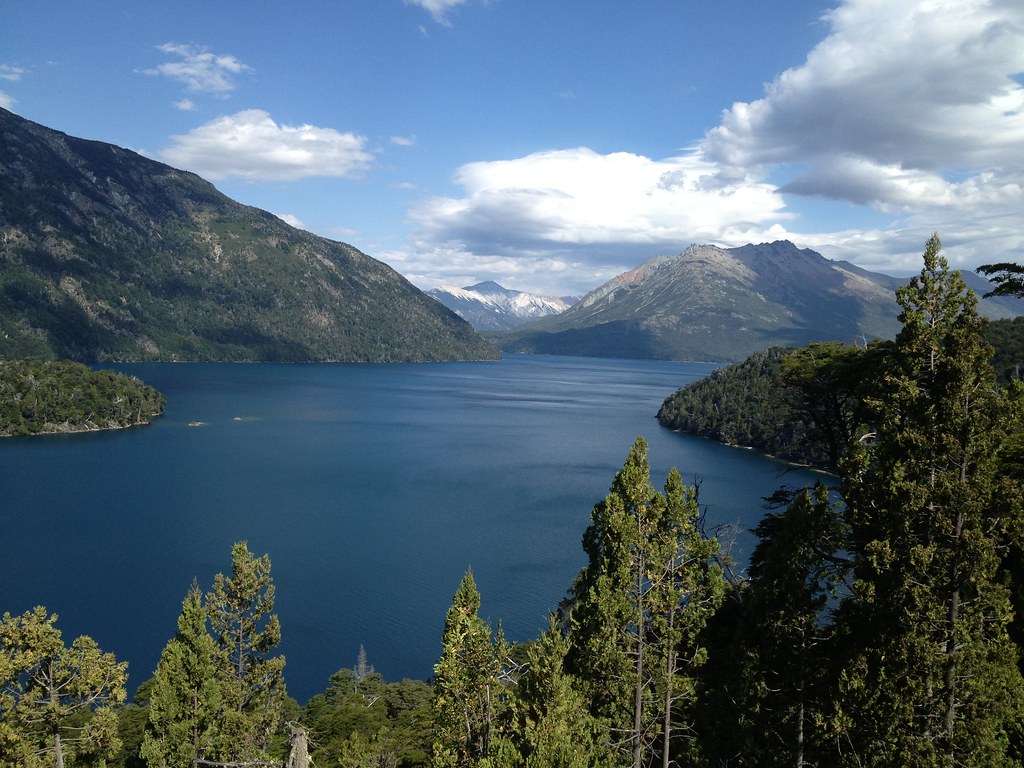 If you plan to visit South America, no country is better than Argentina. It is the third most populous country in the region, boasting distinct and stunning geography, fascinating history, culture, vibrant nightlife, and unique cuisine. You can travel from the UK to Argentina without a visa.
When you are in Argentina with your family or friends, you will experience the scenic natural wonders, including mountains, glaciers, waterfalls, hiking trails, and partake in sports activities. So, traveling to Argentina is worth it for a visa-free vacation.
Belgium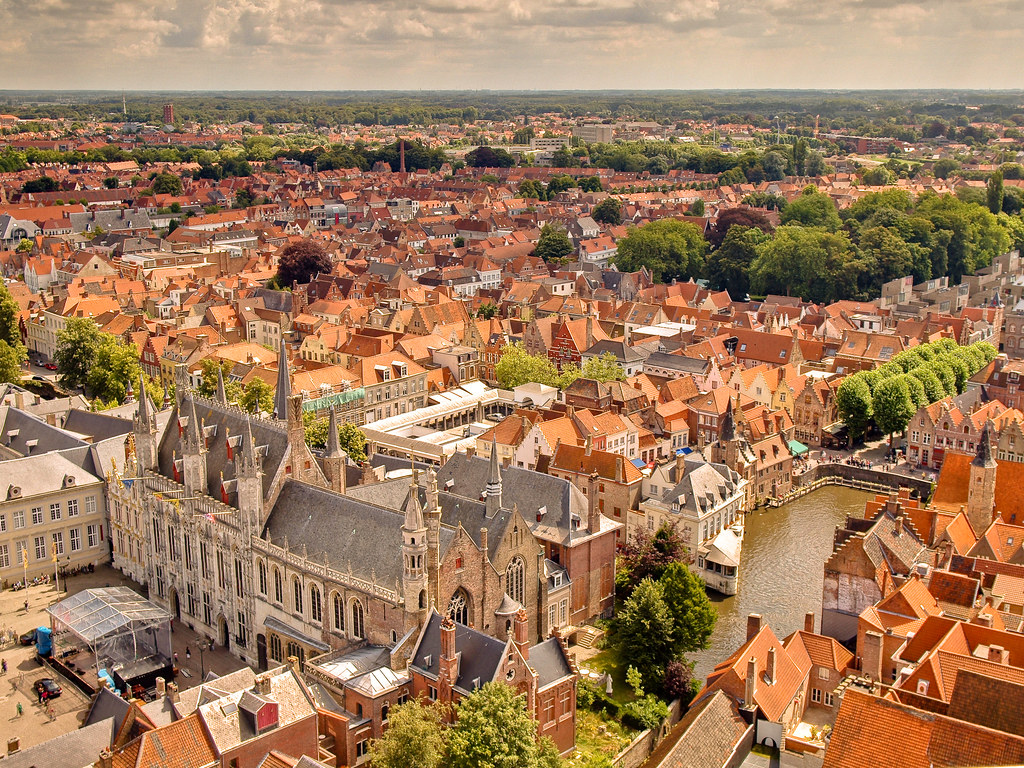 Belgium is one of the most beautiful countries in Europe, offering state-of-the-art infrastructure, scenic towns on lakes, lush green countryside, unique architectural buildings in different cities, cruise excursions, and street art galore.
In addition, Belgium is home to museums of all sizes, restaurants, comic strips, lively and vibrant nightlife, and picturesque neighborhoods to soothe your heart and feast your eyes. Although there are many places to visit in Belgium, we recommend exploring Brussels, the most mesmerizing city, to immerse yourself in unique vibes and create memories.
Cayman Islands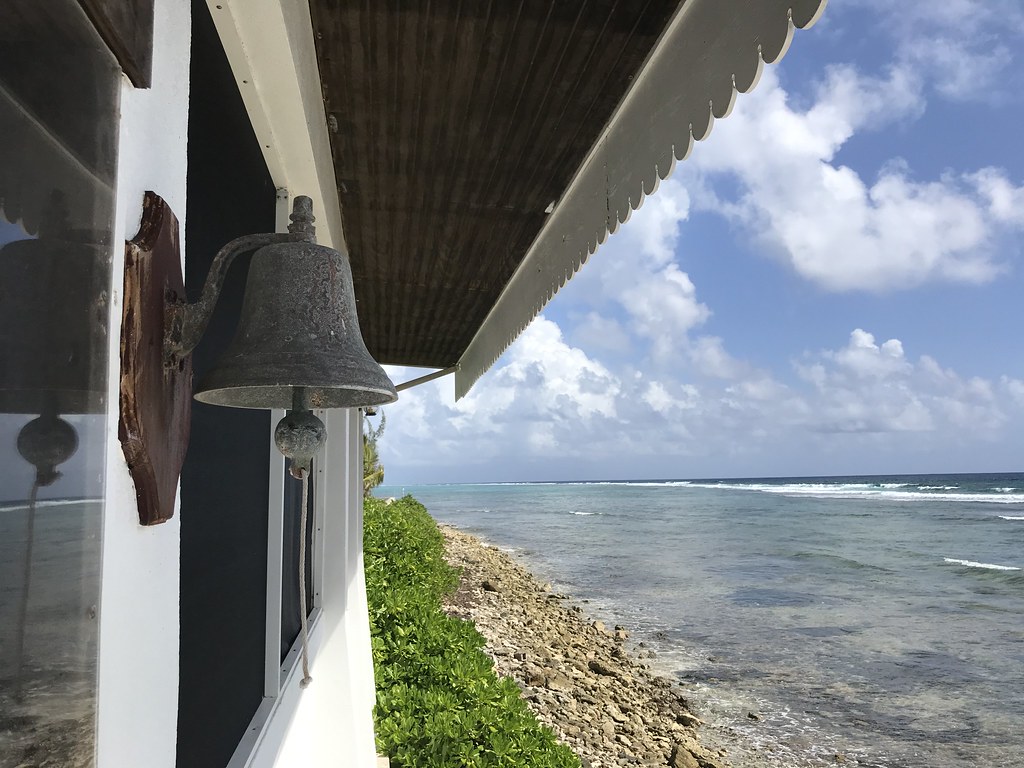 The Cayman Islands is another place to enjoy a perfect tropical vacation. The good news is that you can travel to the Cayman Islands without a visa or passport. It is ideal with year-round sunshine, stunning beaches, world-class resorts, spectacular diving, and diverse cultural attractions.
Besides, it is home to some of the world's best beaches, boasting soft-white sand and crystal-clear water, allowing tourists to relax, unwind, and soothe their minds. The Cayman Islands are a perfect opportunity for UK residents to enjoy ecotourism.
You can enjoy numerous nature-based activities in the Cayman Islands, including bird watching, kayaking, mangroves, and exploring flora and fauna. Don't forget to visit the Queen Elizabeth II Botanic Park if you are a naturalist.
The place is perfect for seeing rare species, such as the indigenous blue iguanas. You can also explore the crystal caves and relish the stunning stalagmites and stalactites. Hiking is another most popular activity for adventure enthusiasts. Hiking the ancient Mastic Trail is an excellent way to experience the natural beauty of the Cayman Islands and create memories.
Costa Rica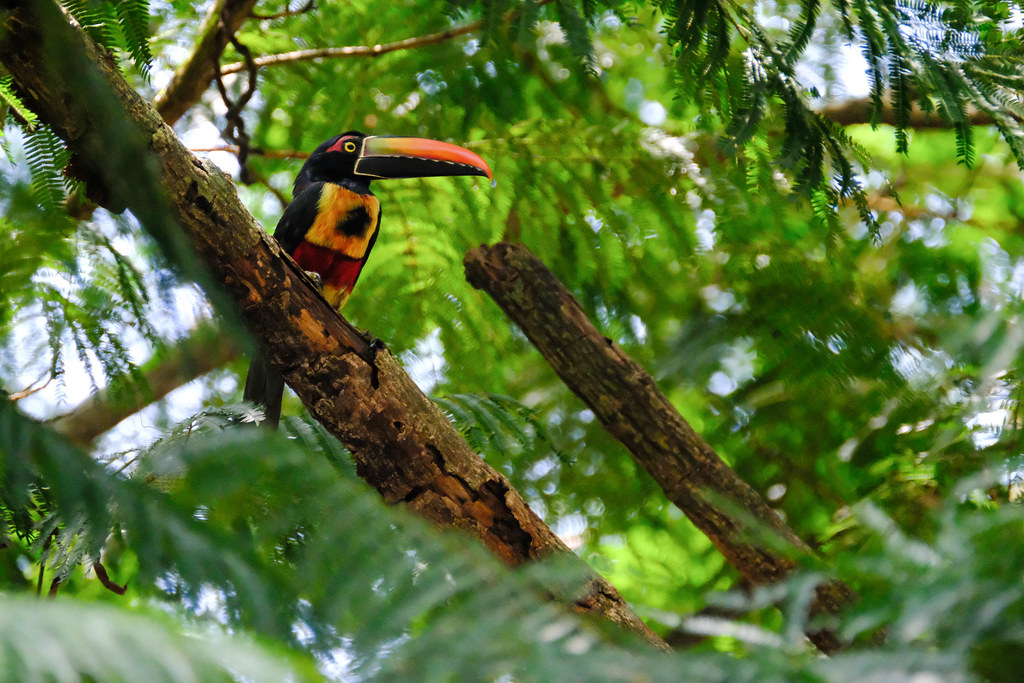 The UK government and Costa Rican government have friendly relationships. The Costa Rican government permits UK residents to travel without a visa. It is one of the most popular tourist destinations, offering golden beaches, abundant wildlife, and mesmerizingly beautiful tropic vacation experiences.
In addition, if you are a naturalist or want to enjoy ecotourism, you will love exploring the stunning biodiversity, vast protected lands, and pleasant weather. Don't forget to visit the natural parks for adventure activities, such as canyoning, rafting, cave tubing, and zip-lining.
Hong Kong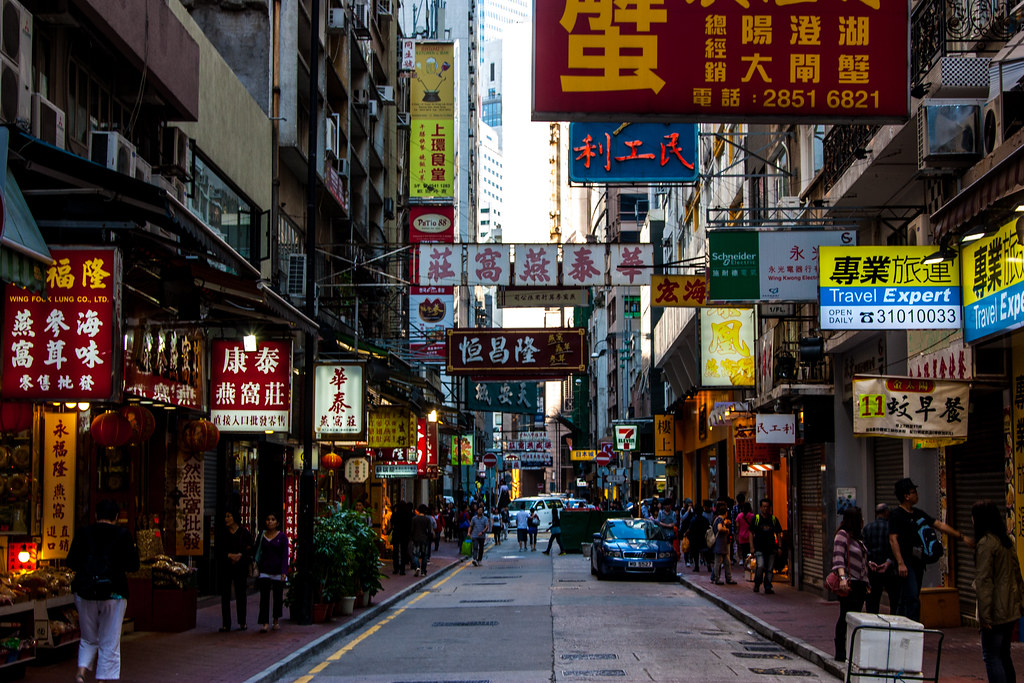 Hong Kong, China, is a perfect destination for UK residents looking for vacations. It is one of the most beautiful cities in Asia, boasting a vertical skyline, forested peaks, the stunning blue sea, Victoria harbor, and numerous scenic attractions.
In addition, Hong Kong attracts food lovers because this city has some of the world's best restaurants and cafes, offering diverse menus from different countries. So, if you want to relish the rich gastronomic landscape and authentic Chinese cuisine, nothing is better than eating your favorite food in one of Hong Kong's restaurants. We recommend exploring the rustic local noodle joins, hipster microbreweries, vegan cafes, and fine dining eateries.
Malaysia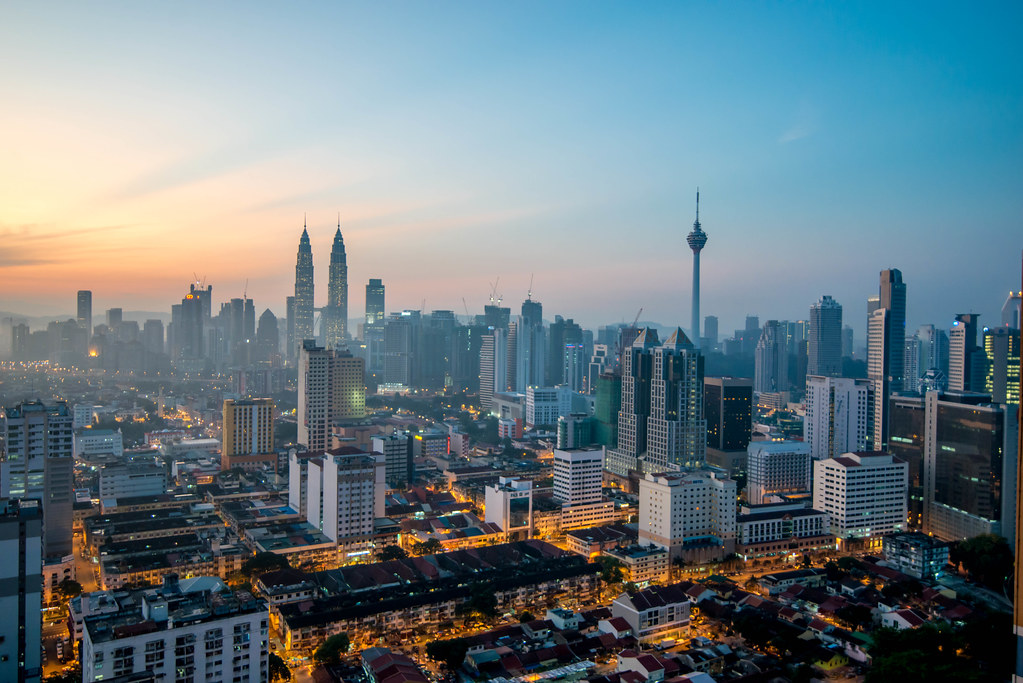 The UK has friendly diplomatic relationships with Malaysia. So, if you are a UK resident and want to experience the gorgeous islands, paradise-like beaches, the vibrant capital, scenic beauty, and exciting wildlife in Malaysia, you can travel to this top tourist destination without a visa or passport.
In addition, Malaysia is the epitome of Asian beauty and diversity, blending natural sites and beaches with modern wonders, rich culture, and cuisines inspired from India, Europe, and the Arab world.
Norway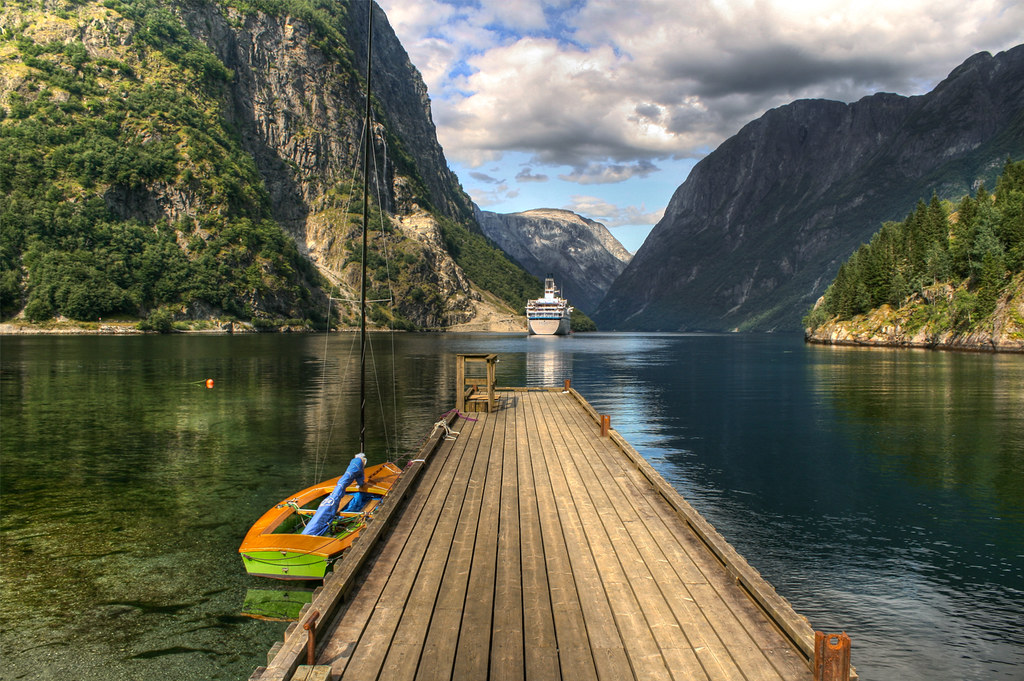 Norway is another country where you can travel from the UK without a visa or passport. Popularly called the land of the midnight sun, Norway boasts remarkable fjords, magical skies, and picturesque lakes.
The country has many winter resorts offering world-class amenities and eco-friendly services. If you love frozen pizza, skiing, vibrant nightlife, delectable food, and lush green landscapes, Norway is the ultimate tourist destination for UK residents.
Final Words
Thanks to the UK's diplomatic policies and bilateral relations with many countries, you can travel to these best tourist destinations without a passport or visa. We recommend using Questo, an advanced app with an intuitive interface and exciting features to discover unique places throughout the world. Questo offers story-based games, allowing people to explore various cities and towns realistically and engagingly.