What to do in London in January
Posted by Questo Team
Are you planning to visit London in January? London is a blank canvas for people of all ages and walks of life because it is a city of imagination, offering dozens of places to see and hundreds of things to do. It is the favorite city of dreamers, filmmakers, movie artists, tourists, vacationers, business people, sportspeople, etc.
The spectacular architecture, splendid atmosphere, lavish lifestyle, art, fashion, culture, music, and food make tourists infuse the lively cityscape. London in January offers a wide range of activities, festivals, and events you can enjoy to create a mesmerizing sensation and energetic experience during the freezing cold.
London in January is wet and cold. The temperature ranges between 5-8 degrees Celsius with 65% to 95% humidity levels. Research shows that London experiences 11-15 days of rainfall and eight hours of daylight throughout the day. Although snow in London is not widespread during January, it does occur from time to time. Read on!
#1 The Shard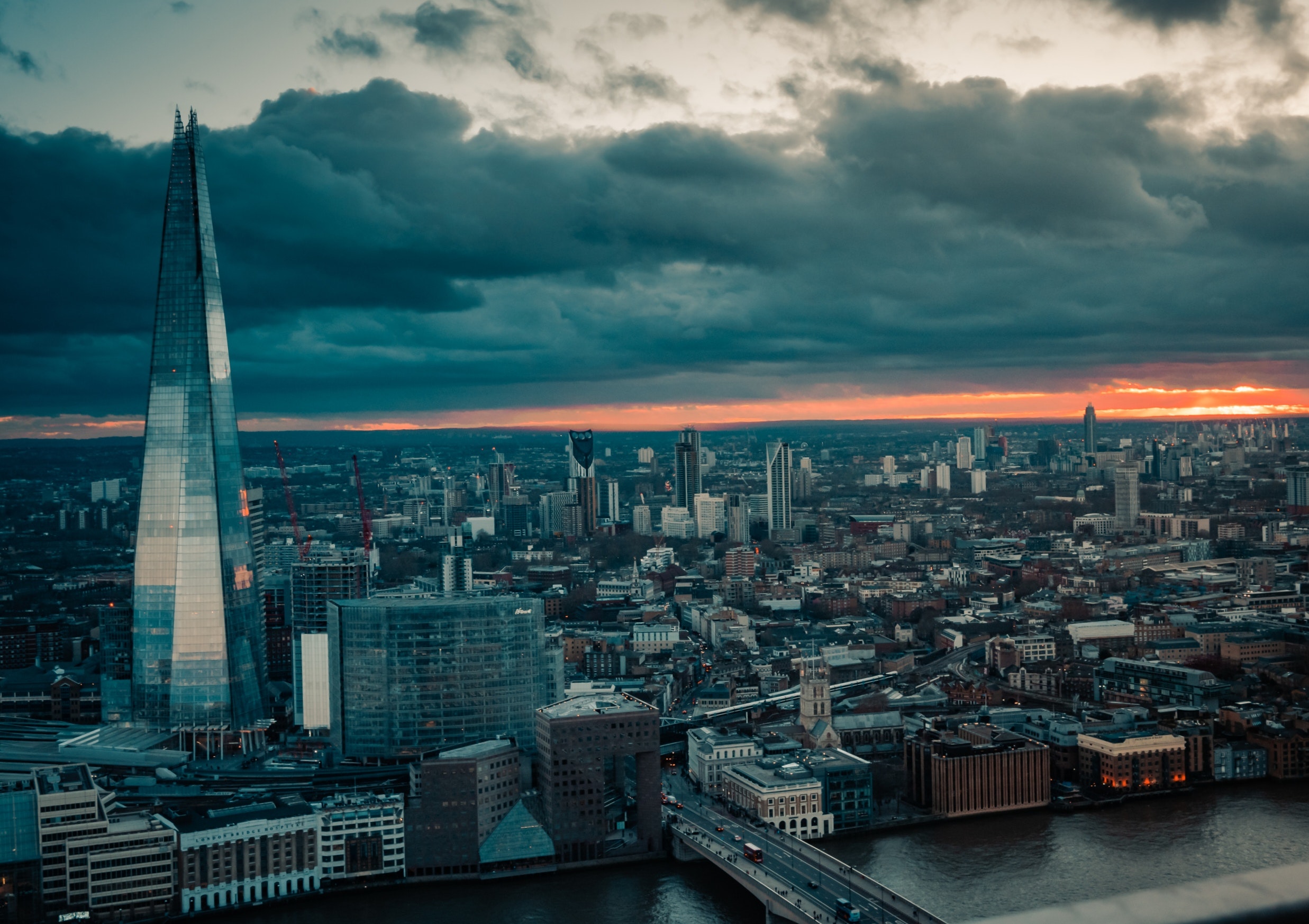 Opening times: Every day from 10:00 AM to 10:00 PM, but Opening times vary on occasion depending on events taking place. Please check before your visit.

The Shard looks beautiful during the cold weather. Thousands of people visit London from within the country and aboard to see this iconic structure in the city's skyline. The Shard is the second-tallest structure in the UK. It is a 95-story skyscraper that resembles a shard of glass, hence its name.
The Shard has uniquely designed and angled glass panels that reflect the sunlight to create dynamic hues in the sky. The colorful reflection of the sun during the cold weather looks fantastic and eye-catching.
Besides, it offers about 40 miles of panoramic views with unparalleled and picturesque scenery of London, thanks to its beautiful open-air observation deck. The Shard likewise has numerous enchanting shops and gourmet restaurants, making it a must-visit attraction in London in January.
#2 Tower of London
Opening times: Opening times vary depending on the season. Please check before you visit. This January the schedule is daily from 10 AM - 4:30 PM. Last admission: 3:30 PM.
Price:
£29.90 for adults, £24 reduced
The Tower of London is a historic building and lovely attraction for people to visit during the cold weather in January. A tour to the Tower of London allows you to explore the permanent exhibitions of Crown Jewels, Line of the King's royal armory, and the Royal Mint's coins and Kings collection.
More than three million people walk the Tower of London's grounds every year, including tourists. Likewise, hundreds of thousands of people explore the place in January because it looks unique and charming in the cold winter months.
#3 Westminster Abbey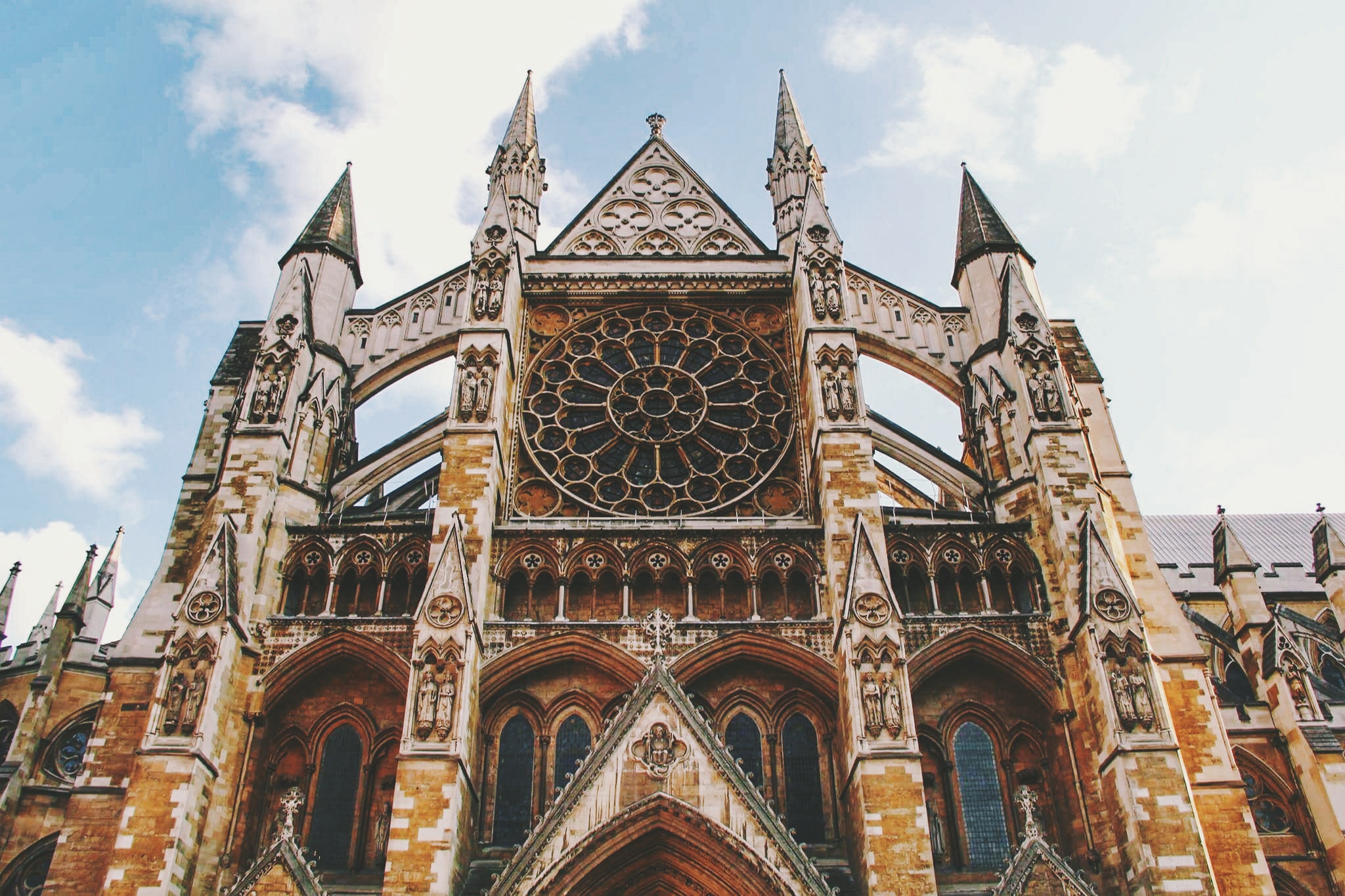 Opening times: 9:30 AM - 3:30 PM
Price:
£24 for adults, £21 reduced
Westminster Abbey holds an iconic value in British culture. Although it is a treasure trove of historical information, art and culture, and artifacts, it holds daily worships and services. Westminster Abbey is also the place where many royal couples have tied knots.
It is a picturesque landmark in London and the burial place of famous scientists, thinkers, writers, actors, actresses, historians, and other significant figures who have played a monumental role in transforming the English society for the greater good.
Moreover, the Abbey attracts more than one million tourists every year and hundreds of thousands in London in January. Most people visit the place to participate in special prayers and services, listen to the choir, and see the tombs of Isaac Newton, Charles Dickens, and departed Kings and Queens of England.
Questo Tip: Make sure to get the guided tour or the audio tour for a fully immersive experience. Check them out!
#4 River Thames Cruise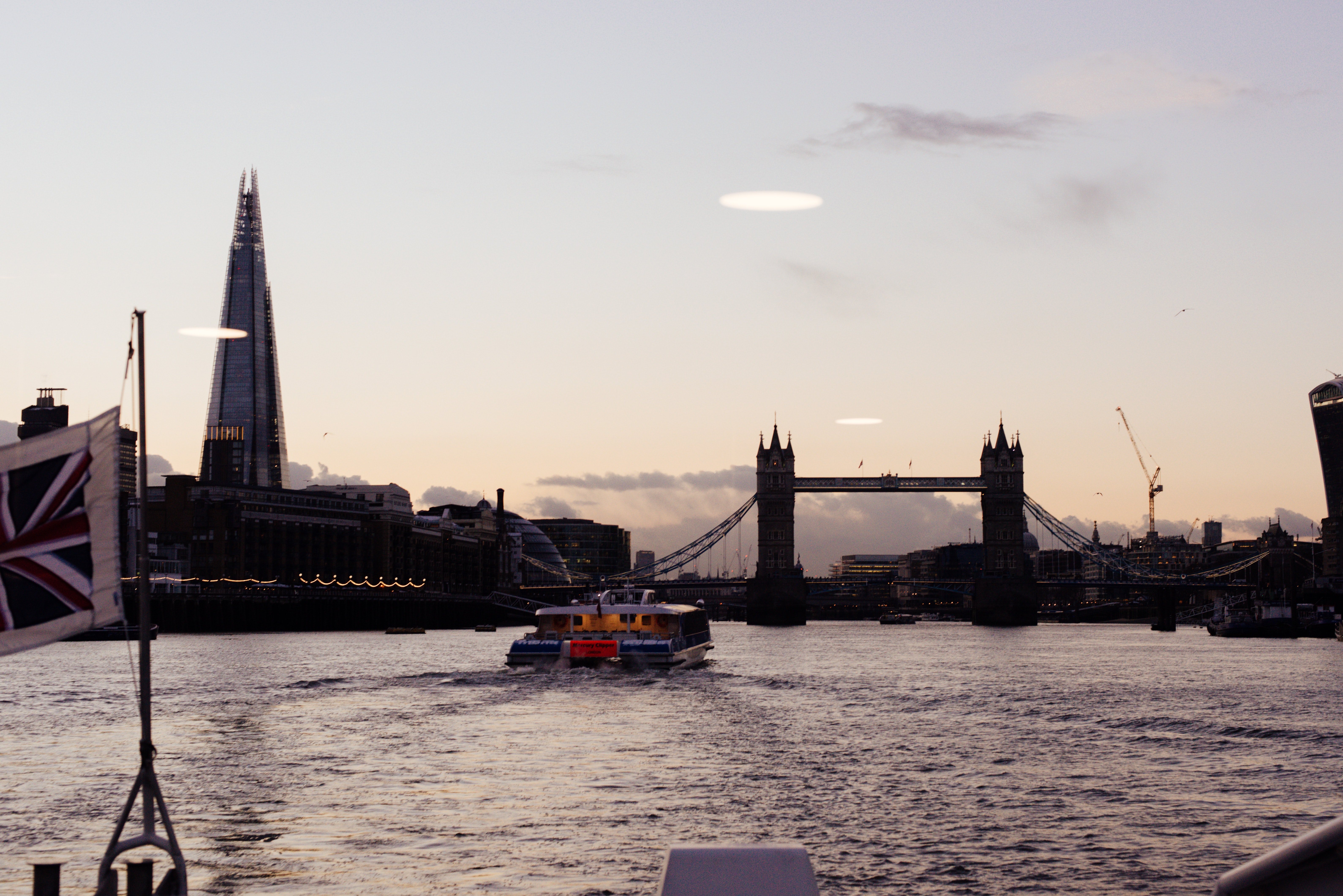 If you want to relish London's antiquity seeped sights, head to the River Thames, one of the most picturesque and fascinating places in the city. We recommend taking a tour on a River Thames Cruise to create memories because you will see the Houses of Parliament, glide under the London Bridge, leave yourself in awe by seeing Big Ben, admire the London Eye, and explore the other attractions.
We recommend getting on the afternoon tea cruises because it offers a mesmerizing experience. Thanks to the sunshine and cold breeze, the weather is pleasant, allowing you and your family to enjoy your cruise excursion on the River Thames genuinely.
#5 Warner Bros. Harry Potter Tour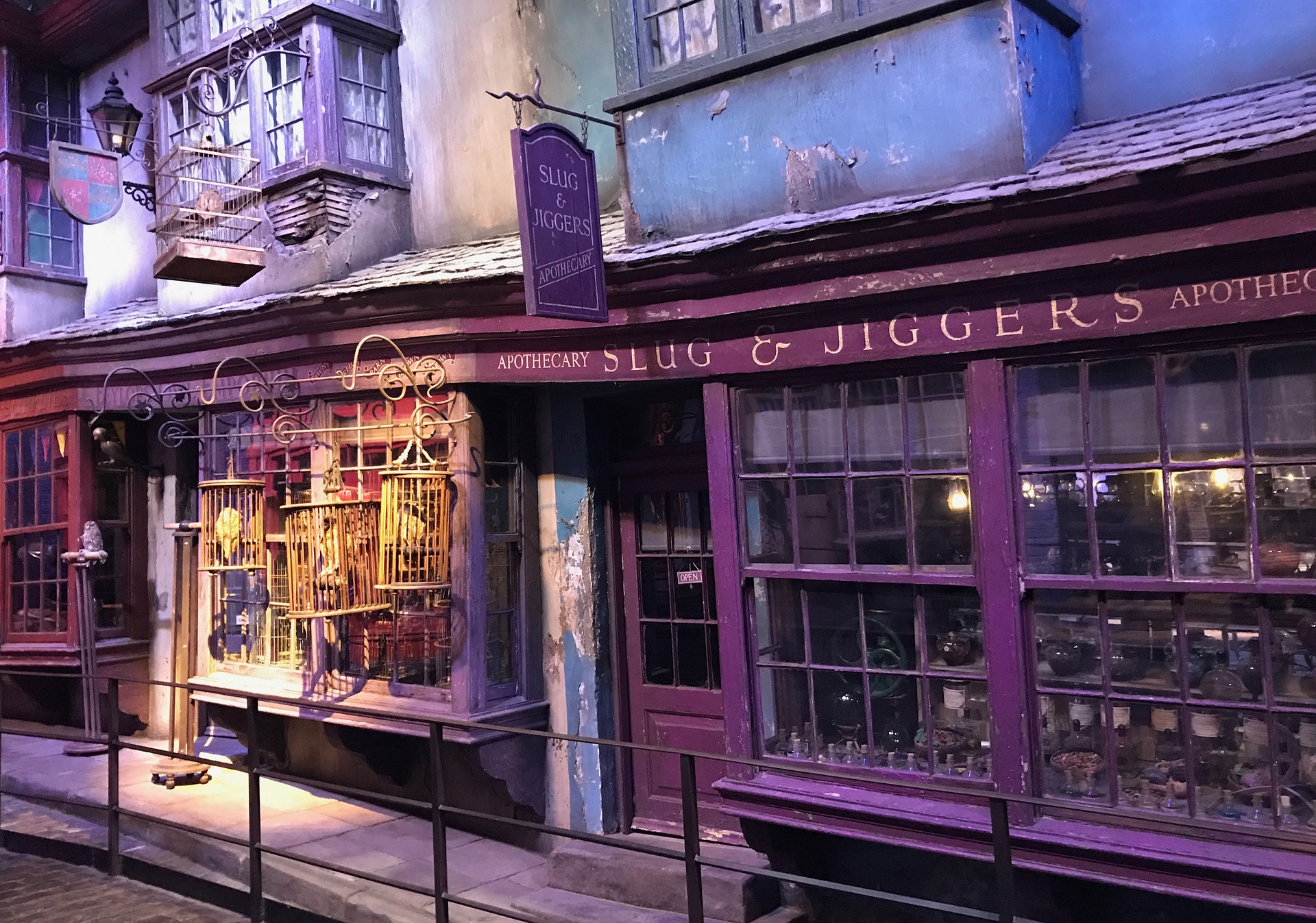 Price:
£49.95 for the standard tour
Time Needed: 3 and 1/2 hours
Do you love mystery and the magical world? If yes, taking a Warner Bros. Harry Potter tour might interest you. It is a wonderful place for fun and amusement. Not only will you hop aboard the Hogwarts Express to see the Dragon Alley, but you will also take photos at the mystic "Platform 9 3/4."
Besides, sipping on the butterbeer will further warm your heart and soothe your mind. You can also explore various film locations. Whether you love books or movies about Harry Potter, you can't miss this fantastic experience.
Questo Tips: Make sure to book a tour in advance, as EVERYONE wants to be part of the Harry Potter experience.
#6 Kensington Palace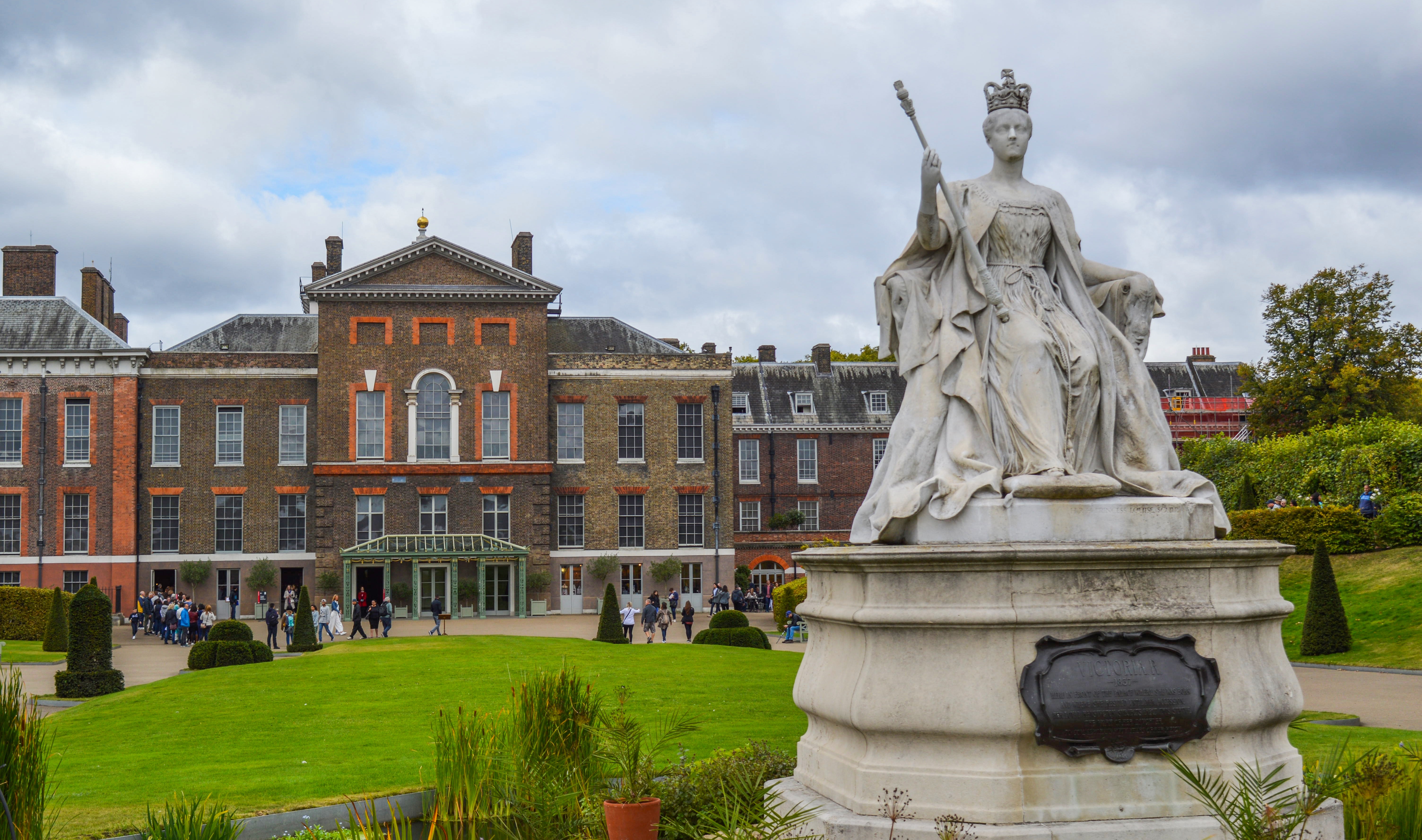 Opening times: Wednesday to Sunday 10 AM - 4 PM
Price:
£16 for adults, £12.80 reduced [prices are usually lower during the winter season]
The Kensington Palace is located in Central London and is a tourist's must-see place. It is the official residence of the Royal Family members to date. The history of Kensington Palace dates back to the 17th century. So, it has been the residence of the Royal Family for more than 300 years.
Walk through the picturesque Kensington Gardens, relax at the peaceful palace and explore the lifestyle of the Royal Family through various attractions, artwork, sculptures, and artifacts inside the palace.
#7 Shakespeare Globe Theatre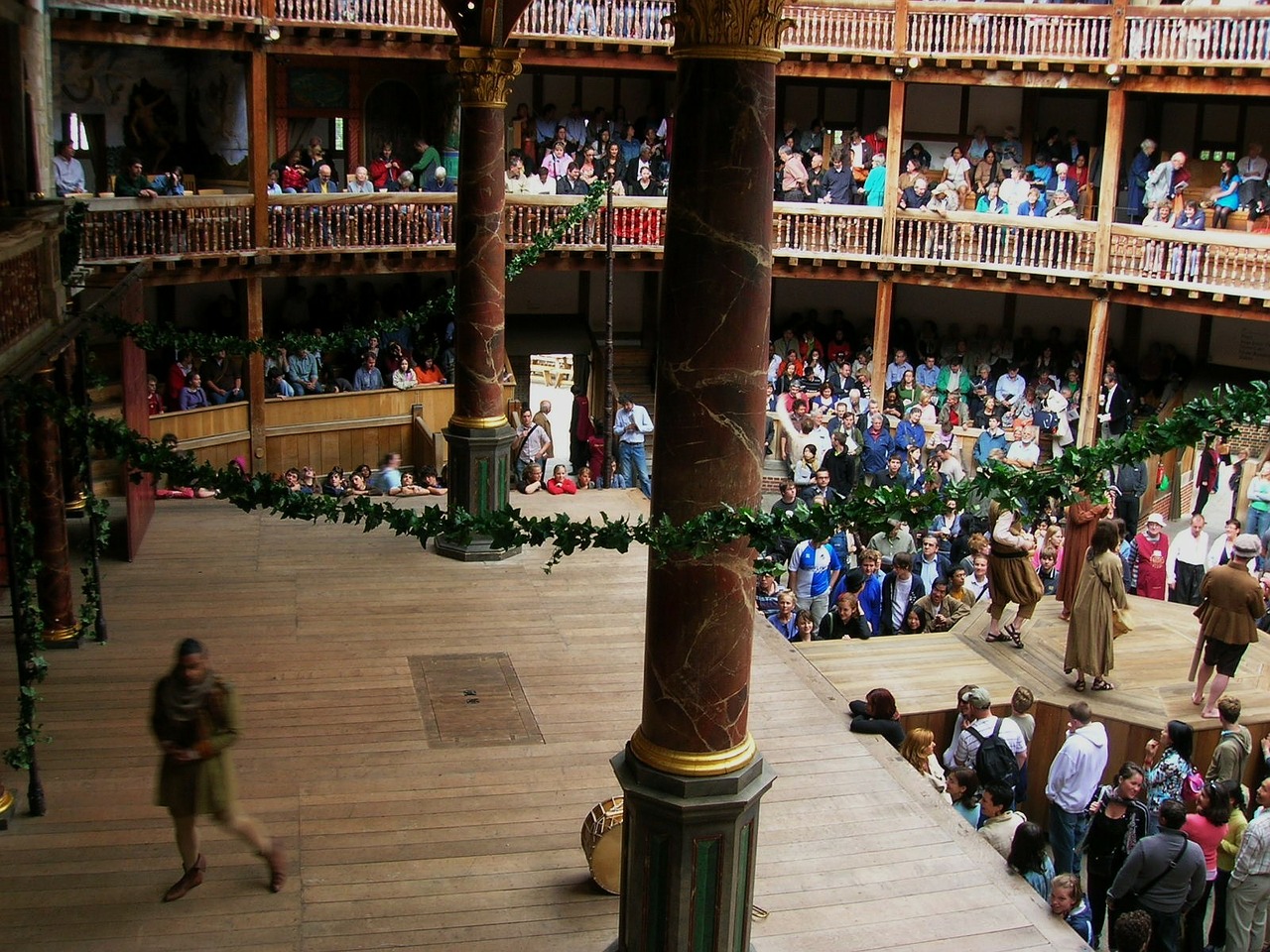 Visiting the Shakespeare Globe Theatre is one of the best things in London in January, thanks to the warm and peaceful ambiance the premises has to let you enjoy the 16th-century playhouse in the chilly weather.
The Globe theatre is the reconstruction of the original building and hosts brilliant plays by Shakespeare, including Hamlet, King Lear, Julius Caesar, and Macbeth. It is also an excellent place to get information about Elizabethan theatre.
Questo Tips: Make sure to book a group tour of the Theatre. It runs for 50 minutes and it costs £16.00 for an adult. More information about the Globe Theatre can be found here.
#8 A Stadium Tour

Price:
£19 for adults, £16 reduced
Queen Elizabeth Olympic Park is one of the most iconic places to see in London in January. Making your way to the London Stadium allows you to enjoy all its glory in the freezing cold weather.
We recommend taking a guided tour to navigate through the London Stadium and visit the tunnel, dugout, changing room, and the indoor running track to create unique experiences. Don't forget to capture panoramic photos and selfies.
Final Words
There are hundreds of things to do in London in January. According to Questo, a well-known and widely used city exploration app with excellent gamification features to keep you engaged and entertained, visiting these places in London in January will complete your trip. Questo can help you explore other areas in London you might not have heard about before, so make sure to check out all the walking tours we offer. From Musical London: Queen's Secret Last Verse to Highlights of London: LGBTQ History.