5 Most Popular Ways to Enjoy Toronto in one day
Posted on Jun 8, 2022 by Questo Team
You've got to Toronto but only have one day to get to know the city? It's okay, we've got you!
Toronto is known for its diversity not only in the ethnic sense but also in architecture, forms of activities, and attractions you can visit and experience.
Whether you want to spend a chill day just going to a nice restaurant, park, or museum or go wild walking at the edge of the CN Tower, partying in a concept club, or playing a Questo game - Toronto is at your service!
We've collected for you the top 5 most popular and diverse ways to enjoy a day in Toronto.
#5 Restaurants
As we said earlier Toronto is diverse, and so are its restaurants. Here you will find a place to eat for anyone's taste.
For those who like Italian cuisine, we recommend Gusto 501 which is a multi-level, all-day Italian cafe, restaurant, and bar with a rooftop patio. An open concept kitchen on the ground floor is equipped with a wood fire grill and a wood fire pizza oven. Prices are varying from 7 to 40 USD and the address is 81 Harbord Street, near Spadina Avenue.
If you feel like eating Japanese food you might enjoy the Midori Ramen restaurant. This place specializes in tori paitan or creamy chicken broth, and a vegetarian cauliflower. It has a unique interior design with a fresh moss garden right near the door. The prices go from 5 to 15 USD and you'll find the Midori Ramen Restaurant at 412 Queen W Street.
There are a lot of great restaurants in Toronto but the best one is considered the Alo which is a contemporary tasting menu French restaurant in a Victorian building (163 Spadina Avenue). The menu is pretty expensive with a 10-course menu for 135 USD, but it is more of an event, an experience than dinner.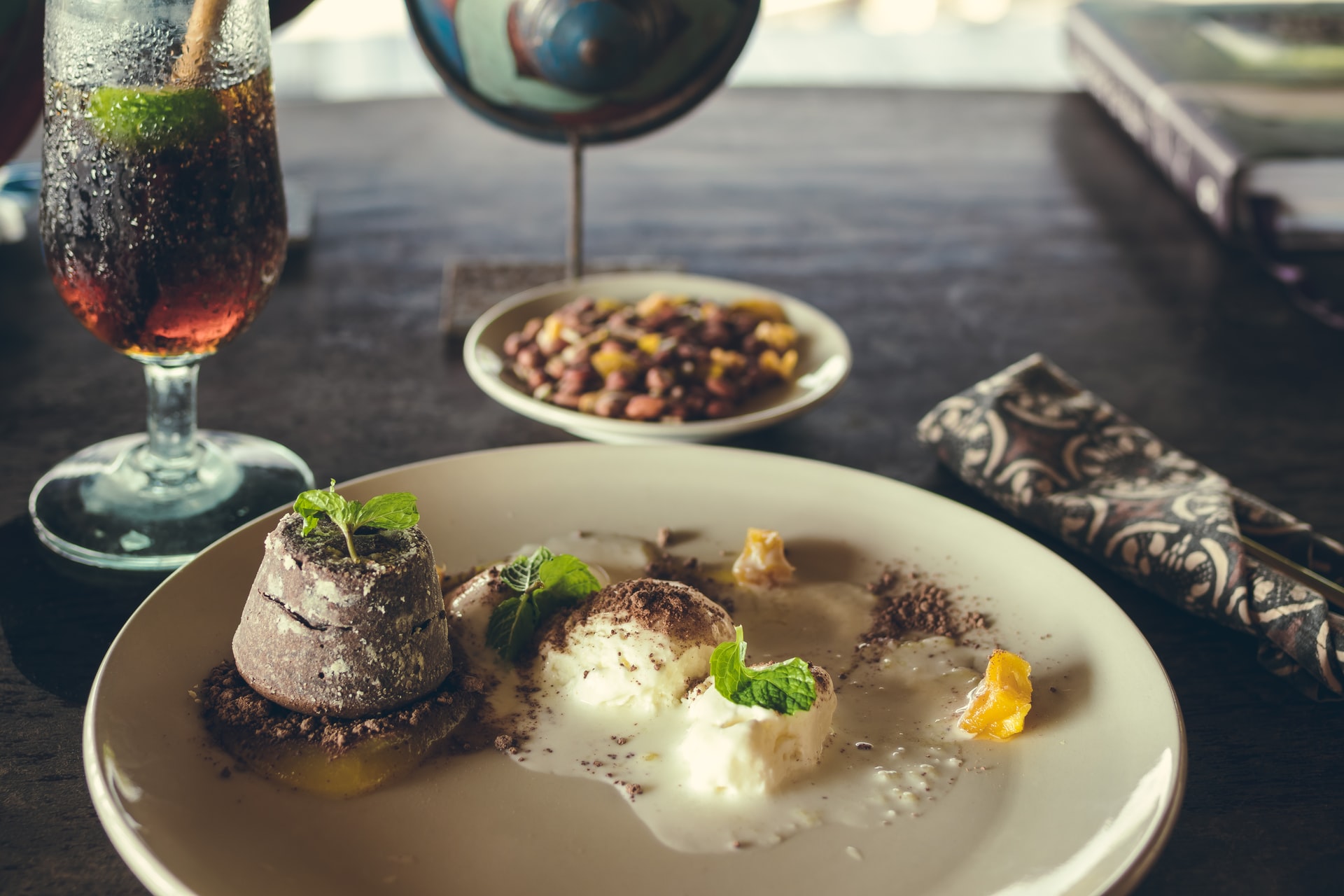 #4 Distillery District
The Distillery District is the pedestrian-only neighborhood east of downtown, with some of the best-preserved 1800s-era industrial architecture in North America.
This district has its own character, its own vibe. It's all about 19th-century buildings, brick-paved streets, chic warehouses, high-ceiling lofts, and outdoor markets. It's more targeted at tourists, but it doesn't make it any worse, you can still feel the soul of the Distillery District.
The Distillery District can be quite difficult to navigate but don't worry, Questo is here to help with its "Toronto's Distillery District Highlights" game: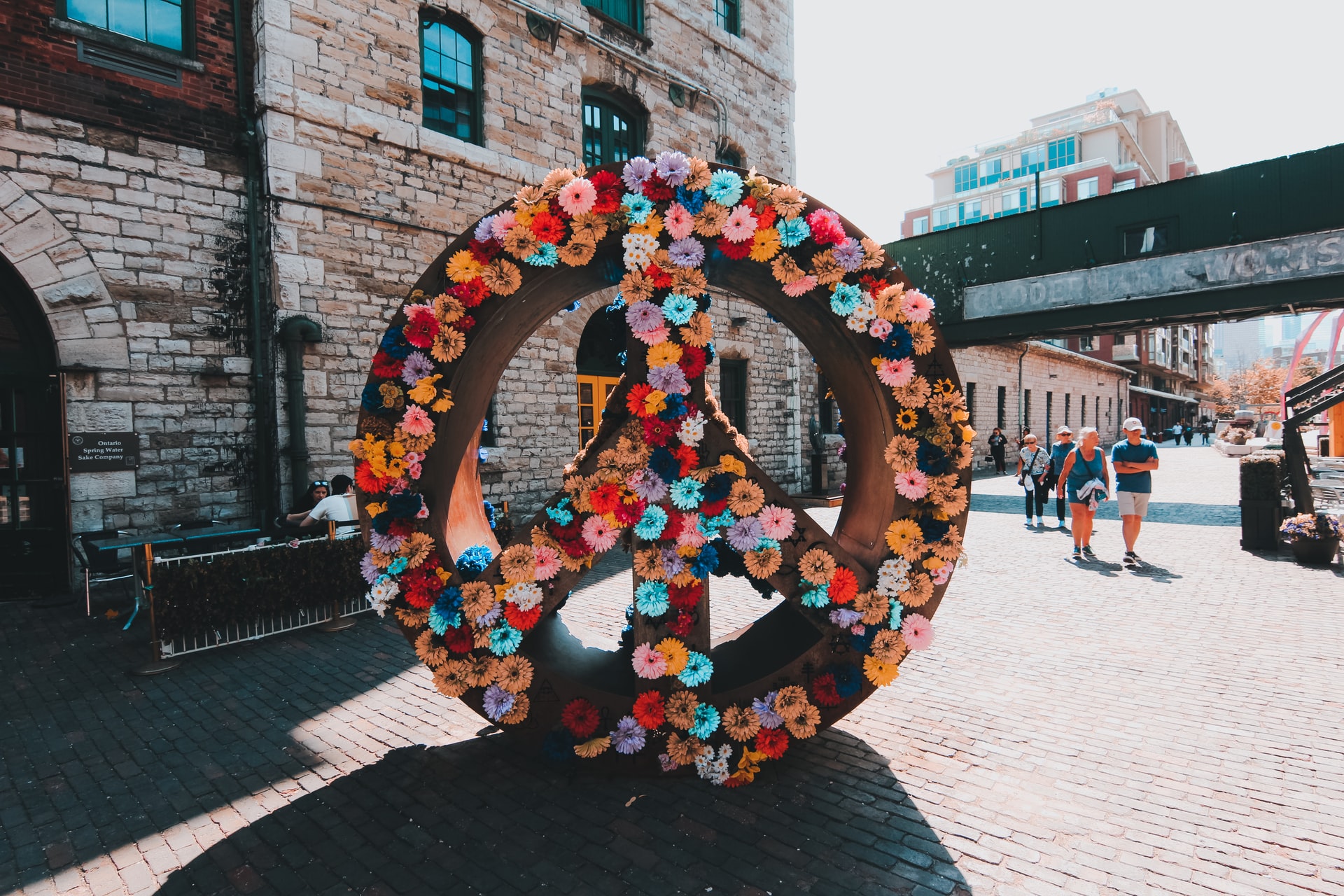 #3 High Park
Out of all 1400 parks in Toronto, the most popular is High Park. Located in the heart of Toronto, High Park is where you'll find a unique sense of connection with nature. Apart from that, there are a lot of different activities. What can you do in High Park Toronto?
If you're visiting Toronto in Spring you should definitely go and see cherry tree blossoms when they bloom in the park. It is magnificent (perfect for taking pictures for Instagram too)!

In Summer, following the nature trails of the Spring Creek and West Ravine you'll wander through the natural forest on marked paths. It's a great chance to see a variety of wildlife and native plants and trees.

In winter, trails aren't maintained, but you can cross-country ski anywhere in the park and also skate on the artificial outdoor ice rink.

Visit High Park Zoo. Located on Deer Pen Road, the High Park Zoo has both domestic and exotic animals INCLUDING CAPYBARAS :))

Also, you can book a sports field or tennis court.
In the High Park, you can find entertainment for a whole day, it's a pretty versatile option.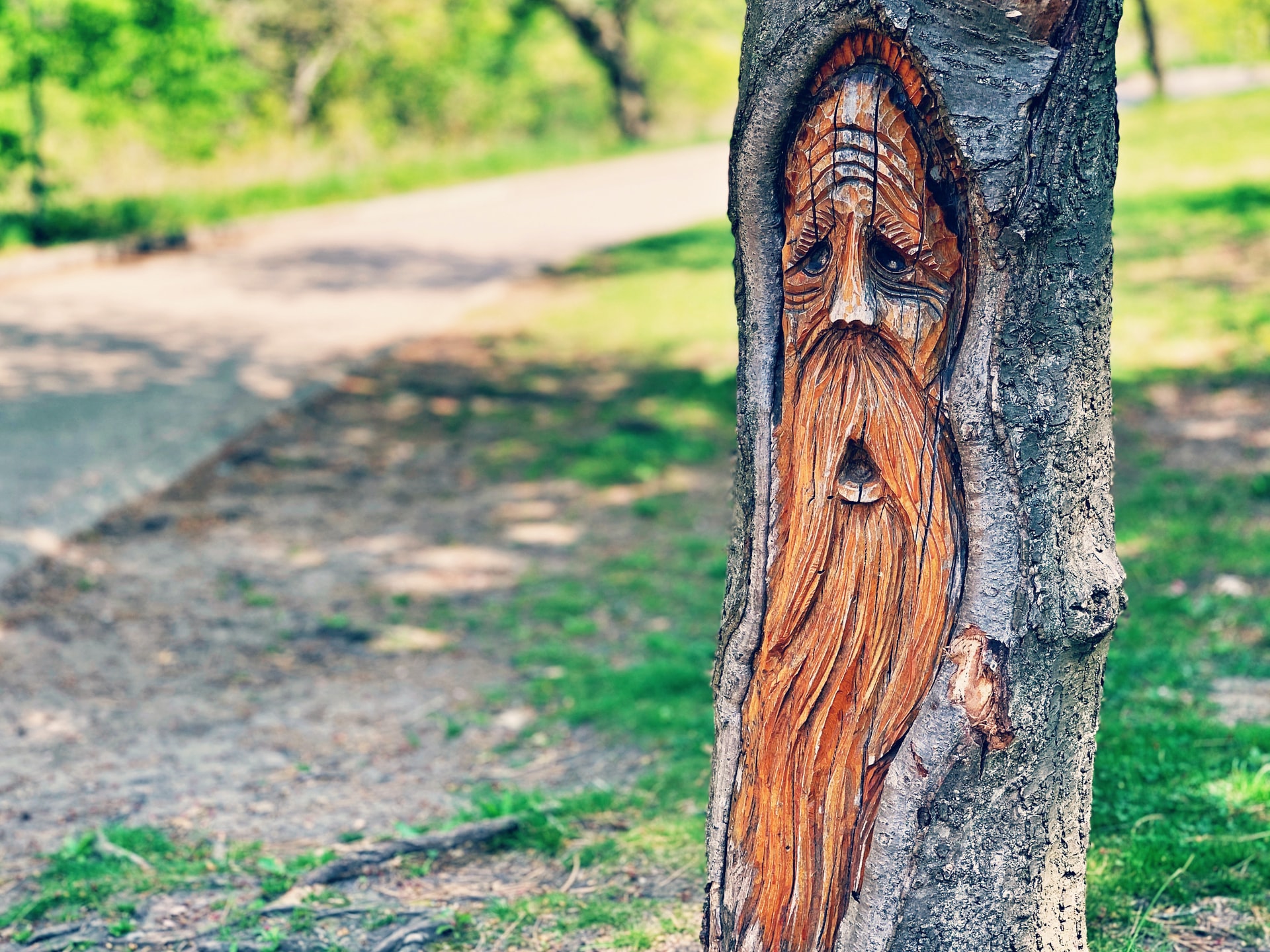 #2 Toronto Islands
Going to Toronto Islands is a cool opportunity to get a wonderful view of the city (especially for those who are scared of heights so don't want to go to the CN Tower).
Aside from that, the process of getting to the island can be pretty epic itself. You can take a ferry, the ticket costs 8.50 USD for adults, 5.50 USD for students and seniors, 4.00 USD for those under 14, and free under 2 (including the return ticket).
Questo recommendation: go to the Toronto Islands at sunset, when the city transforms into a light show. Get those city views right!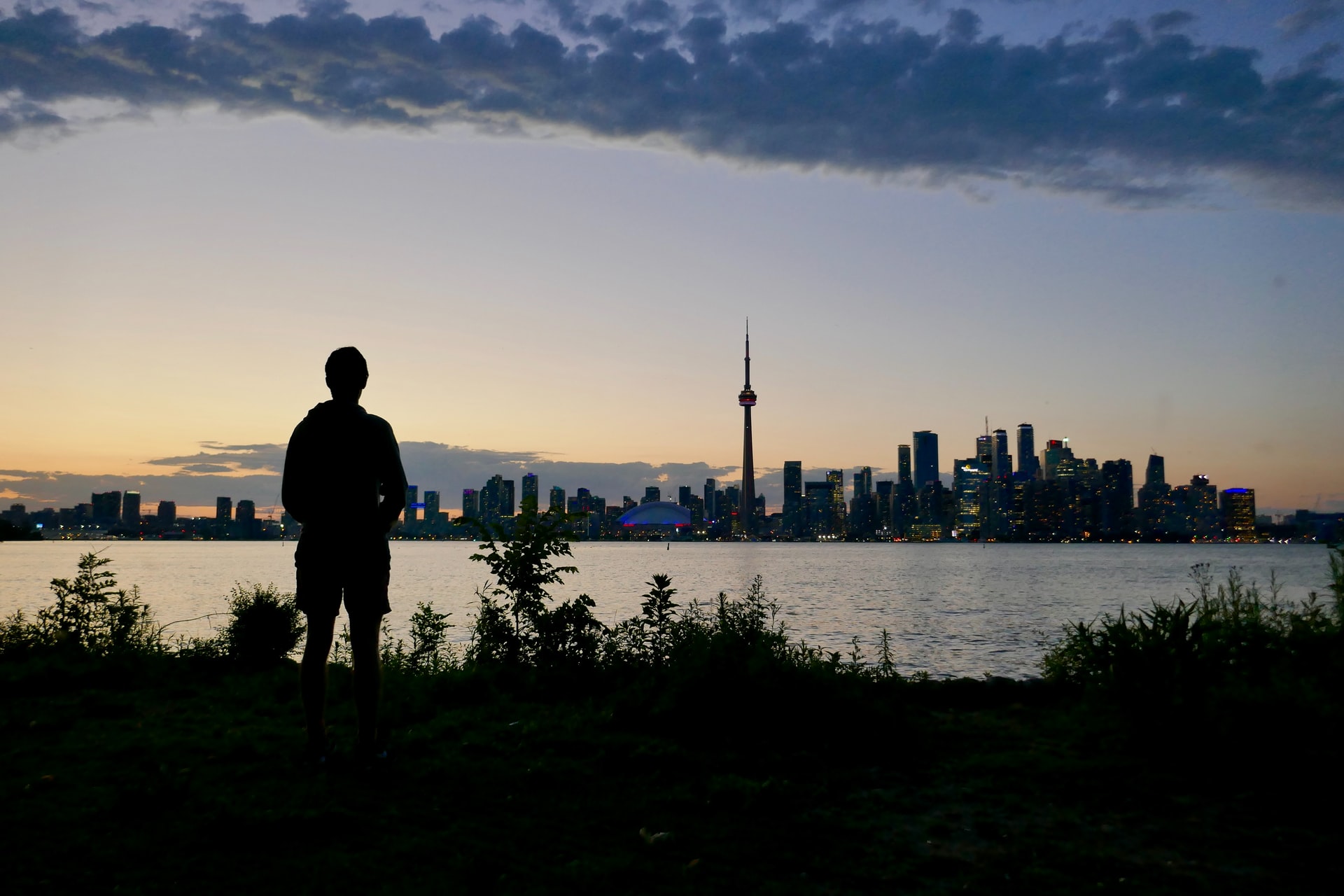 #1 CN
Tower
If you seek the best view of the city, the CN Tower is your choice. This tower not only serves a purpose - it's a broadcast transmission facility but also is the most popular attraction in Toronto. At the height of 356 meters, you can see the city like the palm of your hand. The CN Tower can be visited via its observation platform or you can book a table at the 360 Restaurant.
For those who love to feel adrenaline in their blood, there is such an attraction as EdgeWalk. So you basically walk on the edge of the CN Tower observation platform connected to a cord (of course). The EdgeWalk goes all year long and here's a little advice from Questo: book your walk at least a couple of days in advance.
You can pretty much spend a whole day at the CN tower and have the time of your life. You can admire an amazing view, maybe even from the outside walking on the edge of the platform, and after eating a nice meal while the tower starts to light up as it's becoming dark outside.
Pricing:
CN Tower ticket price for entry and all three observation levels including Sky Pod is 42 USD for adults, 39 USD for senior citizens (65+), and 34 USD for children (4-12). Admission is free for children under 4 years of age.

EdgeWalk: for anyone over 13 years of age (minimum allowed age) and costs 177 USD.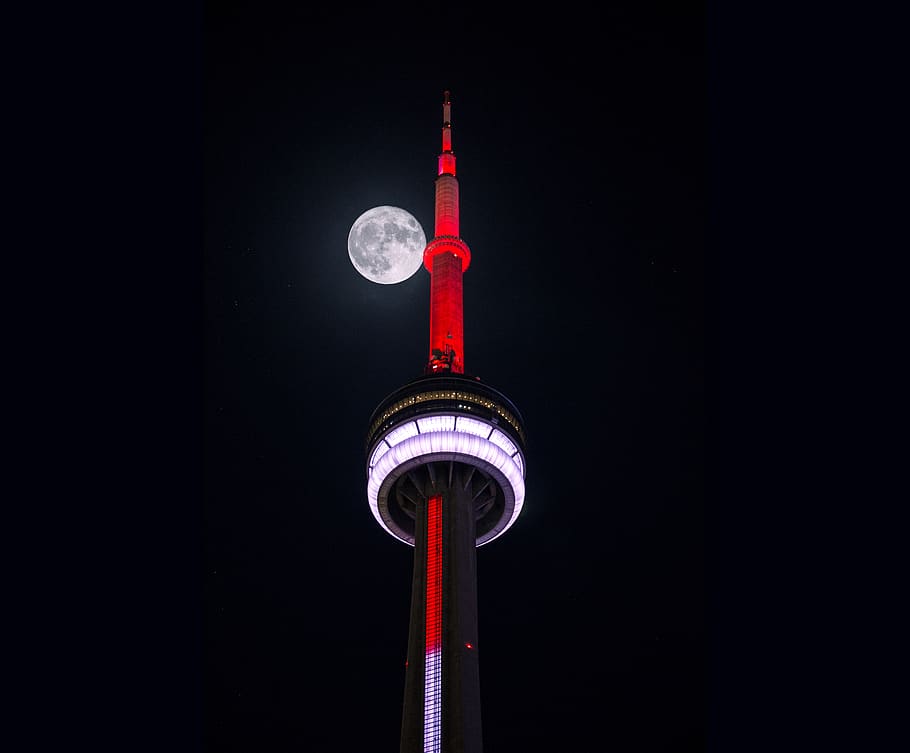 In conclusion
To sum up, yep, it's real - to explore Toronto in one day, though it has a lot more to offer. Sure you can try to squeeze your schedule and see everything in a day, but better choose an activity or two maximum and REALLY enjoy yourself. For example, you could play the "Old Town Toronto: The Dark Tales" game on QuestoApp.
Thus you'll get to know the city while having fun!