Dos and Don'ts When Visiting New York City
Posted on Jun 8, 2022 by Questo Team
New York is the largest city in the United States, attracting millions of tourists every year. The city is famous for the Statue of Liberty, Wall Street, Broadway shows, Time Square, Central Park, tall skyscrapers, restaurants, cafes, and much more.
New York is the most vibrant, energetic, and charming city in the U.S because this town does not sleep. It offers visitors endless opportunities, high energy, and diversity. It is also home to entertainment, museums, restaurant, commerce, trade shows, athletic events, etc. Here are the dos and don'ts for people visiting New York City. Read on!
Visit Time Square
Most people will tell you not to explore Time Square when visiting New York because it has more crowds. Although this is true up to some extent, not visiting Time Square means you haven't completed your trip to New York City. So, Time Square is super touristy and a must-see place for everyone. However, this place has expensive restaurants, cafes, and shops, so you skip them.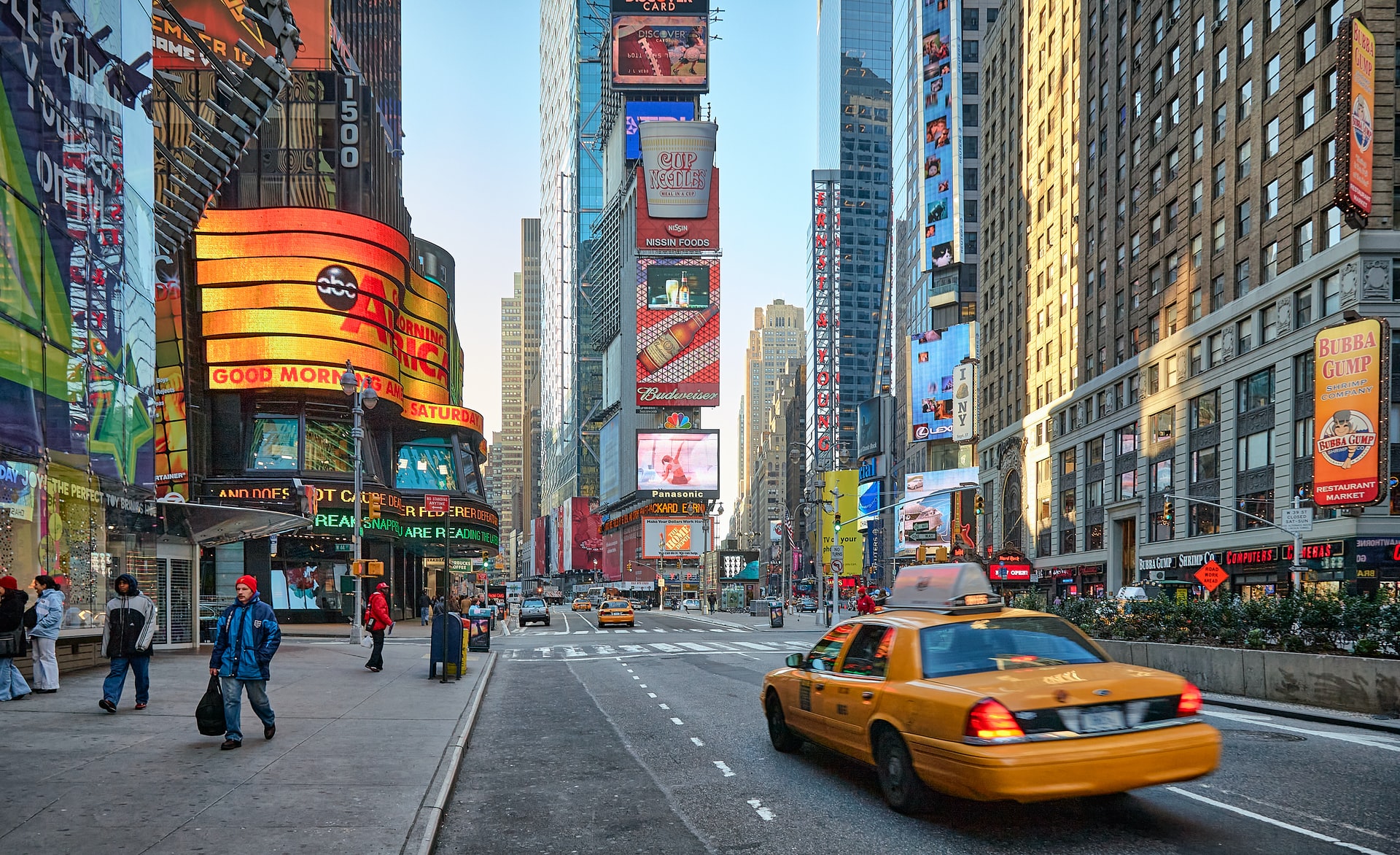 Don't Pay for Ferry Tours
New York City offers various Ferry Tours, and most of them require tourists to pay for the rides. However, we recommend not paying for the ferry tours because the Staten Island Ferry is free and passes by the beautiful sights.
We recommend taking the free ferry if you want to view the Statue of Liberty and Ellis Island. The ferries are world-class, reliable, and safe. You can have fun with your family and friends riding on the ferry that passes by many sights in New York.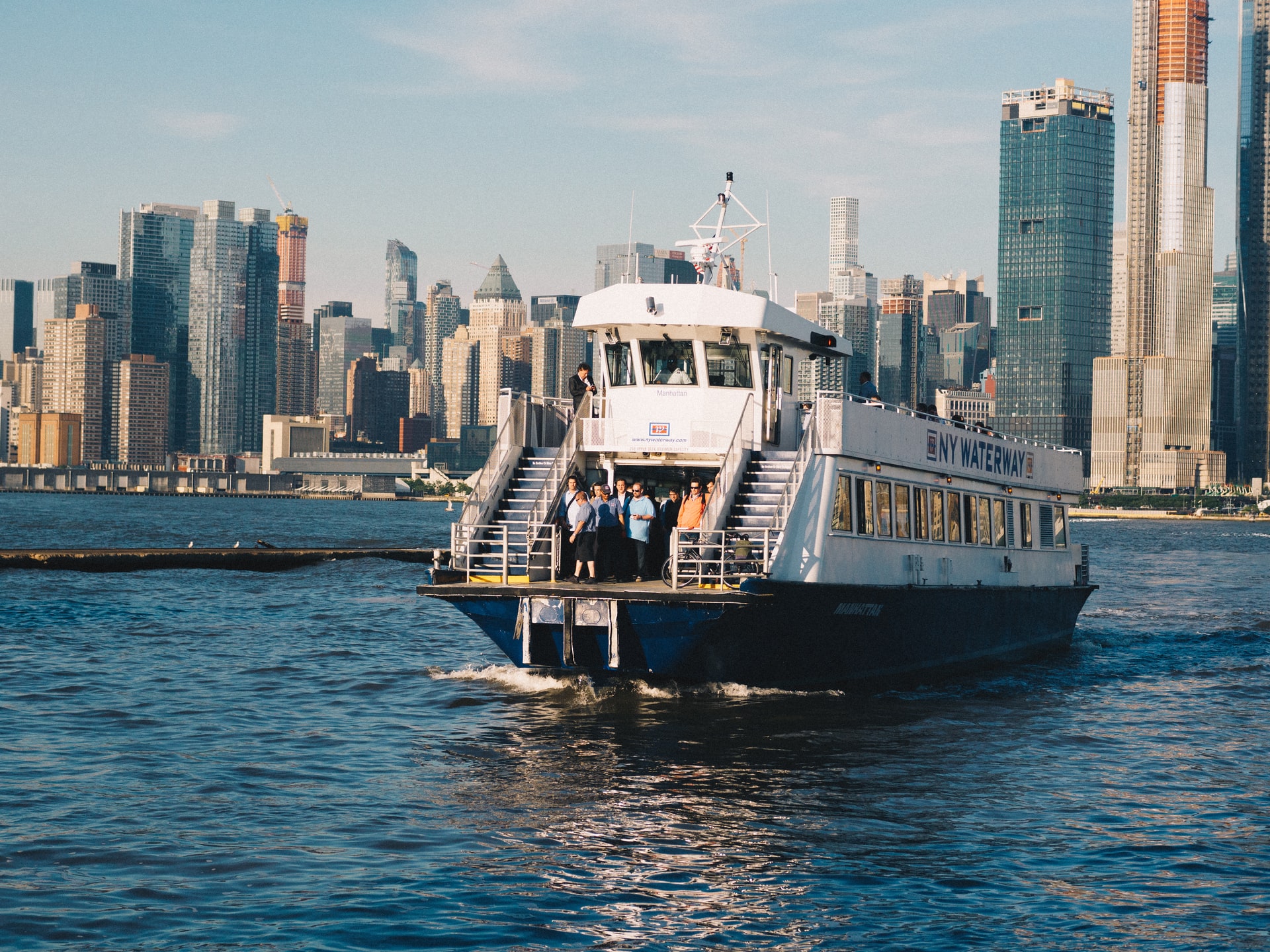 Talk to the Driver After Getting in the Taxi
New York City is different from many other tourist destinations and has its own unique charm. For instance, all taxis in New York City have meters, but a taxi driver may refuse to drive you to your destination if you talk to the driver before getting into the car. So, it is better to get into the Taxi and then tell the driver about your destination. Once you are in the cab, the driver can't refuse the service.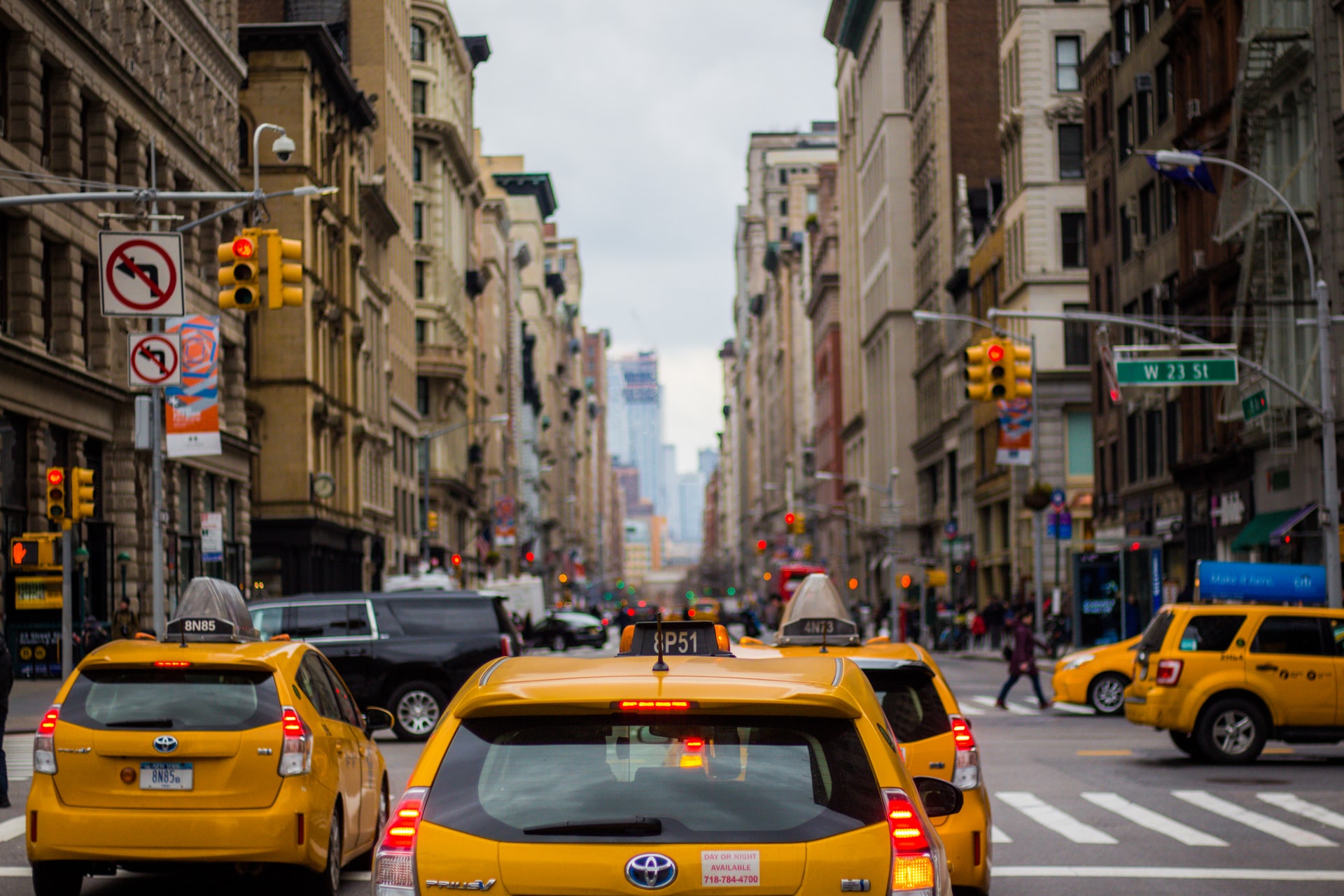 Don't Use Uber During Rush Hours
One thing most people don't like about New York City is that they easily get stuck in traffic. During Rush Hours, Uber prices are higher than usual. Therefore, we recommend not using Uber during rush hours to avoid wasting your money and time. On the other hand, you can take a subway to reach your destination efficiently and quickly without any issues.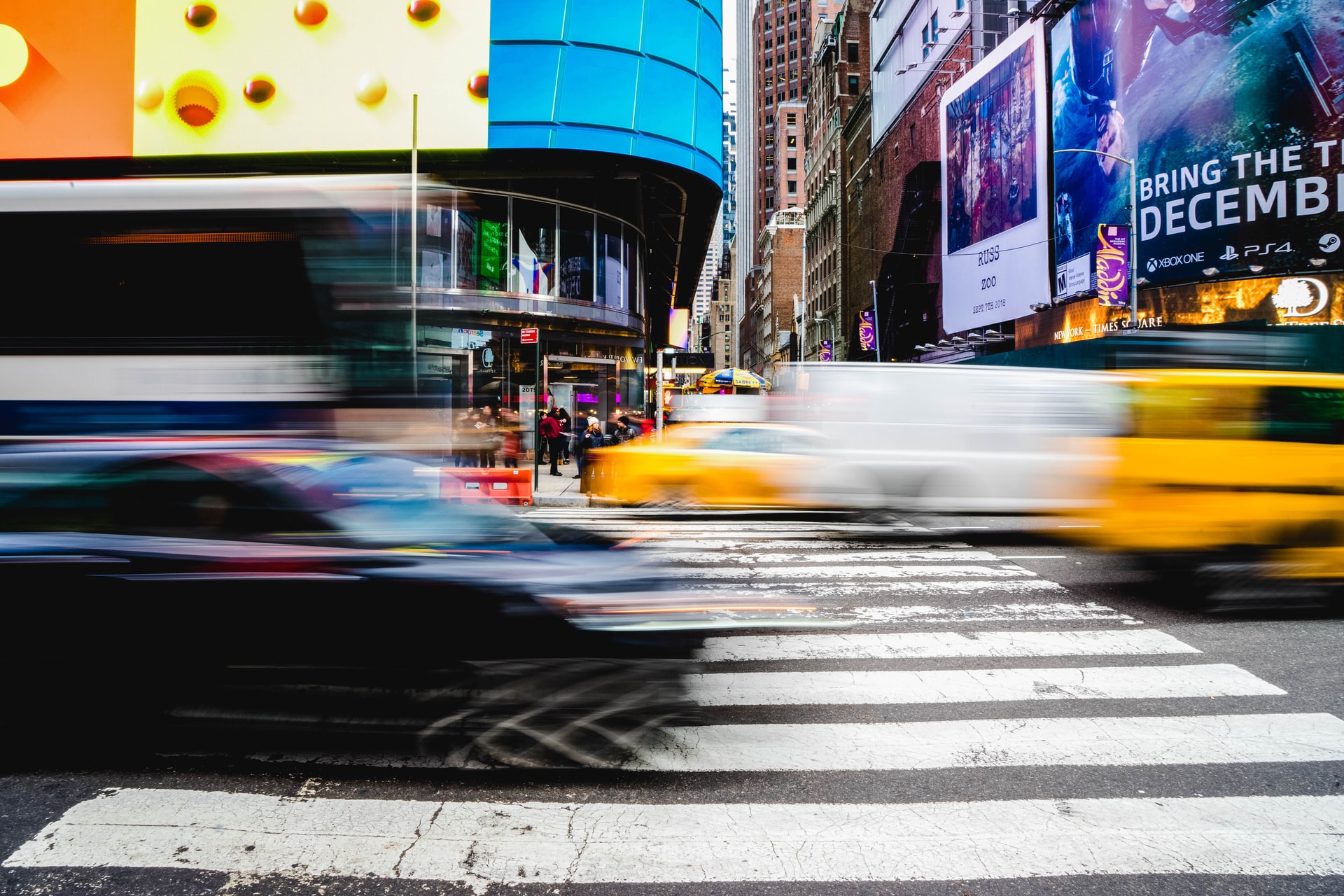 Take the Subway
Hailing cabs in New York City is the most challenging thing to do, especially if you are a tourist. So, grabbing a taxi requires learning and practicing, but you don't have enough time to do that since you are a tourist. Likewise, cabs in New York City are expensive and slow. You may also end up stuck in the traffic.
On the other hand, you can take the subway to go to your favorite destinations. People who can't walk through the crowds and rush can also take a subway ride because it is more efficient, reliable, and cost-effective than other means of transportation.
However, there is etiquette when riding the subway. For instance, avoid entering the empty car and don't block the doorways. You must also not hold up the line through your bag.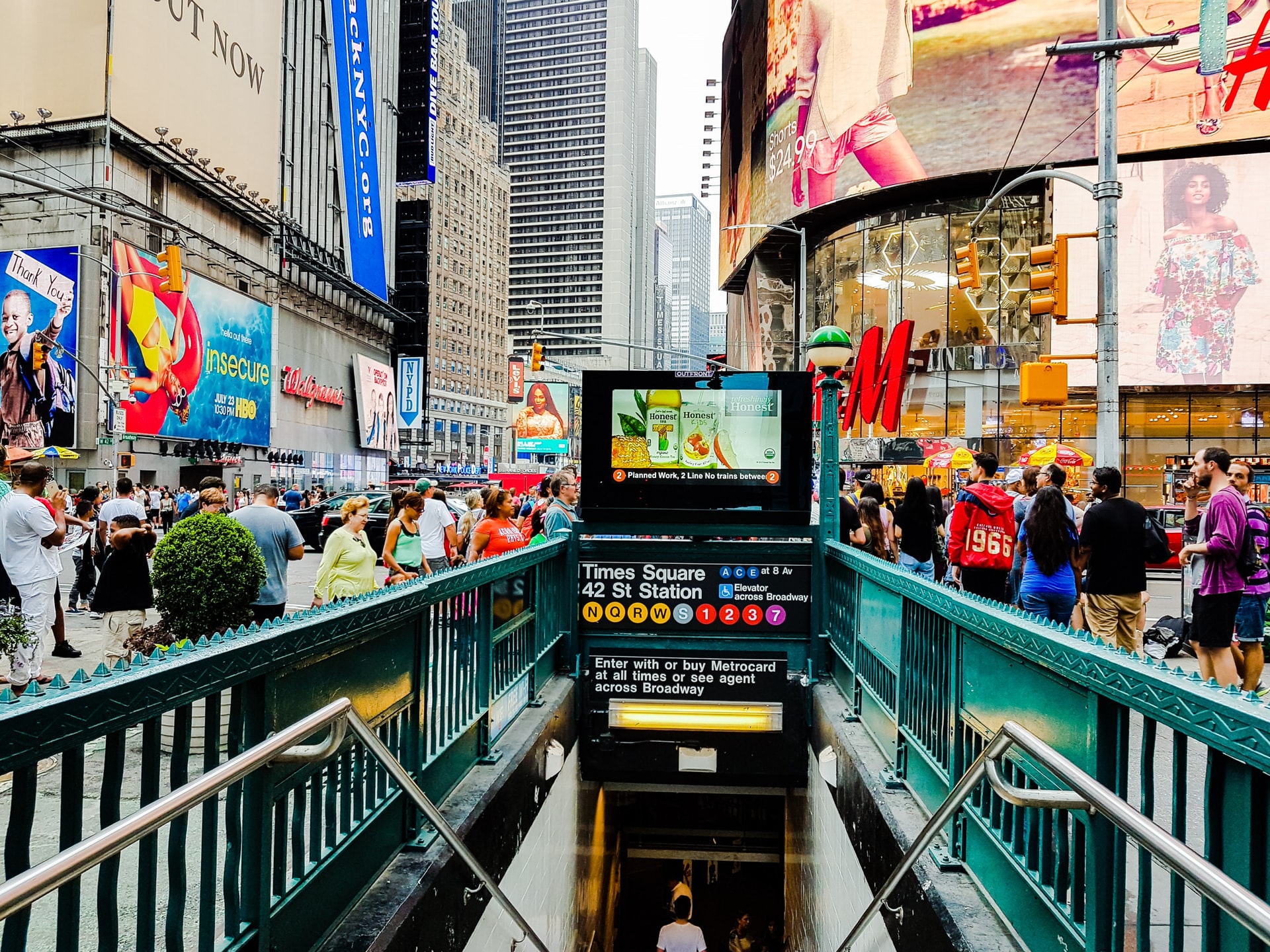 Don't Eat Street Food
Eating street food in New York City is not a good option for tourists. Some vendors are not good and do not sell quality and hygienic food. There are no health ratings for street food vendors.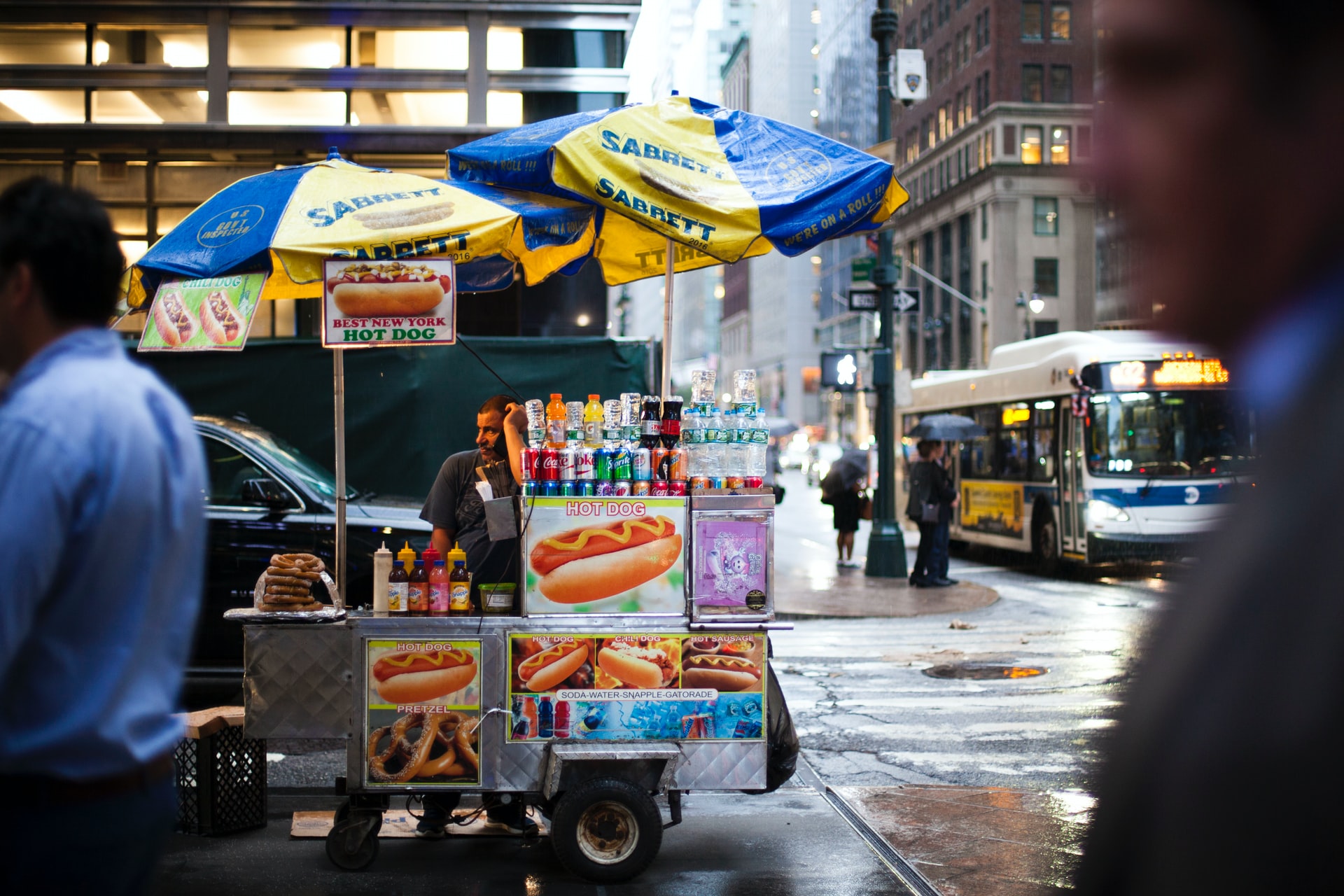 Take Care of Your Belongings
New York City has a population of nearly five million people, meaning it is one of the most crowded cities in the United States. So, always take care of your belongings when walking down the street. Pay attention to the surroundings and protect yourself from pickpockets.
Avoid walking around stiffly while clutching your belongings, including bags. If you want to make the most out of your trip and enjoy more time in New York City, make sure you follow the safety guidelines.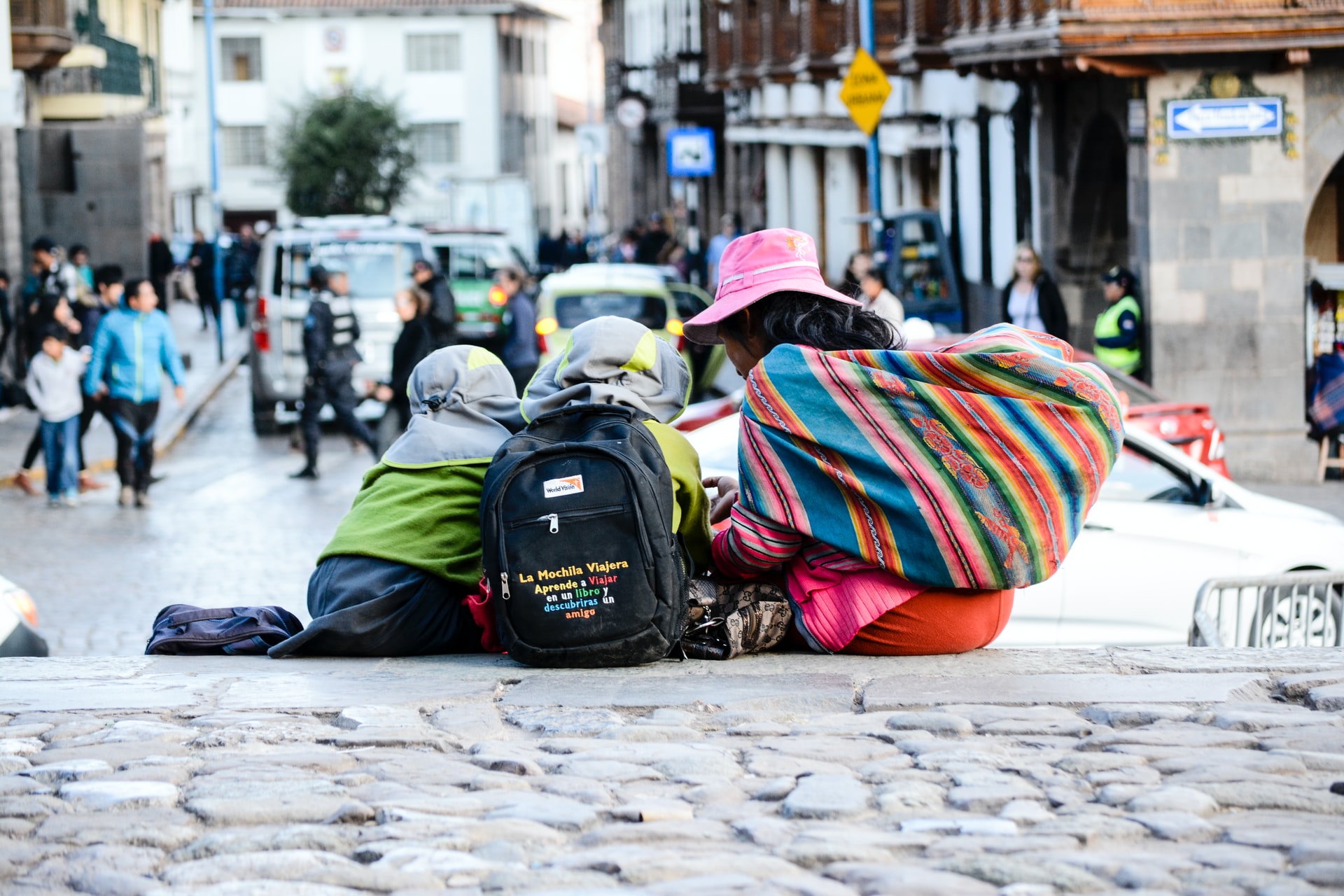 Don't Plan Too Much
Planning too much won't make any difference when visiting or exploring New York City. We are not prohibiting you from planning, but too much of it is a waste of time. On the other hand, you can use the Questo app to find the best places and things to do in New York.
In addition, try to control yourself because every moment can cause stress and hassle. The reason is that New York City is full of surprises every time you leave your accommodation. Even if you make a plan for shopping, it won't help because the city has varied rates for products in different locations.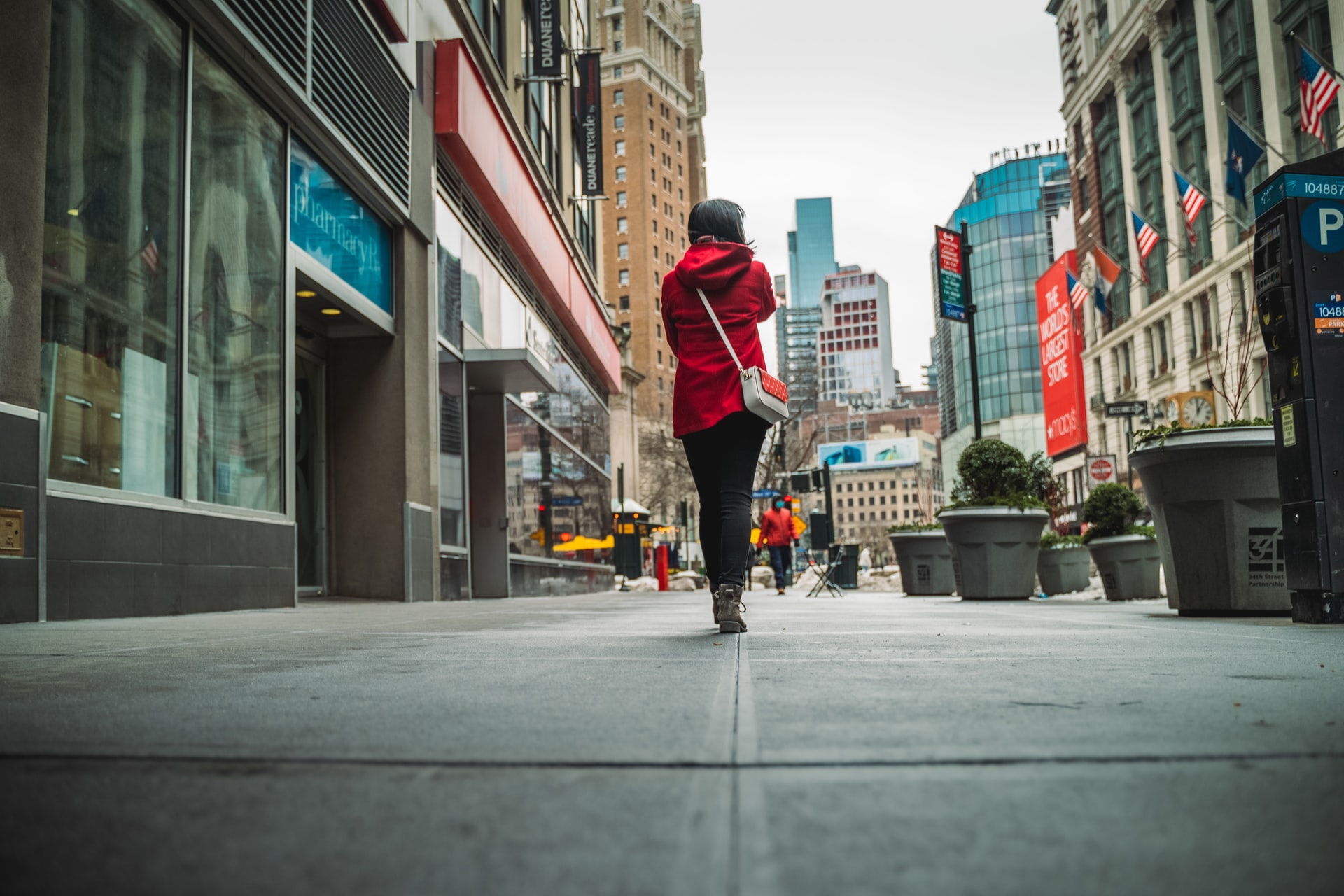 See a Broadway Show
You can't complete your trip to New York City without seeing a Broadway show. It is one of the most beautiful attractions offered by the city, bringing people from different countries.
It is part of the local culture, allowing people to embrace New York and immerse themselves in the vibrant culture. We recommend checking online or the official website to see the scheduled shows and avoid the hassle. In addition, this will help you find your favorite show and experience the city's authenticity.
Entertainment in New York City is one of the reasons tourists visit the Big Apple, and Broadway shows are the epitome of fun. Whether solo or group tours, Broadway shows will keep you entertained.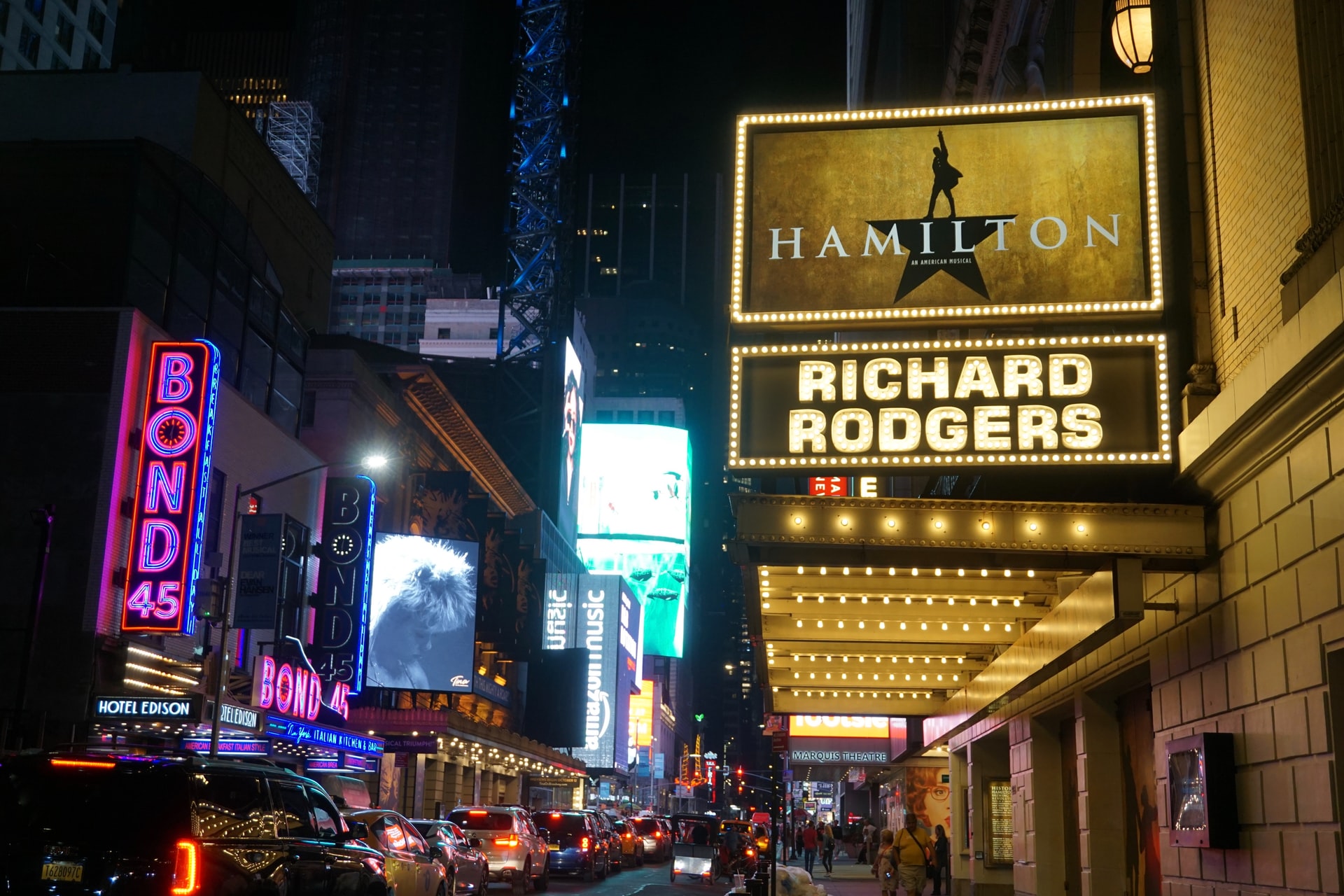 Final Words
New York is one of the most widely visited cities in the world. Also known as Big Apple, New York City attracts millions of people every year. The city is home to the best attractions, blending the traditional vibes with modernity. Questo is an award-winning city exploration app that engages users via games to solve clues and discover new places/cities.