Top 8 Things to do During a Weekend in Porto
Posted by Questo Team
Porto is one of Portugal's most culturally diverse and mercantile cities, attracting millions of tourists every year. It is a UNESCO World Heritage site, a business hub, an attraction-rich town boasting gleaming Baroque churches.
The city is the epitome of medieval architecture, Ribeira district's compact streets, and Romanesque buildings, including the world-famous cathedral, picturesque beaches, and food scenes. Here are the top eight things to do and enjoy in Porto during a weekend. Read on!
#8 Serralves Museum & Villa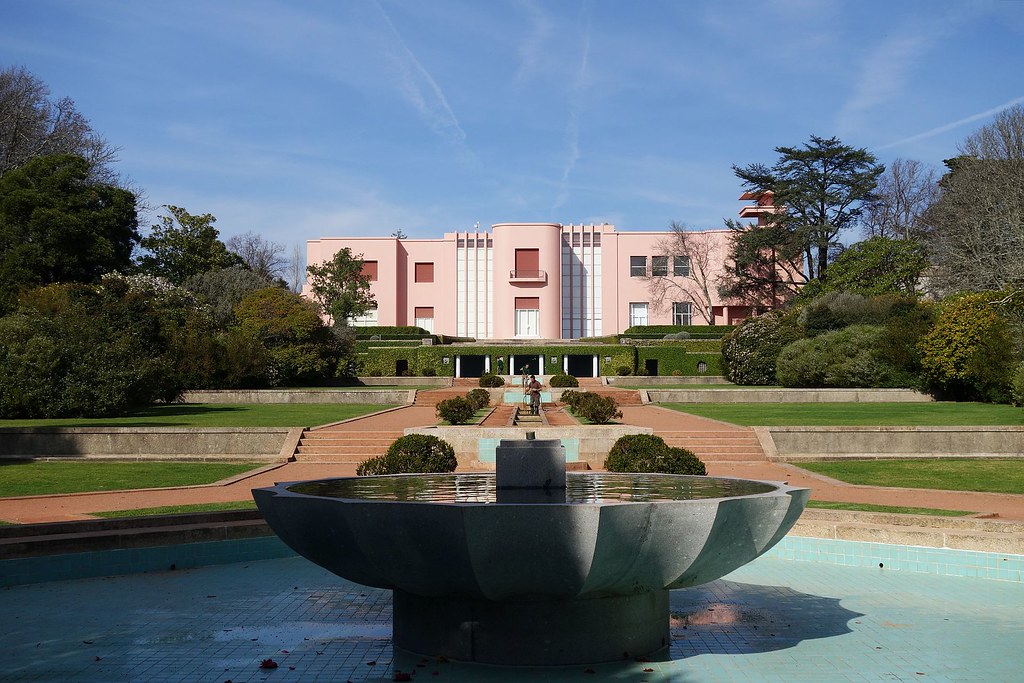 Serralves Museum & Villa is in the western part of Porto. It is a perfect place for couples, families, and friends to spend a mesmerizing day out. The Villa, also known as the Casa da Serralves, boats historic architecture with an Art Deco design and construction between 1925 and 1944.
Rene Lalique and Charles Siclis were two designers who played a substantial role in designing the interior décor of the Villa. The Villa has beautifully terraced grounds with avenues lined with trees, pergolas, regimented lawns, and beautiful topiaries.
Besides, during your weekend in Porto, you can visit the Contemporary Art Museum on the other side of the Villa. The museum opened in 1999, featuring a wide range of modern artifacts, exhibits, and artwork masterpieces.
#7 Douro River
The Douro River travels 900 kilometers from Castile and Leon to reach Porto's Atlantic Ocean. The river attracts hundreds of thousands of people every month because it offers something to everyone. For example, you can have the Ribeira hour-long excursion on an enjoyable cruise at the most affordable price for an unforgettable experience during your weekend in Porto.
It is a guided tour that helps you make the most out of your trip to the Douro River. The guide will give you valuable insights about warehouses, Porto's landmarks, and bridges in the area. When you visit the eastern side of the city, you will see the Maria Pia Bridge, which is ten years older than the Luis-I Bridge.
#6 Cais da Ribeira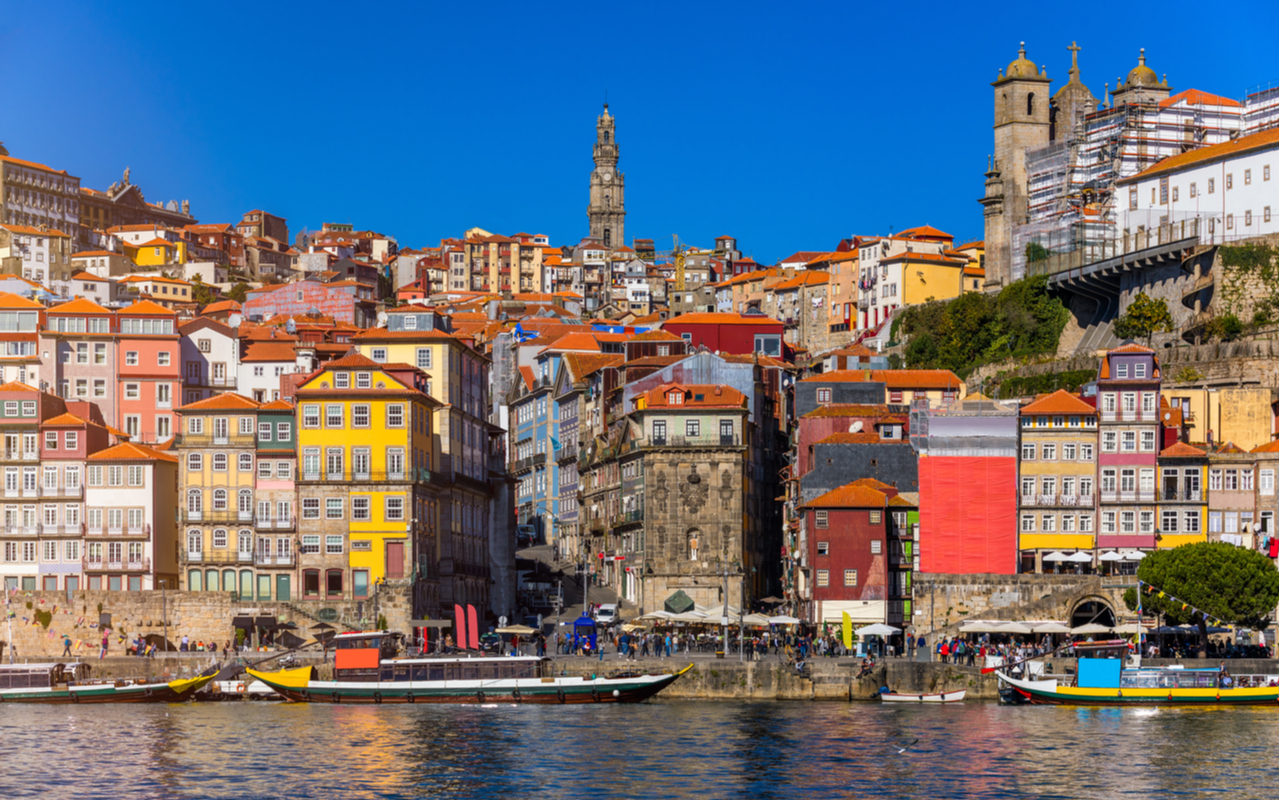 Cais Da Ribeira is a perfect place for tourists who want to experience adventure and relish the scenic piazza. Cais Da Ribeira has many restaurants and bars around every corner. Still, the ones on the waterfront are most famous, attracting hundreds of couples, including spouses and girlfriends/boyfriends, and romantic partners to experience lovely vibes.
You can view the beautiful Luis-I bridge from Cais De Riberia. In addition, ducking through the arcades allow you to enjoy the mesmerizing view of steep streets in a maze-like formation. Pastel painted houses and lovely stairways. The local government has made substantial efforts to spruce up the Cais Da Riberia, making it one of the most well-maintained areas in Porto.
#5 Questo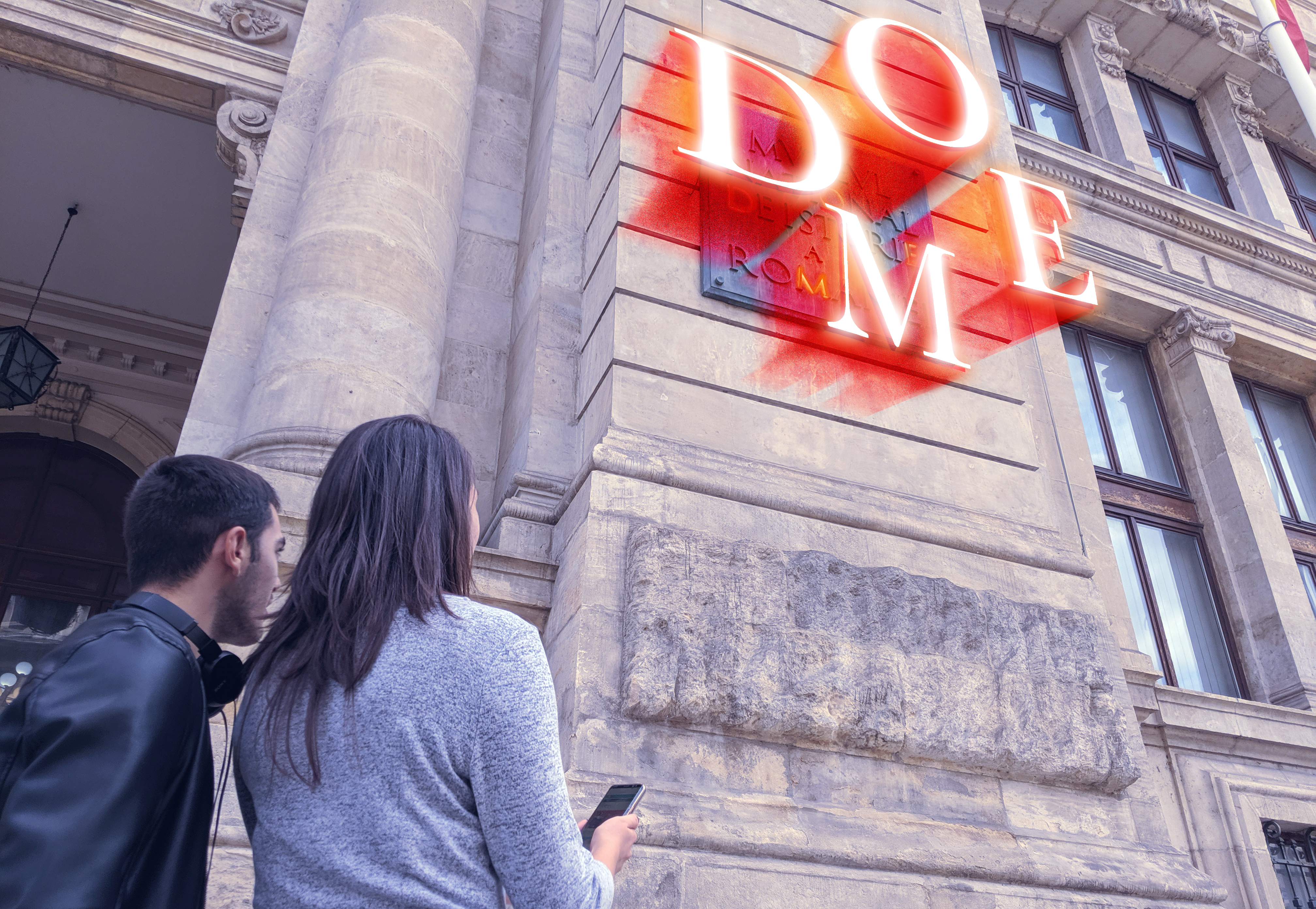 Questo is a city exploration app that allows you to tour a city in a completely new way! You will be guided through an app and you will solve challenges along the way. Think of it as a treasure hunt where you actually learn about the city you are in to discover hidden secrets and amazing spots in the city of Porto. Even in well-known places, there are secrets to discover. Are you ready to walk in a native's shoes?
Come and explore the majestic old town with a fun Porto walking tour: Porto's Old Town: Amazing Secrets and Fresh Scoops.
#4 Palacio da Bolsa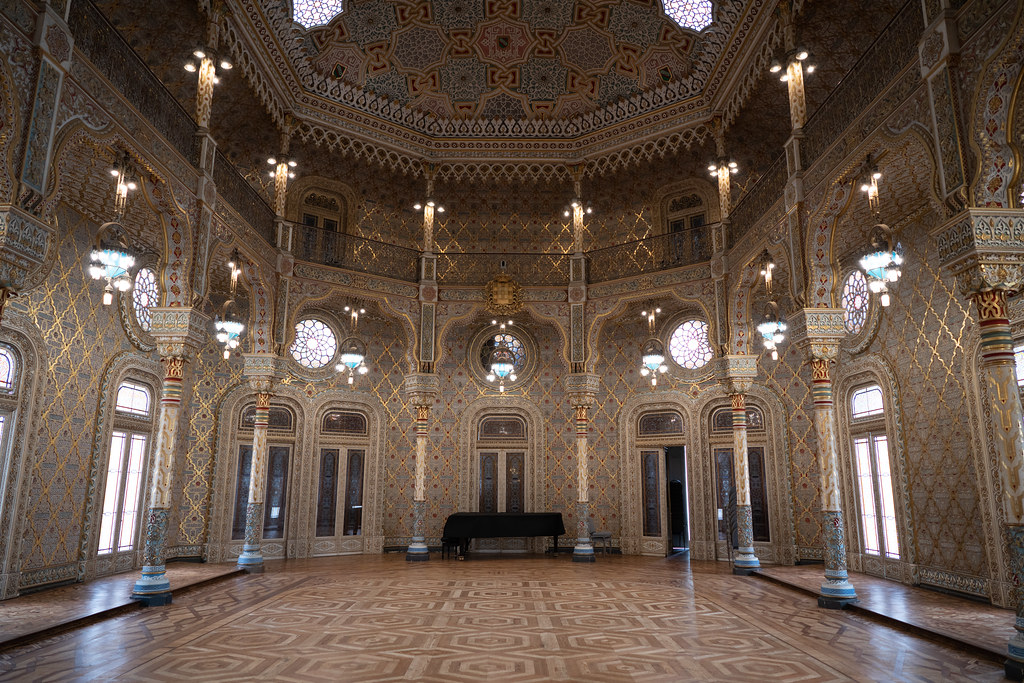 Palacio Da Bolsa is a beautiful building next to the Church of Sao Francisco. It is a historic structure built in 1832 and finished by 1850. The neoclassical design with highly decorated interiors and exterior architecture attracts many tourists throughout the year.
Palacio Da Bolsa is home to rich and diverse masterpieces, including decorative carvings, sculptures, frescos, plasterwork, tiles, and chandeliers that boost the beauty of this building. If you want to see a beautiful building during your weekend in Porto, do not hesitate to go to Palacio de Bolsa.
#3 Church of Sao Francisco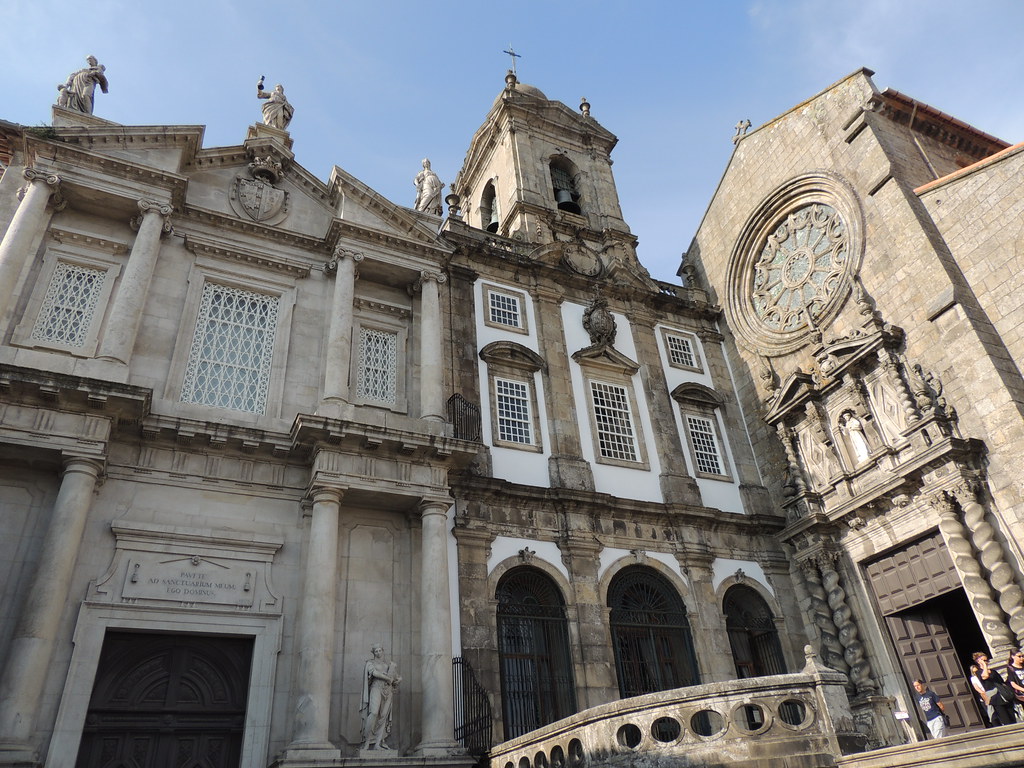 The Church of Sao Francisco is the last Gothic memorial or monument in Porto. It is the oldest and most historic church in Porto, constructed in 1425, making it the architectural wonder that attracts thousands of people, including locals and tourists, every day.
Besides, the church has long lancet windows, and a main façade with a spectacular rose window and an ornate portal. The church boasts attractive redecoration from the 1700s. You will love the glided woodwork, the old Gothic vaults, pillars, walls, and lavishly carved panels that represent cherubs, birds, and foliage.
#2 Casa da Musica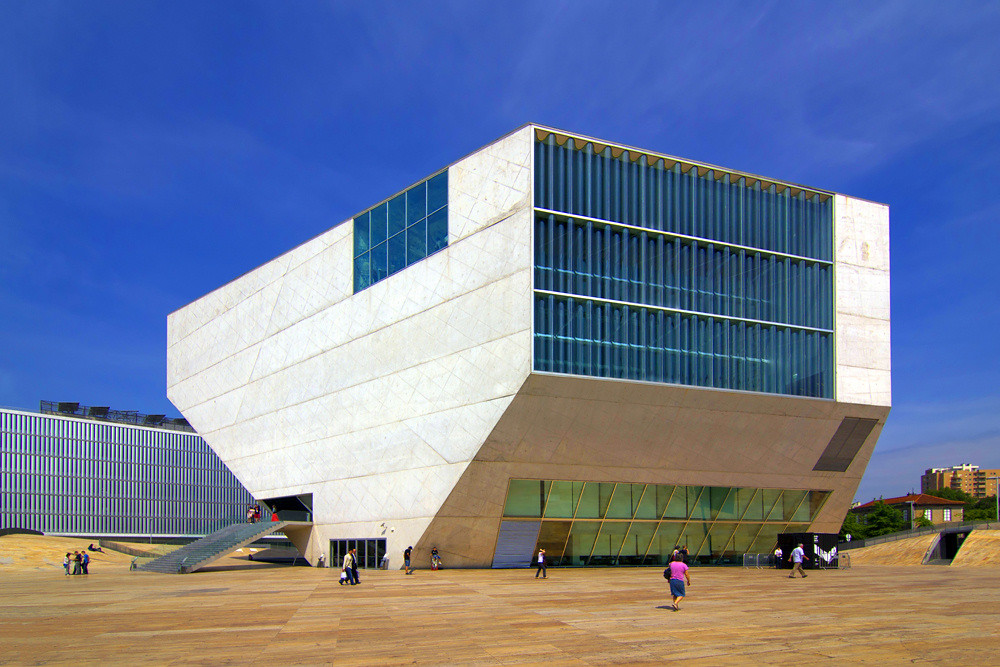 Casa Da Musica is a modern attraction in Porto and hosts festivals and music concerts throughout the year. Rem Koolhaas, a famous Dutch architect, designed Casa Da Musica with acoustic firms and high-level technology-based scenography.
Although Casa Da Musica is relatively a new attraction in Porto, it attracts thousands of people, making it the best music venue in this beautiful Portuguese city. You can take a guided tour to relish the interior architectural design of Casa Da Musica, boasting a 1,300-seating venue, a beautiful auditorium with walls made of premium-quality glass.
Moreover, Casa Da Musica is the best music venue to hear the heart-soothing orchestra, showcasing the local culture. Don't forget to listen to the Porto Symphony orchestra during your weekend in Porto if you have the chance!
#1 Port Wine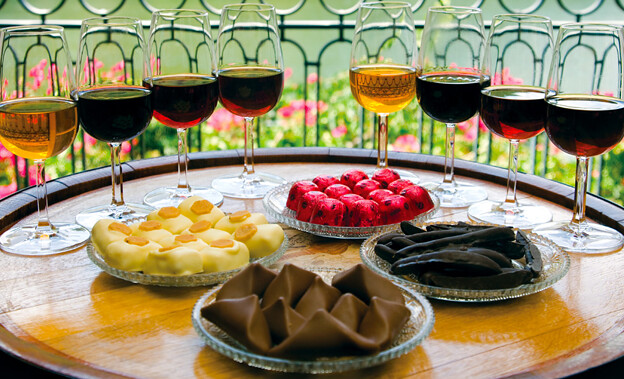 Port Wine is the most famous wine in Porto, driving hundreds of thousands of people from different countries. The medium-tannin wine with musky berries, including blackberry and raspberry, and buttery, nutty caramel, with a touch of bitter chocolate, makes Port Wine the finest drink in all of Europe.
If you want to enjoy the concentrated notes of dried fruit, go for the older port wines. On the other hand, you can taste the lighter wines or young ports with tastes of red fruits, such as strawberries. Whatever you prefer, Port Wine is not only tasty, but it is also a rich source of antioxidants and flavonoids that can boost your physical and mental health.
Final Words
Porto is a historic city with stunning views of the Douro River, old bridges, Beaux-Arts, architectural buildings, palaces, Baroque churches, beaches, and much more. While these are the eight best things to do during a weekend in Porto, if you want to explore unique places, make sure you use the Questo App that gives you real-time challenges to solve while finding hidden gems in Porto. Check out our exploration games in Porto before your trip there! Until Next Time!