Top 7 Valentine's Day Gifts in Dublin
Posted by Questo Team
Valentine for sure is a special holiday. It is that one day where people go the extra mile for the people they love, taking them out on dates and showering them with gifts.
Gifts play a very significant role on this special day, and hence, buying a perfect gift for your perfect one can be a daunting task. However, it shouldn't be if you live in Dublin. Dublin is one most beautiful cities in the world, and it hosts many different shops within itself. So if you are on the lookout for gifts, this town has all. From small gifts shops to high-end brands, and even the department stores can provide you with something gift-worthy.
So, all you need is to have a clear mind of what your partner likes and head to the mall. However, if you are confused about this forte, we got you.
We have gathered a bunch of amazing gifts ideas you can easily find in Dublin for your significant other.
Valentine's Gifts in Dublin
If you were confused about what Valentine's gift to get in Dublin, forgot that you have to buy a gift because you are so new to this dating forte, or have a very tight pocket this month, then don't worry. Dublin holds a variety of places that sell some amazing gifts, so all you need is a little guidance.
For that, we are here. We have listed some amazing budget-friendly gifts which you can buy for your significant other, and they surely will make their day.
So please read on below and surprise your partner with an amazing gift and make their Valentine's day in Dublin the best one.
1. Chocolates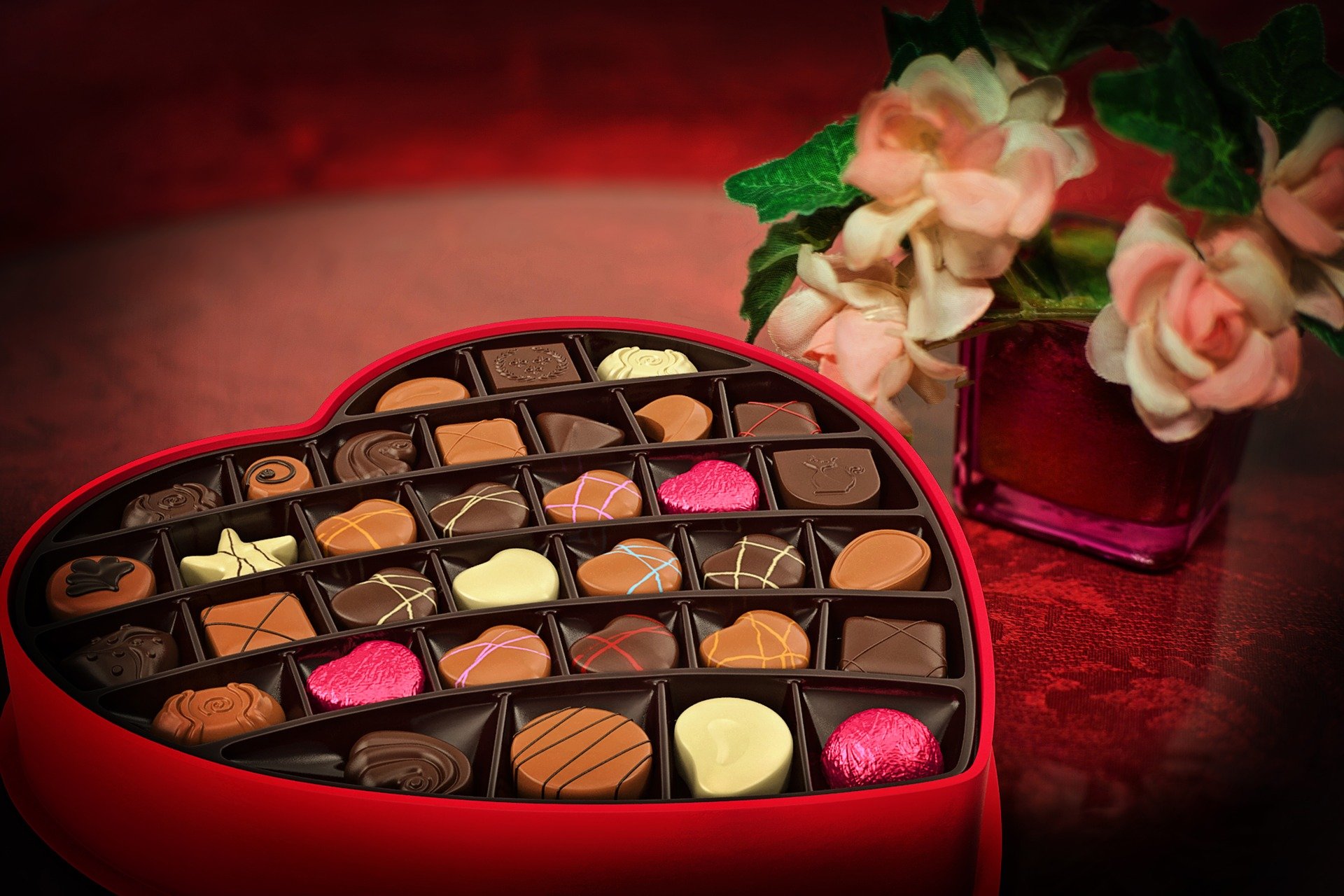 Chocolates can make anyone's day better because there is nothing the sweet little things can't fix. Chocolates for a long have been a symbolization of love, and many couples gift each other these sweet treats on many occasions.
During Valentine's day, you can find chocolates all around, from small department stores to high-end chocolate brands. The best part? They are wrapped up in the most beautiful packaging, which will make your gift even special.
So if you are on a tight budget or your partner loves chocolate, now you know what to gift them, right?
2. Self-care Gift Box
Whether you gift this to your girlfriend or buy it for your boyfriend, a self-care box makes the best gift. You can find this in many shops within the city. It consists of many different items, from body lotions to masks and hand creams. However, the items vary according to companies and prices.
If you feel creative, you can create a self-care box yourself too and place items according to your liking or what your partner prefers more. Through this Valentine's gift box, they will take care of themselves more, and it will always remind them of you when they use it.
Questo Tip: Don't know where to find this Valentine's gift in Dublin? No problem, check out this Irish gift company here.
3. Scented Candles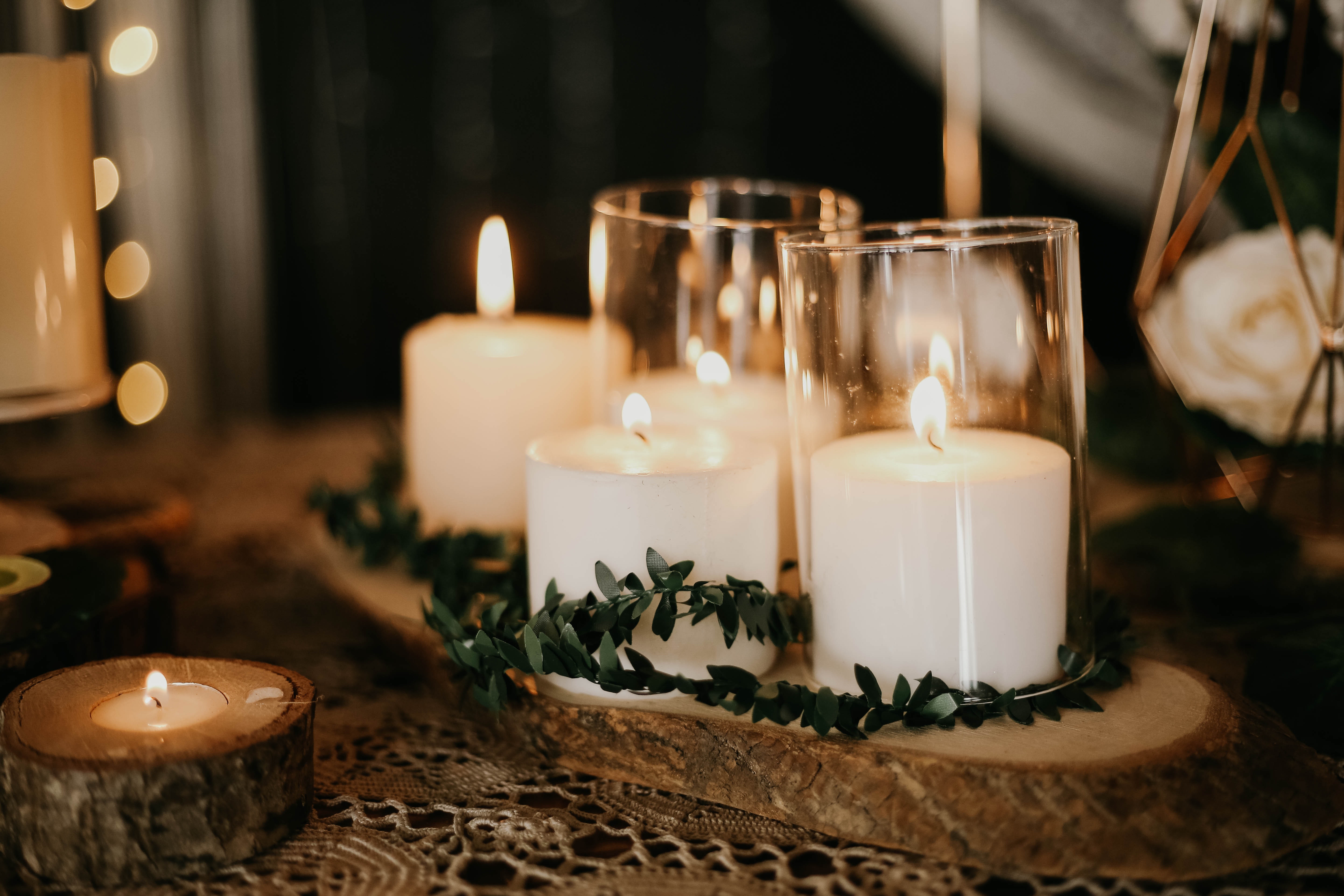 A great-smelling candle makes the best Valentine's day gift in Dublin or in any other place on the planet. It sets the environment in the perfect mood, is romantic, and can be a part of the special date you have in mind.
Scented candles make a great gift if your significant other has a knack for some great smells. It will be a bonus if you two live in the same house and like a fresh, gorgeously smelling environment.
So gift your significant other some scented candles you can both enjoy during a special dinner or a bath ritual and see their face light up.
4. Matching Pajamas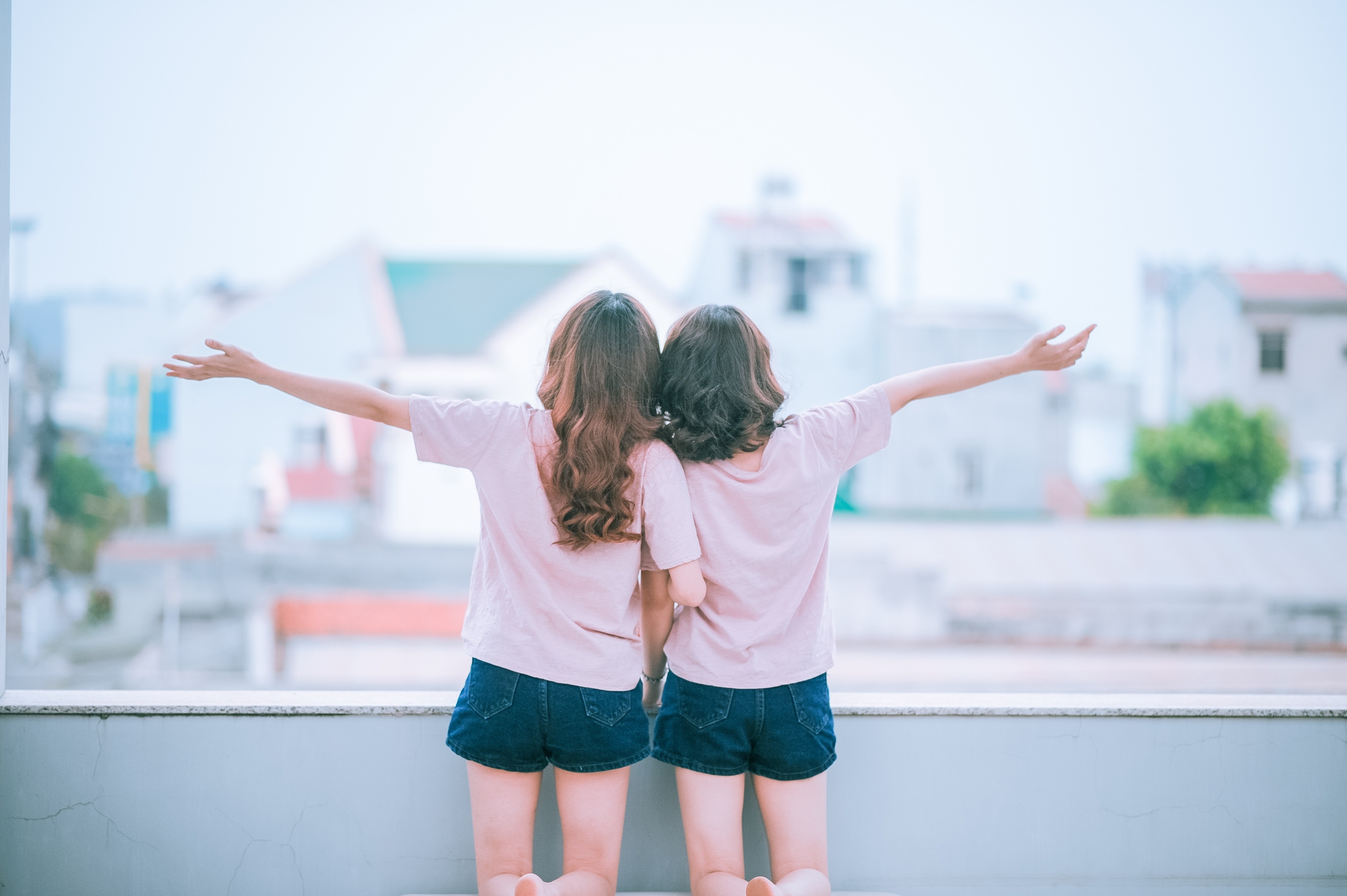 A matching night suit or PJs have been in demand for a long time now. It may be cringe-y for some, but many couples for sure buy matching pajamas to spend their valentine's day together.
So if you plan on spending valentine's day at home, how about buying a pajama set as a gift and then spending your day being cozy at home watching a movie?
5. Jewelry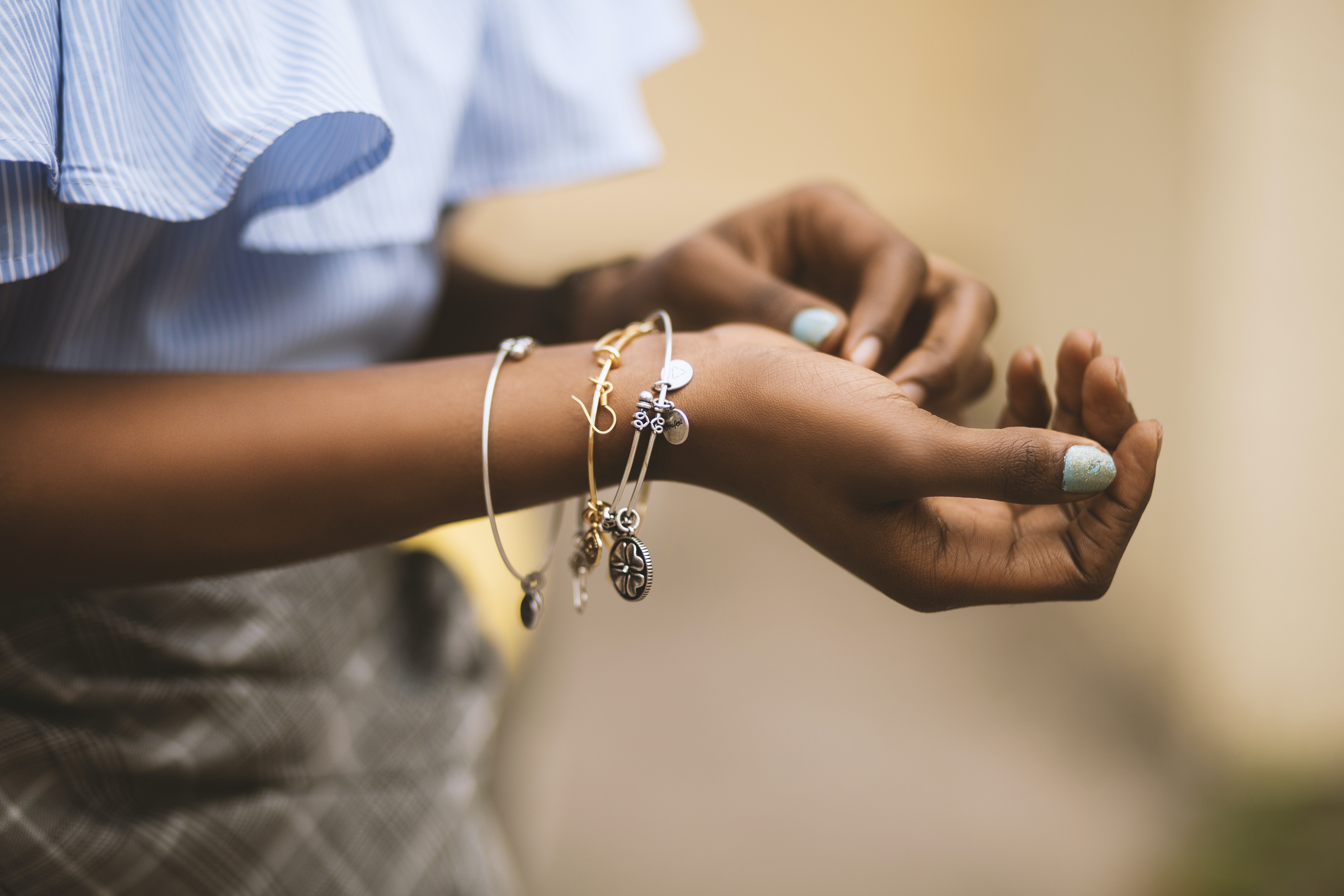 Some tiny delicate jewelry looks beautiful when your girl wears it, right? So if you like the jewels on your girl, how about buying some for her too. Or even make one yourself as a Valentine's gift in Dublin this year, check out these jewelry courses in Dublin. If your girl loves some delicate pieces, then head to the mall and buy some dandy bracelets or delicate necklaces. Some beautiful rings will do.
If you have trouble choosing one, then take some advice from a friend and tag them along with you.
6. A beautiful bouquet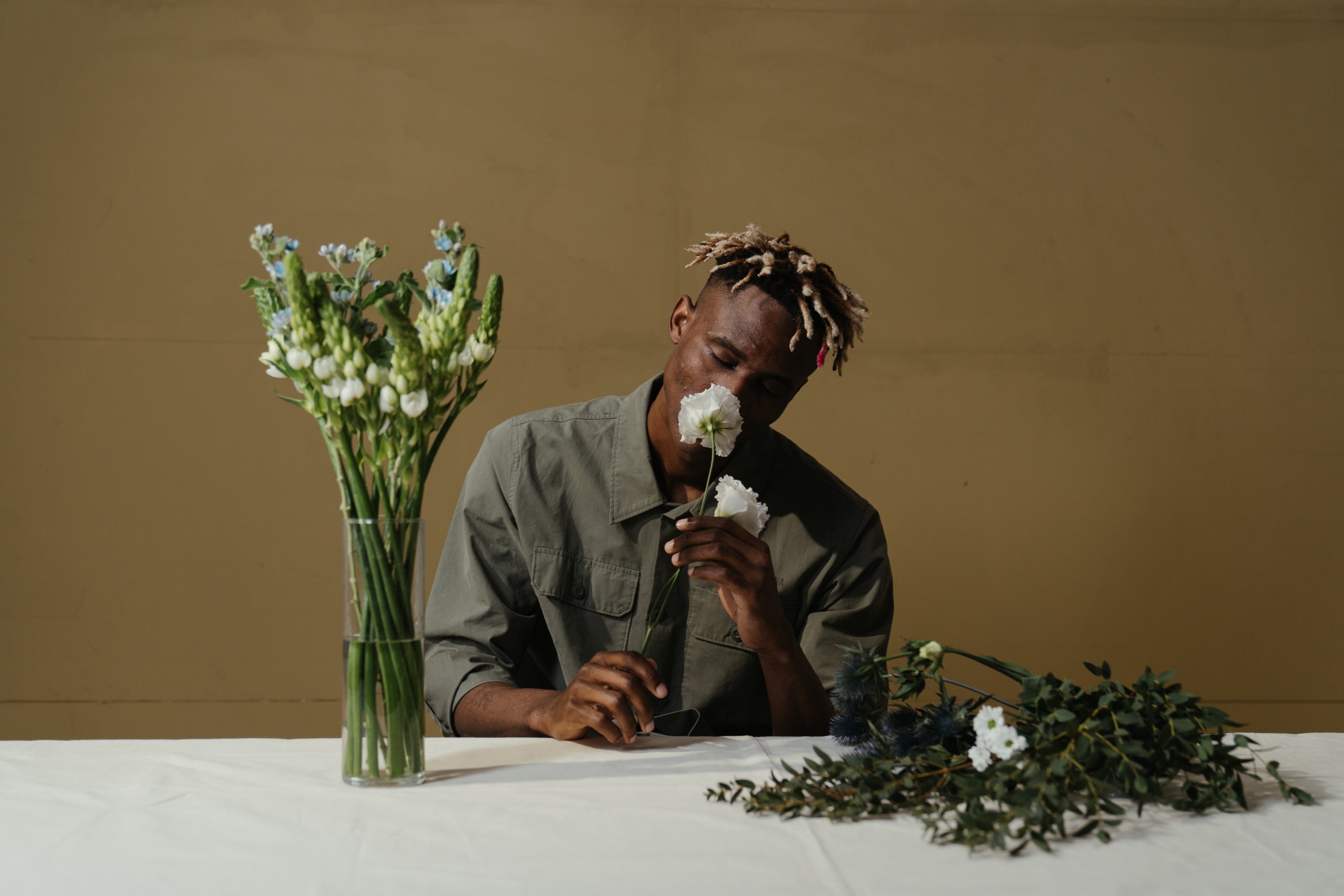 Along with a gift, how about giving your partner a beautiful fresh bouquet of flowers. Flowers for a long time have been a way to express to someone how much they mean to you, and if I let you in a secret, girls love receiving flowers. So if you plan on gifting something to your girlfriend or wife this Valentine's day, now you know how to make her day.
Moreover, this isn't very common, but how about giving your husband or boyfriend flowers too. While they may act all masculine and tough, watch them go all giddy upon receiving some flowers.
7. Wooden Pallet Photo Frame
Couples for sure love to take some beautiful pictures, and if you are one of those couples, then we know you also must have that one favorite picture. So how about taking it out of the visuals and into real life. Don't just put that picture into a photo frame; instead, try to get it customized on a wooden photo pallet if you can find it. It will make a great wall hanging for your partner's room or the house you two share.
Questo Tip: Take a look here and see if it matches your style. If yes, this pallet photo will be an amazing addition to your home. Browse through the options here.
Conclusion
Choosing the best Valentine's gift in Dublin can be a hard job. However, if you are clear about what your partner likes or prefers and what things will come into their daily use, it will become easier to choose a gift. If you still have no idea what to get this Valentine's in Dublin, we have one last suggestion. What about Questo's themed walks around Dublin? It might be exactly what you need to shake things up, have fun and enjoy the outdoors this Valentine's.
We hope our list of gift ideas helped you decide what you will be giving your partner this Valentine's day, and we sincerely hope they love your gift very much.