Top 10 Camping Spots to go for Camping in the USA
Posted by Questo Team
Where can I go camping? Unlike exploring the bustling cities in the U.S, you can go camping and spend quality time in the natural environment to connect your mind, body, and spirit.

Camping is an adventurous, fun, and recreational activity, allowing you to enjoy the stunning outdoor views, participate in adrenaline-fueled activities, and stay overnight in the tent with a calming ambiance in the surroundings. Here are the top spots to go camping in the U.S. Read on!
#10 Yosemite National Park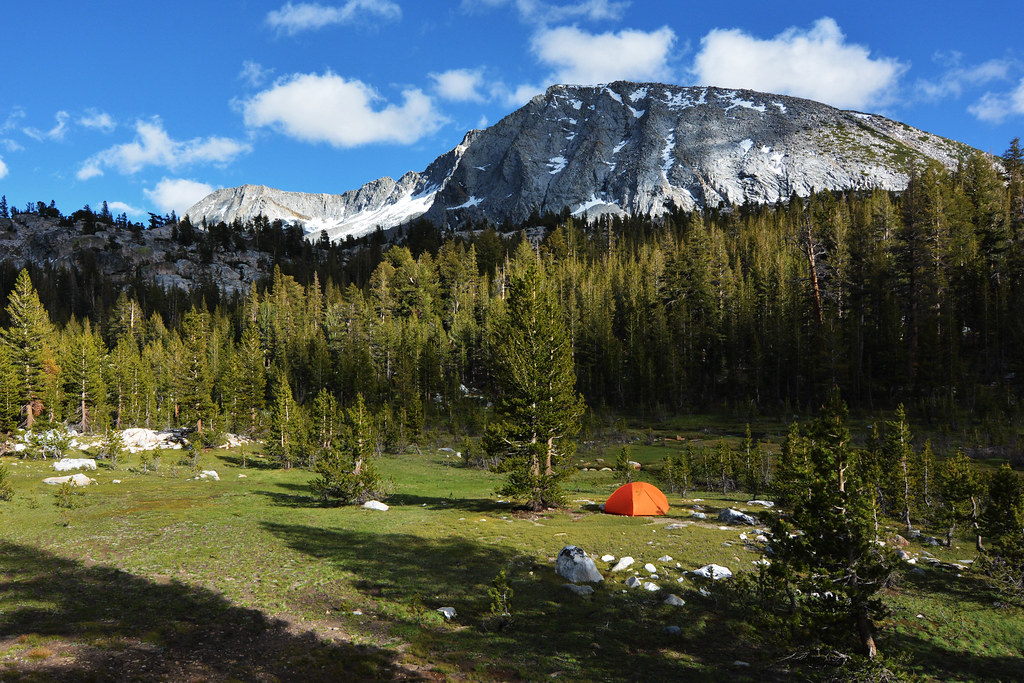 Yosemite National Park spans portions of various counties in California. It reaches across the Sierra Nevada Mountains, attracting people from all over the world to discover and relish the picturesque scenery and biological diversity.
There are more than 13 campgrounds in the Yosemite National Park, with stunning views of lakes, waterfalls, Sequoia groves, and glaciers. Most campgrounds in this part require advance booking or reservation, especially when the place is crowded with adventure enthusiasts between April and September.
#9 Denali National Park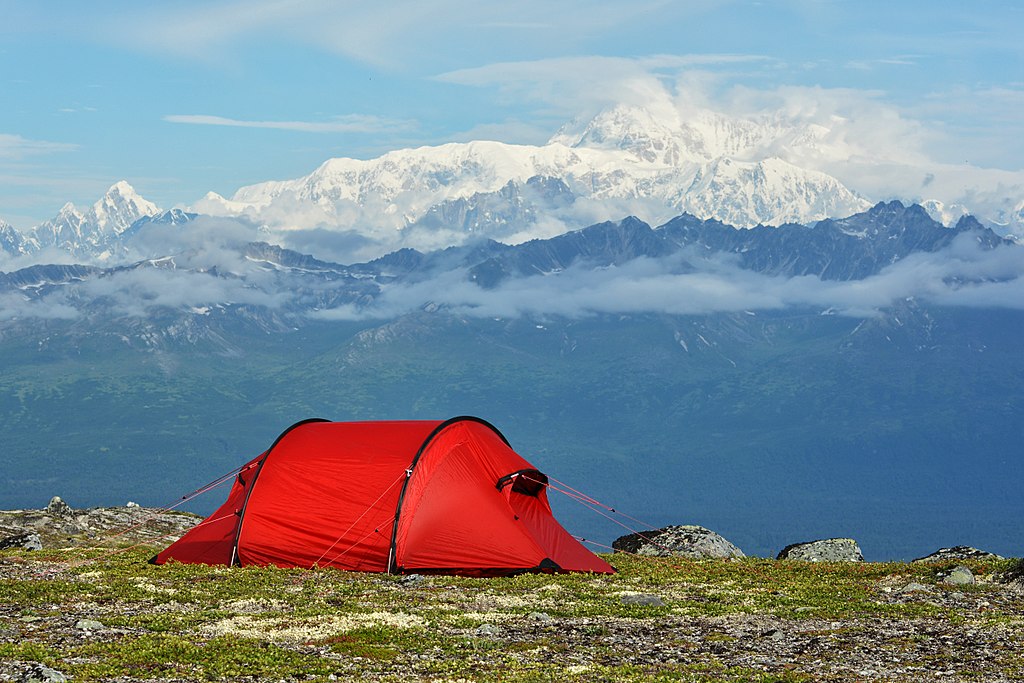 Denali National Park boasts North America's highest mountain that reaches 6,190 meters or 20,310 feet above sea level. The National Park in Alaska drives thousands of tourists and adventure enthusiasts every year.
Although some campgrounds in this Park require reservations, others are free to access. We recommend taking guided camping tours to get the most out of your adventurous activities. Companies offer camper buses for tourists who have campgrounds reserved.
#8 Saranac Lake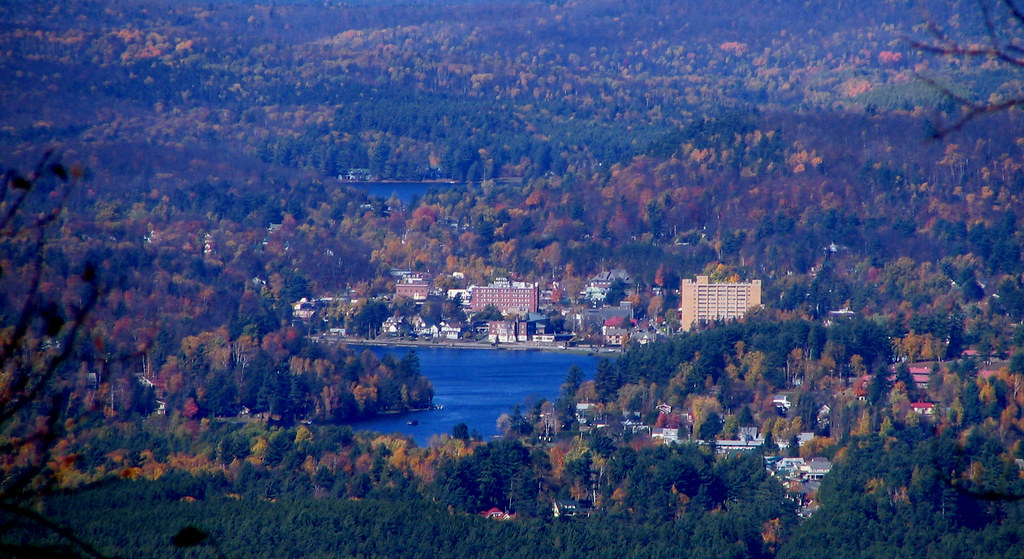 Most people who haven't visited Saranac Lake think of it as a waterbody or a place with a beautiful river. However, this is not the case. Saranac Lake is a picturesque village in New York bordered by the West of Lake Placid and Adirondack Park.
Over 85 campgrounds in this area, with stunning views, lush green spaces, and diverse landscapes, allow campers to soothe their minds and connect with nature. Some of the campgrounds in Saranac Lake require traveling via boat.
#7 Acadia National Park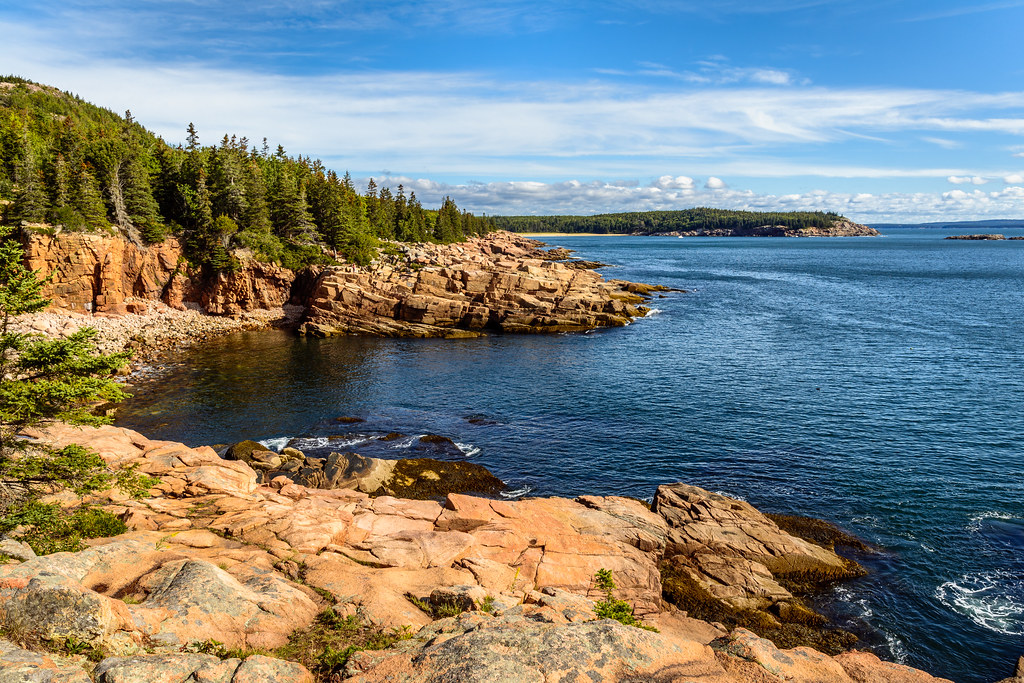 Acadia National Park, Maine, is one of the largest and most picturesque spots for camping in the United States. It spans more than 50,000 acres of pine forests and mountains. In addition, Acadia National Park is perfect for camping, thanks to the gorgeous and soothing ocean views.
The National Park has many campgrounds, including Seawall, Black Woods, and Schoodic Woods. If you want to get lost in nature, make sure you go to the island off the Maine Coast called Isle au Haut.
#6 Sawtooth National Forest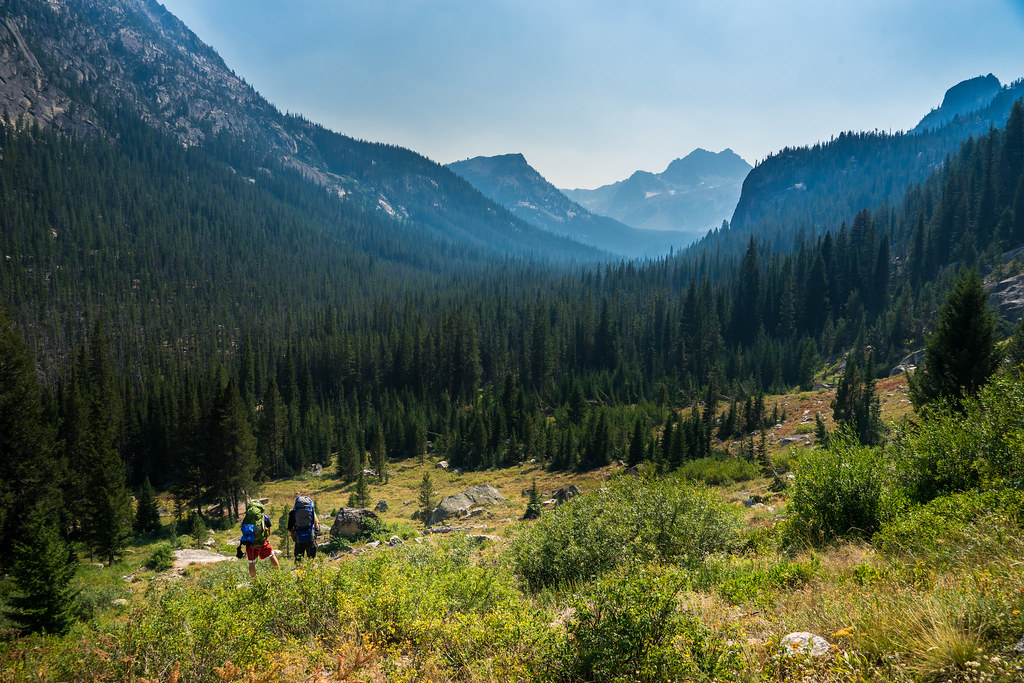 Sawtooth National Forest offers magical landscapes in Ohio, with over 81 campgrounds. It is famous for its backcountry camping and numerous hiking trails, making it perfect for adventure activities.
Some campgrounds also offer horseback riding and backpacking tours to remote locations. We recommend camping near Redfish Lake in Sawtooth Valley. It has a beautiful lodge with a marina and lush green forest in the surrounding area with spectacular hot springs.
#5 Zion National Park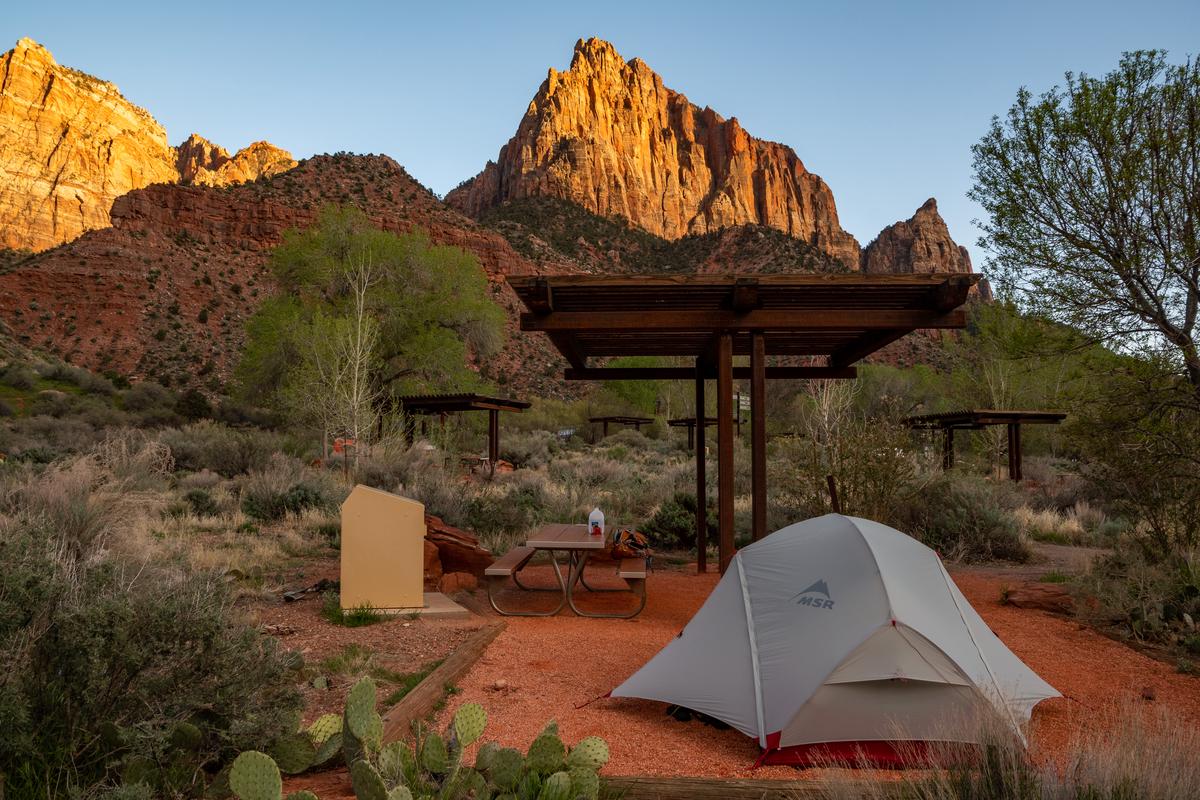 Zion National Park is near Springdale in Utah, boasting beautiful rivers, picturesque mountains, natural arches, and canyons. Zion is a perfect place for camping located at the junction of the Mojave Desert, the Great Basin, and the Colorado Plateau.
In addition, Zion Canyon is the most picturesque site in this national Park cutting through Navajo Sandstone that boasts beautiful scenery by the North Fork of the Virgin River. Zion Lodge is halfway through the Canyon, offering cabins, motel units, and three campgrounds.
These campgrounds are open throughout the year and offer various amenities. Watchman is the only campground in this area that requires reservations. If you want to relish overnight camping in the backcountry, ensure you get the permit.
#4 Big Bend National Park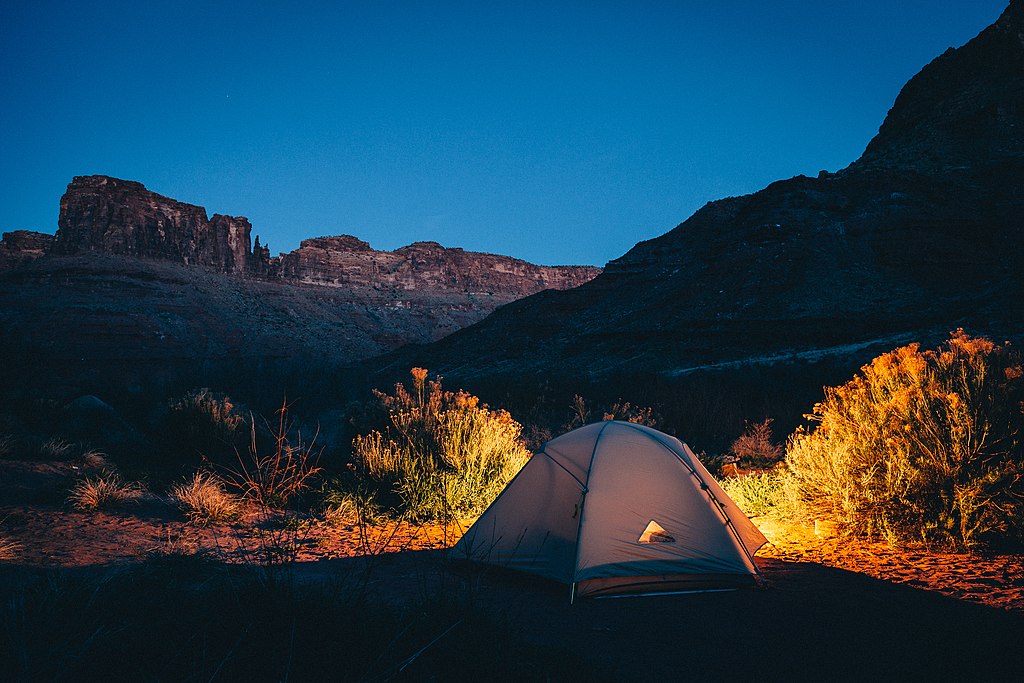 Big Bend National Park is one of the least crowded regions in the United States. However, it is the most beautiful national Park in Texas, with numerous campgrounds, including the Chisos Basin Campground, boasting picturesque views and hiking trails.
Besides, you can enjoy camping in the R.V. campground of the Rio Grande Village. It has more than 25 campsites, allowing people of all ages to experience unique camping. The Cottonwood Campground in Big Bend National Park is near the Santa Elena Canyon, a gorgeous canyon with magnificent and magical vibes.
#3 Gunnison National Forest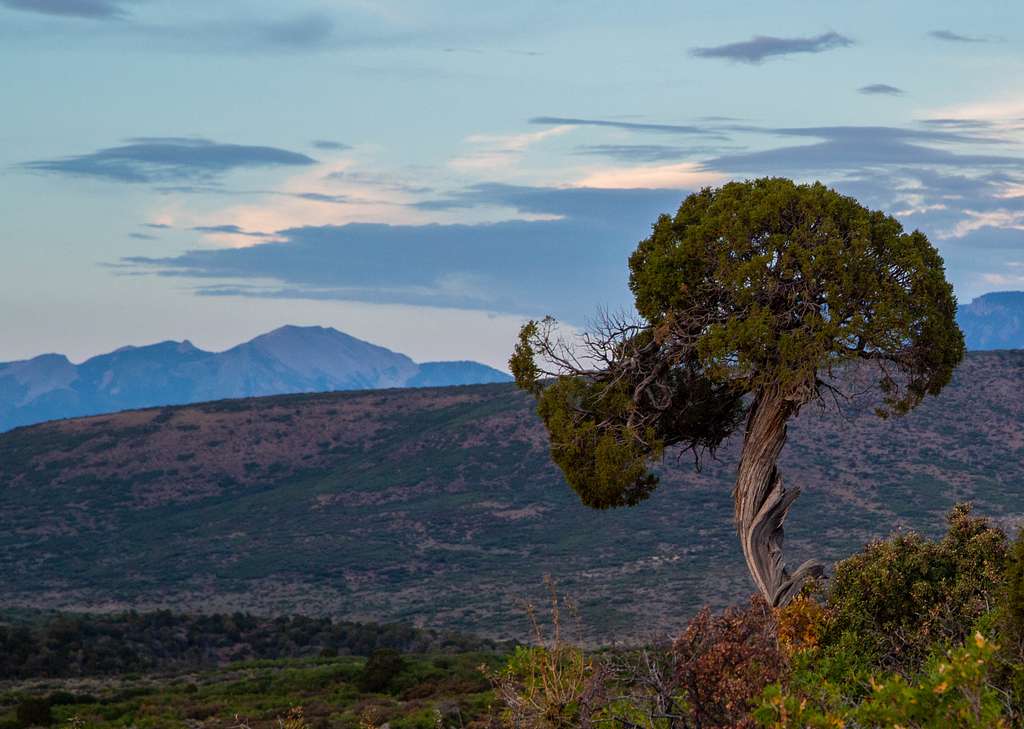 Gunnison National Forest covers over 1,672,136 acres and spans over five counties in Colorado. The place is home to hundreds of campsites along the service roads of the forest. Thousands of people visit this place every year to camp out on side roads.
Although the roadside campsites are beautiful, we recommend pitching your tent in the secluded areas to avoid crowds and experience the lush green sceneries to connect your mind, body, and spirit. Some campgrounds are between the meadows of wildflowers.
#2 Bahia Honda State Park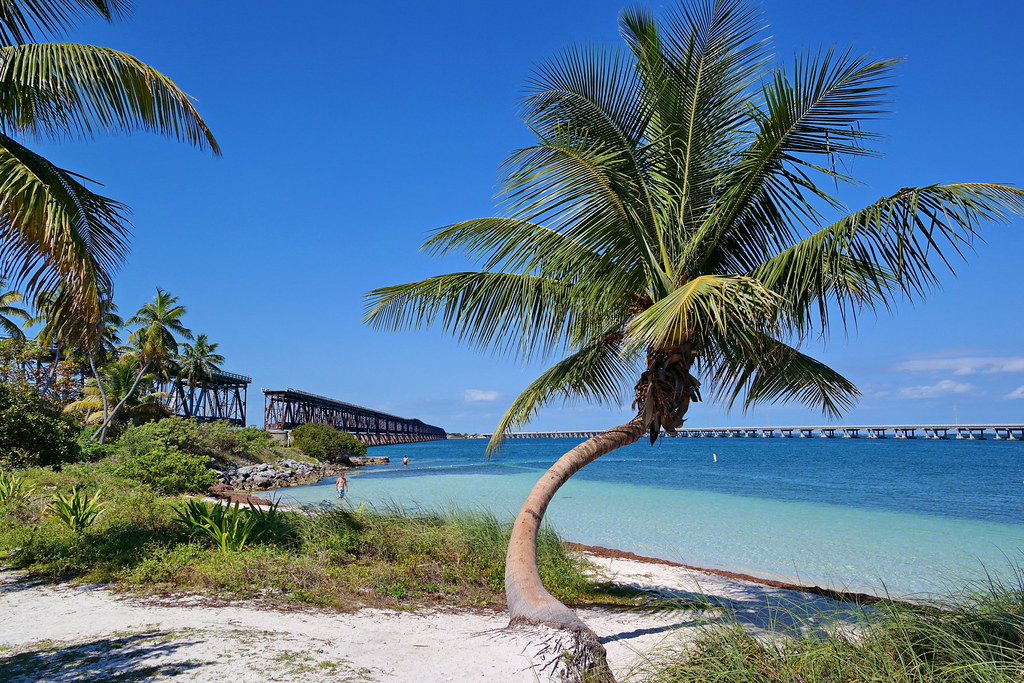 Bahia Honda State Park has numerous waterfront campgrounds. The Honda State Park in Florida is perfect for unwinding and relaxing with your family. We recommend camping in the Buttonwood campground, a facility with state-of-the-art services, including R.V.s.
In addition, you can enjoy at the Sandspur Campground in a hardwood hammock. It has smaller sites for tents and 8-10 feet tall pop-up campers. Moreover, the Bayside campground is the smallest area in the Bahia Honda State Park. You can access the campground via the Bahia Honda Bridge. There is a marina with boat slips for vacation cabins and overnight cabins.
#1 Pictured Rocks National Lakeshore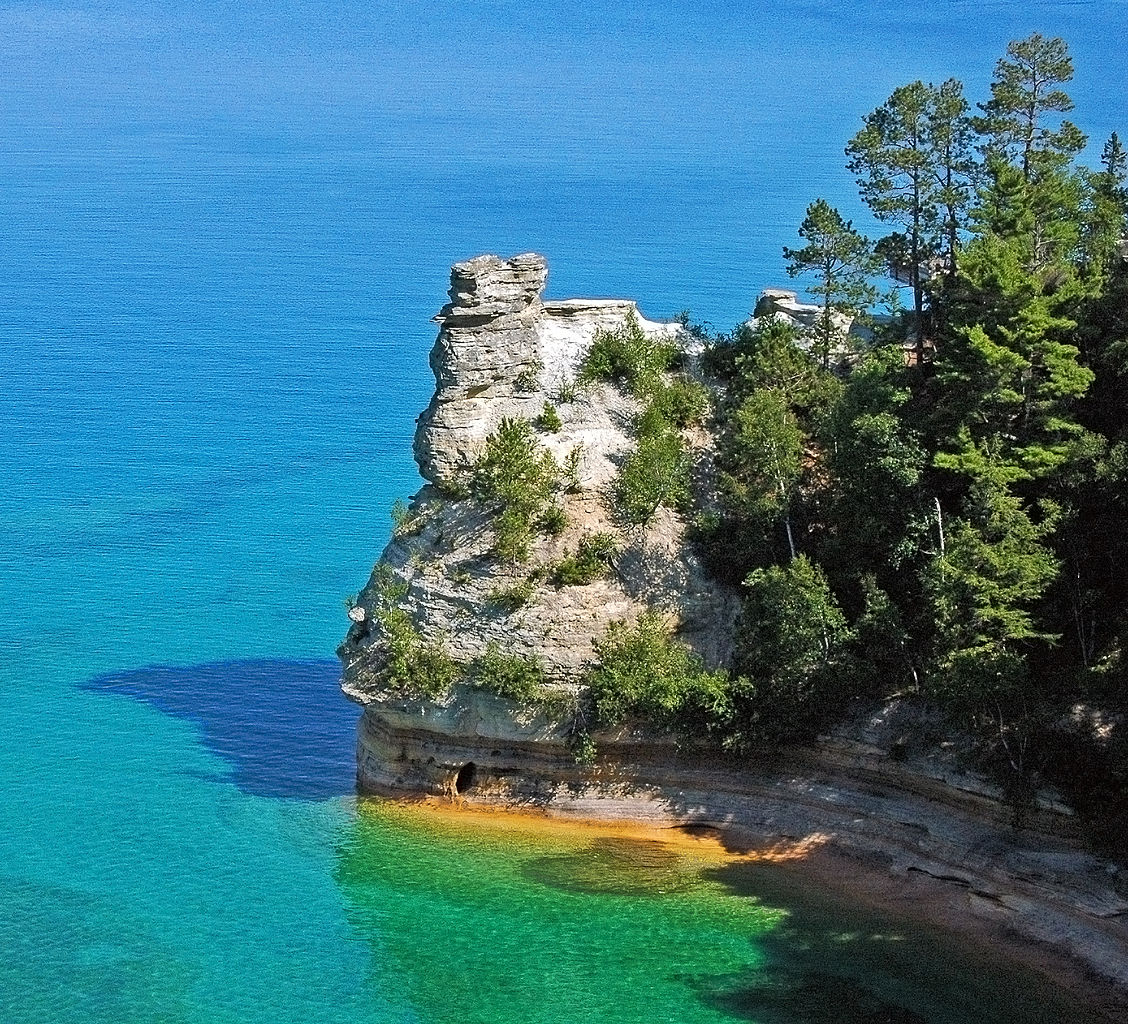 Pictured Rock National Lakeshore in Michigan is a long stretch that spans over 67.5 kilometers, boasting a picturesque shoreline with natural archways, dunes, rock formations, and waterfalls.
The National Lakeshore has three campgrounds, including Beaver Lake, the smallest campground with eight campsites and a self-guiding trail of 1.6 kilometers. If you want to relish the gorgeous views of this National Lakeshore and spend some quality time in the natural environment, we recommend heading to the Hurricane River Campground.
Final Words
Camping is an engaging activity for many people who want to immerse themselves in nature and relish the magnificent views of mountains, rivers, lakes, canyons, and forests in the United States. So, if you want to find the best campsites with world-class amenities, make sure you use Questo, a city exploration app with fantastic gamification features to keep you engaged throughout your camping trip and enjoy the most. Until Next Time!