This is how your tours can generate revenue even now
Posted on Aug 26, 2020 by Sebastian Maraloiu
Create your own contactless tour that is selling even during these difficult times. Zero costs. Ready in weeks. Social distance approved.
We are all aware of how much the travel industry has taken a hit during this pandemic.
You've probably noticed a significant decline in your overall customer bookings and sales, whether you're a walking, biking, or segway tour operator, travel agency, hotel chain, city-attraction, or any travel or tour related company.
We are here to help your business increase visibility and revenue, attract new customers, and introduce a brand new way of touring! Self-guided and contact-free tours with Questo.
What exactly is a self-guided tour by Questo?
Questo is the award-winning travel app pioneering the safe and contact-free tours category.
We take tourists and even locals on an explorative journey where they solve clues and riddles to discover new places and local stories.
Questo has recently received the "Most Disruptive Travel Start-up of 2019 in Hospitality" Award by the World Tourism Organization and is considered one of the Top 25 Hot Travel Startups 2020 according to Phocuswire.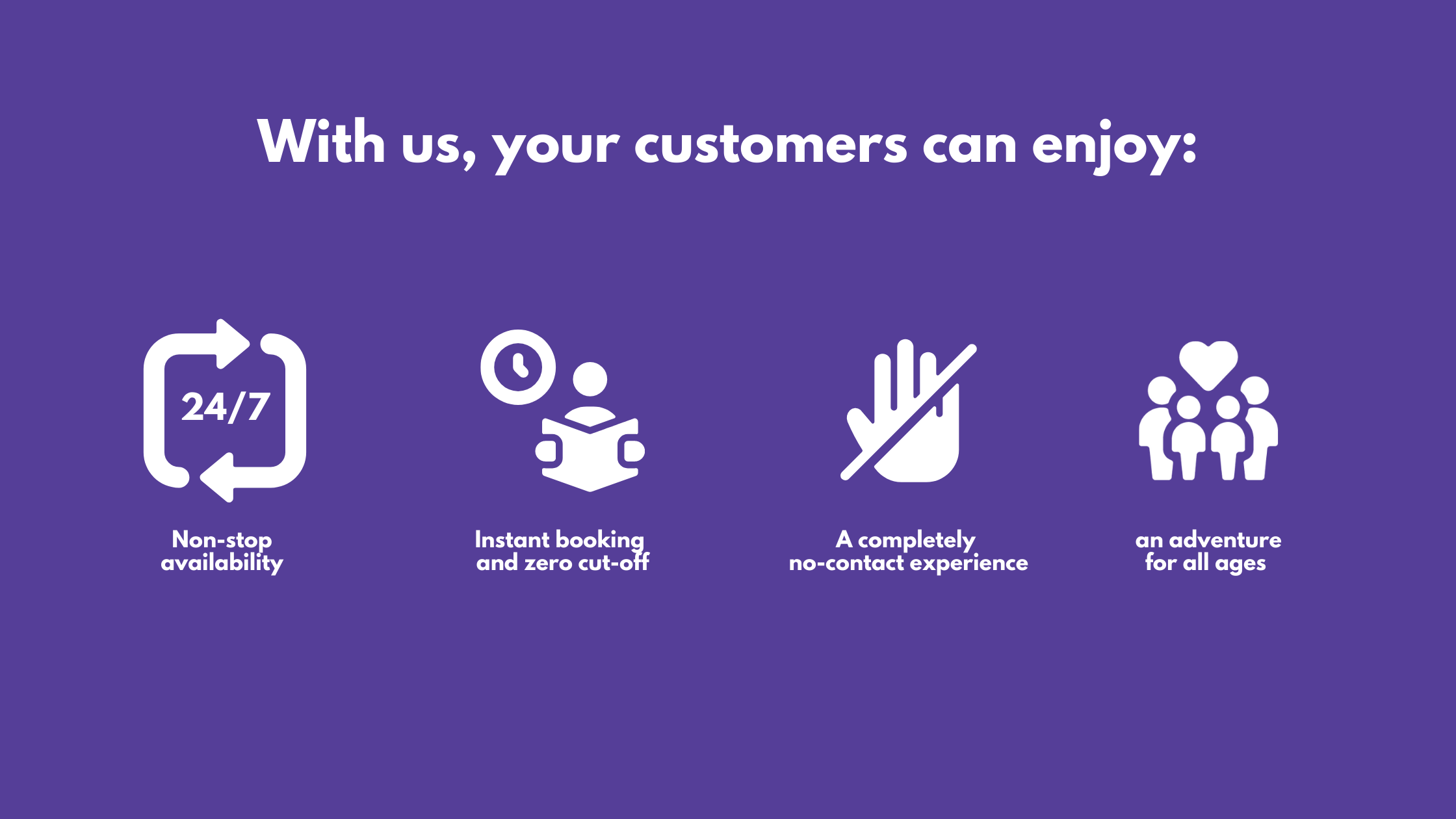 How can you have your own tour?
The process is easy and straightforward.
First, apply to be a partner here and tell us a little bit more about yourself, your company, and your city. We'll contact you and begin the process.


Next, you propose a theme for the quest that you feel would work best for your fantastic city, and a route of your choice to highlight the locations you'd like to have your customers visit. Scouting for your locations can be done by anyone in your company.
We take it over from there and begin creating a storyline, characters, and perfecting the route according to our guidelines which will guarantee sales and satisfaction amongst all of your customers.
Lastly, we list the experience on all partner platforms and everything is ready to go. You can advertise your quest on your platform or medium of choice to start selling.
That's it.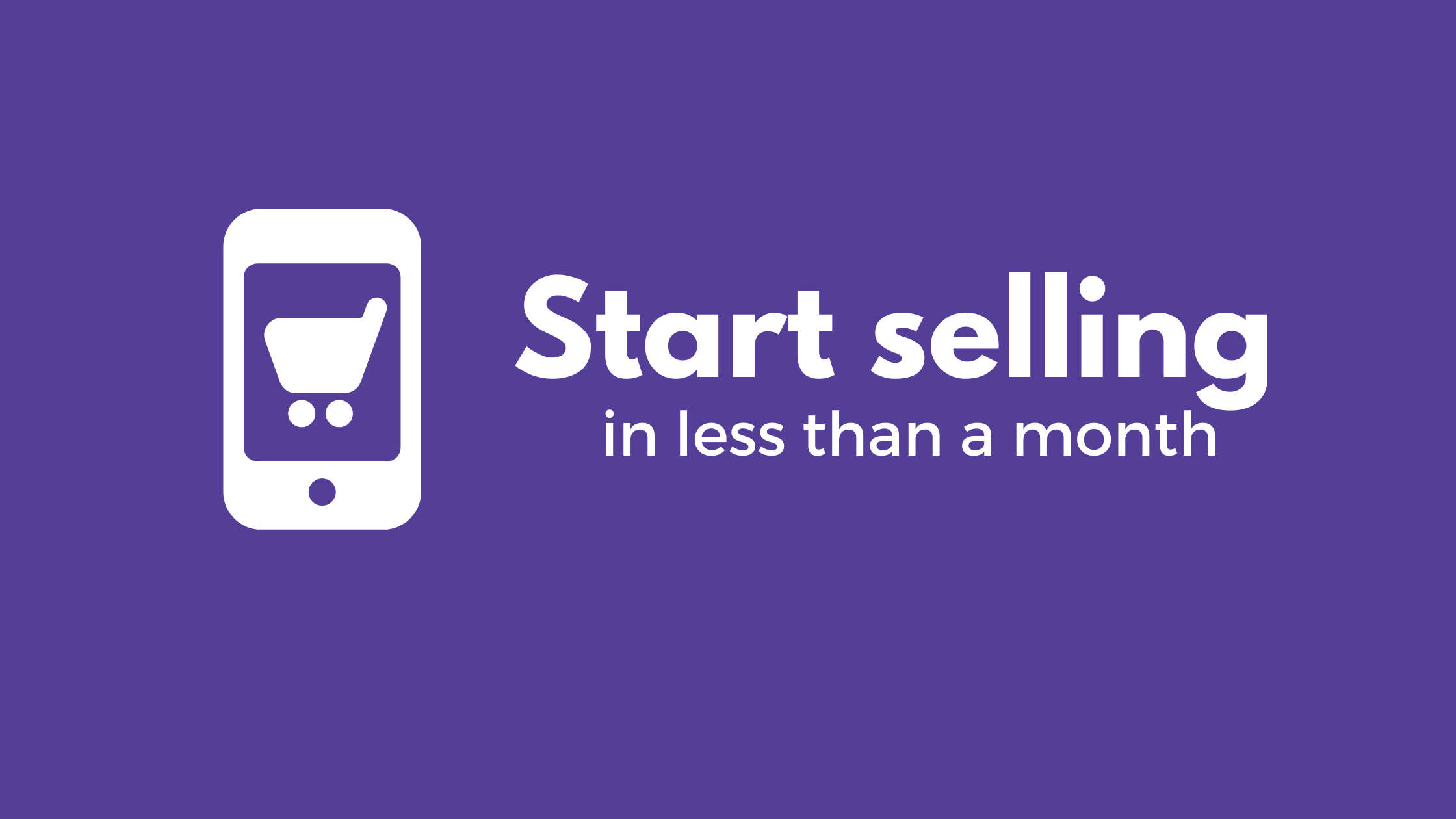 This entire process comes with no costs
There are no payments or annoying subscriptions. It is 100% free for you to design a quest of your own. The entire process takes 2-4 weeks, and your part takes only 2 days (or even one depending on how fast you'd like to do it). In less than a month, your company could have a brand new revenue stream.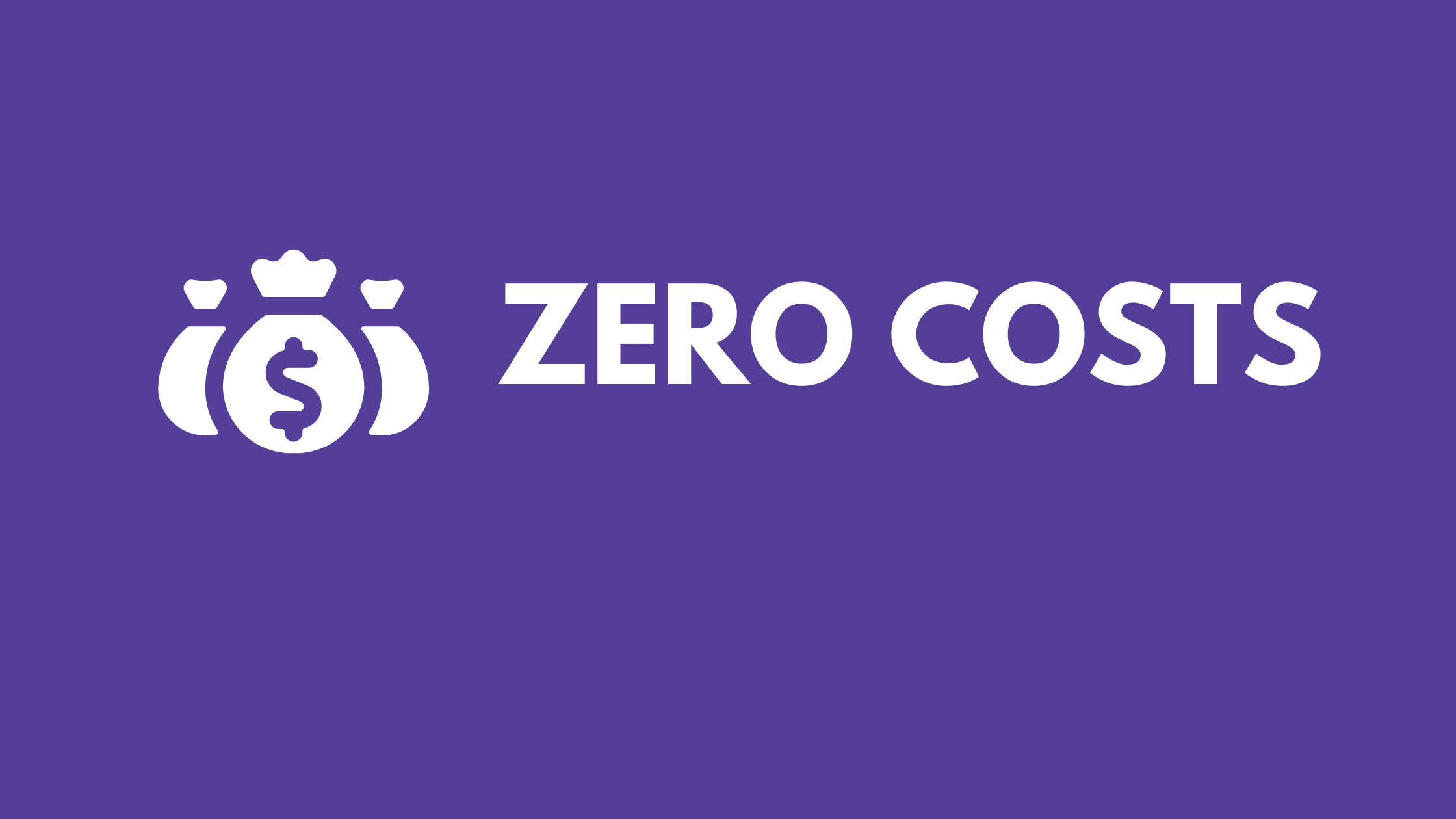 Unlimited slots make for more revenue
The more you advertise and sell, the more you make. Simple as that! Our best tours earned around 10.000 Euro in the first year alone, with minimum marketing behind.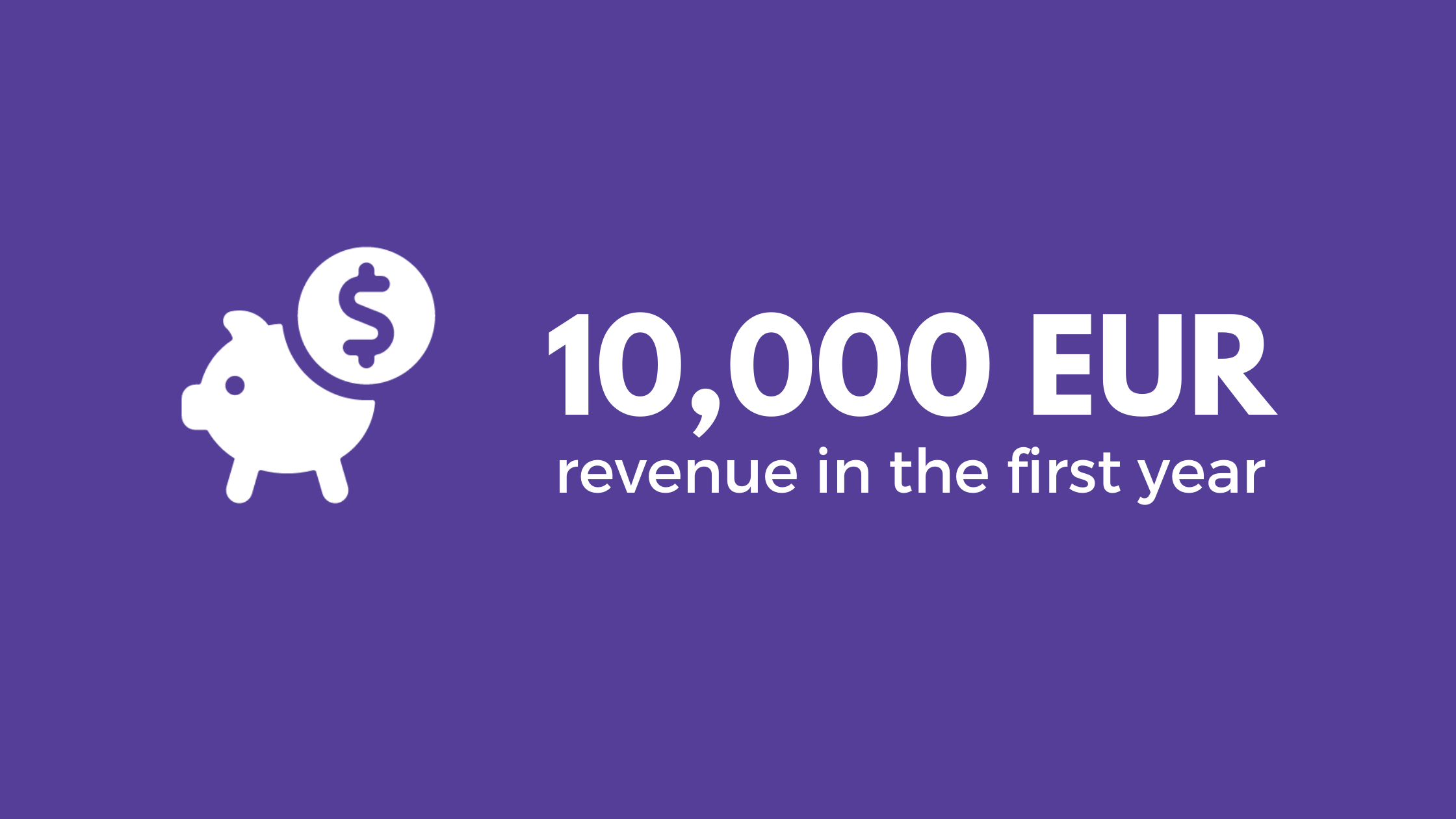 Why do you need to make a Quest?
Our world has changed dramatically and the way people travel is no exception. People are concerned about their health and safety and are more willing to travel in small groups or even by themselves.

Since our tours are completely self-guided, customers can control whoever they want to be included in the quests. Ultimately, it's a completely private experience.
Your customers will have complete flexibility as to when they want to begin and end their tours.

Because Questo tours are available 24/7 on the app, there will no longer be issues of cancellations, cut-off times, or no-shows. Everything is done with the autonomy of the customer. With being available 24 hours a day, you don't have to worry about missing a customer due to an incompatible timeslot.
And don't worry, our team takes care of ALL customer support and communication, so you can sit back and take it easy knowing that we have everything under control.
We know that the tourism industry can be competitive, so instead of competing, we decided to come together and enhance each other's businesses. By creating your own quest, you will also automatically attract types of tourists and travelers that don't normally book tours.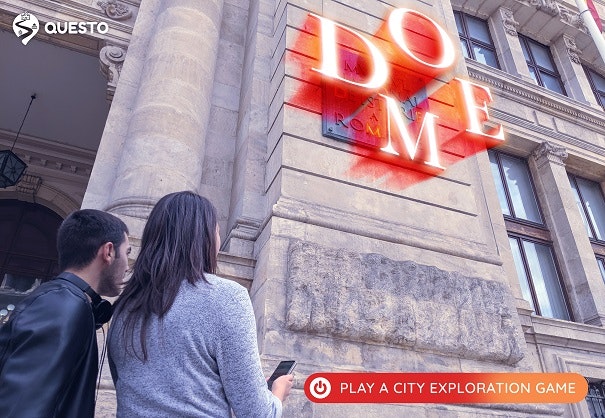 So, what are you waiting for?
At Questo, we love and understand the mind of a traveler. We understand and empathize with those in the tourist industry because we are one of you.
We've found that our app is a perfect way to give travelers the education, experience, and fun they deserve all the while keeping them safe and protected.
We want to find partners who share our vision and who want to bring their companies to the next level by offering their customers an experience like no other.
Are you ready to increase your revenue, grow your customer base, and join the experience of a lifetime?
Have more questions? Send us an email at explore@questoapp.com
Want to learn more about Questo? Check out our tutorial video here https://www.questoapp.com/about