10 Things To Do in Rotterdam  
Posted on Aug 19, 2022 by Questo Team
Rotterdam is the second largest city in the Netherlands. It is usually compared to Amsterdam, the capital city. Is it as good as Amsterdam? Yes, Rotterdam is a great city to visit. It is a port city, and it has a population of more than a million people.
It is home to some of the world's most iconic architecture including the Erasmus Bridge and Euromast. It also has a rich history dating back to its founding as a fishing village in 1230.
Rotterdam was founded as a settlement on the banks of the small river Rotte. It eventually grew into a port, enjoying some popularity early on in its history. The city was almost completely destroyed by a bombardment in 1672 during the Franco-Dutch War, but it continued to grow thereafter.
A lot of people ask whether Rotterdam is really worth visiting. They probably don't realize that in the late 19th century, Rotterdam was one of the wealthiest cities in Europe. It was home to a huge port, which helped its economy grow.
Whether you are visiting for a day, a weekend, or an entire vacation, there are a lot of things to do in Rotterdam that will meet your budget. If you are into architecture and urban planning, then stay a while to enjoy some of the world's most iconic buildings while you're there.
When it comes to budget, Rotterdam is a great destination because it is one of the cheapest cities in Europe. If you are interested in theater, then there is no place like Rotterdam.
In this article, we explore the city of Rotterdam, showing you some of the things you can do when you visit.
1) Visit the Erasmus Bridge
The Erasmus Bridge is a pedestrian and bicycle bridge located in Rotterdam, The Netherlands. It is the longest bridge of its kind in Europe.
It was designed by architect Ben van Berkel and completed in 1996. The bridge spans the Nieuwe Maas which connects the city center with the residential districts of Delfshaven and Overschie.
There are a lot of things to do in this part of the city. It is a good place to meet friends, take some amazing pictures or even go for a jog. You can also cycle along the bridge to enjoy all the amazing scenery.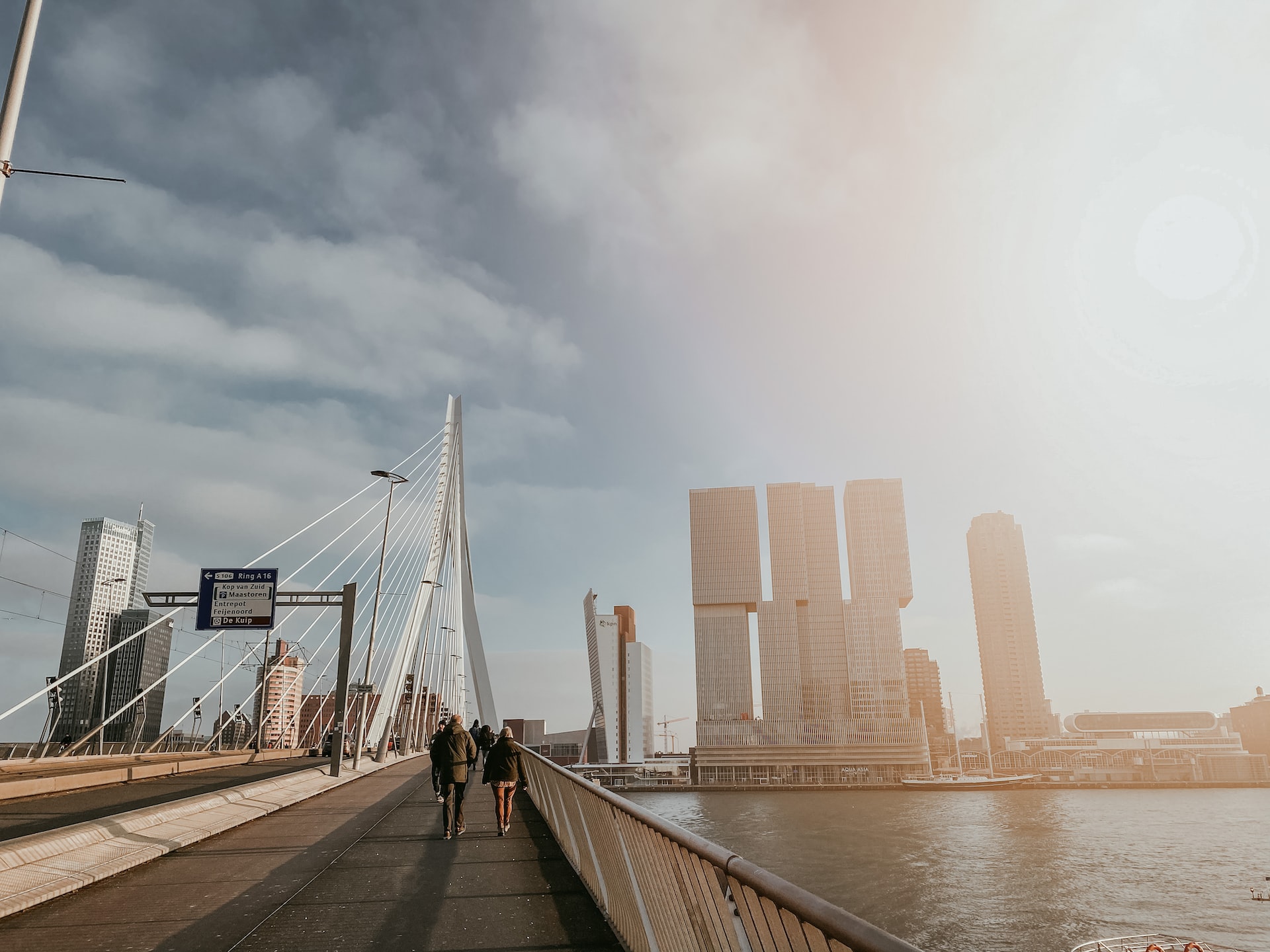 2) Explore the Maritime Museum Rotterdam
One of the most exciting things to do in Rotterdam is to visit the Maritime Museum. This will be a fun place for people who love maritime history. It is a museum that is dedicated to the maritime history of Rotterdam.
The museum was opened in the year 1990 and has been a popular tourist attraction ever since. It has been visited by over 1 million people.
The Maritime Museum Rotterdam is located on the Nieuwe Maas, which is one of the most important waterways in The Netherlands. The museum has a wide variety of exhibits that are divided into four main categories: ships, trade, seafarers, and safety at sea.
There are also many temporary exhibitions that are organized every year by the museum's curators. These exhibitions showcase themes from different parts of the world or explore a specific topic in more detail than usual.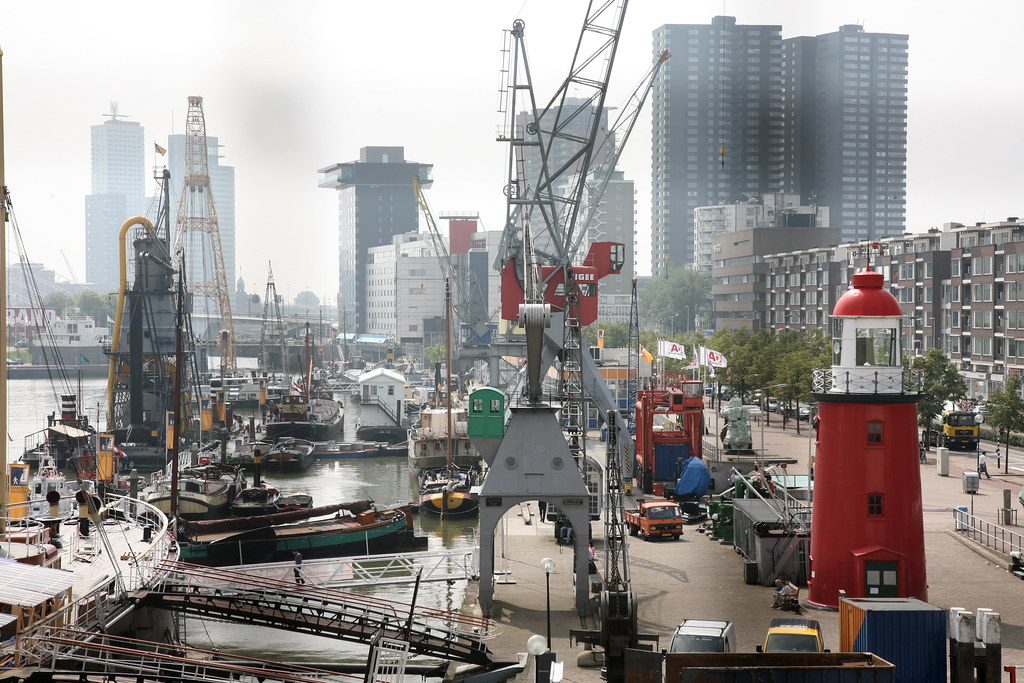 3) Walk around the Old Harbor
The Old Harbor is a historic harbor in the city of Rotterdam. It is one of the oldest harbors in the Netherlands and one of the largest ports in Europe. The Old Harbor offers many things to do and places to explore, making it a perfect destination for tourists.
It is well known for the various industries that are located there. The Old Harbor is located in Rotterdam's eastern part, on the banks of the Nieuwe Maas River. The harbor is an important part of Rotterdam's history and was first mentioned in 1283.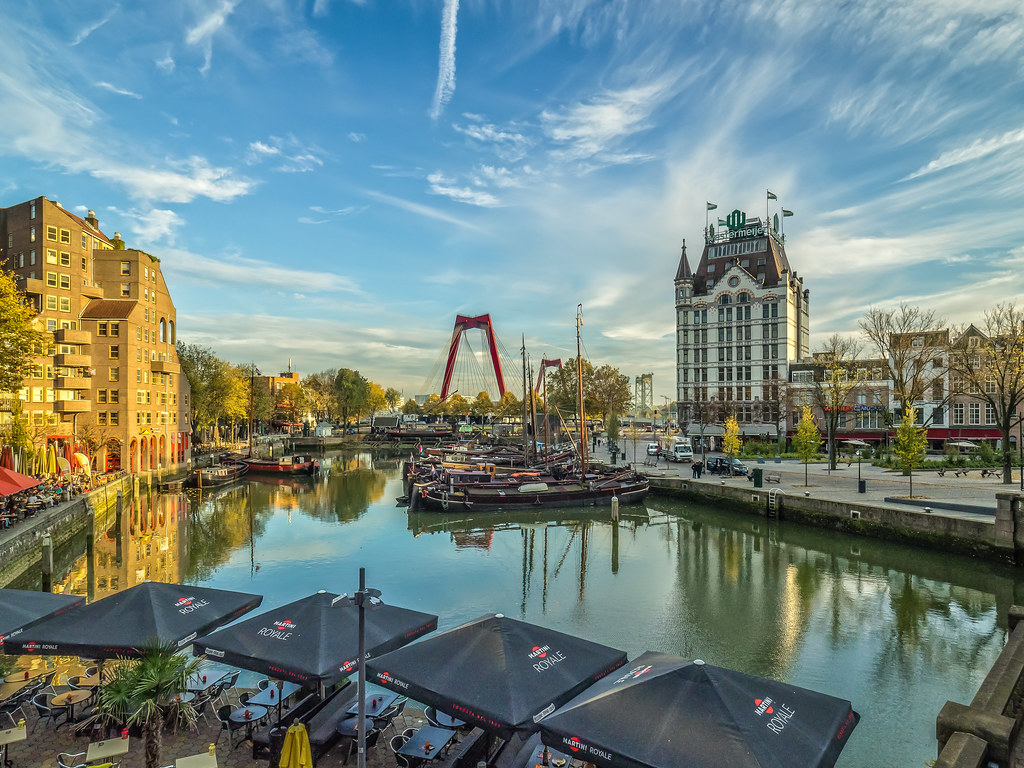 4) Visit Euromast Rotterdam
Euromast Rotterdam is the tallest building in Rotterdam. It offers a 360-degree view of the city and its surroundings from the top.
The Euromast is a TV tower, observation tower, and restaurant located in Rotterdam, Netherlands. The tower was built in 1960 by Dutch architect Sybold van Ravesteyn. The height of the Euromast is 185 meters or 604 feet.
There are so many things to do at this place. It is perfect for people who want to take pictures with a beautiful background or have a romantic dinner at sunset time because it offers an amazing view of the city and its surroundings.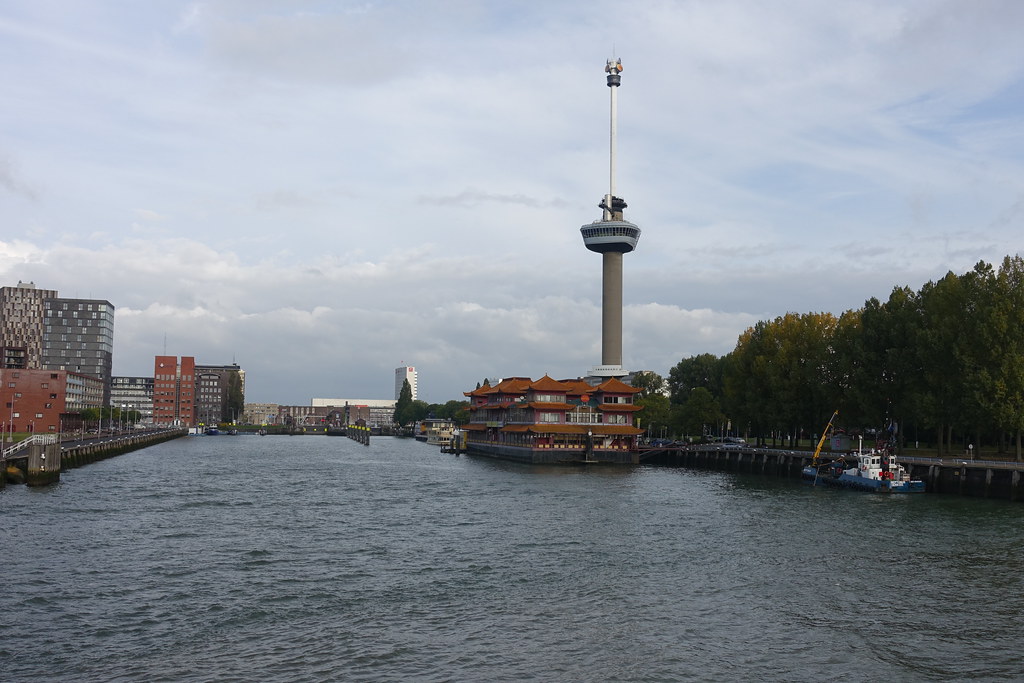 5) Visit the Maritime Museum Scheveningen
We cannot compile a list of things to do in Rotterdam without mentioning The Maritime Museum Scheveningen. It is a great museum for those who want to learn more about the maritime history of Rotterdam.
The Maritime Museum Scheveningen is located at the mouth of the Nieuwe Maas river, near the harbor. The museum, which opened in 1988, was created to provide a space for exhibitions and other events related to Rotterdam's maritime history.
The museum is housed in an old warehouse used by shipbuilders back in the day. It has two floors that contain exhibits such as paintings, models, and historical artifacts from Rotterdam's past.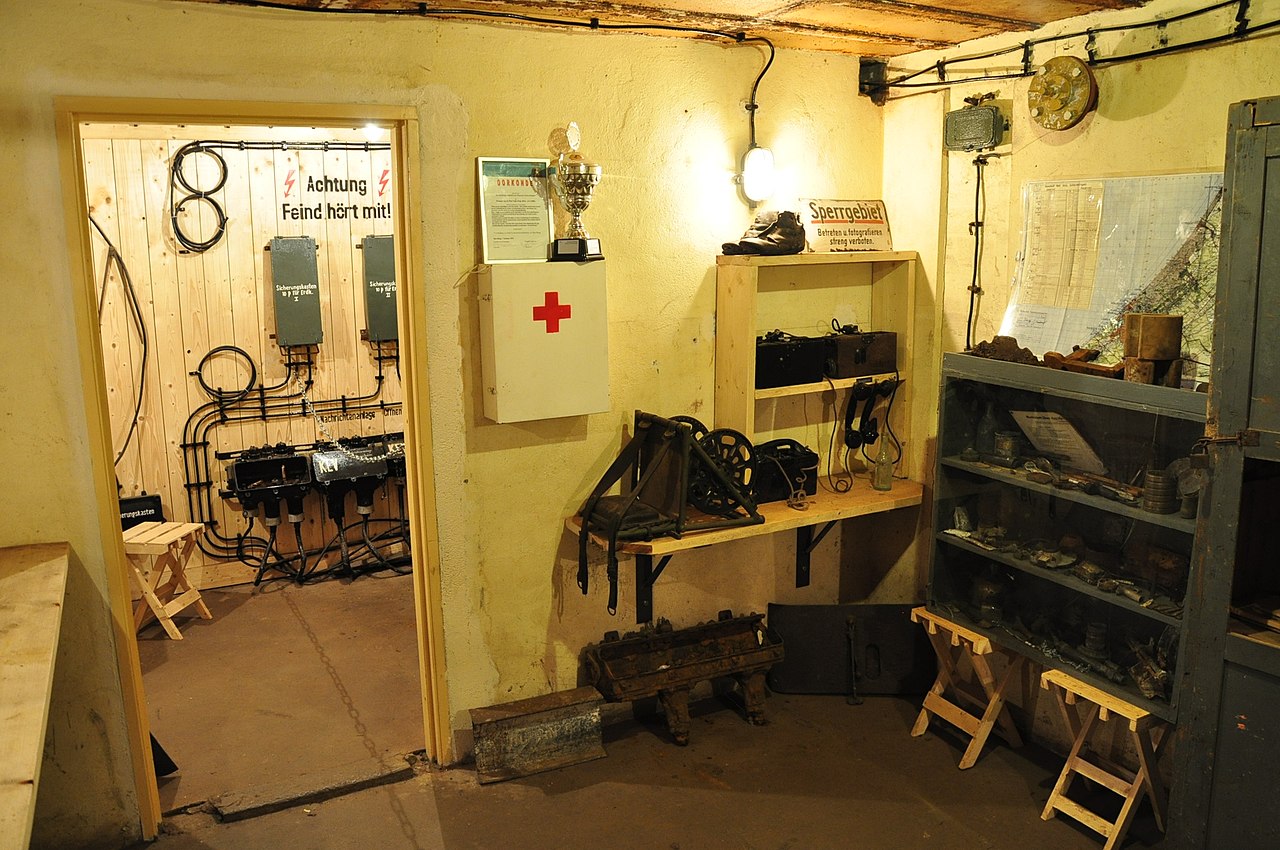 6) Go See De Doelen Concert Hall and Theatre
One fun thing to do in Rotterdam is to visit the De Doelen, which is a huge theatre and concert hall. The De Doelen is a concert hall and theatre in the city of Rotterdam. It is situated on the Rijnstraat, next to the Erasmus bridge.
It was built in 1894 as a replacement for an older theater that was destroyed by fire in 1892 and designed by D.J.P. Oud who is sometimes considered the father of Dutch architecture in the Netherlands De Doelen is a concert hall and theatre in the city of Rotterdam.
The theater has a capacity of 1,600 people and hosts many events such as concerts, dance shows, opera performances, and stand-up comedy acts.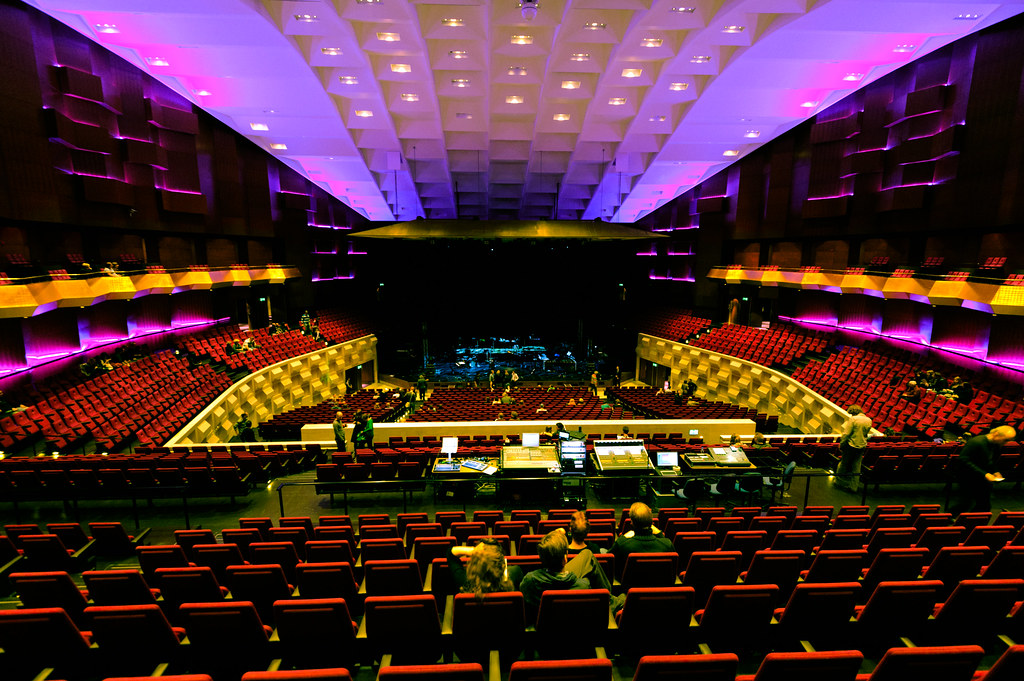 7) Visit the Museum Boijmans Van Beuningen
If you are an art lover, this is one of the exciting things you would love to do in Rotterdam. Boijmans Van Beuningen is a must-see museum with a lot of things that leave a lot of visitors in awe. It houses one of the largest and most prestigious collections of paintings in the world.
The museum was founded by Cornelis Johannes Boijmans, a Dutch art collector and banker, in 1849. The permanent collection contains more than 1,200 paintings from artists such as Rubens, Rembrandt, Monet, Picasso, and Van Gogh.
It also has an impressive collection of drawings and prints such as a self-portrait by Rembrandt. In addition to its permanent collection, this museum also organizes temporary exhibitions on various subjects that are often very interesting for art lovers.
8) Visit Euromast Katwijk
If you are looking for some fun things to do in Rotterdam, visiting Euromast must be on your list. The Euromast is a tower, which was built in 1960. The tower stands at 134 meters, making it the tallest building in the Netherlands outside of Amsterdam.
The Euromast is located on the North side of the Nieuwe Maas river and offers a panoramic view of Rotterdam and its surroundings. The Euromast is an observation tower with two floors that are open to visitors.
On the first floor, there are exhibitions about maritime history and on the second floor, there is a restaurant with a 360-degree view over Rotterdam.
The Euromast also has an event room for up to 150 people, which can be rented for meetings or conferences.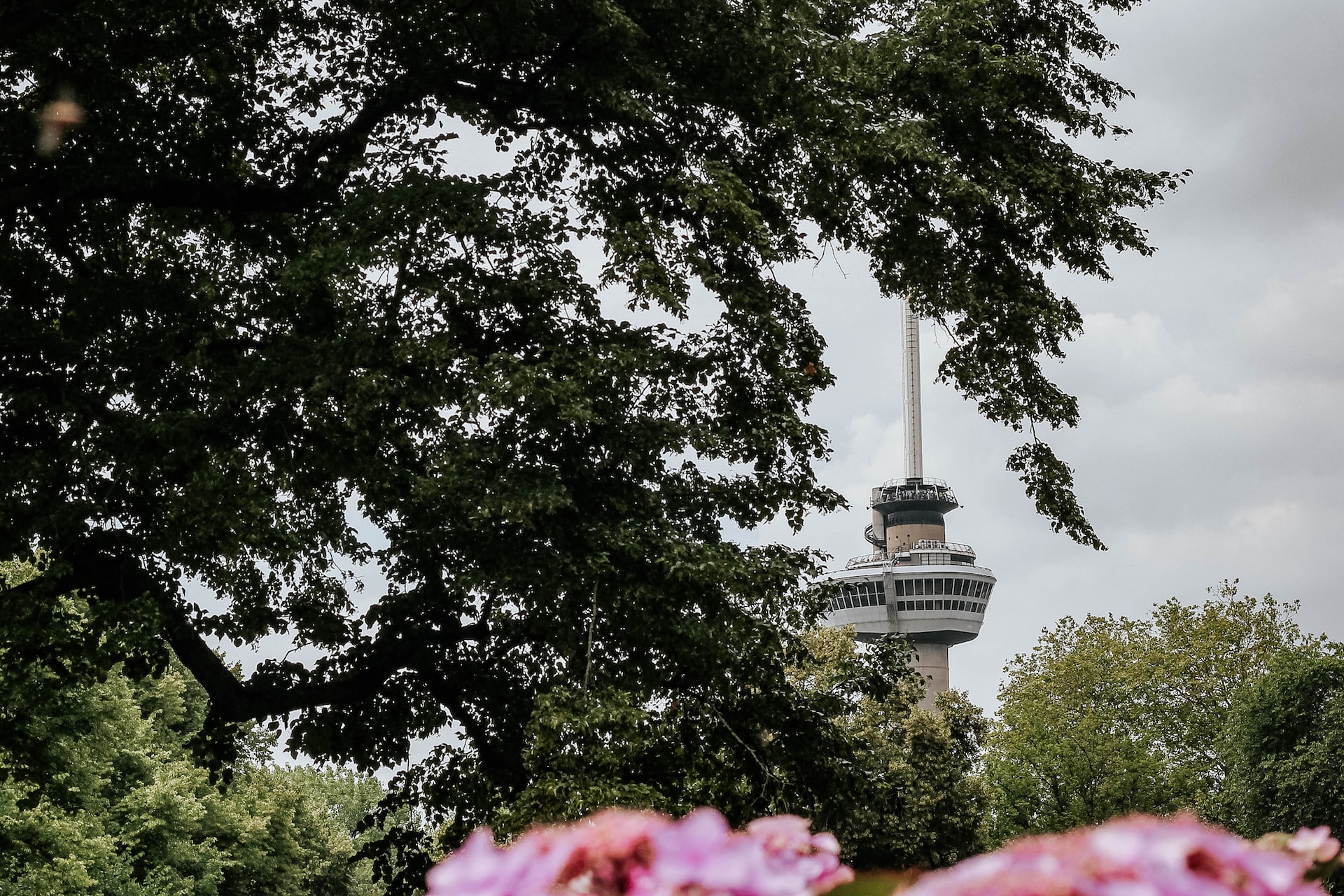 9) Visit Van Nelle Factory
Van Nelle Factory was a coffee, tea, and tobacco factory in Rotterdam that is now a museum. It is a place that has a lot of fun things for people who are visiting Rotterdam either for fun or business.
The Van Nelle Factory was founded in the 1920s by Henri Van Nelle, who at the time was the director of Holland's largest tobacco company. The factory's first products were cigarettes and pipe tobacco.
The Van Nelle Factory is now a museum with an exhibition about the factory's history and its products. There are also exhibitions about local artists, including works by Piet Mondriaan and Karel Appel.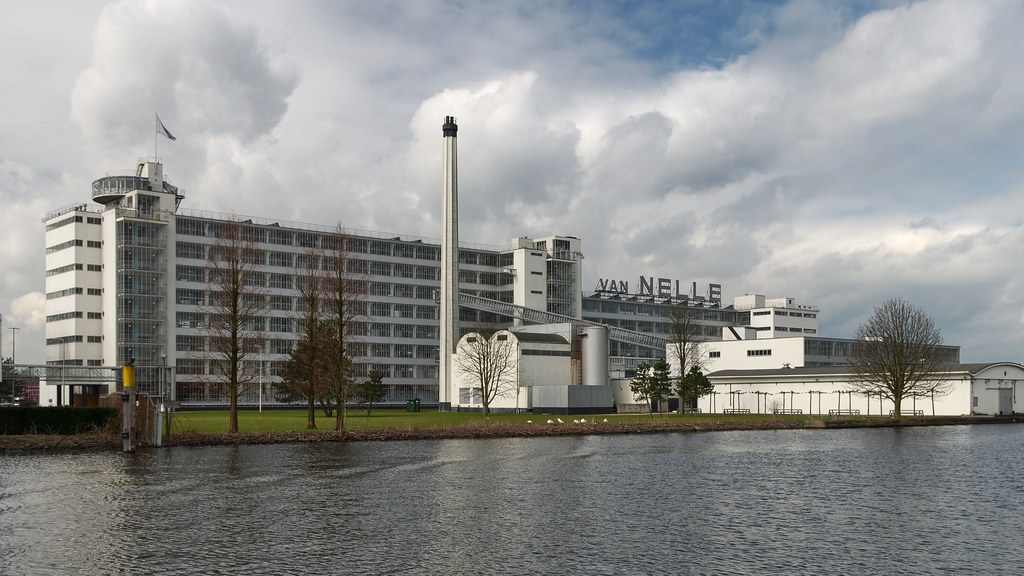 10) Explore with Questo
Questo is a new and innovative app that offers a wide range of things to do in Rotterdam. It covers everything from museums to galleries, and even exciting adventures like climbing the tallest building in Rotterdam - Euromast.
The app is available for iOS and Android devices. The interface is fresh and intuitive, which makes it easy to use for both locals and tourists.
Conclusion
Rotterdam is a city that is well known for its architecture, culture, and the people who live there.
Rotterdam has a lot to offer. The city has exciting nightlife, it is home to some of the best museums in the world and it has plenty of things to do outdoors.
Rotterdam should be at the top of your list if you're looking for a new destination or even just a weekend trip.