12 Things to do in Los Angeles with Kids
Posted on Jul 6, 2022 by Questo Team
1. Visit the Griffith Observatory
One of the fun things to do in Los Angeles with kids is to visit the Griffith Observatory. It is a public observatory in Los Angeles, California. It is part of the Mount Hollywood Landmark District.
The Griffith Observatory was founded in 1935. It was originally named after Griffith J. Griffith, who donated the land for the observatory site and who also helped fund its construction. The building was designed by architects George W. Kelham and Samuel Gerson, along with civil engineer Robert Smith, Jr., and opened to the public on May 14th, 1935.
The observatory houses a number of exhibits on astronomy and space exploration as well as several large telescopes including a solar telescope that is one of only three in the world used for such observations; it has been designated a National Historic Landmark since 1987.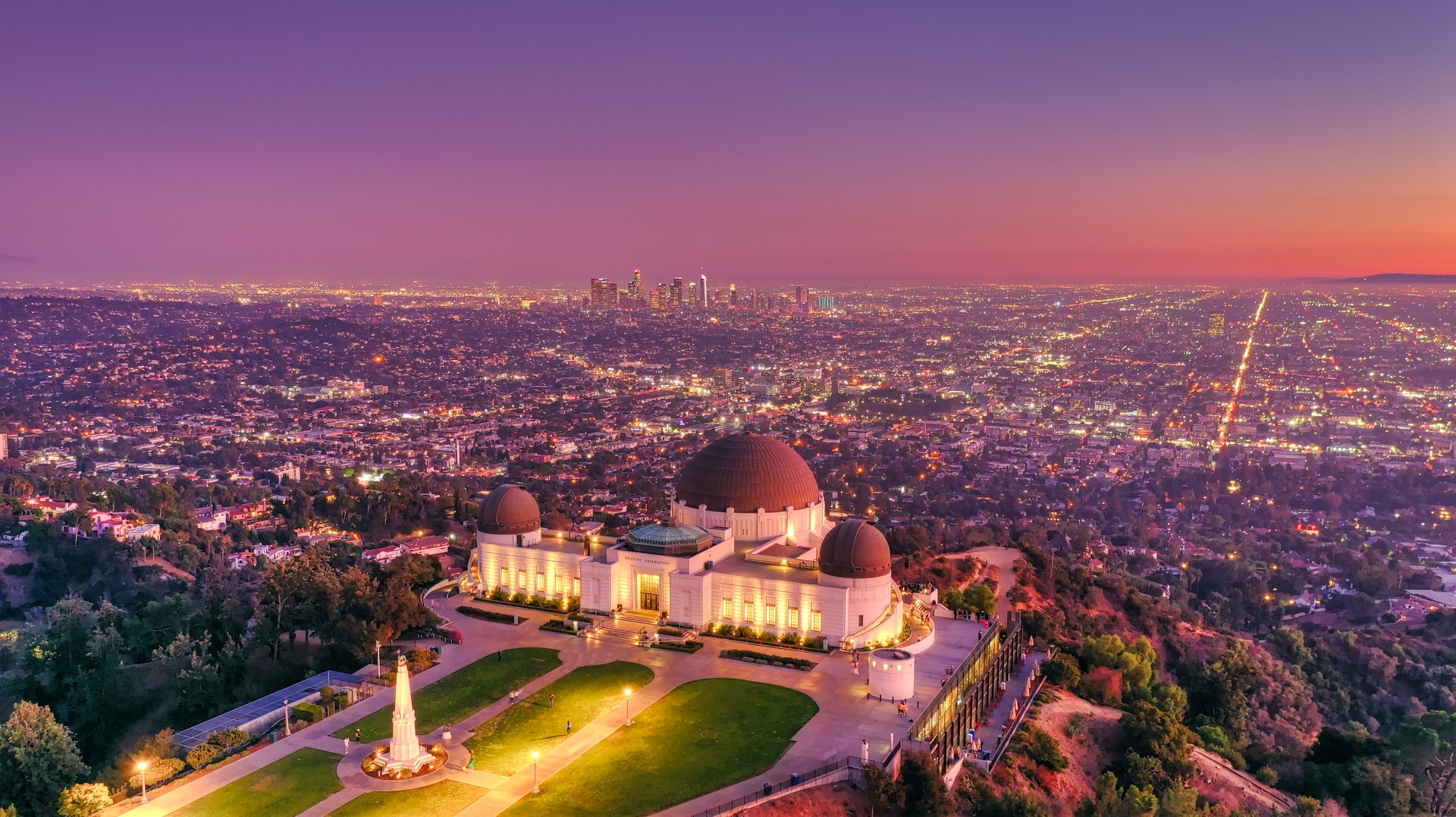 2. Take a walk in the Hollywood Hills
Another fun thing to do in Los Angeles with kids is to take a walk in the Hollywood Hills. This is a great place to go on a day out with your kids. There are many things you can do here such as hiking and walking among the trees, visiting the Hollywood sign and taking a walk down some of the many trails.
If you are looking for something more exciting, then you can also visit one of the many movie sets or take a horse ride through Griffith Park.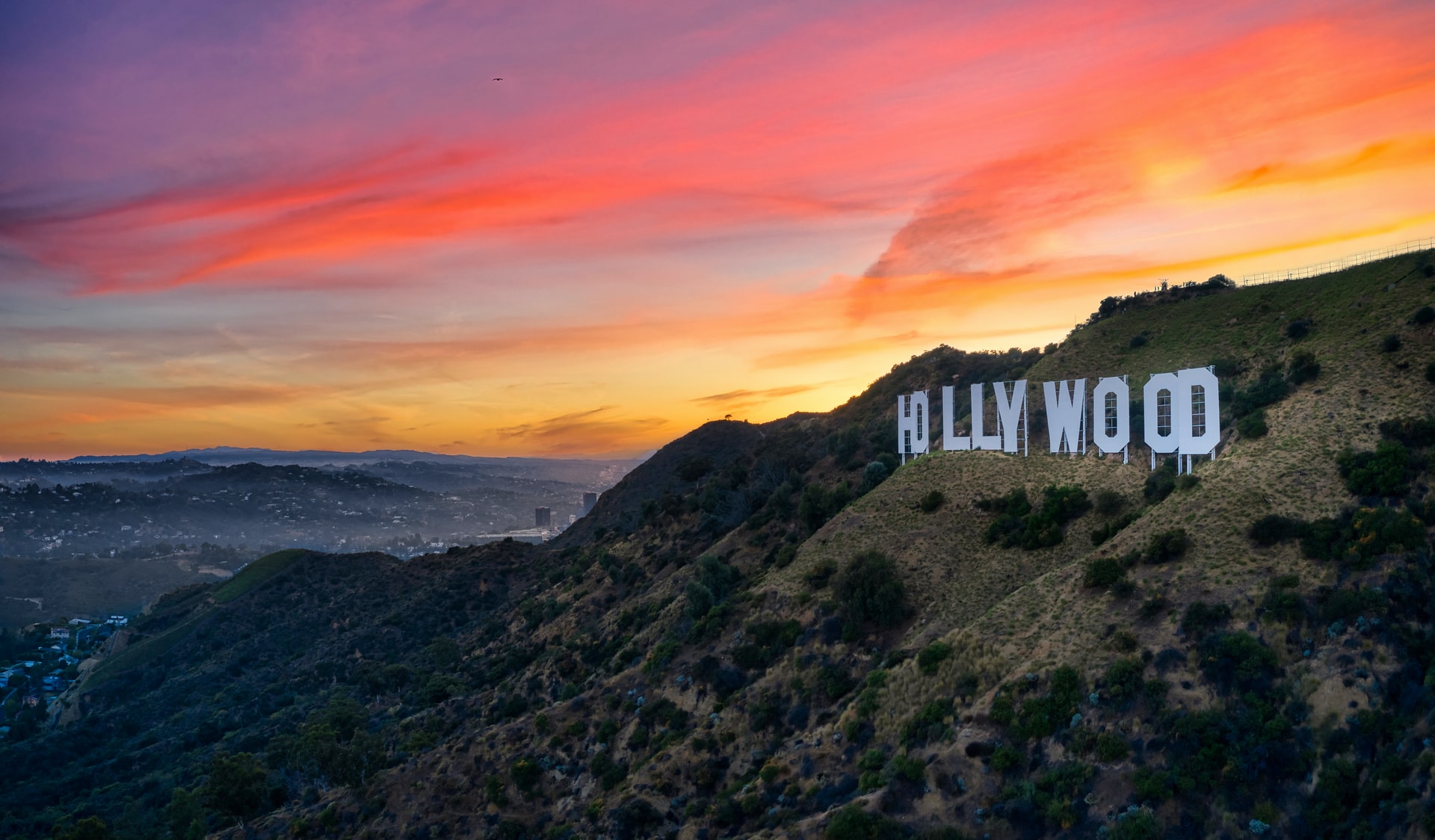 3. Go to the Santa Monica Pier
The Santa Monica Pier is a fun place in Los Angeles to go with kids. There are plenty of things to do there. You can walk along the pier and enjoy the views, take a ride on the Ferris wheel, or even try out some games at the arcade.
You can also buy some food from one of the many food stands there and have lunch at one of their picnic tables.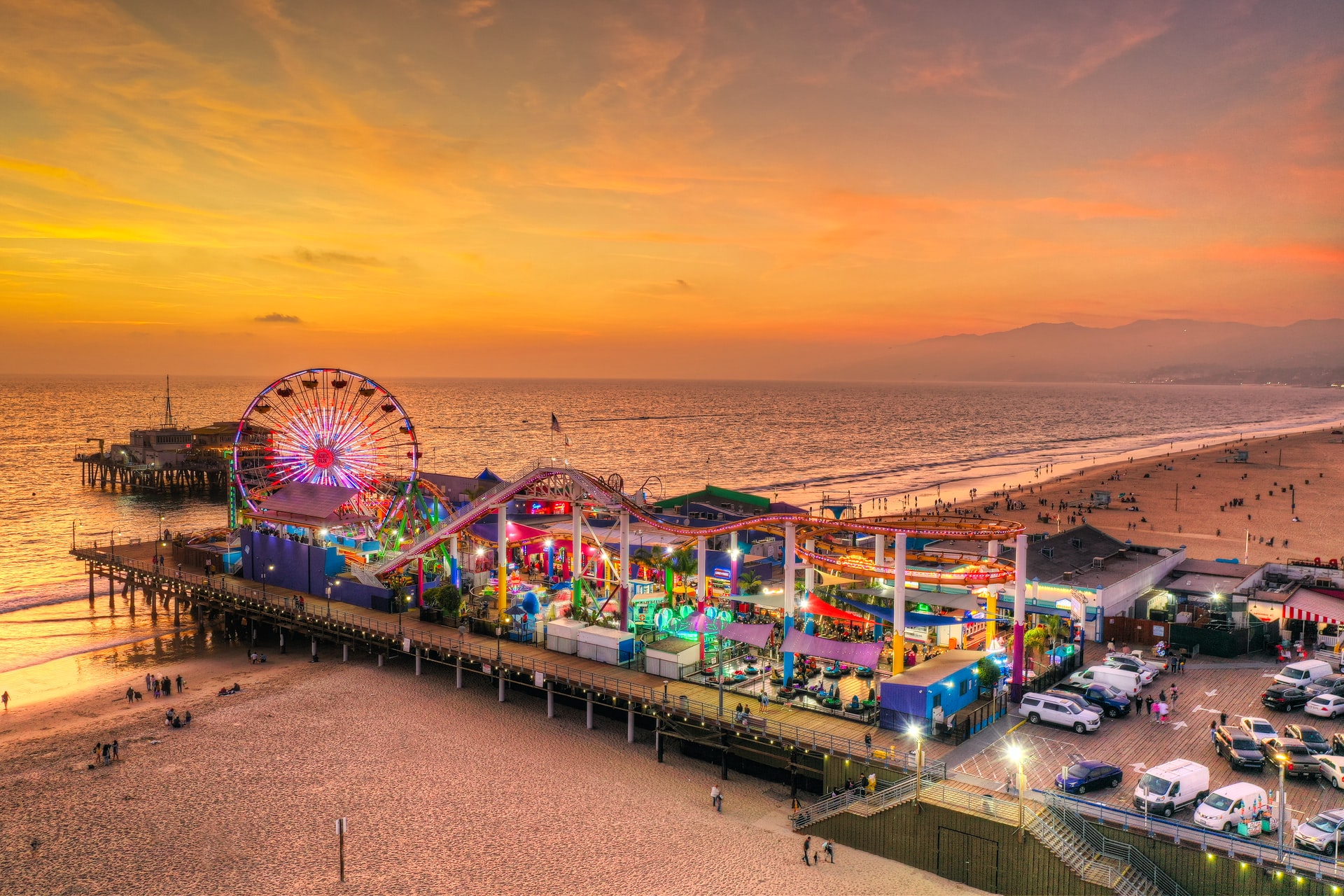 4. Visit Universal Studios Hollywood
One of the best places to visit in Los Angeles with kids is Universal Studios Hollywood. Universal Studios Hollywood is a theme park and movie studio located in the Universal City community of Los Angeles, California.
The park's slogan is "The Entertainment Capital of L.A." and it has been ranked as one of the most visited amusement parks in the world in 2013, 2014 and 2015 by the Guinness World Records.
Universal Studios Hollywood was opened on June 7th 1964 as a theme park with attractions that included rides, live shows and theaters. In 1990 it was expanded to include Universal CityWalk which is an entertainment district that includes restaurants, retail stores, nightclubs, movie theaters and music venues.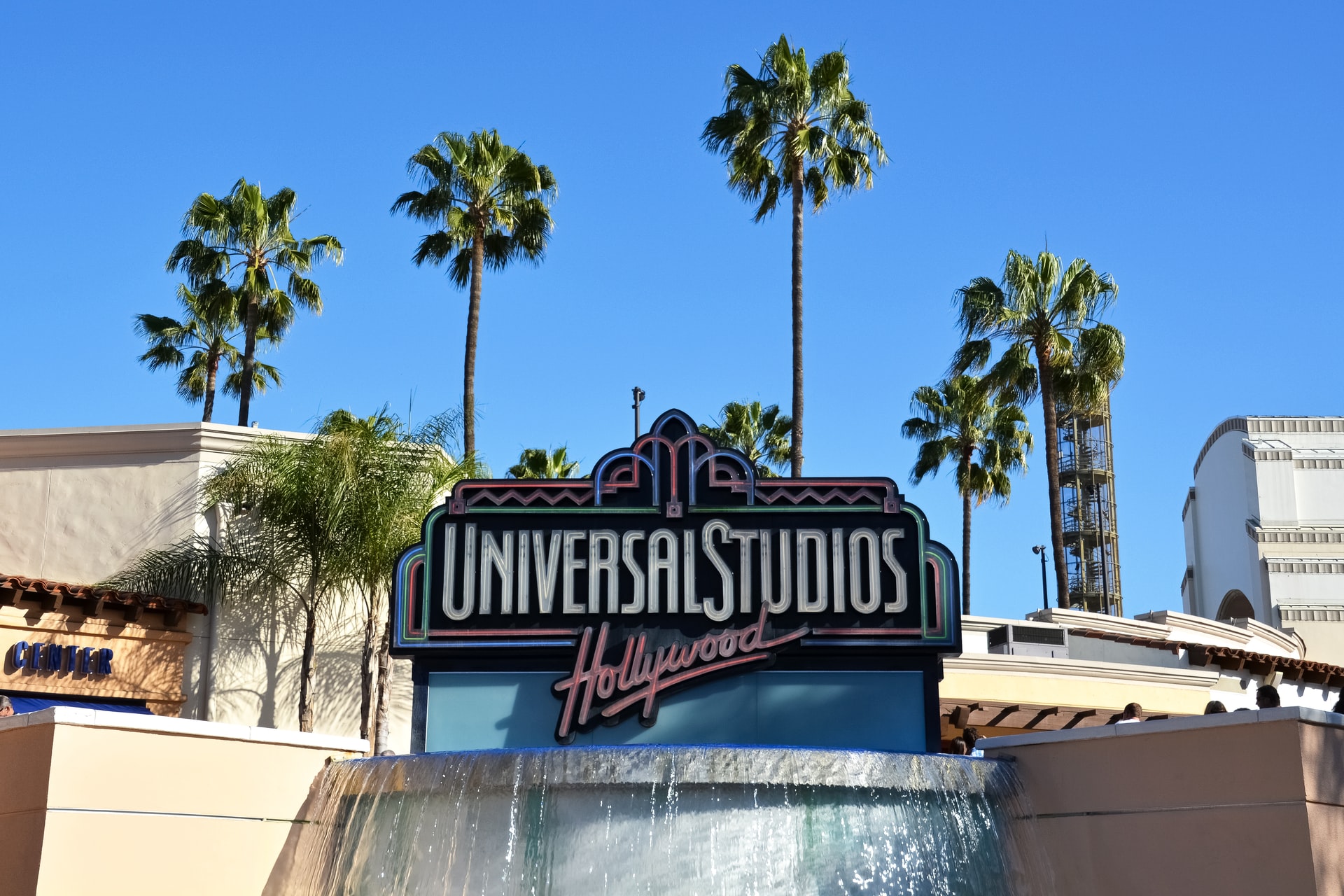 5. Fly over Los Angeles by Helicopter
Los Angeles is a very diverse city. People come from all over the world to visit and experience this city. There are many fun things to do with kids in Los Angeles, including flying over the city by helicopter with kids!
This is a great opportunity for parents to show their children how beautiful Los Angeles is and how much it has changed over time.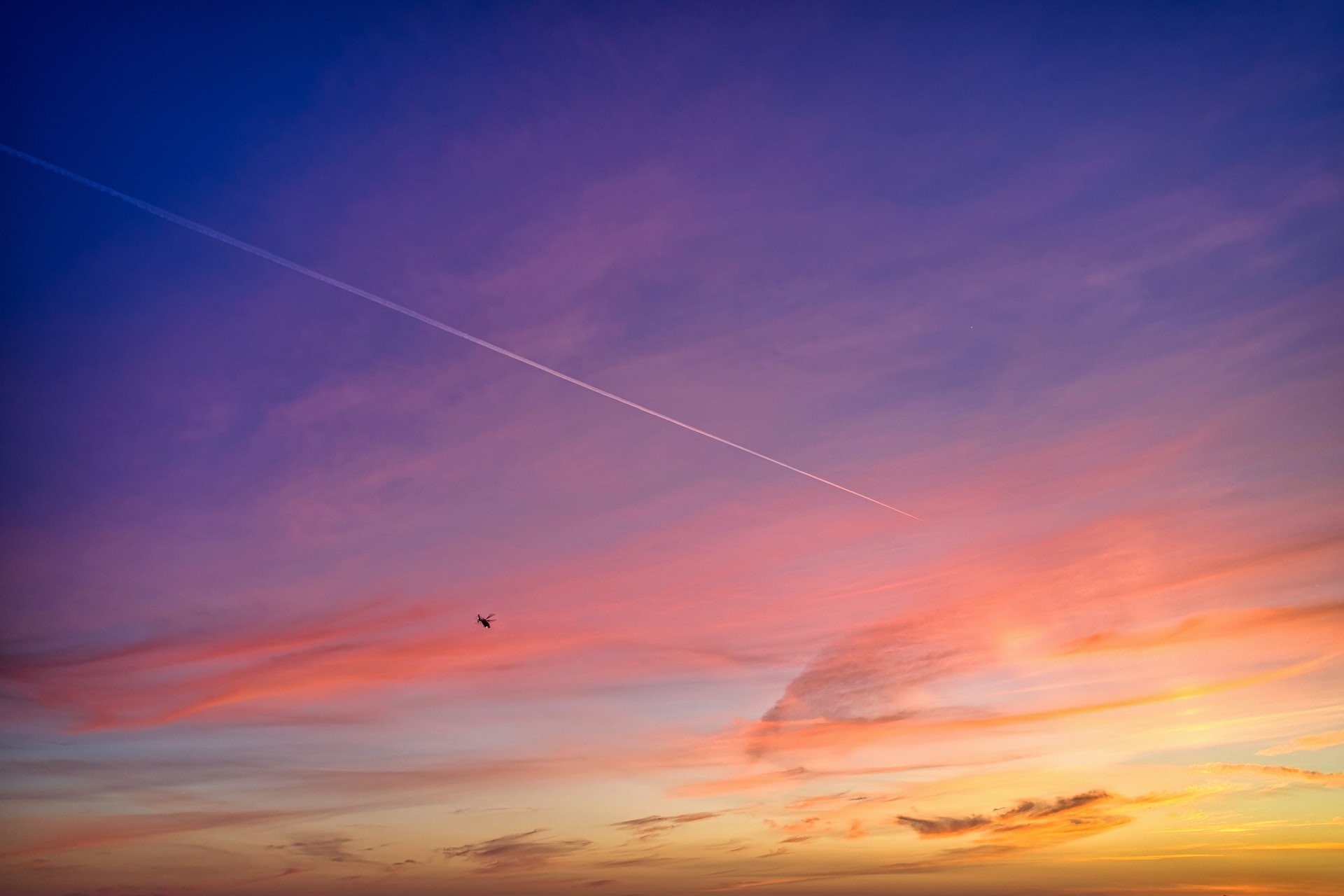 6. Play at the Huntington Gardens
The Huntington Gardens is a botanical garden with a huge variety of plants and animals. There are also many different kinds of fountains, sculptures, and other art.
The Huntington Gardens in Los Angeles is a great place to have fun with kids. There's so much to do - from playing in the large fountain to exploring the gardens on a scavenger hunt, or even just looking at all the beautiful flowers.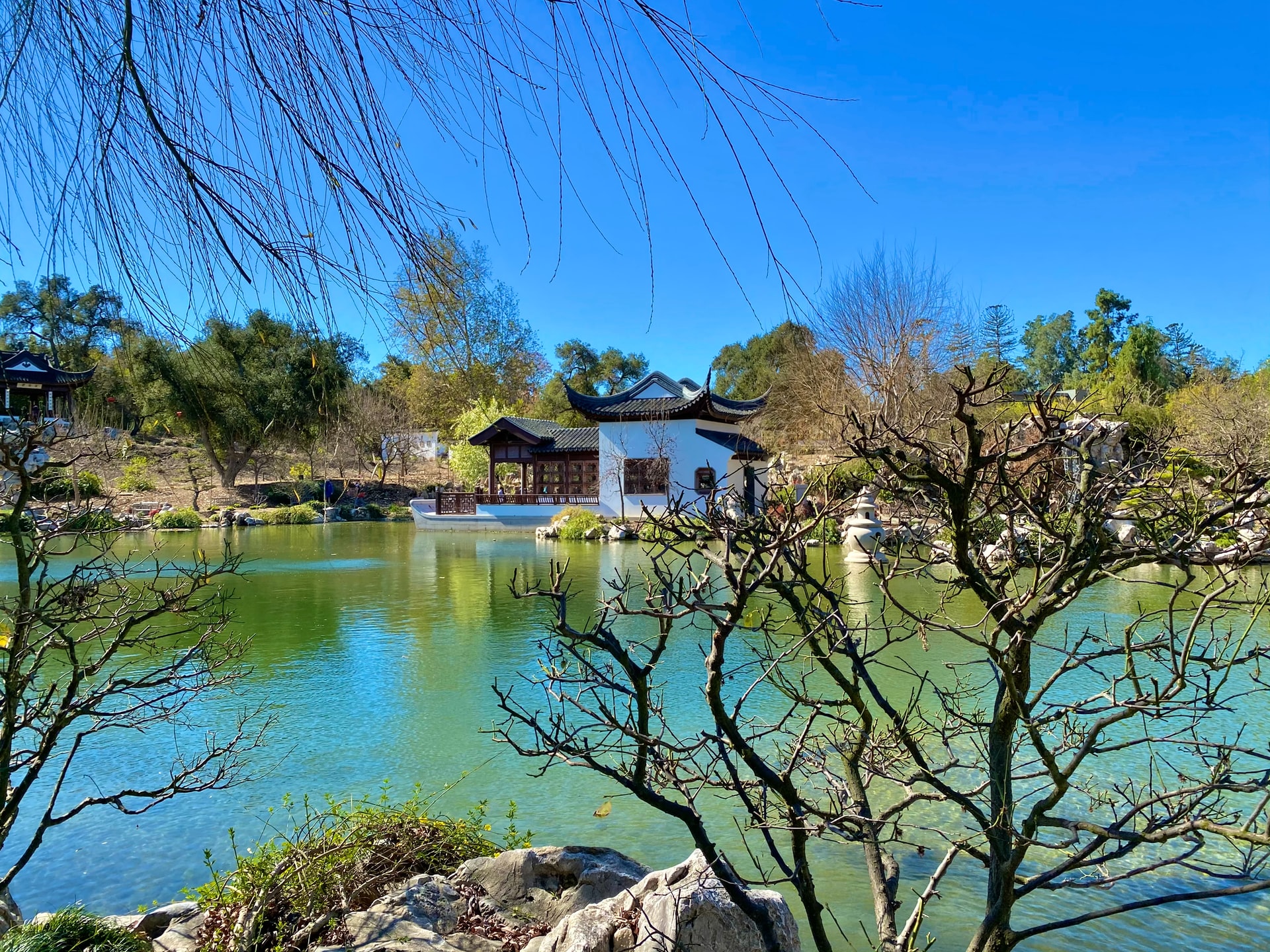 7. Watch a movie at El Capitan Theater
Watching a movie is a great way to spend time with your kids. And El Capitan Theater is the perfect place for it. You can have dinner before or after the movie, and there's also a museum on site. There are many great movies to choose from, so you don't have to worry about what you will watch!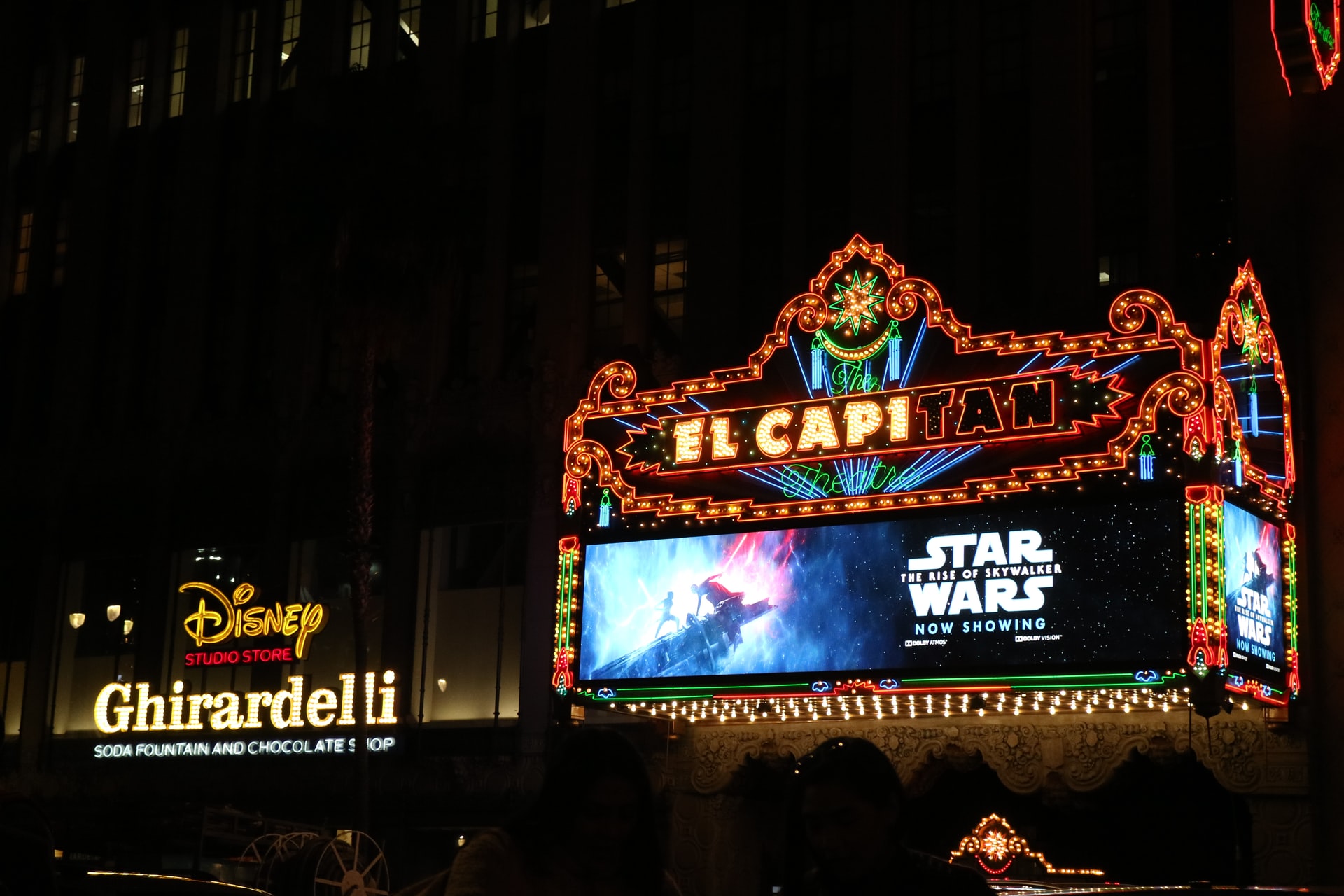 8. Ride on a bus tour of Hollywood Boulevard
Riding on a bus tour of Hollywood Boulevard is one of the most popular things to do with kids in Los Angeles.
Hollywood Boulevard is an iconic part of Los Angeles. The Hollywood Walk of Fame, the Grauman's Chinese Theater, and the Universal Studios Hollywood are just some of the attractions that this area has to offer.
The Hollywood Walk of Fame is a place where you can see the stars' handprints and signatures. You can also find a star for your favorite movie or TV show here. If you want to see some famous handprints, head over to the TCL Chinese Theater.
The Grauman's Chinese Theater is one of the most famous theaters in Los Angeles and it was opened in 1927. It has been used as a filming location for many movies including "Jaws" and "La La Land."
Hollywood Boulevard is one of LA's best attractions for kids!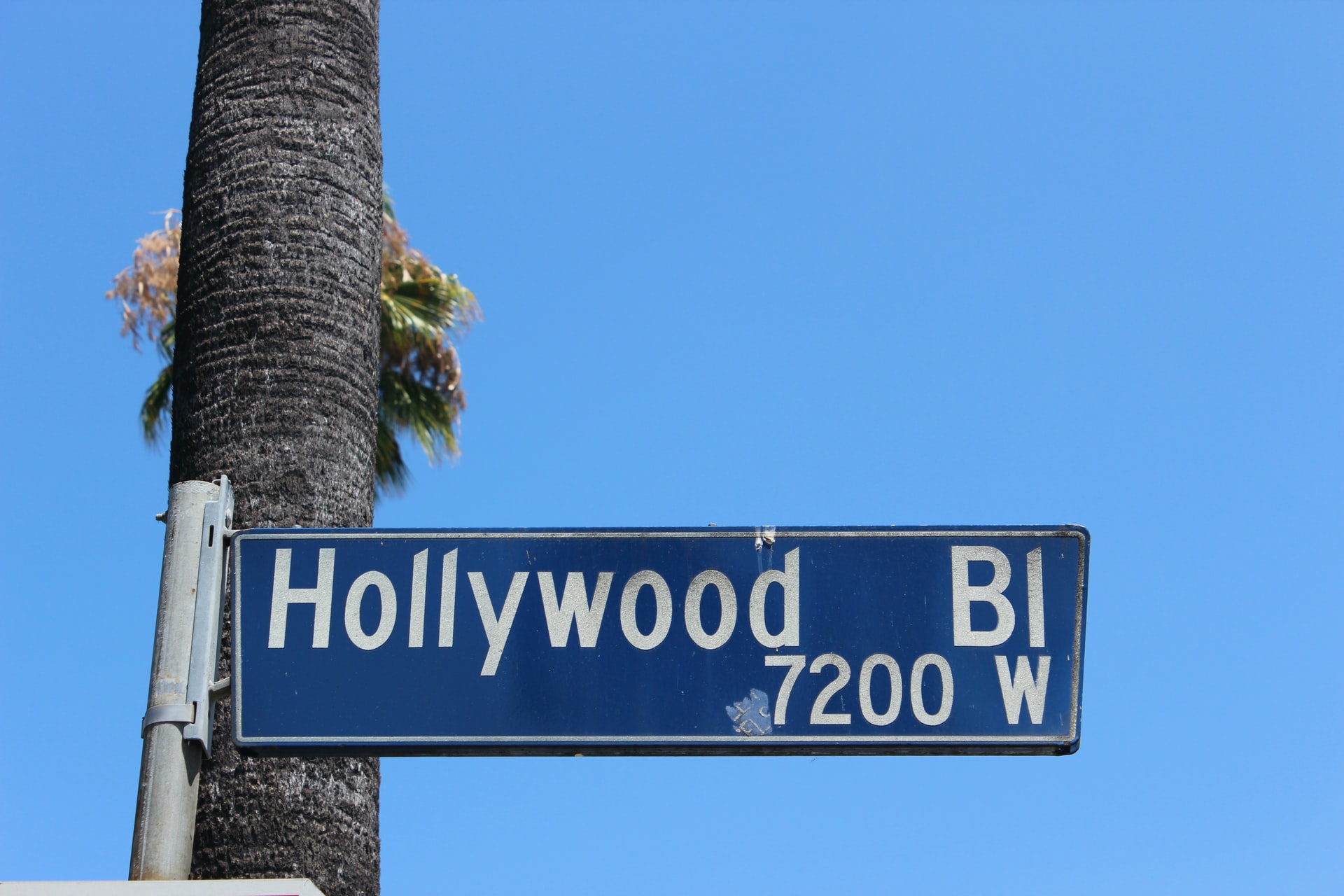 9. Go to Disneyland Park or Disney California Adventure Park
If you're looking for some fun things to do with the kids in LA, Disneyland Park and Disney California Adventure Park are great options. The parks are both located in Anaheim, CA, and have a lot of rides for all ages.
Disneyland Park is the original Disney park and has more attractions than California Adventure Park. However, it also has a longer wait time for some of its rides. California Adventure Park is considered more "kid-friendly" because it's easier to get around and has less wait time for its attractions.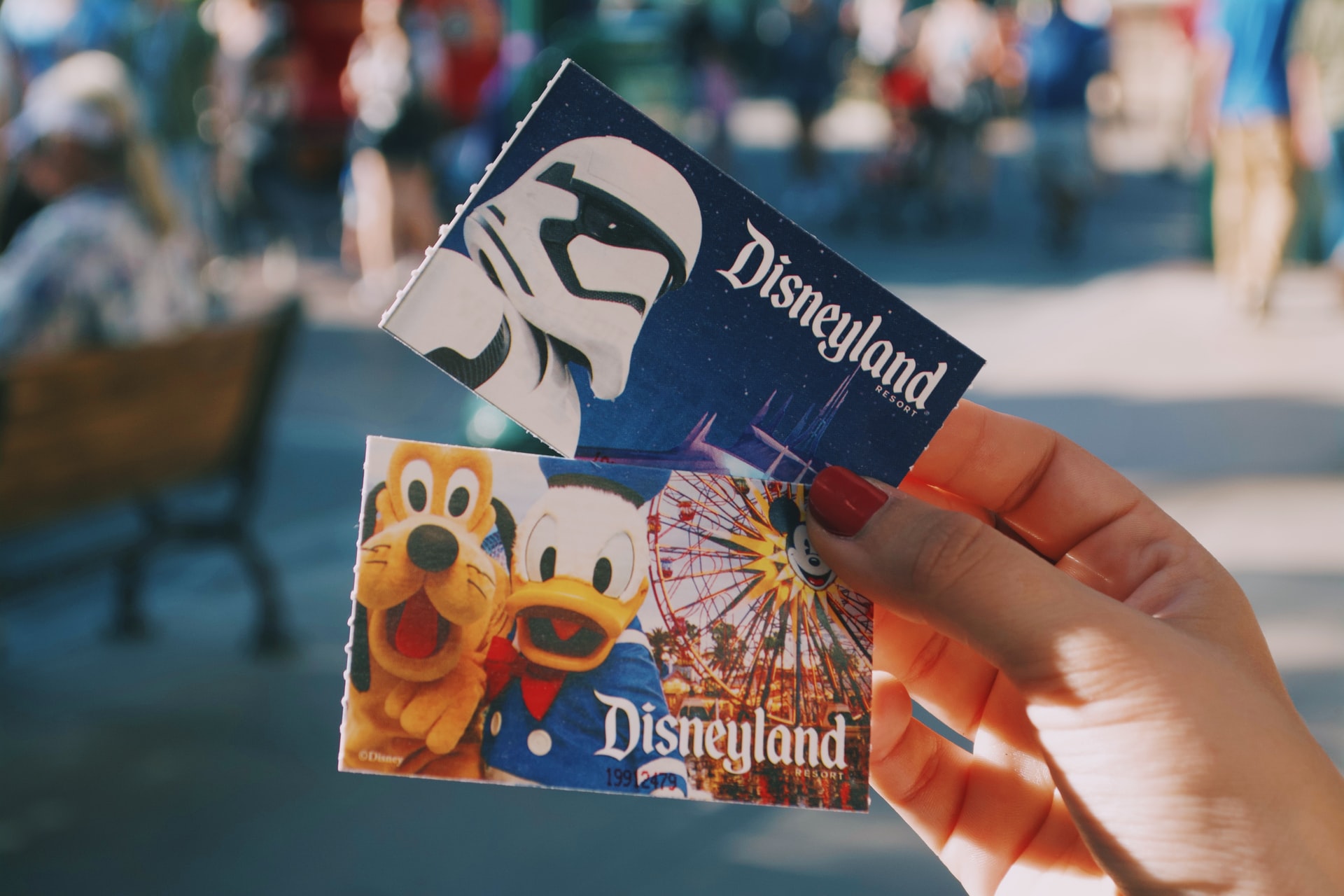 10. Take a hike at Runyon Canyon
Runyon Canyon is a popular hiking spot in Los Angeles. It's also one of the best places to go for a hike with kids. There are plenty of trails and it's not too difficult. If you're not into hiking, you can just walk around the park and explore the area.
The Runyon Canyon offers a great opportunity for families to spend time together. It is a 3.1-mile hike with an elevation gain of 1,000 feet. The views are breathtaking and the trail is very well maintained.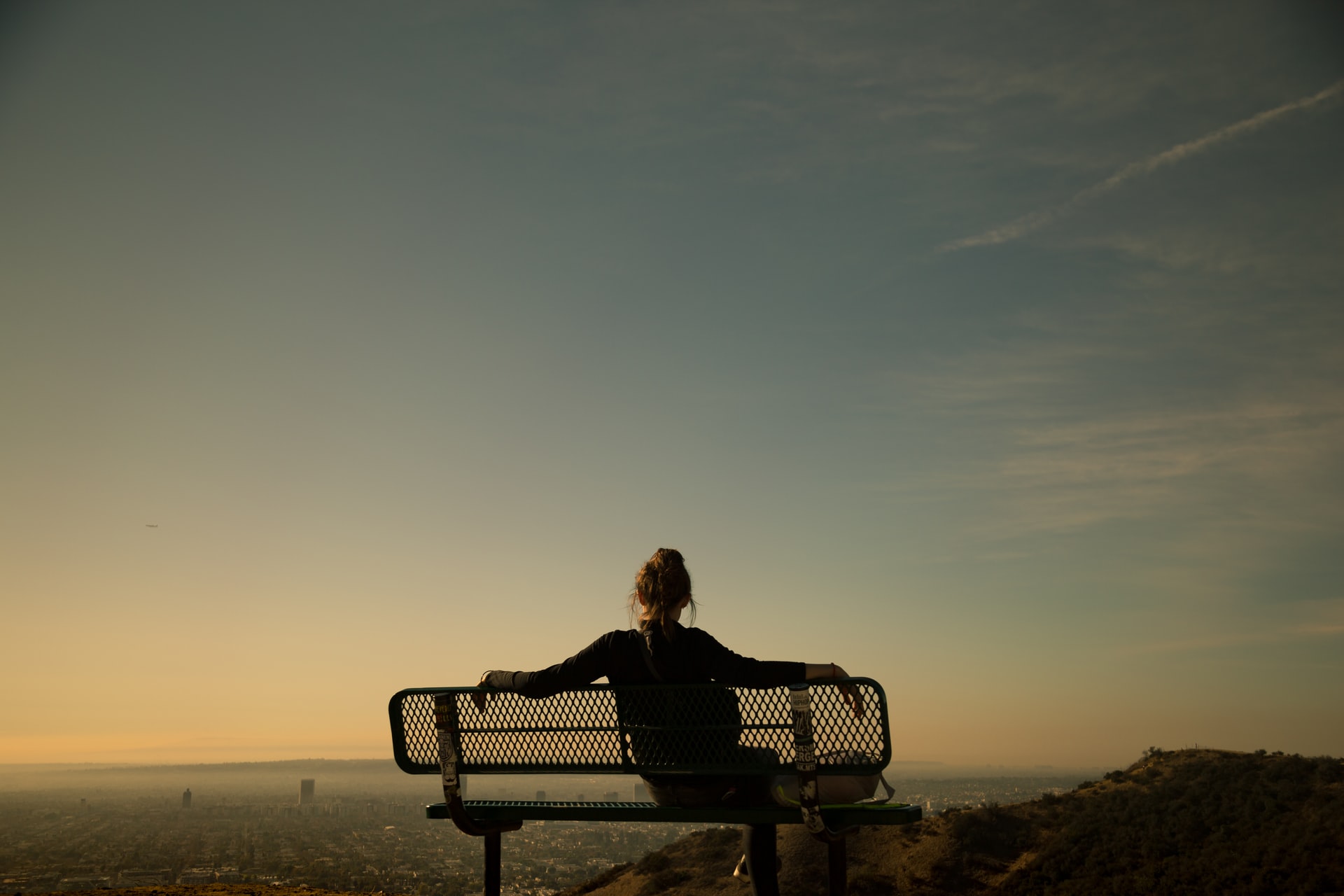 11. See the animals at The Los Angeles Zoo
The Los Angeles Zoo is a great place to visit with your kids. It's not just for kids, you'll have fun too. The Los Angeles Zoo is a zoo that is located in Griffith Park, Los Angeles, California. It is home to over 3,700 animals of more than 650 species. The zoo has had many exhibits over the years and some new ones are being developed.
What to do:
-The Los Angeles Zoo has a variety of animals from all around the world. The zoo is also home to the largest living thing in the world-the Giant Sequoia Tree!
-There are many animals that you can feed and pet as well. Don't forget to get a souvenir at the gift shop before you leave!
-The zoo is open every day of the year except December 25th and January 1st.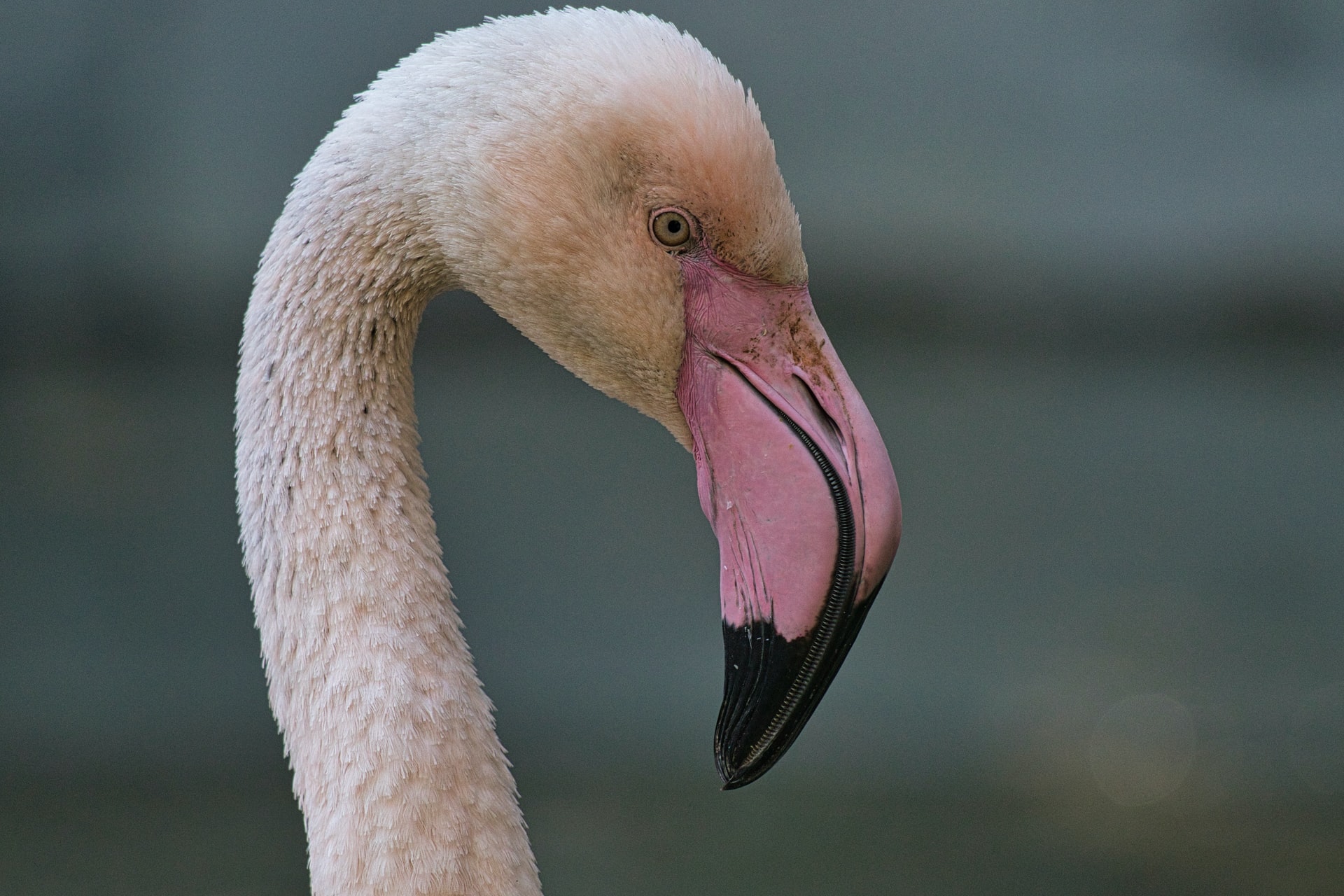 12. Visit The Broad Museum
Kids love art. And the Broad Museum is a perfect place for them to explore and learn about the different types of art.
The Broad Museum is the newest museum in Los Angeles, located in the heart of downtown. It's a contemporary art museum with over 2,000 pieces of art from around the world.
The museum has interactive exhibits that are perfect for kids and adults alike. There are also hands-on workshops and classes that will help you learn more about different types of art!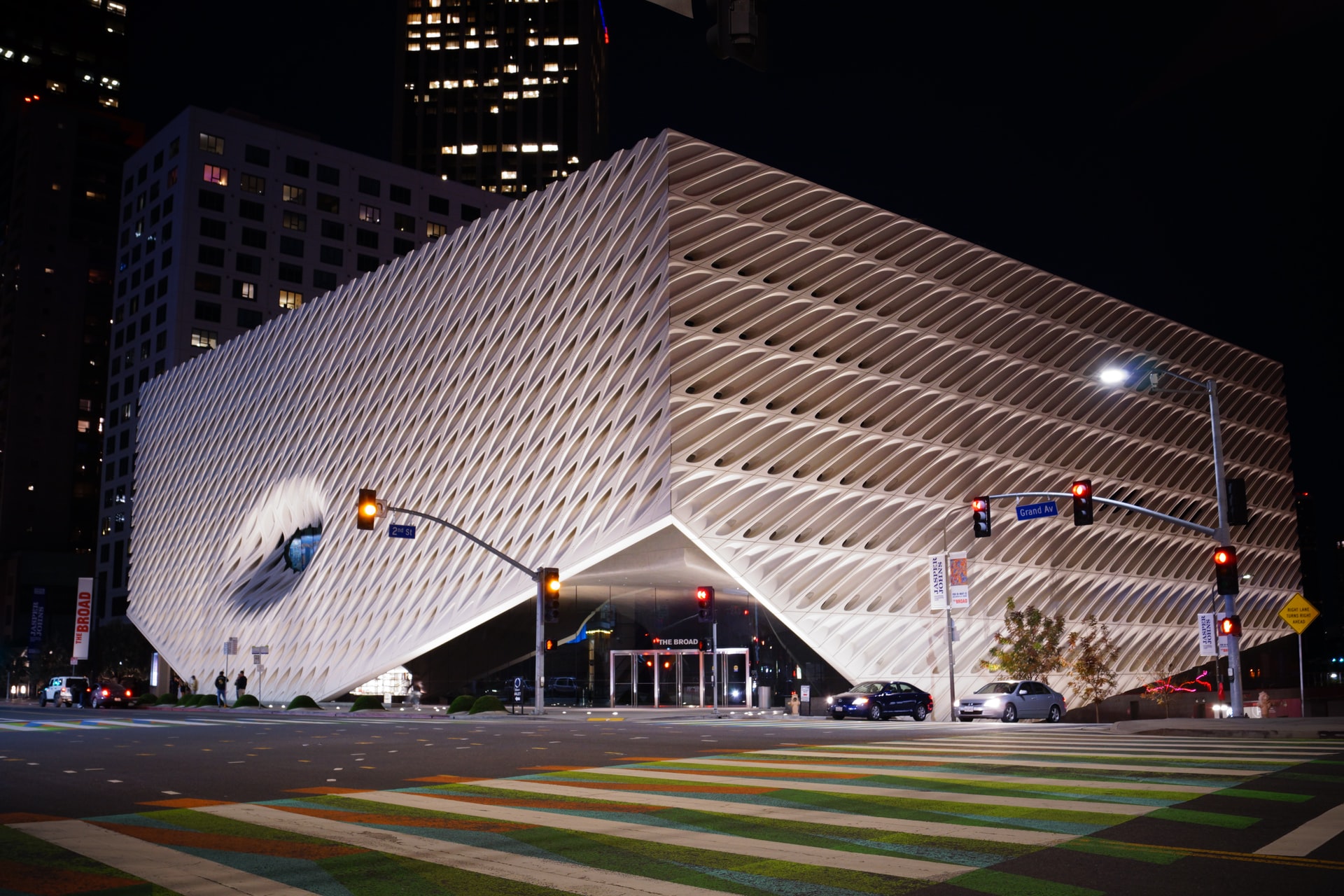 Conclusion
Los Angeles has a lot of great places for kids to have fun and explore the world. If you are looking for the best places to have fun with your kids, Los Angeles is the best city for you. It offers plenty of things to do with kids and has many attractions that will keep them busy all day long. Which of the places in Los Angeles would you like to visit with your kids? Comment below!