11 Things To Do in Bruges
Posted on Jul 6, 2022 by Questo Team
Bruges is a beautiful town in Belgium. It is also one of the most popular tourist destinations in Europe. Bruges offers a lot of things to do, from museums to restaurants and even festivals. Bruges is easy to get around on foot. It is also a great location for cycling with its flat topography.
If you are looking for what to do in Bruges, this article will help you out! We have listed 11 interesting things to do in Bruges. Here we go!
1) Visit Markt Square (Market Square)
The Market Square is a central square in the city of Bruges, Belgium. It is located within the city walls and has been a marketplace since the Middle Ages.
There are many things to do at Market Square in Bruges. You can visit some museums like the Museum of the History of Science or the Church of Our Lady Onze-Lieve-Vrouw van de Grote Postel (Church of Our Lady). You can also enjoy yourself at one of the bars or restaurants nearby and take a stroll around it. There are also many fairs and festivals to enjoy. This is a great place to visit during the summer and it is a popular tourist destination.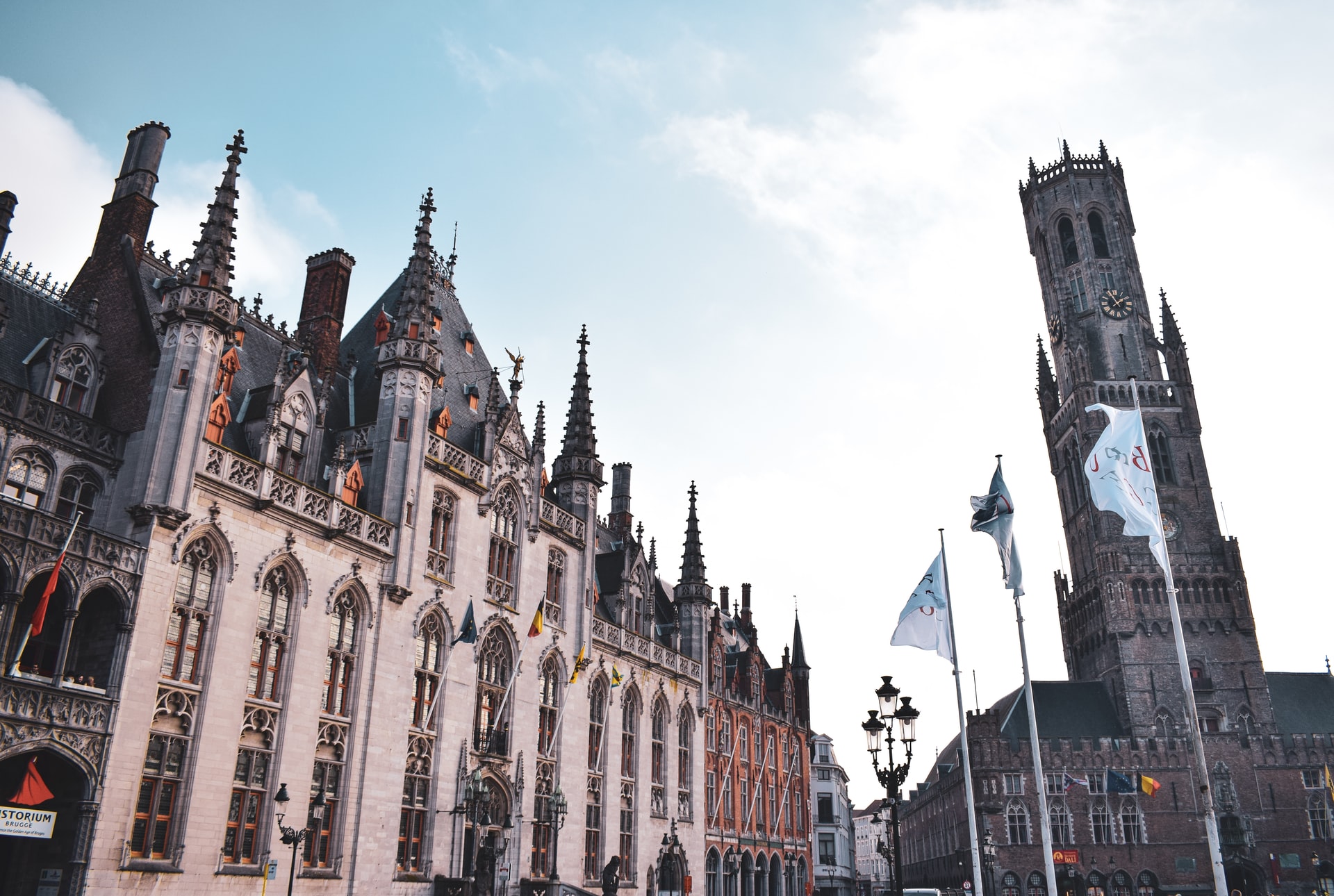 2) Go on a boat tour around the canals
Bruges is a city with centuries-old canals. The canals are the main attraction of this small town and it is not just the sightseeing that makes this place worth visiting. This boat tour will take you around the canals while giving you an introduction to the city.
Bruges is one of the most popular destinations in Belgium and it's easy to see why. It has all the things that make for a great day out - history, culture, architecture, food, and drink - all within walking distance of each other. A boat tour is the best way to have a view of all that the city has to offer.
Belgium's capital city, Brussels is just 30 minutes away by train or car from Bruges, which makes it easy to explore both cities during your stay.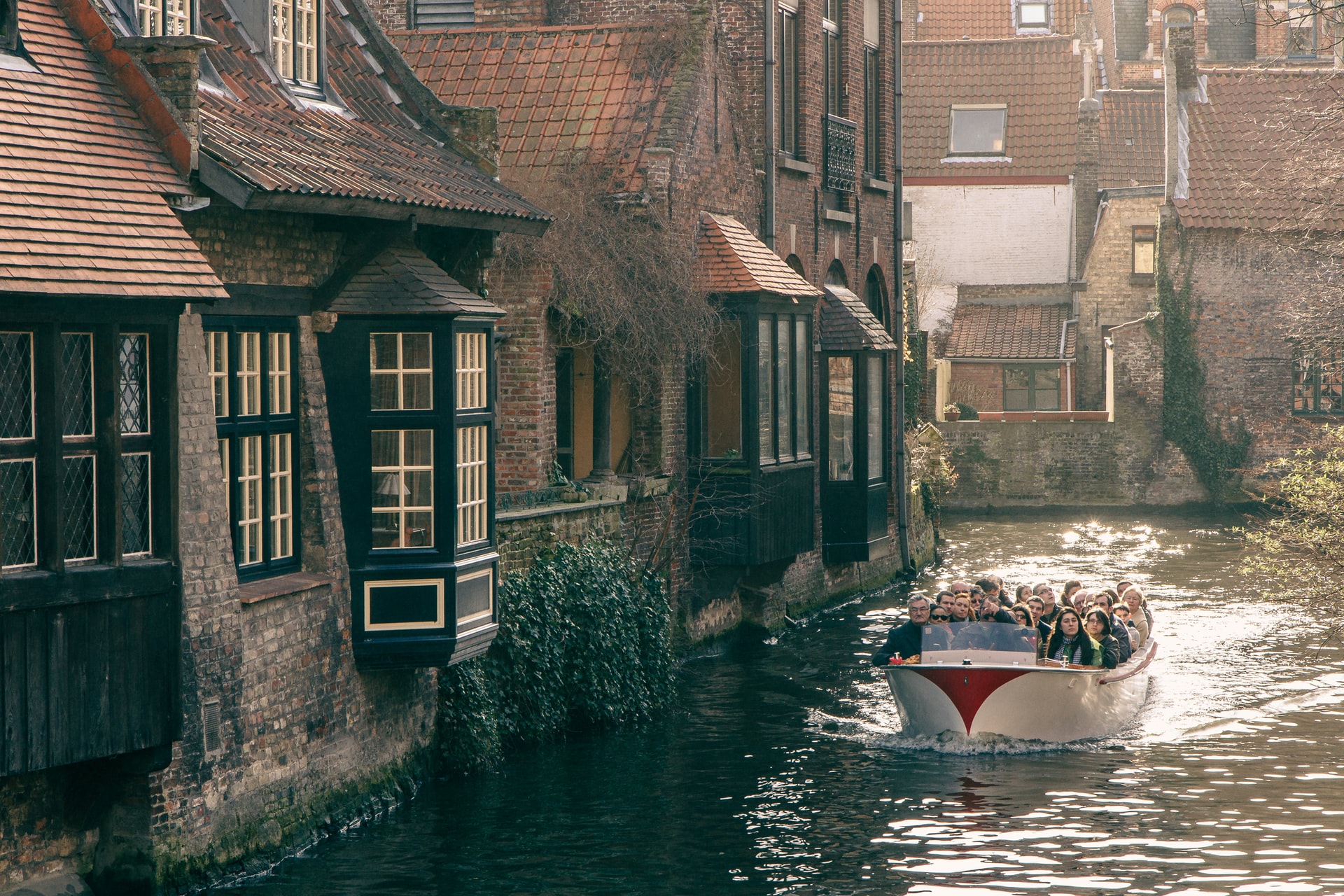 3) Visit one of the museums in Bruges and explore its history
Bruges is known for its medieval architecture, canals, and museums. There are many things to do in Bruges such as visiting the museums. There are currently a total of five major museums in Bruges including the Groeninge Museum, House of Gaudenz, and Jeanneke Pis.
The Groeninge Museum is the largest museum in Bruges. There are three floors with a total of 10,000 square meters and it also houses a nice cafe on the second floor. The ground floor has many interactive displays such as a very large model of the town in miniature form and there are more interactive exhibits on the first floor including an artificial rainforest.
The House of Gaudenz and Jeanneke Pis is an 18th century house that belonged to a wealthy family. It also has a lot of interactive exhibits on the ground floor. The Groeninge Museum was opened in 1846. It housed objet d'art, paintings, and sculptures until 1870 when it became the repository for objects collected by Charles Antoine Coy, a French banker and collector.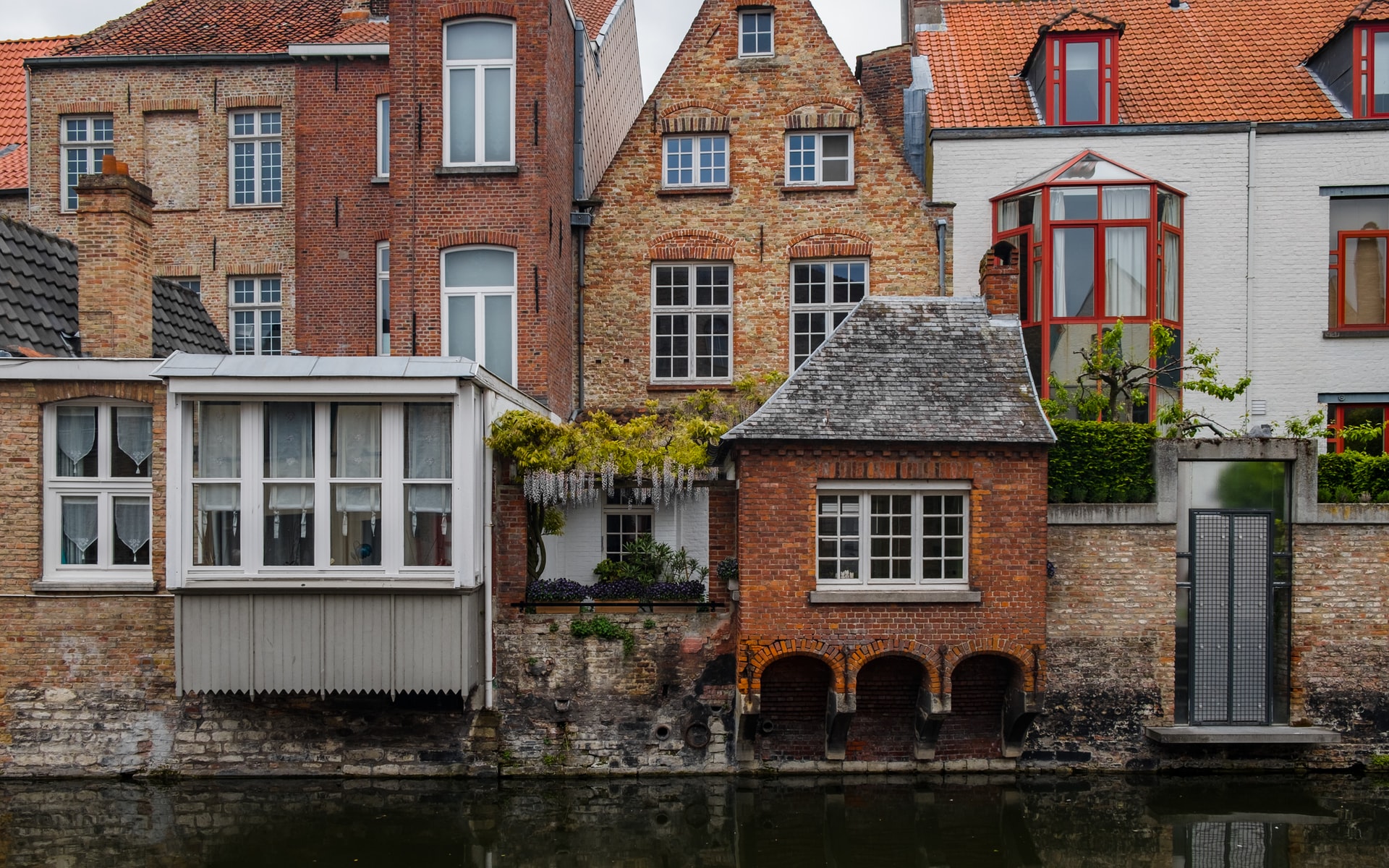 4) Visit the Grand Place

The Grand Place is an architectural masterpiece that is worth visiting. It is one of the most popular tourist attractions in Bruges. If there is one thing you should do when you visit Bruges, it is to visit the Grand Place. The architecture, the paintings, and the tile work are all stunning. It was built in 1532 and it has been a major landmark ever since.
The most important attraction of Grand Place is the Belfry. This is an octagonal building with impressive architecture and a beautiful view. Inside, you can find several works of art, including an elaborate gilded organ. The Grand Place also has a statue called 'The Grieving Virgin' which was given to Bruges by Queen Mary in 1846.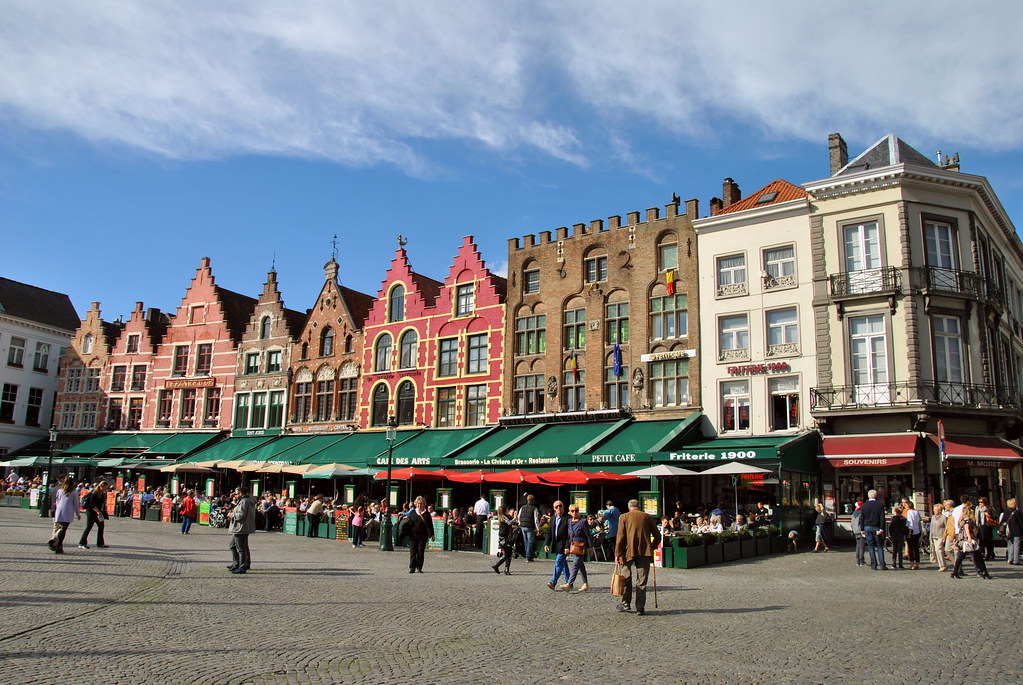 5) Visit one of the many churches around Bruges
Even if you are not a Christian, one of the things to do in Bruges is to visit the churches. There are many churches and cathedrals all around. The simple reason why you should visit the churches is that they have beautiful architecture and are filled with history. The most popular church in Bruges is Sint-Baafs Cathedral which has been around since the 13th century. It has beautiful stained glass windows and intricate carvings on the ceiling, which can be seen from outside of the building too.
The best time to visit this cathedral is during Christmas or Easter when it's decorated with a lot of lights and flowers.
6) Enjoy some Belgian waffles for breakfast, lunch, or dinner
Bruges is a city in Belgium that offers a lot of things to do for tourists. One of the most popular things to do is to enjoy Belgian waffles for breakfast, lunch, or dinner. Belgian waffles are typically served with whipped cream and strawberries on top. They are also sometimes served with ice cream and chocolate sauce. A great place to enjoy Belgian waffles for breakfast is at one of the many cafes on the market square.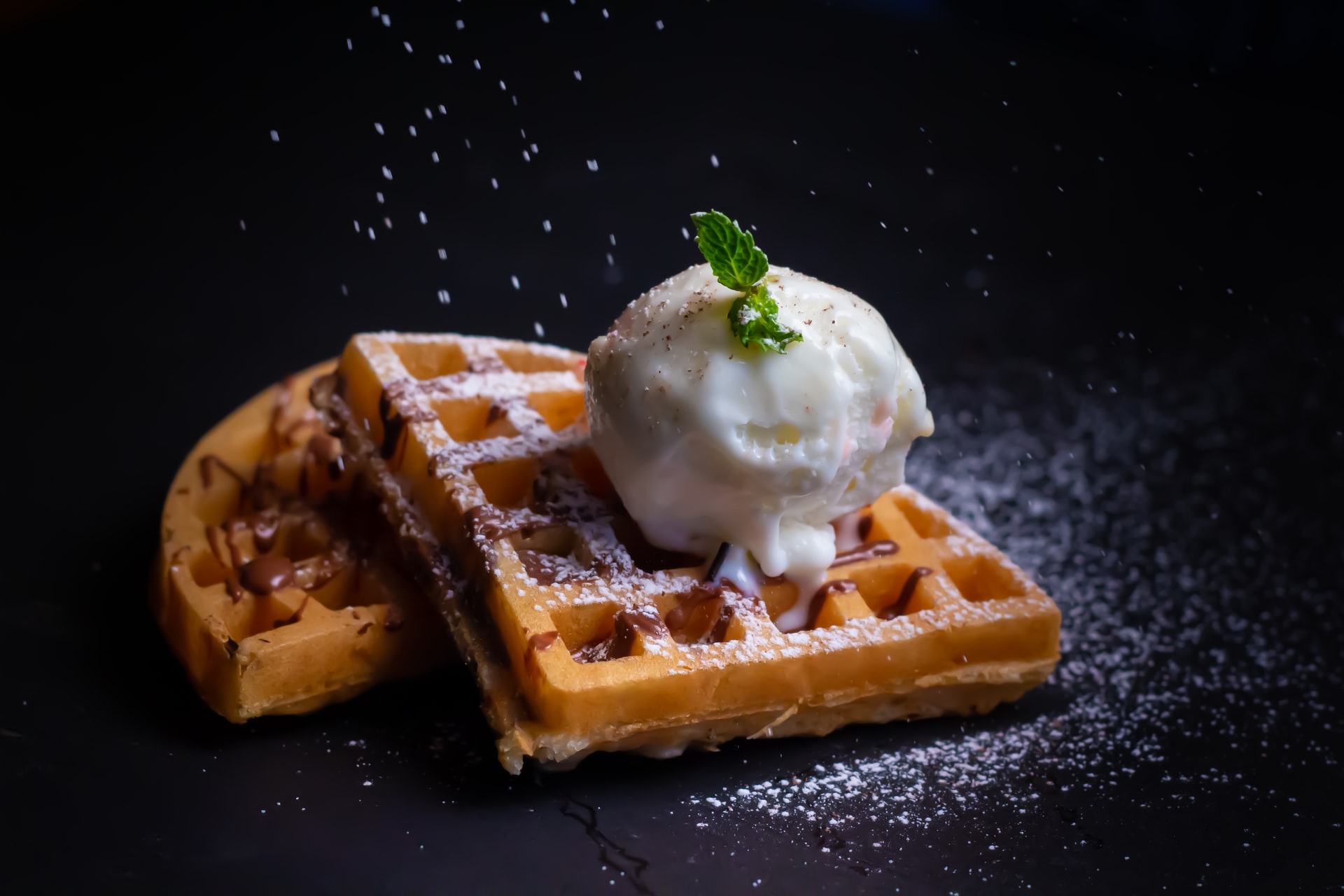 7) Visit the painters' cottages
The Painters' Cottages are a group of small, picturesque houses in the center of Bruges. They were built by wealthy merchants and craftsmen in the 16th century to accommodate their journeymen and apprentices.
Visiting the Painters' Cottages is considered by many tourists as one of the exciting things to do in Bruges. It is a perfect place to visit if you're looking for some peace and quiet or just want to take a break from the hustle and bustle of Bruges.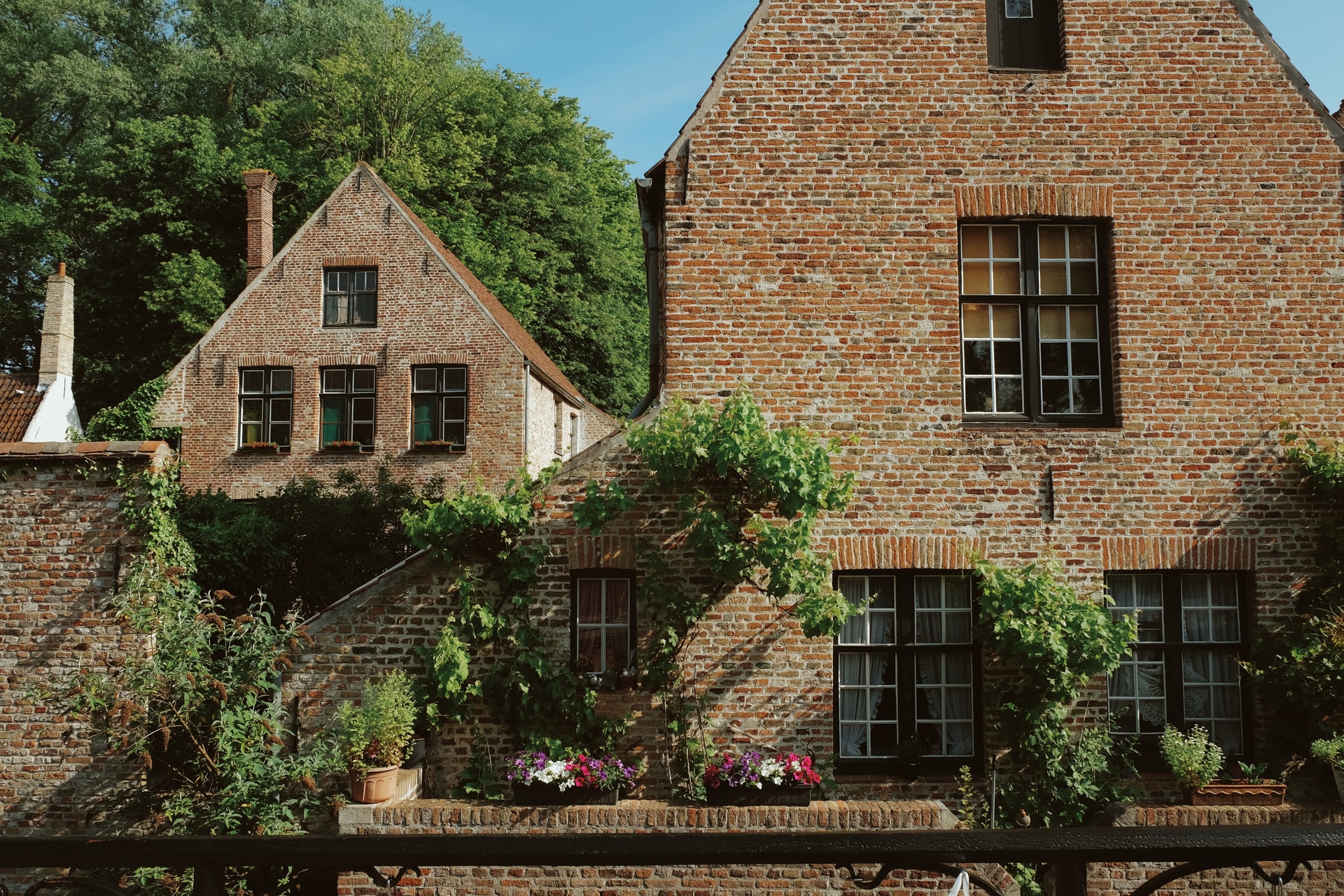 8) Visit the Claren's mansion house
We cannot have a list of things to do in Bruges without mentioning this iconic landmark. The Clarens mansion is a beautiful and historic house in the center of Bruges. It was built in the 16th century by wealthy merchant Jan van der Claren and has been renovated several times since then. The current exterior is from 1892, but it still has an original medieval interior with a grand staircase, painted ceilings, and stained-glass windows.
The Clarens mansion offers tours all year round. You can take part in guided tours or self-guided tours through the 16th-century rooms, including the medieval kitchen with its original oak beams and stone walls, or explore on your own using an audio guide (available in 10 languages). Even if you are visiting for a day or a weekend, do well to stop by this mansion for an awesome experience.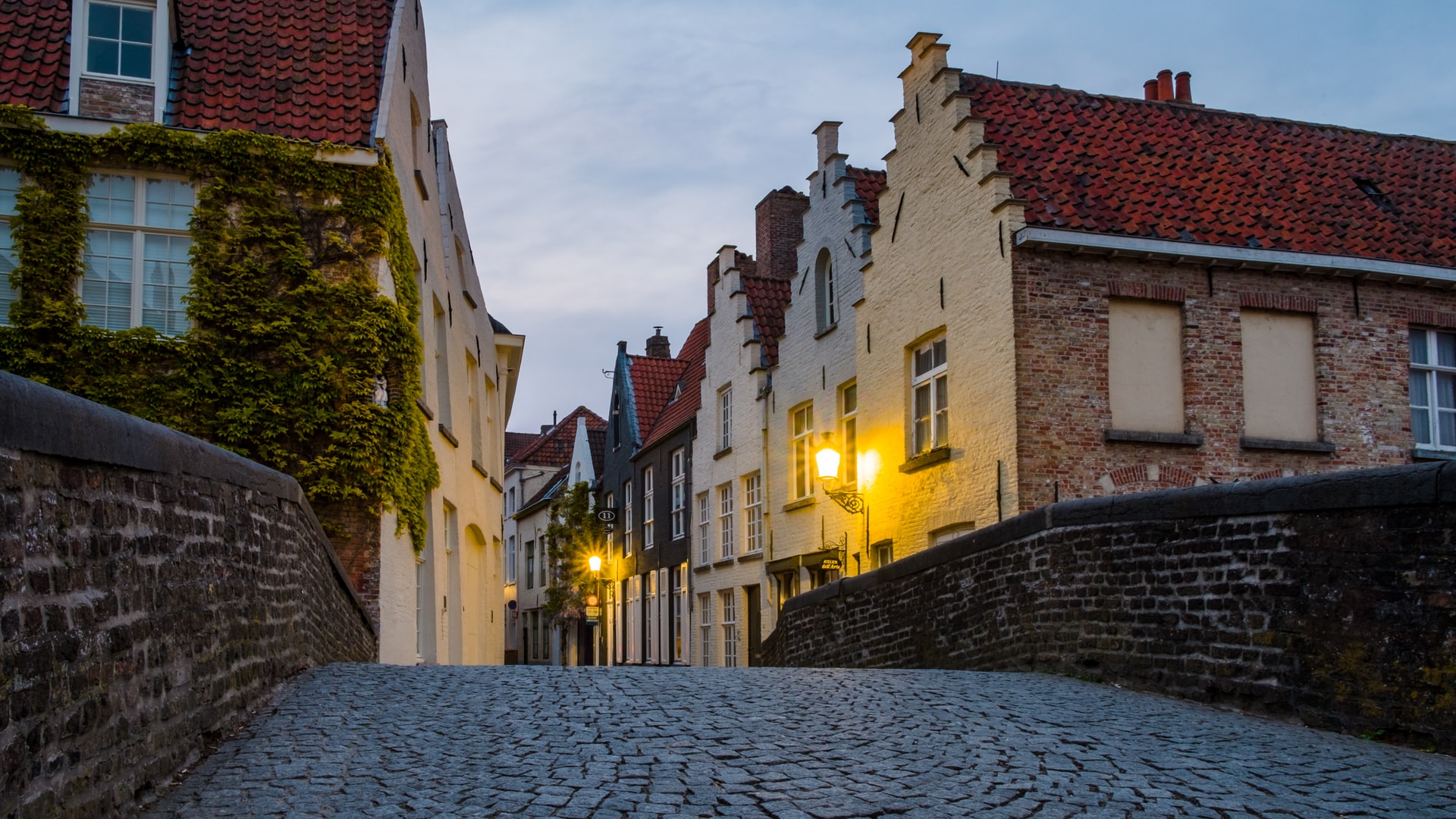 9) Watch a performance by the Bruges Philharmonic
One of the best things to do when you visit any city is to attend a concert. It is a way of enjoying the culture at the same time, taking away memories with you. Music is a universal language and Bruges Philharmonic truly understands every letter of it.
The Bruges Philharmonic is a symphony orchestra that was founded in 1988. It is one of the best-known orchestras in Belgium and it has been playing for over 30 years.
The Bruges Philharmonic performs every year at the Concertgebouw. They also perform in other venues such as churches and chapels around Flanders, but they always come back to their home base - the Concertgebouw - for their yearly concert on December 24th.
The orchestra has a repertoire of about 150 pieces, which are played by a total of 43 musicians: 31 strings, 6 brass, and 6 winds. You should add this to your to-do list the next time you are planning a trip to Bruges.
10) Visit the Bruges International Film Festival
The Bruges International Film Festival is the largest film festival in Belgium. It is held annually in the city of Bruges and lasts for a week. The festival was founded in 2008, with the aim of promoting film culture and boosting tourism. If you are looking for an ideal weekend activity in Bruges, attending the International Film festival in Bruges should be one of the things you consider.
The festival hosts many screenings of films from around the world, as well as talks, workshops and other events. On some occasions, this event has featured more than 130 films from 33 different countries.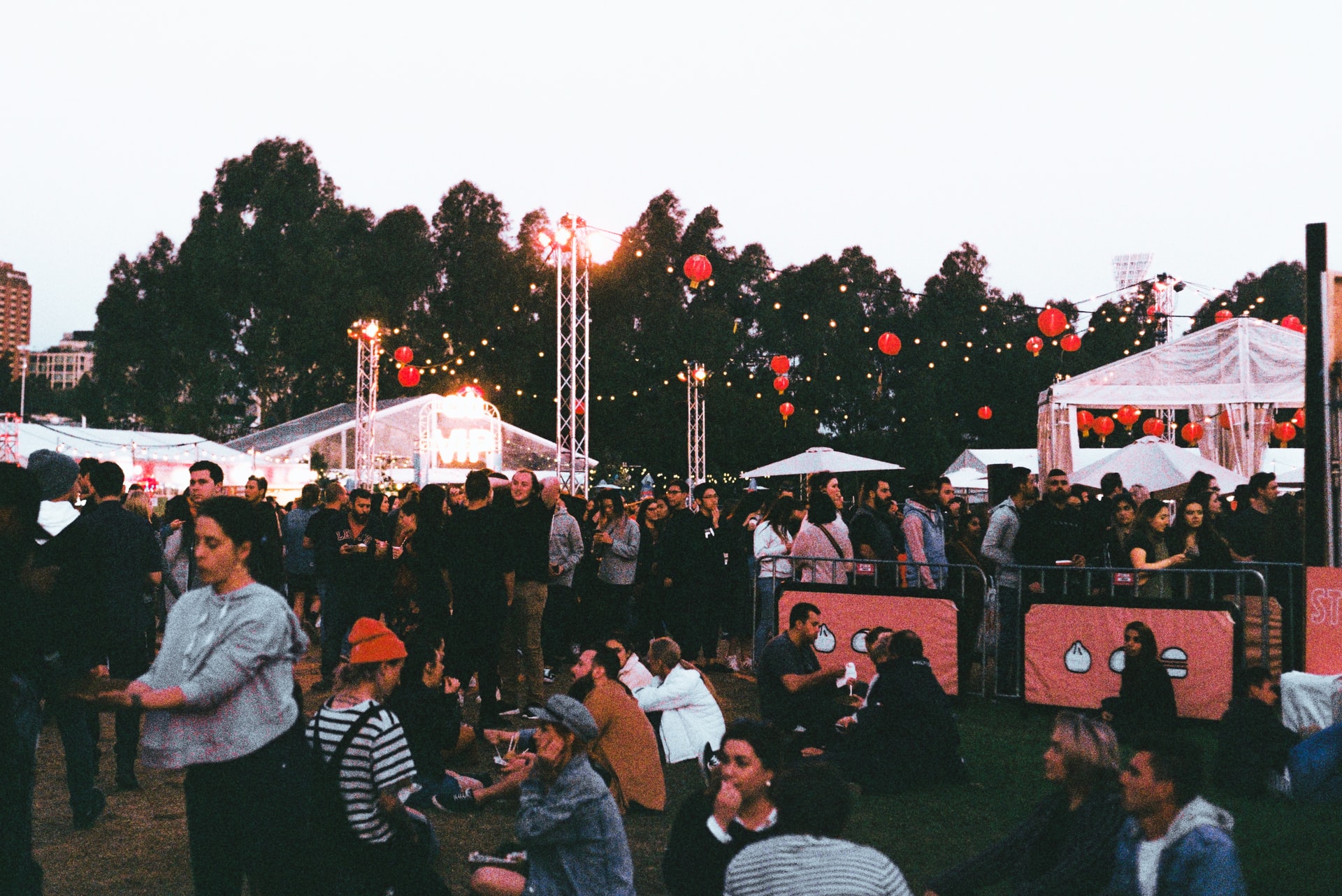 11) Watch a performance by the Bruges Ninjas
Bruges has a lot of things to offer to tourists. One of them is the Bruges Ninjas, an acrobat street performance group that will make your day. Bruges Ninjas are known for their extraordinary and unique performances of acrobatics and martial arts. The ninjas are founded by the Belgian acrobatic performer, Joost Gheysens.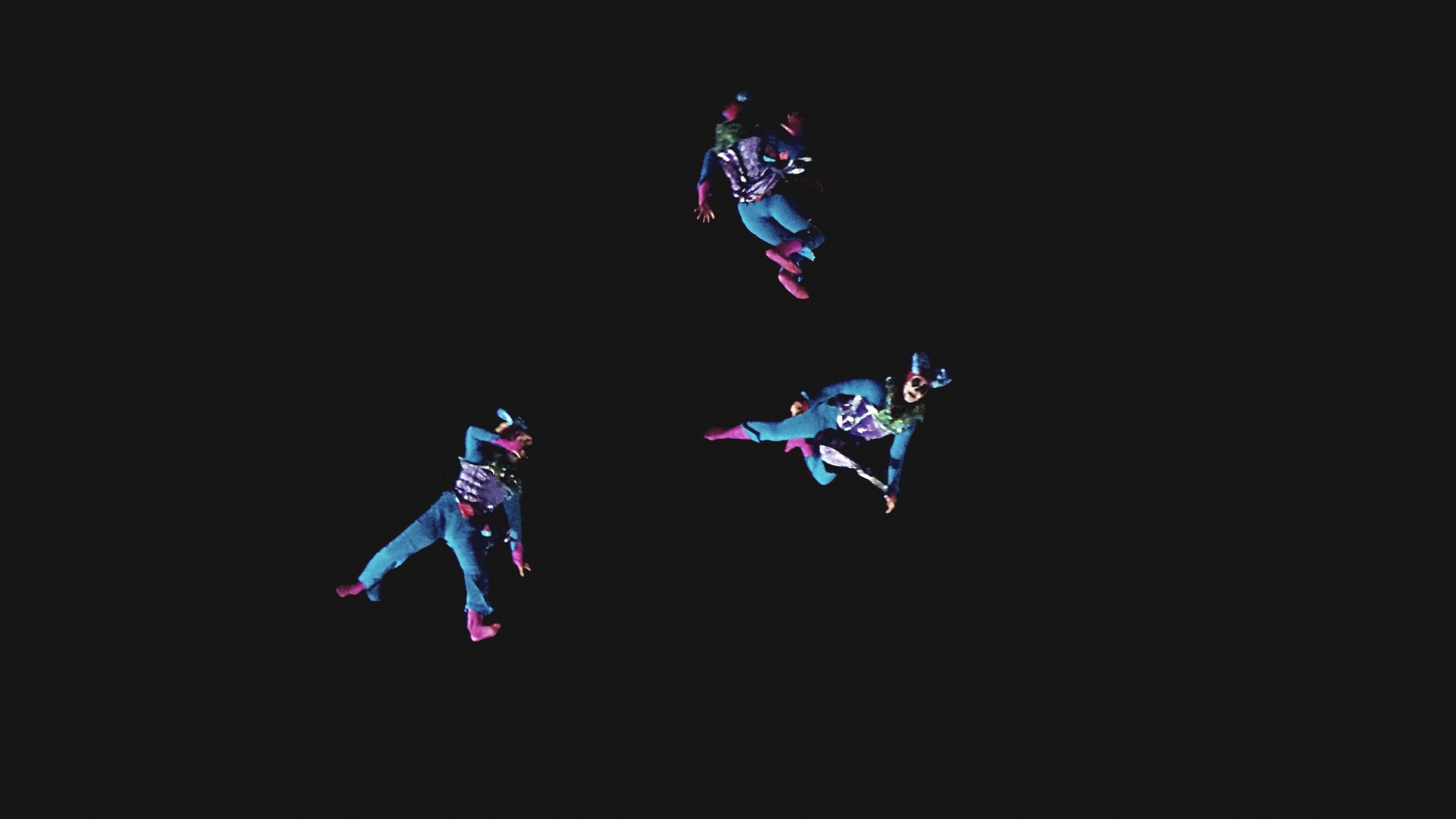 Conclusion
In 2011, Bruges was voted as Belgium's best destination for a city break by Rough Guides' travel experts. In 2016, it was also voted as Fodor's top-ranked destination with a lot of good things to offer visitors. Based on the 12 best things we have suggested, we hope that you have some great ideas for your next trip. Do you know that you can explore Bruges on your phone using games? Visit Questoapp.com to learn more!