Things to Do in Brighton, England
Posted on Jul 6, 2022 by Questo Team
Brighton is one of the most popular cities in the United Kingdom. It is a seaside city in East Sussex, known for its cultural and creative industries.
This is the perfect place for those looking for an alternative destination from London. It is also a great place to visit if you are looking for some peace and quiet away from the hustle and bustle of the city.
The city has so much to offer, so we have put together this list of things you should check out if you are visiting this summer.
Here are 11 things to do in Brighton:
1) Walk along the seafront, picking up some seashells as you go
Brighton is a seaside town with miles of golden sand beach, and the local seafront is home to some great attractions. There are also nice places for a walk along the seafront. It is a fun thing for couples to do. You can pick up some seashells as you go!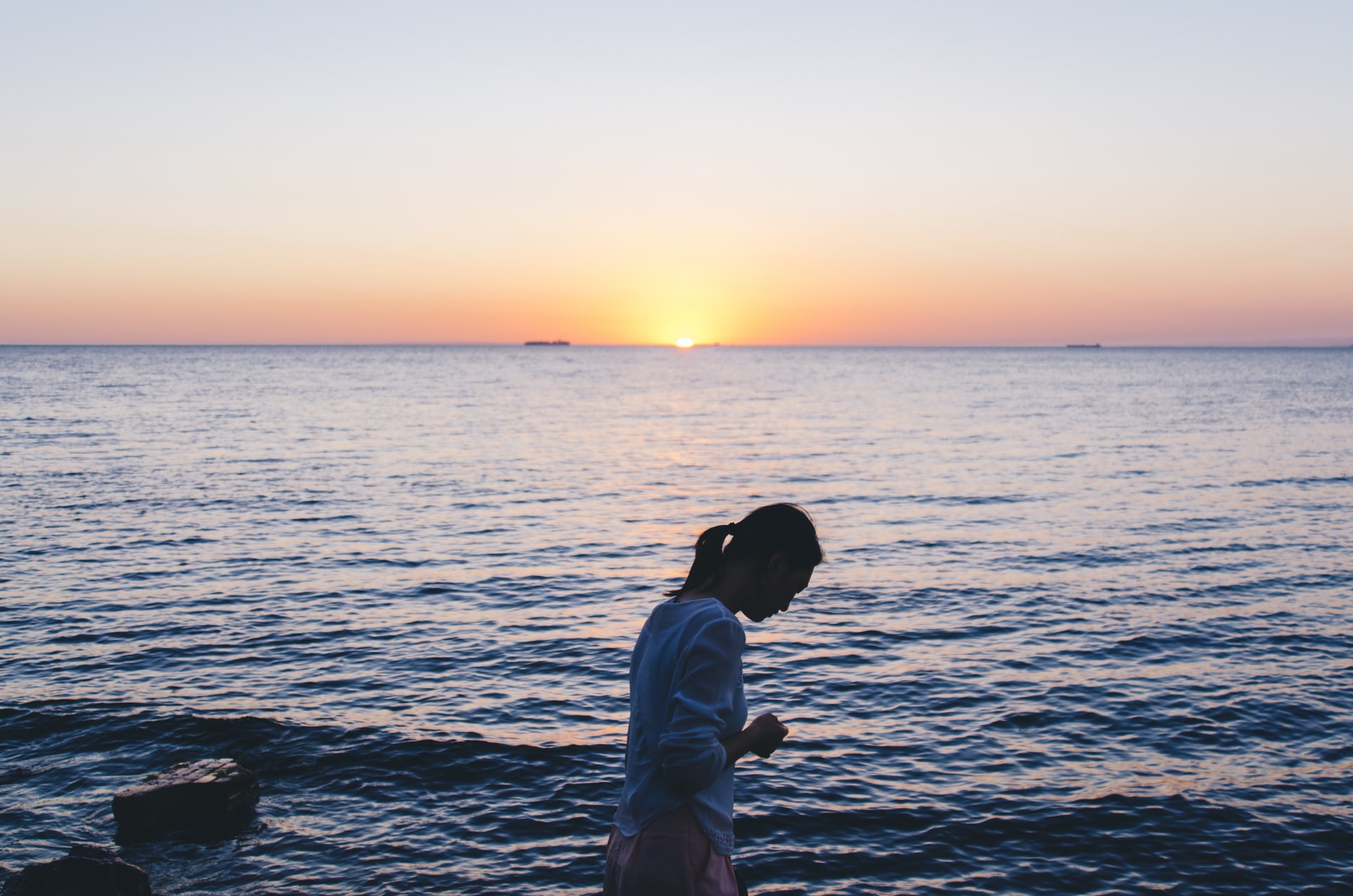 2) Visit the Royal Pavilion
One of the best things to do in Brighton is visiting the Royal Pavilion. The Royal Pavilion is one of the most visited attractions in Brighton, with over 2.6 million people visiting it every year.
The Royal Pavilion is close to the seafront, on a site occupied by a small hill overlooking the sea. The building served as both state and private residence for many years. It has been on English Heritage's Buildings at Risk Register since 2001 and is a Grade I listed building.
The Pavilion was designed by John Nash, who had previously been a court architect and remodeled Buckingham Palace, between 1787-8. The building incorporates architecture from many periods and has featured in each style including Italianate towers, Gothic windows, and a Turkish interior. Its first floor contains the Grand State Rooms echoing the Palace of Versailles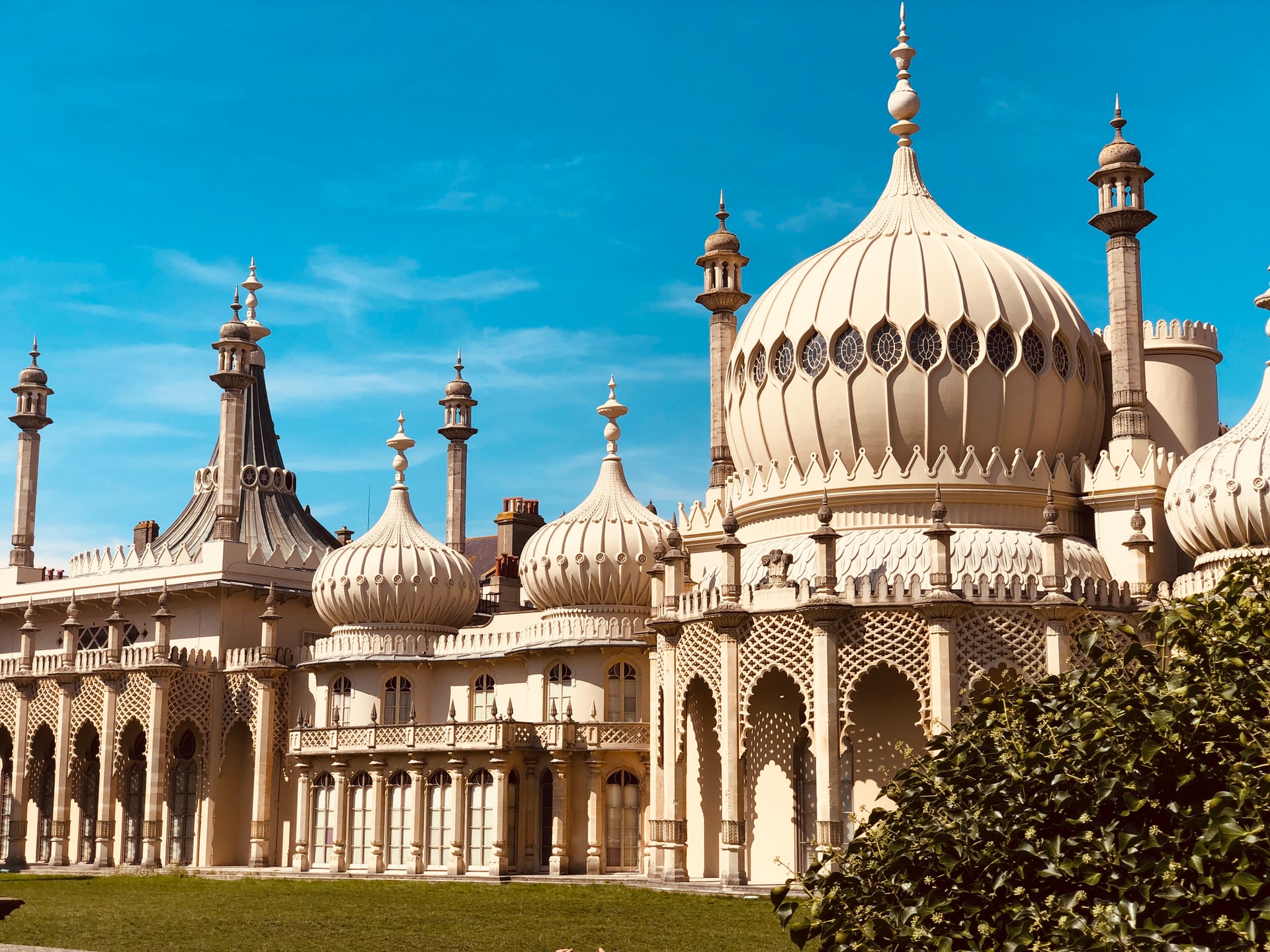 3) Watch a movie at one of the many cinemas
One of the best things to do in Brighton is to watch a movie in one of the city's cinemas. The city of Brighton is home to a number of cinemas, which are perfect for watching great movies in a beautiful atmosphere. You can find them in the city center or on the seafront. Some of the most popular cinemas in Brighton are The Grand Cinema, The Palace Picture House, and Cineworld.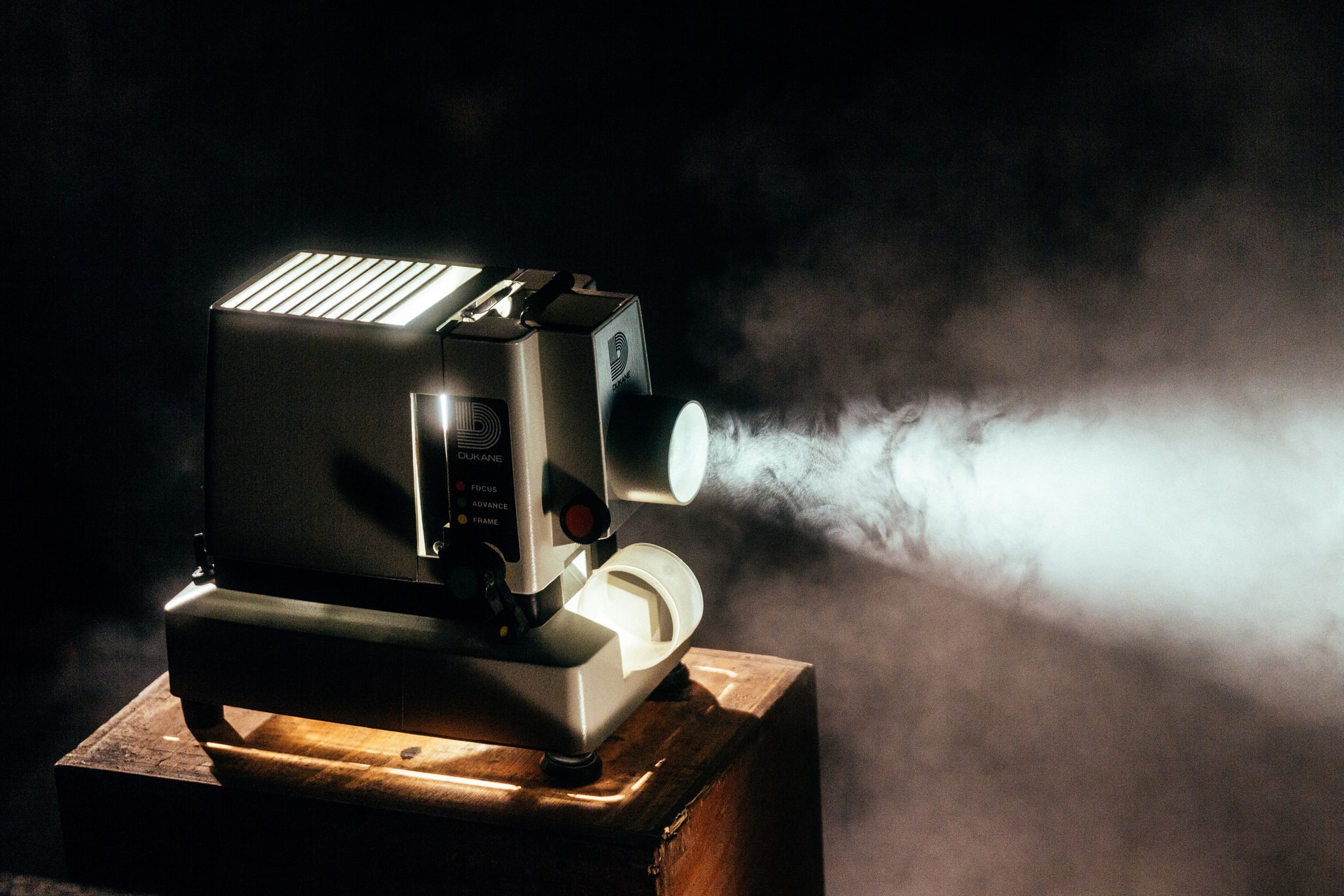 4) Take part in an event at The Grand Theater or The Brighton Center
The Grand Theater in Brighton is a popular venue for events. It hosts everything from musicals and plays to concerts, comedy nights and much more. It is a great place for the whole family to witness some exciting events such as the Children's Festival, which is held every year.
The theater has played host to many famous names in the performing arts such as Les Misérables, Cats, and Grease. It also hosts live music events for people of all tastes and has a wide range of entertainment on offer throughout the year.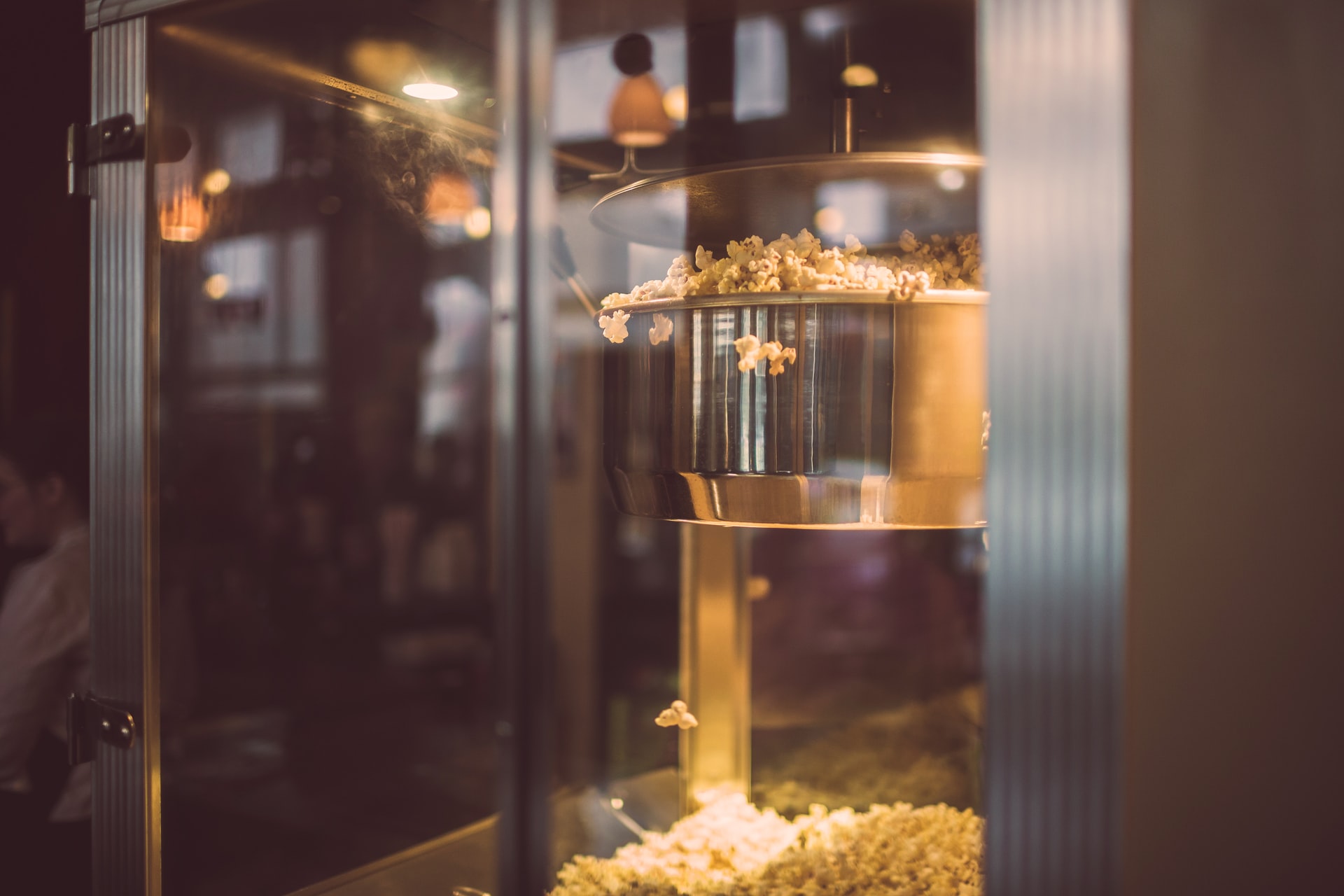 5) Climb to the top of Montpelier Hill
Another activity to add to the list of things to do in Brighton is climbing Montpelier Hill. It is a popular spot for people to walk, jog or cycle. It is also the highest point in Brighton. The hill offers great views over the seafront and can be reached from Montpelier Road or New Road. So if you want to challenge yourself and have some fun at the same time, consider hiking to the highest point in Brighton.


6) Visit Brighton Pier, which is one of the largest of its kind in Europe
Brighton pier has many shops, restaurants, amusement arcades, and bars that offer an array of fun things to do for adults, especially couples. This is an iconic seaside attraction and is also on a number of tourist itineraries. Even though it's often crowded, there's still plenty to do and see. You might want to visit the Brighton Santa Parade or watch the Sussex Sailing Club regatta whilst enjoying a gin and tonic by one of the many bars close by.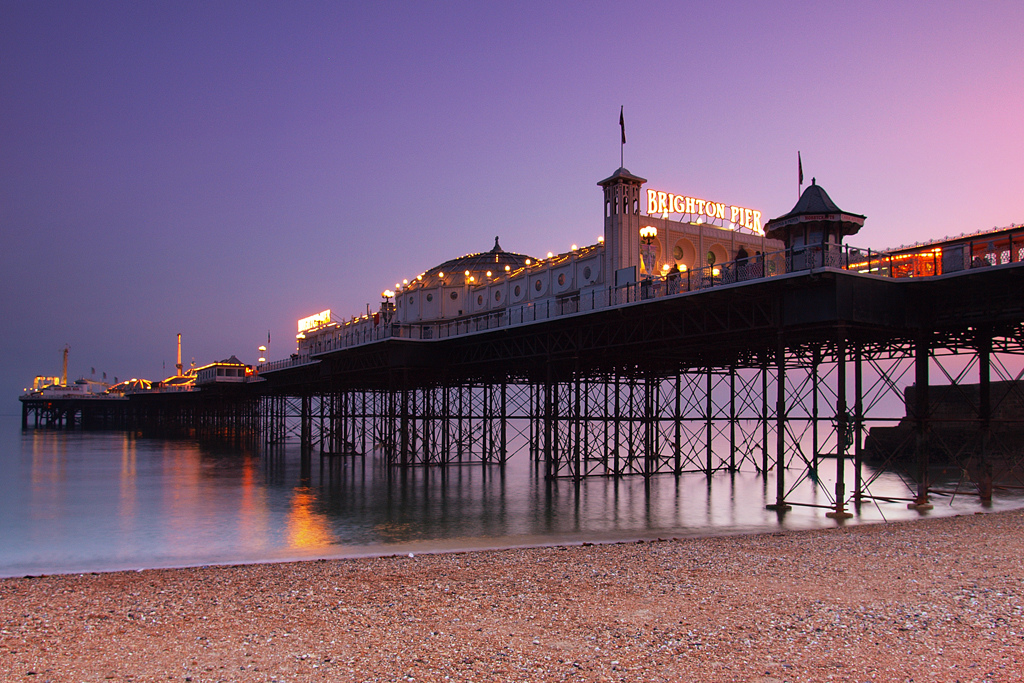 7) Visit the Brighton Dome
The Brighton Dome is a building in Brighton, England that has been converted into a dome-shaped building. It is located on the seafront, and it has been used for many different purposes since it was built in 1859. It serves as a concert venue, and it has also been used as a theater, an ice rink and a swimming pool. The dome has an unbroken glass exterior. It has two copper domes on top of the building that are decorated with sculptural masks. One of the exciting things tourists can do in Brighton is to discover the history of this iconic monument.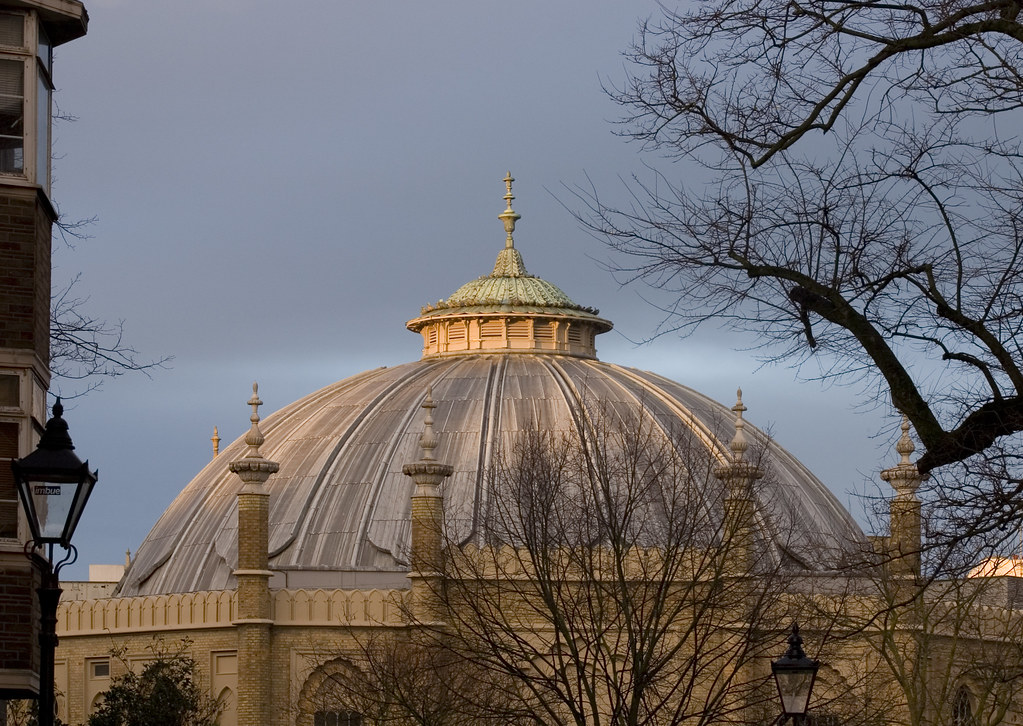 8) Visit Bexhill-on-Sea
Bexhill-on-Sea is a coastal town in East Sussex, England. It's the perfect place for a fun day out with your family or friends. With its beautiful beaches, quaint shops and restaurants and lots of things to do, it's no wonder Bexhill-on-Sea has been voted as one of the top 100 places to visit in England.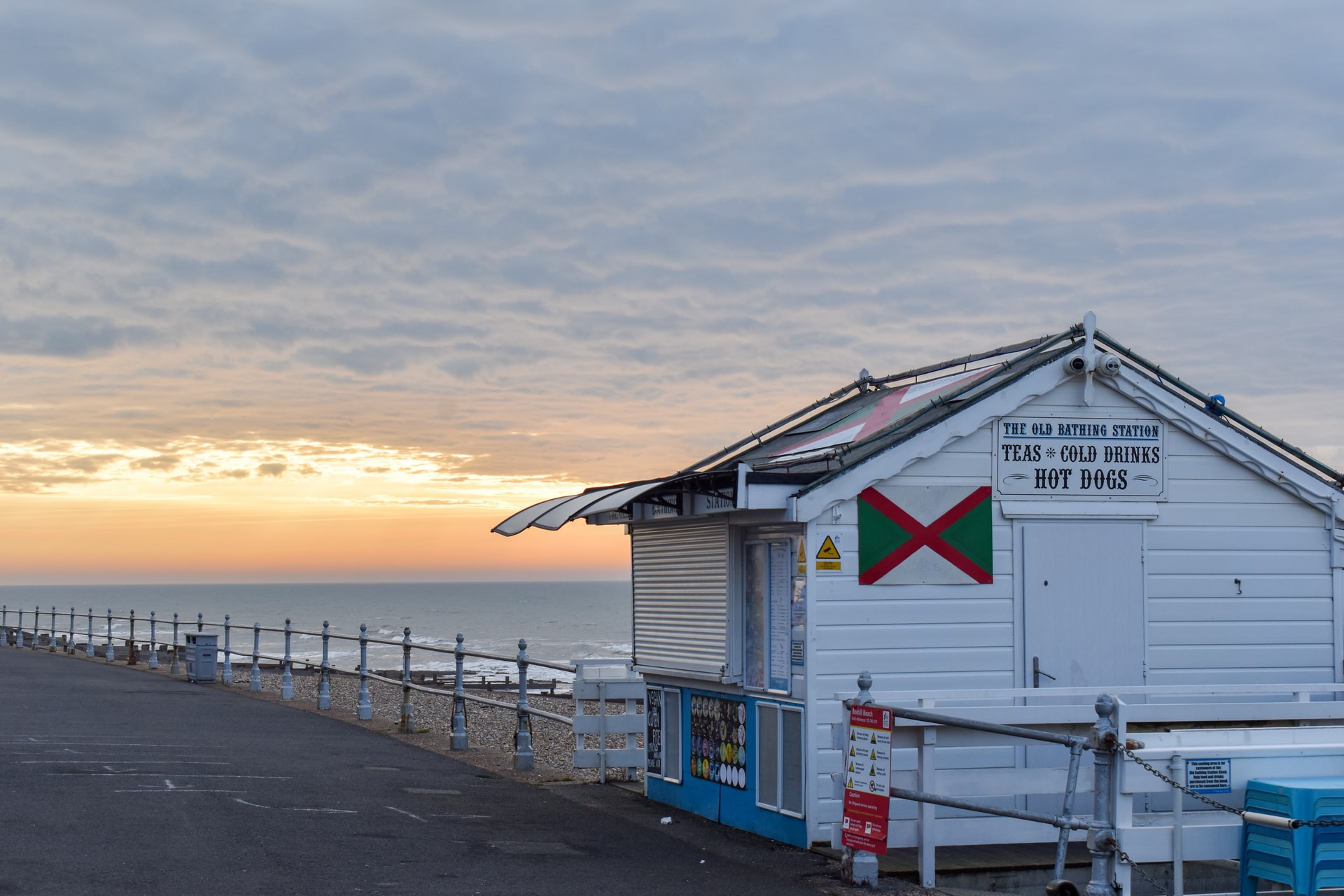 9) Explore the Hove Park
Hove Park is a large park in the center of Brighton. It has many things to do, including running around and playing sports, picnicking and exploring nature. There is the hill, with views of the sea, which is a good place for watching the sun set over Brighton. The park also has an adventure playground, and sports facilities on site. The park is home to the Marine Biology Center, which includes a display of marine life sculptures. There are also many art pieces around the park, including bronze statues of Fish and Muscles.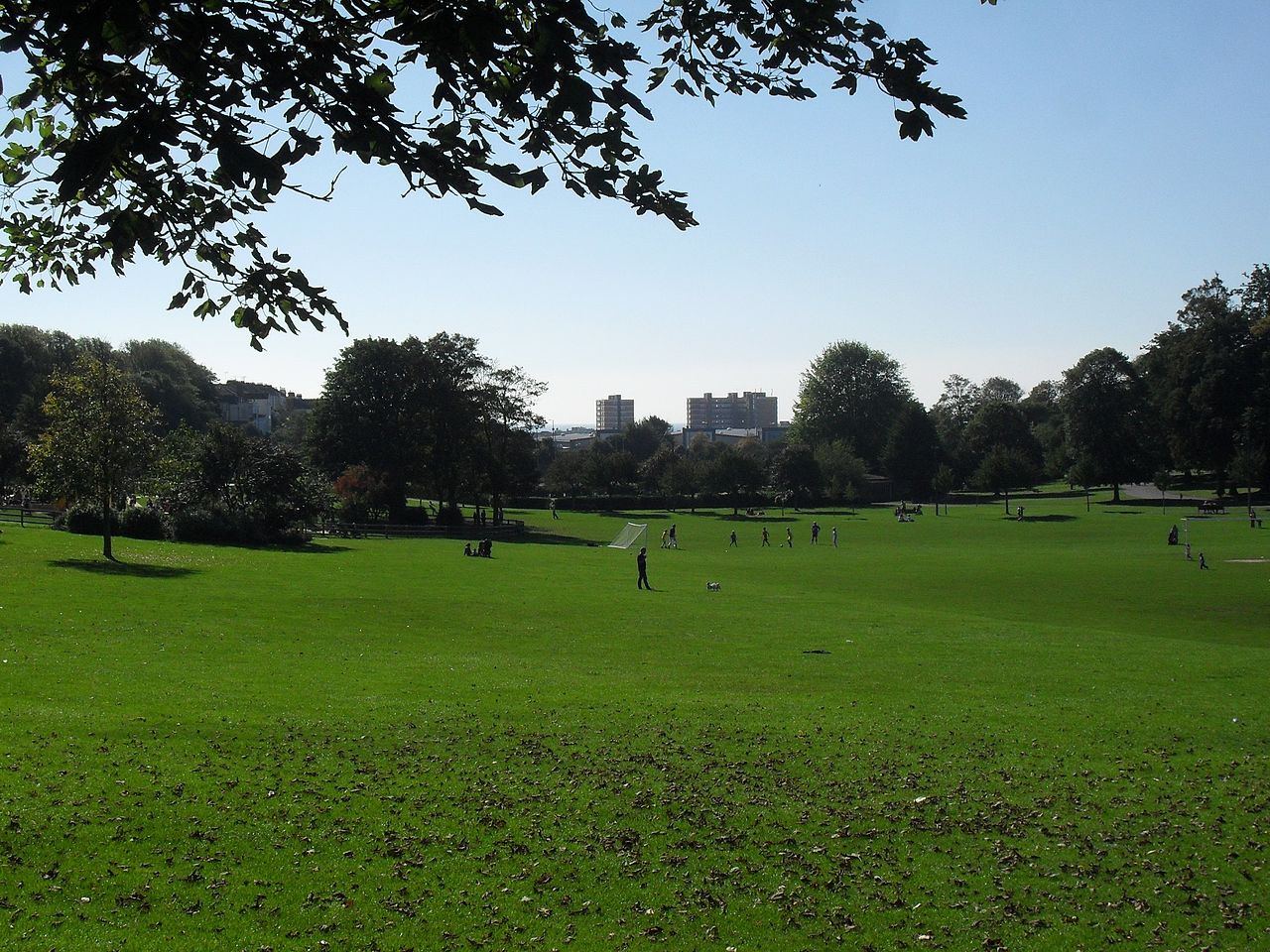 10) Go on the Sea Vista
The sea vista is a beautiful part of Brighton. There are a lot of things to do here for children as well as adults. It's a place where you can go to enjoy the great outdoors, have a picnic in the sun, or just watch boats sail by.
This is one of the most popular attractions in Brighton. You can find it on the seafront near the Royal Pavilion. It's also easy to get there from London Road Station as it's only about an hour away via train.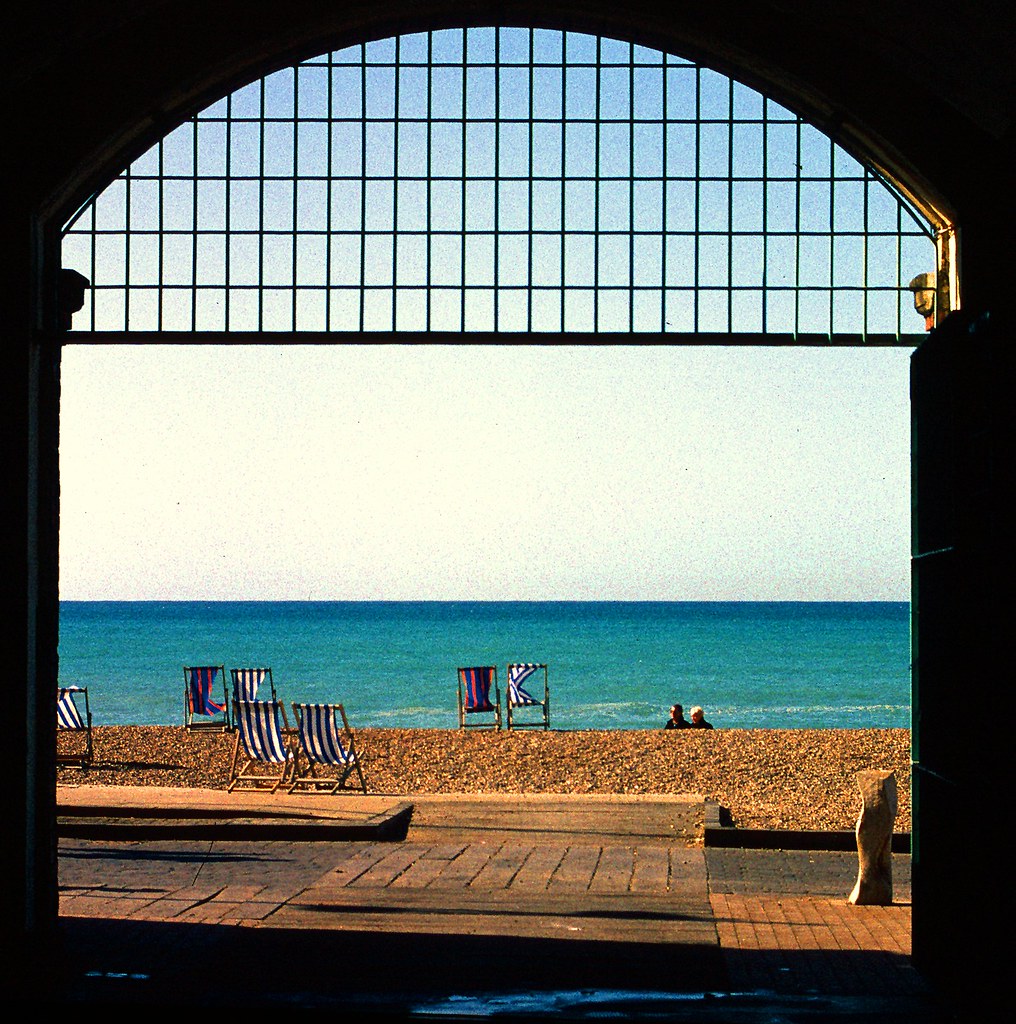 11) Visit The George pub in Kemp Town and soak up local culture
The George pub is an iconic Brighton landmark. There are alot of things to do here. It is a place where you can enjoy a pint and soak up local culture. It has been around for over 100 years and is still going strong. It is the perfect place to enjoy a drink with friends or meet new people. It's a great place to start the night in Brighton and explore all that the city has to offer.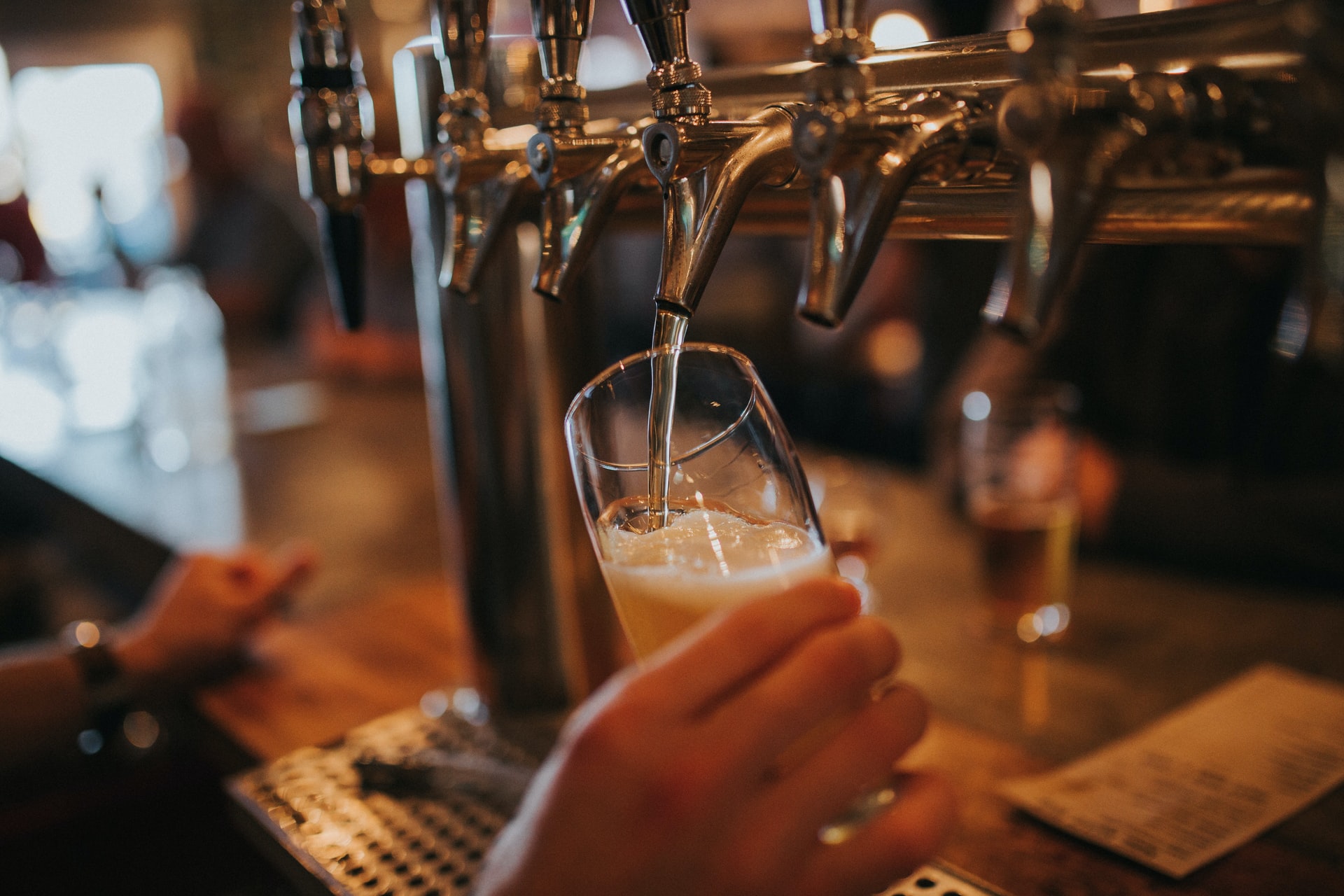 Conclusion
Brighton has plenty of fun things to do and it is a great place for people who love to explore. If you are looking for somewhere new and exciting, try out the 12 recommended activities in this article. To discover the city of Brighton through real-life exploration games, check out Questo App today and have fun exploring and learning about great cities.