How's the Weather in Chicago in September?
Posted on May 13, 2022 by Rick Wilder
The weather in Chicago in September and during the latter half of the year, in general, is one of the most popular topics of interest amongst visitors. That's no small wonder, as summer's close marks a change in Chicago's vibe to match its reduced temperatures. The constant humidity and heat winds down by this point and the city becomes more, excuse the pun, 'chilled'.
It's only natural, then, that people would want to know what remains when you take the summer out of Chicago. As it turns out, quite a lot actually! Visiting at this time of year may well afford you opportunities other tourists may have missed out on!
Besides the change in climate and the vibe, September is also a time of the year when all sorts of fun activities pop up all over Chicago that anyone can enjoy. If you're visiting the city during this time and are curious to learn more, here's how the weather is in Chicago during September (and how to make the most of it):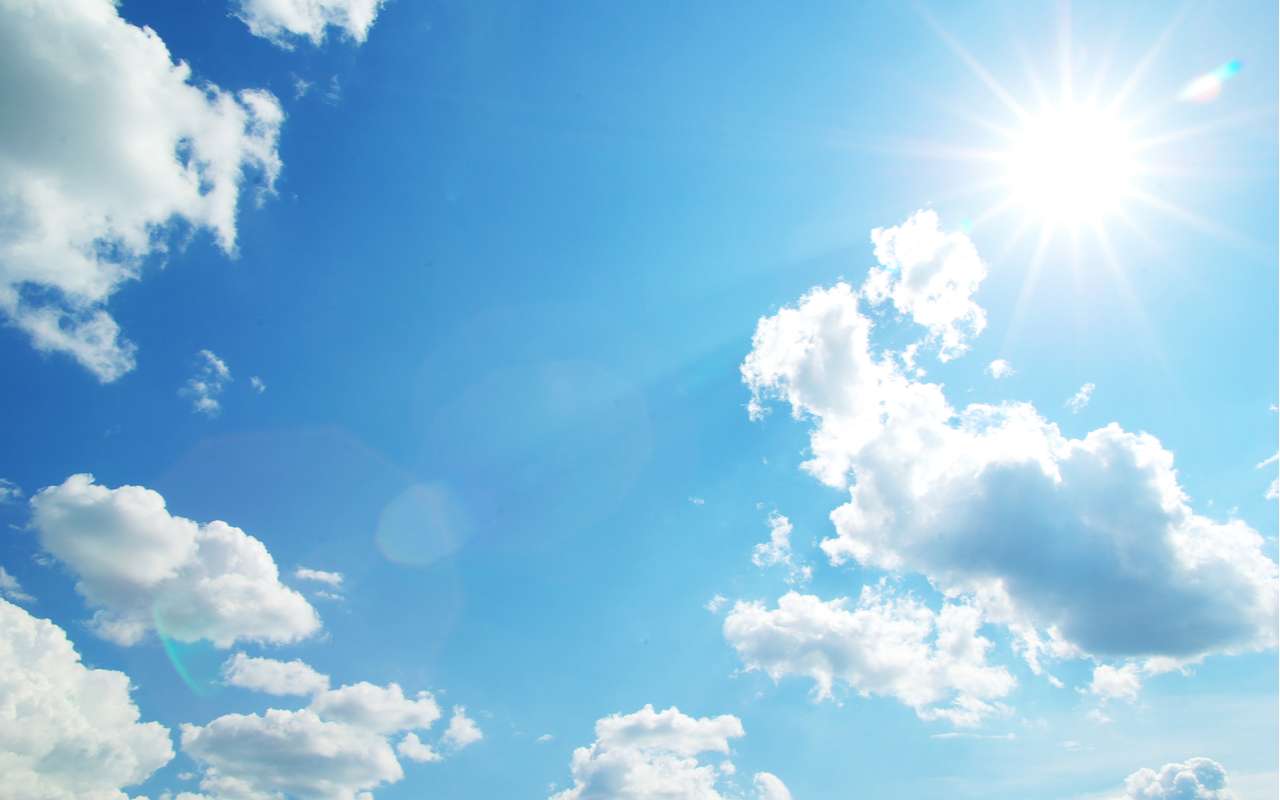 How's the Weather in Chicago in September?
While visiting in the fall may yield cheaper hotel prices and smaller crowds overall, September arguably offers the best compromise between the highs of great summer weather with the lower temps of fall, without too much inclement weather to worry about. In fact, you might be shocked to hear that temps during September rarely dip below 12 °C (54 °F).
Temperatures are, of course, cooler at night and during the early morning hours, but typically it remains warm throughout the day. At their highest average, expect anything up to 24 °C! (75 °F). This may not seem like much to write home about, but when you factor in the high humidity of Chicago this becomes a formidable number!


Be sure to pack plenty of comfortable, lightweight clothing for the warmer days and hours of this month, especially in the early days of September. Layering up is probably the best way of adapting if the weather decides to pull a fast one on you while you're out and about! A light rain jacket, poncho and/or an umbrella at the very least wouldn't go amiss.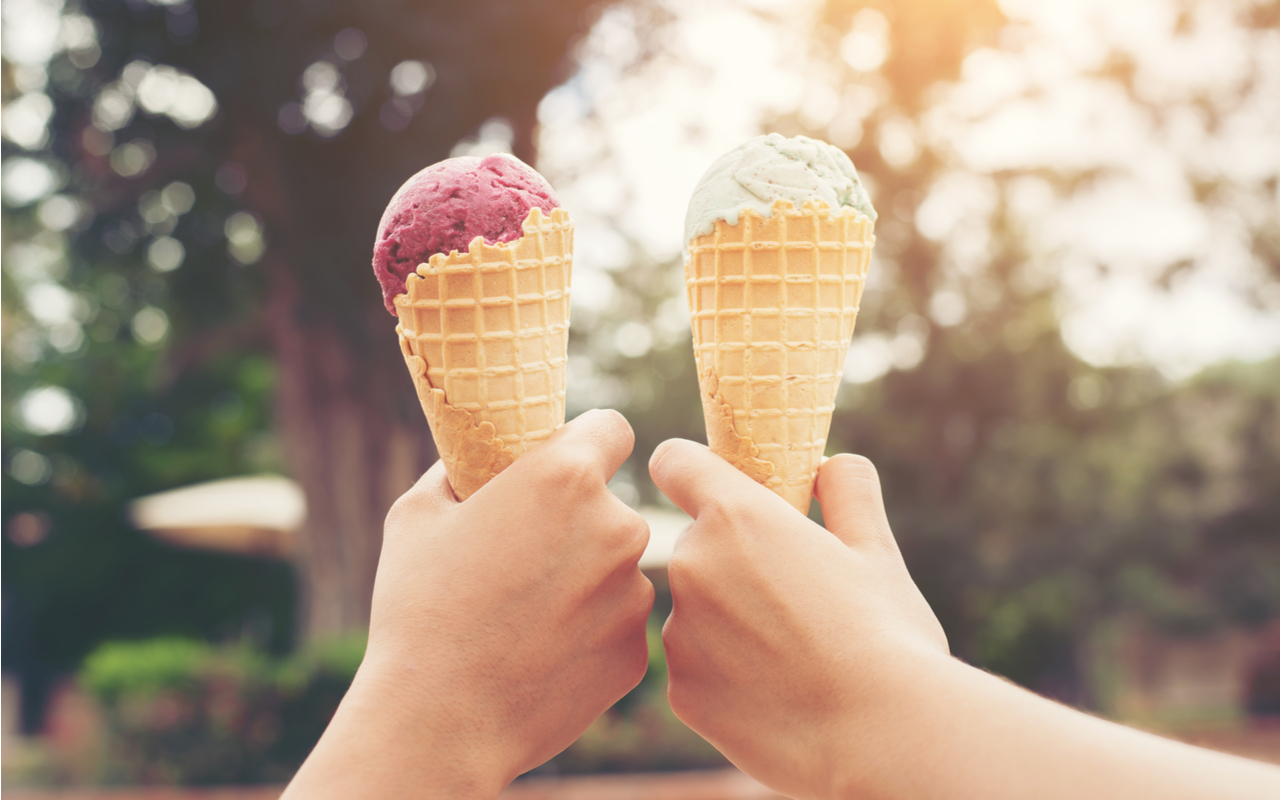 What's Hot in Chicago in September?
Summer fun activities in the city have either ended or are coming to a close by September, but some continue straight through to October. The real September fun, however, starts towards the beginning of the month with the Back to School Bash. This is when the city hosts a large festival full of carnival rides, food trucks, concerts, and more.
The Chicago International Film Festival is also held at around this time, giving visitors the chance to enjoy great movies while they're in town. Remember, if its your first (or tenth, or hundredth) time in Chicago, you have to get yourself a pizza pie AKA a Chicago style deep dish pizza! There really is nothing quite like it.
Speaking of quirky things you can do in September, Chicago also has a jazz festival around this time of year, too. So, if jazz is your thing or if you've got an open mind when it comes to music, it's not an opportunity to be missed!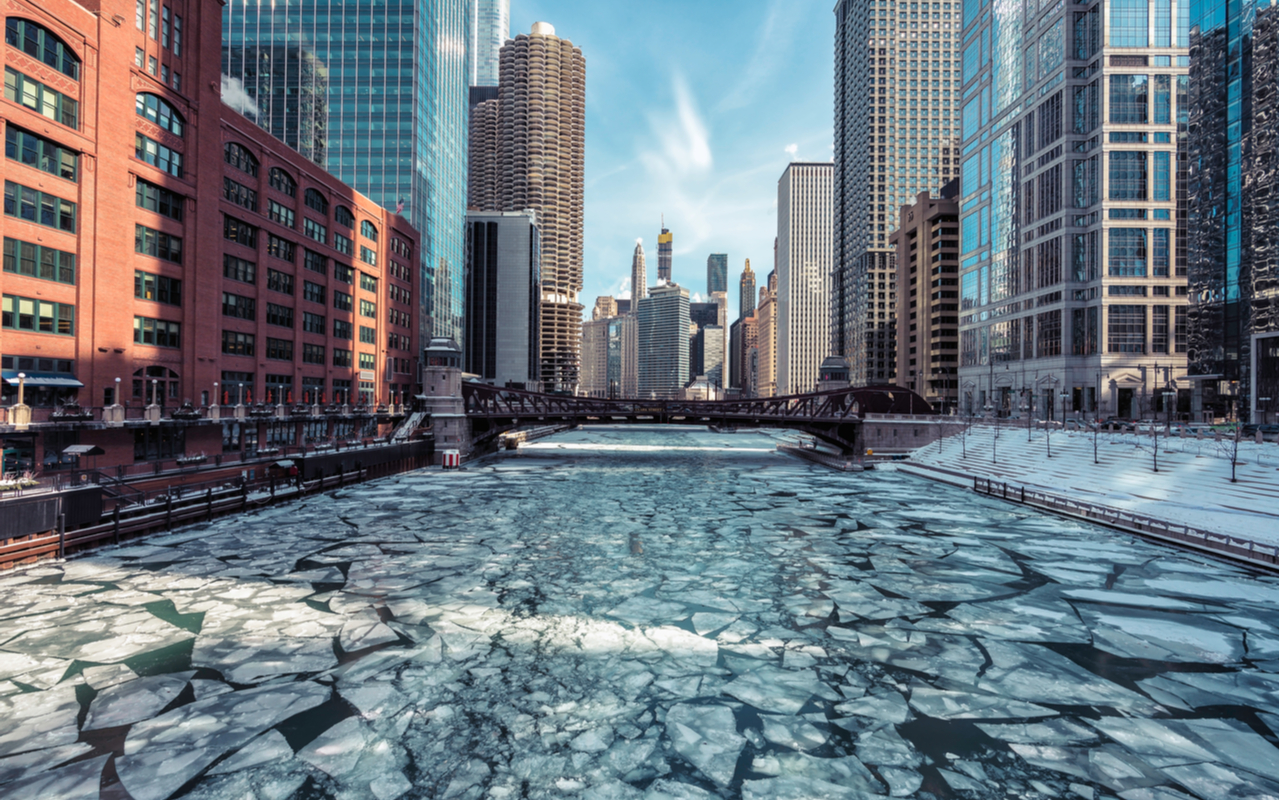 What's Not So Hot in Chicago in September?
One of the only downsides to visiting Chicago in September is missing out on Summer events, which we have to admit are pretty cool. As we've already established, though, there are plenty of activities to make up for this around September time, so no harm done.
Reminder: we recommend layering up and carrying an umbrella in case there's rain or an exemption to the 12 °C (54 °F) baseline mentioned earlier. The likelihood is that you won't need to, but vigilance never hurt anyone!
This advice goes without saying throughout the year, but nonetheless: don't park downtown and don't get yourself into any heated discussions regarding sports teams.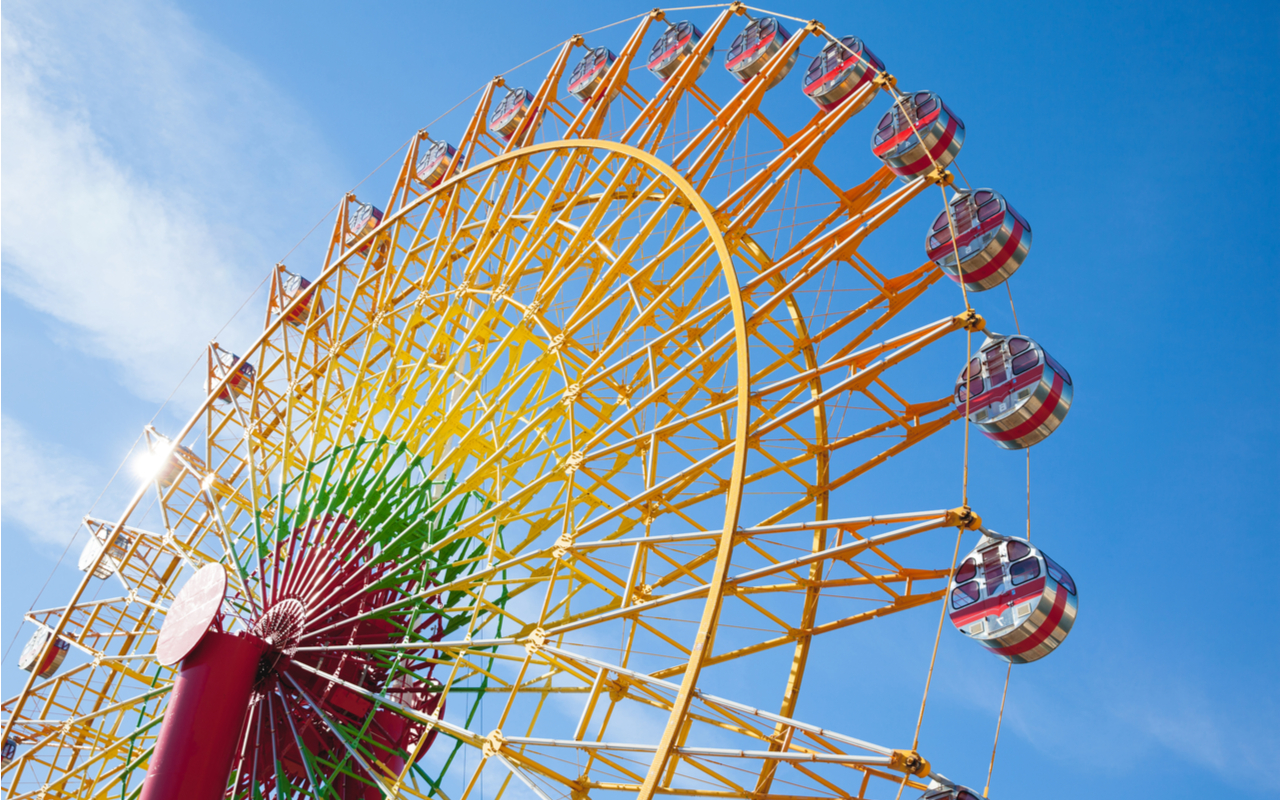 How do I Make the Most of my September Visit to Chicago?
So, if you don't mind the September weather and you're set on enjoying the city during the cooler months, here are a few things to keep in mind: the beaches are worth visiting in most seasons (except perhaps winter), don't try parking downtown, always try to see as much as you can of the city and never ever call it Chi-town, as popularised by Kanye West.
The festivals and events of September are on equal footing with those of the summer months, there are just fewer of them. You might want to investigate these further and plan your visit around them, as a trip without them would be a missed opportunity!
If you like staying indoors, there are several museums in the city which cater to that. These include the Art Institute, the Museum of Contemporary Art, and the Peggy Notebaert Nature Museum. We highly recommend that last one in particular!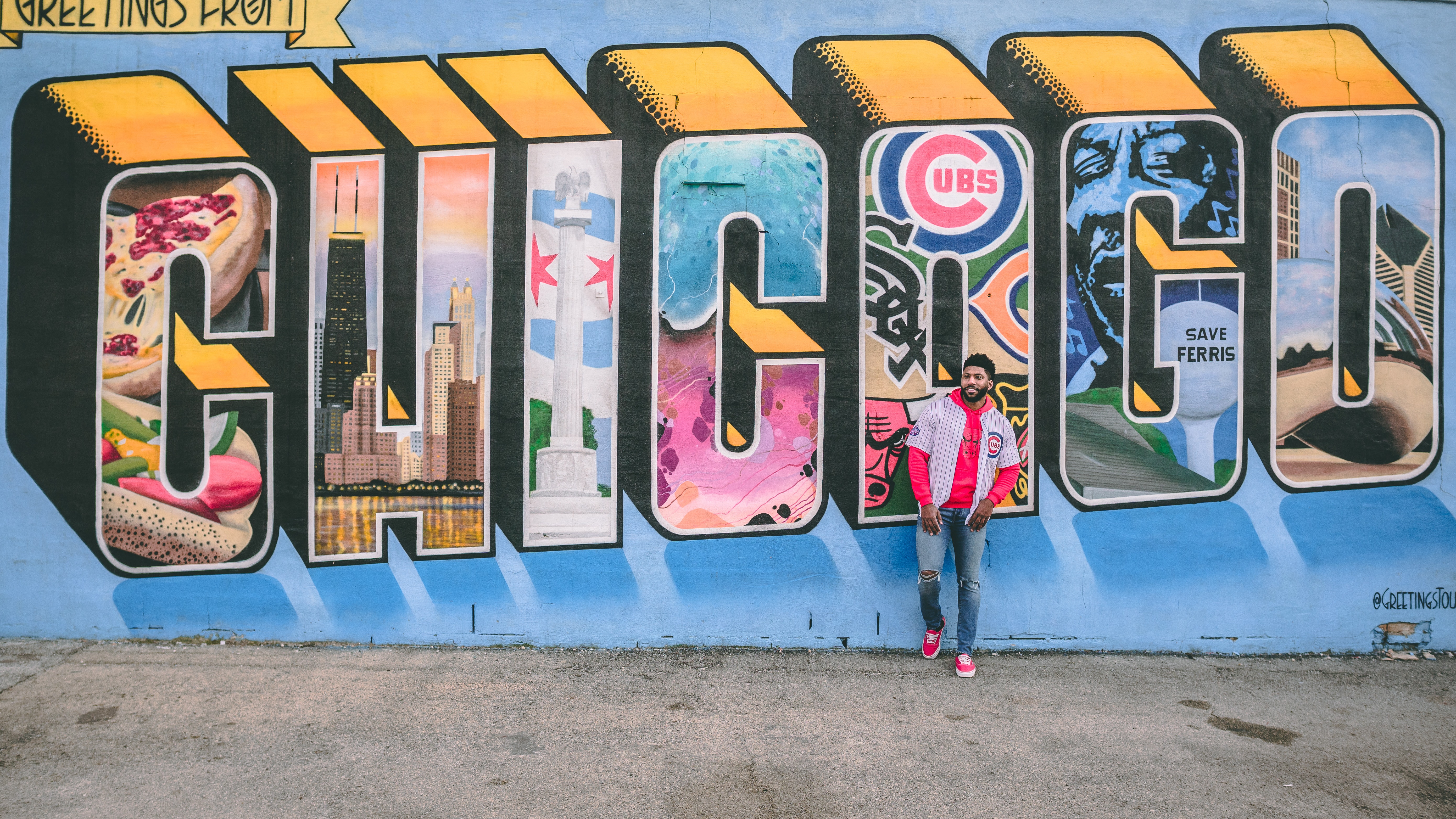 Last Considerations
In conclusion, to definitively answer the peoples' question: 'How's the Weather in Chicago in September?' Chicago's weather in September is surprisingly warm, with heaps of things to see and do throughout the month without the huge crowds summer brings in. Rain's a possibility, so layering up with a light jacket is your best bet.
For those reasons alone it should be a no-brainer to visit, but as always, if you're looking for more things to do in the city check out our self-guided city exploration games!