9 Romantic Things to do in Los Angeles with Your Partner
Posted on Jul 6, 2022 by Questo Team
What's so Romantic about Los Angeles?
Los Angeles is one of the most romantic destinations in the world. There are many things that make Los Angeles a romantic place, from the palm trees and warm weather to the Hollywood sign and the Venice Beach boardwalk.
In this article, we offer 9 romantic things to do in Los Angeles and some date ideas so make your moments count. Keep reading!
Romantic Date Ideas in Los Angeles
1. Visit Hollywood Sign
The Hollywood Sign is one of the most romantic places in Los Angeles to visit. It's located in the Hollywood Hills, just north of the Sunset Strip.
If you are driving from Los Angeles, take I-101 Northbound to Exit 13A (Highland Avenue) and turn left onto Highland Avenue. Turn right onto Franklin Avenue and follow it up the hill. The Hollywood Sign will be on your right at the top of a small hill. If you are driving from the Westside, take US-101 Southbound to Exit 13A (Highland Avenue) and turn right onto Highland Avenue. Turn left onto Franklin Avenue and follow it up the hill. The Hollywood Sign will be on your left at the top of a small hill.
The Hollywood Sign is a landmark and tourist attraction in Los Angeles, California. It was originally constructed in 1923 as an advertisement for a local real estate development, but the sign has become a cultural icon of California. The sign is most commonly referred to as the "Hollywood" Sign, but it is actually "Hollywoodland" because "land" was the original word painted on the hillside.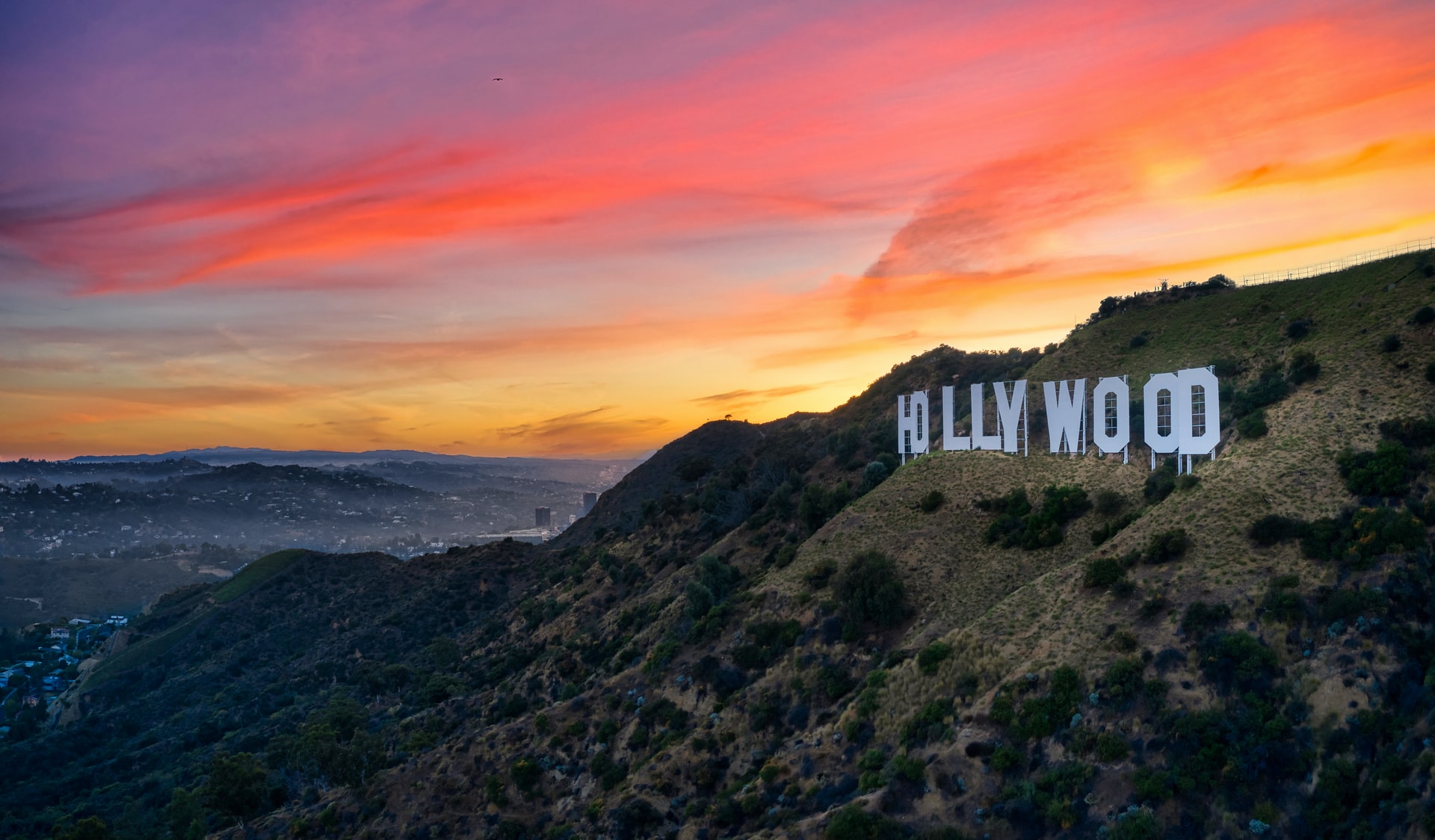 2. Get a Cup of Coffee or Tea at one of the Many Nearby Cafés
Another fun, budget-friendly yet romantic place to go for your dates is a cafe. There are plenty of romantic cafes in Los Angeles to choose from. Here are a few of the most popular ones:
- The Coffee Bean & Tea Leaf: This is one of the most popular coffee shops in LA and they have plenty of locations throughout the city. They also have an extensive menu with a variety of drinks, pastries, and sandwiches.
- Urth Caffé: This is a chain that has locations all over LA and specializes in organic coffees and teas. If you're looking for something more casual, this might be your best bet.
- Alfred's Coffee Shop: This is a one-of-a-kind café that has been around for decades. It's not as fancy as some other places but it does have its own charm!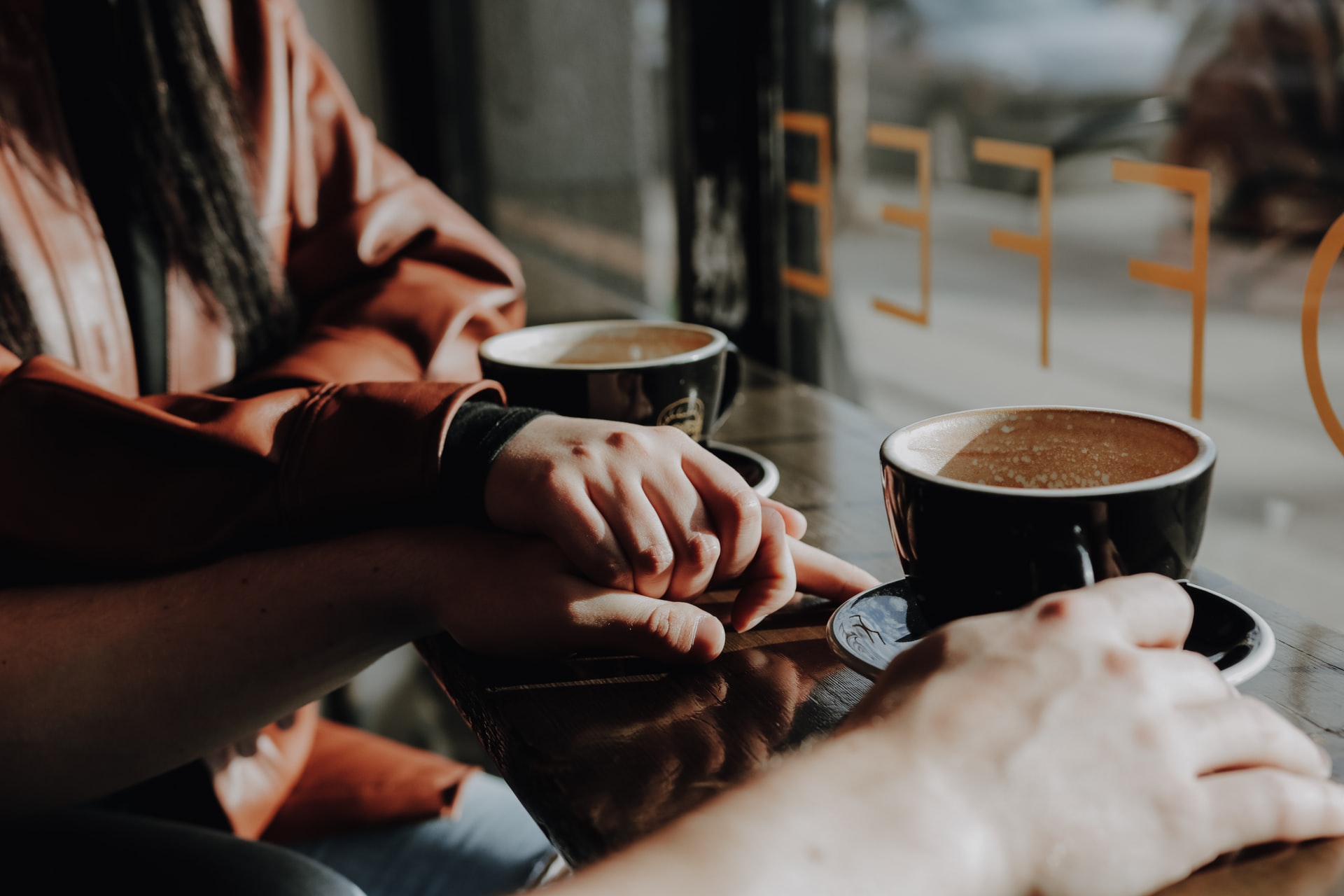 3. Take a Hike at Griffith Park
A little bit of adventure makes your date fun, interesting and at the same time romantic. That is why you should consider the idea of taking a hike at Griffith Park.
It is a great place to go on a hike. There are many trails to choose from, some more difficult than others.
It's easy to get to Griffith Park, just take the 5 freeway and exit on Los Feliz Boulevard. You can also take the DASH bus from Downtown if you're feeling lazy.
Griffith Park has various hiking trails that vary in difficulty. The most popular trail would be the Hollywood Sign Trail because it's the shortest and easiest trail in the park.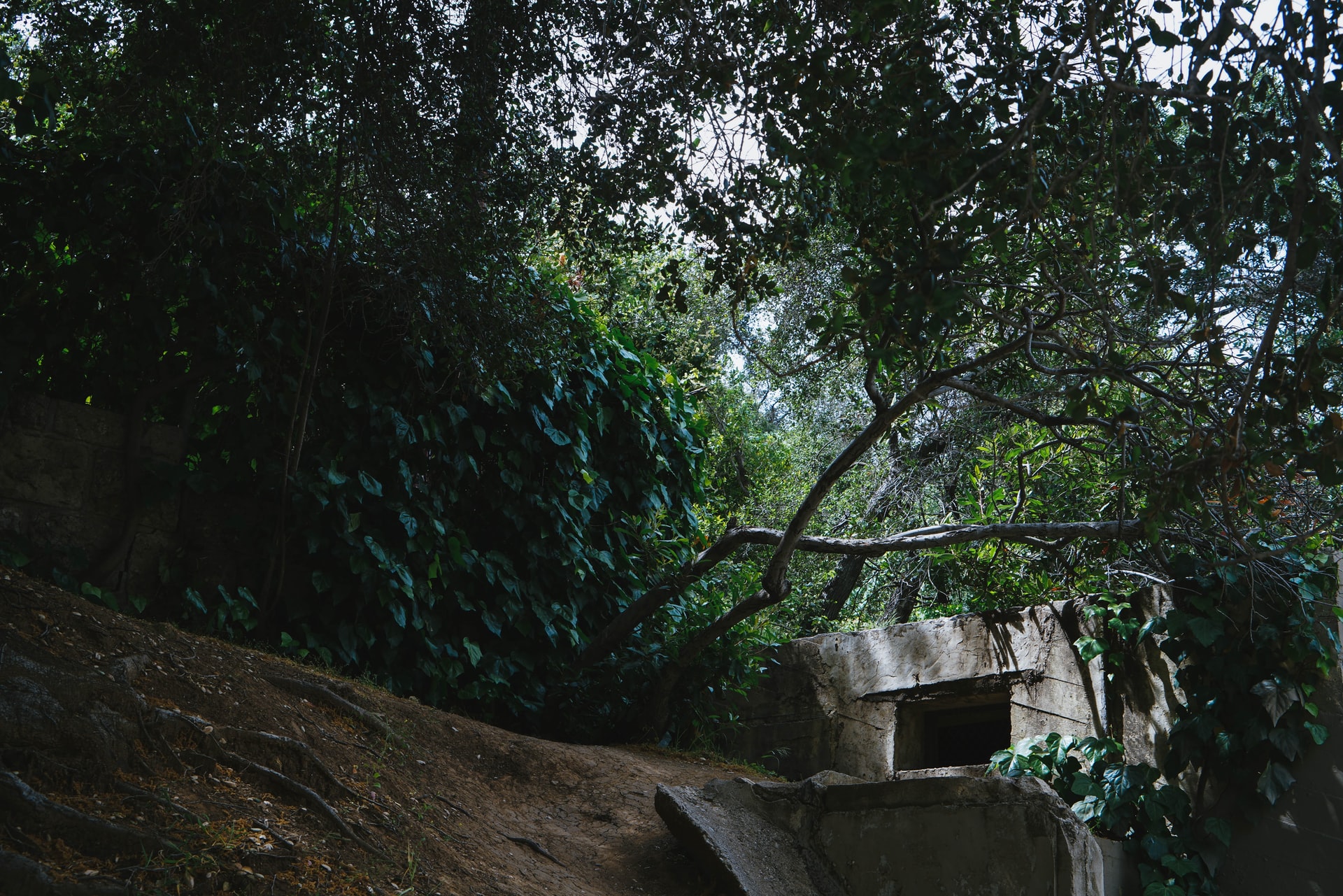 4. Browse Unique Vintage Shops in the Silver Lake Area
If you are looking for a budget-friendly romantic date idea in Los Angeles, then browse unique vintage shops in the Silver Lake area. These shops offer a wide variety of items and have something for everyone.
Snoopy House located in the heart of Silver Lake, Snoopy House is a vintage shop where everything has a little Snoopy touch. The store features items from the 1940s to the 1990s, with an emphasis on retro toys, novelty items, and collectible items. Many of their unique products include classic cartoon characters like Snoopy and Charlie Brown.
If you're looking for a unique gift for the holidays or are just in need of something new, then Snoopy House has what you need. With items from $5 to $2,500, this store offers everything from collectibles and t-shirts to home decor.
The staff is always willing to help customers find exactly what they are looking for with their helpfulness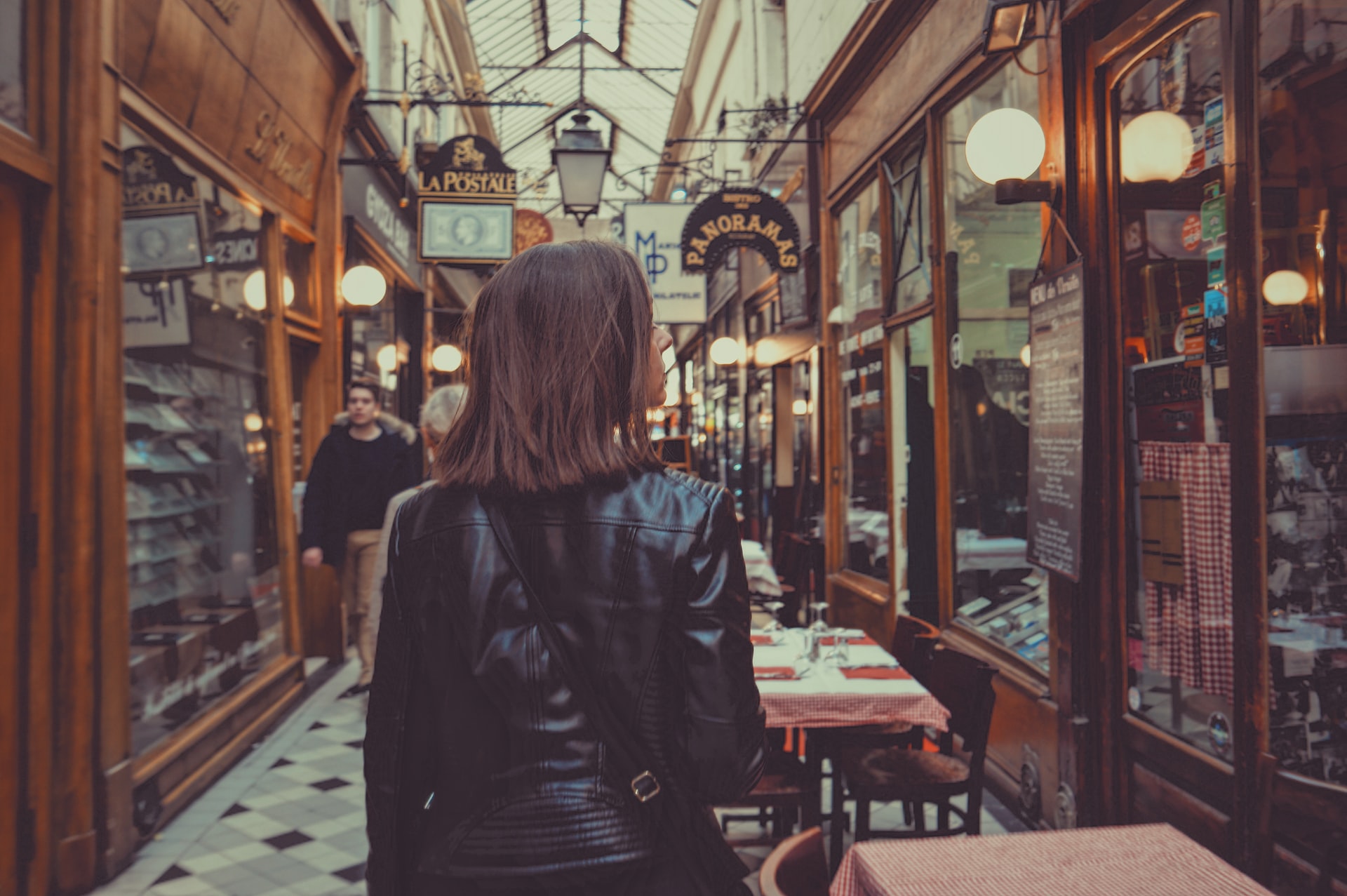 5. See a Movie in Hollywood
Even relationship coaches will attest to the fact that seeing a movie is one of the best romantic date ideas especially for first dates.
The best romantic movies to see in Hollywood are:
The Notebook is a romantic movie that was released in 2004. It is based on the novel of the same name by Nicholas Sparks.
The Notebook stars Ryan Gosling and Rachel McAdams. The film follows a couple who are torn apart by circumstances beyond their control, and how they find their way back to each other after years apart.
The Fault in Our Stars is a romantic movie based on the novel by John Green. The film is about two teenagers, Hazel Grace Lancaster and Augustus Waters, who share a love for books and the movie's main theme is about living life to the fullest.
The film has been praised for its humor and heartwarming scenes. It also deals with issues like cancer, sadness, death, and love. The film has been nominated for many awards including an Academy Award for Best Adapted Screenplay.
The Vow is a 2012 American romantic drama film directed by Michael Sucsy. The screenplay was written by Abby Kohn and Marc Silverstein, based on the novel of the same name by Nicholas Sparks.
The film tells the story of Paige (Rachel McAdams), a young woman who has suffered from memory loss after a traumatic accident, and her husband Leo (Channing Tatum), who vows to never leave her side as she struggles to regain her memories.
The story of the pretty woman is about a business man who hires a prostitute. The movie shows how they fall in love and get married.
This is a classic romantic movie that we all know. It has been remade and recreated many times over the years, but it always remains true to its original plot line.
Gone with the Wind is a 1939 American epic film, adapted from Margaret Mitchell's 1936 novel of the same name.
The film won 10 Academy Awards in 1940, including Best Picture.
The film is set in Confederate Atlanta during the American Civil War and tells the story of Scarlett O'Hara, a young woman who must use every means at her disposal to secure her family's holdings.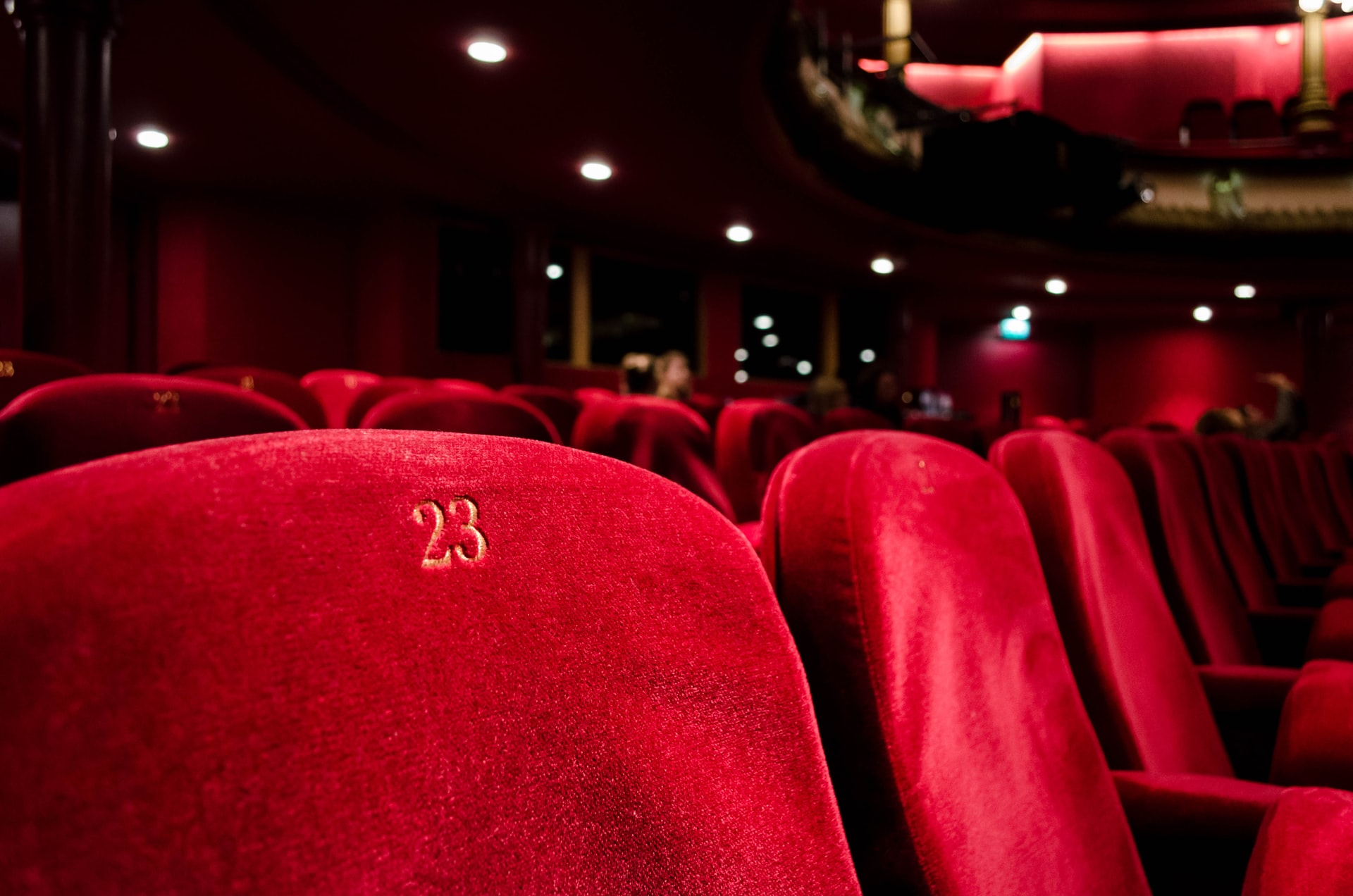 6. Enjoy the Endless Nightlife in Hollywood
Hollywood has some of the most romantic spots in Los Angeles.
Some of the best romantic spots in Hollywood are: The Griffith Observatory, the Hollywood Sign, and the Hollywood Bowl.
The Griffith Observatory is a beautiful place to watch the sunset with your partner. The Hollywood Sign is a popular spot for couples because it is iconic and it can be seen from many different angles. And finally, The Hollywood Bowl offers an outdoor concert experience with great food and drinks that would be an excellent date night idea if you're looking for something more exciting than just dinner and a movie!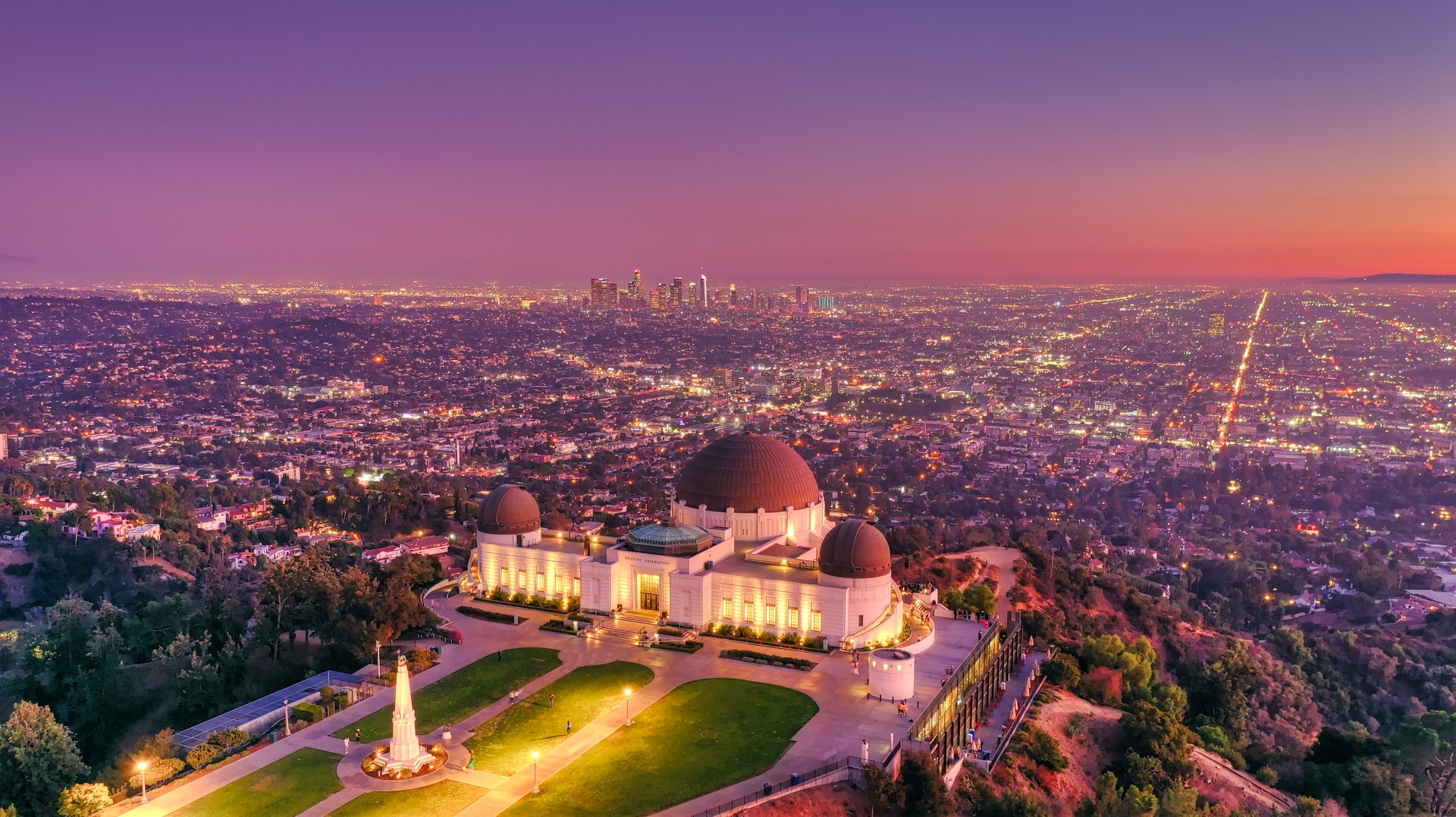 7. Hike up to Runyon Canyon
One of the most popular hiking trails in Los Angeles is Runyon Canyon. If you are looking for a romantic date idea, this would be the perfect place to go. The trail is not too long and not too difficult, so it's easy for beginners to enjoy. You can also stop at the top of the canyon and enjoy a panoramic view of Los Angeles.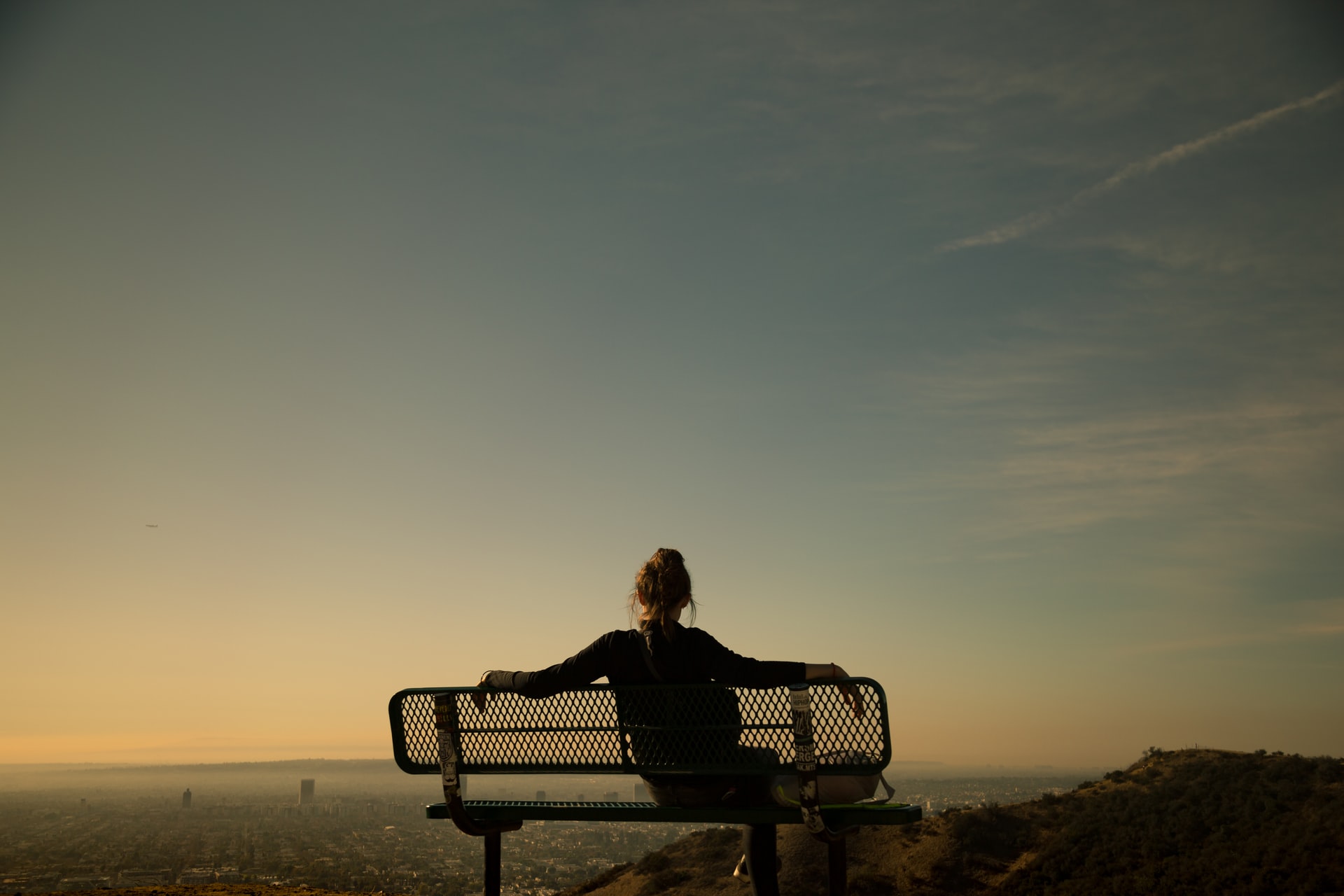 8. Visit Venice and Santa Monica
Venice is known for its romantic gondola rides. You can take a ride with your partner, or you could rent one for the day and enjoy a private tour of the city.
Santa Monica is known for its beaches, which are perfect for taking romantic walks with your partner or watching the sunset together.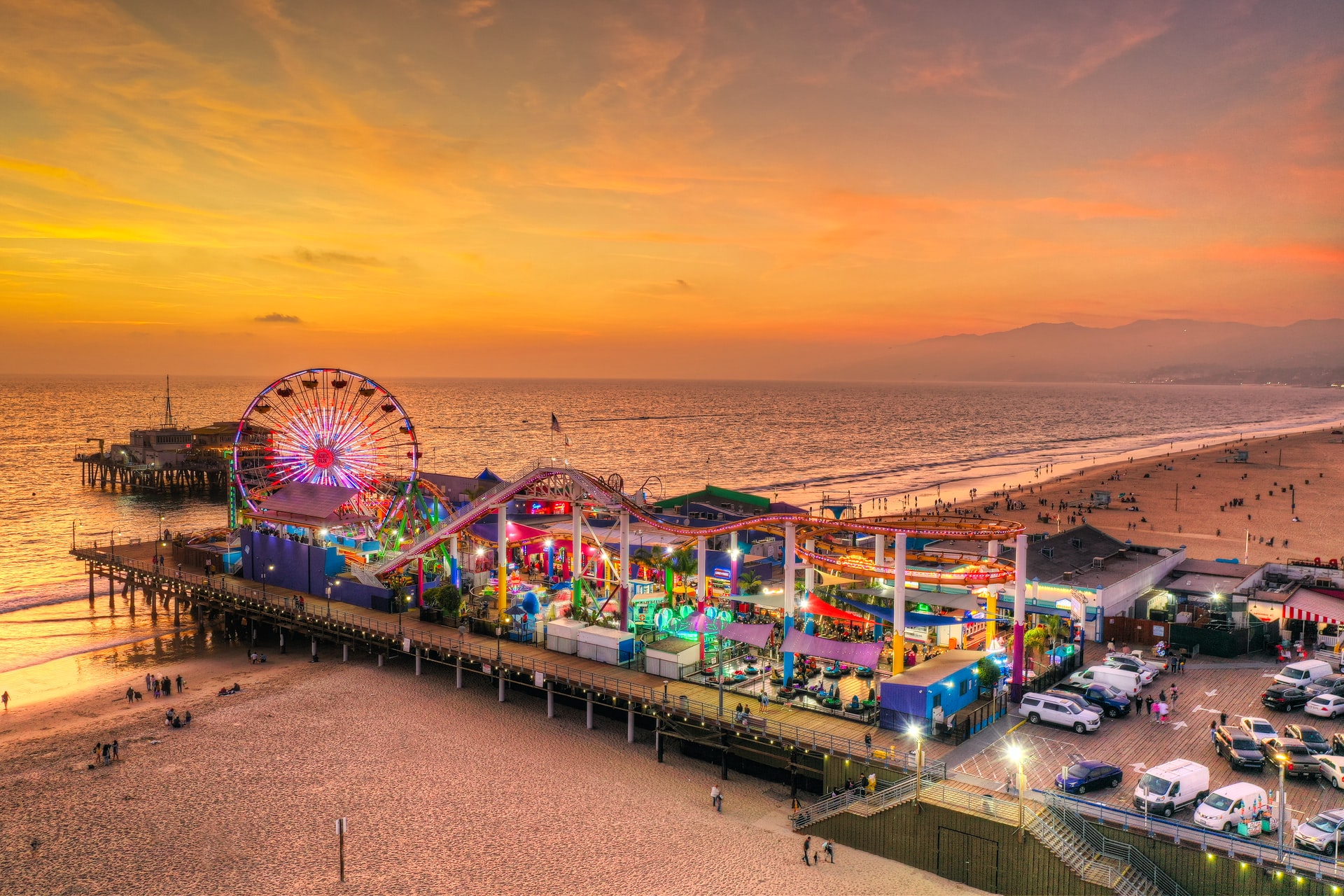 Now that you have gotten ideas on the romantic things you can do in Los Angeles, please know that you should visit Los Angeles between November and March for the best weather and crowds (although it can get chilly). This is also when you'll find the most romantic activities like Valentine's Day celebrations or Christmas lights around town.