Top 11 Romantic Things to do in Atlanta
Posted on Jun 1, 2022 by Questo Team
Atlanta is one of the most widely visited cities in the United States. It drives hundreds of thousands of tourists every week to explore the city and spend quality time with their families or friends, making it one of the top family-friendly destinations.
However, Atlanta is also a romantic getaway for partners, couples, and spouses, and if you are looking for fun activities for your date night or to spend mesmerizing time with your significant other, you are in the right place. Today's article will list the best romantic things to do in Atlanta. Read on!
#1 Visit the Fox Theatre
The Fox Theatre is a popular attraction for romantic couples. Visiting this classic hotspot to enjoy concerts, live performances, and Broadway shows are the best thing to do in Atlanta.
It is a perfect spot for romantic couples looking to enjoy a memorable date night. Fox Theater was opened in 1929, and since then, it has attracted millions of people from all over the world to enjoy their favorite shows.
In addition, Fox theatre has a unique building and eye-catching architecture, creating a laidback, comfortable, and romantic atmosphere for couples and partners. You will enjoy various romantic performances under the stars when you walk into the Fox Theatre.
#2 Relish the Georgia Aquarium
Nothing is more beautiful and memorable than an aquarium date for romantic partners and couples in Atlanta. Georgia Aquarium is a family-friendly place, but it also offers various adult-only activities after sunset, making it a perfect dating destination.
For instance, you can sip under the sea to enjoy the most romantic events in the aquarium. It is a cocktail-themed party for people above 21, allowing couples to drink and dance the night away in the Georgia aquarium. You can choose from many dining and cocktail options and enjoy a live music performance with your romantic partner.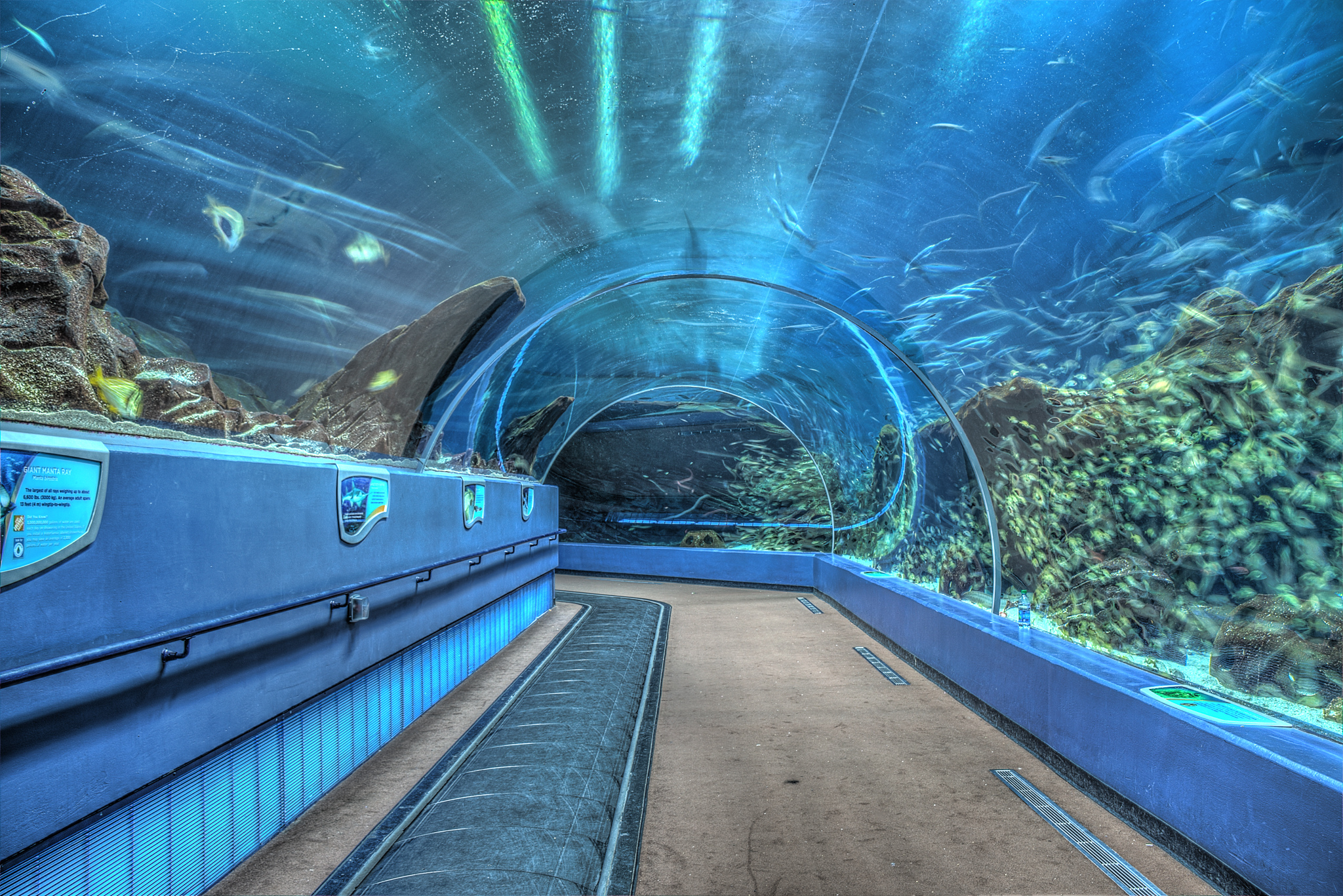 #3 Take a Ride on Sky View
Visiting Sky View Atlanta is one of the most romantic things to do in Atlanta. It is a 20-story Ferris Wheel, allowing couples to relish the 360-degree view of Downtown, making it a perfect attraction for romantic couples to spend quality time together.
You can ride in a private gondola with your partner. You will feel you are on top of the world. If you want to create memorable experiences, we recommend taking a ride in the gondola during the sunset to experience magical moments.
Sky View Atlanta offers VIP packages for added romance. For instance, you can choose a VIP gondola with see-through floors, plush seating, and a longer ride. Don't forget to take photos or capture videos.
#4 Picnic at Piedmont Park
Strolling with your partner at Piedmont Park is one of the most romantic things to do in Atlanta. If you want to enjoy a classic date with more fun, have a picnic at Piedmont Park. It has lush green spaces with perfect amenities for picnics.
In addition, you can walk around, enjoy lush greenery, breathe in the fresh air, and connect with mother nature. Although you can bring food to create a memorable picnic experience, you can visit the on-site cafes and choose from diverse menus to satisfy your taste buds.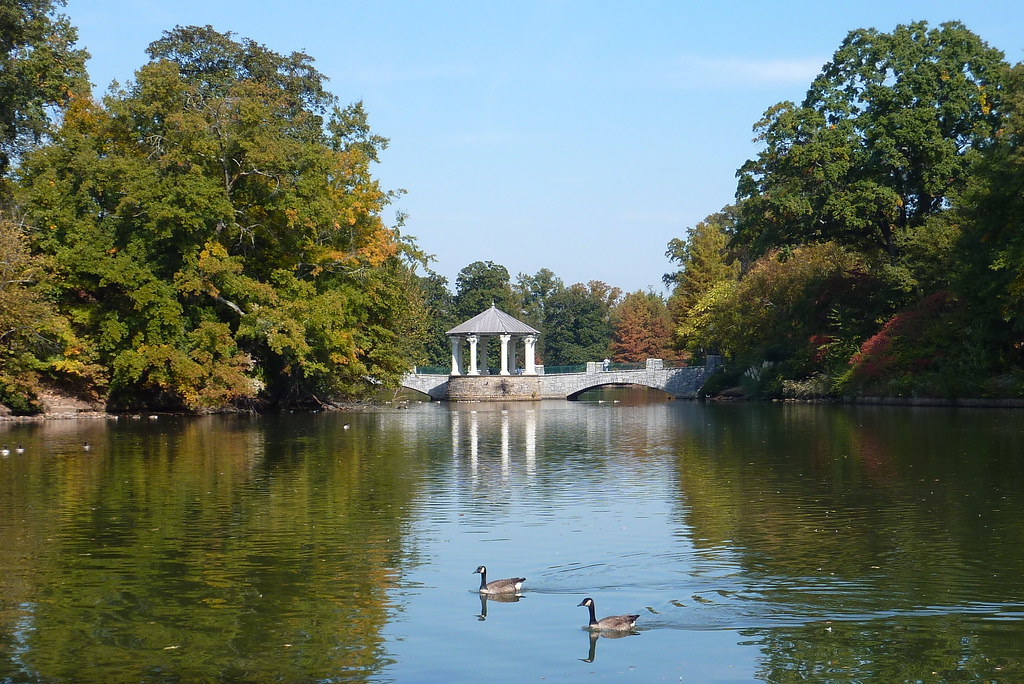 #5 Explore Atlanta Botanical Garden
The Atlanta Botanical Garden is home to themed gardens, a wide selection of glass sculptures, winding paths, and diverse plant species. You will also explore and relish the masterpieces of world-renowned artist Dale Chihuly.
We recommend visiting the official website of the Botanical Garden to find out about the specific events with an itinerary for romantic couples. That way, you can make the most out of your trip to Atlanta Botanical Garden and spend quality time together.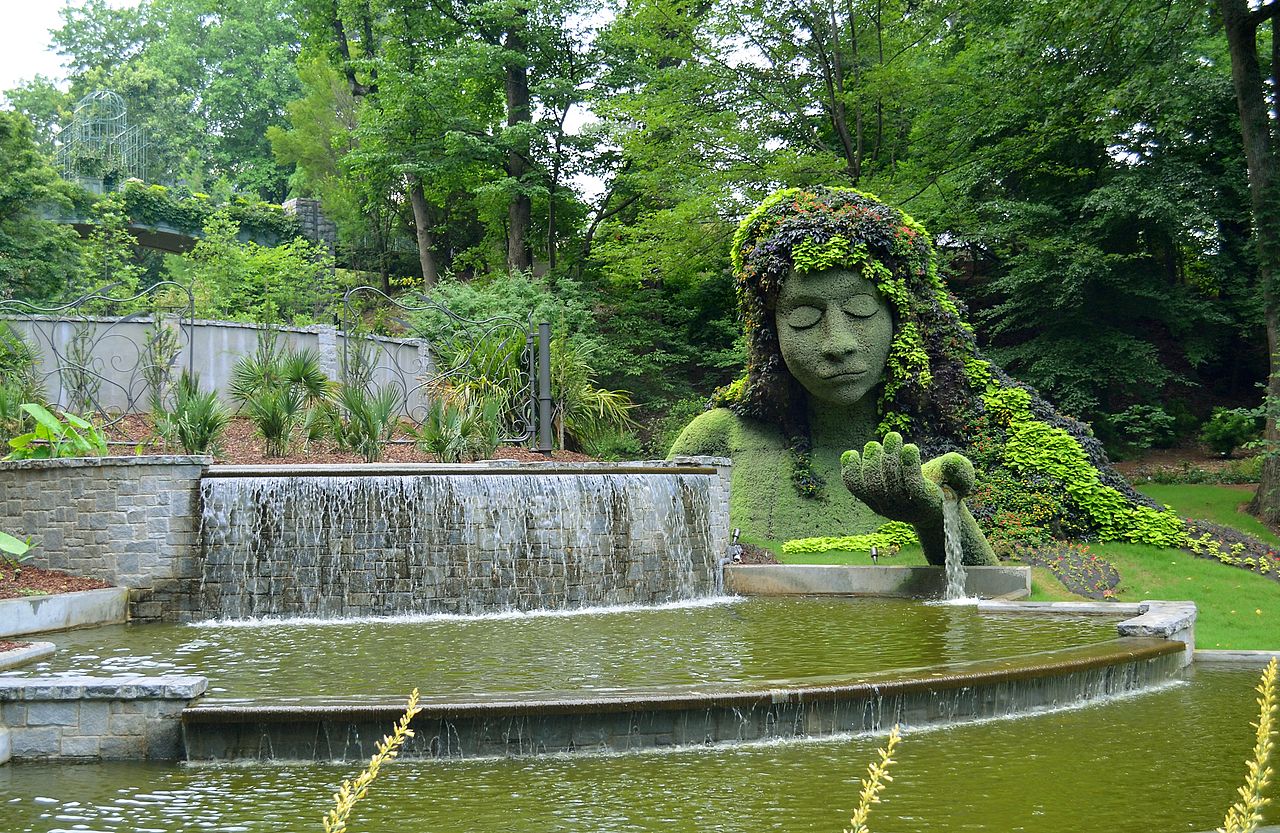 #6 Enjoy a Drive-in Movie
Nothing is more romantic than enjoying a drive-in movie with your partner. Although most people look for modern dates, a drive-in movie is a classic and unique date idea for couples.
Head to the Starlight Drive-In Theater to enjoy a drive-in movie. Although you can find many drive-in movie theatres in Atlanta, the Starlight Theatre is the best place to watch old black-and-white films in a romantic environment.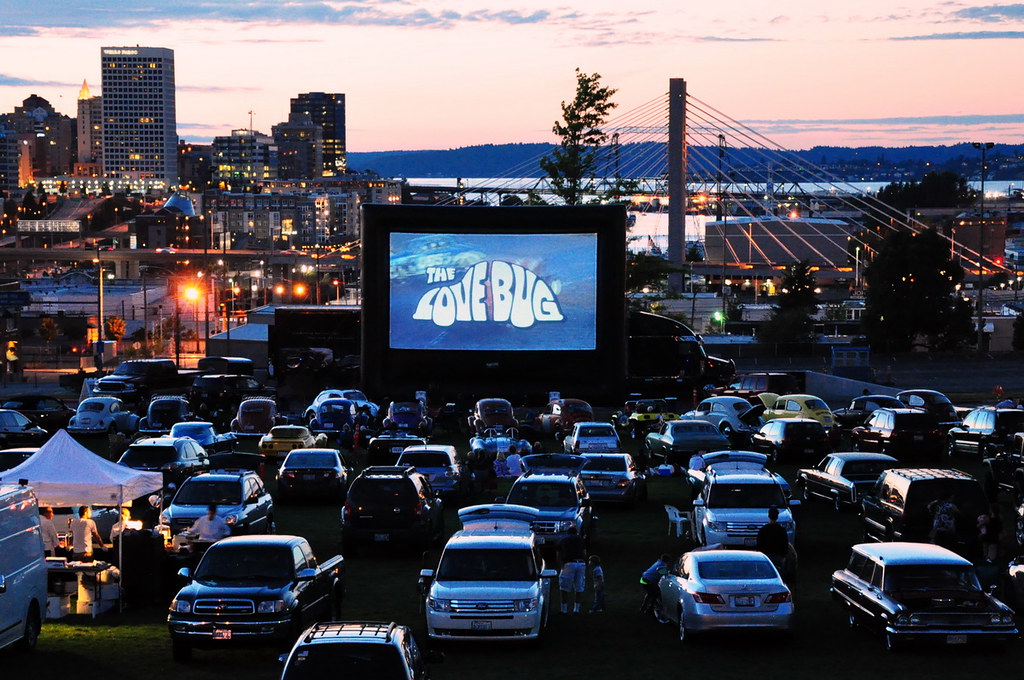 #7 Relax at a Spa
Undergoing a couples' massage is one of the romantic things to do in Atlanta. You will numerous spas offering therapeutic massages, but Treat Your Feet Buckhead is the best place to experience a couple's massage in an intimate atmosphere. The spa has welcomed famous celebs like Keri Hilson, Dwight Howard, and Shaq.
It offers various massages for couples, including hot stone massage, full-body massage, steam baths, reflexology, deep tissue massage, Swedish and Thai massages, etc. Spending a few hours and getting a couple's massage at Treat Your Feet Buckhead is the most intimate thing to do in Atlanta.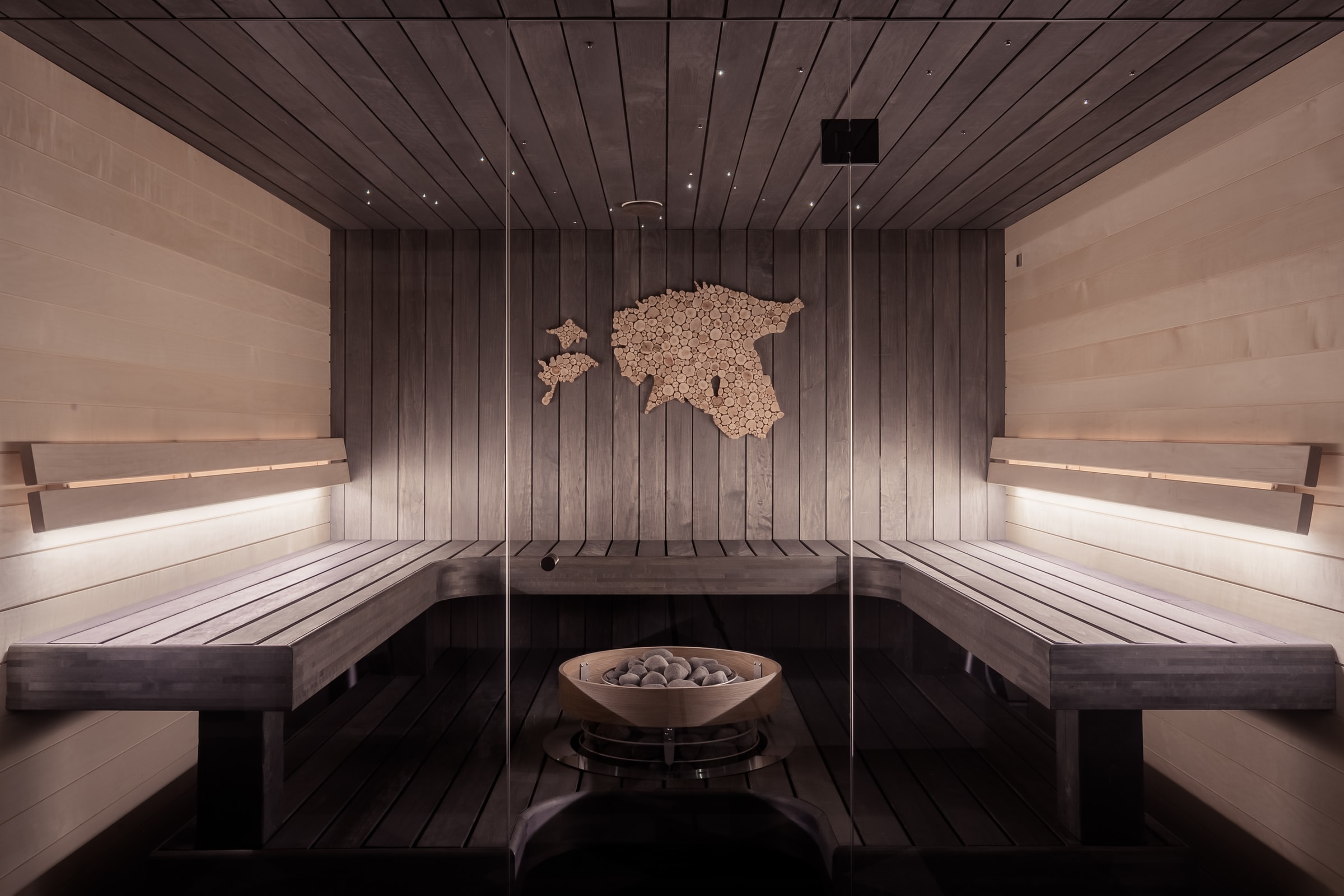 #8 Use Questo
Questo is an award-winning smartphone app that features various city exploration games. It enables you to get cues, visit different places within the city, solve riddles, and keep yourself entertained by reading stories about unique places.
At the same time, the Questo app is an excellent way to interact with the surrounding environment. For instance, during your travel to Atlanta, you can enjoy various city exploration games with your partner and create memorable experiences.
#9 Create Memories at Hotel Clermont
Hotel Clermont is a world-class vintage hotel in Atlanta's Ponce De Leon neighborhood, boasting a colorful, bright, laidback, and comfortable environment and offering luxurious amenities.
Although Hotel Clermont is more expensive than other hotels in Atlanta, it is the best place for couples to spend a romantic night. You will enjoy the quality cocktails and relax on the rooftop bar while relishing the picturesque views of the Atlanta skyline.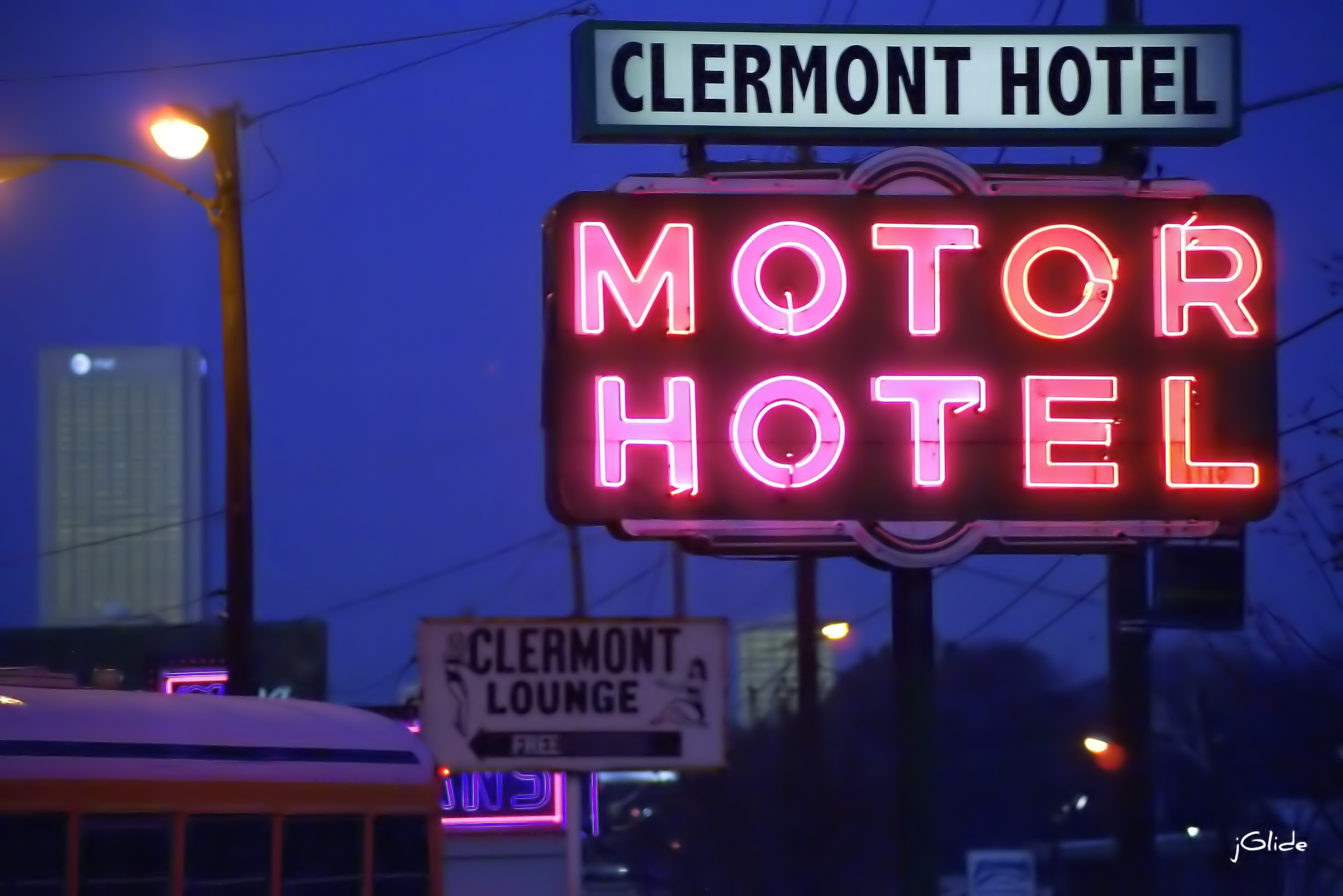 #10 Enjoy the 360-Degree City View at Night
The Sun Dial is a perfect place for a romantic dinner. It is one of the high-end restaurants in Atlanta for a romantic date night because it is on the top floor of the Westin Peachtree Plaza, allowing you to have dinner about 750 feet in the air.
The Sun Dial has an observation deck that lets couples enjoy 360-degree or panoramic views of Atlanta city. You will love spending time with your romantic partner in the bar or restaurant, enjoying cocktails/wines, and eating delectable food.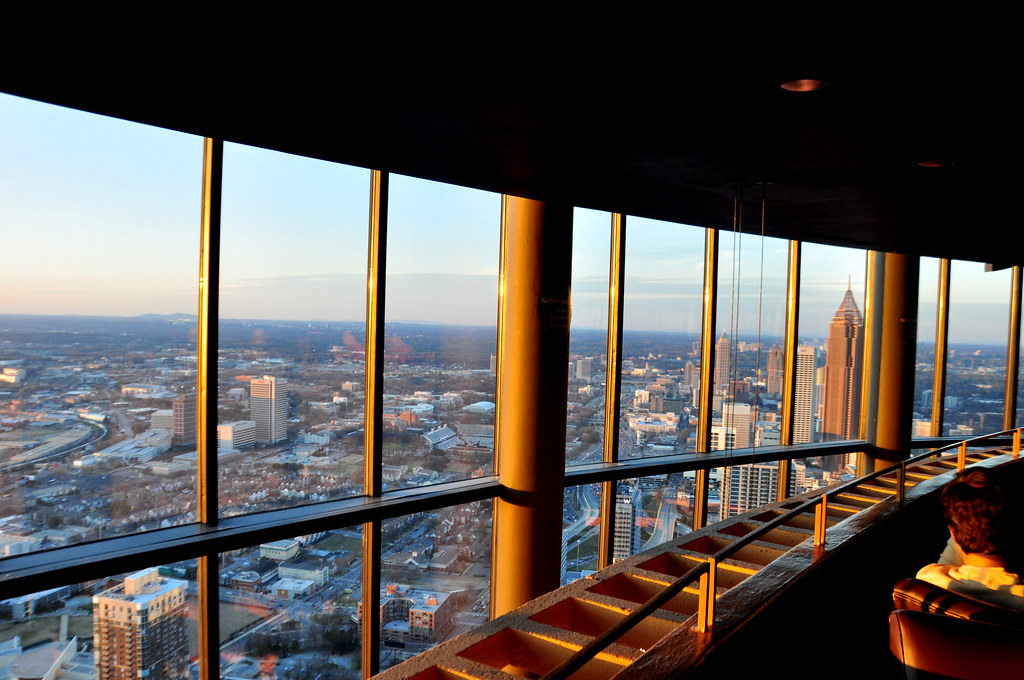 #11 Have a Romantic Dinner at Nikolai's Roof
Although most people associate romantic dinners with French and Italian food/restaurants, having dinner at Nikolai's Roof is a one-of-a-kind experience, allowing couples to add a Russian flare to their date.
Nikolai's Roof is on top of Hilton in Atlanta's downtown area, boasting gorgeous views of the beautiful city skyline. So, instead of eating French or Italian food, try something different from Russian food menus.
Final Words
There are various reasons to visit Atlanta with your romantic partner or spouse. The city is home to a rich history, culture, and architectural buildings. However, it is a diverse city with beautiful downtown views, colorful neighborhoods, vibrant streets, lush green spaces, parks, picnic areas, hotels, restaurants, bars, rooftop cafes, etc.
Lastly, playing city exploration games using the Questo smartphone app will keep you engaged and entertained while discovering new places with your romantic partner. So, downloading, installing, and playing games on Questo is worth your time.