13 Places to Visit with Kids in London
Posted on Jun 23, 2022 by Questo Team
London is home to many famous landmarks, museums, and parks that can be enjoyed by people of all ages. There are plenty of places for kids to explore as well. so we've created this list of the 13 best places to visit with your kids in London.
1) Visit The Science Museum
The Science Museum in London is a great place for kids to learn about science, technology and innovation. The museum has over 14 permanent galleries that cover everything from space exploration to nanotechnology.
In the space gallery, kids can explore the solar system and find out how humans have explored space since the early 20th century.
In the engineering gallery, they can explore how engineers solve problems with math and design.
Kids will also love exploring the interactive exhibits in the Making Things Move gallery where they can make their own robot or build their own roller coaster with blocks of different shapes.
The museum also has plenty of family-friendly activities like making your own sugar sculptures in Sugar Lab or getting hands-on
2) Have fun at the London Bridge
London Bridge is one of the most iconic landmarks in London. It's been a part of the city for over 900 years and has played a role in many historical events.
This bridge is full of history, but it's also very child-friendly. There are many things to do for kids here, from taking a boat ride on the Thames to visiting one of the many museums that are situated nearby. There are also plenty of shops and restaurants if you want to take a break from all that exploring!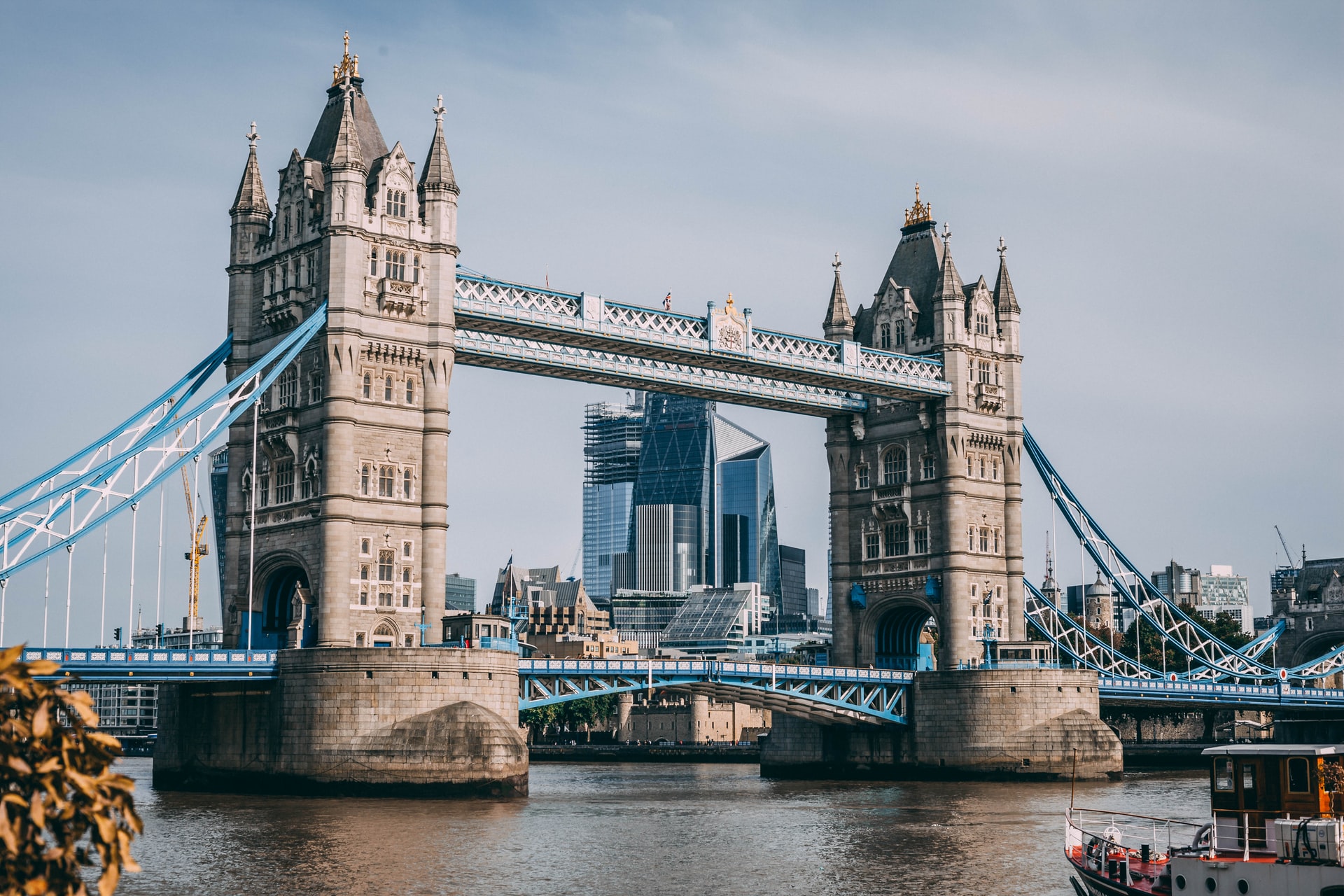 3) Stop by the London Eye
The London Eye is a 443-foot tall Ferris wheel on the banks of the River Thames in London. It offers spectacular views over the city and beyond, day and night. The London Eye has 32 capsules that can each hold up to 25 people.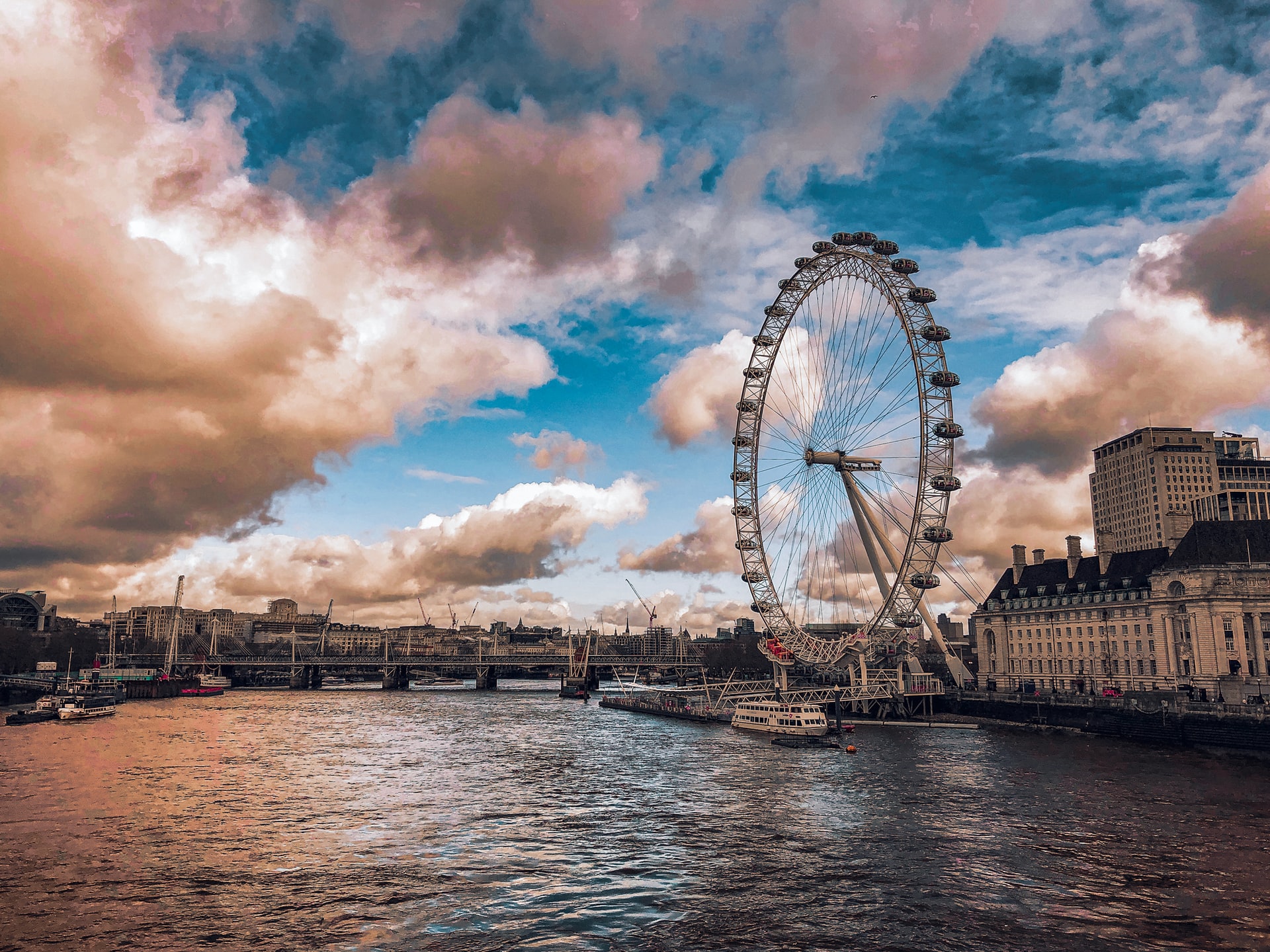 4) Visit Leicester Square
One of the most popular places for kids in London is Leicester Square. It is a great place for children to enjoy themselves and have some fun!
- There are a number of attractions for children in Leicester Square, including Madame Tussauds, The London Trocadero, and The London Dungeon.
- There is also the famous Peter Pan statue which children love to visit.
- Leicester Square has something to offer everyone and it is a great place to come if you are looking for something fun to do with your children.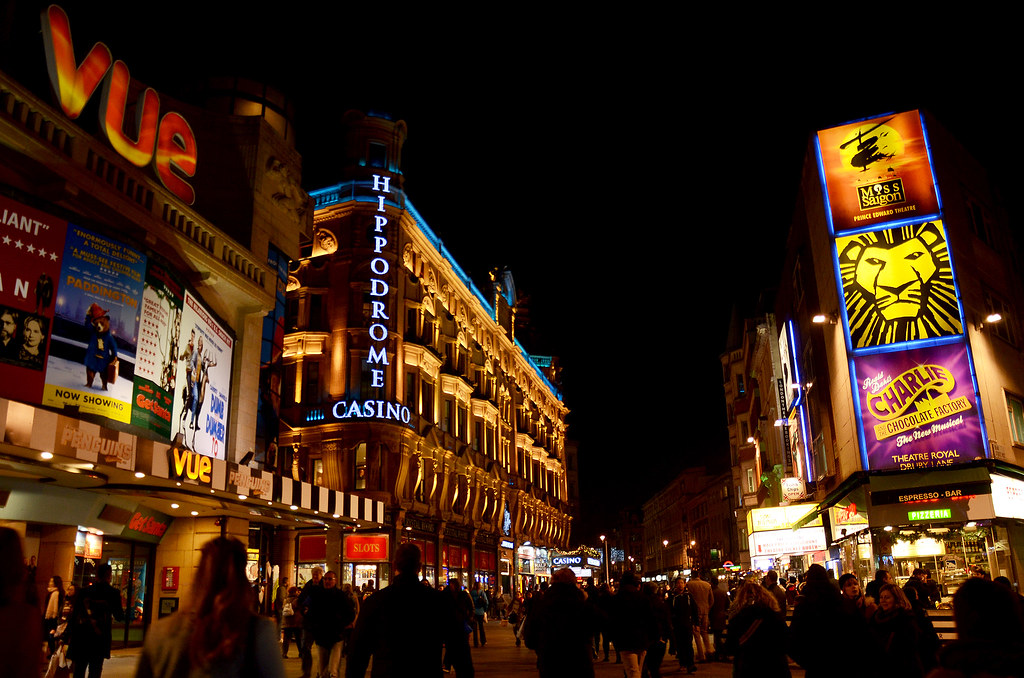 5) Explore the Tower of London
The Tower of London is a historic building that was used as a prison and a royal palace. It is one of the most popular tourist attractions in London. It has been around for over 1000 years and it still stands today, towering high above the city. One can find many things to do at the Tower, from guided tours to exhibitions, but the most popular activity for kids is to explore the grounds and play in the moat.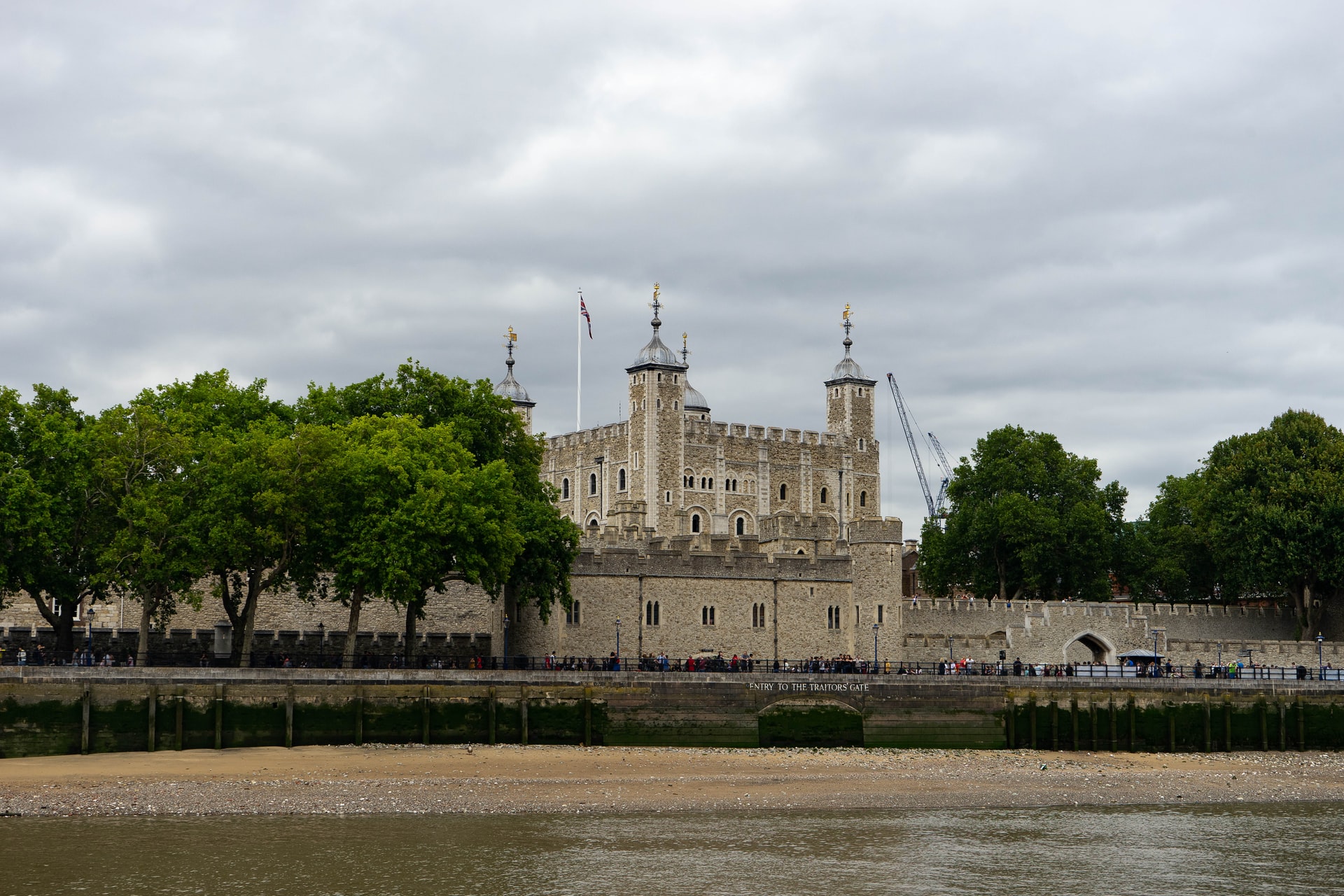 6) Visit Horse Guards Parade at the Buckingham Palace
The Horse Guards are the ceremonial troops of the Household Division in London. The regiment is best known for its ceremonial duties, which include guarding the sovereign's palaces and royal residences, as well as taking part in parades.
The guards have a long history and they have been guarding the Sovereign's palaces and royal residences since 1660. They also take part in parades on state occasions like Trooping the Colour, which takes place on Queen Elizabeth II's birthday parade every year.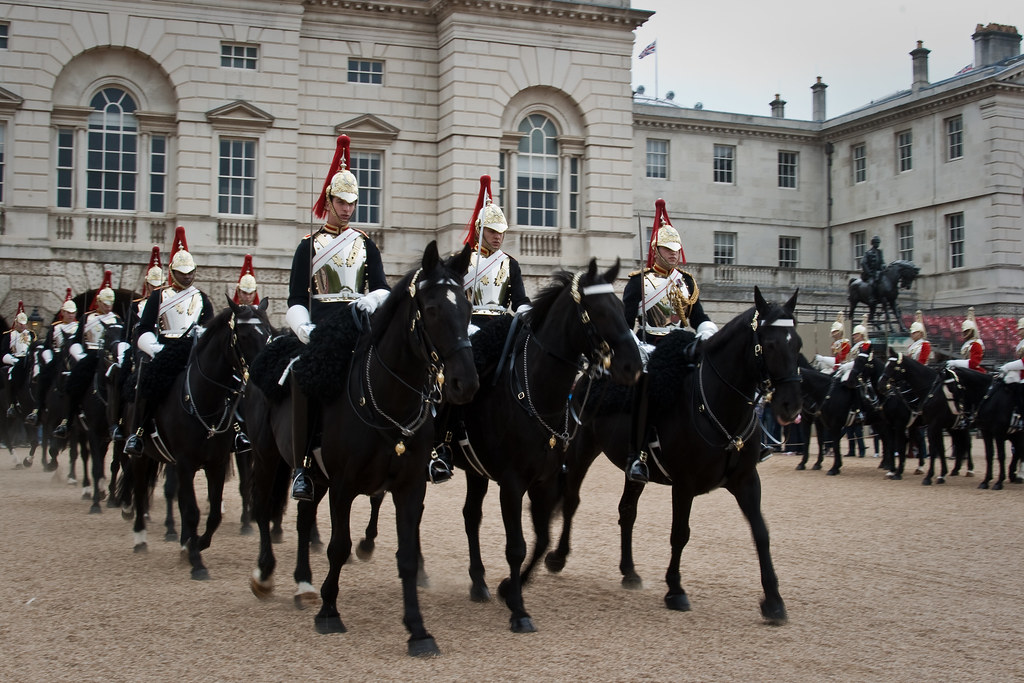 7) Visit the London Planetarium
While at Buckingham Palace, you can stop by the London planetarium. This huge glass building is located near Buckingham Palace and it has a planetarium, education center, and IMAX cinema inside. It has regularly-changing shows on astronomy, space exploration, and the solar system. Kids and adults can learn a lot from the shows and they are definitely worth checking out.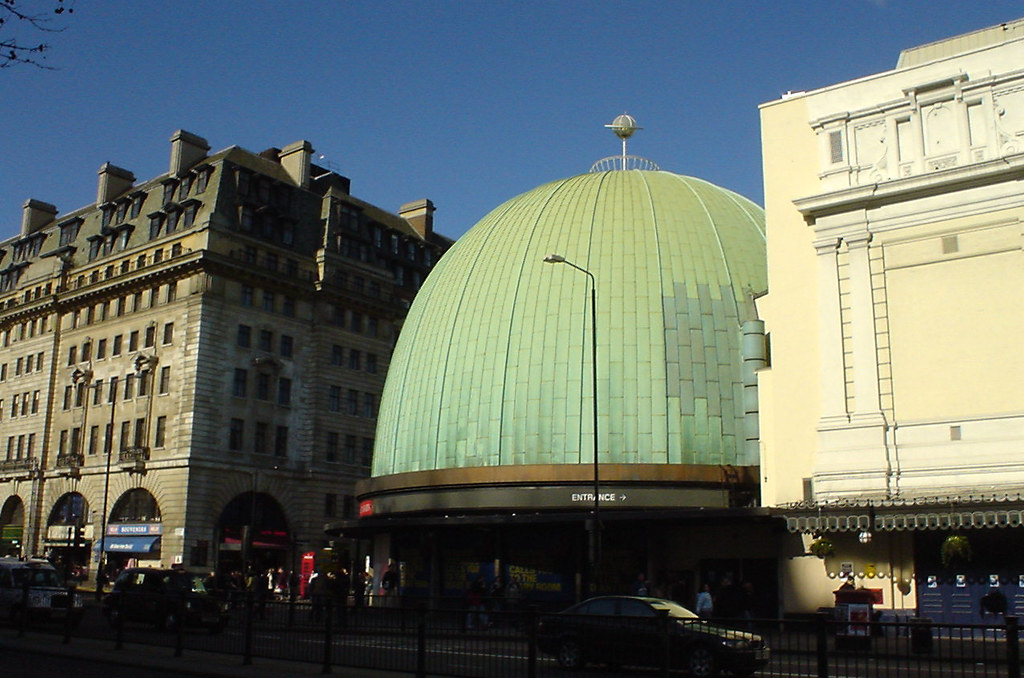 8) Visit the Queen's Gallery
Queen's Gallery is a museum in London for children. It features interactive exhibits and activities that are designed to be fun and educational.
Kids can enjoy the latest exhibition, explore the world of art, learn about British history, or just have fun with some of the interactive exhibits.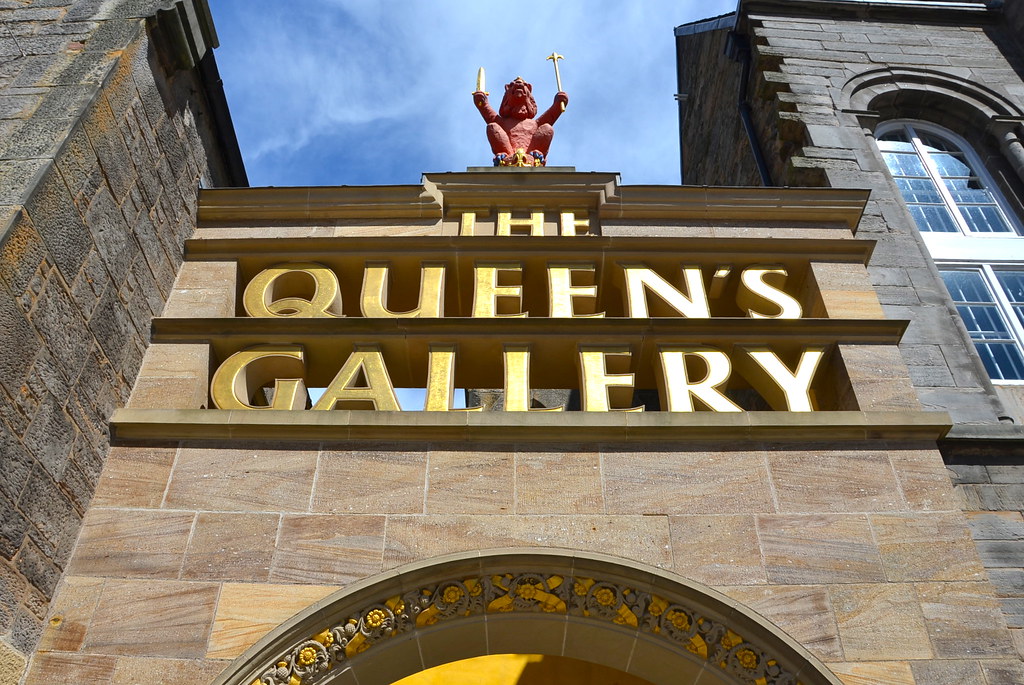 9) Visit the London Zoo
The London Zoo is a world-famous zoo and wildlife conservation park in London, England. It covers an area of 12 hectares and houses over 1,500 animals from some 250 species.
The London Zoo was opened in 1828 by the Zoological Society of London, and is home to an extensive collection of animals that can be found on five continents and many islands.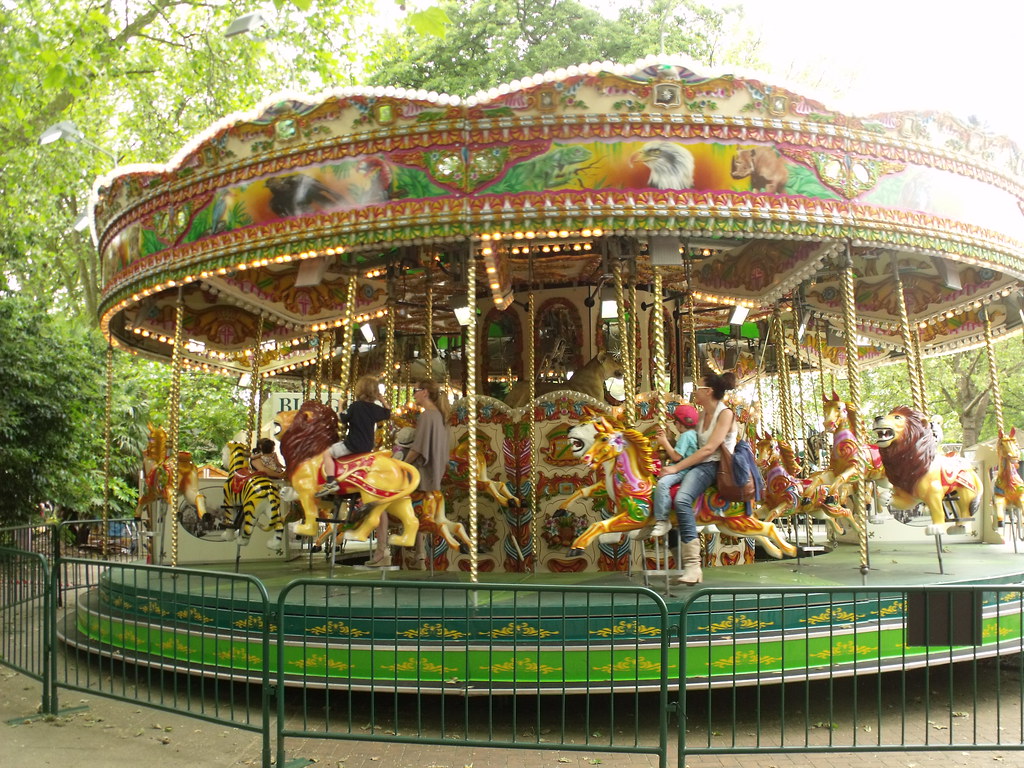 10) Visit the National Gallery
The National Gallery is a museum in central London that houses a collection of paintings dating from the mid-13th century to 1900.
This is a must-visit for any family visiting London, with free entry and plenty of things to see and do. Kids will especially enjoy the interactive displays, like the one where they can create their own artworks on an iPad.
The National Gallery has been open to the public since 1838 and is one of the largest museums in the world.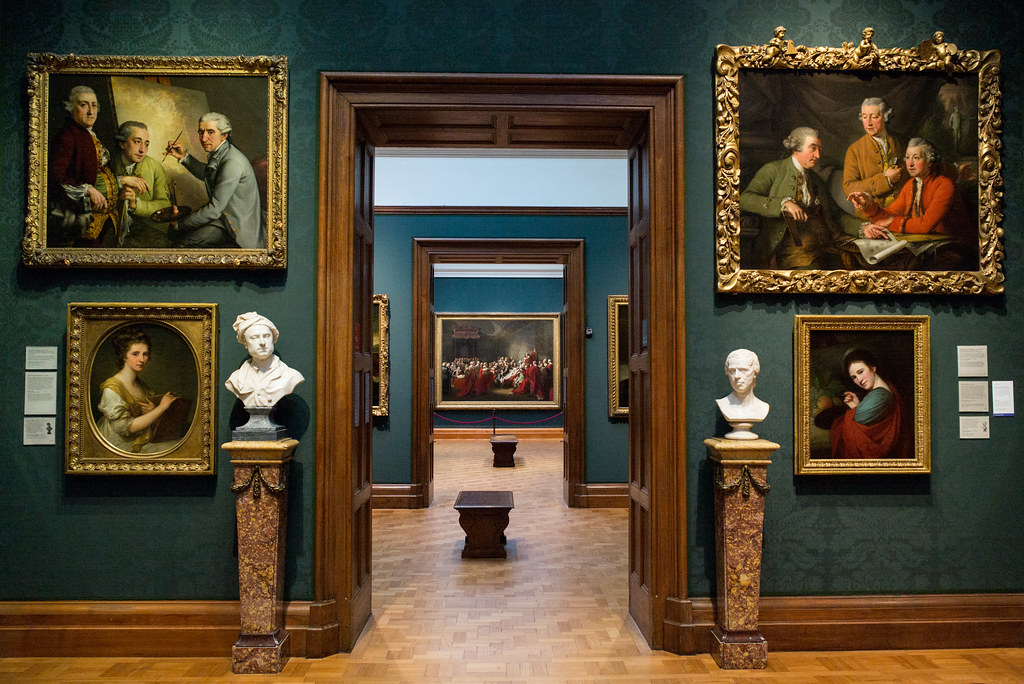 11) Explore The Tate Modern
The Tate Modern is a modern art gallery located in London. It is one of the most popular galleries in the world and attracts more than five million visitors each year.
The Tate Modern was originally built as an industrial warehouse that was converted into a gallery in 2000. The building houses four floors of galleries, with free entry to all permanent displays while there are also various temporary exhibitions on show at any one time.
The Tate Modern has been designed to be accessible for children, with plenty of interactive installations and activities on offer. There are also regular workshops and educational talks for kids on offer, including art-based workshops and creative writing classes to help nurture their creativity.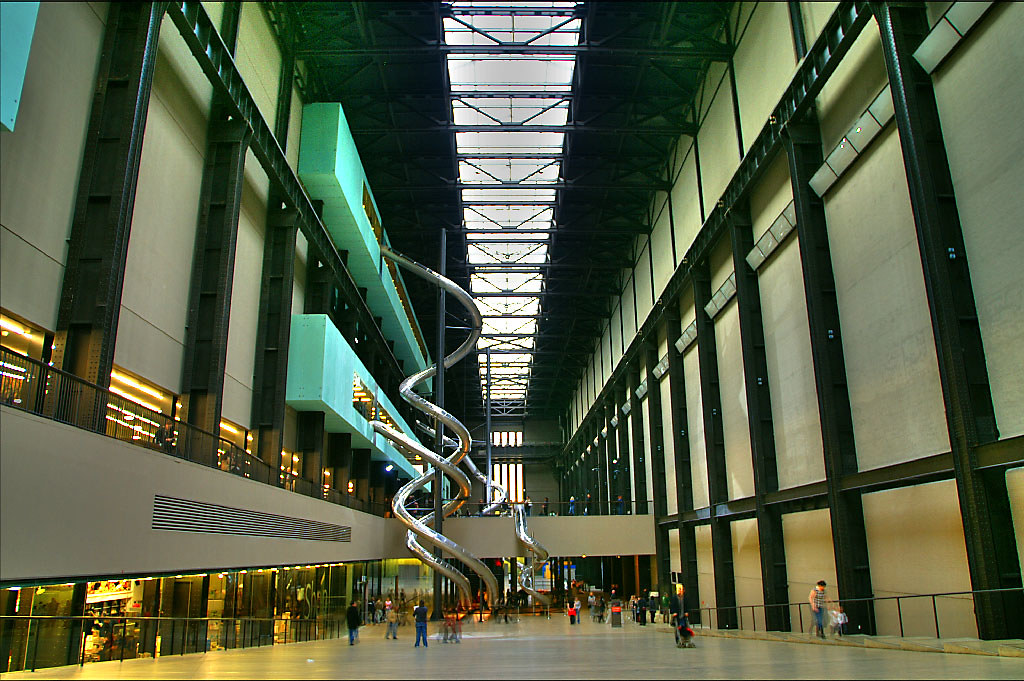 12) Have some fun at the Princes Park & Green Park
Prince's Park is a beautifully designed park in central London. It is perfect for kids to enjoy some outdoor activities and get some fresh air. There are many things to see and do at the park. Children can feed the ducks, ride on the carousel or have a go at climbing up the rock wall.
Green Park is also one of the most popular parks in London. It has a large area for children to play and a large open green space for picnics, sports, and other activities.
It also has a small zoo, which is home to animals from Asia and Africa.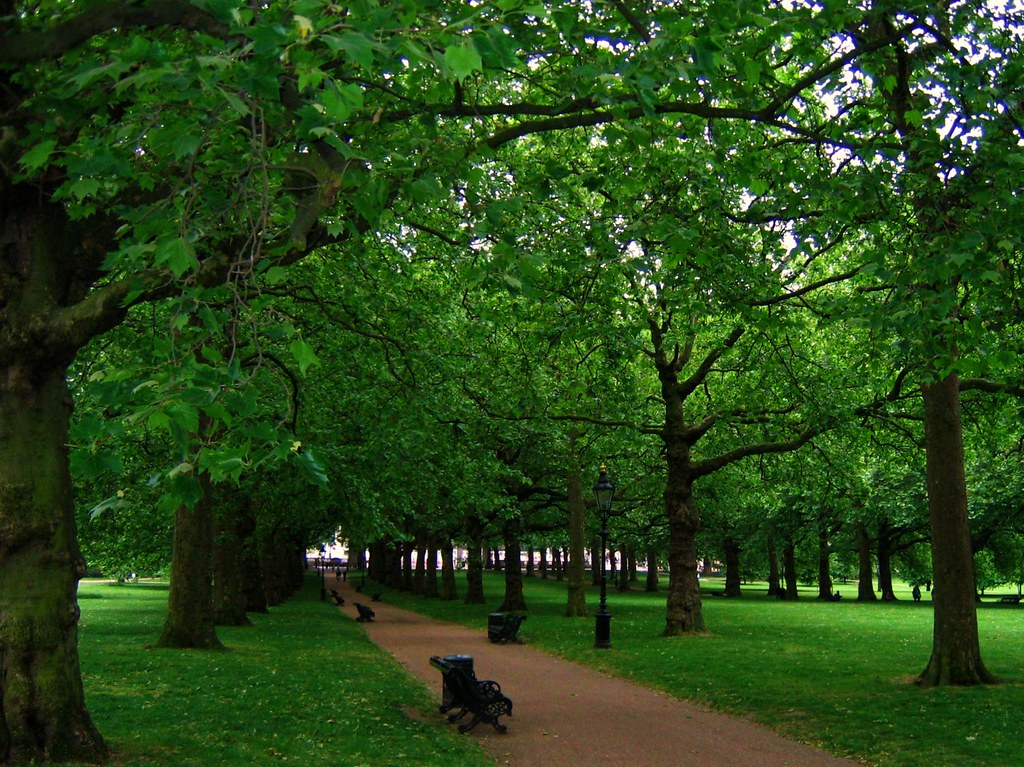 13) Go to Madame Tussauds Wax Museum
Madame Tussauds Wax Museum has been a tourist attraction in London for over 200 years. It is one of the favorite places visited by kids because it has the world's largest collection of wax figures, and is famous for its realistic and historically accurate displays.
It is one of the most popular museums in London, attracting over 2 million visitors per year.
The museum is home to more than 200 wax figures, including many famous people like Marilyn Monroe, Lady Gaga, The Queen, Beyoncé, and Barack Obama.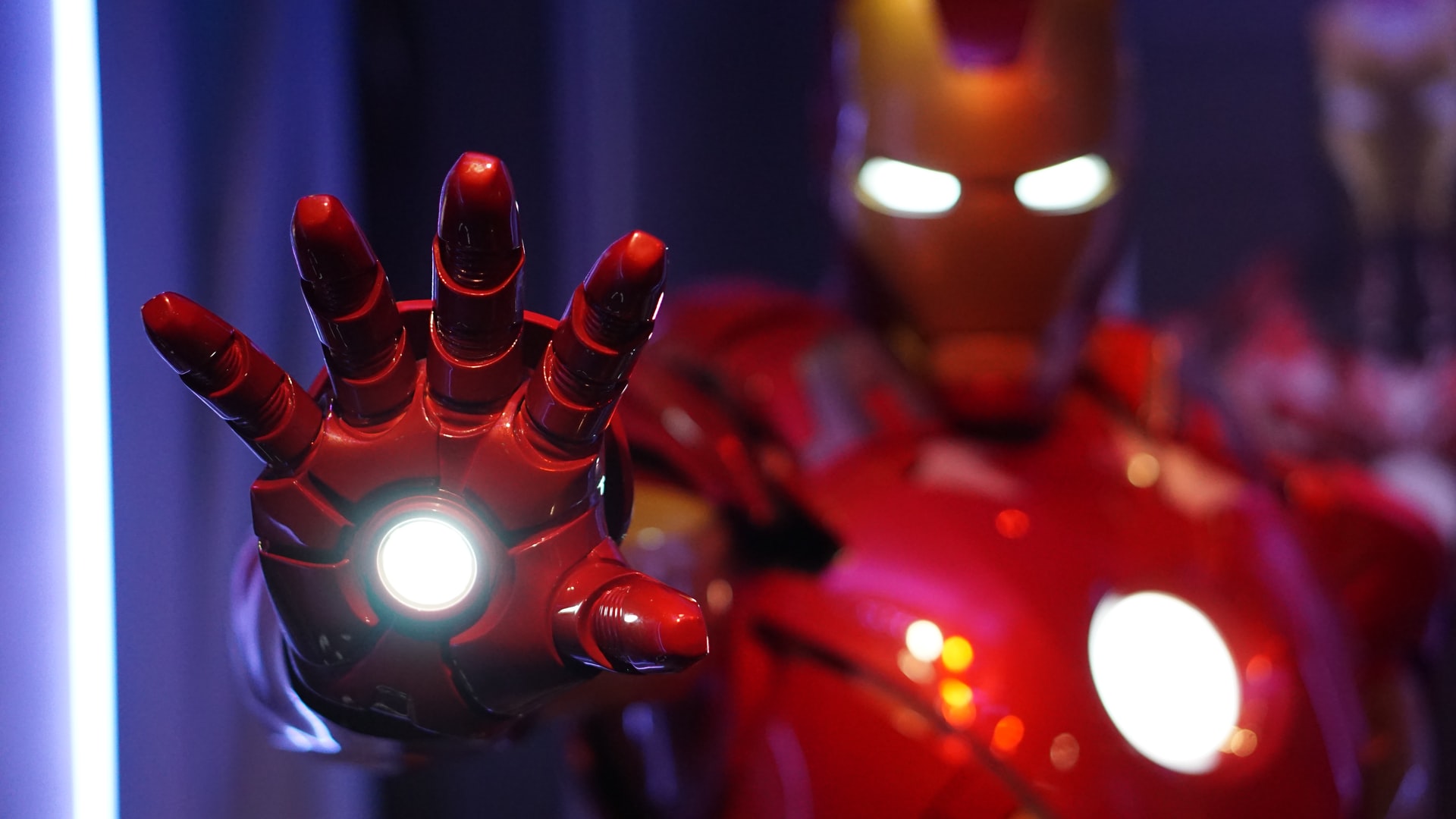 Conclusion
London is a great place to visit, and it's especially fun with kids. There are so many things to do in London, and the best part is that there are so many different things for kids of all ages.
There's never a dull moment in London. From the museums to the parks, there are always new things to experience and explore. It's an amazing city for kids of all ages!
There are some other interesting places such as Trafalgar Square and the National Gallery of London. You should check out these places as well.