Fun Things to do in London with Friends
Posted on Jun 23, 2022 by Questo Team
London is the perfect city to visit with friends. It's full of museums, parks, galleries, and even some of the best nightlife in the world. It's also home to some of the best pubs in England and you can enjoy a pint with your friends at one of them.
In this article, you will discover 17 fun activities you can engage in with friends in London.
1) Visit the London Eye
The London Eye is one of the most recognizable landmarks in London. It is a giant Ferris wheel located at the bank of River Thames and offers spectacular views of the city. The London Eye has been voted as one of the most popular tourist attractions in London.
If you are looking for fun things to do in London with friends, then this is the place to be. There are many rides and games to enjoy and have some food at the same time. The price varies depending on how much time you want to spend there, but it's worth it!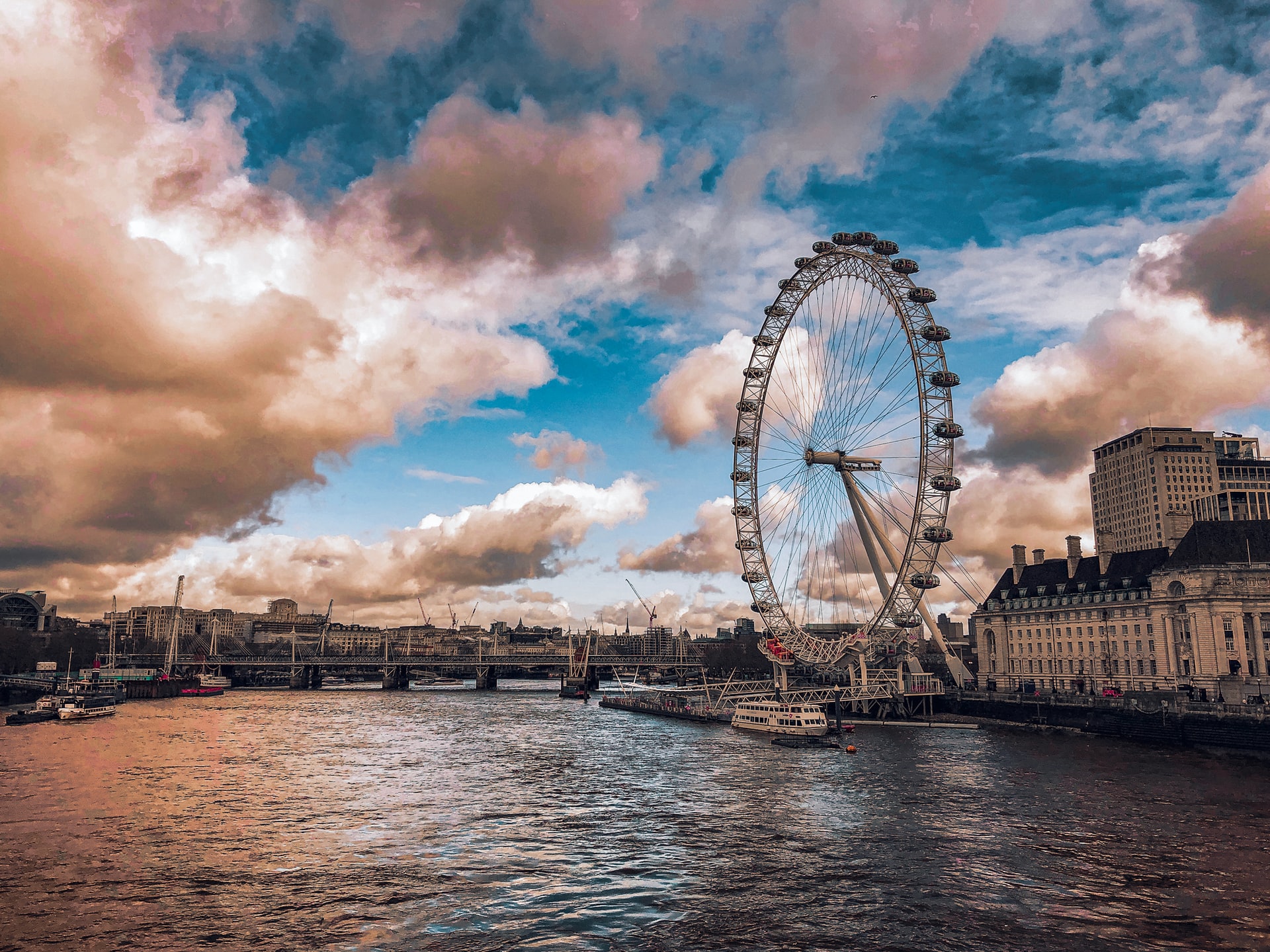 2) Visit Kew Gardens
Kew Gardens is the world's most popular botanical and scientific garden, attracting more than 6 million visitors each year.
The Royal Botanic Gardens, Kew, commonly referred to as Kew Gardens, is a botanical garden in southwest London that houses the "largest and most diverse botanical and mycological collections in the world." Founded in 1759, its living collections include more than 30,000 different types of plants.
Kew Gardens has been a UNESCO World Heritage Site since July 2003. It is a great place to spend time with your friends.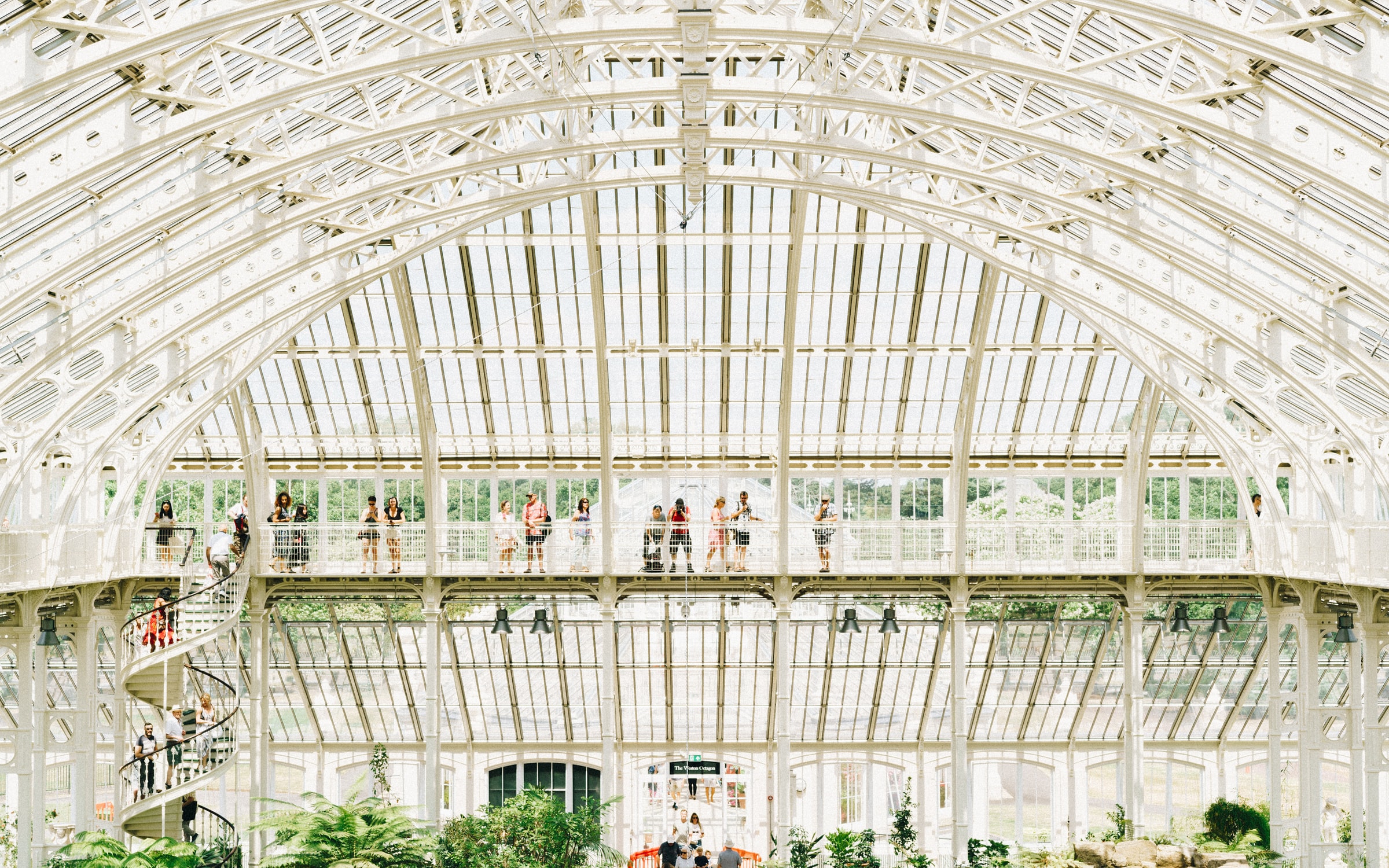 3) Attend a Concert at the O2 Arena
If you are in London and looking for something to do with your friends, why not go to a concert at the O2 Arena?
The O2 Arena is one of the most popular venues in London. It has hosted some of the world's best artists including Beyoncé, Justin Bieber, and Taylor Swift. It has a lot of different types of concerts so there is always something for everyone.
There are many other things that you can do with your friends in London such as going on a boat trip or having dinner at one of the restaurants near The O2 Arena.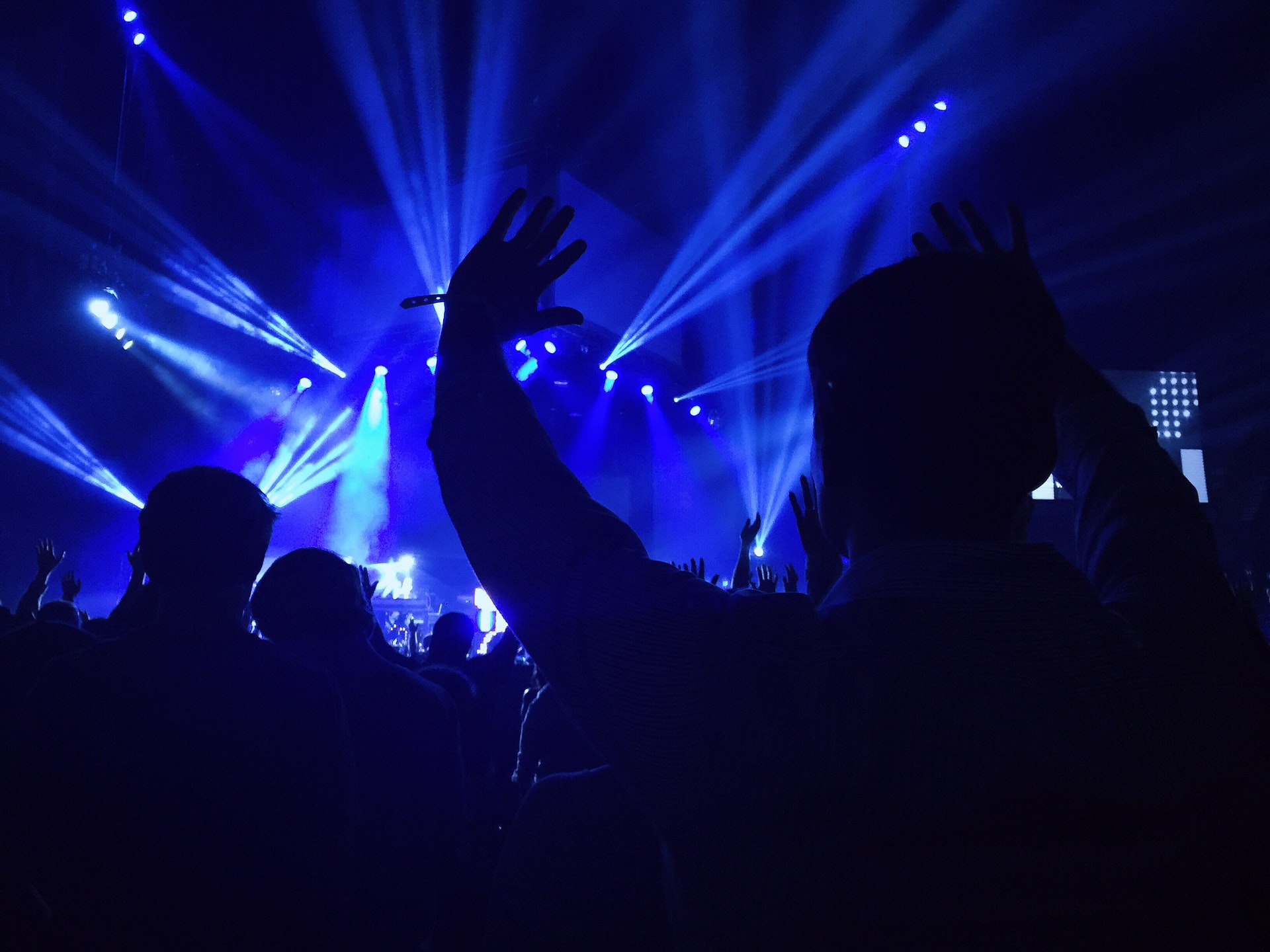 4) Visit Harrods
A visit to Harrods is a must for every tourist visiting London. It's the most famous department store in the world and it's not hard to see why.
The store has an incredible selection of luxury goods, from clothes, cosmetics, and perfume, to jewelry and watches. You can even get your hair done at Harrods!
There are also plenty of cafes, restaurants, and shops on site. You can spend hours wandering around the building without realizing it!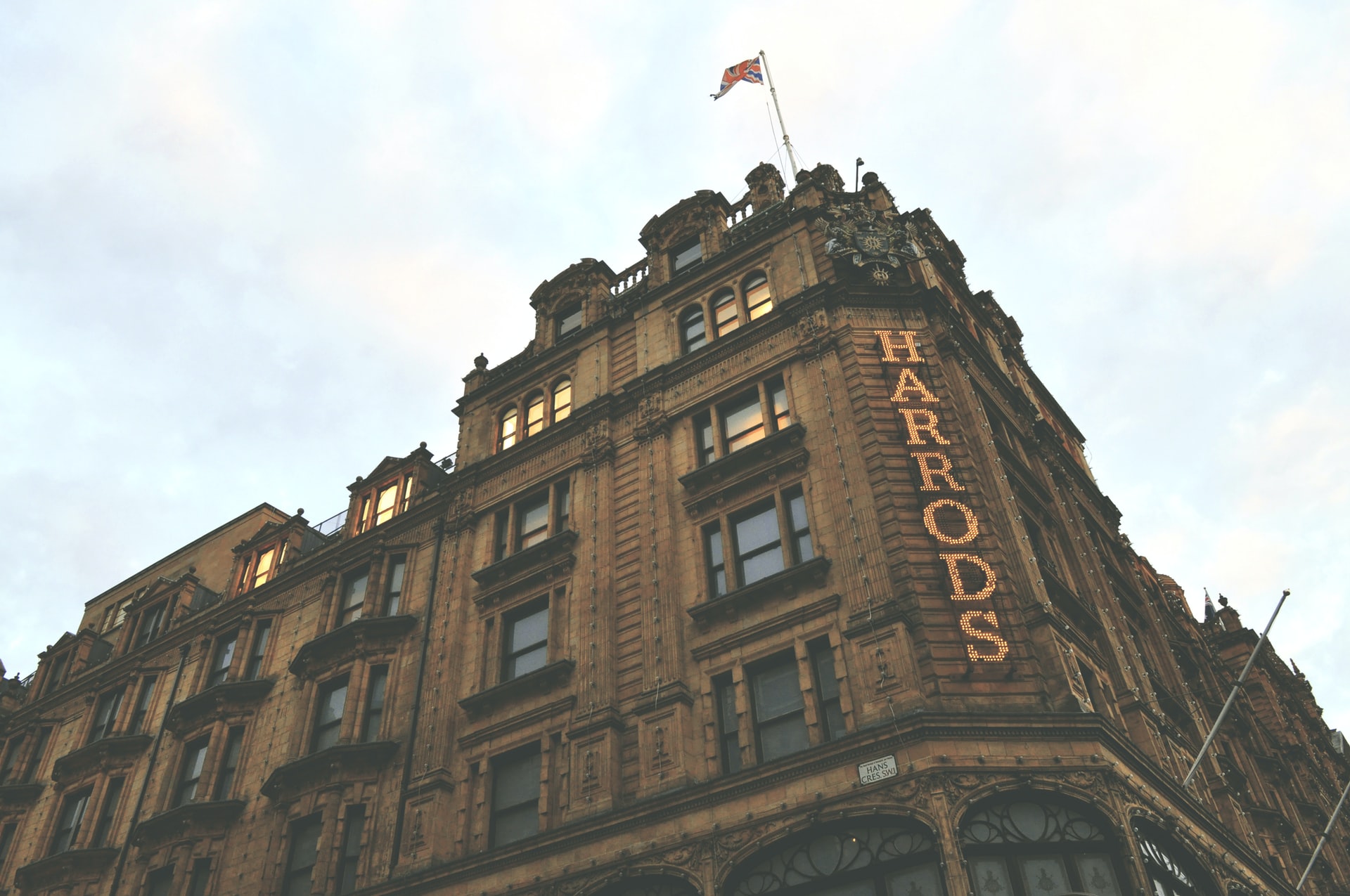 5) Visit Windsor Castle
Windsor Castle is ideal for friends who are looking to learn about British history in a fun environment.
The castle has been home to British monarchs since the 11th century and features a wealth of beautiful architecture and stunning gardens. Visitors can explore the lavish interiors, including Queen Victoria's bedroom, and stroll through the sprawling grounds.
The Royal State Apartments are a must-visit for history buffs - they were once lived in by Queen Elizabeth II herself!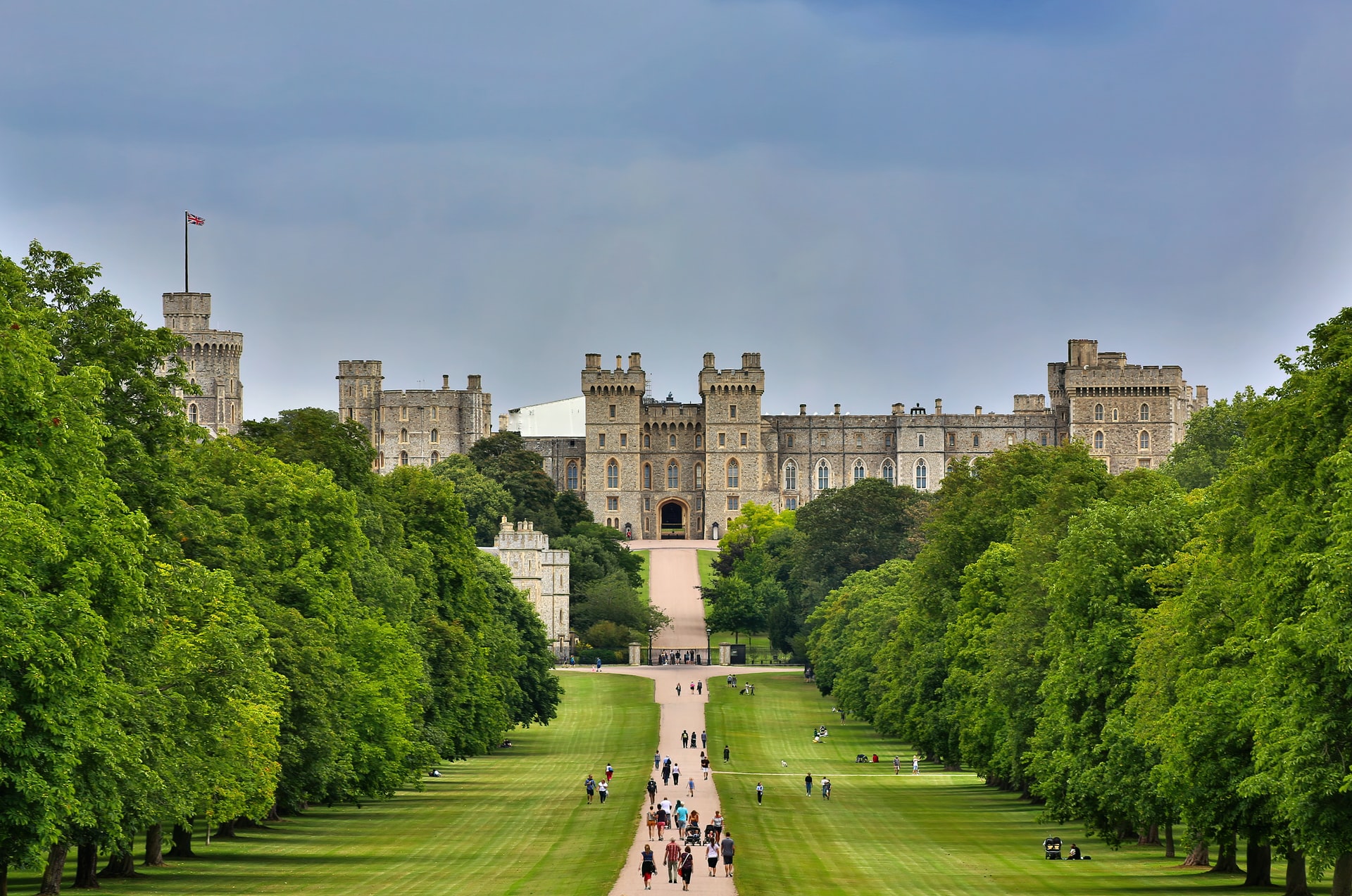 6) Visit the Trafalgar Square
Trafalgar Square is a historic square in the heart of London, England. It's a great place to get lost in the hustle and bustle of the city, or to just sit and enjoy some time with friends.
It's a great place to have a picnic, people watch or simply have some laughs with your friends. If you're looking for something more active, there are plenty of food stalls that offer tasty treats or even live music performances.
Trafalgar Square is one of the most iconic spots in London and you'll find it on every tourist map!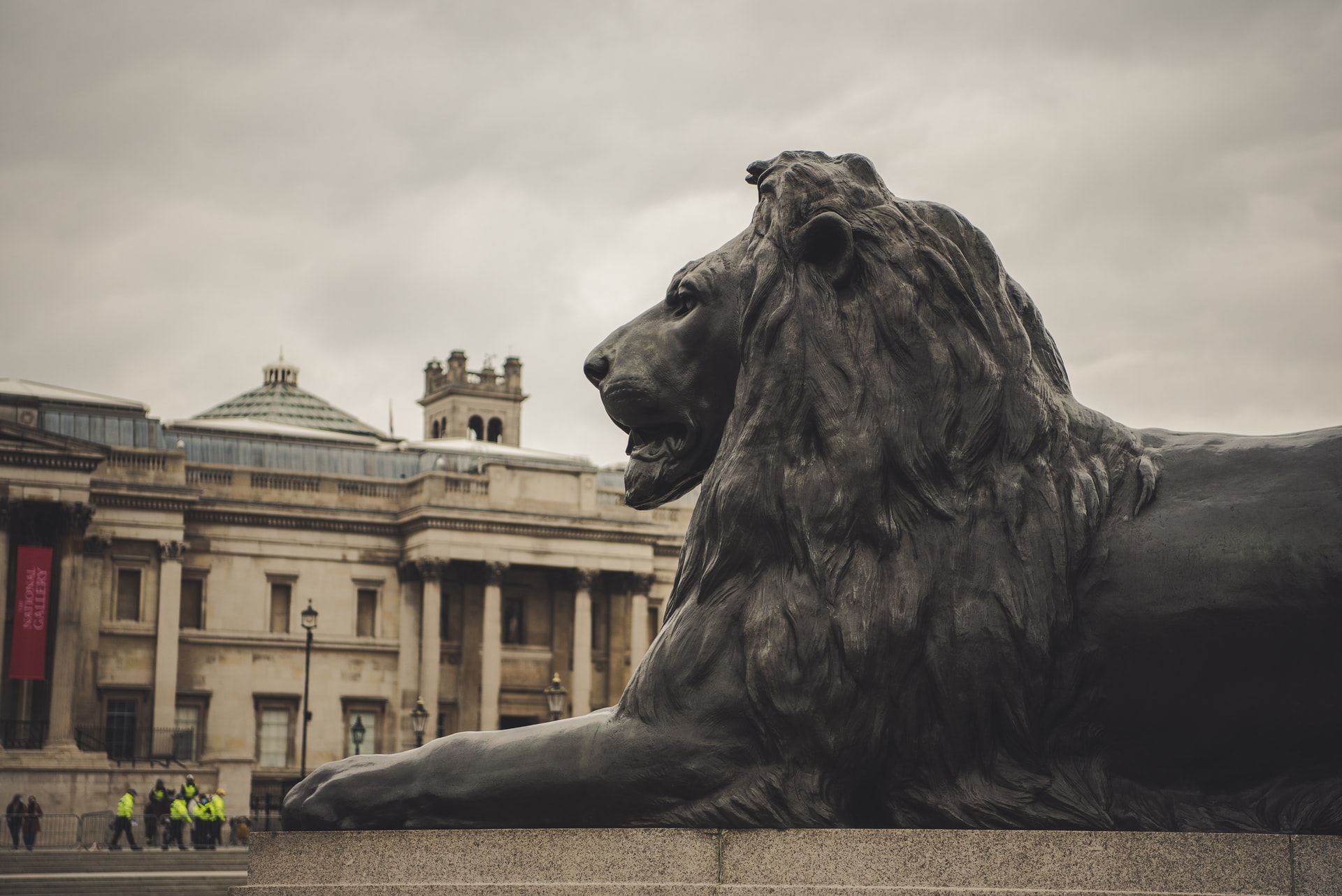 7) Visit the National Gallery of London
The National Gallery is one of the most famous galleries in the world. It has over 2,300 paintings and it's very easy to get lost in the beautiful artworks. The gallery also has a lovely café and some great exhibitions at the moment which are worth checking out.
If you're visiting London with friends then we recommend that you visit this gallery because there are lots of paintings and exhibitions that will interest everyone.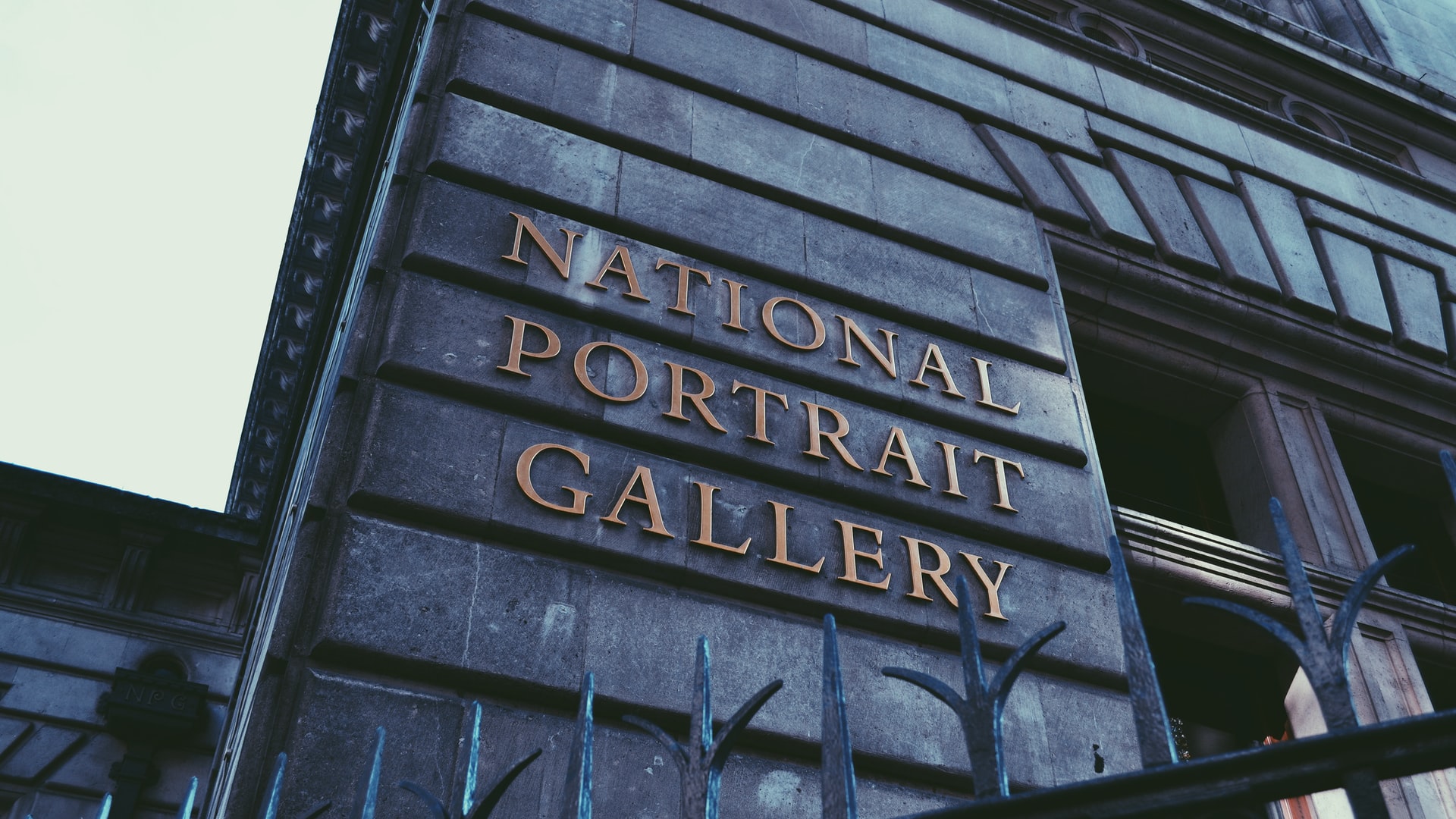 8) Visit the London Tower
For a day out in London with friends, you can visit the Tower of London and see the Crown Jewels or take a boat ride on the Thames River. After the ride, you can stop at The Ritz for some tea. If you plan to stay for a few days, you may want to visit Split, Croatia, or Dubrovnik.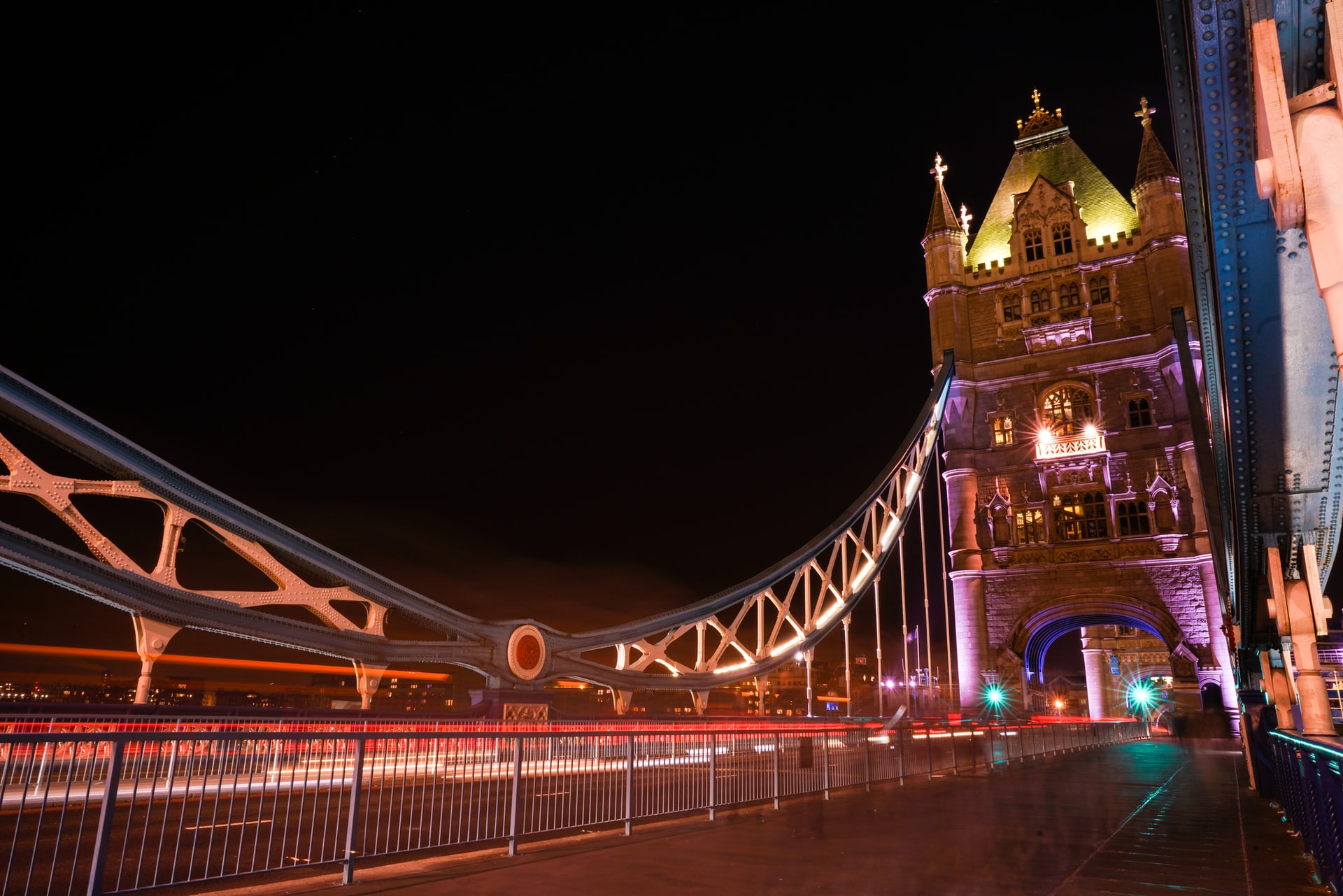 9) Go on a ghost tour of Westminster Abbey
Westminster Abbey is one of the most famous and well-known churches in the world. The church was founded by King Henry III in 1245 and was once a Benedictine monastery, which later became a royal place of worship. The abbey is home to the coronation throne, which is where kings and queens were crowned before Westminster Abbey became the coronation church in 1727.
Today, Westminster Abbey welcomes over 1 million visitors every year. There are many ghost tours that are offered during the evening hours, so you can explore this historic site with some spooky stories along the way!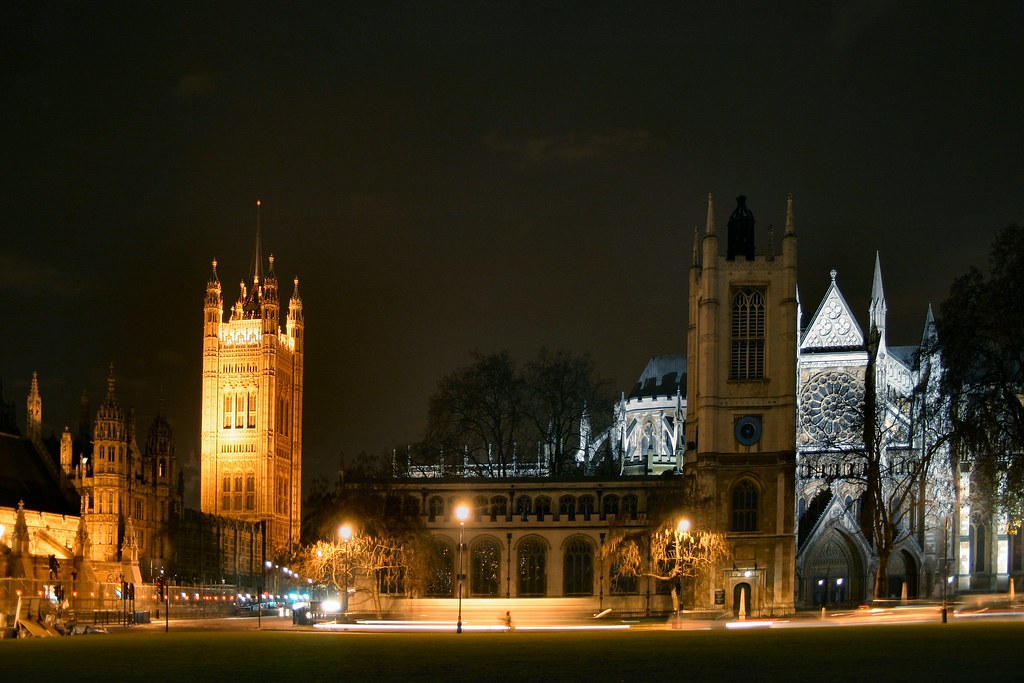 10) Tour Buckingham Palace and see where the King lives
Buckingham Palace is the King's residence in London. It is also the administrative headquarters of the Monarch and the Royal Household.
It is open to visitors for guided tours during the summer months and throughout December. Tours are available at certain times of day, every day of the week except Christmas Day. If you are thinking of a trip to London with your friends during the summer, this is a place to visit.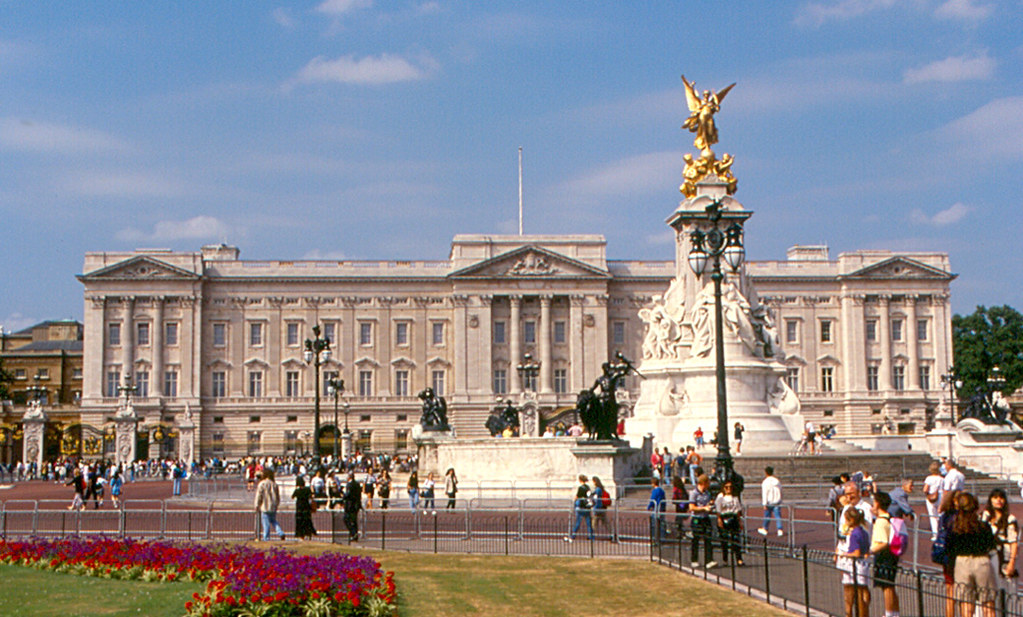 11) Watch a West End show at the Theater Royal Drury Lane or The Lyceum Theater
The Theater Royal Drury Lane, which opened in 1812, is one of the oldest and most prestigious theaters in London. It has hosted many famous actors over the years like Laurence Olivier and Peter O'Toole.
The Lyceum Theater is also a very popular venue for West End shows. It was built in 1878 and has hosted some of the most successful productions ever staged on its stage.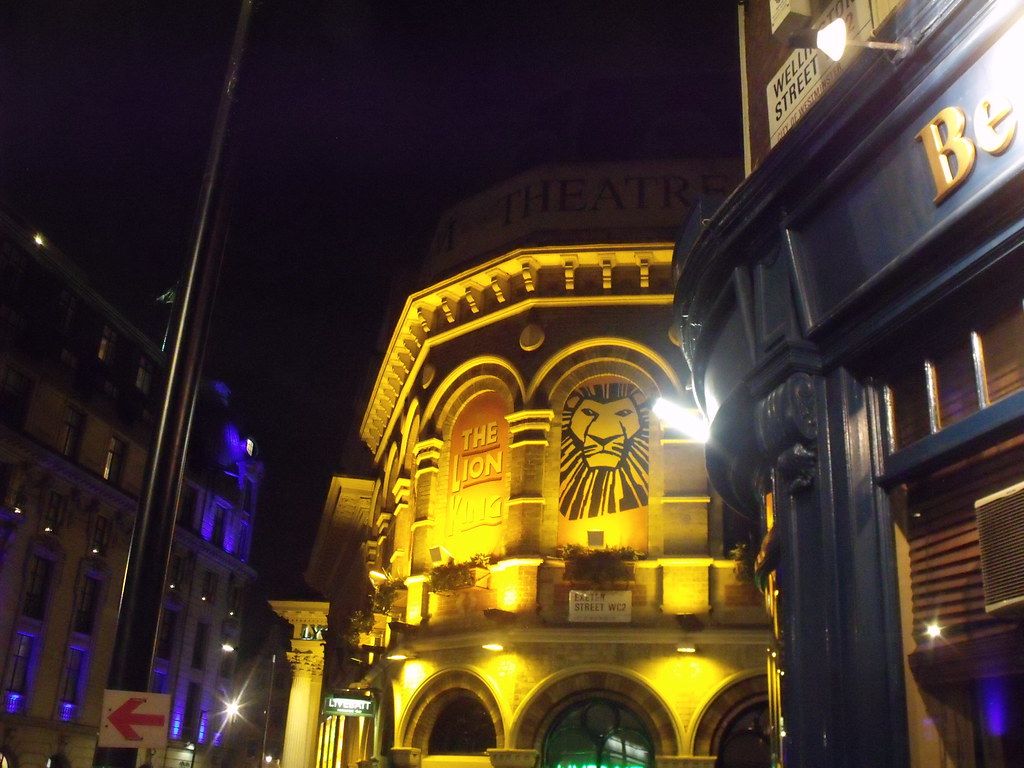 12) Explore Camden Market on the weekend
If you are looking for a place to go with your friends during weekends, Camden Market should be at the top of your list. The market is open every Saturday and Sunday from 10 am-5 pm and it has something for everyone. You can find all sorts of different foods, clothes, accessories, and more. It's also a great place to go if you want to find some unique souvenirs that will remind you of your trip back home!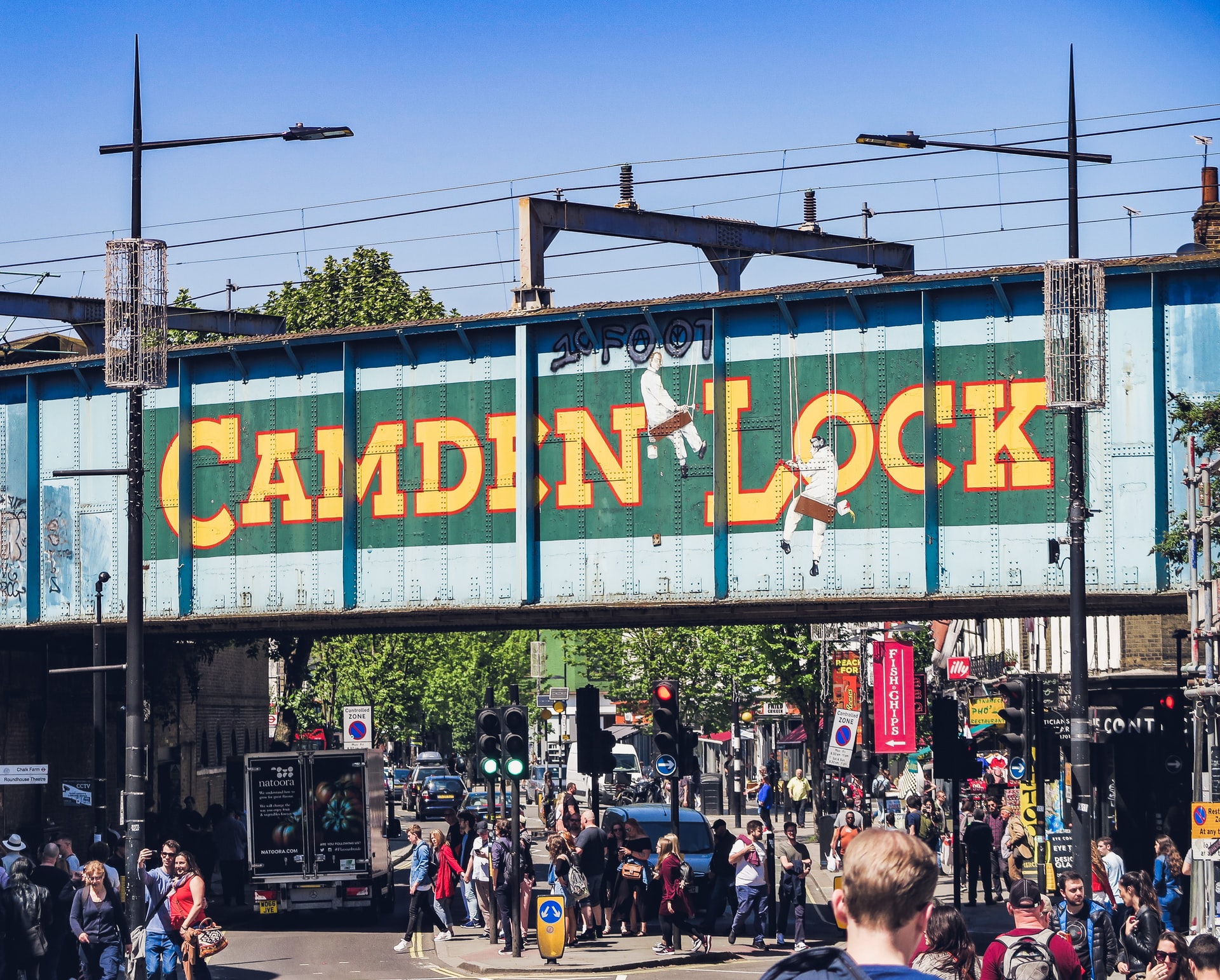 13) Visit the London Dungeon
The London Dungeon is a tourist attraction in London, England, which recreates various scenes from the past that are associated with death.
The London Dungeon is an immersive experience that will take you back in time and make you feel like you're part of the story. You'll find yourself trying to escape a zombie invasion or being cursed by an evil witch.
The best way to explore this attraction is with friends or family. It's a great opportunity to learn more about each other and have some fun while doing it!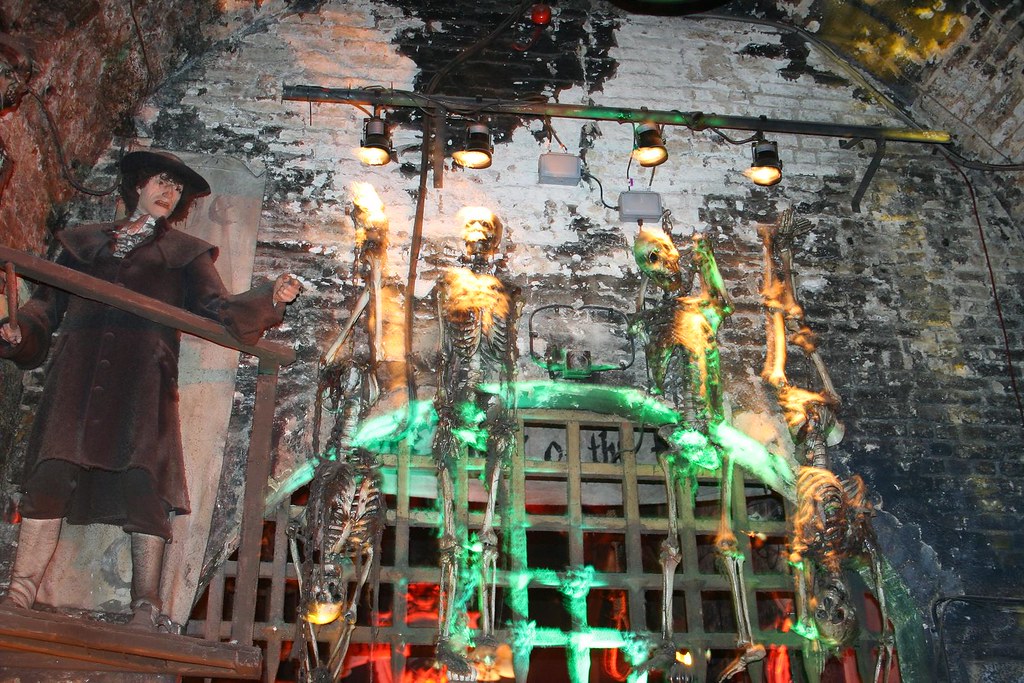 14) Visit the Tate Modern
Tate Modern is an art gallery in London. It was the world's first public museum of modern art and it has been open to the public since May 2000.
The Tate Modern is located in the former Bankside Power Station, which was built in 1891 and designed by Sir Giles Gilbert Scott. The Tate Modern houses the world's greatest collection of modern art from 1900 to the present day, including works by Pablo Picasso, Henri Matisse, Marcel Duchamp, and Francis Bacon.
The Tate Modern is a building that you don't want to miss out on visiting if you are in London with friends.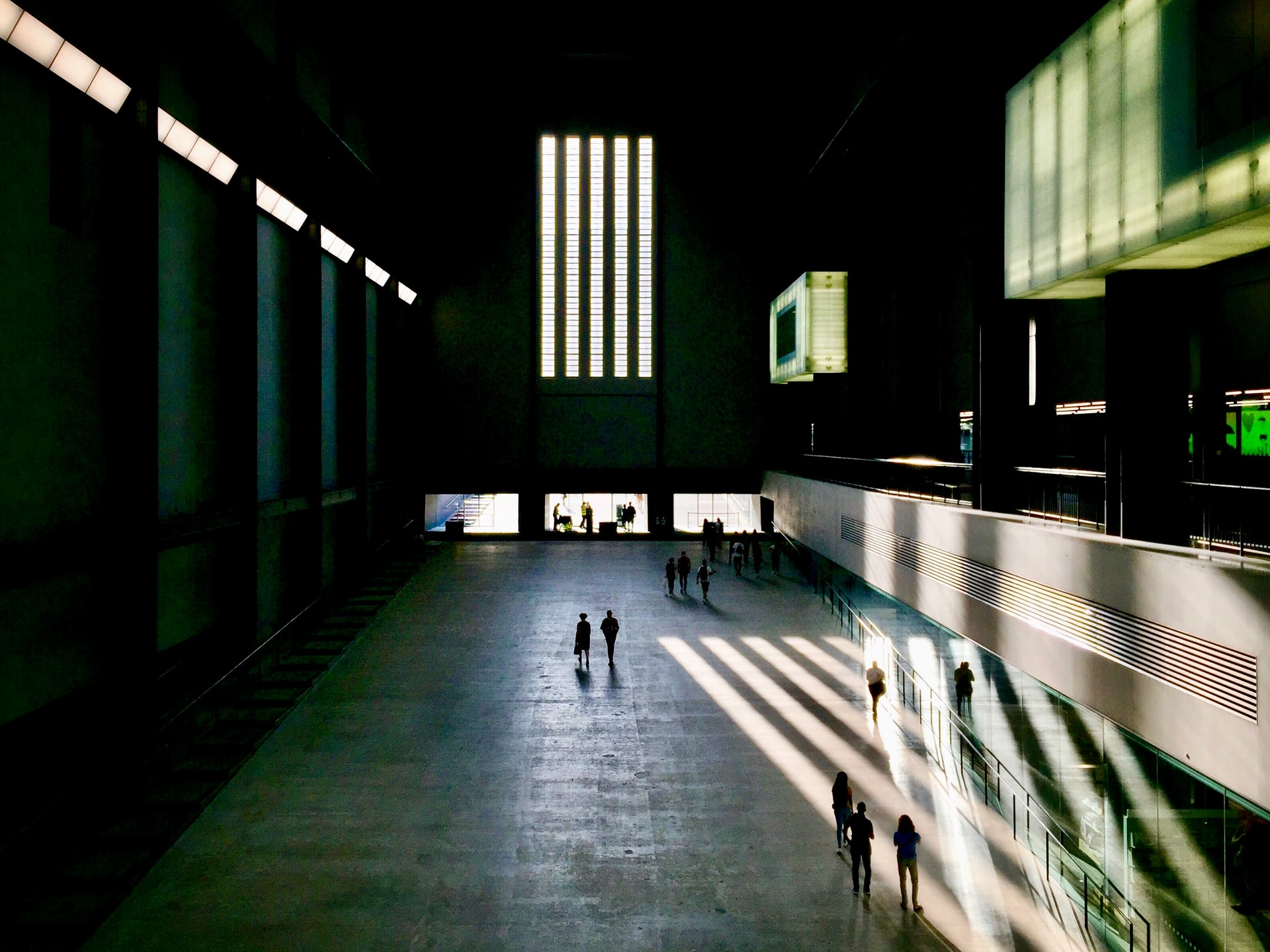 15) Dine at Lazy Gecko
Lazy Gecko is one of the best restaurants in London. It serves authentic Thai cuisine and has a great ambiance. It is not just a restaurant, but also an event space and bar. It is a great place to hang out with friends.
The restaurant is located at the heart of Shoreditch, which is known for its vibrant nightlife. The menu features authentic Thai dishes like Tom Yum soup, Pad Thai noodles and Massaman curry with lamb.
The food is served by friendly waiters who are always there to make you feel comfortable and help you out with your food choices.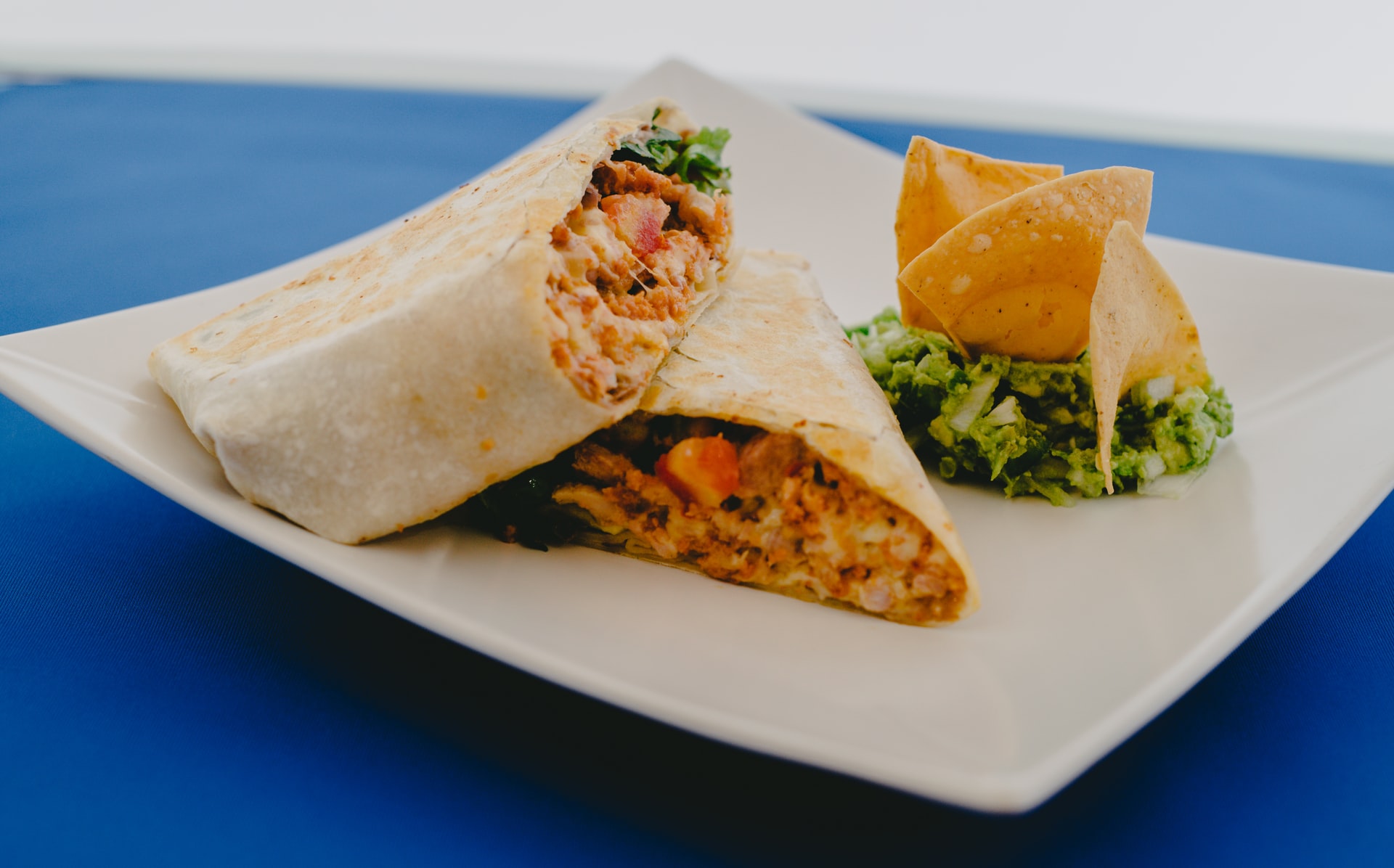 16) Visit The Harp
The Harp is a very popular pub in London. It's been around for decades and has a very old-school feel to it.
The Harp is located at the corner of Great Queen Street and Drury Lane, which is just a few minutes away from Covent Garden. It's also close to Leicester Square, so when you are out with your friends, you can make rounds of all the sights in that area after your visit to The Harp.
The pub features traditional British dishes, including fish and chips and bangers and mash. They also serve some tasty Indian food like tandoori chicken and naan bread too!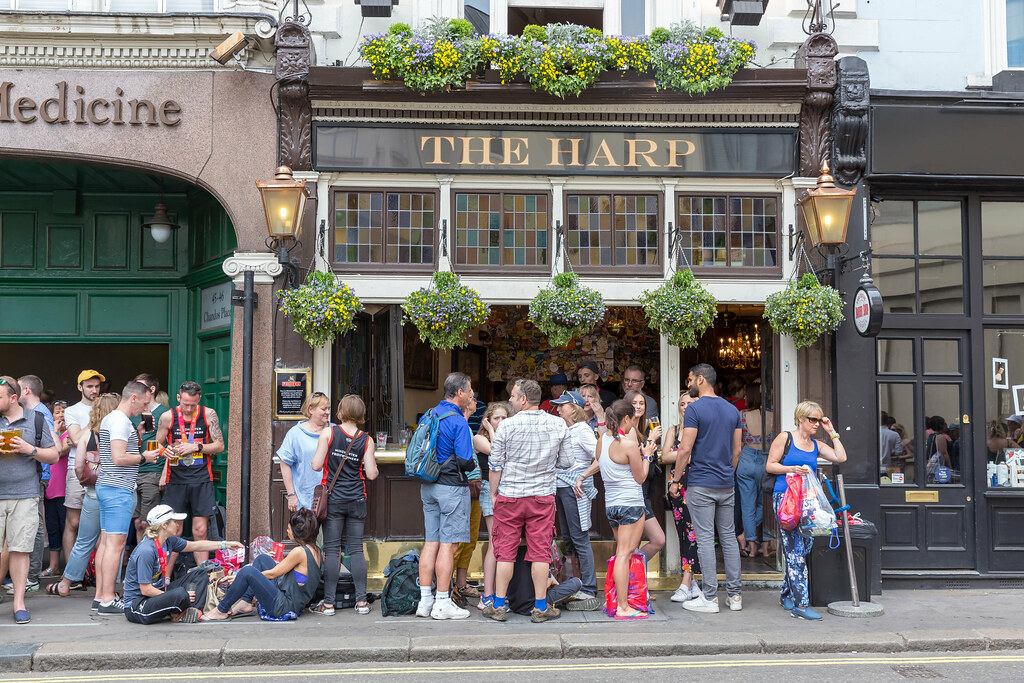 17) Bann Burger
Bann Burger is a burger joint in London that serves the best burgers in town. It's a perfect place to go with your friends, as it offers great food and a fun atmosphere.
- They have an extensive range of burgers, so you can always find something new to try.
- The staff is always friendly and helpful and they make sure that you have a great experience every time you visit them.
- They also offer vegetarian options for those who are looking for that kind of thing.
It is an experience you won't forget.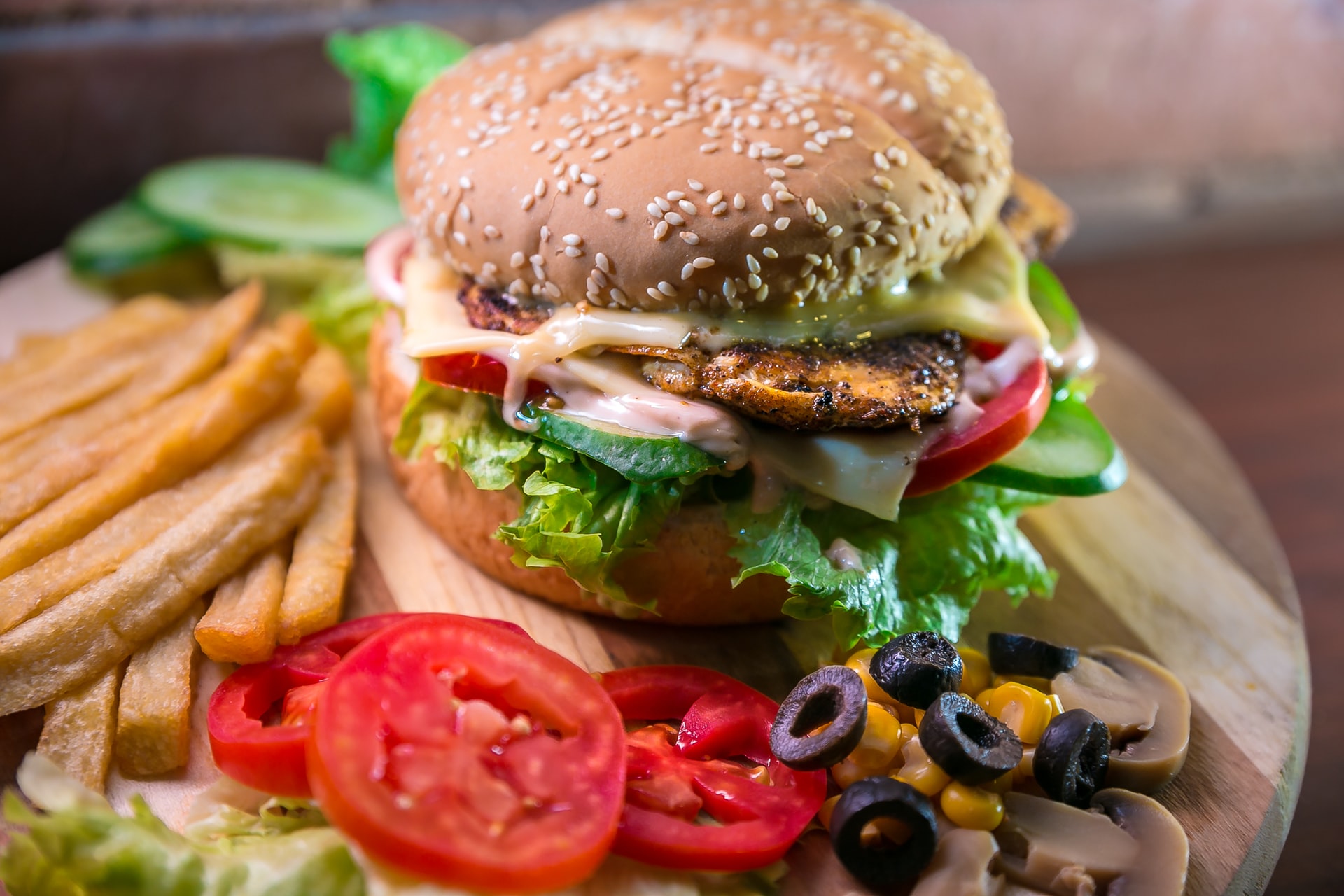 Conclusion
London is one of the most exciting cities in the world. It has a vibrant culture, a diverse population, and lots of things to do. From sightseeing to shopping, London has it all. If you are wondering what the nightlife is like in London, check out our article on some fun things to do in London at night.