4 Ultimate Date Night Ideas in San Diego
Posted on Jun 8, 2022 by Questo Team
If you thought other cities were the best location for the ultimate date night ideas, you are in for a treat in San Diego, because this city is a magnet for date nights due to its endless sunsets, the sound of ocean waves, picturesque shoreline exotic parks, great food, and wine.
To paint a perfect romantic date night here are some ideas: watch a movie under the stars, hop aboard a sunset sail, picnic at Balboa Park that will make you feel like you are in an exotic dream, or have a unique dinner in Little Italy, walk along in vineyard while holding hands and there are a lot more, down below you can find 5 date night ideas in San Diego.
Each place gets a grade for the most romantic thing to do on a scale of 1 to 5 stars, so make sure you read till the last to find which one shall win and get the ultimate date night ideas in San Diego.
#1 Balboa Park
What happens when culture, science, and nature collide? That is Park Balboa, the perfect location for a date night, due to the lush gardens and exotic appearance, will make you feel, especially on a warm night, like you are in another world, because of the century-old architecture.
Romantic Score: ****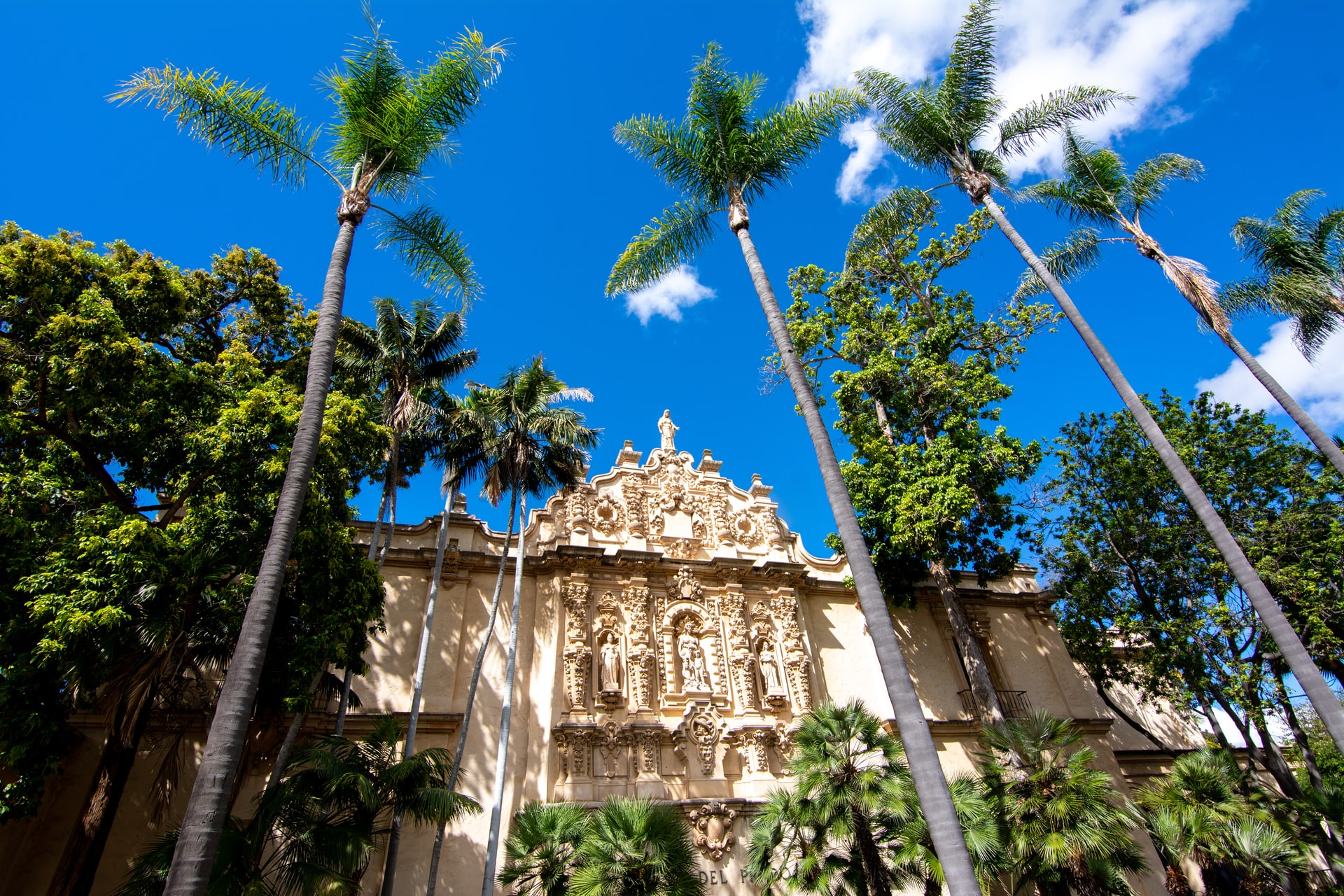 #2 Sunset Sail
Probably the most romantic idea that you can do on a date night is to watch the sunset while embarking on a dinner cruise and after dinner, drink a glass of wine under the glowing moon.
This experience may leave you speechless, as you watch the endless calming ocean while the breeze creates a special environment for relationships.
Romantic score:****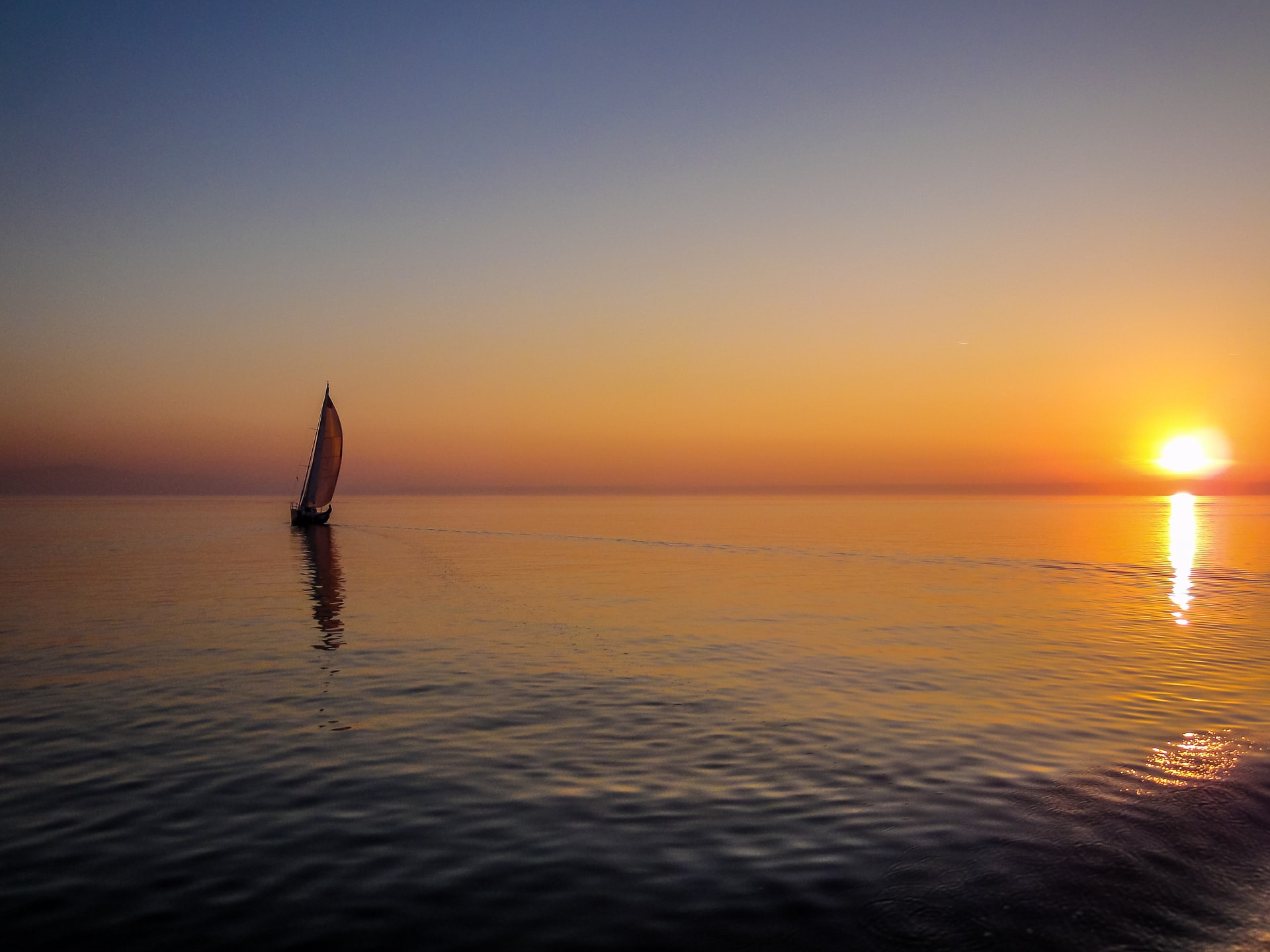 #3. Let's fall in love with a glass of wine
How about painting and wine, altogether? You can find this at the Pinot's Palette in the beautiful Liberty Station Arts District. Sometimes, a glass of wine can unleash your creativity. The class lasts up to two hours, this is held indoors and outdoors, with Pinot's Palette bar service and a special menu from the neighboring Solare Ristorante available.
Imagine walking around the vineyard while the sun rays of the sunset slowly hits you, tasting amazing wine while watching the stars, this date night can get any better and you can end your romantic date, because do not drink and drive, at a romantic vinery hotel in Temecula, very close to San Diego.
Another alternative is outdoor rooftop bars, just imagine drinking a glass of wine under the night sky while the stars watch over you and also enjoy the beauty of the city. Here are some good places:
Level 9 Roof Top Bar at the Indigo Hotel
The Rooftop By STK at the Andaz Hotel
Romantic score: ****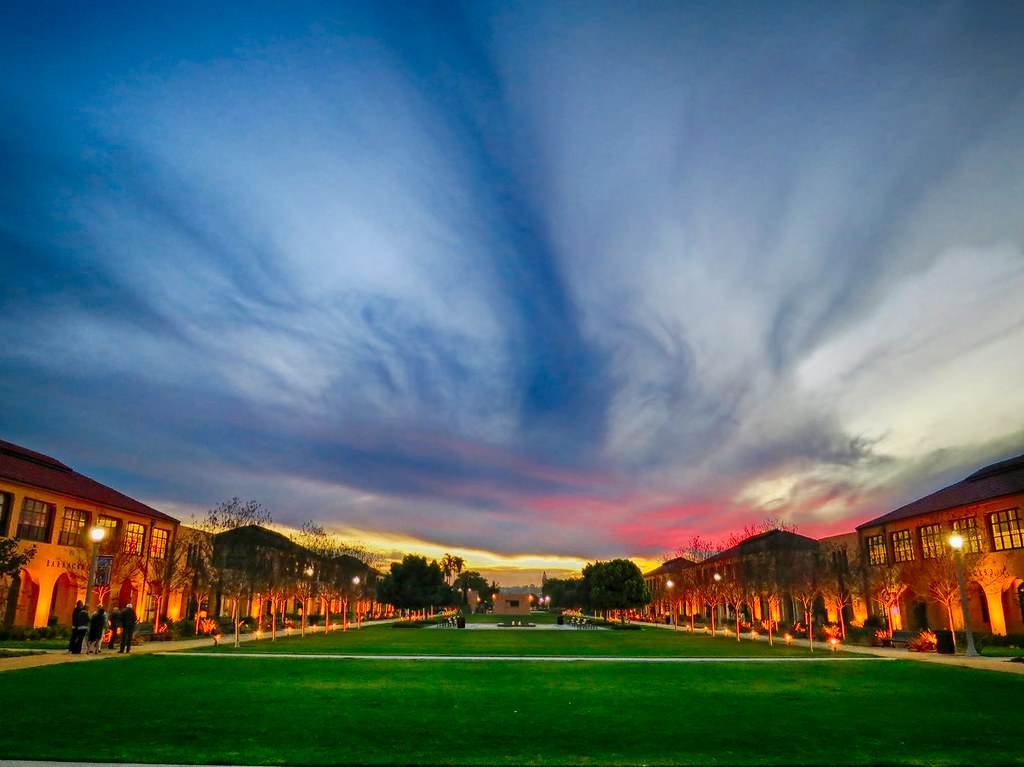 #4 Little Italy, salsa night – culture and food
Little Italy is a place of strong cultural heritage, founded by immigrant families who built a strong community with faith, hard work, and social interaction. The Little Italy Food Hall Bar offers a full range of spirits and a variety of cocktails created by their very own bartenders.
The 10,000-square-foot Piazza Della Famiglia (the heart of Little Italy) is Little Italy's one pedestrian-only street. It is a popular gathering place in the neighborhood and the perfect place to socialize, eat, and drink under the San Diego sky.
Romantic score: ***