10 Cool Things to do in London
Posted on Jun 1, 2022 by Questo Team
London is the most diverse city in the world, with people from over one hundred nationalities. The melting pot of races, cultures, religions, and languages makes it a top destination for people of all ages and walks of life. So, without further ado, let us give you a list of the top ten cool things to do in London. Read on!
#1 Explore Westminster Abbey
Westminster Abbey is an active place of worship in London, but it is also one of the most famous attractions for tourists who come here to explore the historical museum. Research shows that Westminster Abbey is the final resting place for notable people in UK's history.
If you want to experience something unique, head to this oldest building in London that dates back to 960AD. It is the resting place of more than 17 monarchs, making it the most historical site to visit in London. Enjoying the Abbey-hosted afternoon coffee or tea is one of the cool things to do in London.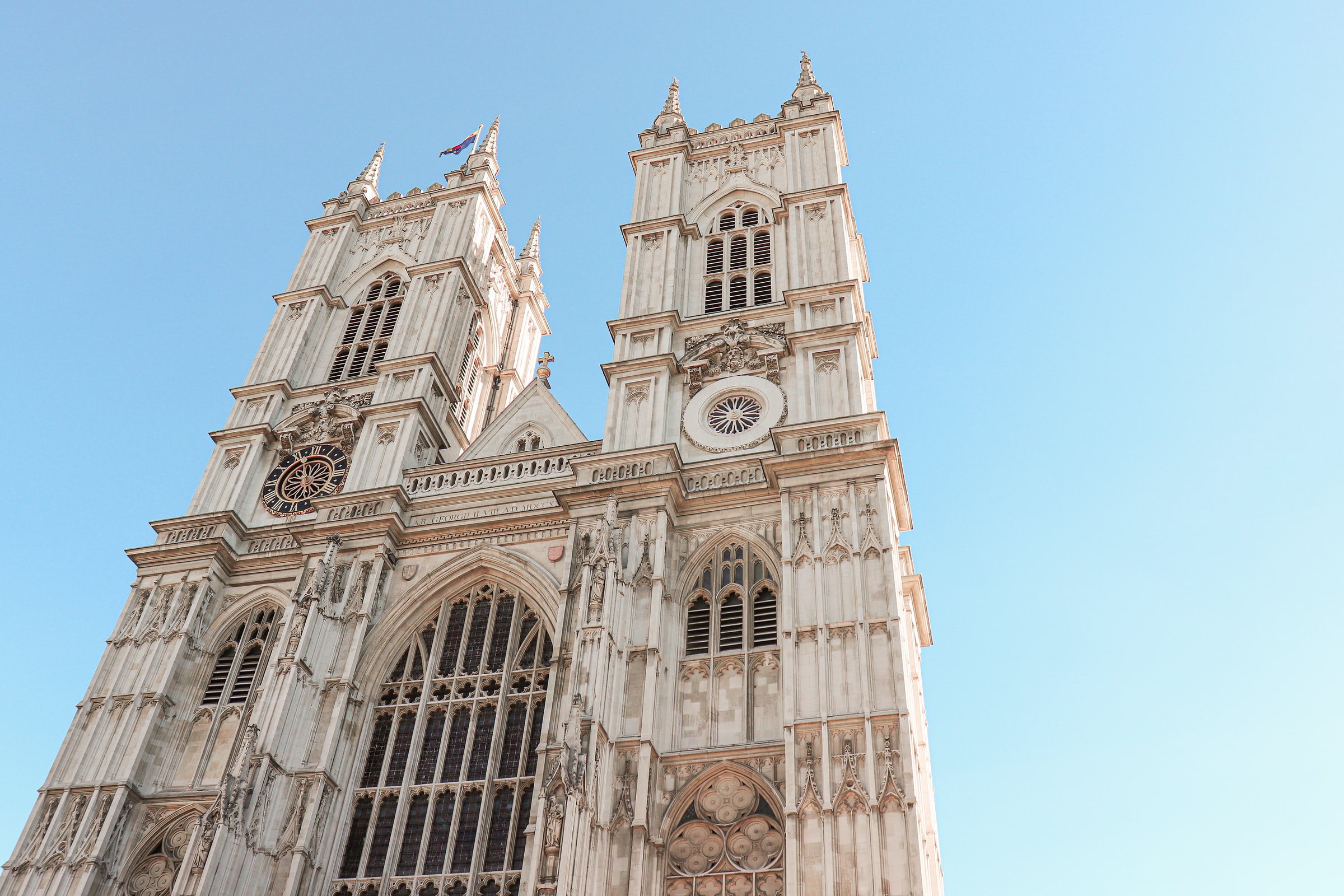 #2 Dine at the Shard
The Shard is the tallest building in London and the most modern tourist attraction. The height of this manmade structure is 310 meters, allowing visitors to enjoy the 360-degree view of London.
It has five restaurants and cafes that offer diverse menus. So, you can visit the place with your family or friends to relish a delectable meal and experience the sparkling sunset. Don't forget to drink your favorite wine in one of the bars.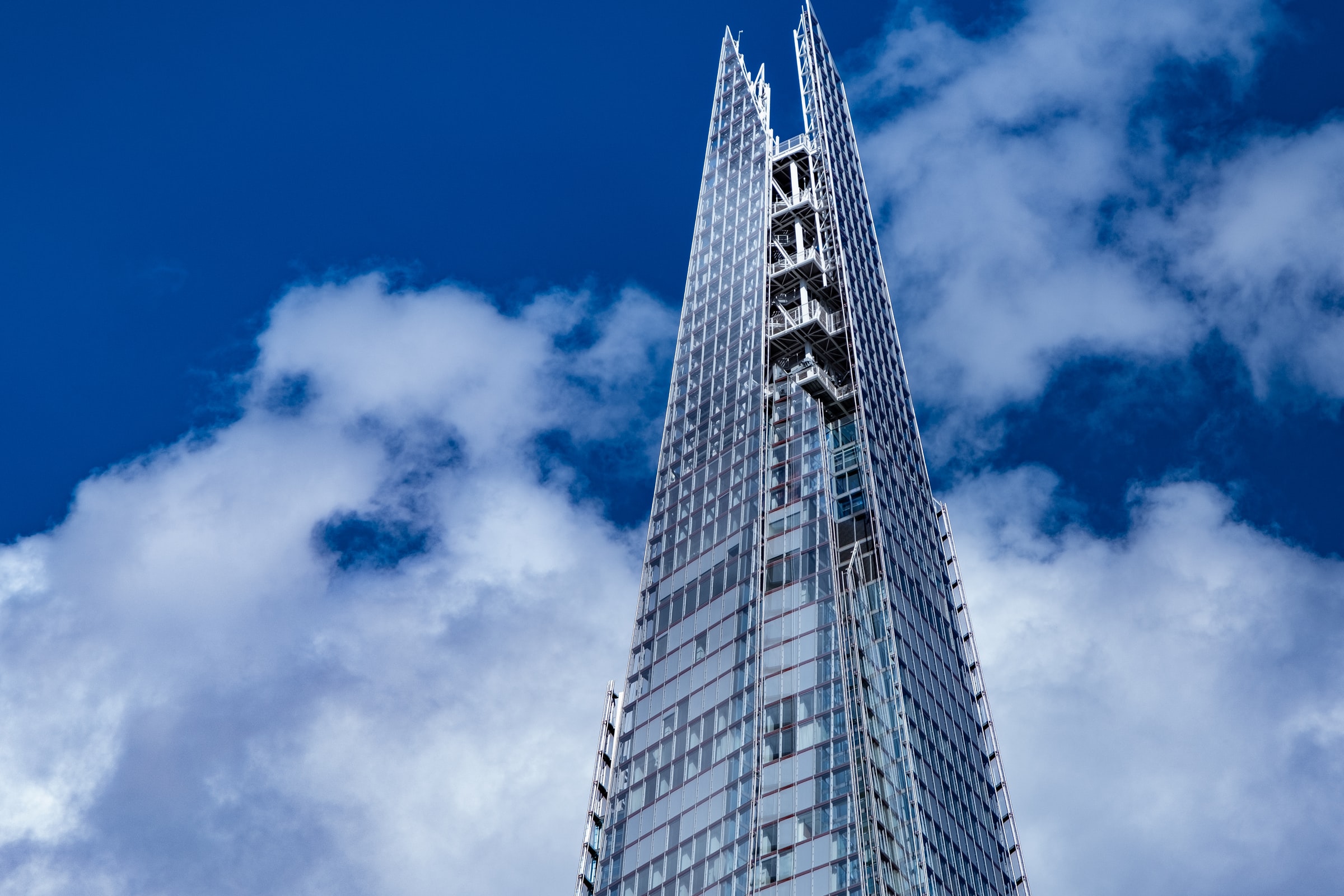 #3 Relax at Kew Gardens
Kew Gardens is a lush green attraction in London, allowing visitors to immerse themselves in nature, relax/unwind, and soothe their hearts. It has diverse plant species from different UK ecosystems.
In addition to lush greenery, Kew Garden is home to large-scale art installations by the world-renowned Vaughn Bel. Some of the best among them are walk-throughs of moorlands, meadows, and coastal cliffs.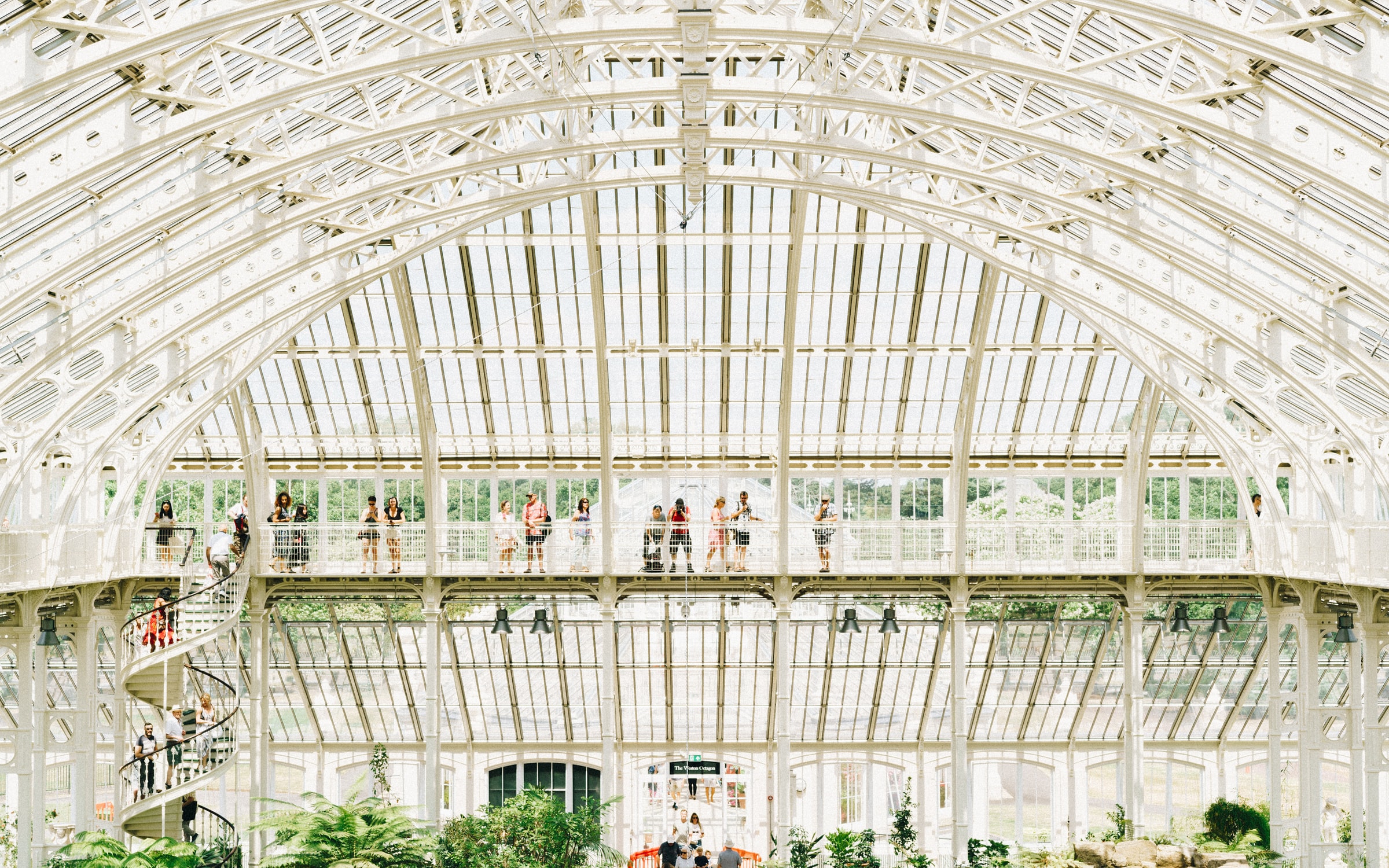 #4 Ride the London Eye
London Eye is one of the cool things to do in London, allowing tourists to experience the genuine essence of London metropolis. It is one of the largest and most famous Ferris wheels in the world, with a height of up to 135 meters.
You will love the 30-minute trip and relish the scenic views of London. We recommend booking tickets in advance to avoid long queues. It offers special packages for families and romantic couples. Don't forget to take photos.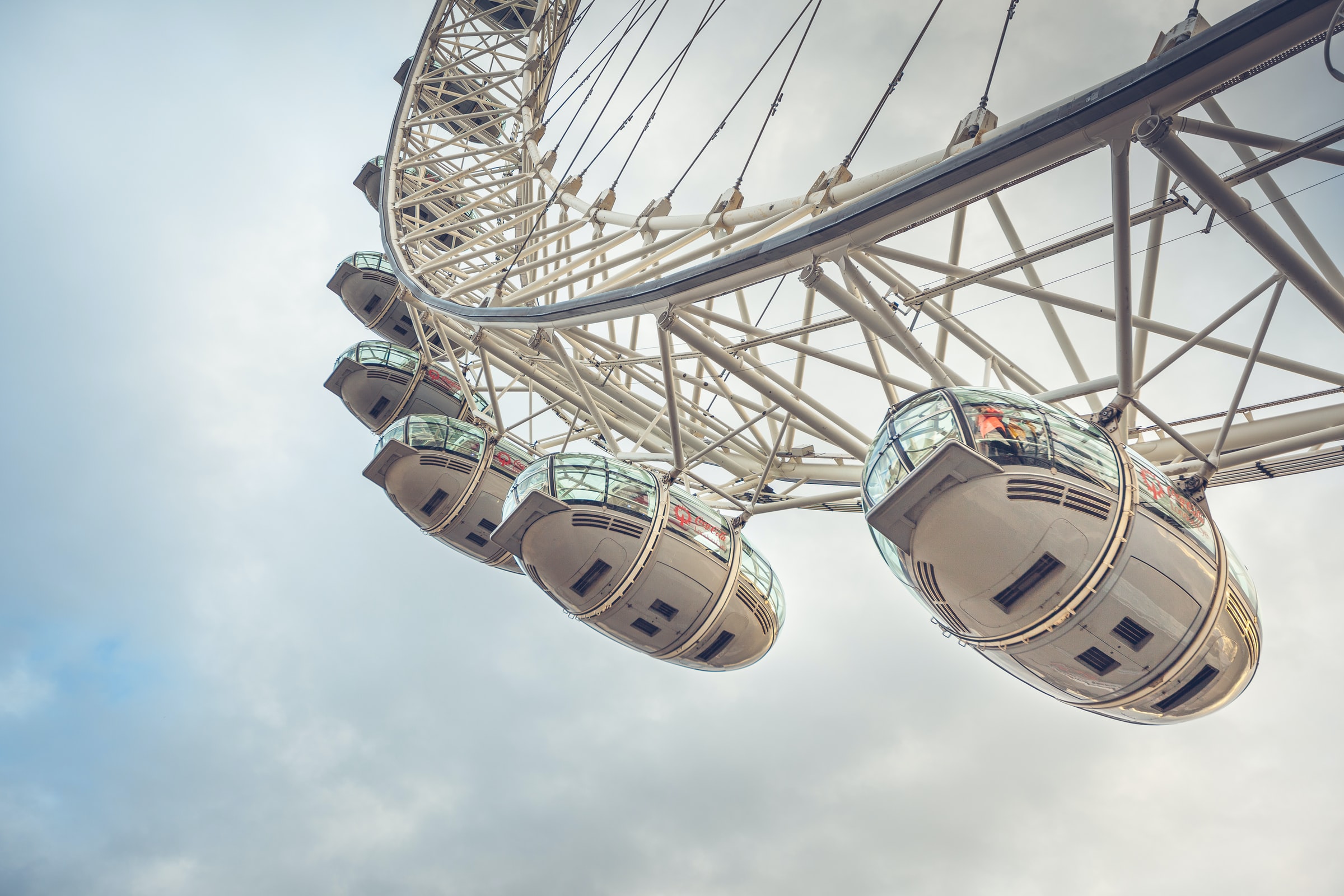 #5 Adventure at O2 Climb
The O2 Arena has more than 20,000 seats and hosts a wide range of shows. However, the most remarkable thing to do is climb the O2 Arena and experience an adrenaline rush and adventure.
The O2 Arena is the best place for adventure enthusiasts. You can climb the Arena in one hour and 30 minutes. Likewise, participate in bungee jumping to experience more thrill and daring.
When visiting London, add the O2 Arena to your bucket list because you won't complete your trip to this beautiful city without climbing the megastructure. The place is also famous for its wide range of events, including musical concerts and sports.
#6 Enjoy Playing Games on Questo
Questo has quickly gained popularity among tourists because this smartphone app with unique gamification features lets you play exciting games while exploring your favorite destinations.
Questo lets you start a quest and solve a riddle. Once you have solved it, the app will reward you with a story about the place with exciting information. Thus, playing city exploration games on Questo is one of the cool things to do in London.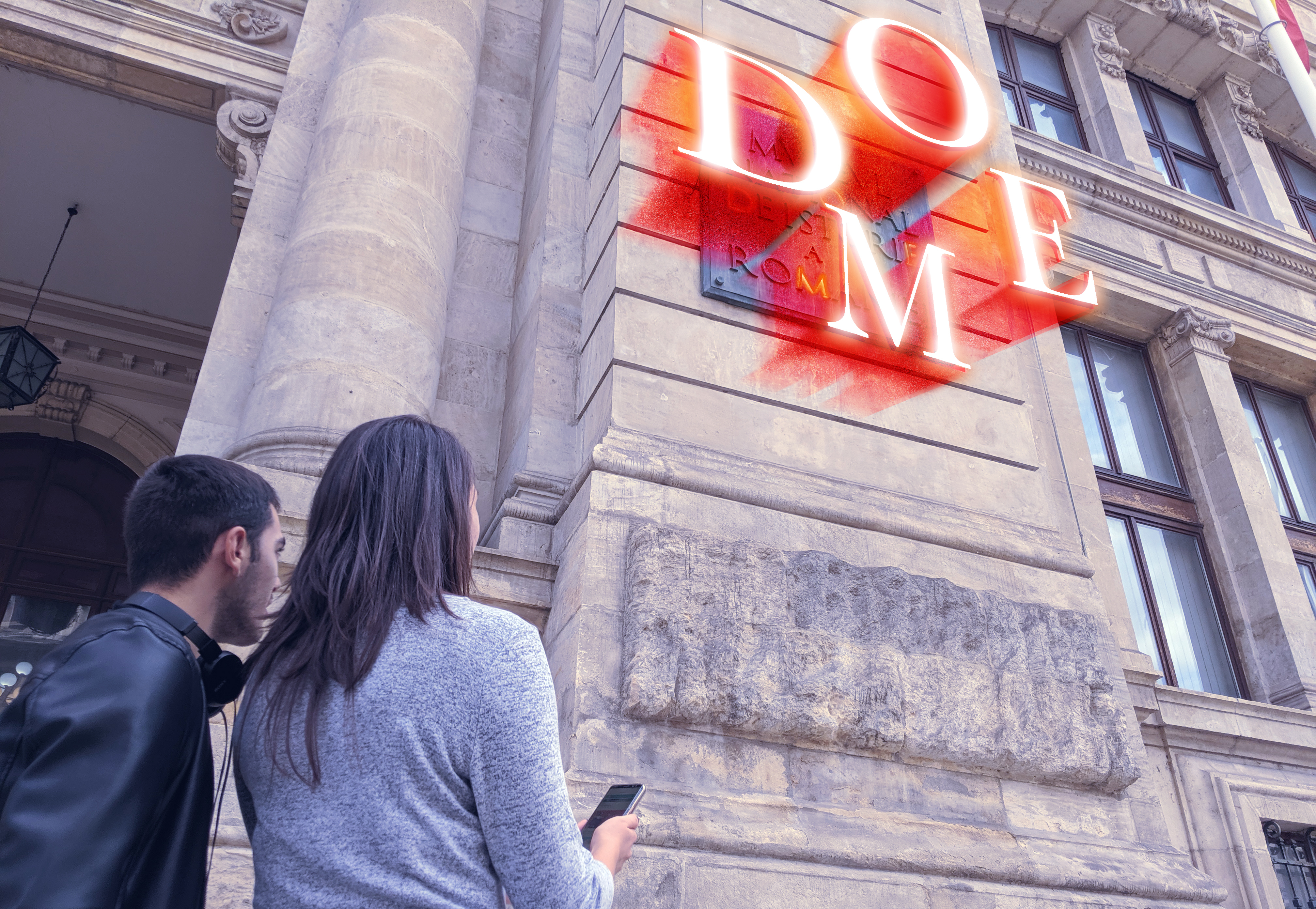 #7 Ride a Double Decker Bus
San Francisco is famous for its luxurious cable cars. Lisbon attracts people to take a ride in the iconic Tram 28. However, London is above and beyond when it comes to exploring the city through its hop-on-hop-off double-decker bus tours.
There are numerous double-decker bus tour options in London. However, riding the ghost ride, Jack the Ripper Bus Tour or Harry Potter Tour is matchless because these are themed bus tours that let you enjoy the most beautiful streets in London with picturesque views all around.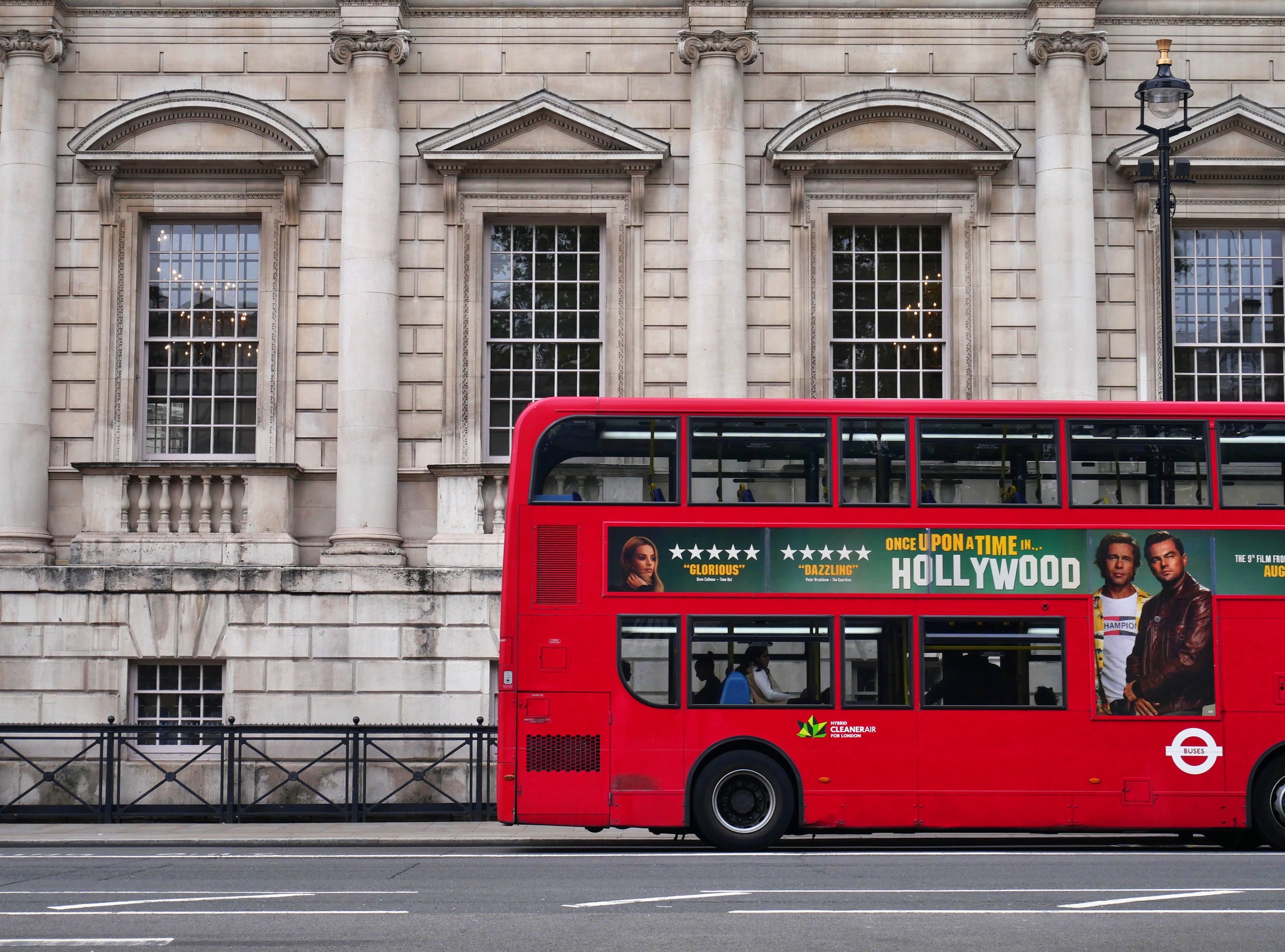 #8 Enjoy London's Street Art
Enjoying the beautiful street art is one of the cool things to do in London because this enables you to explore the city from a different perspective. Head to the Shore ditch district to enjoy the most impressive pieces of artwork by world-renowned artists and anonymous art professionals. You will love the eclectic, exciting, mesmerizing, shocking, and thrilling street art.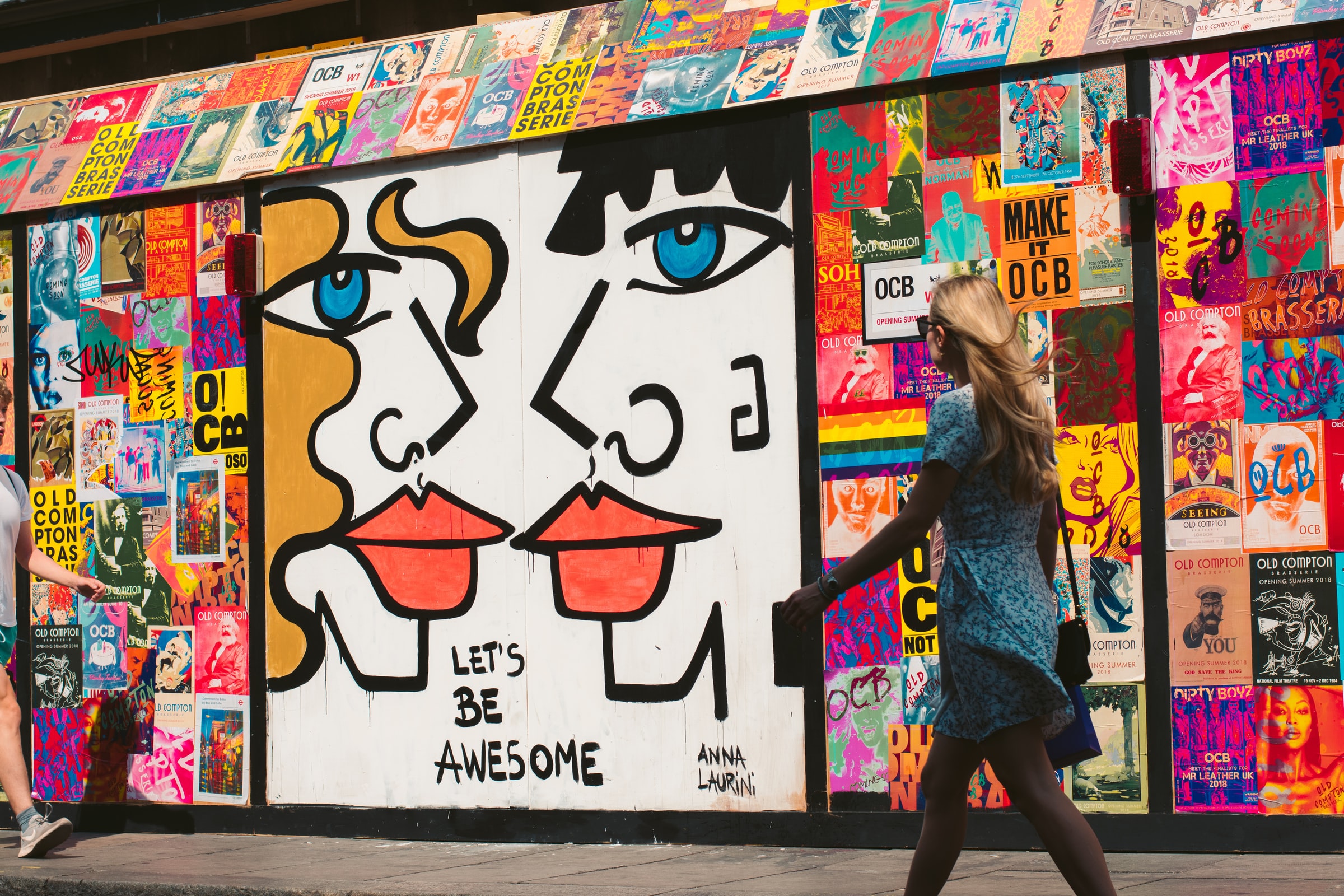 #9 Watch Changing of the Guards
Watching the changing of the guards in London is enjoyable. The good news is that you can watch it for free. We recommend everyone see the Changing of the guard ceremony and take photos/videos to create memorable experiences.
The changing of the Guard is an important procession in London. When the Queen's Guards finish their duty, the new guards take over the responsibility. Remember, this is a symbolic gesture and a tribute to the Queen. At the same time, it is the coolest thing to do in London for visitors.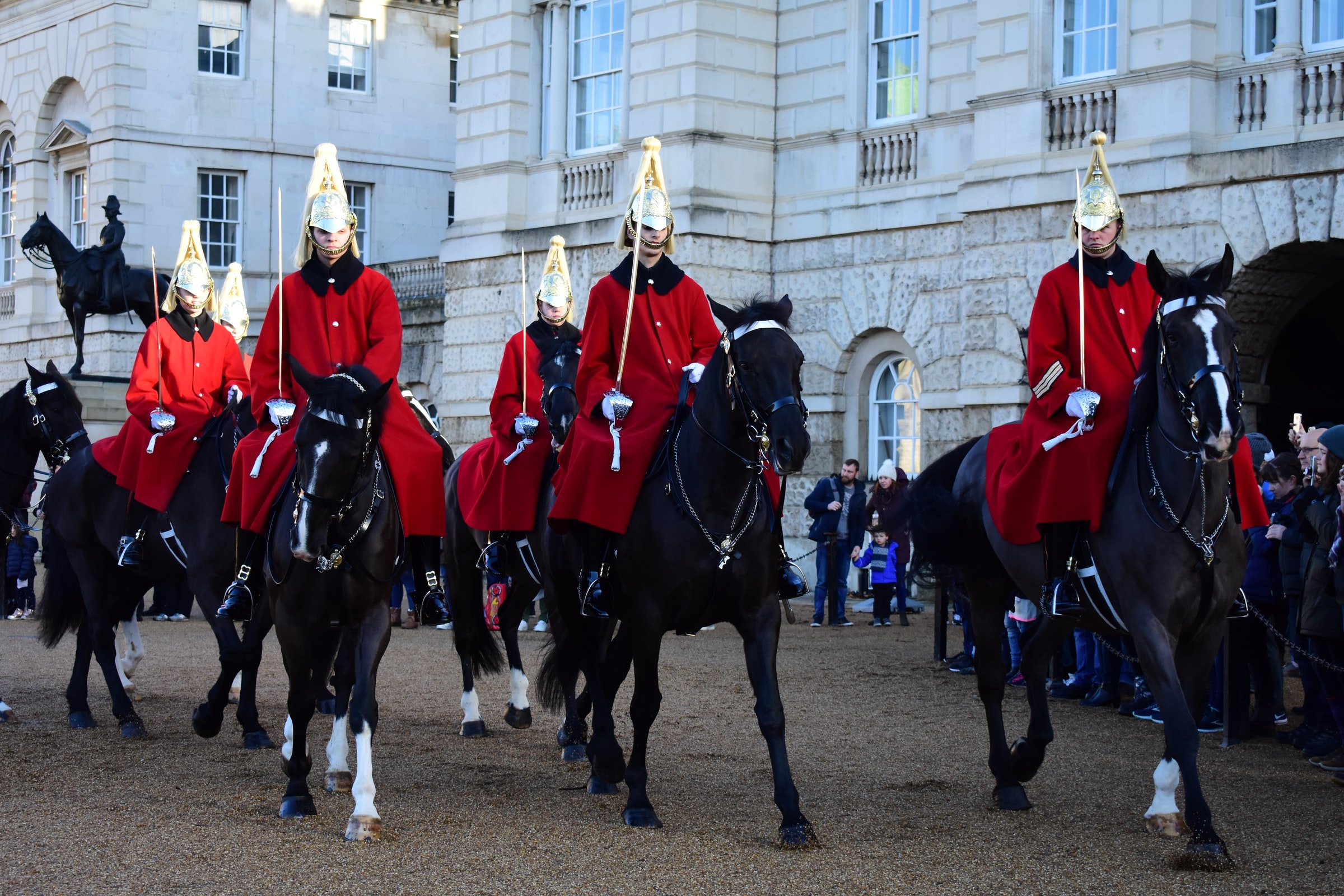 #10 Columbia Road Flower Market
Columbia Road Market is one of the most widely visited markets in London. Every Sunday, the place is full of people, creating a vibrant and energetic environment. However, this market is famous for its delightful floral arrangements all around.
Whether you want to buy flowers or stroll in the market, you will love the experience because the blooms and fresh aroma will refresh your mind and calm your heart. Moreover, dozens of local traders set up unique stalls and create a beautiful boulevard of colorful and bright flowers, which is a delight to watch.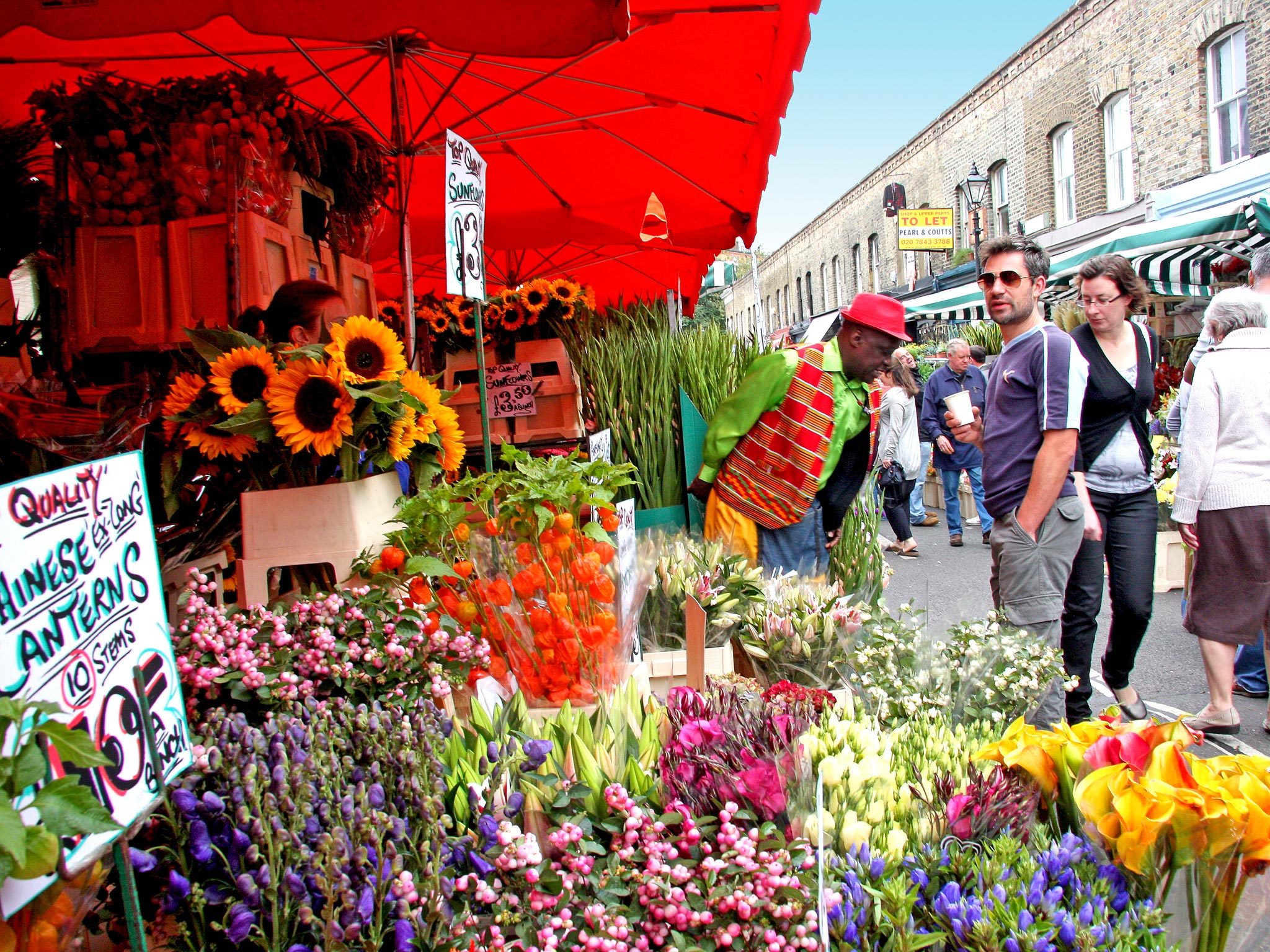 Final Words
London, one of the most beautiful cities in the world, has something for everyone, thanks to its unique history, vibrant culture, fine dining restaurants, architectural buildings, modern infrastructure, theatres, museums, and tourist attractions.
Questo is one of the most famous city exploration apps used by hundreds of thousands of people worldwide. The app lets you play games while walking and discovering your favorite city in a unique manner. Contact us today for more information.