Build and sell a Christmas Mobile Treasure Hunt
Posted by Questo Team
WHAT IS QUESTO?
With the Questo app, you walk on themed routes by following clues and solving witty puzzles in your surroundings to discover amazing new places and their stories.
It's the perfect mix between a treasure hunt, an outdoor escape game and a city tour.
We simply call them: city exploration games.
There are more than 400 games available in 150+ cities around the world, played by over 300,000 players so far.
Every game is purchased individually and enjoyed on a smartphone.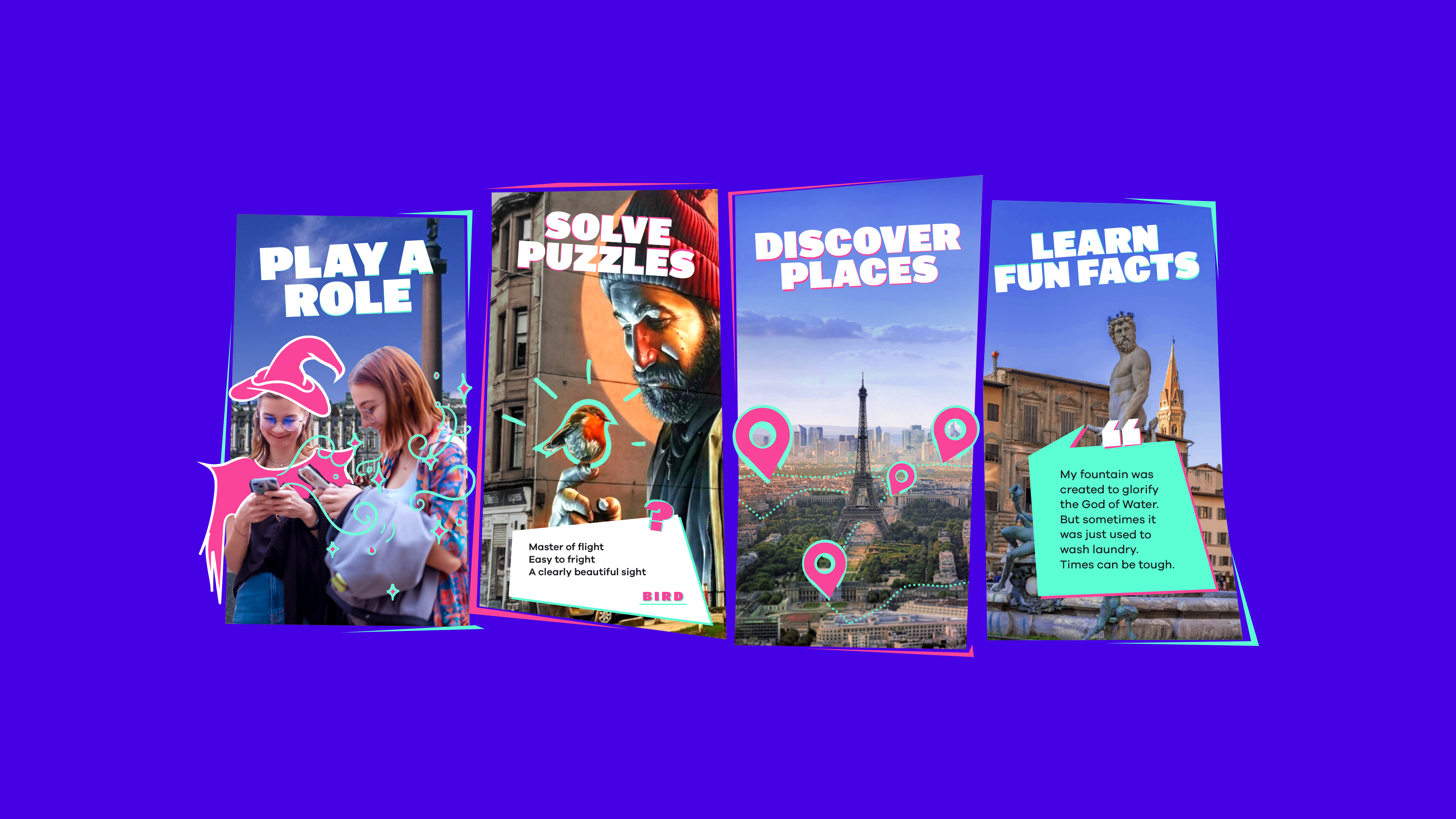 CREATE A CHRISTMAS-THEMED TREASURE HUNT
Starting this month, these games can be created by anyone using our web platform, the Questo Creators' Room. With no coding required. And no costs.

And we're currently running a special winter campaign for those who want to create one in their cities.

If you create your game in time for Christmas, you will:
RECEIVE 100% OF THE PROFITS
From all the sales it generates, you will earn 100% of the profits (after taxes) until the end of the year. Each game will be sold for 6.99 Euro/Dollars per person.

PROMOTIONAL SUPPORT
We will push the sale of these games on our channels. And we will support you with tools and resources so that you can sell it on your own too, on any external channels you wish.

WIN A $3,000 BUDGET
The first person who builds AND tests their game before December 6th, 6 PM GMT+0 (London time), will win a grant that will be used to advertise their game.

Creators have already started building Christmas games in 65+ cities. Join them to turn the entire world into a winter wonderland!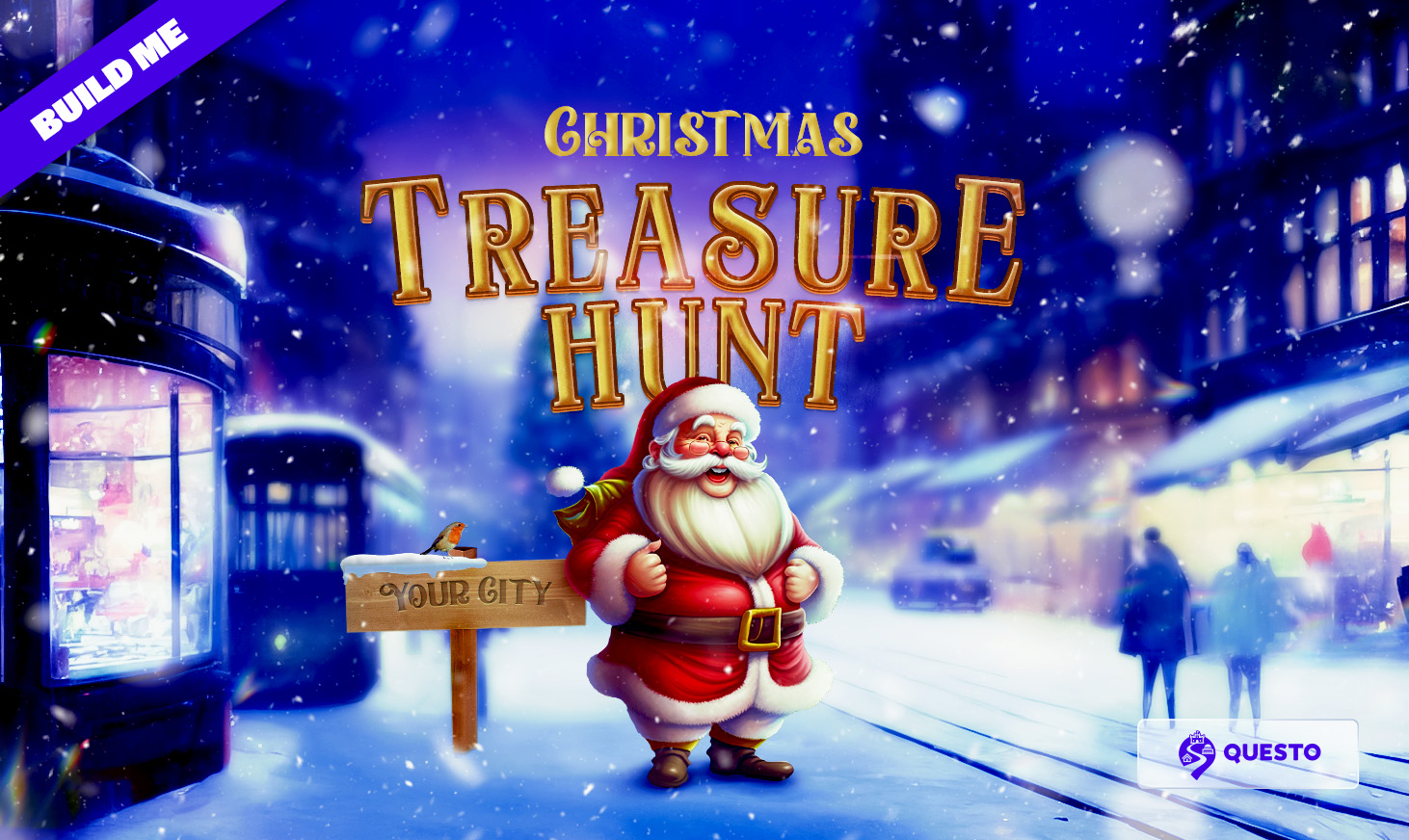 The time needed to build
The game-building process usually takes around two days. No code is required. You only need to do basic mapping, come up with puzzles and research facts. And then add them all to the platform.

Deadline
You must finish building the game by December 6th, when it will be approved by our editorial team, to make sure everything is functional and the game follows the guidelines (should be a quick check). And you must have the game tested (min. 10 people playing it, average rating of 4.5) by December 12th.
HOW TO PARTICIPATE
STEP1:
Please login in the Questo Creators' Room [HYPERLINK]
STEP2:
Start a new project by clicking on the NEW GAME button and filling in the City and the Game Title fields, with the name "Christmas Treasure Hunt".
You can complete these two steps in less than 30 seconds so you can do it right now
STEP3:
Go to the Guidelines section in the top left corner of the menu. There you will find the Brief and Special Guidelines documents.

We'd be thrilled to have you bring just a bit more joy to our community this holiday season!
Let's build a Christmas wonderland together!