Best Paris Hotels for Romantic Honeymoons
Posted on Aug 17, 2022 by Questo Team
Paris is a city that is known for romance, so it should come as no surprise that it is one of the best cities in the world for a honeymoon. With its iconic sites, romantic restaurants, and breathtaking views, Paris will be an unforgettable experience for any newlywed couple.
When it comes to planning a honeymoon in Paris, there are many factors to take into account. The hotels are one of the most important parts of your stay. Whether you're looking for a romantic getaway or something more extravagant, we've got you covered with our list of the best hotels in Paris for honeymooners.
1) Hotel de Crillon
This hotel is one of the best places in Paris to enjoy your honeymoon. It is situated on one of the most iconic streets in Paris, Place de la Concorde, which has been a focal point for many historic events since 1789. The hotel offers luxurious accommodations with excellent service to make your stay memorable. Beautiful views of the Eiffel Tower, the Champs-Elysées and the Louvre await you in this luxury hotel.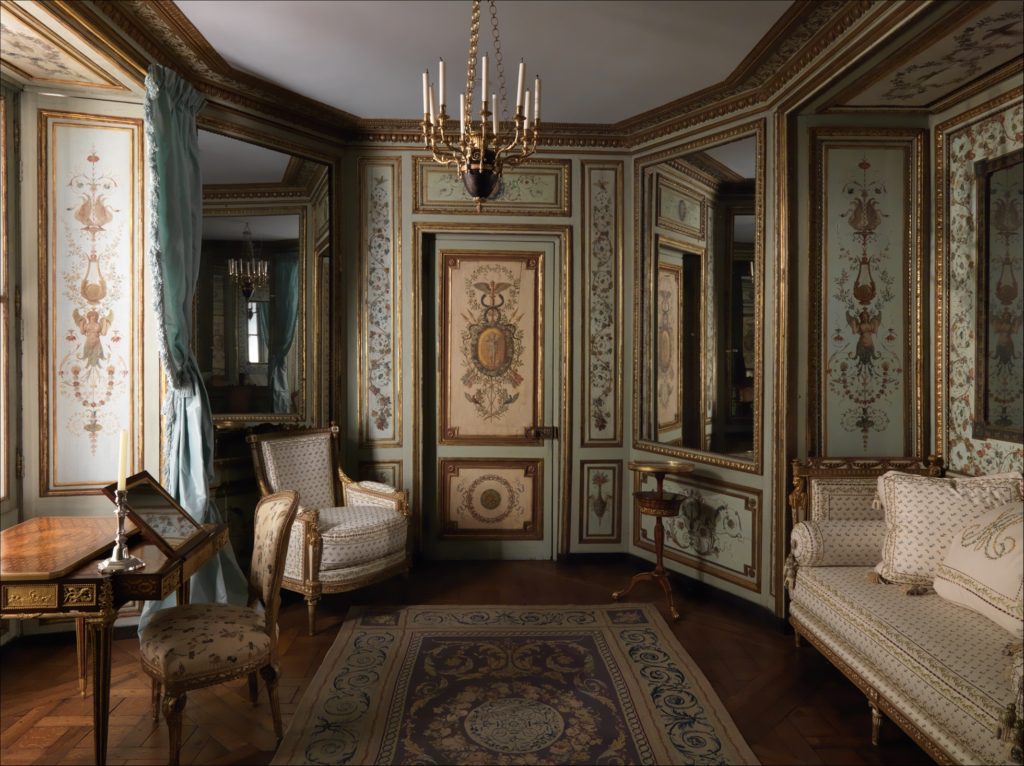 2) Hotel George V
This hotel is located in the heart of Paris and is known for its service, charm and grandeur making it one of the best hotels for a honeymoon in Paris. The ornate architecture inside this hotel created a 19th-century ambience that you will not want to leave. The staff is friendly and accommodating and the amenities that are provided here are luxurious. This hotel is well known for its Art Deco style, which makes it a fun place to stay. The 4-Star Paris Hotel offers rooms with a flat-screen TV, air conditioning, high-speed internet access (fees) and a desk. The furniture in the room looks vintage.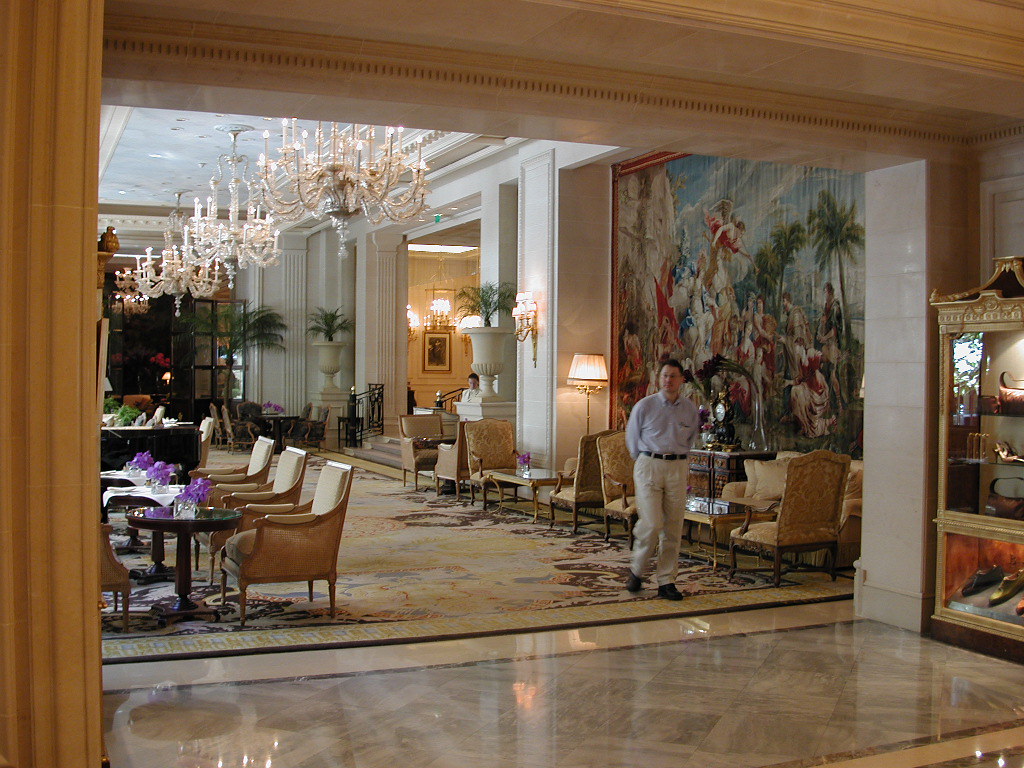 3) Hotel du Louvre
Situated close to some of the most famous tourist attractions in France such as Notre Dame Cathedral, the Louvre Museum and the Champs Elysees, this hotel will provide you with a contemporary experience. It features spacious rooms with a modern décor that includes in-room wireless internet access. Many visitors have testified that it is one of the best places for a honeymoon in Paris. It is also easy to access. It is just a 10-minute walk from the Paris Metro station and a 20-minute walk to Notre Dame Cathedral. The nearest metro stop is Place de la Concorde.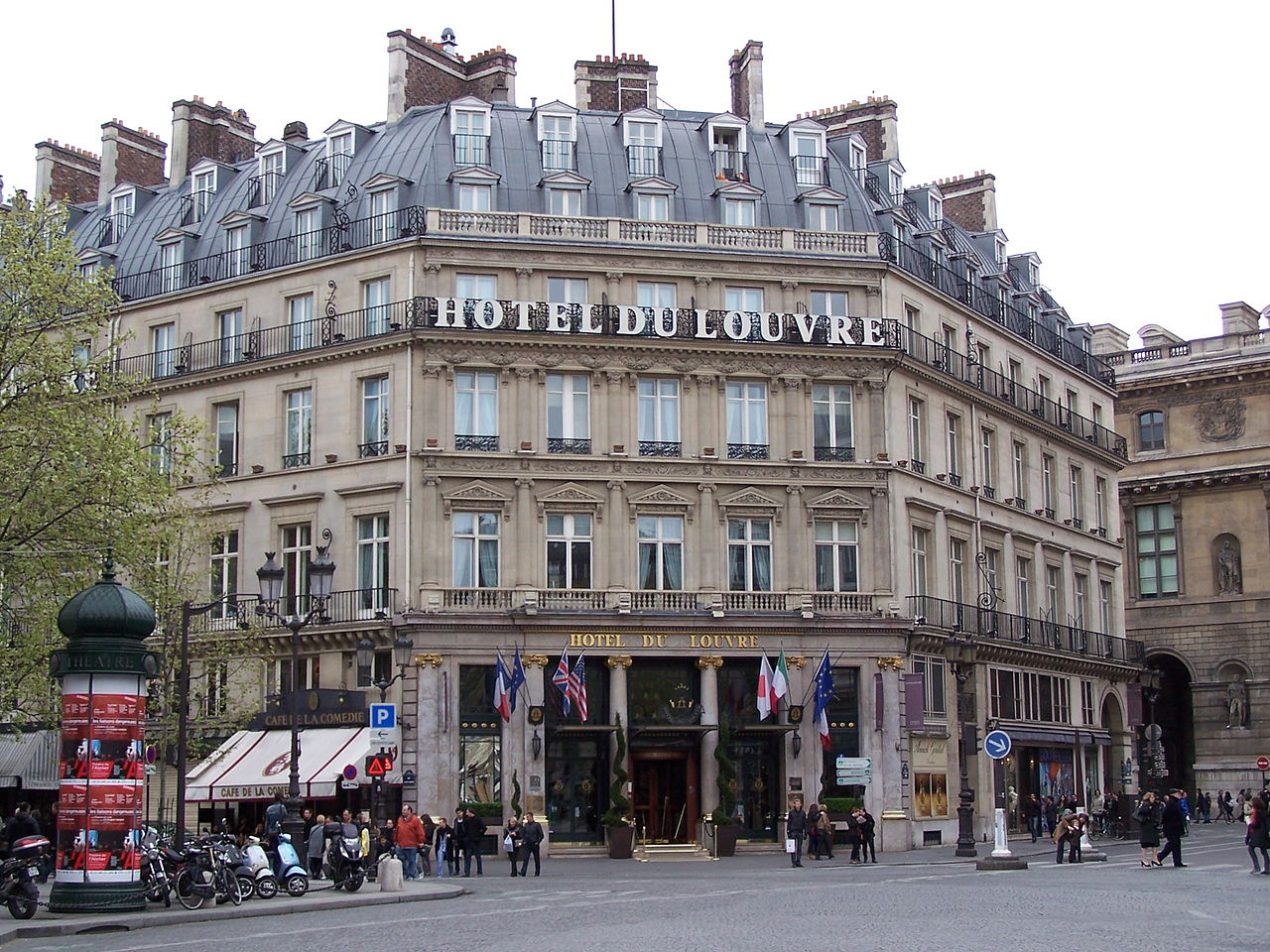 4) Hotel Raphael
The Hotel Raphael is the perfect place to spend a romantic honeymoon in Paris. It has been ranked as one of the best hotels in Paris and offers a luxurious stay with its elegant décor and luxurious amenities.
The Hotel Raphael offers an excellent location, just minutes from the Arc de Triomphe and the Champs Elysées, making it one of the best hotels in Paris for those who want to explore all that this amazing city has to offer.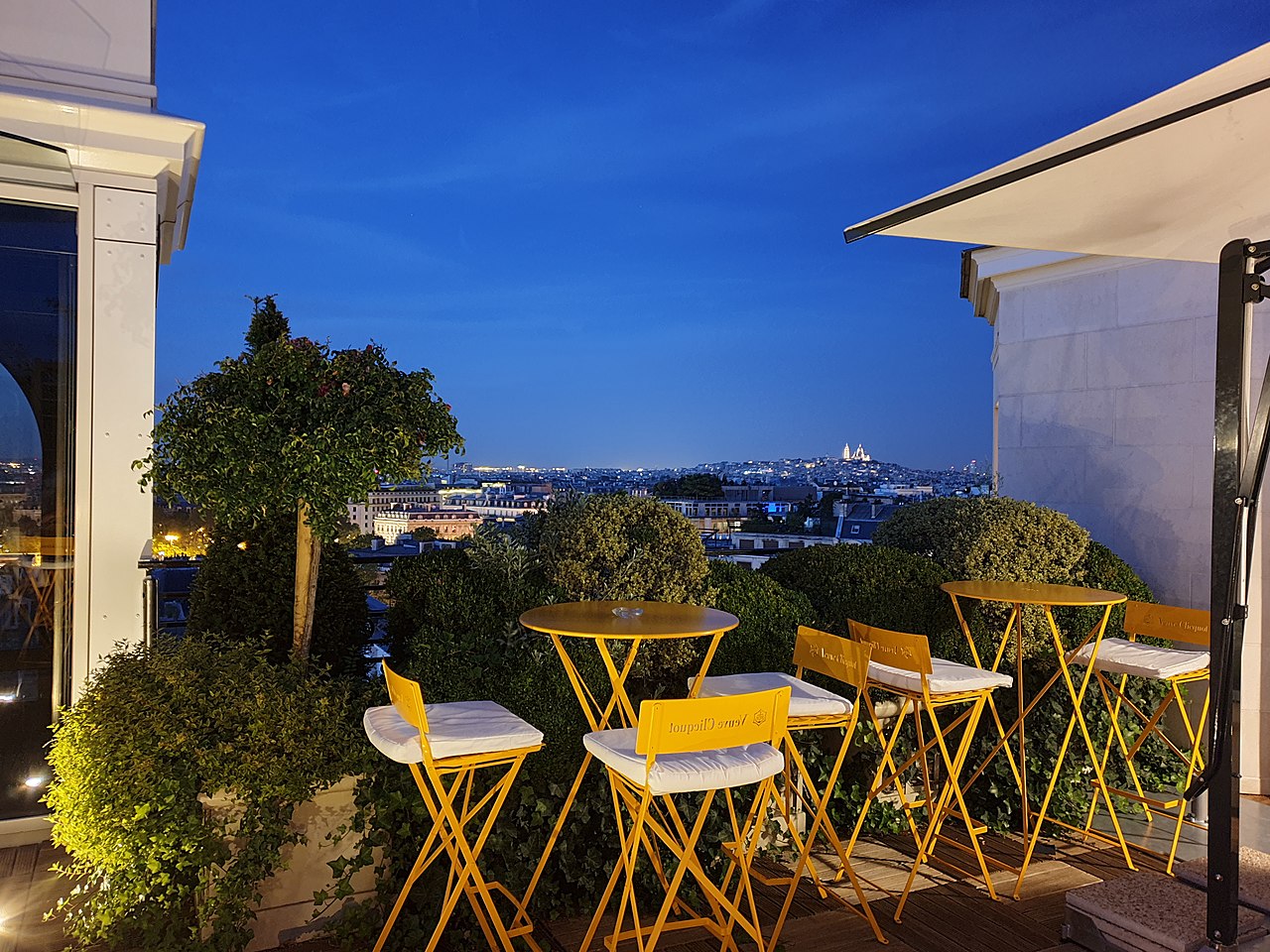 5) Hotel Royal Monceau
The Hotel Royal Monceau is a luxury hotel in the 8th arrondissement of Paris, France. It has been classified as a historic monument by the French Ministry of Culture.
The entrance to the hotel is through an ornate gatehouse, which faces onto rue de Rivoli, with its gardens on either side; this is flanked by two pavilions that are connected to each other by a long gallery that runs parallel to rue de Rivoli and overlooks it from
This hotel provides the perfect location for couples who want to enjoy their honeymoon in Paris. The hotel features luxurious accommodations with upscale services that are sure to impress.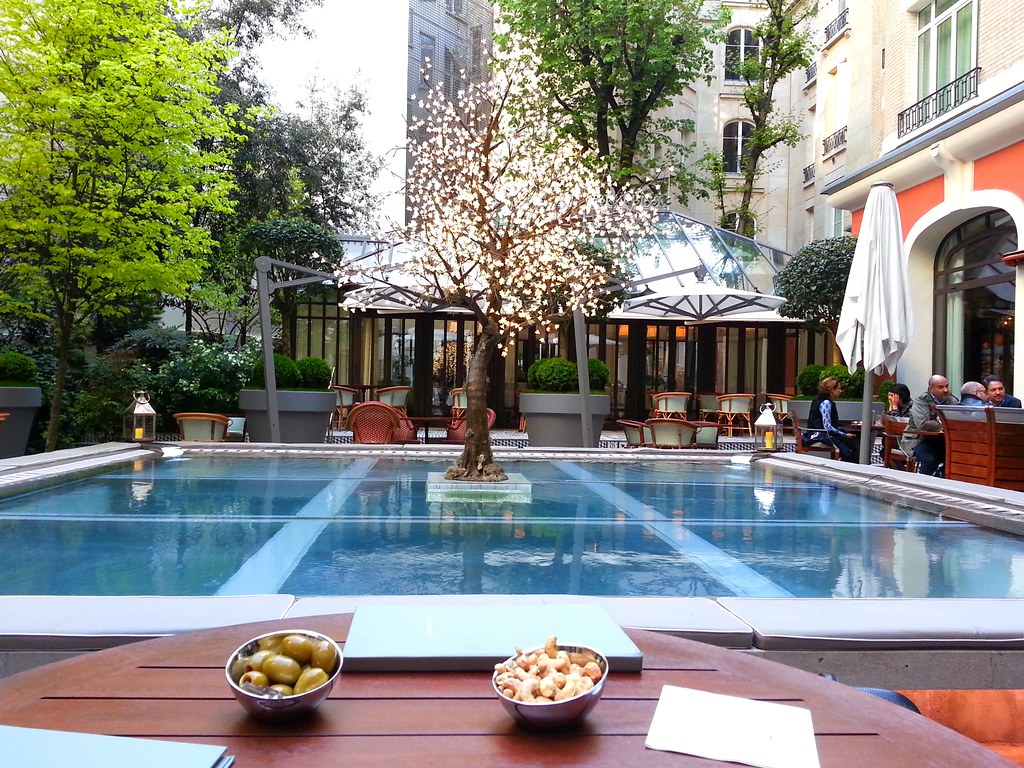 6) Hotel Shangri La Paris
This hotel has been around since 1908 and has achieved fame due to its historical significance and luxurious amenities. The hotel also features private entrances, a terrace, outdoor spaces, and a spa that boasts everything from massages to facials to haircuts, making it the perfect honeymoon destination in Paris.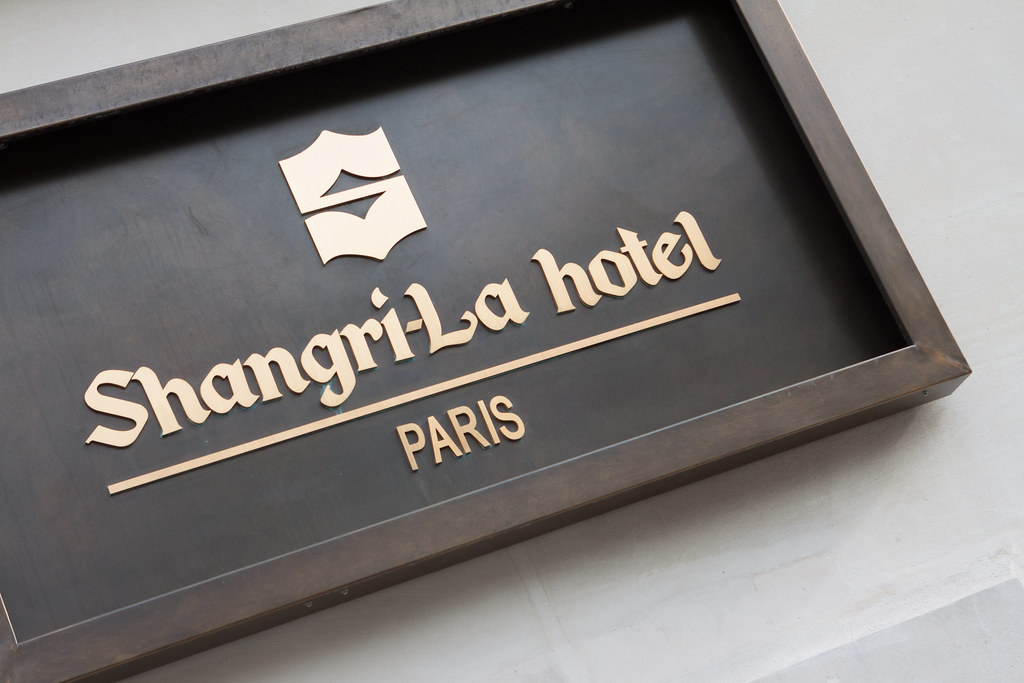 7) The Hotel de L'Abbaye
L'Abbaye is a luxurious hotel located on the outskirts of Paris. The hotel has a historic and romantic charm, with its medieval architecture and a large garden. It is one of the best hotels in Paris for couples who want to enjoy a romantic and peaceful moment.
The Hotel de L'Abbaye offers guests the chance to stay in one of its 36 rooms, each with their own unique style. The rooms are split into four categories: Deluxe Rooms, Superior Rooms, Executive Rooms, and Suites. All of the rooms come with free Wi-Fi and satellite TV channels. There is also an indoor swimming pool available for use by guests who want to relax after exploring all that Paris has to offer.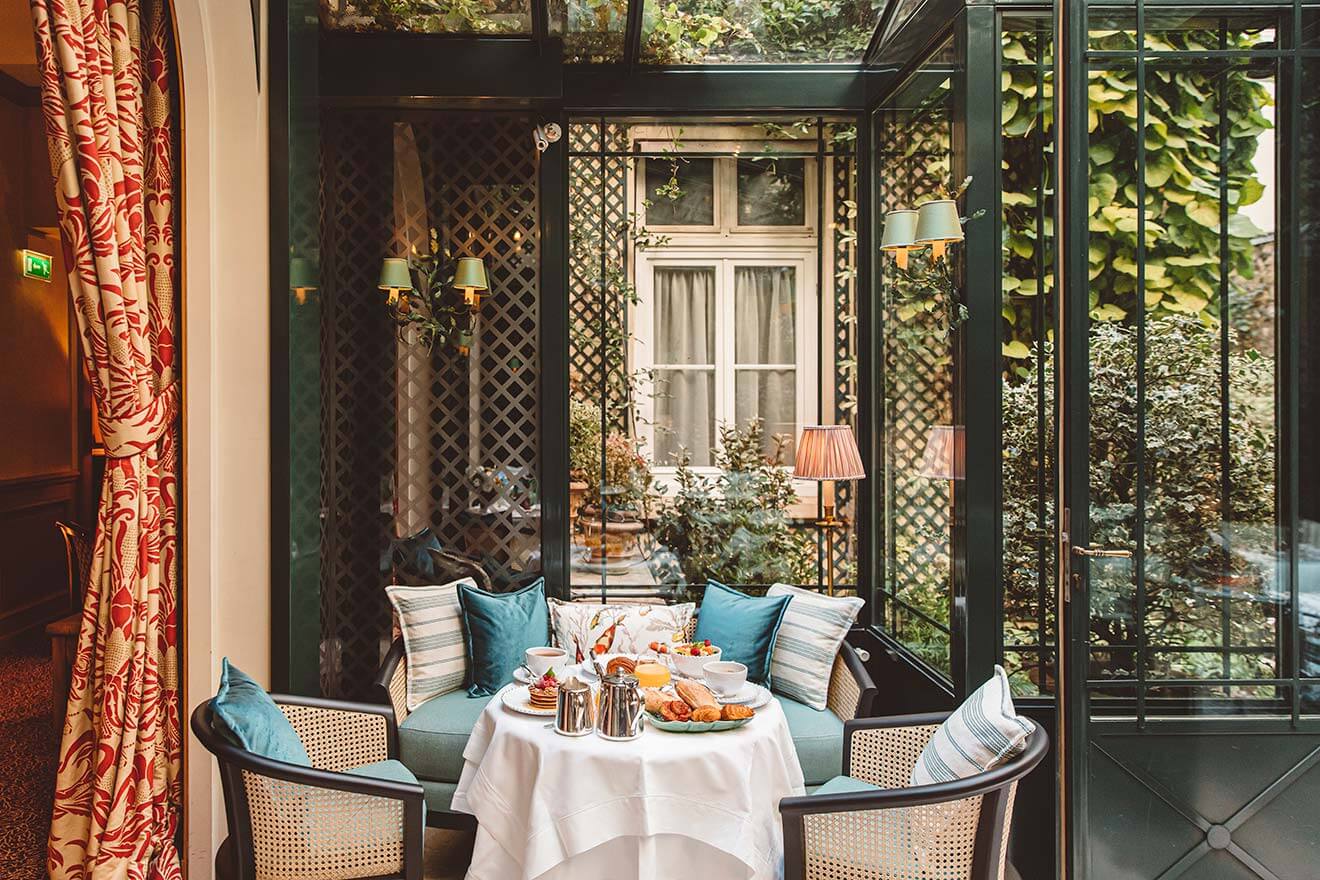 https://www.hotelabbayeparis.com/en

8) Hotel Saint-Louis
Hotel Saint-Louis is one of the best Paris hotels for a honeymoon.
This hotel is located in the heart of Paris, close to the Louvre, Notre Dame and other famous attractions. The rooms are spacious and well-decorated with a mix of modern and classic designs. The hotel has a rooftop terrace that is perfect for enjoying an afternoon cocktail.
Hotel Saint-Louis offers free Wi-Fi, breakfast and other amenities to make your stay more comfortable.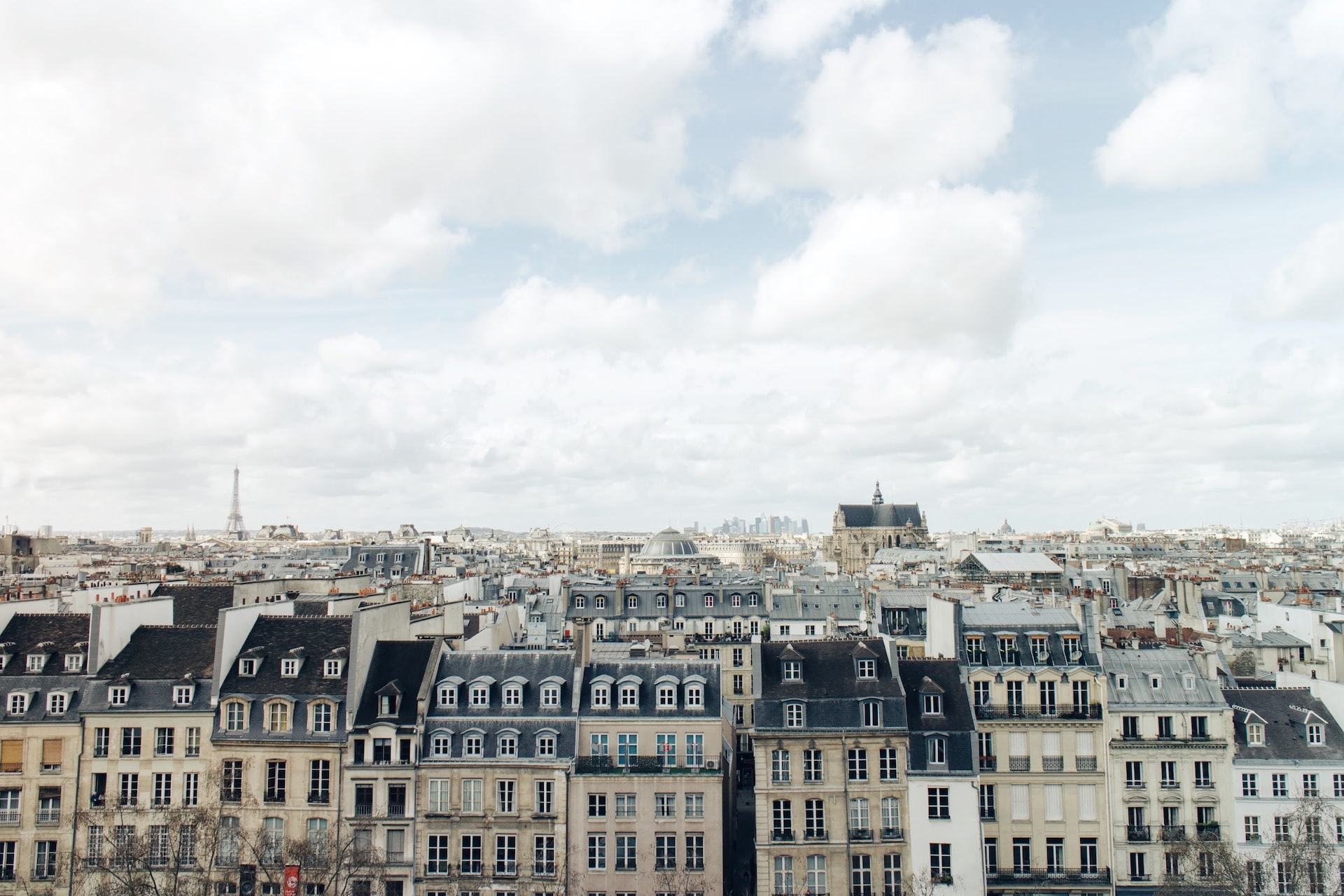 9) Hotel Amour
Hotel Amour is a luxury hotel located in the heart of Paris. The hotel has an intimate and romantic atmosphere which is perfect for newlyweds. This hotel has been voted as the best Paris hotel for honeymoon by many publications including Forbes, TripAdvisor, and Lonely Planet.
The hotel is located in the centre of a charming street that has been named one of the most romantic in Paris. There are also numerous shops and places to eat nearby. The area includes Notre Dame, Louvre, Centre Pompidou and Bastille. The hotel is close to many public transportation lines.
If you are looking for comfort, style and convenience then Hotel Amour is a perfect choice!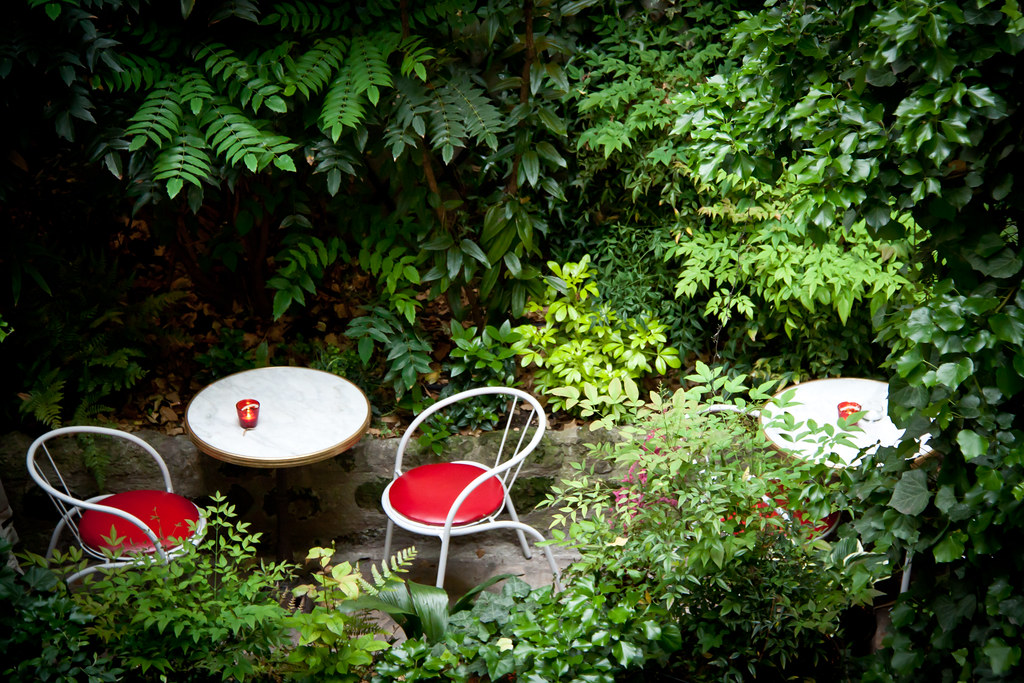 Conclusion
In conclusion, the best Paris hotels for a honeymoon are the ones that offer a great experience to their guests. This means that they should have a great location, great amenities, and provide excellent customer service.