8 Best Day Trips from Paris
Posted on Aug 17, 2022 by Questo Team
The best day trips from Paris are those that are not too far from the city. They allow you to get a taste of the French countryside and experience the beautiful sights of France.
Paris is a beautiful city, but it can be tiring to explore all its museums, monuments, and parks. It's nice to take a break from the city for some fresh air and explore other parts of France.
It is also good to visit some of the neighboring countries within two to three hours of traveling distance.
In this article, we want to explore some of the best day trip options available from Paris.
Day Trip #1: Medieval French Village
A day trip to a medieval village is the perfect way to experience some authentic French culture.
The quaint village of Provins is only about an hour outside of Paris, but it feels like you've traveled back in time. The entire town has been preserved since the Middle Ages, and it's now a UNESCO World Heritage Site. There are shops and restaurants that serve traditional dishes like duck confit and escargot, as well as museums that showcase how people lived in this era. You can even stay overnight at one of the hotels if you want to make a weekend out of it!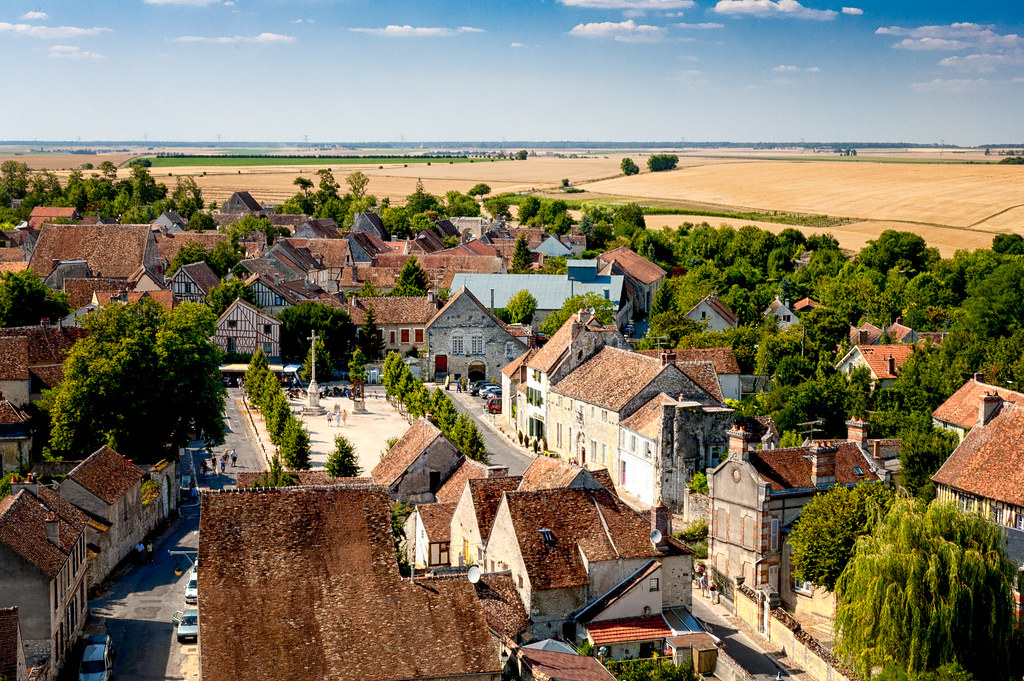 Day Trip #2: Versailles Palace
Versailles Palace is a must-see for any visitor to Paris. It was used by the royal family of France from 1682 to 1789 and it is one of the most beautiful palaces in Europe.
Versailles Palace is located in Versailles, which is about 20 miles southwest of central Paris. The palace was built in 1678 and has been expanded over the years with many additions including a theatre, chapel, orangerie, and stables.
The grounds are also beautiful as they include gardens and fountains that are still working today!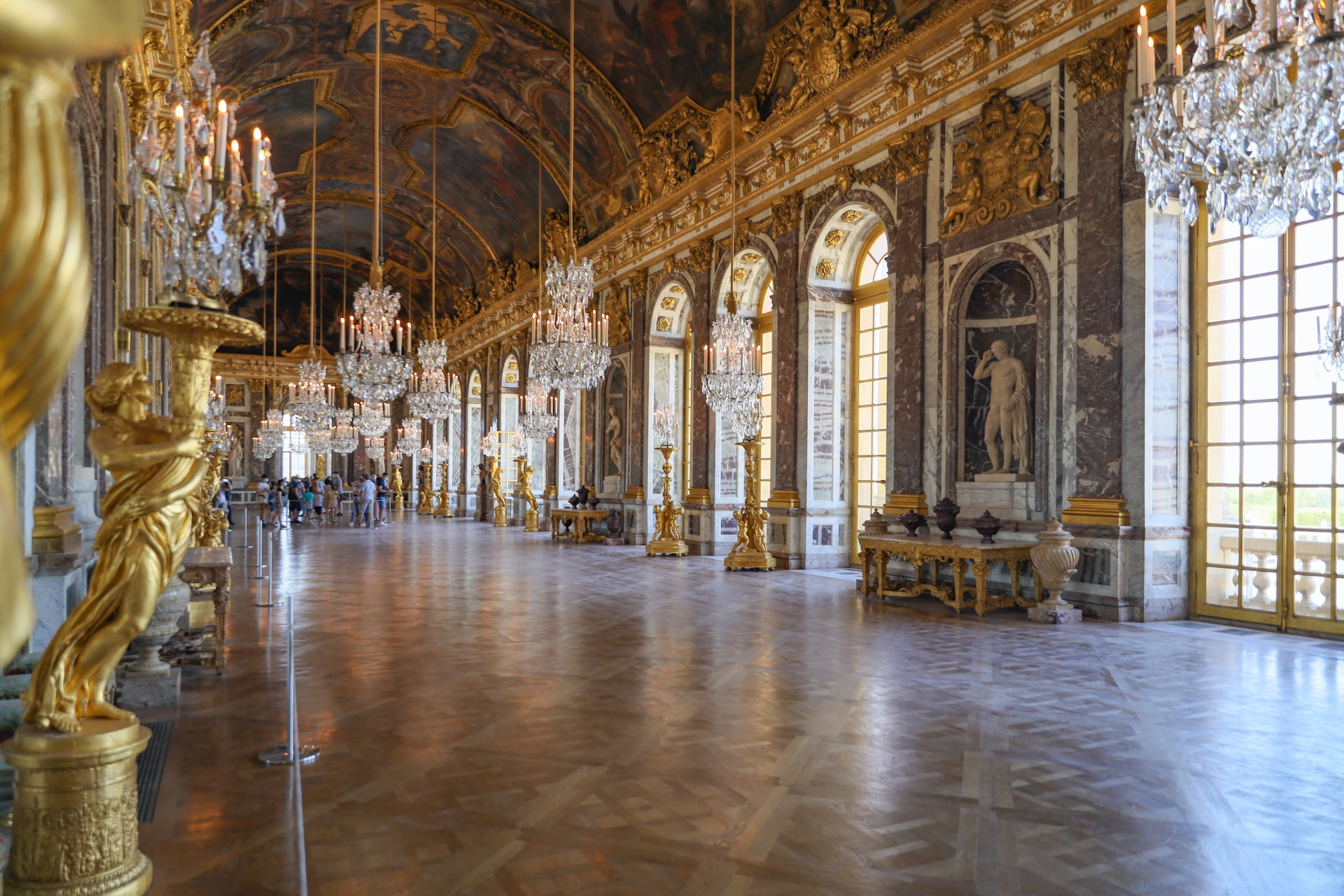 Day Trip #3: Giverny and Monet's Garden
This is a day trip from Paris that will take you to Giverny, the home of Claude Monet. You will get to see the beautiful gardens and houses where he lived and painted. You will also get to visit the museum that houses his works.
Giverny is a small village in France, located approximately 50 kilometers northwest of Paris. It was here, in 1883, that Claude Monet bought a house and garden which he transformed into an oasis of flowers and trees. The house is now a museum dedicated to his life and work. The gardens are open all year long for visitors who want to see first-hand how Monet played with light and color in his paintings.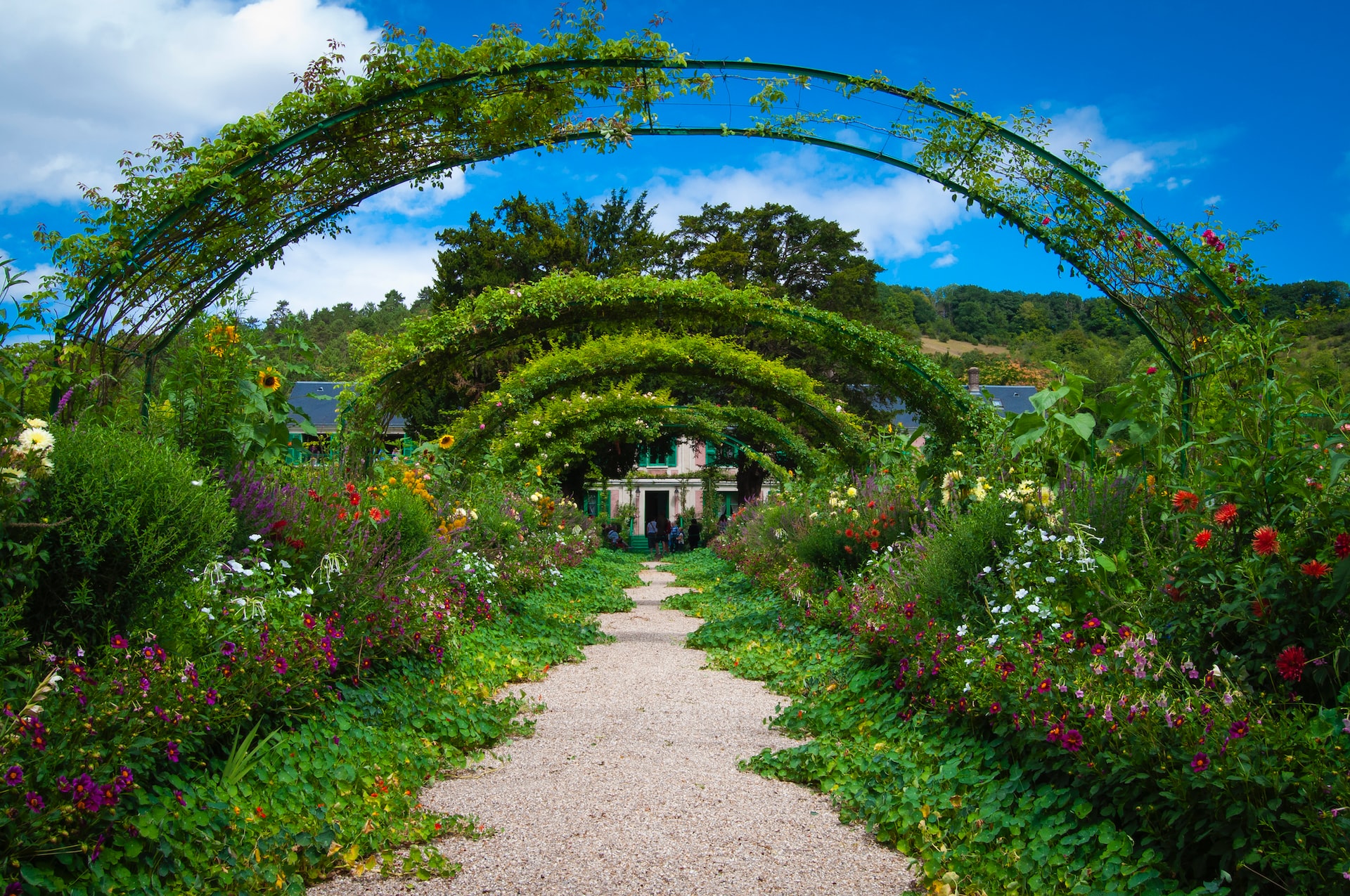 Day Trip #4 - Atlantic Coast
The Atlantic coast is one of the most beautiful beaches in France. It is located on the Atlantic Ocean and it stretches for about 200 kilometers. The coastline is known for its cliffs, coves, and beaches.
The best way to get to the Atlantic Coast from Paris is by train. It takes only 3 hours and 30 minutes by train from Paris to Saint-Malo, which is a beautiful city on the Atlantic coast. From Saint-Malo, you can take a boat or walk along the coastline for about an hour until you reach your destination - the beach of Ploumanach.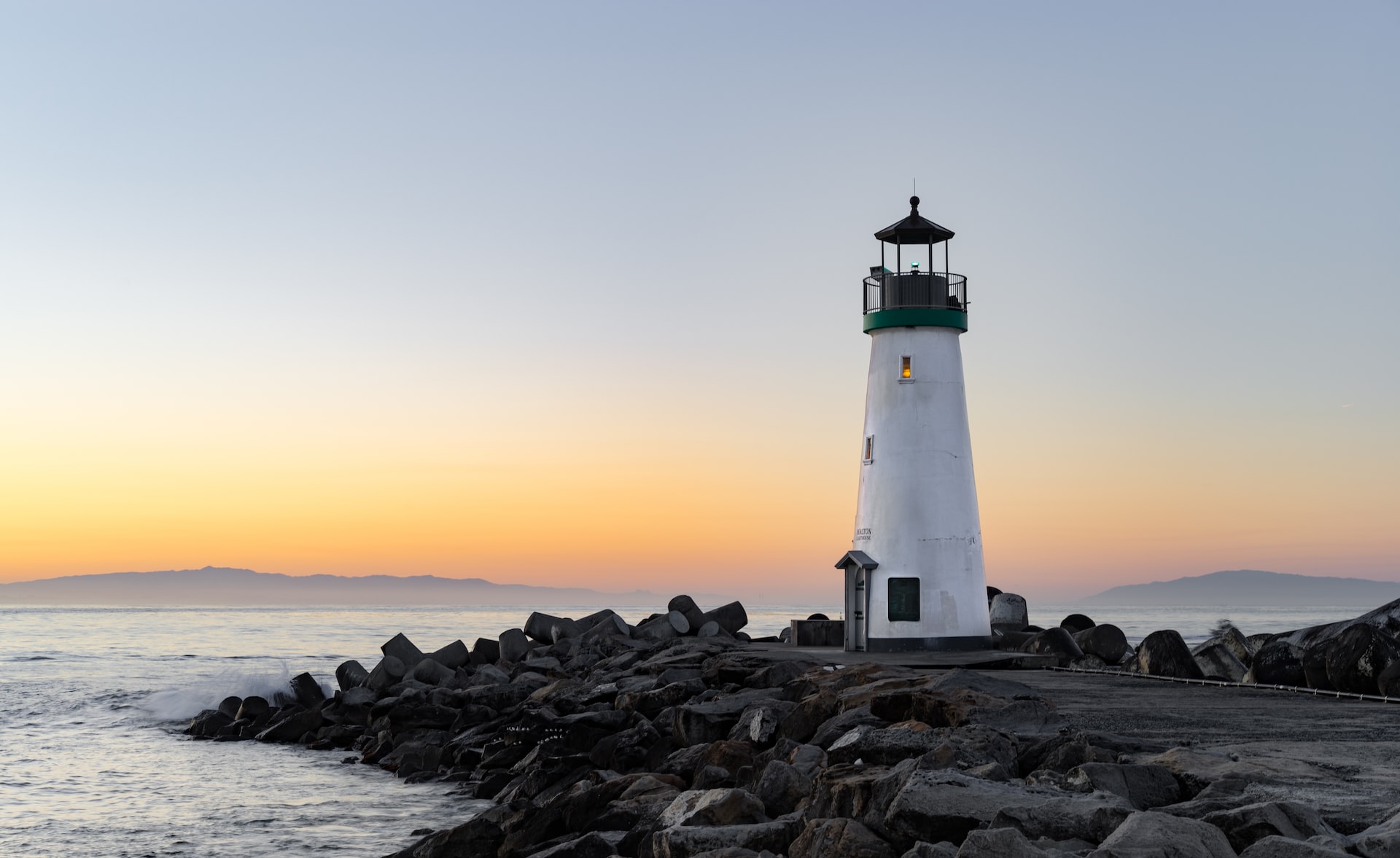 Day Trip #5 - Luxembourg
Luxemburg is a great day trip destination from Paris. It is only a 4-hour drive or train ride away and it offers a completely different experience than the one in Paris.
In Luxemburg, you can visit the medieval city and enjoy the luxurious gardens.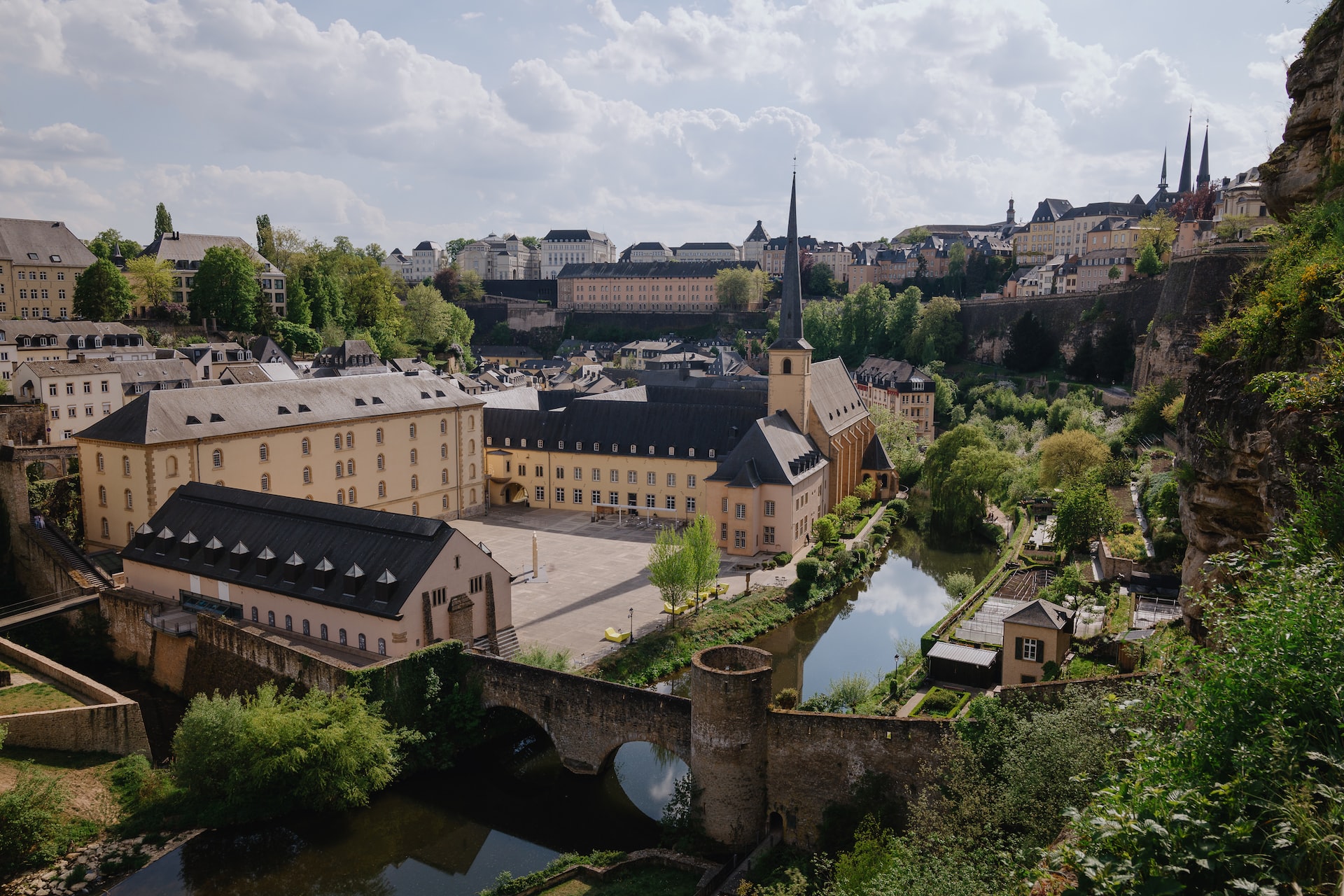 Day Trip #6 - Brussels
Brussels, Belgium is a great day trip from Paris. It is only about a 90-minute train ride and the train station is located in the heart of the city.
Brussels has a lot to offer for a day trip:
- Visit the Grand Place, which is one of Europe's finest and most beautiful squares
- Take in some world-class art at the Museum of Modern Art
- Explore Brussels' historic center
- Sample Belgian waffles (the best ones are found on Rue des Bouchers)
- Shop at Galeries Royales Saint Hubert or Place du Grand Sablon, which have some of the most famous luxury brands in Europe
- Enjoy Belgian beers and chocolate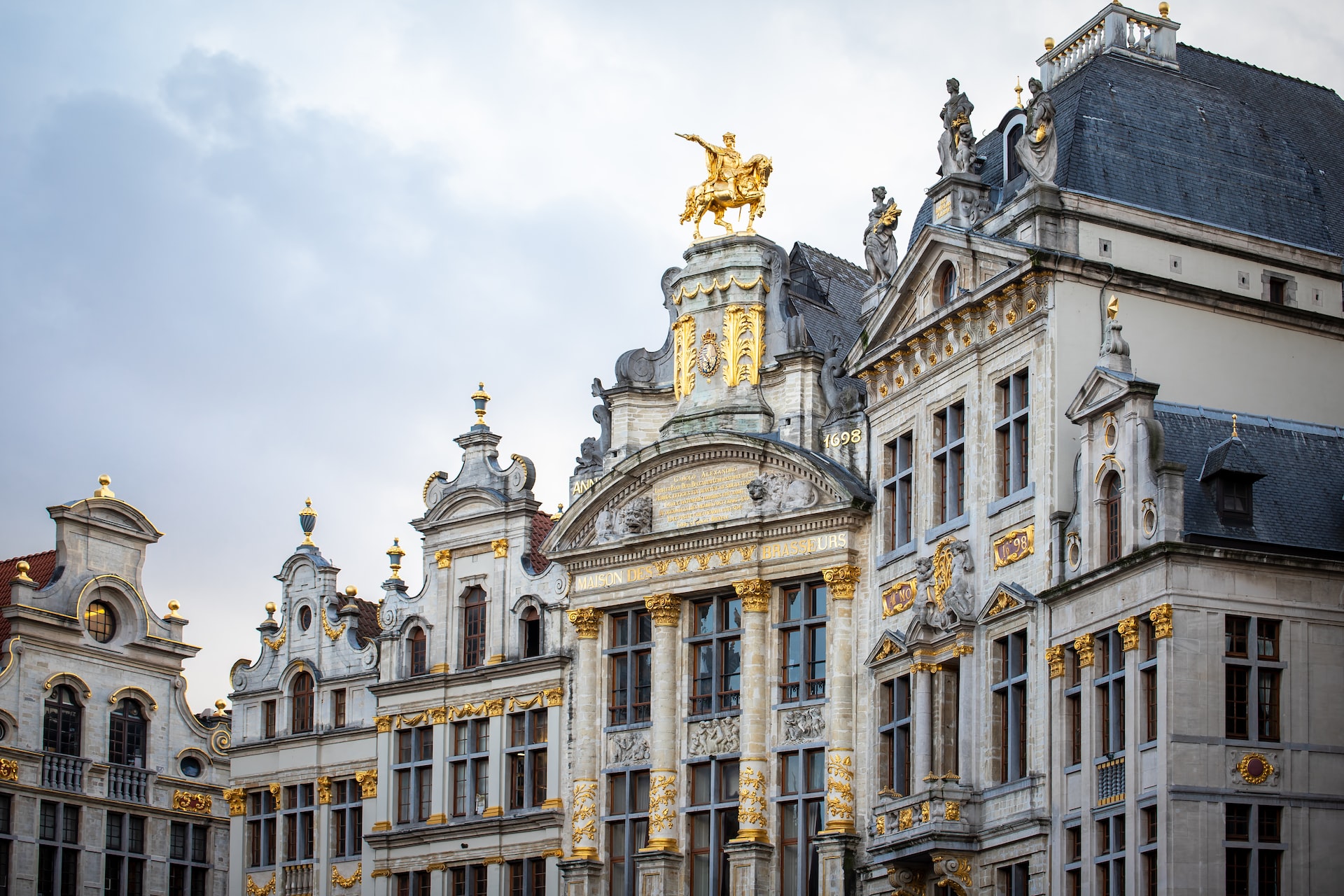 Day Trip #7 - Amsterdam
Amsterdam is the capital of The Netherlands and one of the most popular tourist destinations in Europe. It is located about 500 km from Paris. Tourists can enjoy the canals, explore the city of Van Gogh and see the iconic Red Light District.
The best way to get to Amsterdam is by train or by plane. The distance between these two cities is about 500 km, so it will take you about five hours to drive there. You can also take a high-speed train or fly there in less than four hours.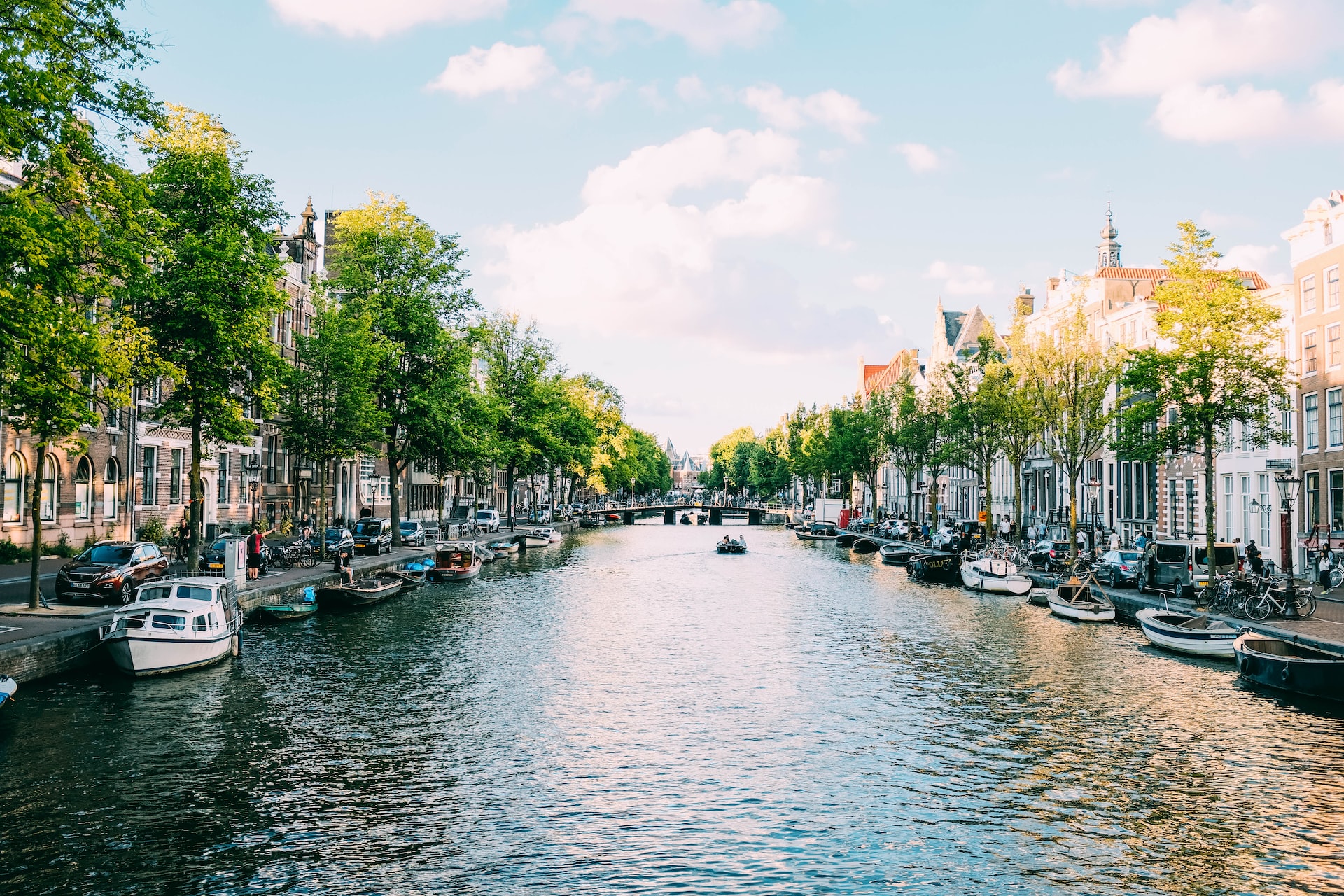 Day Trip #8 - Switzerland
The Swiss Alps are a favorite destination for a perfect day trip from Paris. A popular day trip is the train ride to Geneva, which takes about three hours and costs about $70 round-trip.
Geneva is the second-largest city in Switzerland. The city offers several attractions, including museums and art galleries as well as shopping opportunities. The best time to visit is during the summer months when many festivals are held throughout the city. There are also many outdoor activities available in Geneva such as hiking, biking, swimming, and more!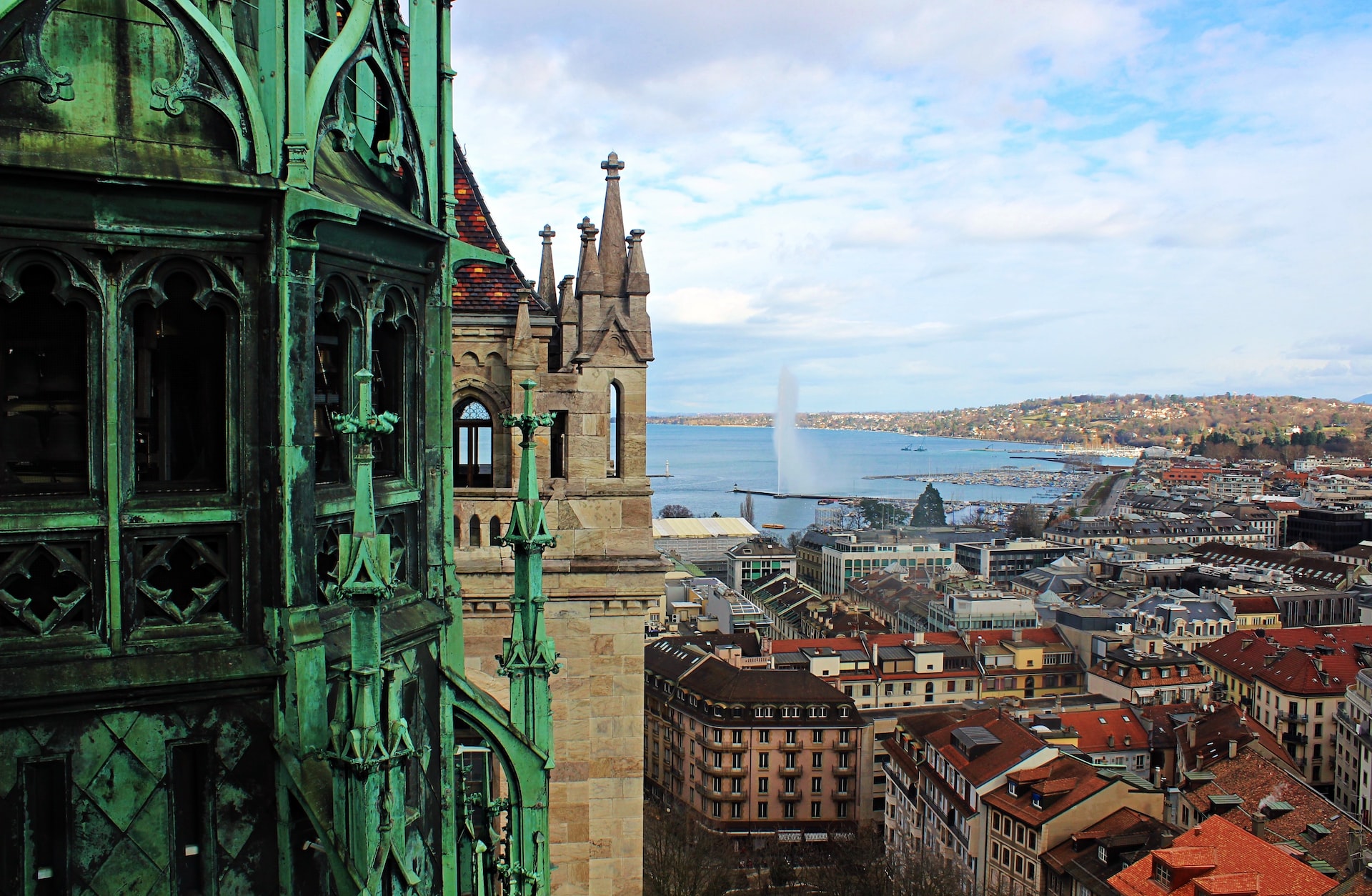 Conclusion
One of the best ways to enjoy the beautiful city of Paris is by taking a road trip. It offers a unique experience that will live with you for a long time. One great way to bring experiences to life is by playing real-life city exploration games on Questo. It is a great way to explore a city and get to know everything it offers even before you get there. Get started today!