Best Berlin Clubs - 5 Berlin Nightlife Legends
Posted on Nov 26, 2021 by Rick Wilder
Berlin Clubs - an Introduction
Berlin nightlife is something of a legendary topic among travelling communities, not only for its sheer breadth of options but also for its long-standing reputation in providing unforgettable experiences.
Spending your night in Berlin clubs elevates these experiences to a whole new level, but doing your research on which clubs offer the best odds of entry (you heard us right!) is a must.
If you plan to travel to Berlin in the near future or if you're there already, join us on a comprehensive roundup of the best clubs Germany's capital has to offer.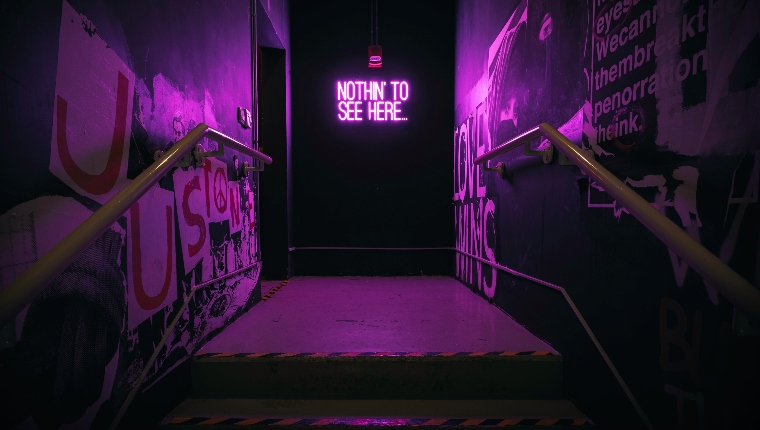 #5
- ://about blank - The Kooky One
Pricing: €12-15 Entry Fee
Dresscode: Smart-casual
Entry Difficulty: Easy/moderate
Music: House/Acid House/Disco/Electronic
://about blank is a formerly illegal underground nightclub that established quite the name for itself - throwing countless 'off the wall' parties and events. While this Berlin club remained under many radars for years, tourists and Berlin locals alike have taken to spreading the word about the once-unsung club, putting it on the map.
Unlike most clubs, the dress code is quite lax there and the chances of gaining entry (so long as you aren't in a large group or are too noticeably inebriated) are pretty high. It also has a large open-air garden which is great during the summer months. ://about blank remains open for several days non-stop, so opening hours aren't even an issue! Make sure to plan ahead and check out the upcoming events for this Berlin famous club.
Questo tips: Aim to enter during the club's 'prime time' (between 1-2:30 AM) for best results.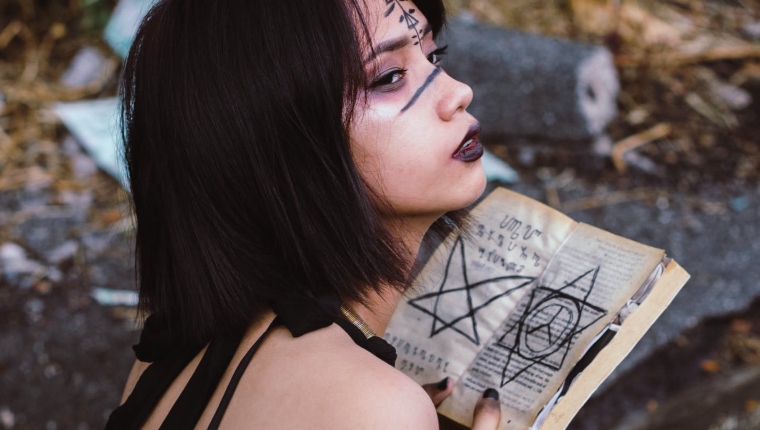 #4
- Berghain Club Berlin - The Club Religion
Pricing: €15-20 Entry Fee
Dresscode: Smart-casual (strange door policy)
Entry Difficulty: Legendary
Music: Techno
Everyone who's anyone in Berlin knows the name Berghain and its 'off the charts' reputation for letting a whopping less than 2 in every 10 people through their doors. In fact, this club is so notoriously difficult to gain entry to that someone invented a specialised online tool called Berghain Trainer which tracks your body language and voice as a simulated bouncer questions you in German (as if you were actually at the door).
Why, then, did this club make the list? Well, there's a reason why Berghain can turn away so many potential customers from around the world at the door: for years it was ranked (uncontestedly) as THE best nightclub in Berlin and is still often cited as the best club in all of Germany. From this Berlin club's origins as a power plant to the reasons behind its lack of mirrors on the walls - not to mention its famous 'rubber parties', this Berlin famous club is sure to offer you a legendary experience you won't forget... if you can get through the door, that is.
Questo tips: Attend in smaller groups (2-3 max), no need to follow Berlin fashion just express your natural style, no pictures/videos/social media posts, don't be loud while queuing or eager with the bouncer, avoid Sundays if you're not a local, learn your German colloquialisms and use them sparingly.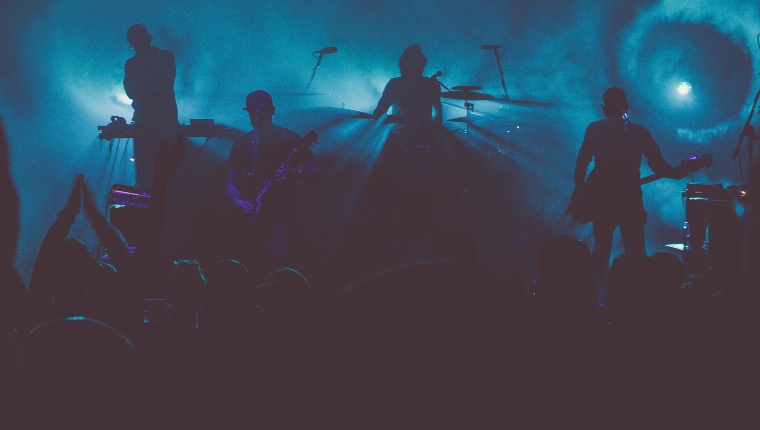 #
3
- Anomalie Art Club - The Anomaly
Pricing: €10-20 Entry Fee (Live music)
Dresscode: Casual (no sportswear)
Entry Difficulty: Easy
Music: Varied
Continuing with our 'repurposed spaces' theme, this former car-repair-shop turned-nightclub is considered the current 'pique' of high-brow Berlin nightlife. Anomalie is known by both locals and tourists as a 'hassle less nightclub in that entry is easy, the dress code is lax and the bouncers are generally welcoming. This is an absolute must-visit if you're unsuccessful or uninterested in the drama of other Berlin clubs.
Though information regarding the club isn't too easy to find online, Anomalie is active on Facebook and provides plenty of useful information there, as well as the opportunity to buy tickets to see specific musical guests at pre-sale prices. The interior is perhaps the unsung hero of this venue, oozing underground neon and dystopic vibes. If you arrive early, there are rumours abound that they even serve food.
Questo tips: Check the Anomalie Art Club Facebook page to book in advance for up to half off the on-the-door price.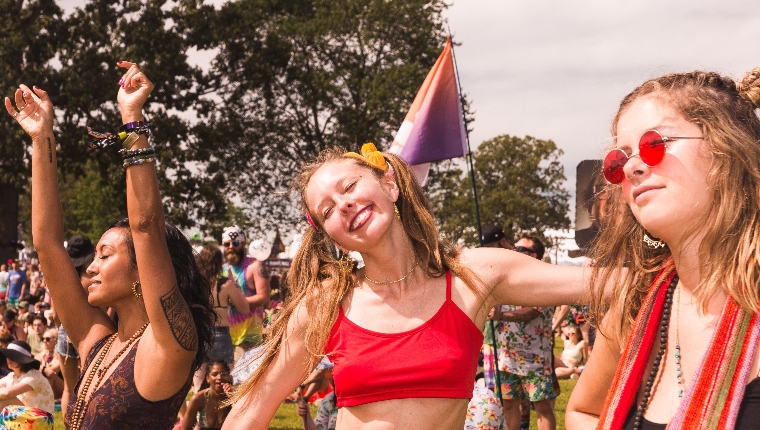 #
2
- Sisyphos - The Festival Vibe
Pricing: Up to €25 Entry Fee
Dresscode: Smart-Casual (no sportswear)
Entry Difficulty: Easy/Moderate
Music: Tech House/House
Sisyphos is often described as the arch-nemesis of Berghain. While the latter has a much more strict (and often confusing) door policy with a church-like following, Sisyphos is the complete opposite. The dedicated vegetarian pizza truck, disused cars, treehouses and hammocks littered all around the place can attest to that fact.
With a festival vibe and a varied crowd, you might be surprised to hear that there are regular scuffles between attendees and staff, with a mixed bag of reviews across the board (quite like Berghain). Something we noticed, though, is that those who gained entry and kept their heads down consistently described Sisyphos as the best club they've ever been to.
Questo tips: Avoid big groups (4+). avoid pestering staff on busy nights and be respectful, comply with the bouncers.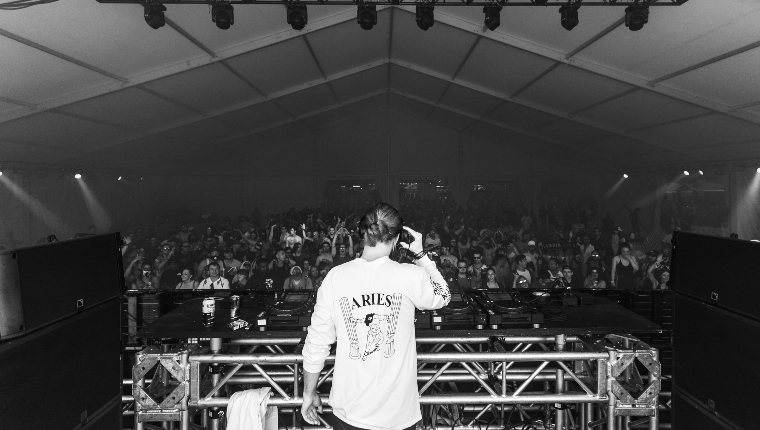 #
1 Berlin Nightlife Legend
:
Watergate Club Berlin - Music Above all Else
Pricing: €8-20 Entry Fee (live music)
Dresscode: Smart-Casual
Entry Difficulty: Moderate (21+ and random door policy)
Music: House/D&B/Techno/Varied
Watergate is THE club for those who rate music above all else. Known for its varied roster of DJs (such as Adam Freeland, Eric Morillo and Chicken Lips) and its amazing sound system, this club is Berlin nightlife personified. Pictures of the inside are hard to come by for this venue and that's no coincidence; they have a strict no-photos rule which you must adhere to.
This club is characterised by its floor-ceiling plate glass windows and a huge LED panel on its main floor. All things positive aside, Watergate has become more and more difficult to enter in recent years, with mixed reviews galore of its bouncers and door policy. Don't let that stop you, though! It's by far one of the easiest on our list to get into, just make sure that you take our tips on board!
Questo tips: Know more than just the name of the DJ playing on the night as the bouncers may ask, avoid large groups of one gender, diversify.
That just about rounds off our list of Legendary Berlin Clubs! Remember to keep our tips handy and, if you're looking for more fun things to do in Berlin at night, try any one of our exploration games where you can learn all sorts of interesting Berlin facts! We promise there isn't a bouncer or dress code waiting for you there!