20 Places in the UK to Visit with Your Kids Before They Grow Up
Posted by Aaron
It might only be a small island, but the UK has an abundance of attractions across the country – many of them perfectly tailored towards families. From educational days out at museums to exciting walks around a Welsh fairy-tale castle, you won't be short of great things to do with your family.
With this in mind, we've compiled a list of 20 places in the UK to visit before your kids have grown up. You can check out more great places to visit here.
Small disclaimer: many of these attractions can be visited at any age. But whether it's Stonehenge, the National Railway Museum, or any other place on this list, there's something special about taking your kids to see them before they grow up.
National Museum of Scotland, Edinburgh
The range of attractions on display at the National Museum of Scotland will leave you speechless. So much of it is tailored towards getting kids engaged in learning. Amongst the many interactive features, kids can dress up as Vikings, unearth realistic fossils and even climb into a massive human-sized hamster wheel designed to generate energy!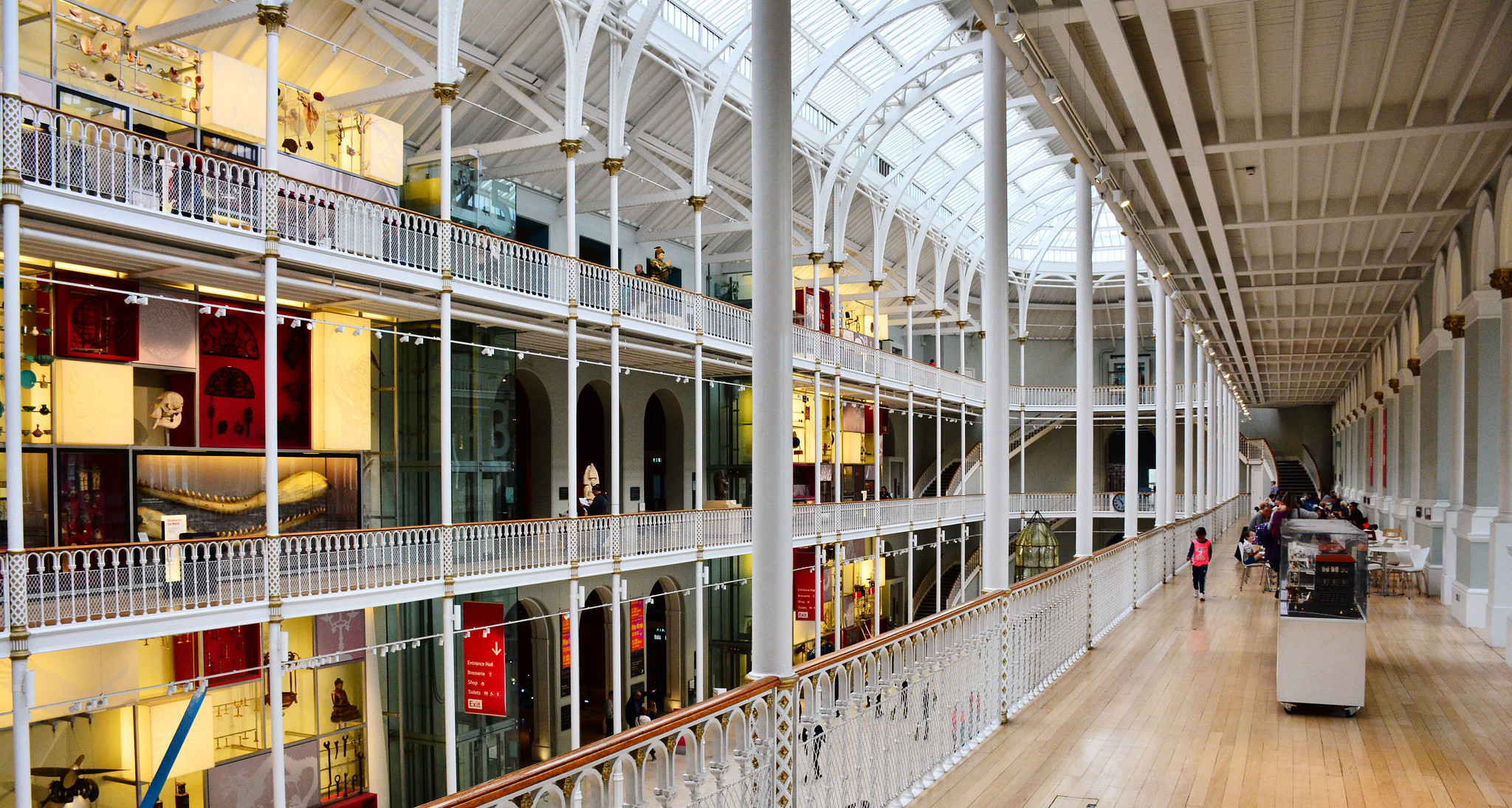 Credit: Mike McBey
Conwy Castle, Conwy
Conwy Castle is one to visit for any fans of historic buildings. Dating back to the 13th century, Conwy is one of best-preserved castles in all of Wales. That's really saying something, given that Wales has more castles per square mile than any other country in the world.
With unbeatable views of the surrounding landscape (as far as Snowdonia), a trip to Conwy Castle is one of the best things to do with your family. Despite a very small admission fee, you can easily spend the day here, which more than makes up for the cost.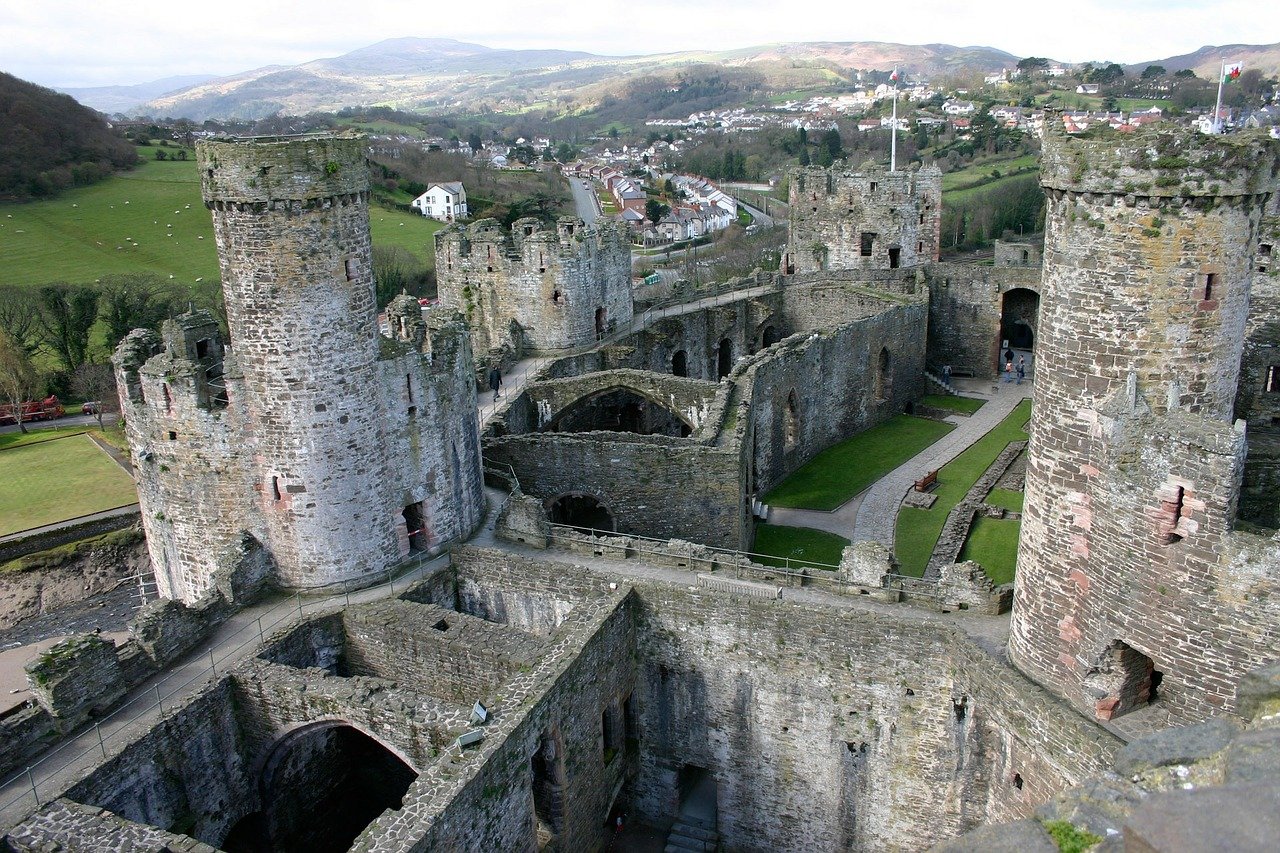 Stonehenge, Wiltshire
There's wonder to be found at this ancient site for both adults and children alike. Built around 5,000 years ago, Stonehenge is one of the great unsolved mysteries of the world, since historians still aren't quite sure how they were built or even their specific purpose.
With so much history and mythology surrounding Stonehenge, walking tours of this iconic landmark have become popular activities for families. Let your kids' imaginations run wild as they try to crack this age-old mystery with you.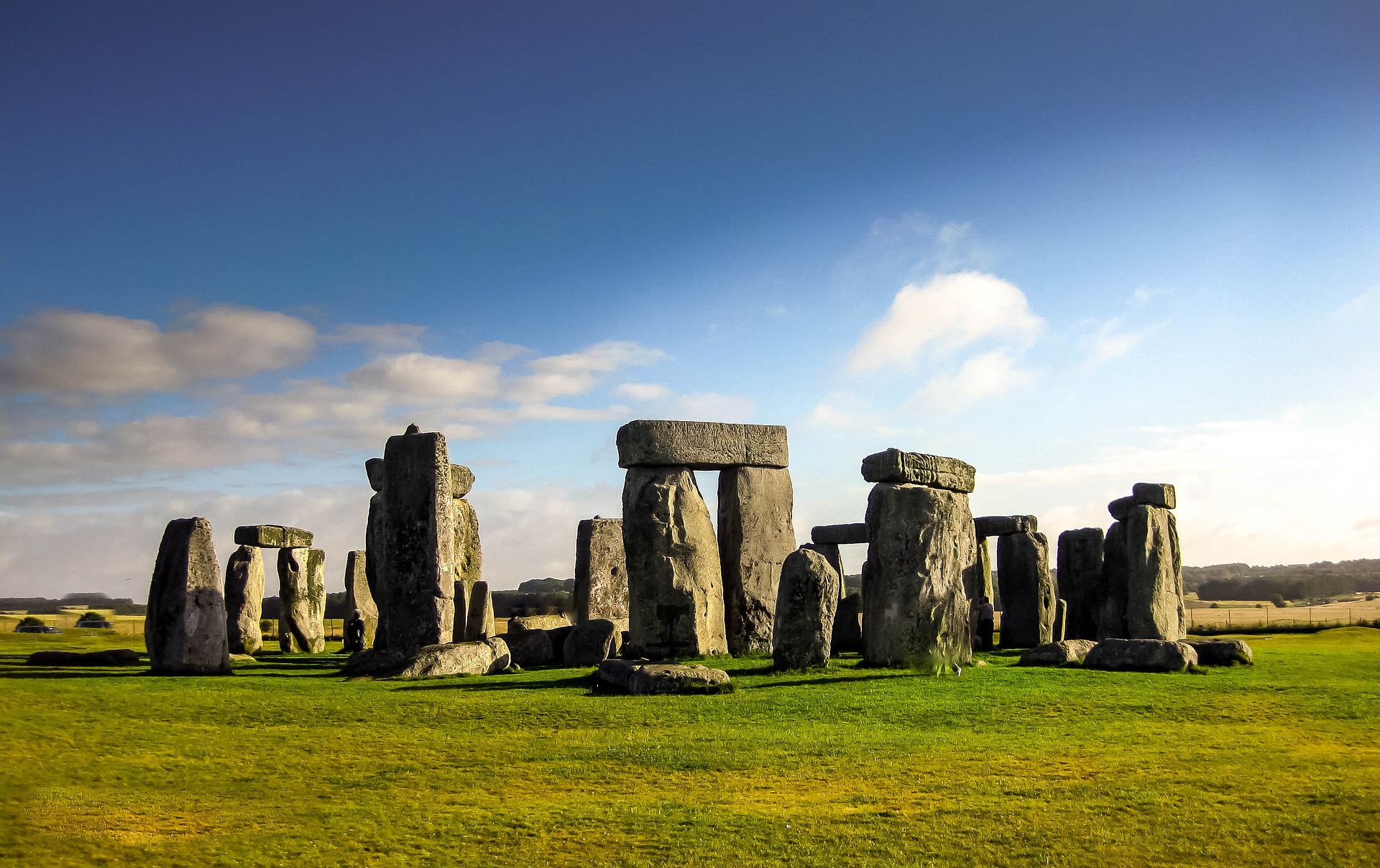 Dartmoor National Park, Devon
It's not every day that you get to see wild horses roaming the countryside, which is exactly what's on offer at Dartmoor National Park. Take a few hours away from screens with your family to enjoy a walking tour of the unspoilt Dartmoor countryside.
The park covers an impressive 954 square kilometres. Though it's nowhere near the largest in the UK, the park manages to cover a variety of terrain with the likes of moorland, valleys and forests.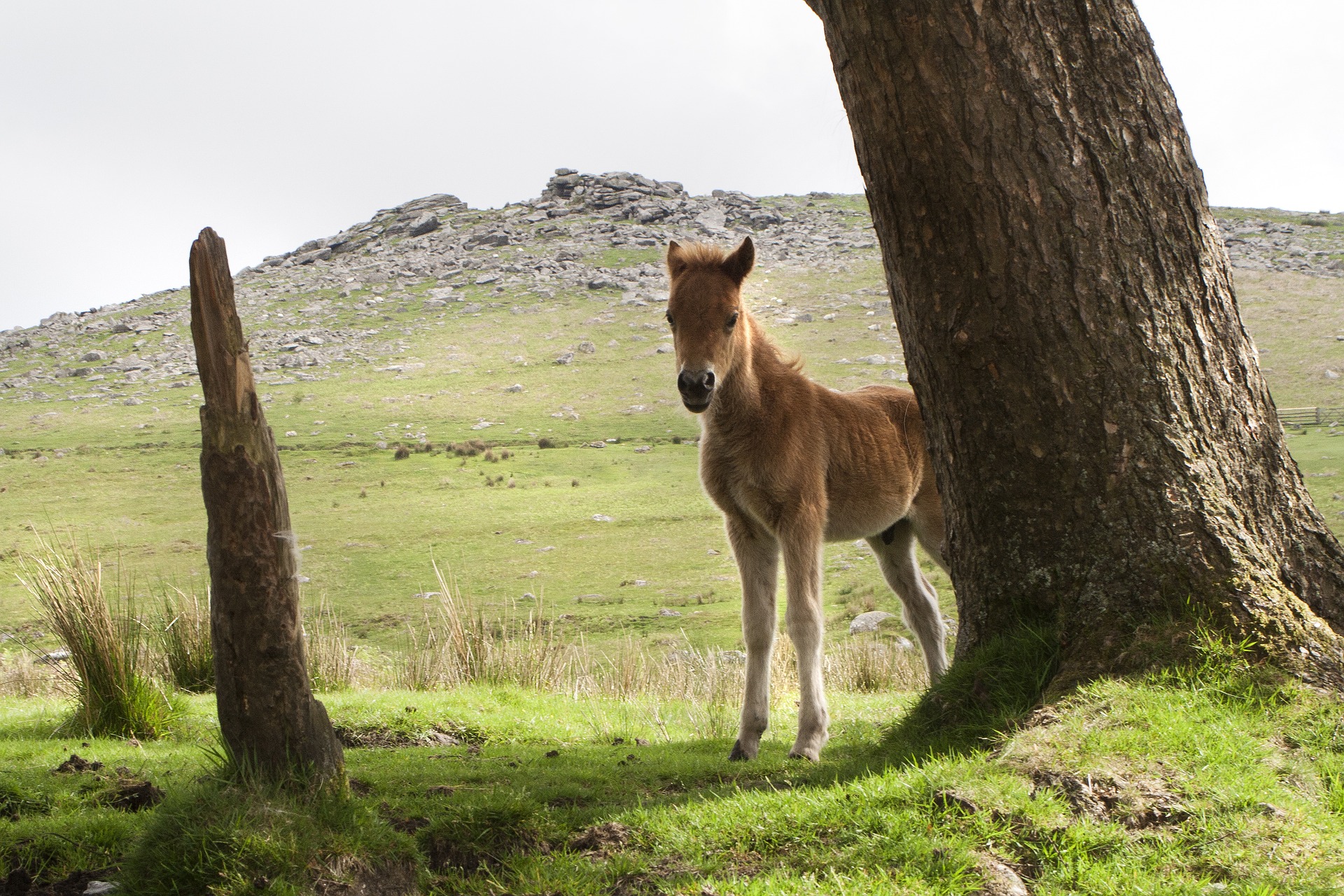 Yorkshire Sculpture Park, near Wakefield
Situated in the heart of the Yorkshire countryside, this park offers a perfect opportunity for your kids to run around. Visitors will be treated to over 500 acres of stunning parkland, woods and 80 unique sculptures.
Getting around the park takes around 3–4 hours, but you should prepare to spend the whole day there. When you fancy a break (and once the kids have tired themselves out), check out the restaurant on the park grounds.
Admission costs just £6 per person, with children under 18 getting in for free.

Credit: puffin11k
National Maritime Museum, London
If your kids have ever gone through (or are currently in) a pirate/explorer phase, the National Maritime Museum in London is one to add to your bucket list of family days out. And with free admission for everyone, it's one of the most affordable activities for families on a budget.
The museum hosts a plethora of different galleries, each with a different theme. For a fun family day out, be sure to check out the Ship Ahoy! gallery, an attraction that lets your kids dress up in an array of maritime-themed outfits.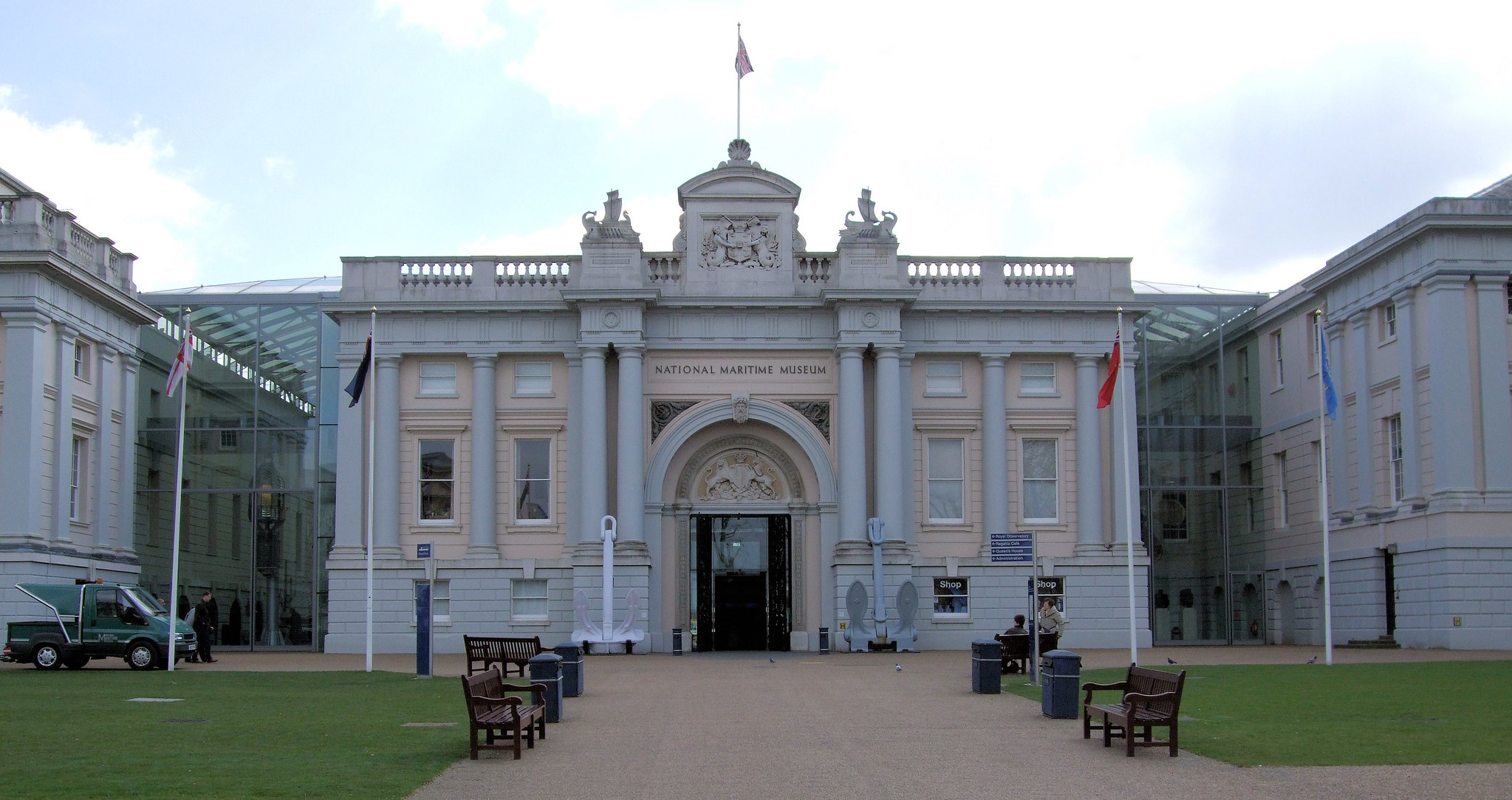 Credit: Jim Linwood
Harry Potter walking tour, Edinburgh
Have you always dreamed of visiting the wizarding world of Harry Potter? If the answer is yes, a walking tour around Edinburgh should be at the top of your list. As you wander the city streets, you'll begin to notice the many similarities with J.K. Rowling's fantasy world. The imposing Edinburgh Castle, which sits high above the city, might even remind players of a certain magical school for witchcraft and wizardry.
For even more fun days out, check out our other Harry Potter tour in London where you'll get to visit many of the filming locations from the movies.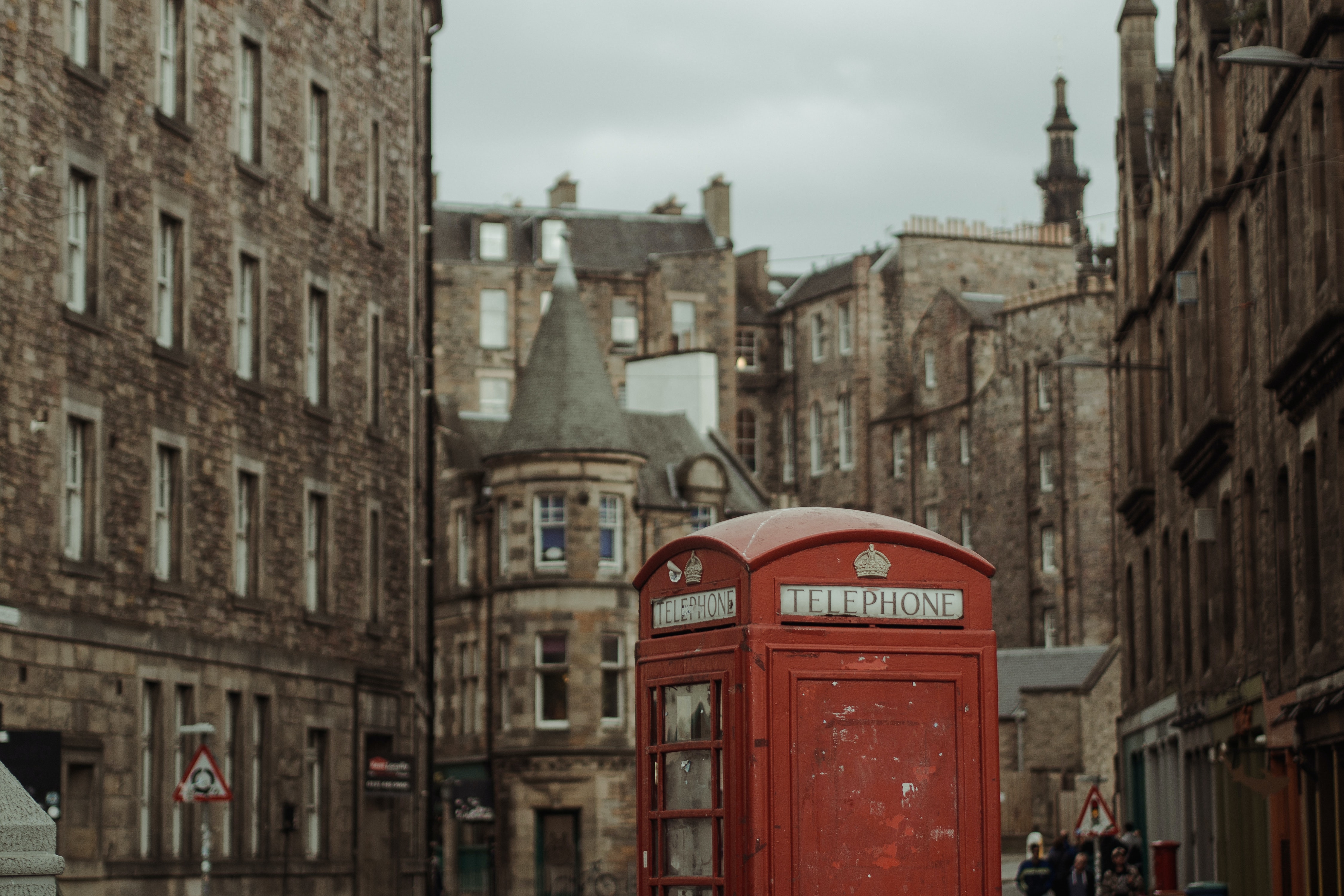 The Pitt Rivers Museum, Oxford
Home to one of the oldest universities in the English-speaking world, it's no surprise the city itself is home to some great museums. Perhaps the best of these – and a great option for family days out – is the Pitt Rivers Museum. Specialising in all things archaeological, the museum boasts a collection of over half a million artefacts, from authentic Samurai armour to shrunken heads. If this place doesn't get your children's imaginations going, we're not sure what will.
If your kids are the type to learn with their hands, plan your trip to the Pitt Rivers Museum on a Saturday. On this day every week, the museum brings out a collection of objects that can be handled (with extreme care). Entry into the museum is completely free, but you will need to pre-book a ticket.
After a trip to the Pitt Rivers Museum, be sure to explore the rest of this ancient city on a walking tour of Oxford.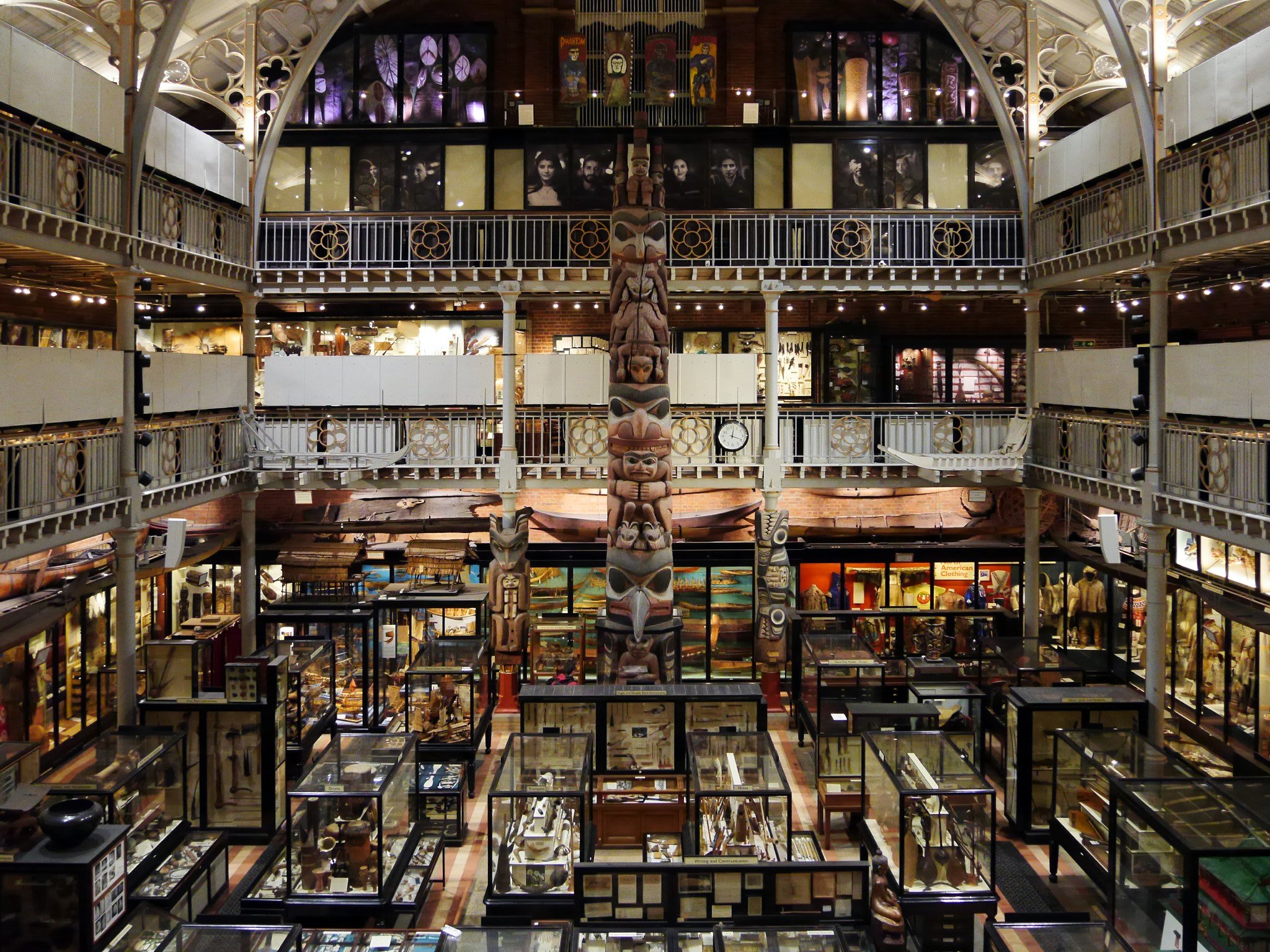 Credit: Oxfordshire Churches
National Railway Museum, York and Shildon
If you're planning family days out in Yorkshire, a trip to the National Railway Museum is the perfect start. And despite what you might think, it's not just for train enthusiasts. With over 300 rail vehicles on display around the site, the museum holds the title of the largest collection of this kind in the world.
A fun day out for kids as well as parents, the museum always hosts a range of interactive activities to get your little ones engaged and learning. The best part is that it's completely free for the entire family!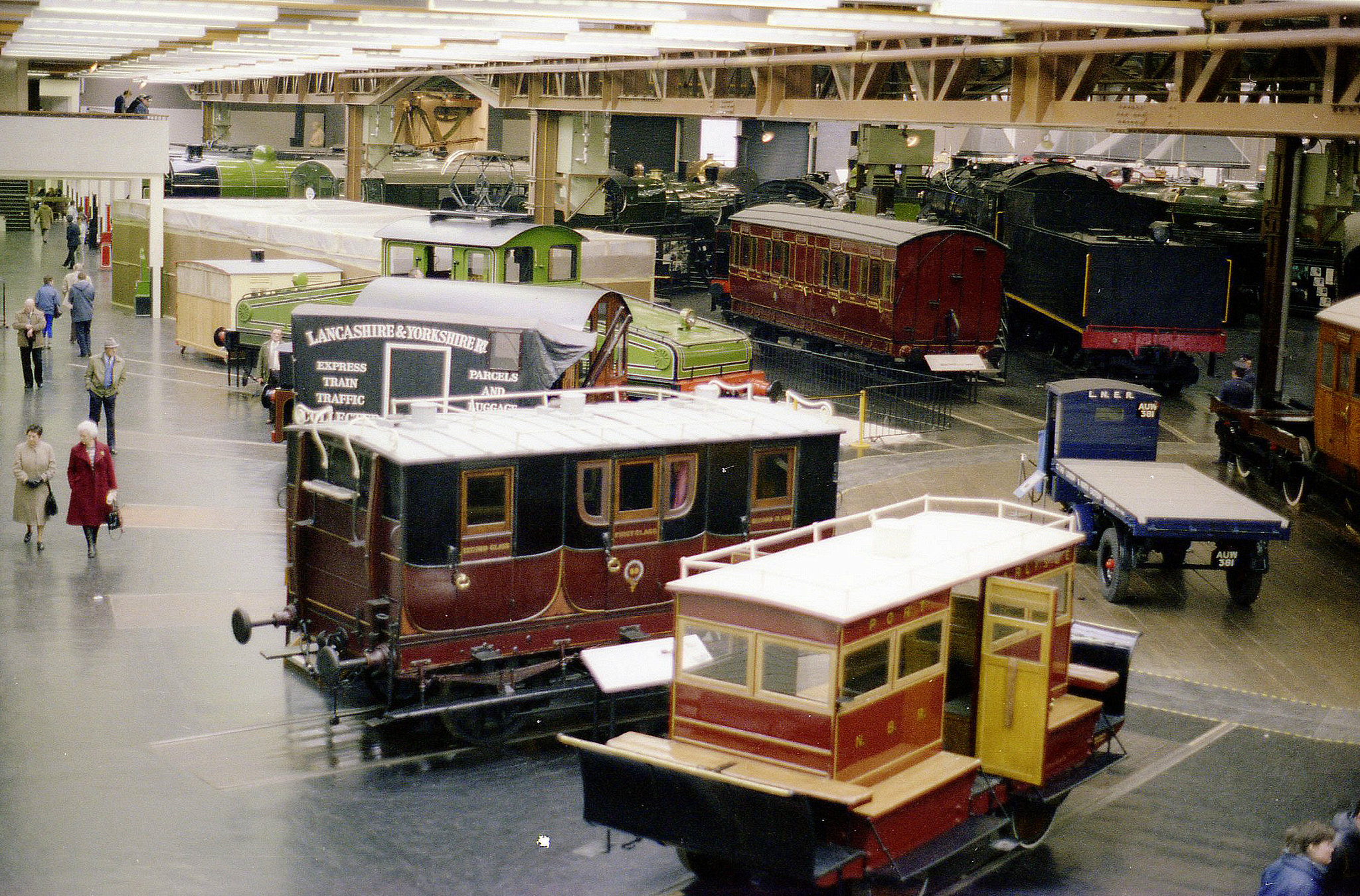 Credit: Tony Oldroyd
South London Gallery, London
This might seem like a strange pick at first and you might need to convince your kids to tag along, but let us put your reservations to rest. South London Gallery is one of the best free activities for families in London.
A highlight attraction for families is the interactive 'Sunday Spot' sessions that take place every week on – you guessed it – Sunday. At these completely free events, kids can immerse themselves in a range of activities designed for ages 3–12. For many, this is a regular fun day out since the theme of the activities is always changing, offering something new each time you visit!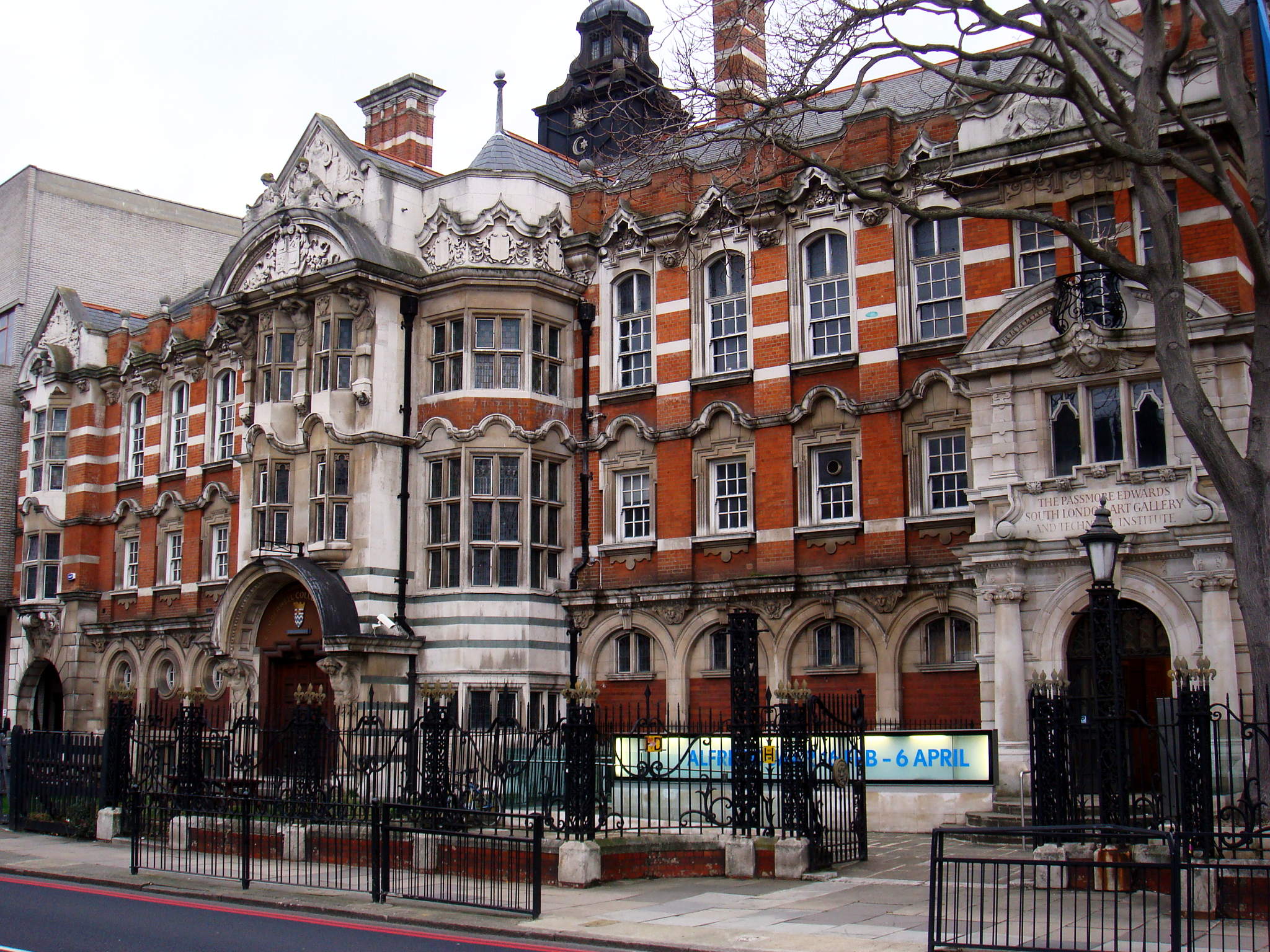 Credit: Peter Gasston
Crystal Palace Park, London
There's so much to love about the Crystal Palace Park. If you're on the hunt for low-cost family days out in London, this park has everything you need to keep your kids entertained. Attractions include a maze, giant dinosaurs and a sandpit (complete with realistic dino eggs) to name just a few.
But there's plenty for adults as well. Visitors can enjoy a walking tour along the local lake and through the 80-acre grounds or aid their children's search for the park's wealth of hidden prehistoric treasures.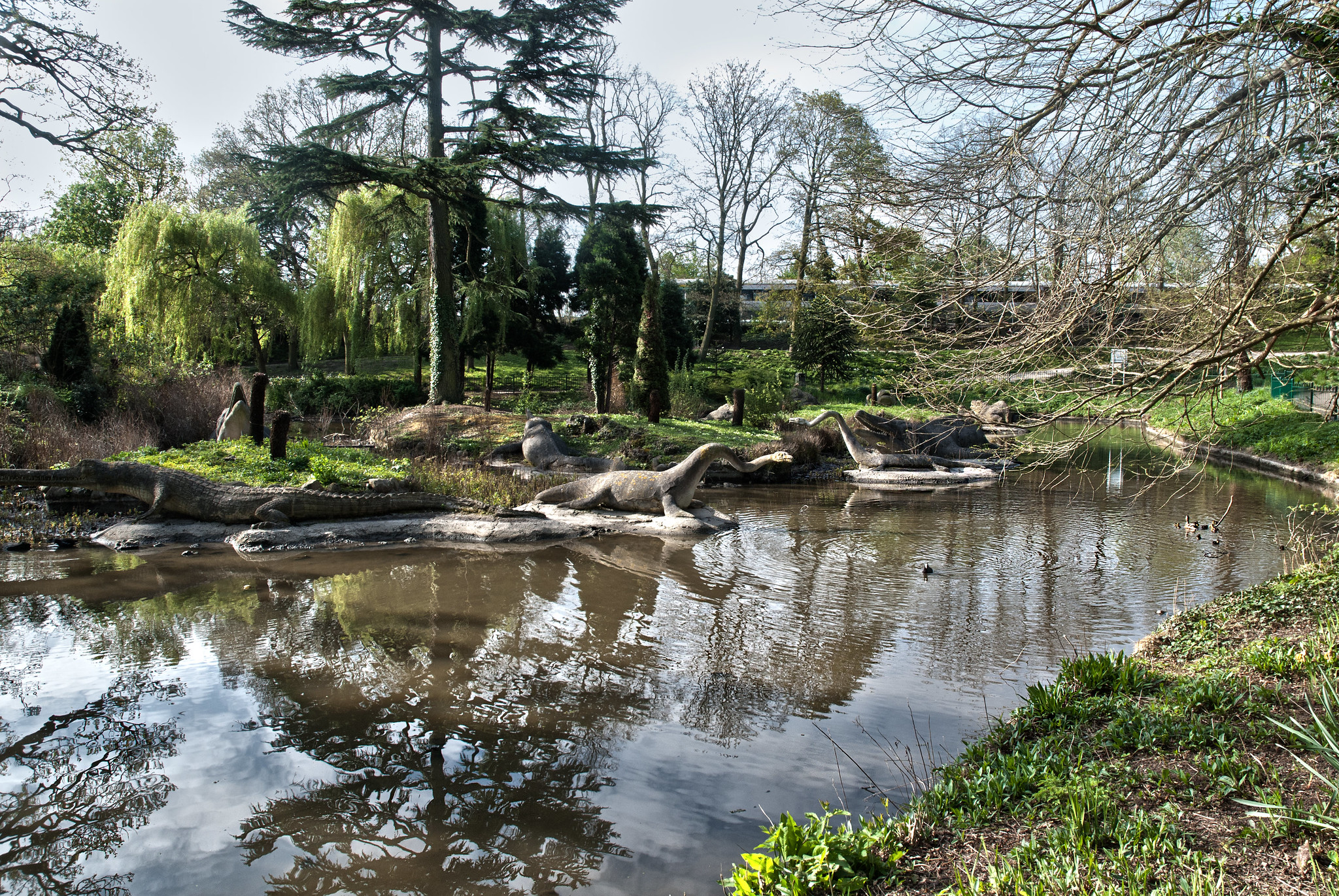 Credit: Berit Watkin
Camera Obscura and World of Illusions, Edinburgh
Kids of all ages will fall in love with this place. Based right in the heart of Edinburgh's city centre, the museum first opened its doors over 150 years ago. Ever since then, it's been wowing children with its range of optical illusions, mind-boggling effects and puzzles.
With the museum split across five floors, kids will get lost (not literally we hope) in the interactive exhibits. If you're looking for great family attractions in Scotland, the Camera Obscura and World of Illusions are sure to get your kids engaged and curious about history.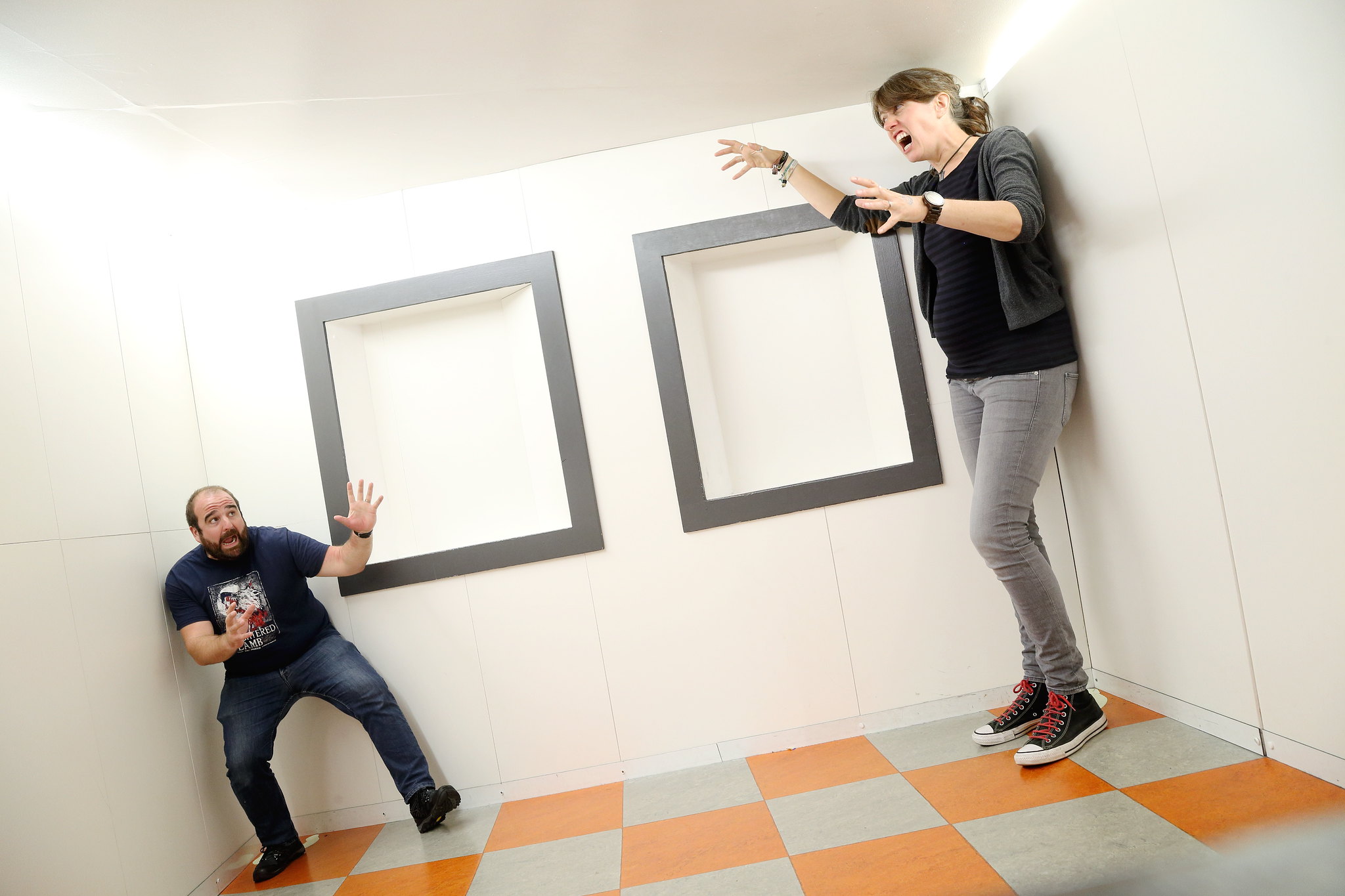 Credit: NMK Photography
Bath City Farm, Bath
Located just outside the picturesque city of Bath, the Bath City Farm is definitely one to consider if you're looking for things to do with the family. Admission is completely free, though they do encourage visitors to leave a small donation, which helps to keep the farm going.
Kids will find plenty to keep them entertained at this small community farm. Between the stunning local scenery and the friendly animals, you'll want to spend the entire day there.
Royal Armouries Museum, Leeds
As museums go, the Royal Armouries Museum in Leeds is one of the best, especially for on family days out. You don't need to be a history buff to fall in love with the elaborate display of weapons and armour from the likes of medieval knights, Saxons and Vikings.
If that somehow doesn't pique your kids' interest, they might enjoy the regular shows put on by the museum, which can include jousting and falconry displays. Staff sometimes even dress as characters from history, making it the perfect fun day out.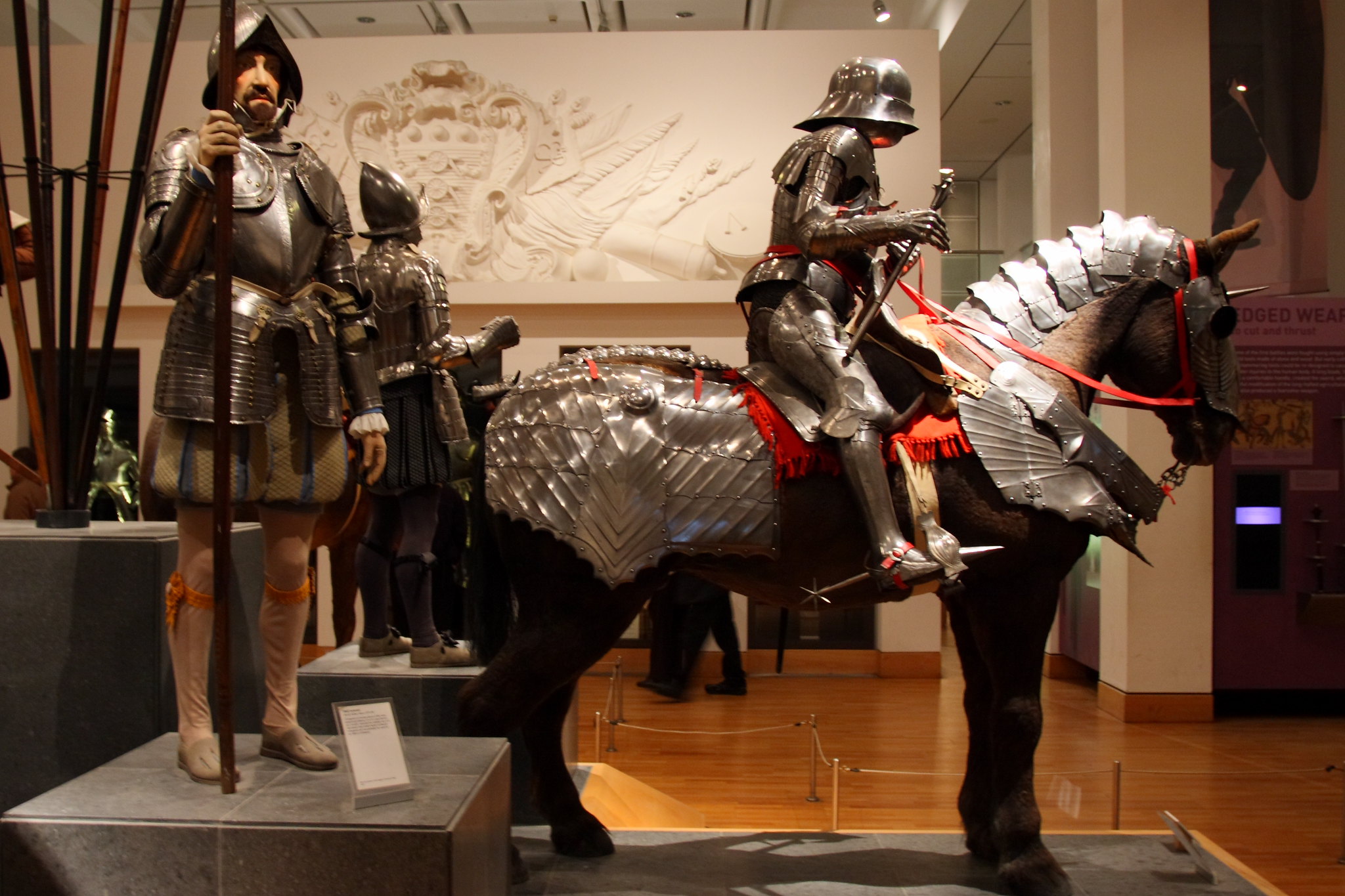 Credit: 77krc
Techniquest, Cardiff
Calling all parents of budding scientists and engineers! The Techniquest museum in the Welsh capital of Cardiff is sure to get your kids engaged with hours of learning. Amongst the many attractions on offer, kids can explore the solar system in the Planetarium, play with giant bubbles, and even have a go at making a hot air balloon float.
The design of this museum is tailored towards getting kids interested in learning by combining the fun parts of science with interactive play. The admission fee is low considering what's on offer. But even for those on a budget, this museum is worth the trip if you're searching for great activities for families to enjoy together in the UK.
Credit: Max Ross
Heartlands, Cornwall
Set in the Cornish countryside, this old mining site-turned-park is a year-long attraction offering outdoor family fun. Across its swathes of green open spaces, kids will find everything from adventure playgrounds (complete with tunnels), a beach, structures for climbing and even a miniature shipwreck. Whatever their interests, there's something here to get their imaginations running wild.
Parents and children alike can enjoy the park's botanical gardens. This is more than just a pretty garden, though, as it tells the history of the Cornish people through its range of plants.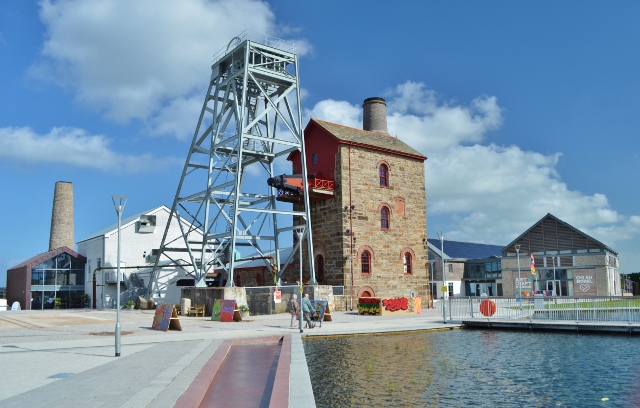 Credit: Ashley Dace
Woodlands Park, Devon
As the largest family theme park in the UK, Woodlands Park offers hours of action-packed adventures for its visitors across its different outdoor attractions and events. These range from the Fizz Pop Science workshops, where kids get to make slime, to lifelike dinosaur shows.
With a full calendar of events throughout the summer holidays, be sure to add Woodlands Park to your bucket list of fun days out in the southwest of England.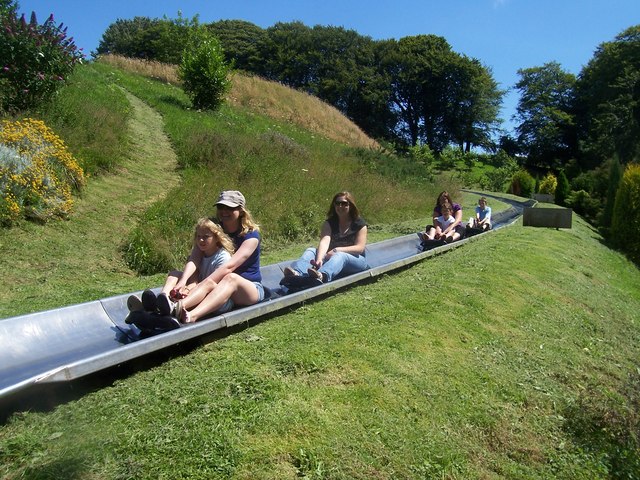 Credit: Lewis Clarke
The Ulster Museum, Belfast
No family trip to Belfast would be complete without a walking tour of the incredible Ulster Museum in Belfast. There's enough here to spend a weekend's worth of wandering its many rooms. While there's plenty for parents to enjoy, it's a particular favourite for kids.
Amongst other things, kids get to handle real fossils and even see the scales of dinosaurs. Let their imaginations run wild as they dress up as Victorians and learn to write in ancient Egyptian hieroglyphics.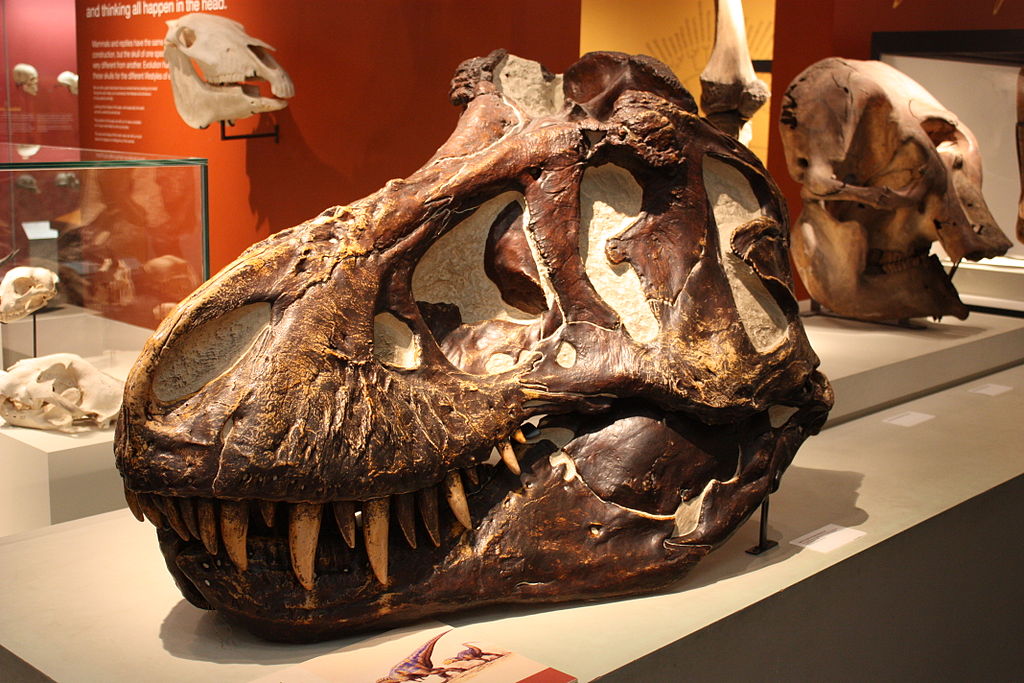 Credit: Ardfern
Hobbledown Farm, Epsom
If you've had enough of museums and walking tours, Hobbledown Farm in the south of England is a great way to get your kids active in the outdoors. The farm features a massive obstacle course set high above the ground, as well as a selection of other outdoor activities. Visitors should also check out the many animals on site, including birds of prey at the Raptor Centre.
If the weather isn't great, you can still have a fun day out inside the massive play barn, which offers plenty of activities for families.
If you're in need of fun things to do with the family, Hobbledown Farm is a great place to visit with your kids before they grow up.
Eden Project, Cornwall
Cornwall certainly has its fair share of great activities for families, but when it comes to providing a unique experience, the Eden Project definitely has the edge over the nearby Heartlands. This unusual structure is made up of two massive biomes that house over 1,000 species of plants, making it the largest indoor rainforest in the world!
Part of what makes this place so special is the vital research they're conducting into how to protect our planet's rainforests. So, if you fancy having a fun day out whilst also doing some good, make sure to add the Eden Project to your list of places to visit with your kids before they grow up.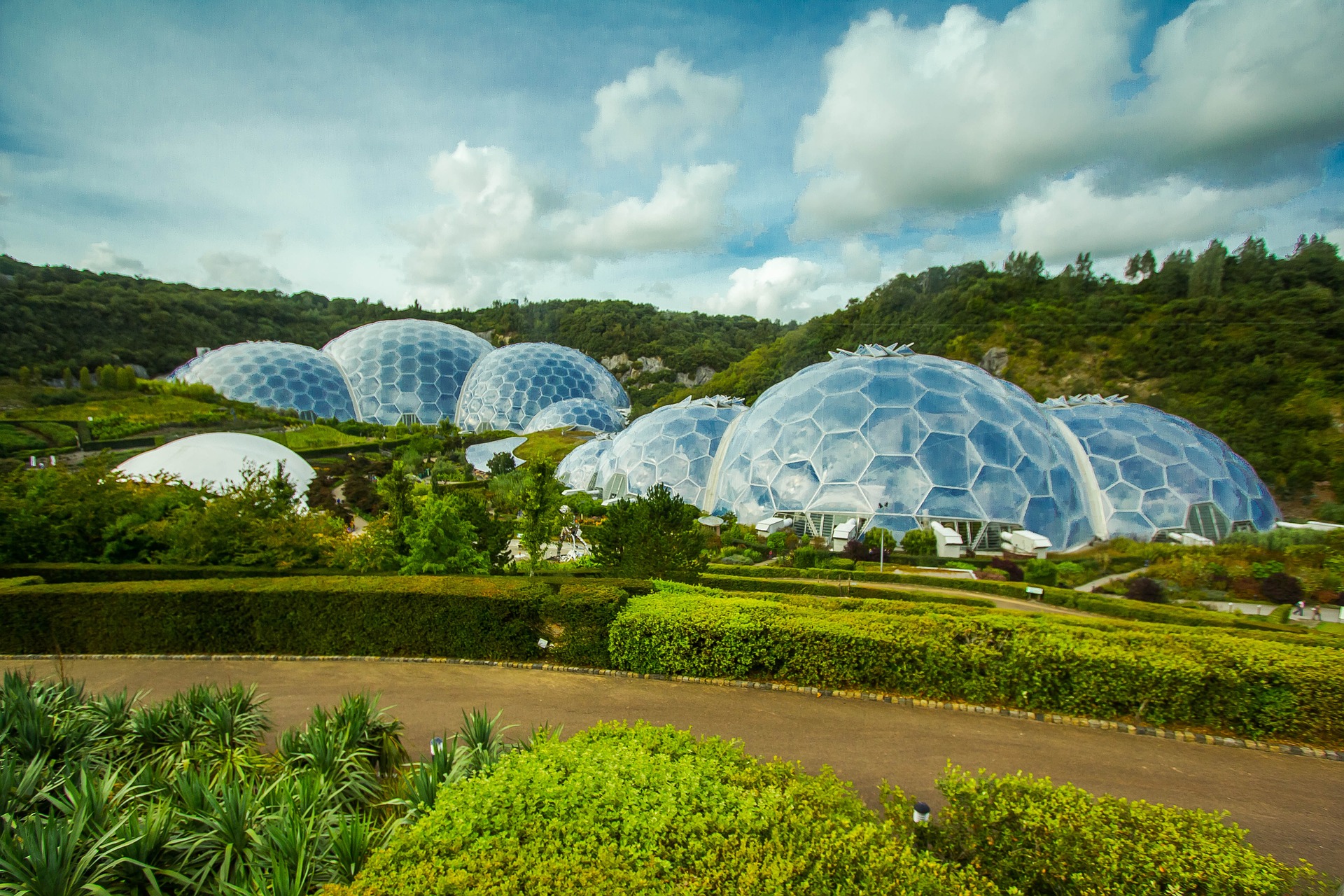 Planning a trip any time soon? Discover the best way to explore a city on one of our city walking tours. Wander the streets at your own pace, uncover hidden gems and discover places in the UK to visit with your kids before they grow up.