14 Outdoor Activities in Philly that will Crush Your Routine
Posted by Questo Team
Philadelphia is the birthplace of the United States. The city has dozens of historical sites, including the Independence Hall, the Liberty Hall, Benjamin Franklin Museum, and Betsy Ross House.
Philly also attracts millions of tourists every year to relish the traditional and modern architectural buildings, picturesque scenery, parks, food, and much more. It is an outdoor paradise for solos, couples, families, and friends. Here are the 14 outdoor activities in Philadelphia for you to enjoy. Read on!
#14 Unwind at Delaware River Waterfront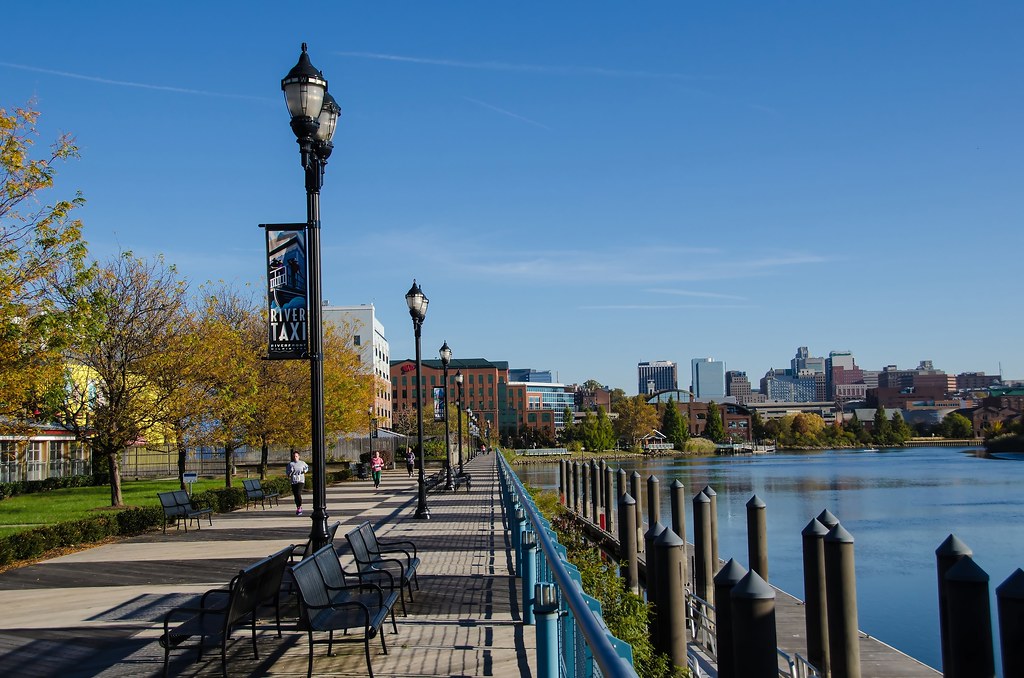 The Delaware River Waterfront is the most picturesque area in the city and a top tourist destination for enjoying outdoor activities in Philadelphia. Not only is the Delaware River Waterfront famous for plenty of seasonal activities and dining experiences, but it also attracts people to enjoy the skate riverside, a miniature golf course, the BlueCross River Rink fest, and arcade games.
#13 Visit the Pennsylvania Horticultural Gardens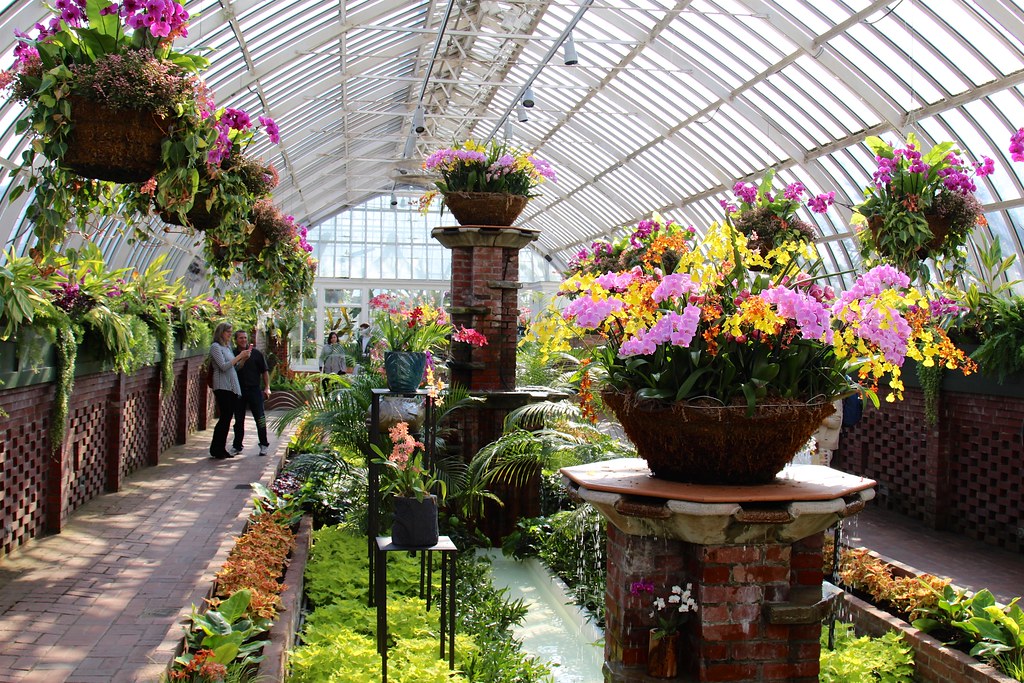 There are two Horticultural societies in Philly. One is located along South Street, and the other is in Manayunk. The Pennsylvania Horticultural Garden is a lush green space with beautiful scenery and outdoor seating to enjoy craft beer, cocktails, and seasonal menus from world-class restaurants.
#12 Independence Visitor Center's Terrace Dining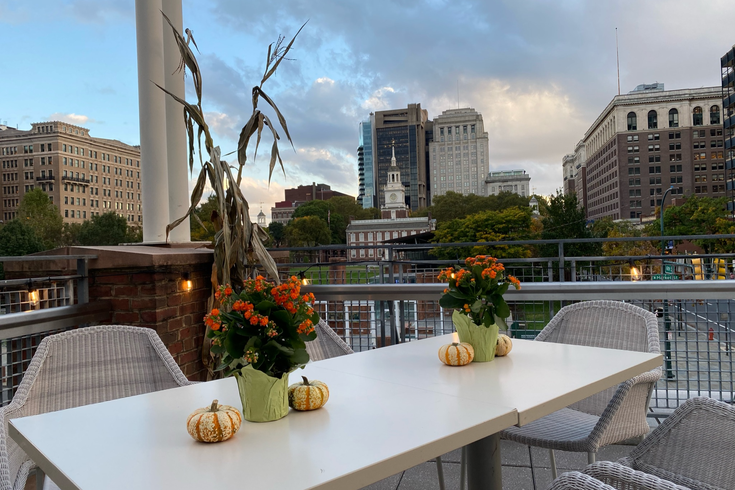 © https://media.phillyvoice.com/media/images/231020_Terrace_On_Tap.2e16d0ba.fill-735x490.png
The Independence Visitor Center's Terrace is an excellent place to relish the city's views and enjoy fine dining. Most families and friends come to this place to sit on the top floor and appreciate the panoramic views of the historic square mile.
The place is equally famous among people of all ages, including children, to enjoy various activities and diverse menus of snacks. Adults can satisfy their taste buds by eating mouthwatering dishes, including sandwiches and cocktails.
#11 Fun At Franklin Square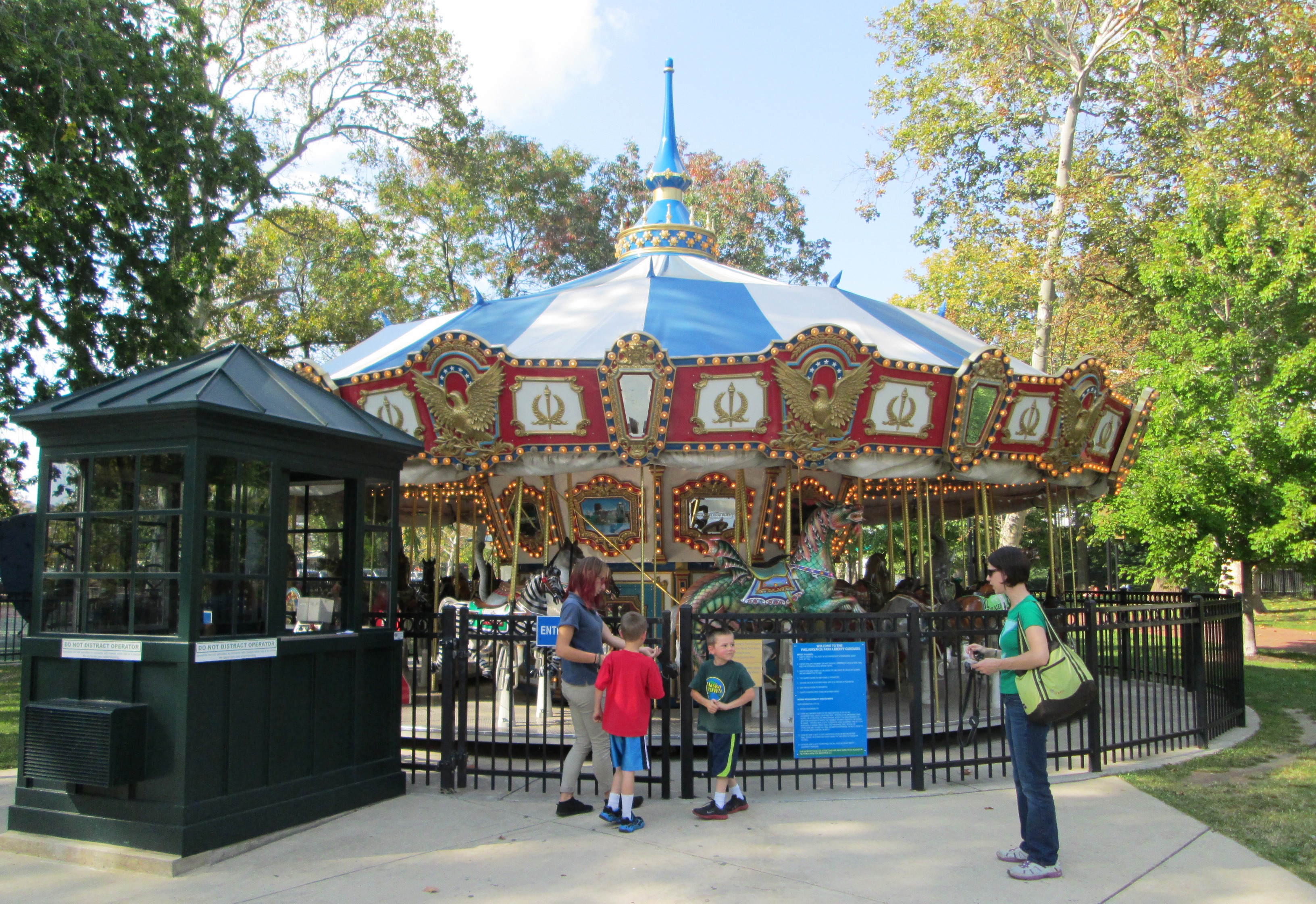 Going to Franklin Square is a family-friendly outdoor activity in Philadelphia. It offers a wide range of outdoor activities and attractions, including a miniature golf course, the enthralling and eye-soothing central fountain, and the Liberty Carousel. Don't forget to enjoy the "Once Upon a Nation Storytelling Benches". The beer garden and open-air Franklin View are other attractions to experience in this place.
#10 Visit the Magic Gardens
The Magic Gardens are the epitome and essence of beauty on Philly's South Street. It attracts outdoor enthusiasts to relish the folk-art environment, the captivating tunnels' labyrinth, intricate sculptures, colorful environment, and lush green spaces. We recommend taking a guided tour or weekend tour to get the make the most out of your trip to Philly's Magic Gardens.
#9 Explore Eastern State Penitentiary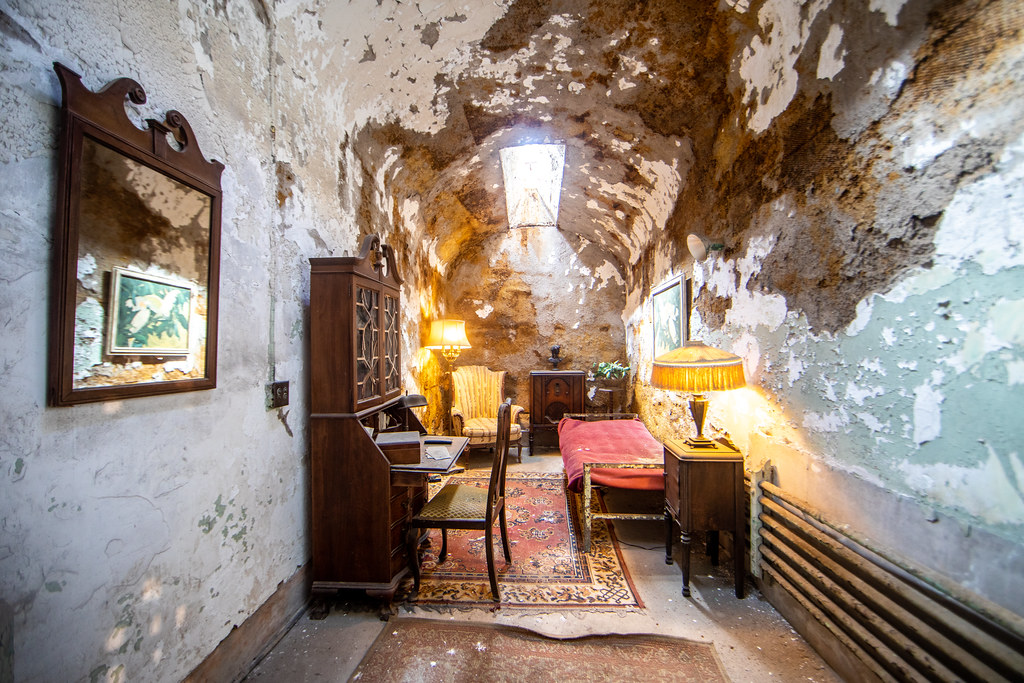 Visiting and exploring the Eastern State Penitentiary is an excellent way to learn about the most historic prison in the United States. In summer, make sure you take a guided night tour if you visit the place.
You can also enjoy the evening tours to learn about the prison's history and enjoy the moonlight that shines through the skylights above. At the same time, navigate the prison's grounds and listen to the world-famous audio tour.
#8 Picnic at Love Park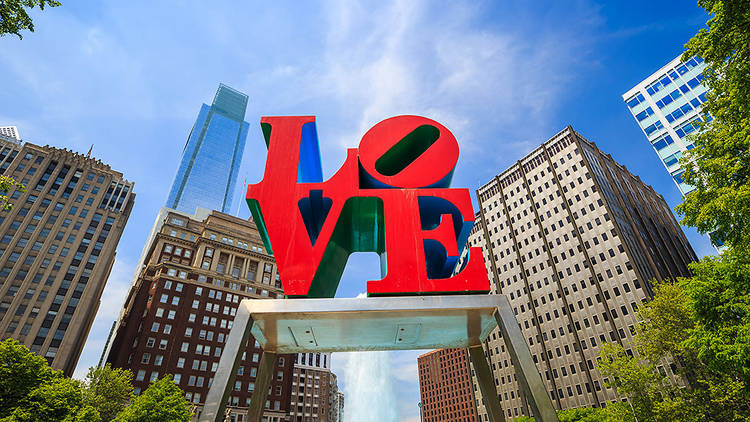 © https://media.timeout.com/images/102747756/750/422/image.jpg
The Love Park is a perfect outdoor attraction in Philadelphia for couples, families, and friends. It is a 9,000 square foot lawn, offering Adirondack chairs, picnic tables, and family-friendly games, making it a serene place for picnics.
Many plants, floral species, and maple trees with shades offer heart-soothing experiences. Visiting Love Park is a unique experience because you relax and unwind in the heart of the bustling downtown.
#7 Hiking in Fairmount Park
© https://billypenn.com/wp-content/uploads/2021/04/cherryblossoms-fairmountpark-crop-768x432.jpg
Fairmount Park has two waterways and 10,000 acres of lush green and recreation space, allowing tourists to connect with nature, relax their minds, and soothe their hearts. The park has beautiful trails to walk or hike during the summer season. It also hosts special events and festivals throughout the year.
#6 Paddle Boating and Kayaking in the Delaware River
©https://urbanoutdoors.com/wp-content/uploads/2020/04/3122129218_005dbd7547_k-1024x686.jpg
Delaware River has picturesque sceneries and offers tourists opportunities to explore outdoor views and enjoy on-water activities, including paddle boating and kayaking. You and your family will love the adventurous kayak excursions along the Delaware River. The lush green landscape along the river is perfect for picnics.
#5 Visit Peddler's Village
© https://peddlersvillage.com/wp-content/uploads/2019/06/strawberry-7.png
Peddler's Village is a few minute drive from Philly's downtown. It is in Bucks County and a perfect destination for fine dining and shopping. The place hosts special events and festivals throughout the year.
We recommend visiting the Peddler's Village during the summer season to enjoy live entertainment, food scenes, children's activities, ax throwing, and shop for souvenirs at local shops.
#4 Explore the city with Questo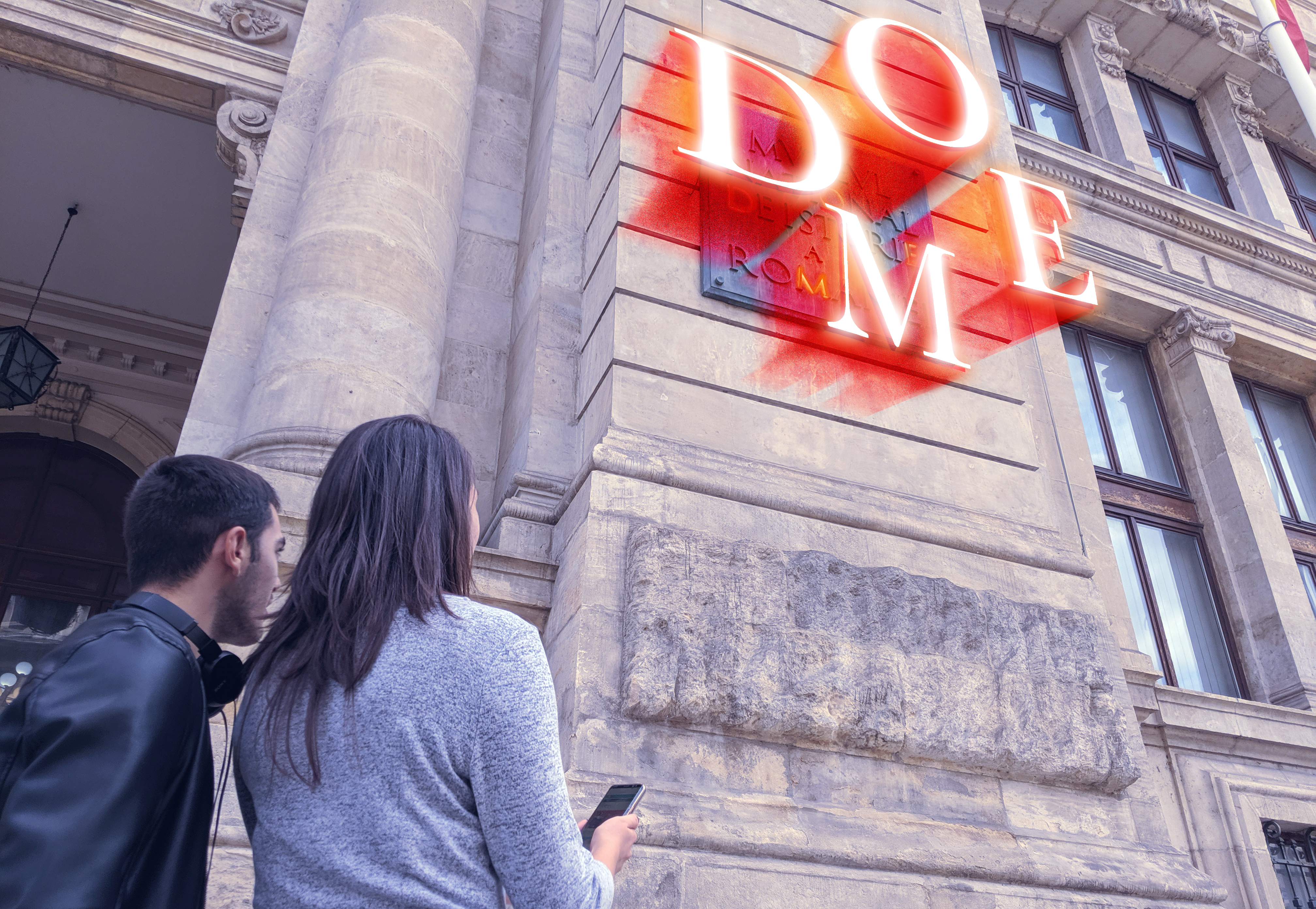 Questo, a multi-award winning urban entertainment platform for city exploration games available in 140+ cities worldwide. With Questo, players explore the real world by simply walking, playing games where they find hidden details, unlock secret codes, crack hidden messages and solve riddles in order to discover new places and stories.

Questo Tip: If you're looking for the perfect outdoor activity in Philadelphia don't miss out on Questo's city exploration games in Philly.

#3 Blue Cross River Rink
© https://drwcsite.s3.amazonaws.com/files/980133683877982664-riverrink-1.full.jpg
Blue Cross River Rink hosts winter and summer fests, providing tourists of all ages and walks of life an excellent opportunity to relish outdoor time in Philly. If you want to taste some of Philly's best foods and beverages with a local charm and vibe, we recommend visiting the Blue Cross River Rink. However, the genuine delight of Blue Cross River Rink is popping on a pair of roller skates and enjoying the fun activity.
#2 Explore Boathouse Row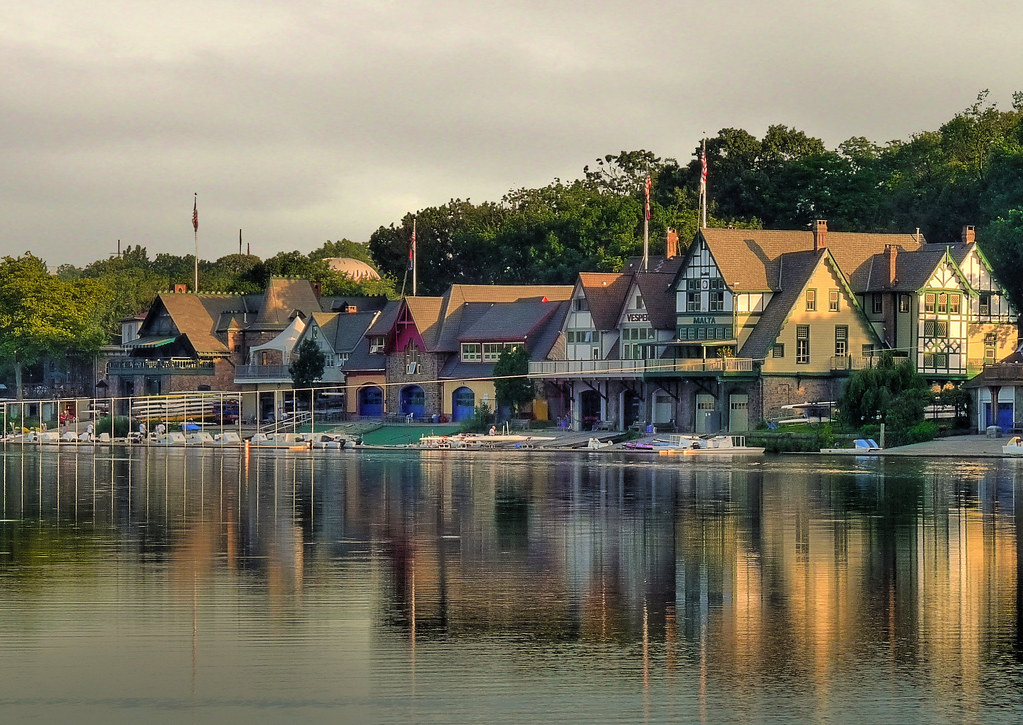 Boathouse Row is a historic place in Philly. Located on the Schuylkill River's bank, the site has 15 boathouses in a row with numerous social and rowing clubs. It is a perfect place for adults to practice, learn, and explore rowing sports.
#1 Stroll the Schuylkill River Trail
© https://cdn10.phillymag.com/wp-content/uploads/2014/10/schuylkill.boardwalk.jpg
The Schuylkill River has a unique trail because it extends from The City Center through the suburbs to the lush green landscapes, allowing locals and tourists to walk, bike, skate, run, jog, or stroll, depending on their preferences. Not only is the Schuylkill River Trail a scenic and safe place, but walking on it is an excellent opportunity to unwind and relax.
Final Words
Philadelphia has transformed into a fairytale city with beautiful tourist attractions, a quirky view, enchanting outdoor scenery, and vibrant life. Questo is a popular app that allows users to explore any town engagingly. Using Questo is a great way to enjoy a city exploration game, the best outdoor activity in Philadelphia.