Where to go on holiday in April
Posted on Jun 23, 2022 by Questo Team
Are you planning on going on a big Holiday this upcoming April? As Easter time will be fast approaching then and international travel coming back in style more and more we recommend you take the time and start exploring again our beautiful outside world.
To help you in the decision of what's the best place to go we've compiled a list of fan-favorite locations that will be sure to help you start your April holiday journey. Enjoy!
#1 Egypt
Starting our holiday destination is almighty Egypt, full of its lush history, sandy dunes, and colorful shops where you can bring out your bargaining skills at El Dahar markets.
The first fan-favorite thing to try while traveling in Egypt is to go on a camel ride in The Wadi Gemal National Park, or as you might also know it: the Valley of the Camels. Enjoy the beautiful view of acacia trees and altogether gorgeous jungle from up top and who knows, you might even get the chance to spot a passing gazelle. Prices are about $20 USD for 30 minutes and it can vary based on your negotiation skills, but you did not hear that from us.
If you're not a big fan of nature we've still got you covered for travel by opting to go on a Jeep Safari to the wide Sahara desert expanding over 9,200,000 square kilometers as April is the best time to enjoy the beauty of Egypt without the extreme heat and humidity that comes along with the summer months. Tours are usually 6 to 8 hours long (food and beverages included) to travel along a 120 kilometers coast and cost €19.00 per person. Be sure to bring a hat and sunglasses in order to enjoy the view at its full potential.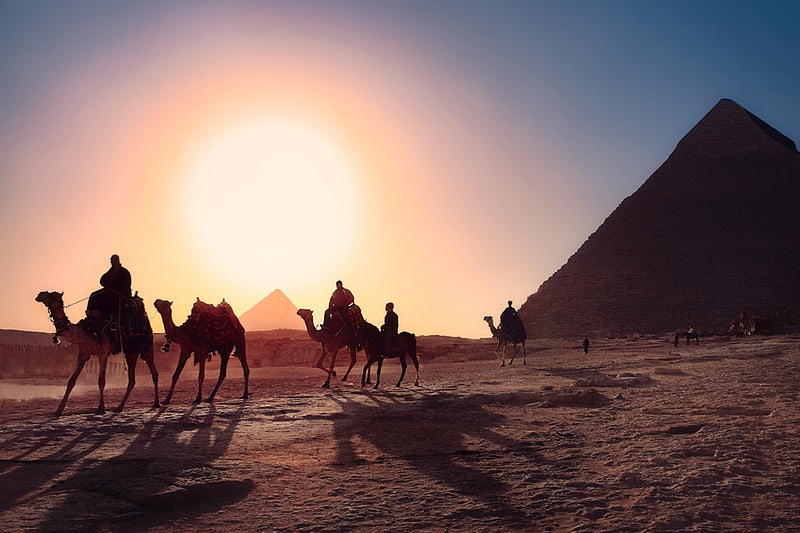 #2 Dubai, UAE
What is not to like about this city? Known for its vibrant nightlife, state-of-the-art architecture, and home of the Burj Khalifa (also our first visit recommendation), there is a little bit of everything for everyone.
A fun place to go is the Museum of Illusions where you will have your senses tricked into illusions of all kinds and as a bonus, it's a cool place to take creative photos either by yourself or with the help of your friends. Tickets start at 16.84 USD for children and 22.45 USD for adults with prices alternating for groups of 4 or more.
A less conventional, so to say, exploration of the city can be found within our very own Questo where you can explore the Al Fahidi historical neighborhood and get a sense of Dubai's old town. The admission fee is €6.99 per person for the 4-kilometer tour and you can access it here.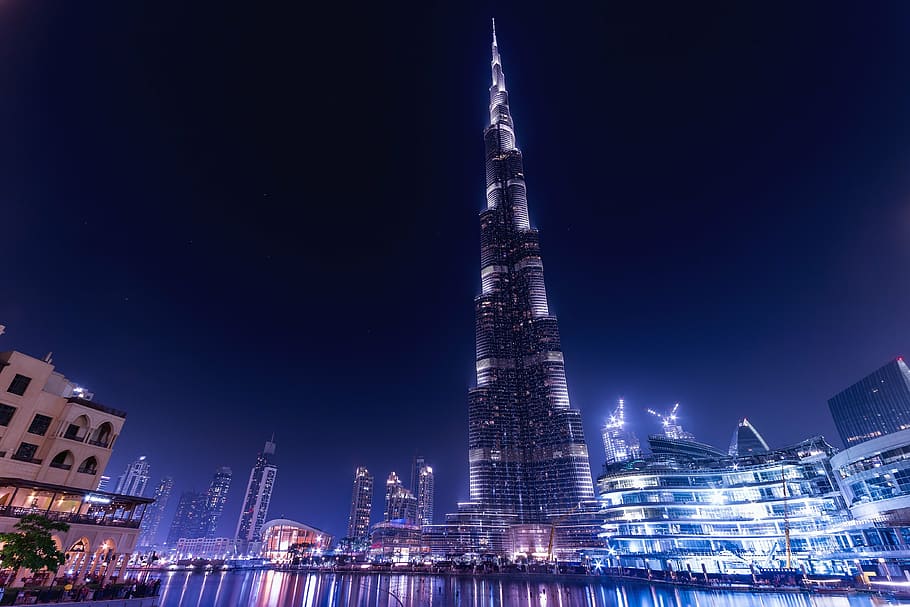 #3 Whistler, BC, Canada
Late winter skiing trips are the best. We know people usually do not recommend going on holiday in April to the mountains, but when we talk about Canada we need to take into consideration that their climate is way colder than most others all year round. And think about the benefits of the late-season: you avoid the crowds that are usual for the December to January period and you are still able to enjoy nice snow, you feel as if you're king of the world with a majority of the sky slope all to yourself.
It's also ok if you're the person of your friend group that mingles less frequently with the winter sports: you can dog sled, build a snowman (or snow fortress) or enjoy a nice hot cup of tea in the nearby lounges of the beautiful resort Whistler Blackcomb that can be found in the province of British Columbia. Also, don't forget that regardless of the mode of transportation you can all enjoy the Peak 2 Peak gondola ride, prices for a 2-night stay start at $179.00 per person.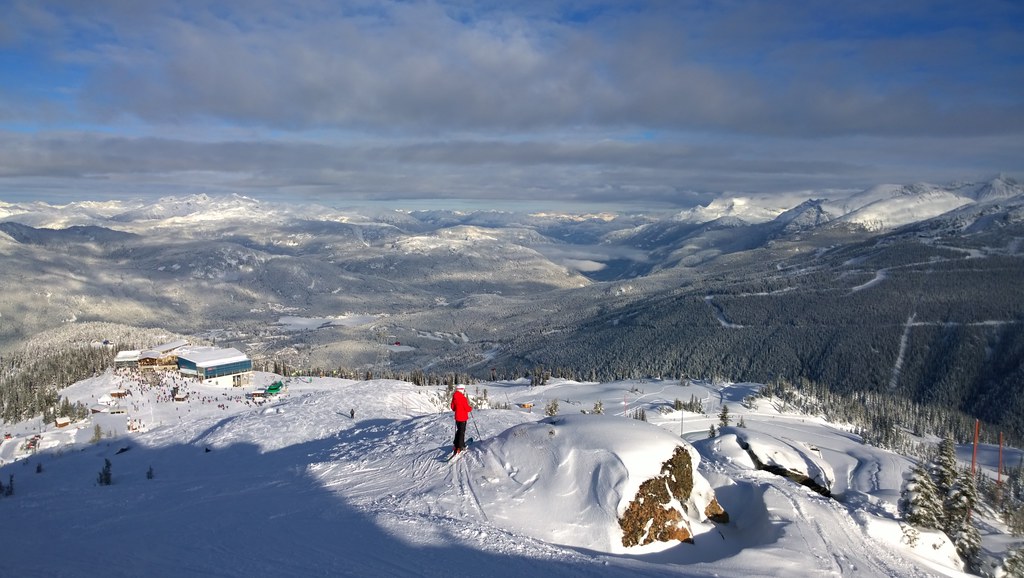 #4 Paris, France
The beautiful Paris, the city of light, home of the Mona Lisa and Paris Fashion Week, is known for Notre-Dame cathedral, the Louvre Museum, and of course the Eiffel Tower, best known as its staple monument. For first-timers we know it's a lot to take in, especially if you only plan on staying only for a couple of days up to a week, so the first thing we recommend is to go on the Seine River Cruise (day or night time) where you can take in the city in all of its April glory, sunny days (or clear sky nights) included. After getting an overview of what's what, you can decide if the Louvre is the way to go or if you'd like to start exploring the city on foot to see how Parisians live. The boat tour takes around 1 hour, is €15.00 per person, and includes audio commentary to better assist you in discovering the sights.
For veteran visitors (and newcomers alike) we recommend a more unconventional tour of Paris in April, and that would be of its cafes and bistros. There's no way to go wrong about this, just follow the Seine and let yourself be guided by the rich smells of coffee and food.
If you'd like to take it a step further and also build up a bit of an appetite before mealtime takes a look at our own way of exploring the city through the Questo Paris tours where you can explore more of its hidden gems. Tours are around 3 kilometers in length and prices range from €4.99 to €9.99 per person with all details listed here.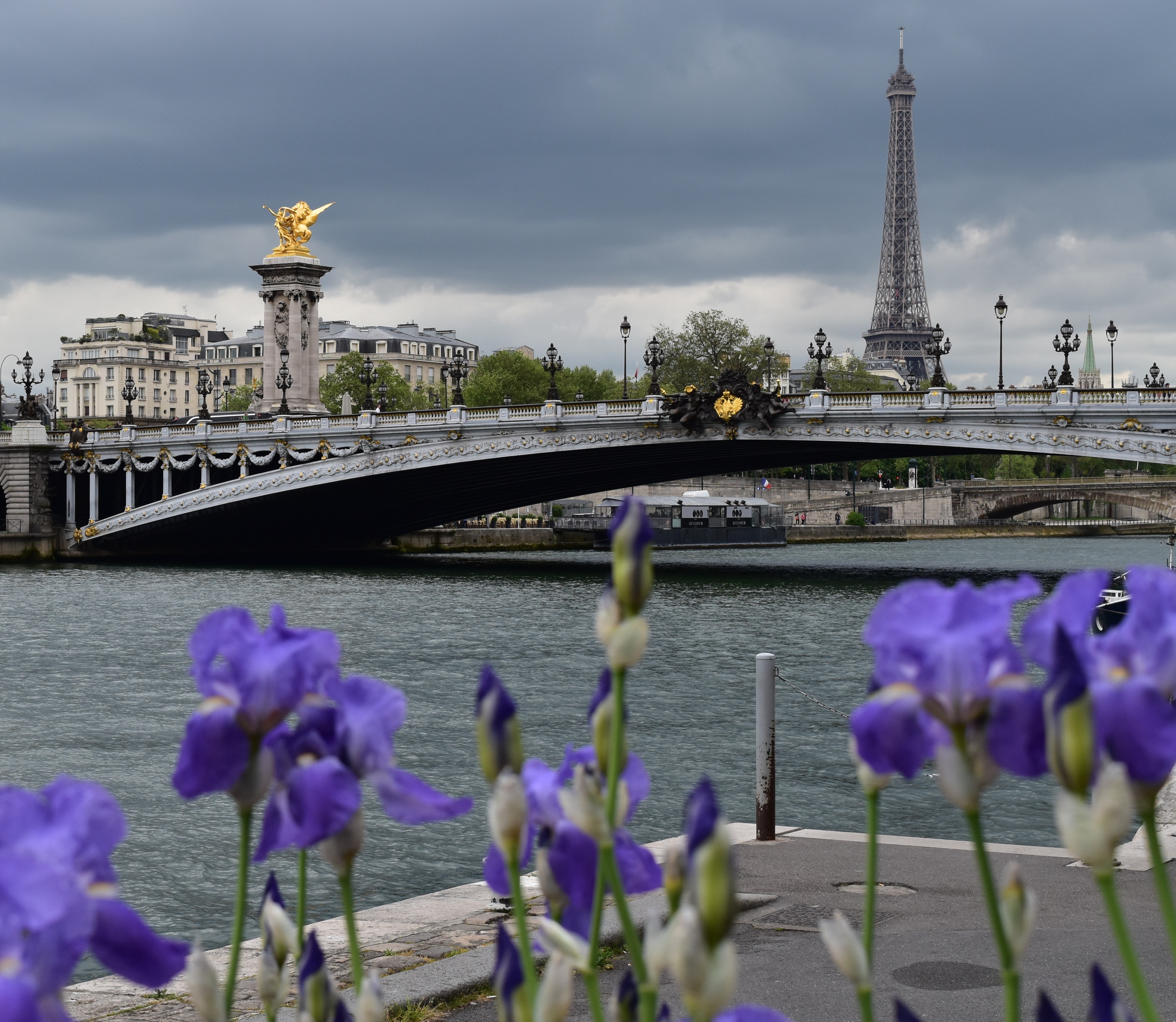 #5 Lisbon, Portugal
The capital city of Portugal is known for its colorful buildings, Fado music, and friendly people across every corner, it is best seen around springtime when the sunny weather helps bring the scenery to its full potential.
The best way to start is by going on a walk through the streets of Alfama, the old historical neighborhood where you can get a better sense of its original architecture and with a little bit of luck spot the famous Tram 28, still in operation from the year 1914 to present day.
Another must-see place known for its beautiful architecture is the Jerónimos Monastery, built in the Manueline style, found only in Portugal. While you are there you can also visit the Belém Tower, the original protector of the city from the invaders across the Tagus River.
If you're more on the exploring side and you'd like to see where mystery takes you, come and discover the Questo tours where you can see even more of this beautiful city as spoken through the lives of the people that live in it. Tours have no more than 3 kilometers, are easy to integrate into your stay there, prices are €6.99 per person and you can find all needed info here.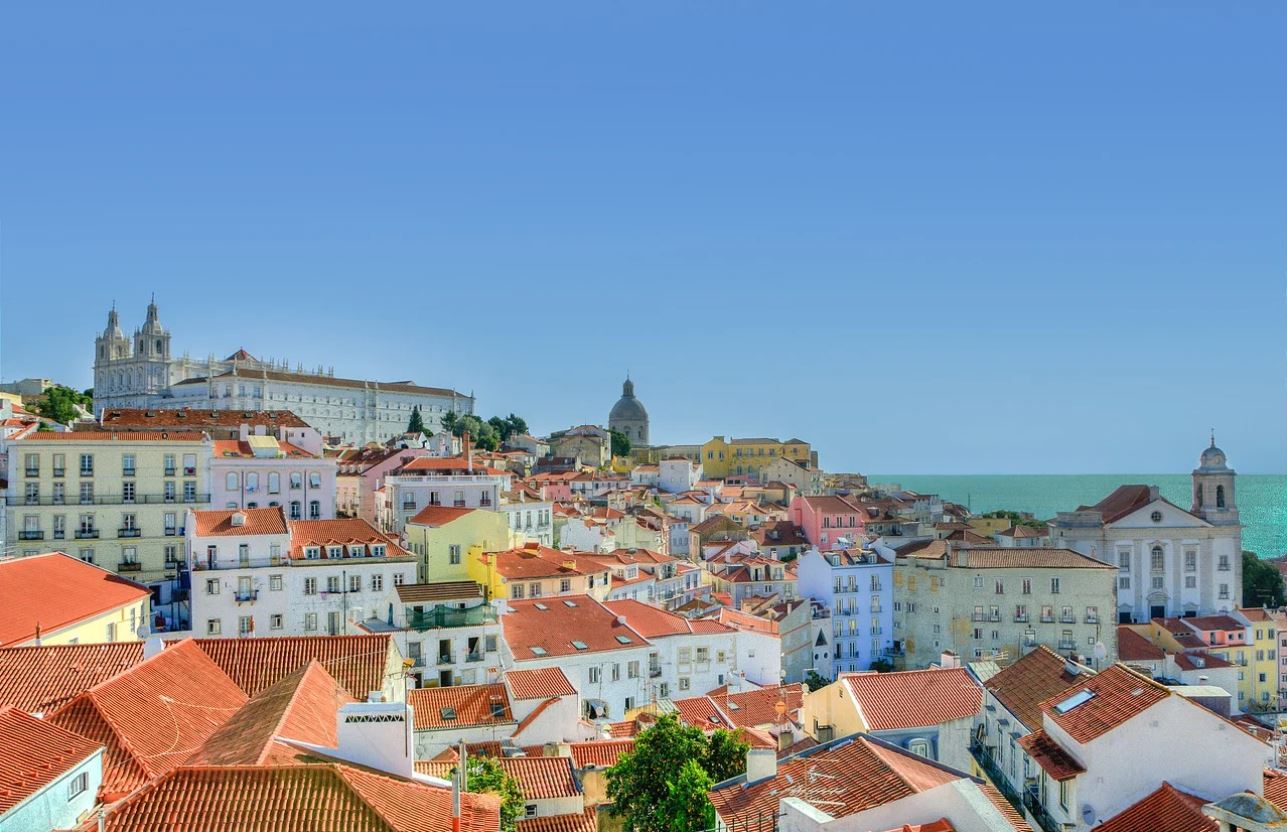 Final Words
There are hundreds of places to go on holiday in April, as spring rolls around and makes way for its sunny days and warm breezes. We hope that what you've read here will make your decision easier this upcoming month you can always go bigger and find the perfect city for you to explore with Questo.