What is the Coldest Month in NYC?
Posted by Questo Team
New York is the picture-perfect city in the U.S during winter. January is the coldest month in New York City, attracting thousands of tourists to enjoy the snow-topped towers, twinkling lights, bare trees, lively atmosphere, warm and delectable food, and dozens of picturesque attractions.
Cold in New York fluctuates during daytime and nighttime. The daily afternoon temperature during January ranges between 3-5 degrees Celsius. Early morning and overnight temperature in NYC is between -2 and -3 degrees Celsius.
The highest temperature in New York City ranges between 15-22 degrees Celsius during January. Cold winds and heavy snow makes NYC more charming during January, attracting people from different parts of the country and abroad.
There is no other city in America with a lively and energetic atmosphere than New York City. The hustle and bustle of people, buzzing traffic, the 24-hour life, and creative spirit make New York one of the most vibrant cities in the world.
So, what can you do in Big Apple when there is too much cold in New York in January? Well, there are plenty of places to see and things to do in NYC in January. Although there are fewer tourists in January, the city is still vibrant, with thousands of people visiting the Big Apple. Here are a few tips for enjoying America's winter wonderland. Read on!
#1 New Year's Eve Party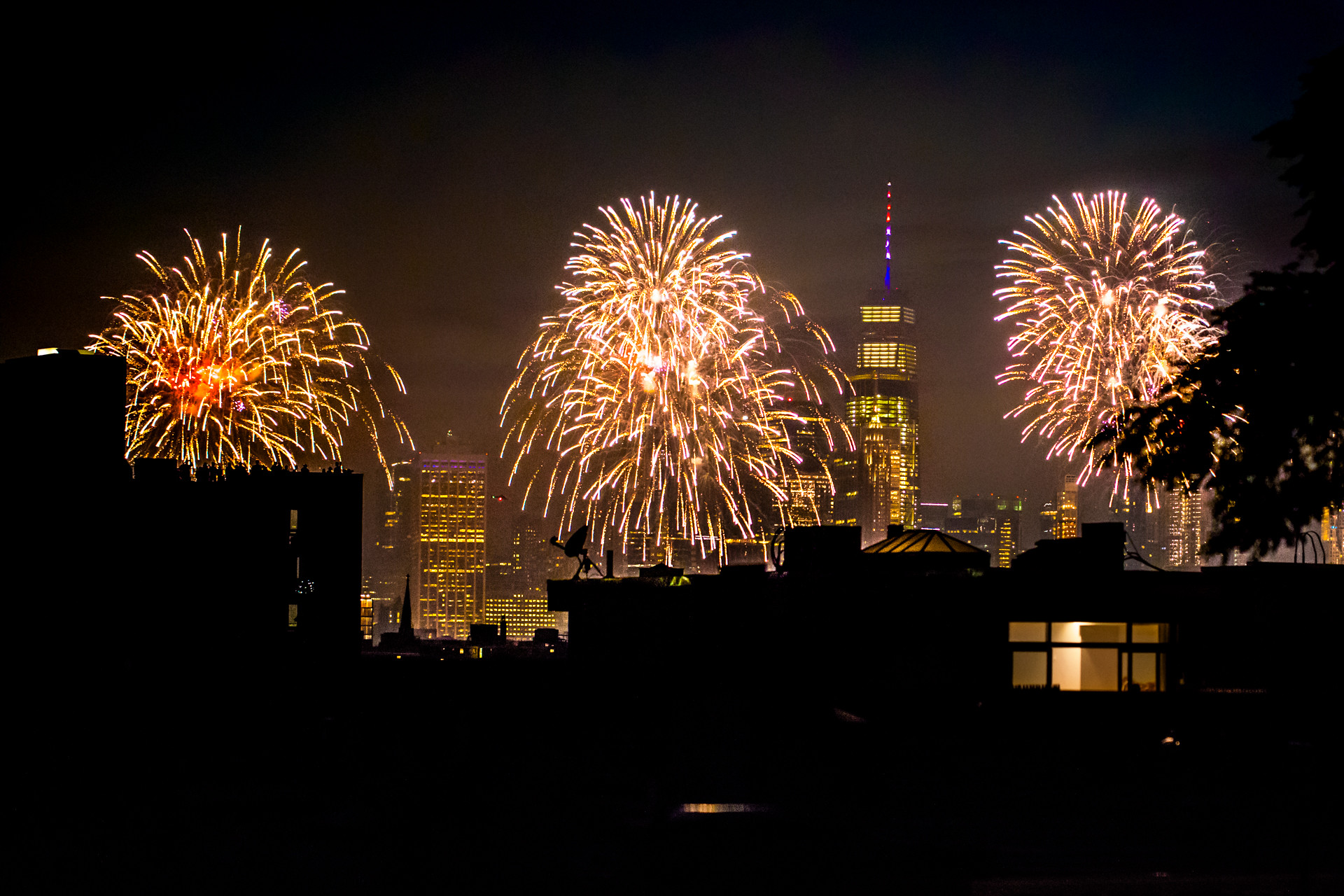 The New Year's Eve Party takes place in Times Square in January. Thousands of people flock to NYC's most vibrant place known as the "Time Square." People fill up the entire area to enjoy and watch the ball drop to count in the New Year.
Make sure you wear warm clothes because sometimes it can get very cold in New York. However, the atmosphere is friendly, vibrant, and lively, putting a smile on your face.
#2 Festival and Shows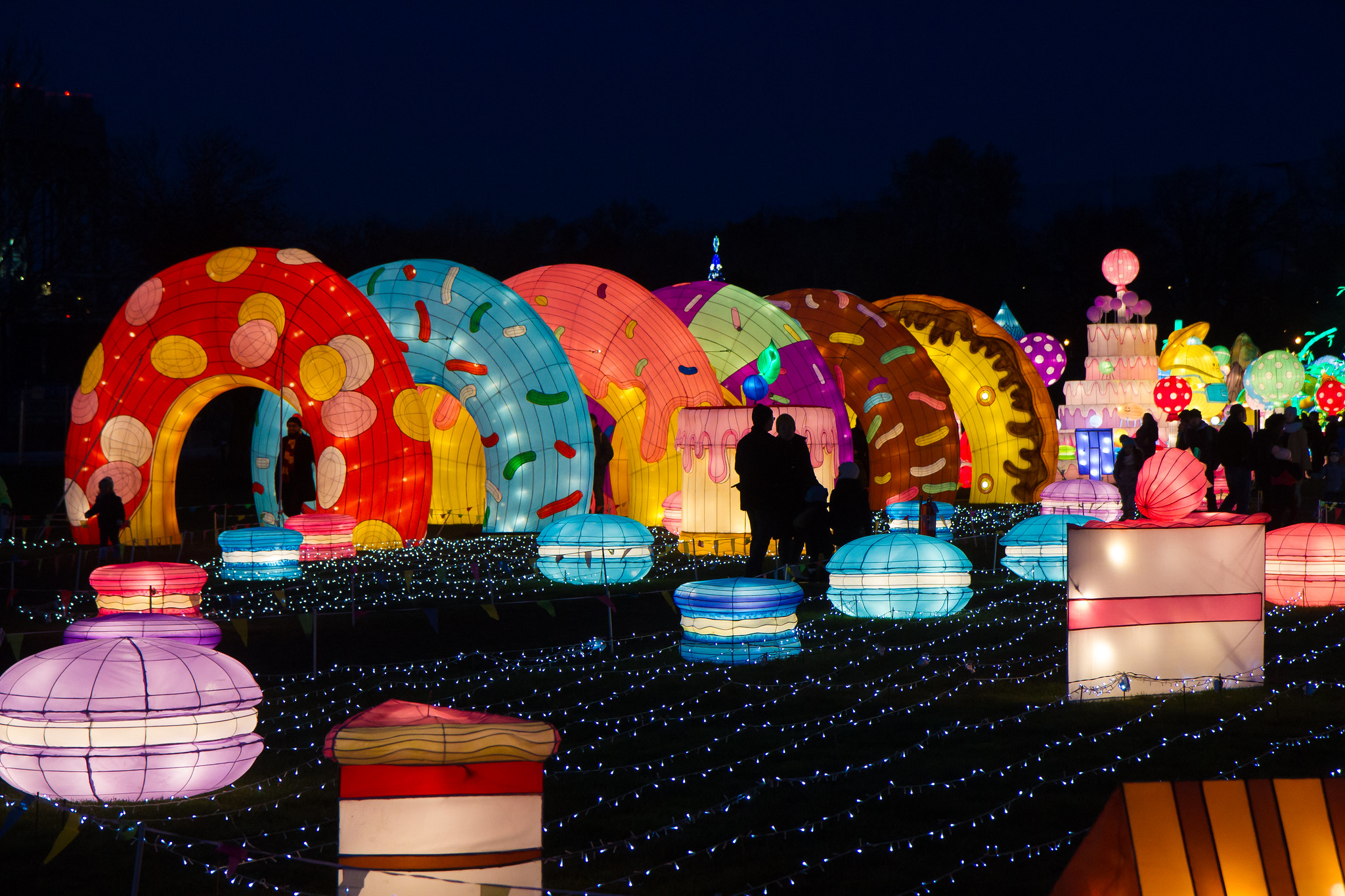 New York City is famous for its cultural events and festivals throughout January. For instance, the Jazz Festival starts on January 4. Likewise, the Asian Festival is also enjoyable, allowing you to explore the Asian American culture with a blend of NYC lifestyle.
Visiting New York in January with your family is an excellent opportunity to spruce up your holiday mood. We recommend participating in the Holiday Train show that starts on January 1st and ends on January 21st.
#3 Ice Skating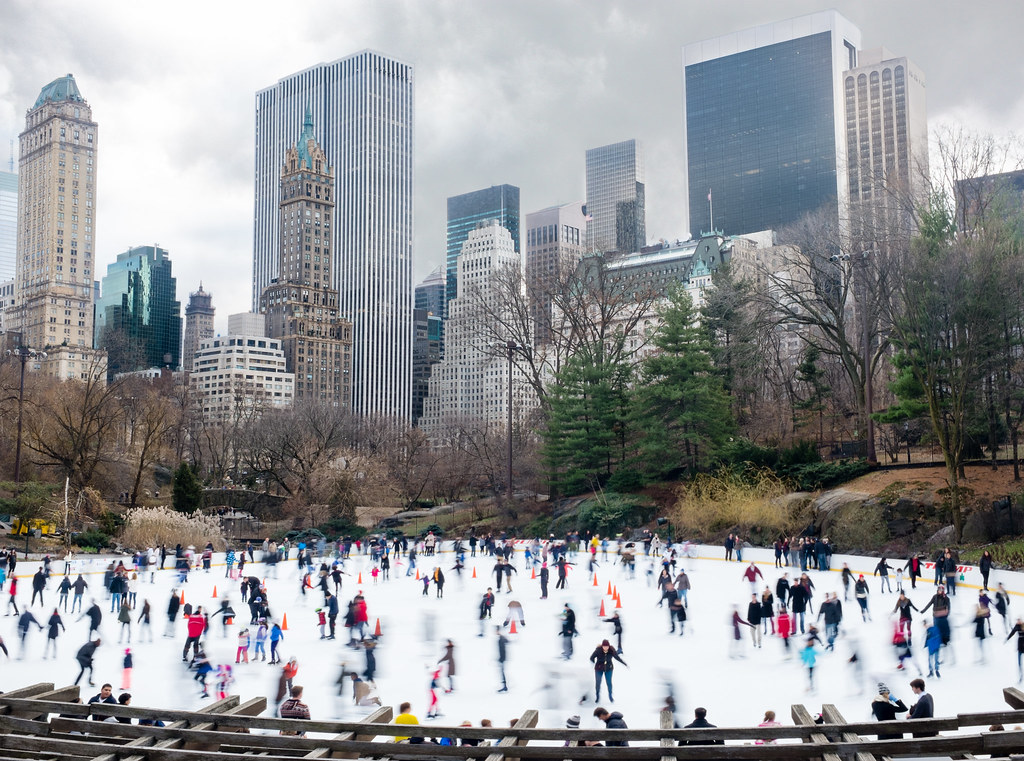 Ice skating is one of the most t mesmerizing and fun activities to enjoy during the cold in New York. Although you can find various locations, we recommend visiting the Rink at Rockefeller Center to get the most out of your January trip.
It is one of the most vibrant and most fantastic locations in NYC. Other locations for ice skating in NYC are the Sky Rink and Wollman Rink. Ice skating in NYC during January is a fun form of aerobic exercise that strengthens your core and leg muscles.
#4 Central Park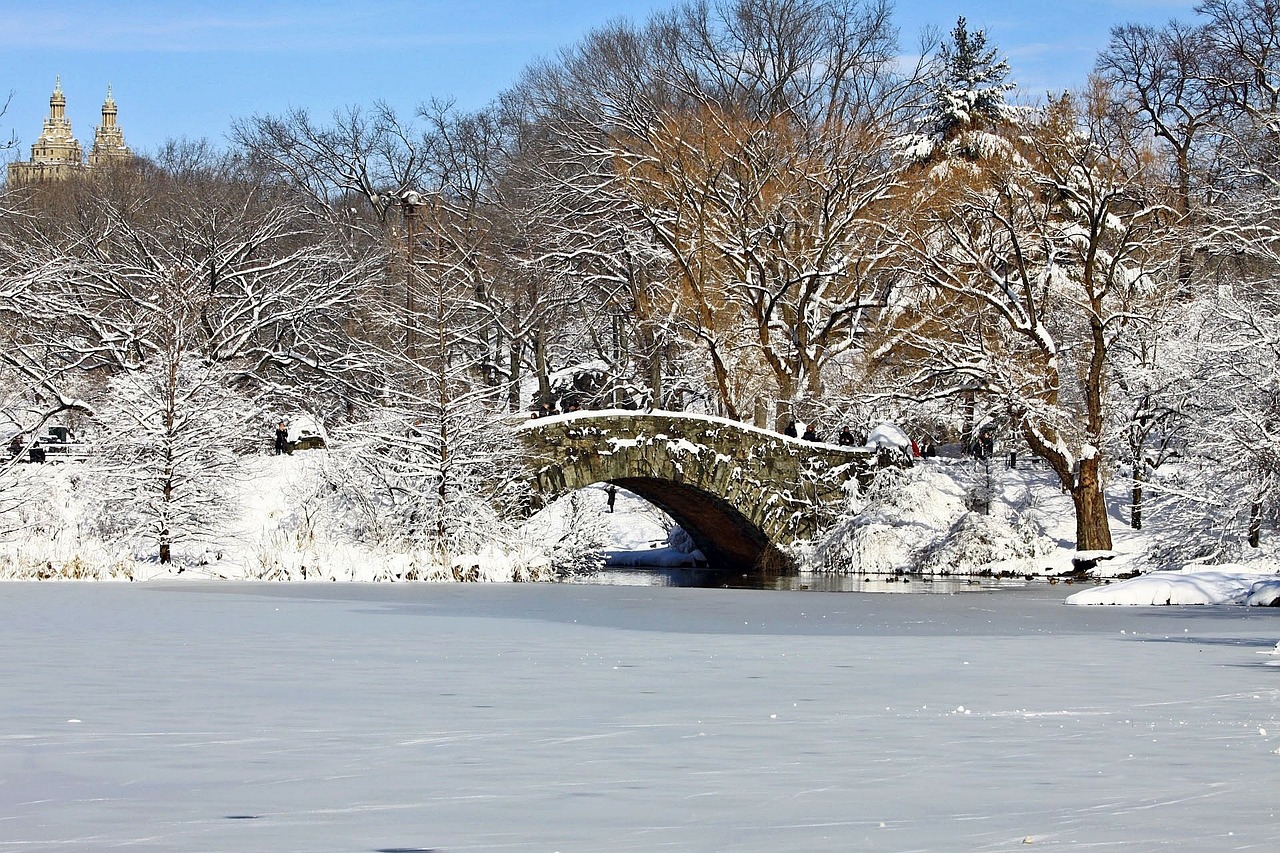 Central Park is one of the best attractions to see during the cold in NYC. When you visit the park in winter, you will find it completely transformed due to the fallen leaves and piled-up snow. Central Park is a fantastic place to enjoy yourself with your family and friends.
The winter-wonderland of New York City, Central Park, allows you to take a break from the crowded and buzzing traffic and walk in a relaxing, quiet, and peaceful place. Don't forget to wear warm clothes and a beanie to protect yourself from the cold breeze.
#5 NYC Museums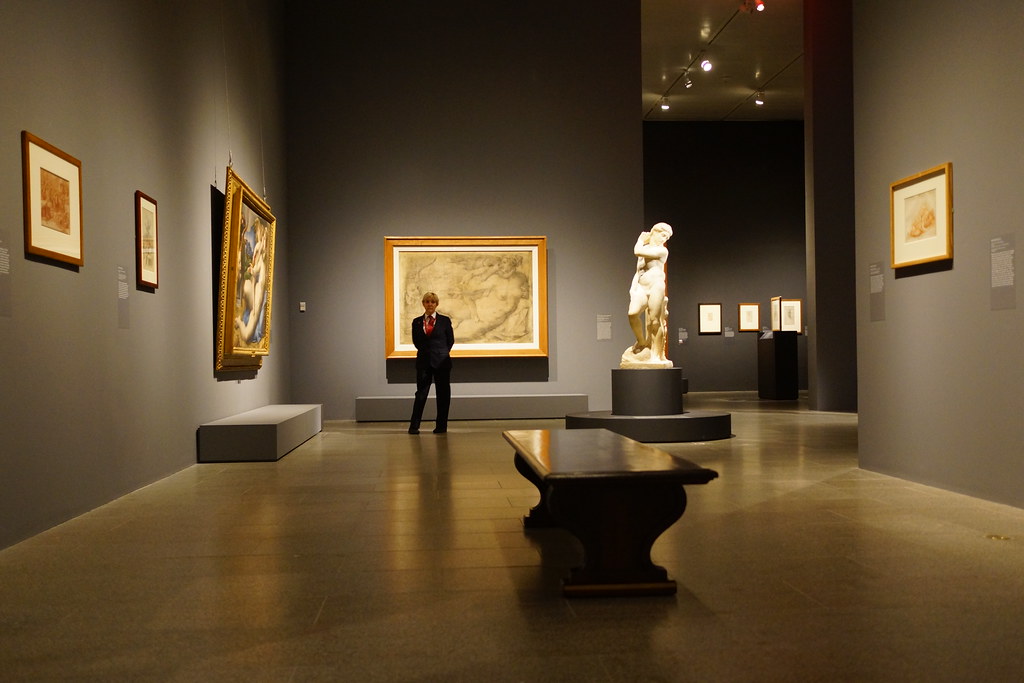 New York City is home to some of the best museums in the world. We recommend heading over to the NYC museums during the cold weather in January to have a unique experience in the warm and peaceful ambiance.
If you love art, science, culture, or history, NYC museums offer something for everyone in about every neighborhood. The most recommended places are the Whitney Museum, the American Museum of Natural History, and the Metropolitan Museum of Art.
#6 Statue of Liberty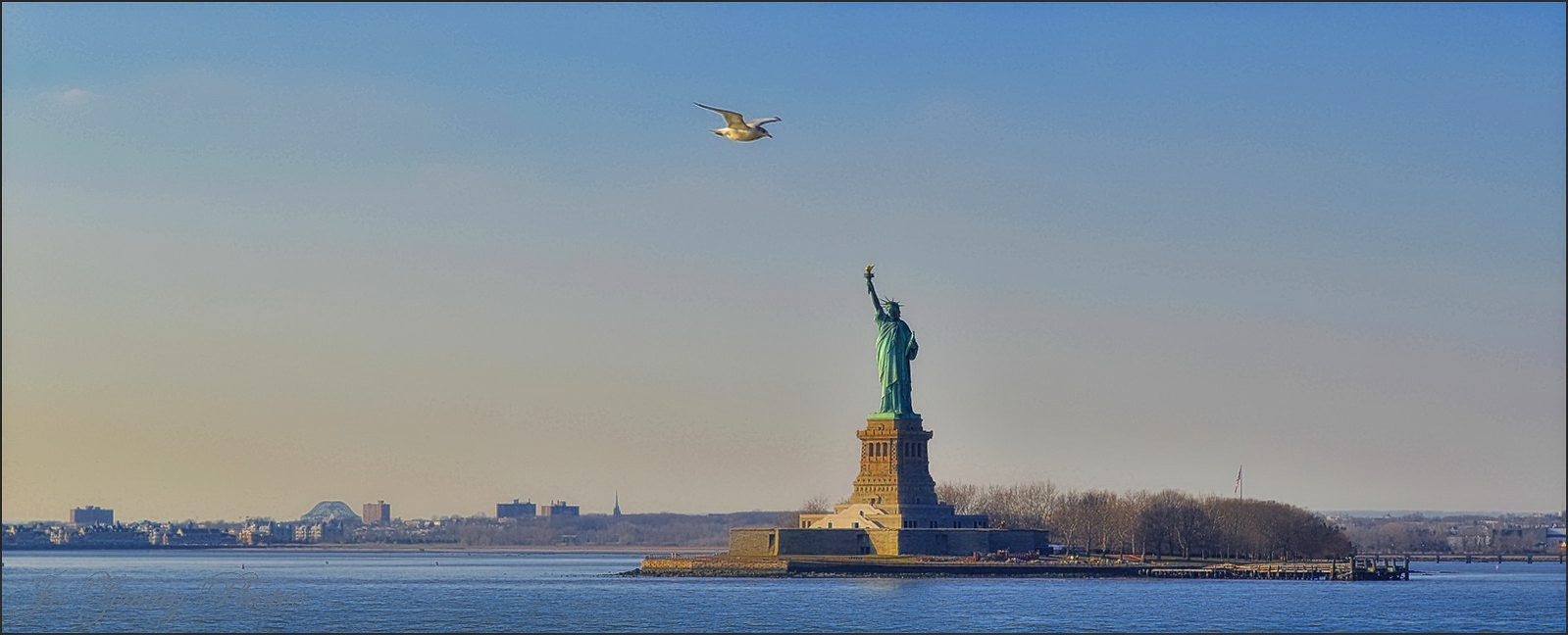 The Statue of Liberty is less crowded during winter, giving you a perfect opportunity to explore the greatest landmarks with your family. The Statue is the symbol of peace, liberty, freedom, and values of the American nation.
The Statue of Liberty is a place everyone should visit during January to relish the peaceful surroundings and watch NYC's skyline from a distance. So, if you have time, you must see the Statue of Liberty.
Questo Tip: Check out the opening hours and ferry tickets before you go there. You can find this information here.
#7 Ellis Island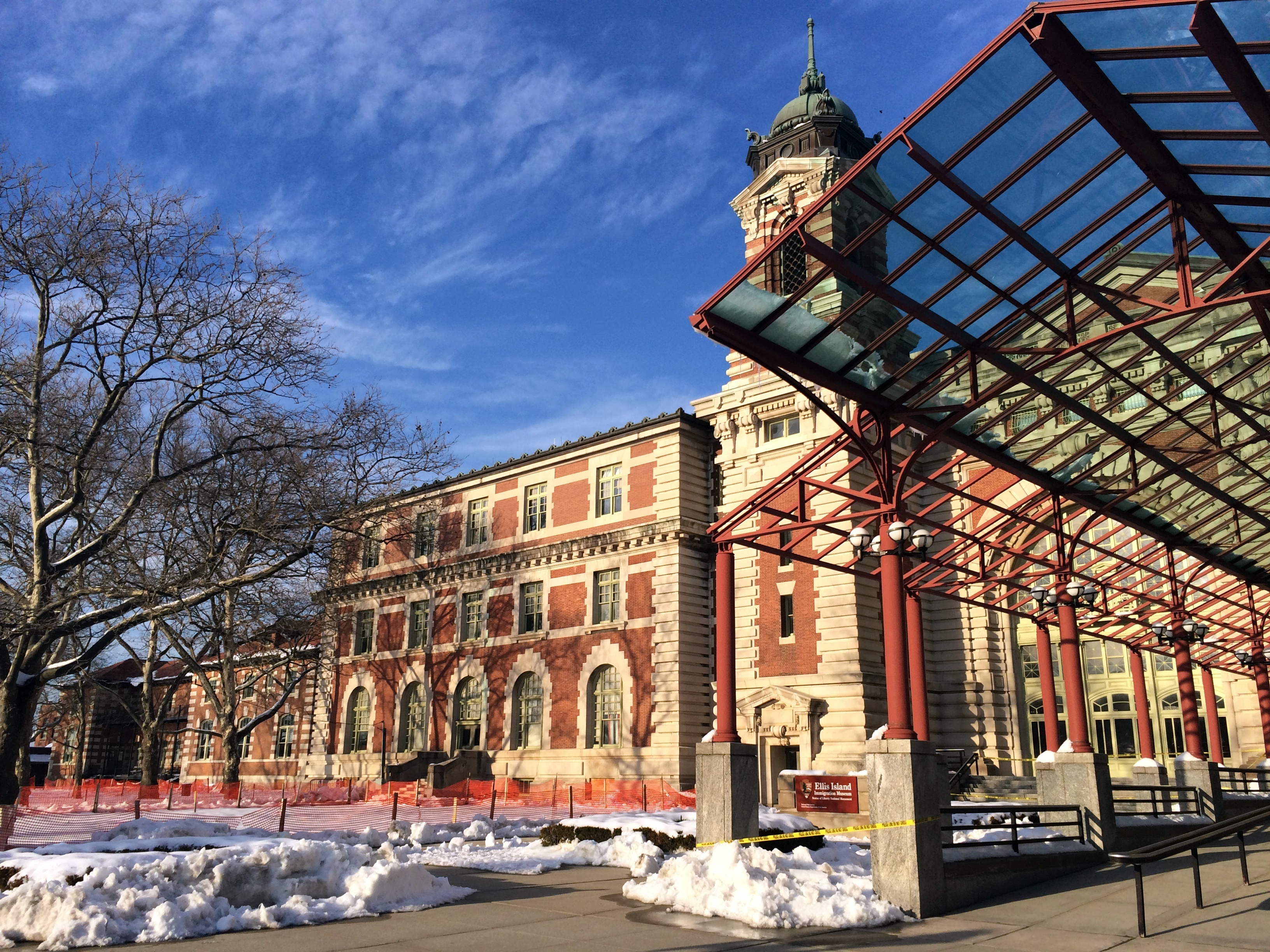 Ellis Island is 100% worth your visit during January. The Ellis Island Museum has a warm and peaceful interior to spend a chilly day. Because the museum has fewer people in January, it gives you a perfect opportunity to explore the place and learn about the history and art.
You and your family can spend some time in the museum to learn about immigration history and other roles the island played in America's early years. We suggest taking a guided tour to make your experience memorable.
#8 NYC Winter Jazz Fest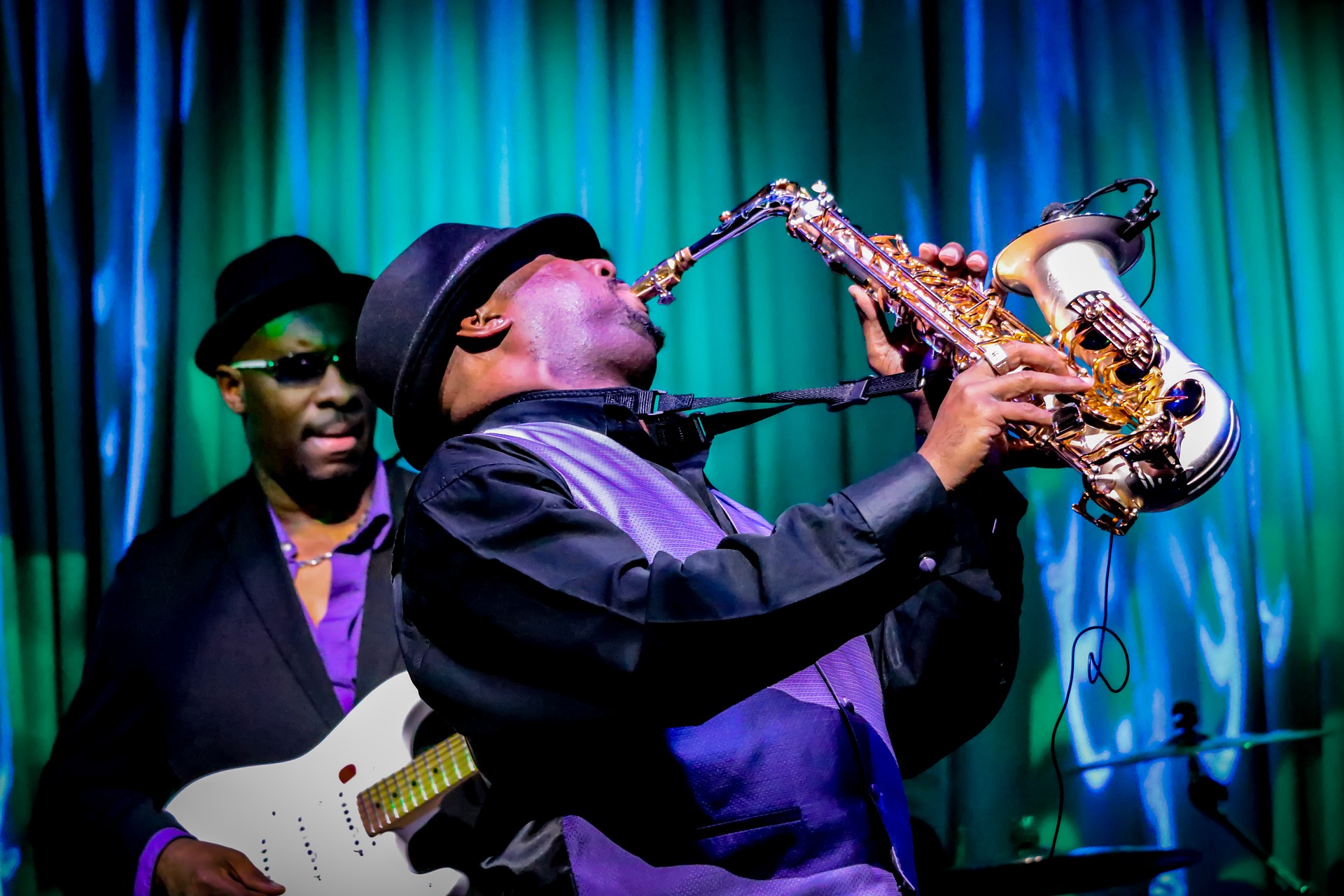 NYC Winter Jazz Fest was a one-day event that attracted thousands of people to the Big Apple. However, the popularity of the one-day event has transformed it into a one-week festival.
It is one of the most prominent events in January, and we recommend participating in the festival if you are a true jazz fan. More than 700 jazz artists perform in different venues across New York City. So, it is definitely one of the most enjoyable things to do during the cold in New York.
Questo Tips: Check out this year's schedule for the Winter Jazzfest here.
Final Words
Undoubtedly, New York is a winter-wonderland in January. Although the weather is freezing, the vibrant atmosphere, energetic people, and picturesque snow-capped attractions in NYC attracts visitors and tourists.
Questo is a gamified app that helps people explore a city in an interactive and fun way. Using Questo is synonymous with excitement and awe. If you want to make your trip memorable, make sure you use Questo during your time in the cold in New York as our themed walks around the city will keep you warm. If you want to find out about the street art in NYC, you can do the Street Art Brooklyn, New York: Graffiti Land tour rain, snow, or shine!


Until Next Time!