Top Things to do in San Diego in May
Posted by Questo Team
San Diego is a beautiful city, boasting scenic beaches, 70 miles of shoreline, gorgeous parks, a pleasant environment, waterparks, theme parks, cinemas/theatres, delectable food at diverse restaurants, and much more.
The city offers something to everyone throughout the year. Many people ask what to do in San Diego in May. Today's article will answer this question by giving you a list of the best things to do in this picturesque city. Read on!
#7 Waterfront Park
© https://www.sdparks.org/content/dam/sdparks/en/images/park-images/Waterfront_4.jpg
The Waterfront Park is a 12-acre lush green space in San Diego, boasting several distinct areas that allow people to enjoy various activities. The 1-inch deep, 830-foot long, and 40-foot-wide fountain is the central attraction of the Waterfront Park, attracting hundreds of families every day.
Besides, the waterfront park has the country's biggest wading pool, a perfect place for children to play in the water. However, the wading pool also has spots for adults. Thanks to the 31 jets gushing water into the air, adults can splash around. The Waterfront Park is the epitome of ecotourism in San Diego.
The Park administration makes substantial efforts to recycle the water by treating it using innovative ways every day. In addition, it also has modern jungle gyms, a rock wall, cool obstacle courses, steep slides, and skateboards mounted on springs.
#6 La Jolla Cove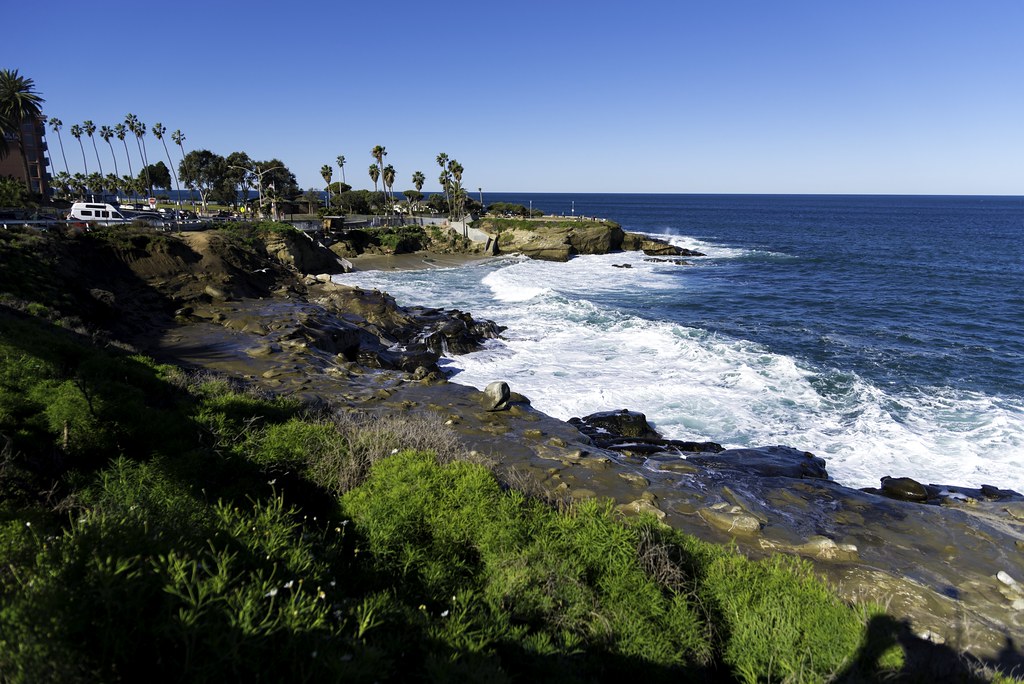 Do you want to relax and unwind while avoiding the summer heat in San Diego in May? If yes, visiting the La Jolla Cova is best for families, friends, and solos. Sand Diego is a gorgeous place for tourists who want to relax in the outdoor environment.
The most popular activities in San Diego are hiking, biking, scuba diving, kayaking, sky diving, snorkeling, and camping. Visiting La Jolla Cove is a perfect opportunity to relax in the tide pools and watch the sea lions and other species along the coast.
#5 Questo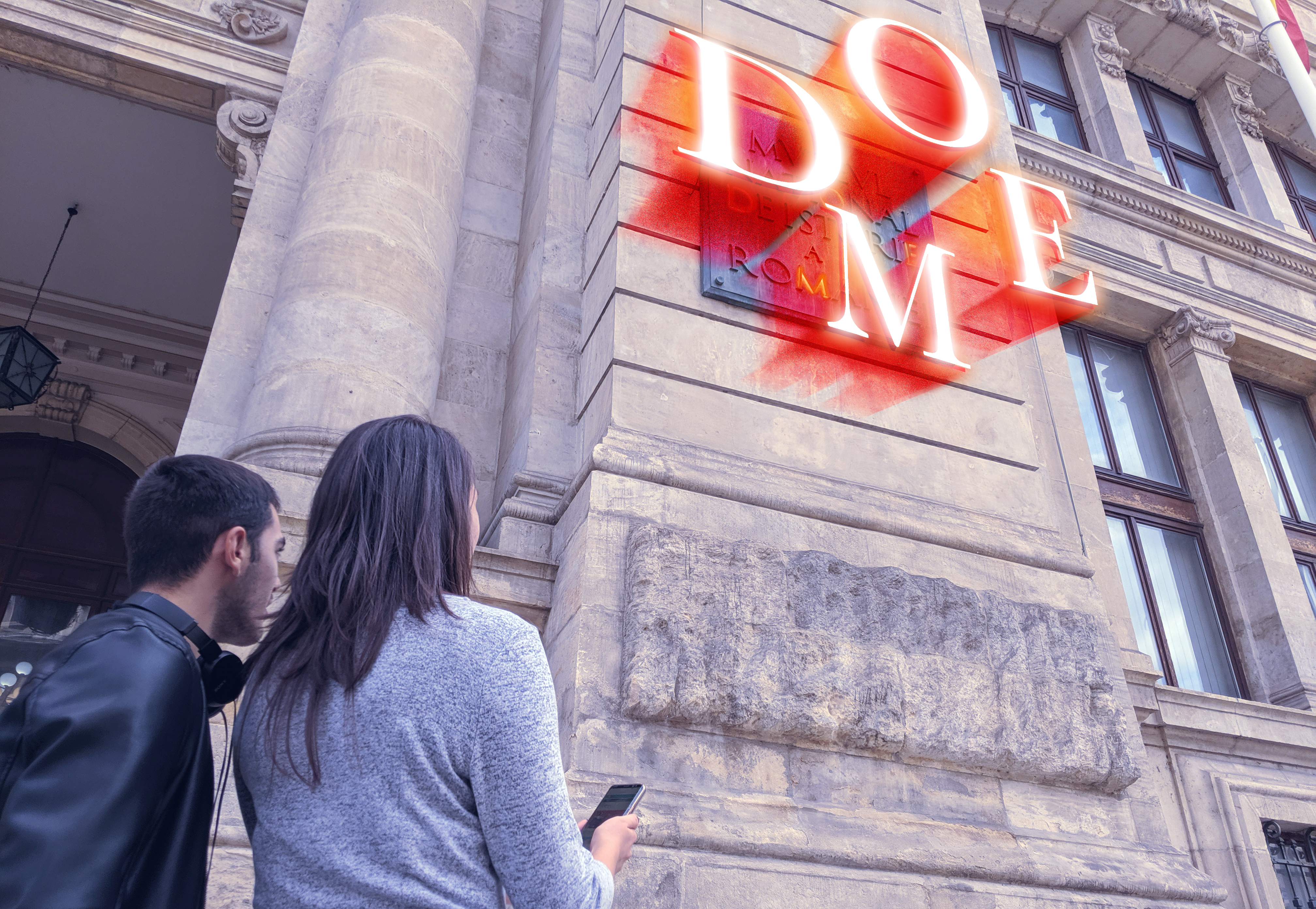 Questo, a multi-award winning urban entertainment platform for city exploration games available in 140+ cities worldwide. With Questo, players explore the real world by simply walking, playing games where they find hidden details, unlock secret codes, crack hidden messages and solve riddles in order to discover new places and stories.

Questo Tip: If you're looking for the perfect outdoor activity to do in San Diego in May don't miss out on Questo's city exploration games in San Diego.
#4 Mission Bay Cruising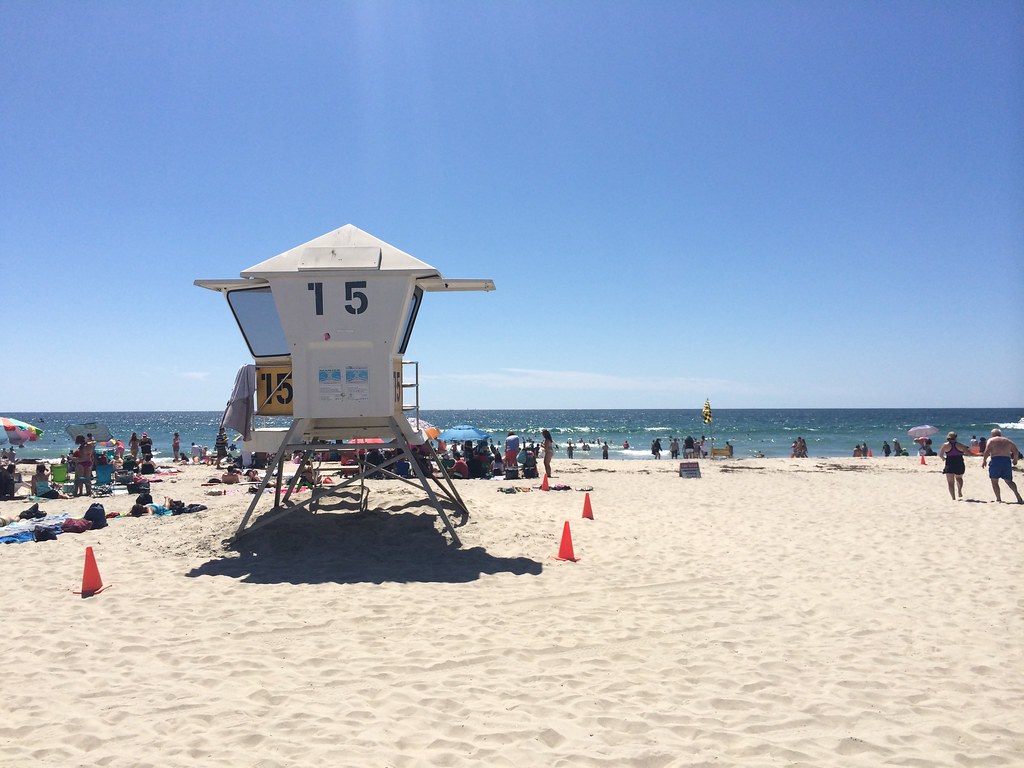 The beauty of San Diego is that it is located on the Pacific Ocean. The scenic ocean has two bays: Mission Bay and San Diego Bay. Although these bays have their own unique activities, nothing is better than boarding a cruise and relishing the picturesque views of Mission Bay.
So, if you want to enjoy quality time on the water, make sure you take a guided Mission Bay Cruising tour to make the most out of your trip to San Diego. Mission Bay is also famous for watersports and boating. Life does not get better than boating on the open water with a burst of beautiful sunshine. We recommend exploring Mission Bay with your family or friends.
#3 Blacks Beach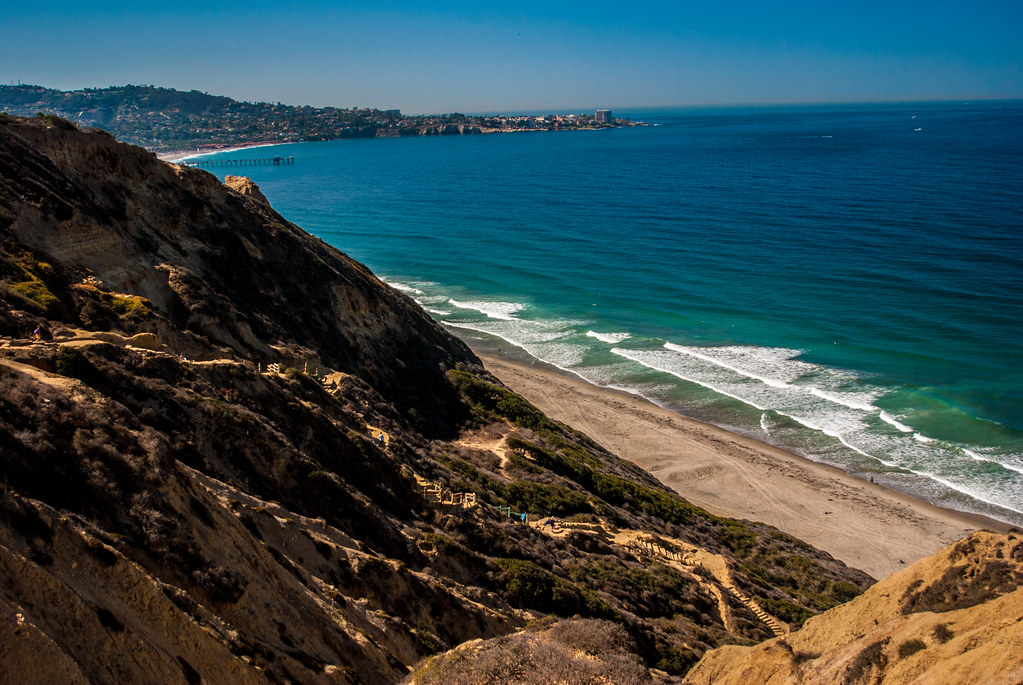 Blacks Beach is a paradise for young people. Every young couple, friends, and solos enjoy Blacks Beach, a place with miles of natural coastline and gorgeous cliffs, creating a paradise-like environment.
You can find a private area on Blacks Beach, take off your clothes, and work on your full body tan. We recommend parking at the Glider Port in Torrey Pines. Once done, hike down the picturesque trail to access the beach.
#2 Centennial Park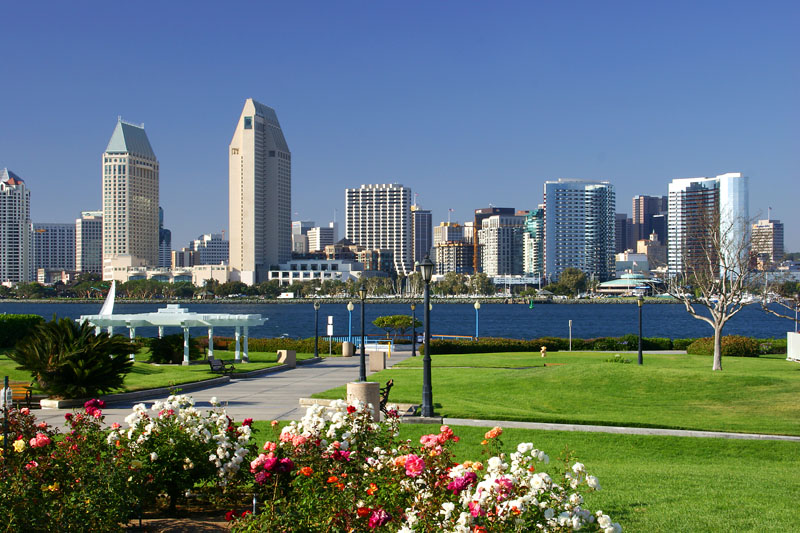 © https://coronadovisitorcenter.com/wp-content/uploads/2014/10/centenniel-park.jpg
Centennial Park is on Coronado Island, a perfect place to relish the gorgeous views of the town's unique and picturesque skyline. It is a favorite place for photographers to snap the cityscape at sunset. Centennial Park also attracts visitors at night to enjoy riding the Coronado Ferry.
#1 Gaslamp Quarter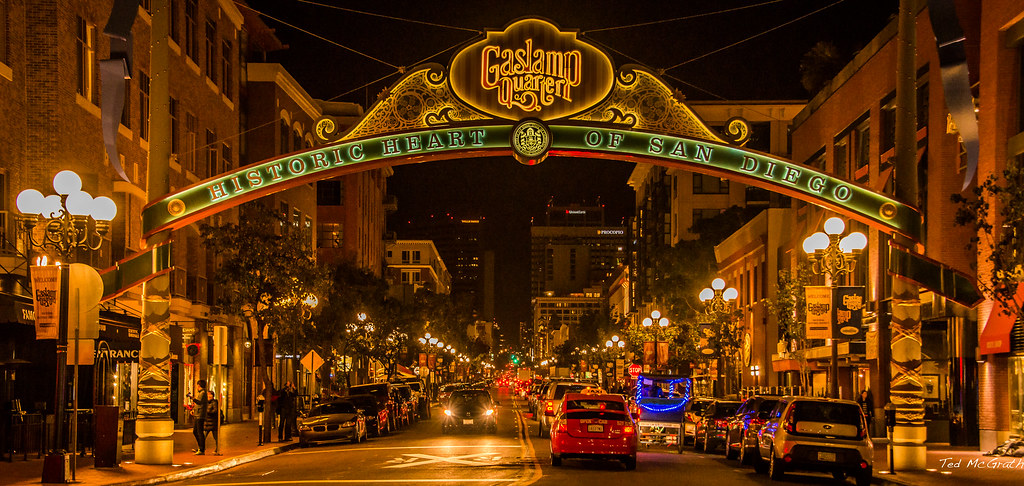 Gaslamp Quarter is the heart of San Diego, boasting state-of-the-art Victoria-era architecture, art galleries, and boutiques. We recommend visiting the place in the evening to avoid the intense heat.
There are dozens of shops, stores, restaurants, and ice cream parlors. The places become a central hub for enjoying cocktails at night, attracting adults from different cities and countries. Tasting wine and cocktails at Gaslamp Quarter creates memorable experiences.

Questo Tip: If you're looking for the best outdoor activity in Gaslamp Quarter don't miss out on Questo's San Diego - Gaslamp Highlights.

Final Words
San Diego is the ultimate May destination for tourists. In May, visiting the city allows travelers to relish various outdoor and indoor activities. In addition to these places to see or things to do, you can use Questo, a highly engaging app with innovative features to find the best outdoor city exploration games in San Diego and make the most out of your trip to the beautiful American City. We hope we gave you an idea of some of the things to do in San Diego in May. Good Luck!