10 Things to Do in Paris with Kids
Posted on Aug 17, 2022 by Questo Team
Paris is a magical city for kids of all ages. It's full of things to do and see, from the Eiffel Tower to the Louvre Museum. Kids will be entertained for hours with all the museums, parks, and palaces that Paris has to offer.
In this article, we will cover some of our favourite things to do in Paris with kids so that you can have an amazing time exploring this beautiful city.
1) Visit the Eiffel Tower
The Eiffel Tower is one of the most iconic landmarks in the world. It has become a symbol of France and one of the most recognizable structures in the world. The tower was built as an entrance arch to the 1889 World's Fair and took just over two years to complete.
The tower is 324 meters tall, which is equivalent to 2,250 feet. It was originally designed by Maurice Koechlin and Emile Nouguier, but Gustave Eiffel (the man who designed the tower) was also involved in its construction.
On average, around 6 million people visit The Eiffel Tower every year - which means that you're likely to be sharing your experience with other tourists! It is a great place to visit with kids to have a great family time. There are great restaurants, a shopping area, and a beautiful view for you to enjoy.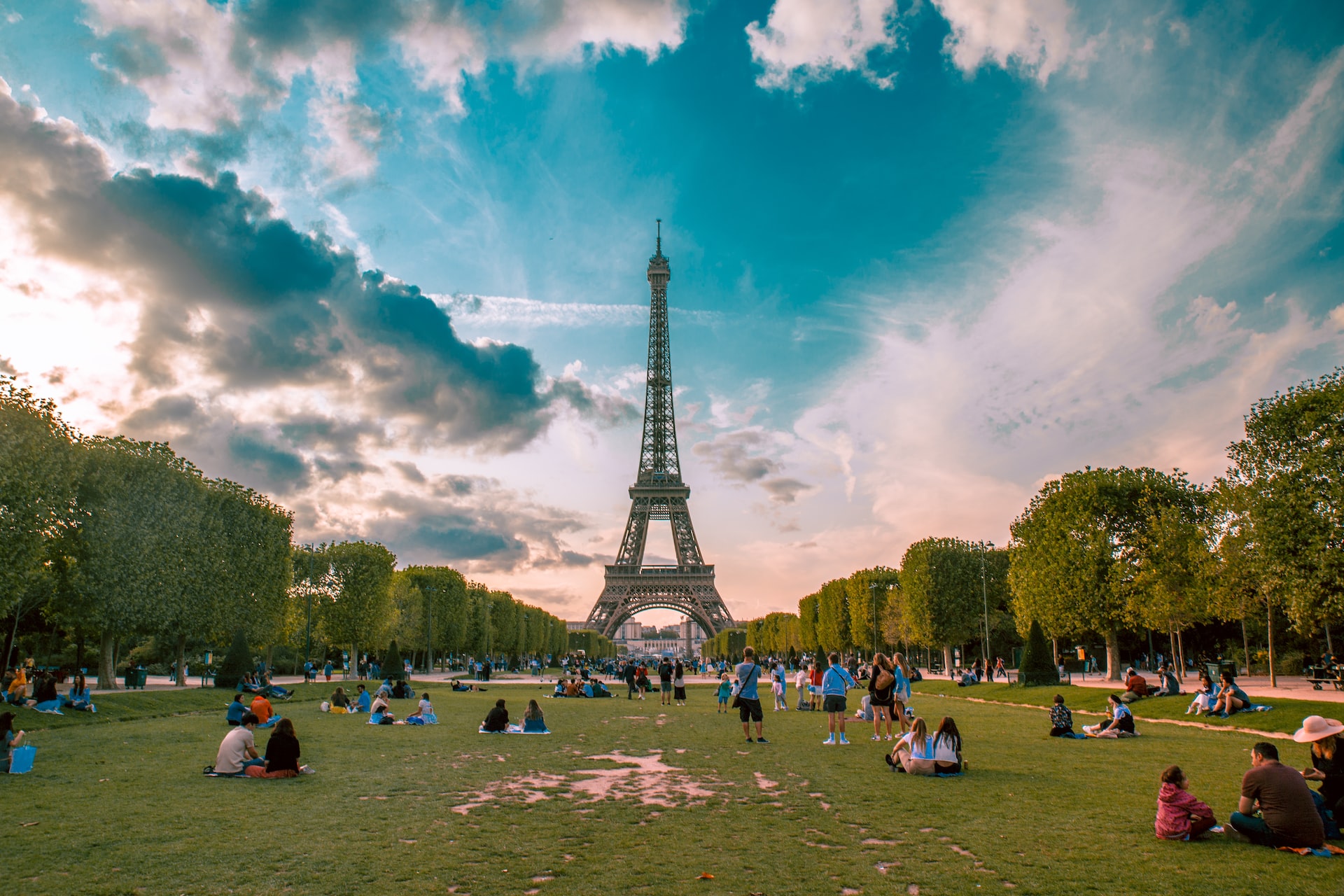 2) Ride the Seine River cruise
The Seine River cruise is a great way to see Paris and all its beauty. It can be a family-friendly activity and you can do it on your own or with a tour guide.
There are many things to do in Paris with kids, but the Seine River cruise is one of the most popular ones. It's an interesting way to see the city and it's perfect for those who love water sports.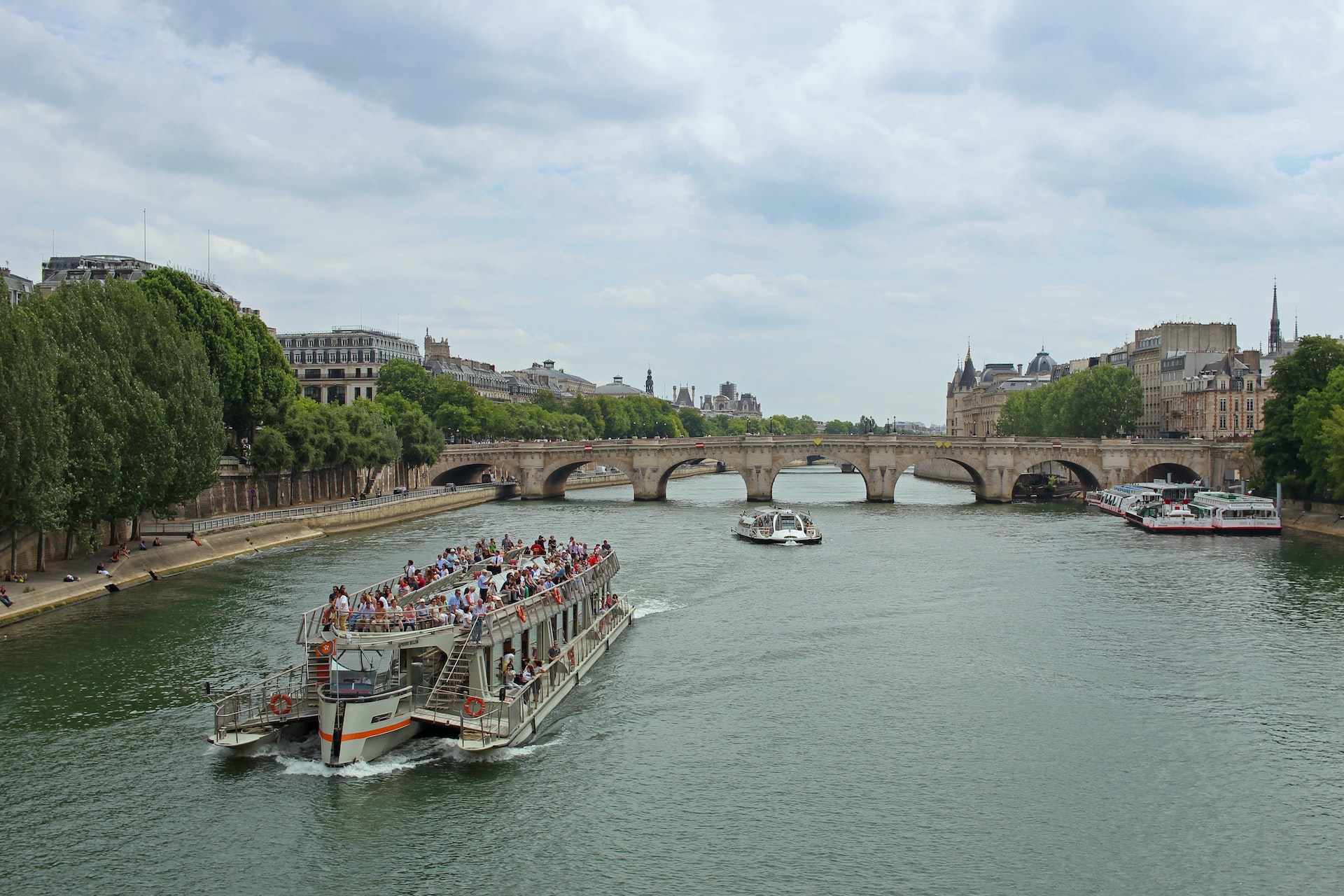 3) Visit Notre Dame Cathedral
The Notre Dame Cathedral is an iconic landmark of Paris. It is the best place to visit in Paris with kids. It is a must-see tourist attraction of France and the most famous Catholic church in the world.
The Notre Dame Cathedral was built between 1163 and 1345 on a site that had been used for religious worship since then. The cathedral was one of the first Gothic buildings in Europe, and its high, pointed arches were revolutionary for their time.
The Notre Dame Cathedral is located on Ile de la Cite, an island in the Seine River, which divides the city into east and west sections. The cathedral sits on the eastern end of this island, across from Ile Saint-Louis. The nearest metro stop to Notre Dame Cathedral is Cité station on line 4, which can be reached by walking south from Pont Neuf or by walking north from Pont Saint-Michel.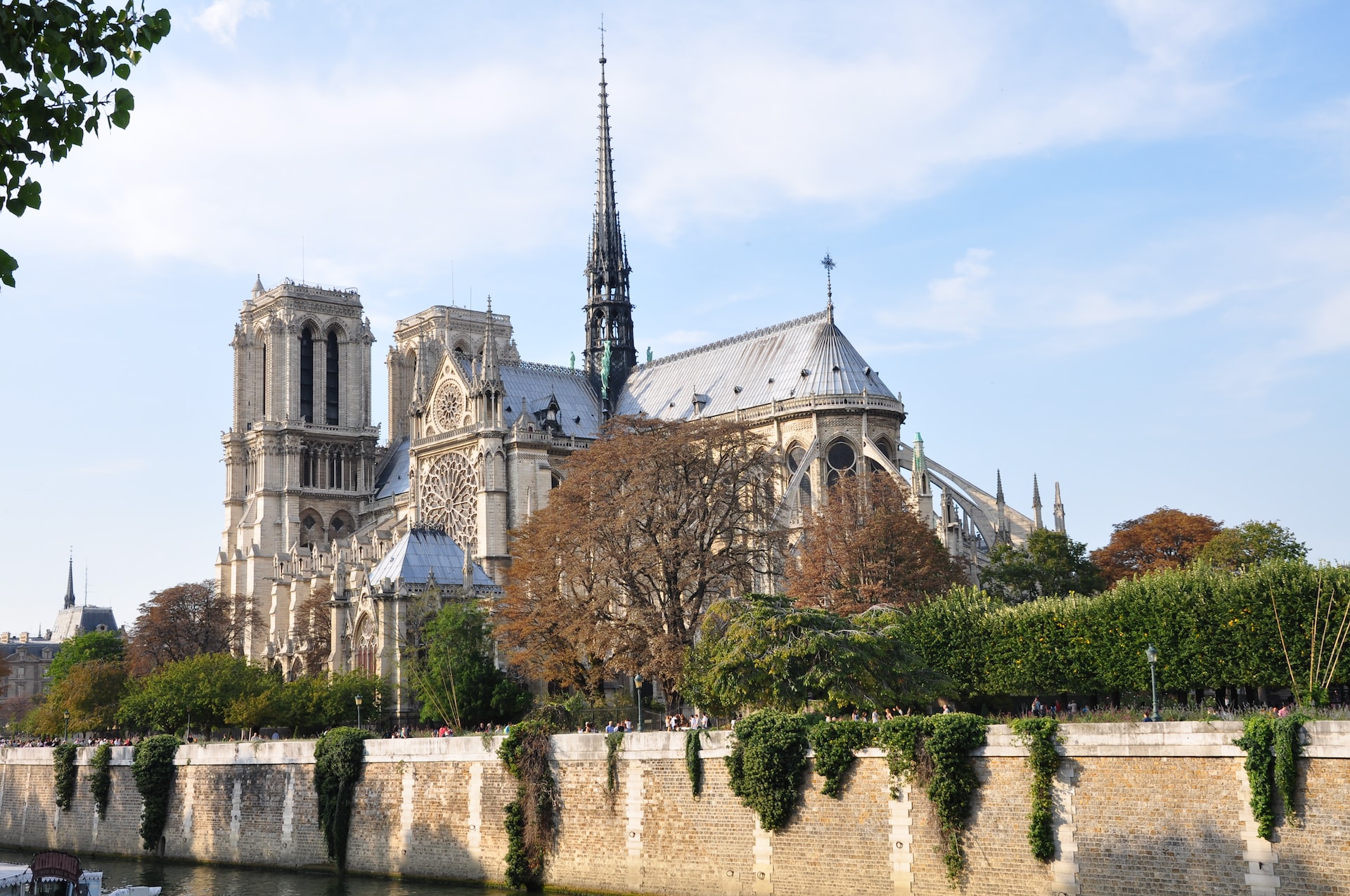 4) Take a boat tour of the city
If you are looking for things to do in Paris with kids, then visiting the city by boat is a great idea. There are many boat tours that depart from the Seine River and offer a scenic view of the city. In addition to that, there are many museums and historical landmarks that you can visit during your tour. While on the boat tour, you can see the Eiffel Tower and Notre Dame Cathedral. The Musée d'Orsay is a great museum for those who are interested in the art world.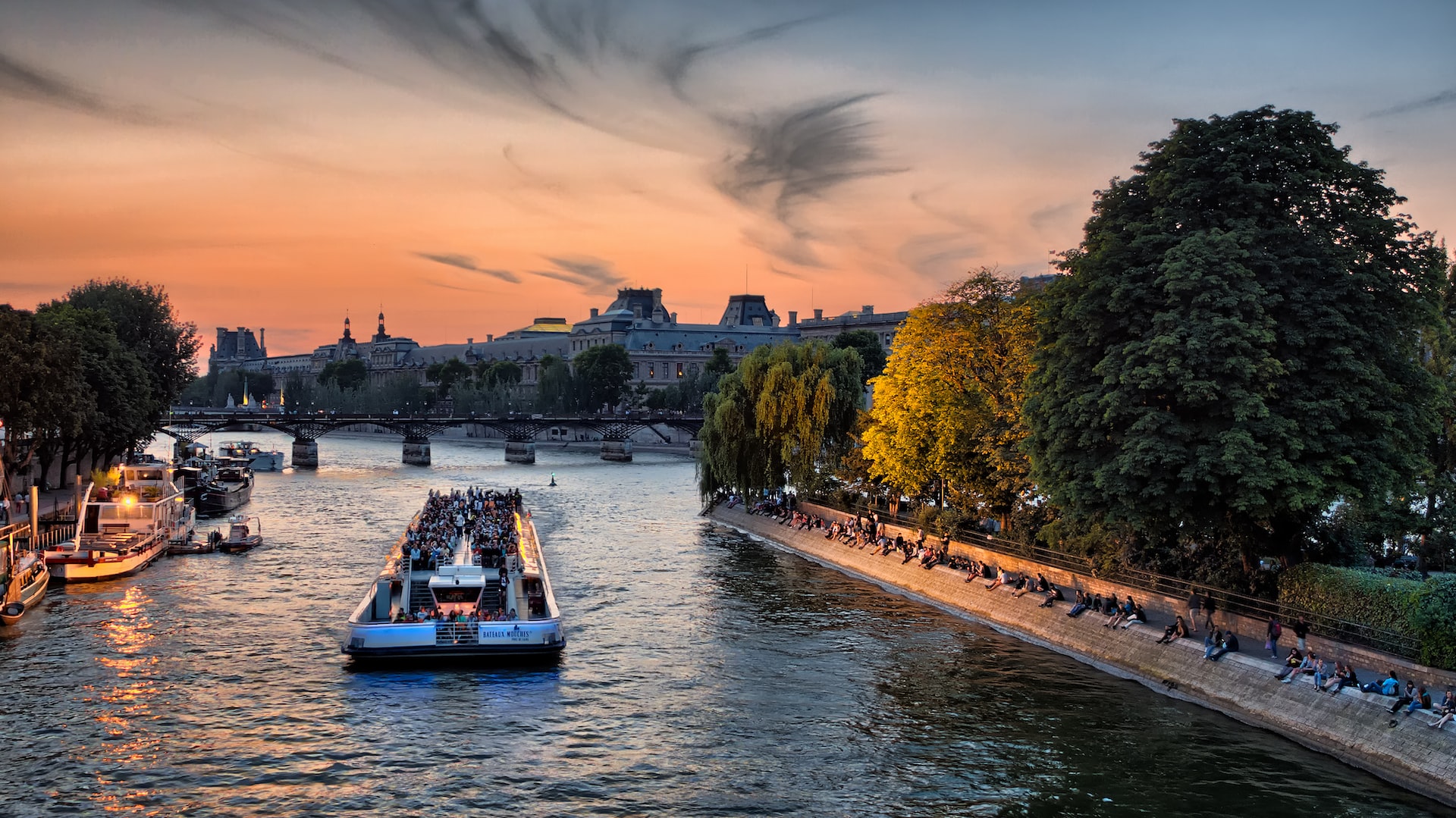 5) Walk along the Champs-Élysées
Paris is a city of many wonders, but the Champs-Élysées is one of its most iconic streets.
This street is home to some of the world's most prestigious fashion houses, and the Arc de Triomphe, which was commissioned by Napoleon in 1806.
It's also a great place for kids to explore and get their energy out!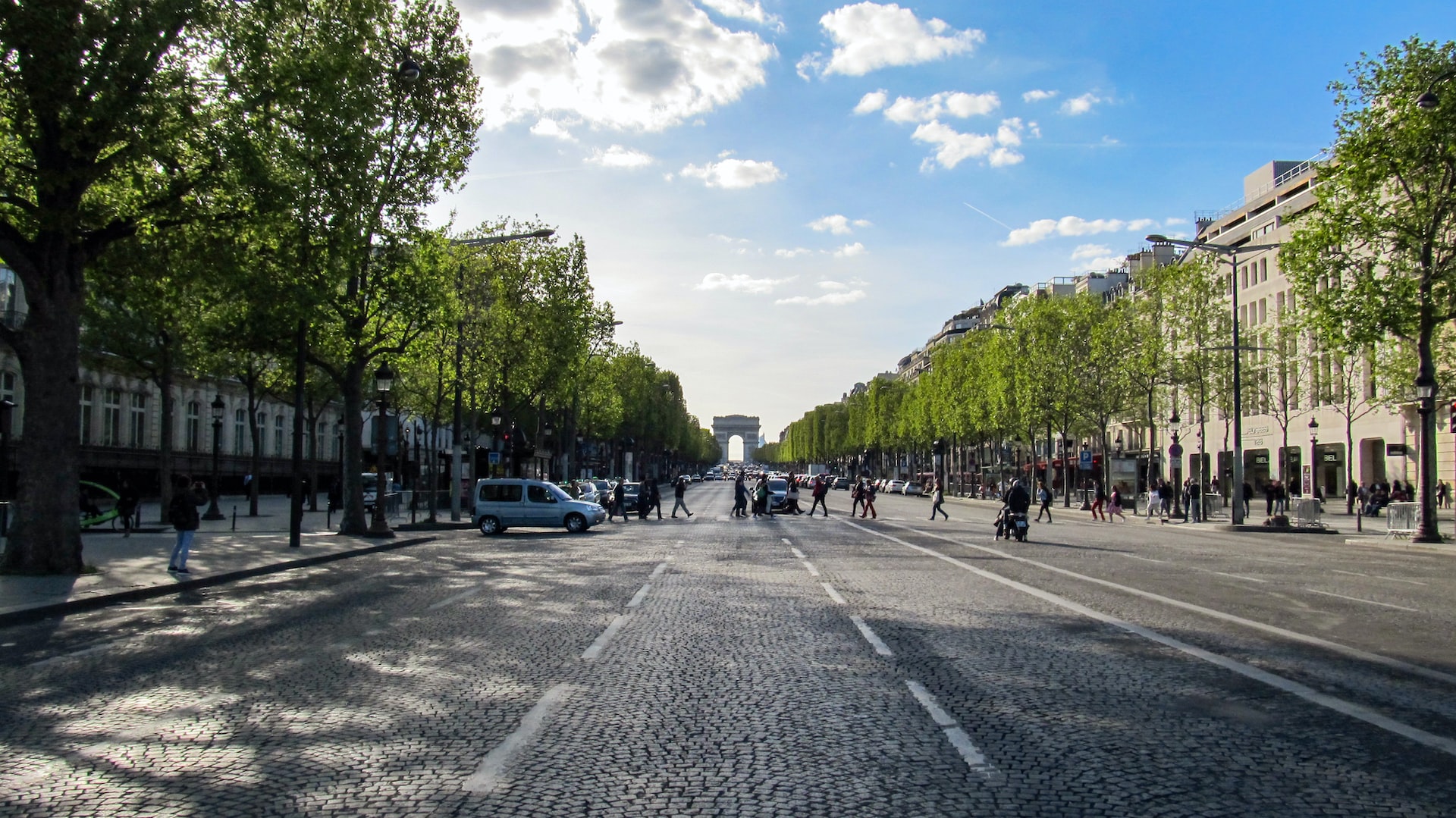 6) Visit the Louvre Museum
The Louvre Museum is the world's most famous art museum and a must-see in Paris. This museum houses over 35,000 pieces of art and is home to some of the most iconic paintings in history.
Visiting the Louvre Museum with children can be a fun and educational experience. If you have kids, consider taking them to explore this world-famous museum that houses some of the most well-known paintings in history.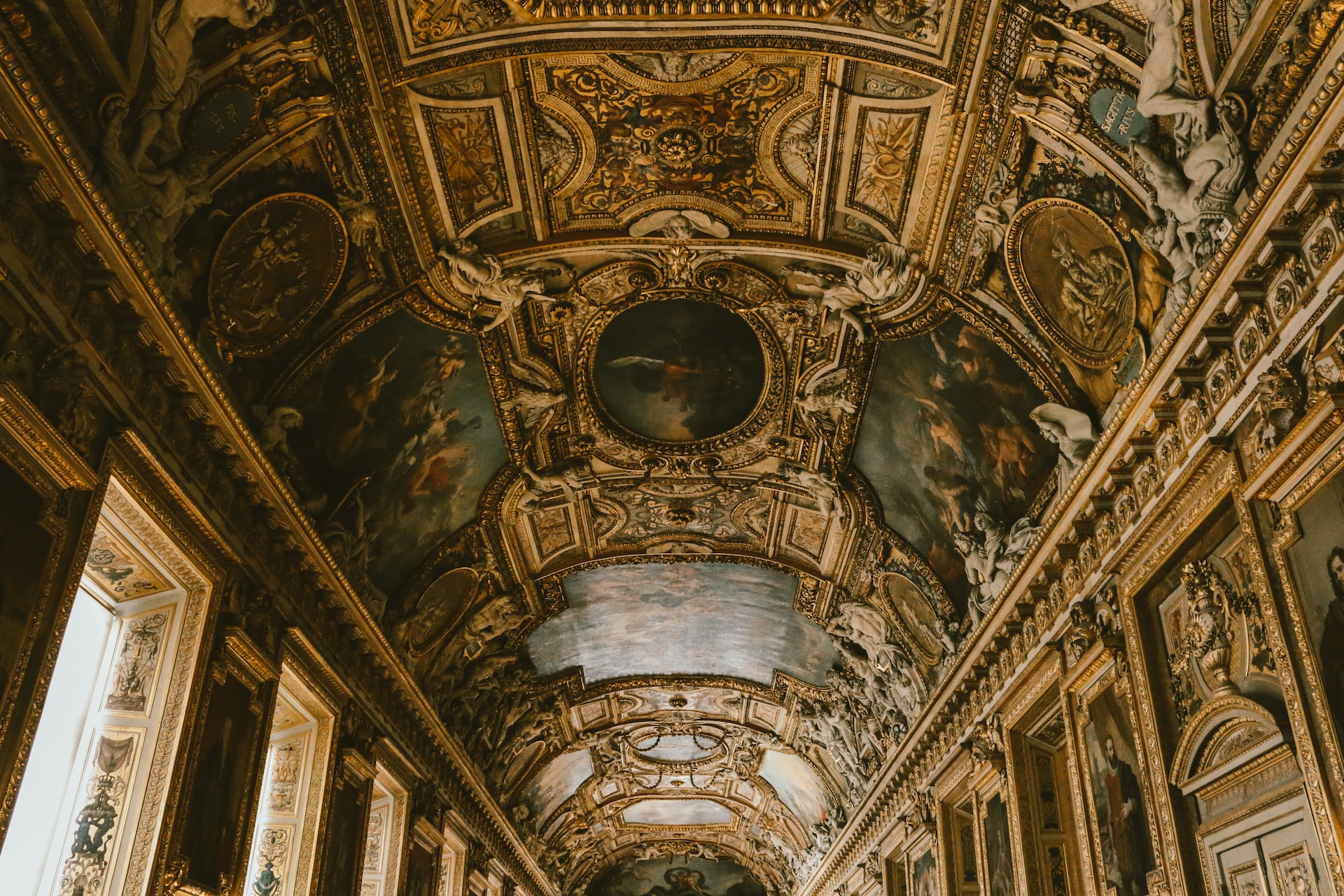 7) Watch a puppet show at Place de la République
Place de la République is a public square in Paris that is located at the end of the historic axis of Paris and it has a puppet show every day.
The puppet show is a great way for kids to learn about French culture and history. The puppets are all hand-carved and represent various figures from French history, such as Marie Antoinette, Joan of Arc, Napoleon, and Louis XIV.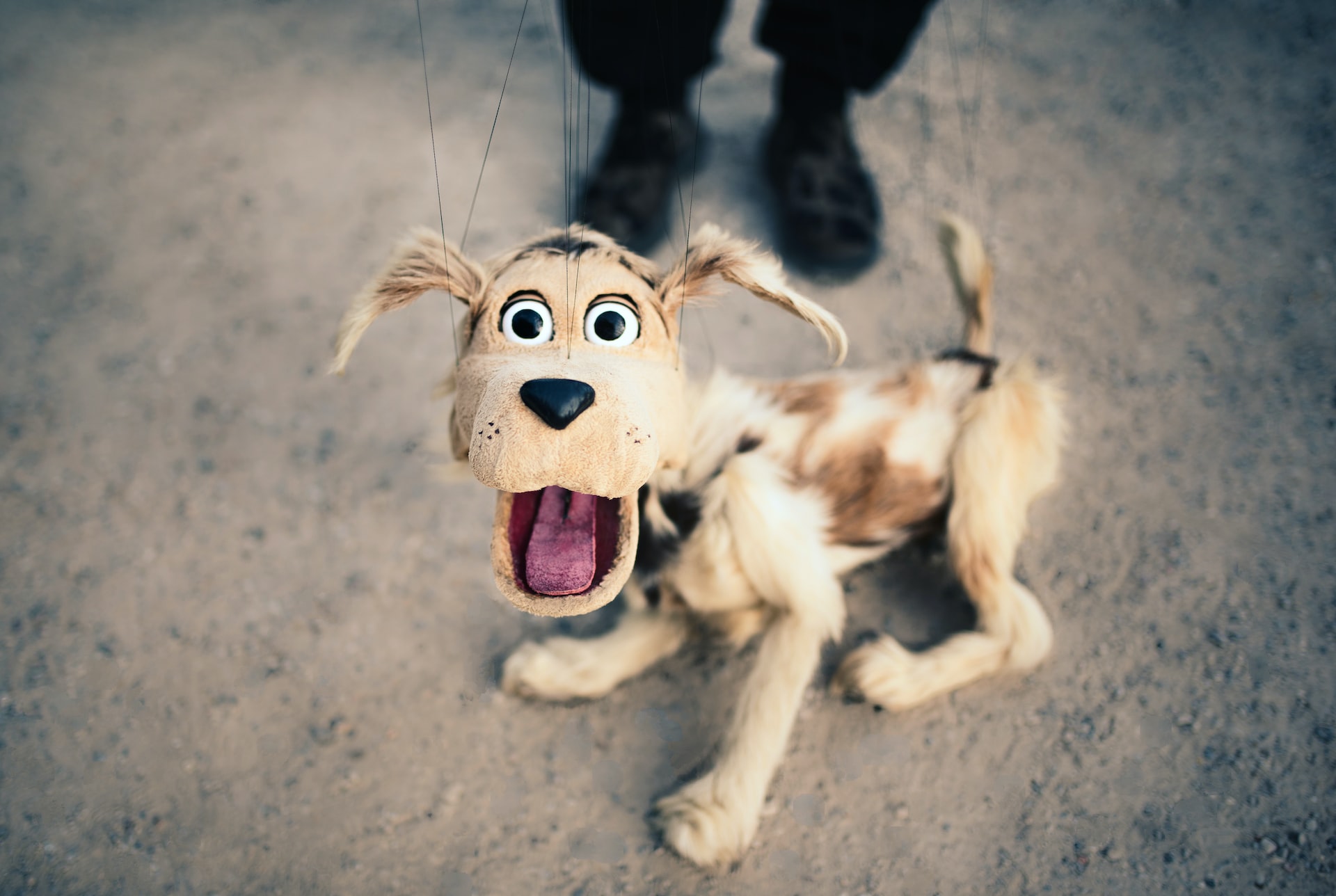 8) Eat at a Parisian bistro
Paris is a city with a lot of things to do. One of the most popular things to do in Paris is to eat at a bistro. There are many bistros in Paris and it's hard to choose which one you should go for.
One of the best places where you can eat is the Café de la Paix, which offers an authentic French experience. The Café de la Paix was established in 1867 and has been serving its delicious food ever since. It's located on Boulevard des Capucines, which makes it easy to find when you're walking around the city center or looking for something close by on your map.
The Café de la Paix has a variety of different dishes that are served all day long so that everyone can enjoy their time there.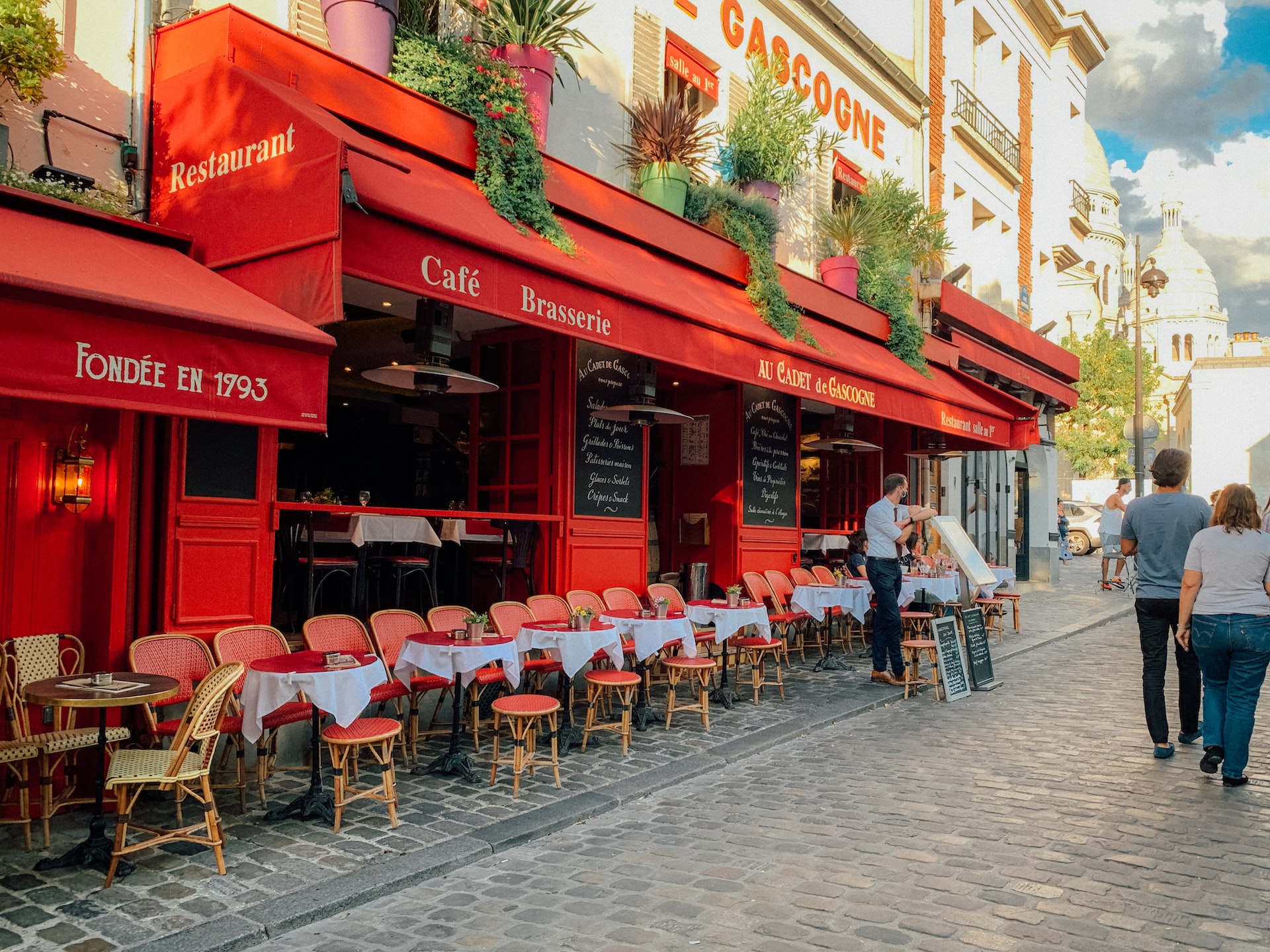 9) Take in some of France's finest art at Musée d'Orsay
One of the things to do in Paris, especially for art lovers is to visit The Musée d'Orsay. It is a museum in Paris, France which houses the world's largest collection of Impressionist and Post-Impressionist paintings.
It was built for the World Exhibition in 1900 and is located on the left bank of the Seine.
In the museum, you can enjoy some of France's finest art, including masterpieces by Claude Monet, Vincent van Gogh, Edgar Degas, Camille Pissarro and Paul Cézanne. You'll also see works by Renoir, Gauguin, Rousseau and Matisse.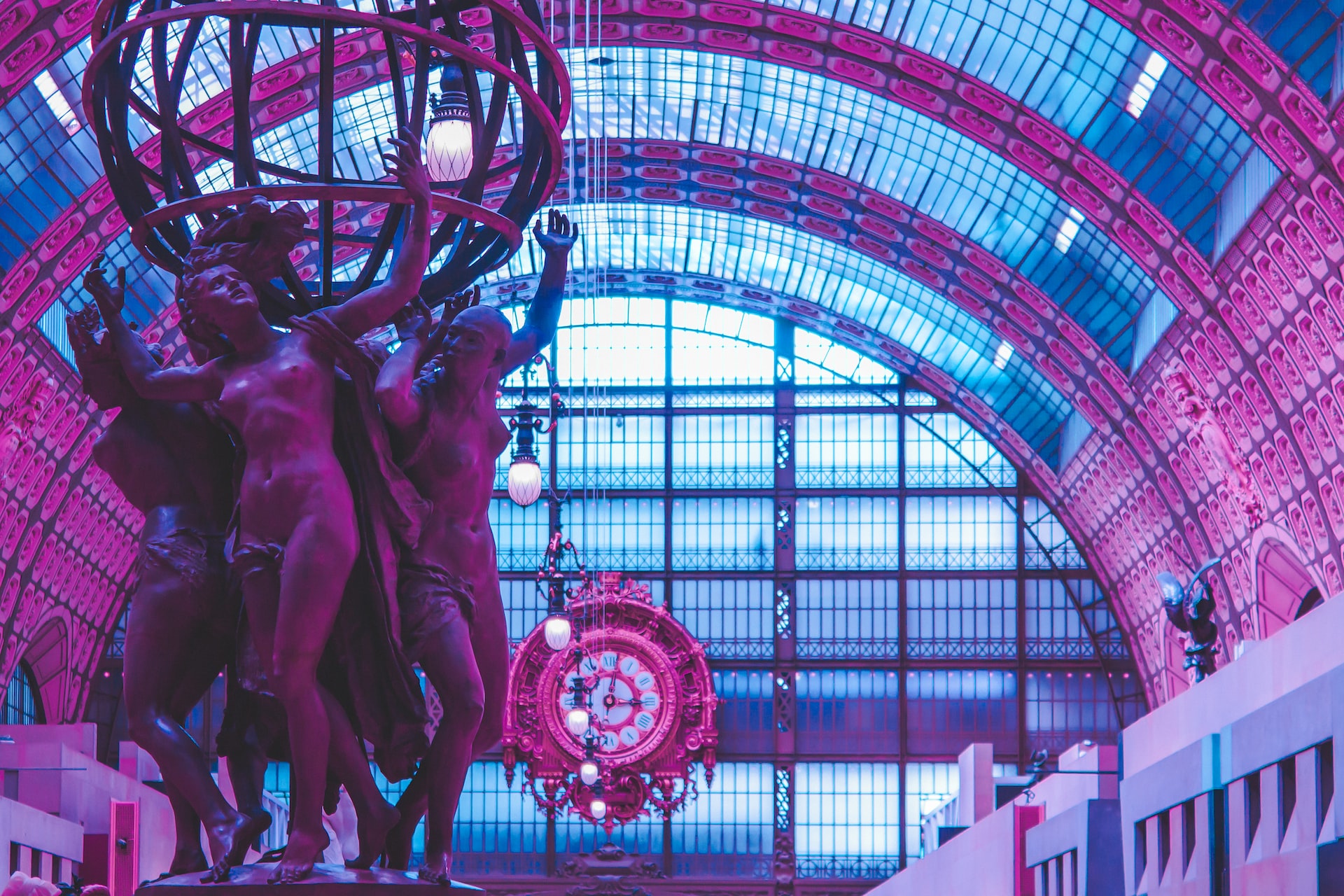 10) Explore Questo with Kids
The Questo app is a free app that provides information about Paris and the things to do in the city for kids. The app has games that are designed by experts to give you enough information about any city you are interested in. The best part is that it's completely free!

Go on a magical Paris walking tour where you will follow clues to discover amazing places and local stories.

On this Paris treasure hunt for families, you will walk in the beautiful Montsouris Park while you play the role of a knight protecting the realm against a dark wizard.

Are you up for a magical adventure in Paris?

Conclusion
Paris is a city known for its culture, history, and food. And it is also a city that is perfect for families. This article has provided some of the things you can do in Paris with kids. Before you set out to explore the city of Paris, have some fun exploring it on Questo!