Questo Replay 2020
Posted on Jan 15, 2021 by Questo Team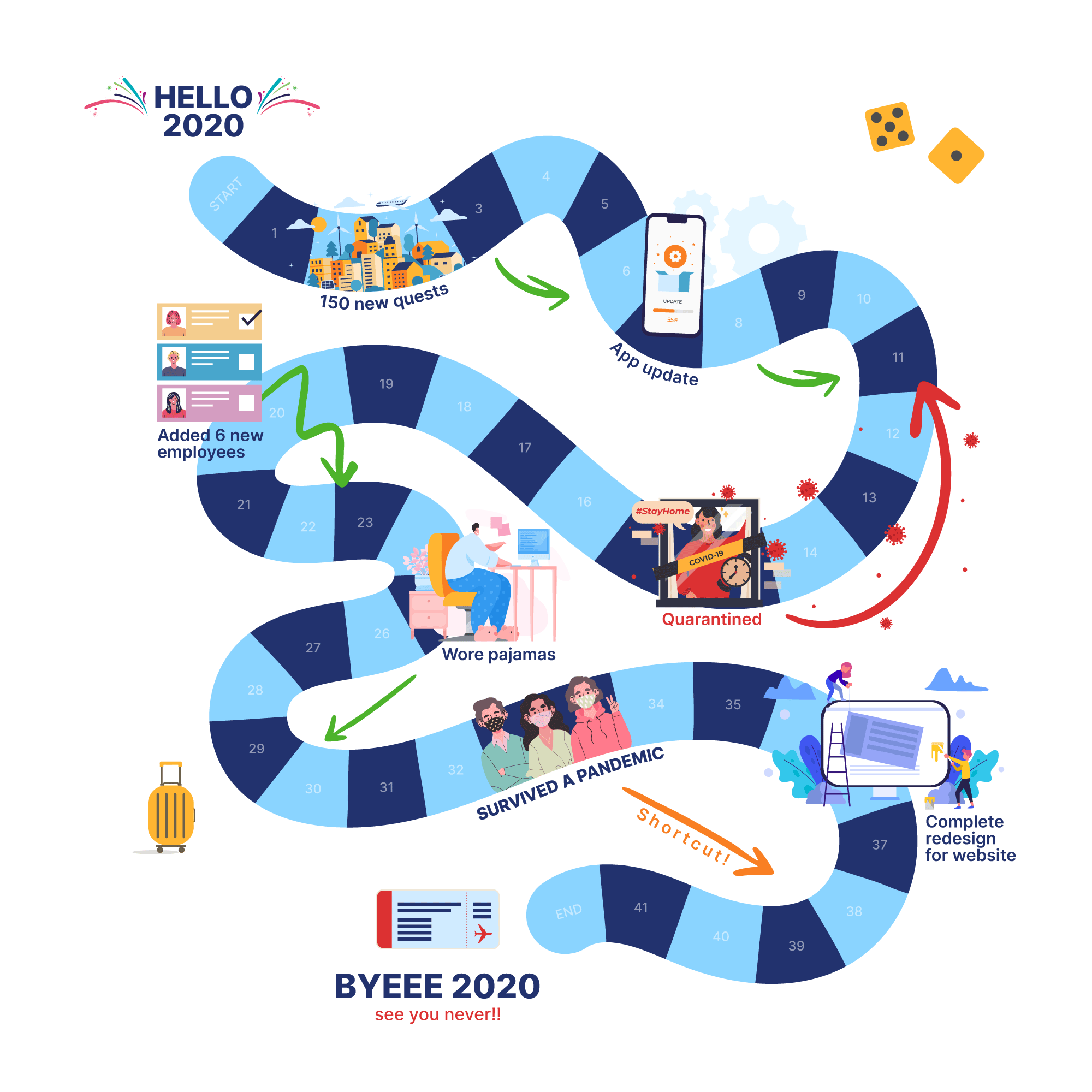 I think we can all collectively let out a sigh of relief that 2020 is finally over. While the year has been filled with constant ups and downs (let's be honest, mostly downs) we at Questo have learned and grown more this past year than any other.
Just like everyone else, we are looking forward to a brand new year, but for now, we'd like to share our most memorable, weirdest, exciting, scary, and funniest moments of 2020. We'd also like to thank you, our players, for sticking with us through thick and thin and making our favorite moments of this year possible.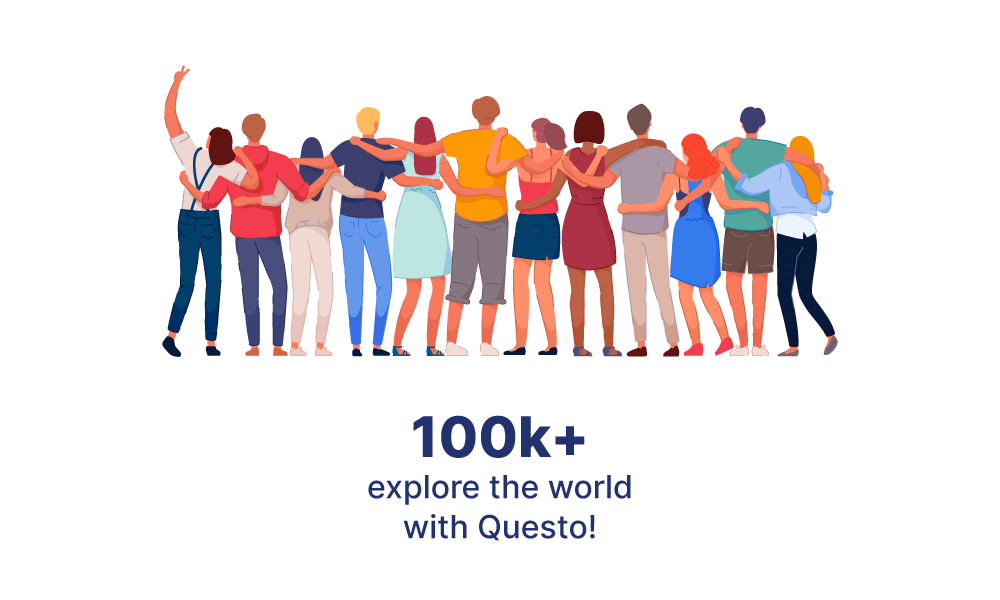 So far we've had 100k + players explore the world with Questo!
From Australia to Japan, Europe, and the US, the amount of new discoverers continues to grow and we are nothing but thrilled!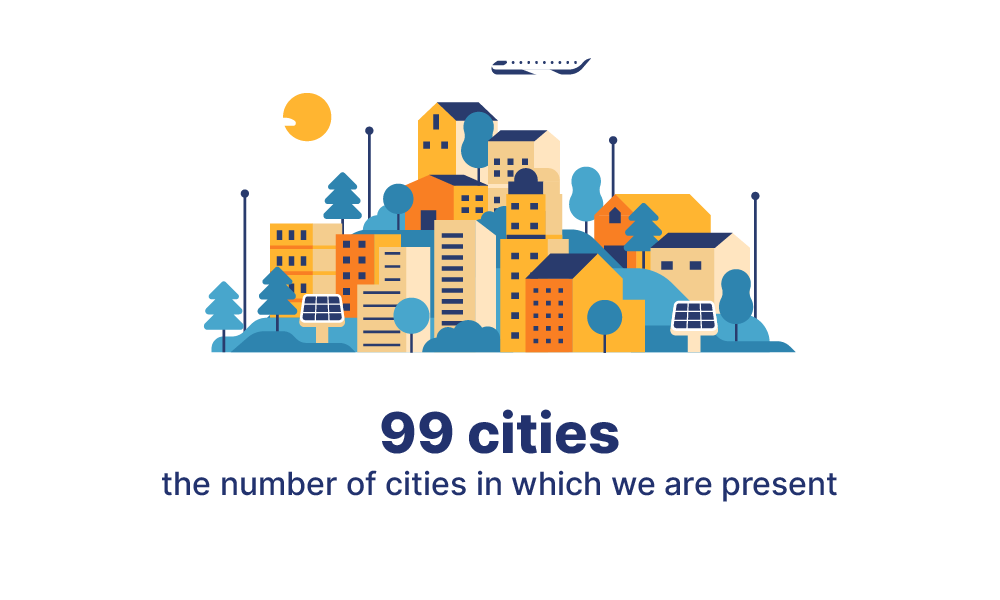 We are now present in 99 new cities
For the sake of even numbers, we can round this up to 100 ;)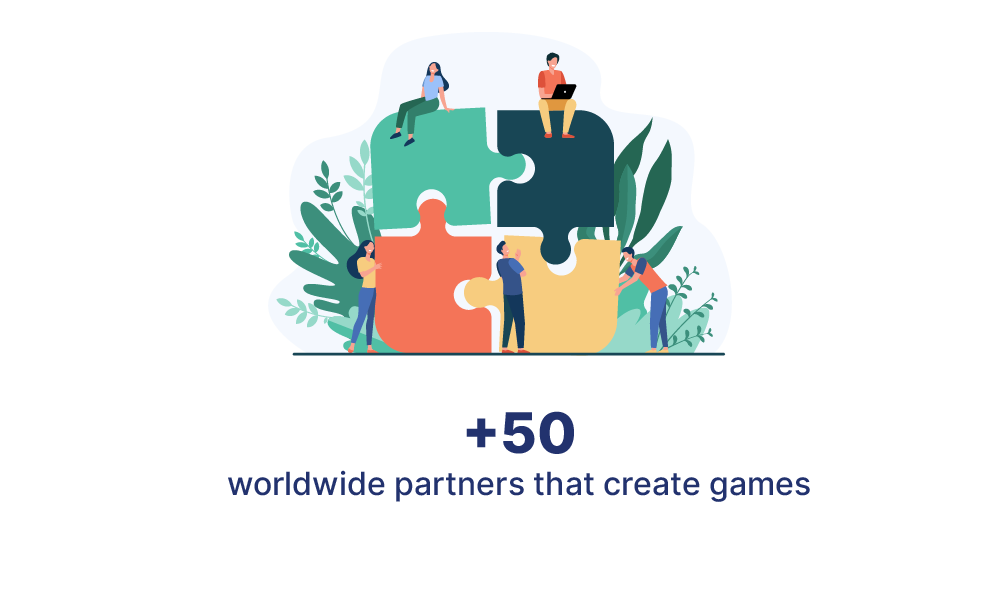 +50 worldwide partners that create games
We're super excited to be expanding our games with new business partners from all over the world! If your company is interested in creating a quest with us, now is the time!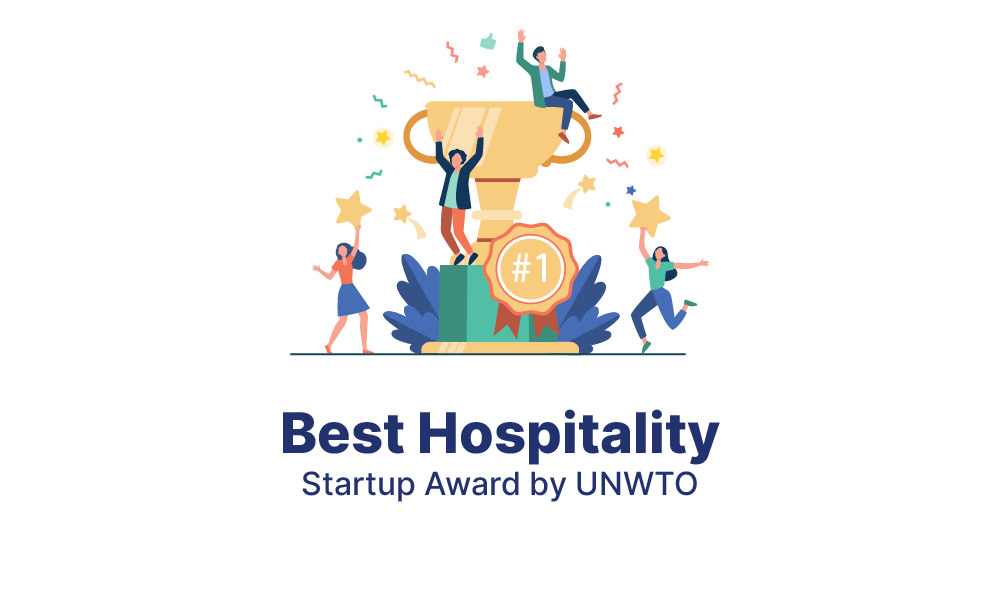 Best Hospitality Startup Award by UNWTO
The World Tourism Organization recognized Questo this year and awarded us the most Disruptive Hospitality which basically means that we have and will continue to transform the global tourism sector within the framework of innovation and sustainability. Pretty cool :)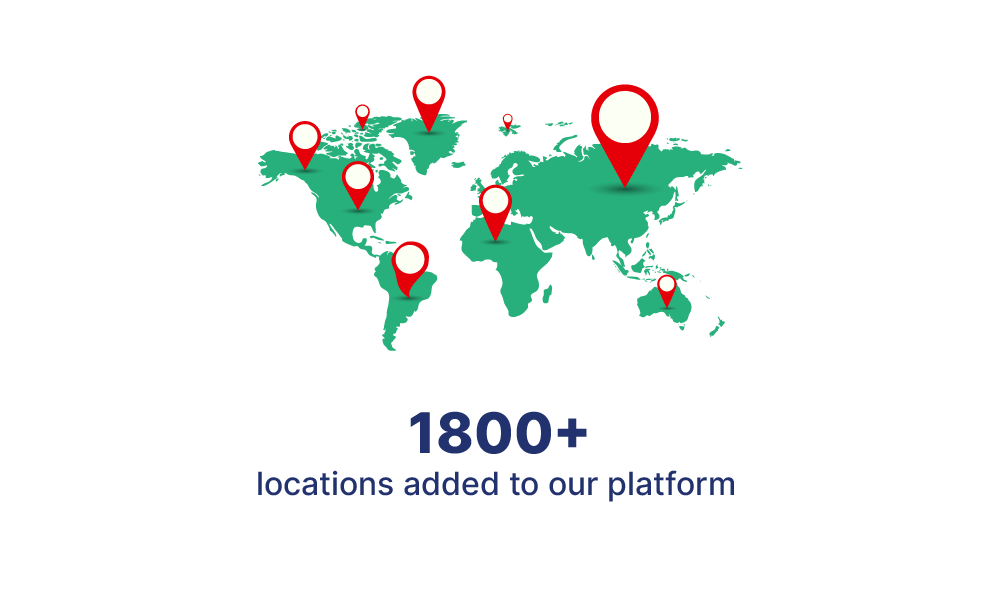 1800+ locations added to our platform
Get out your Google Maps and don't forget to add all of these new amazing places to your "Want To Go" list!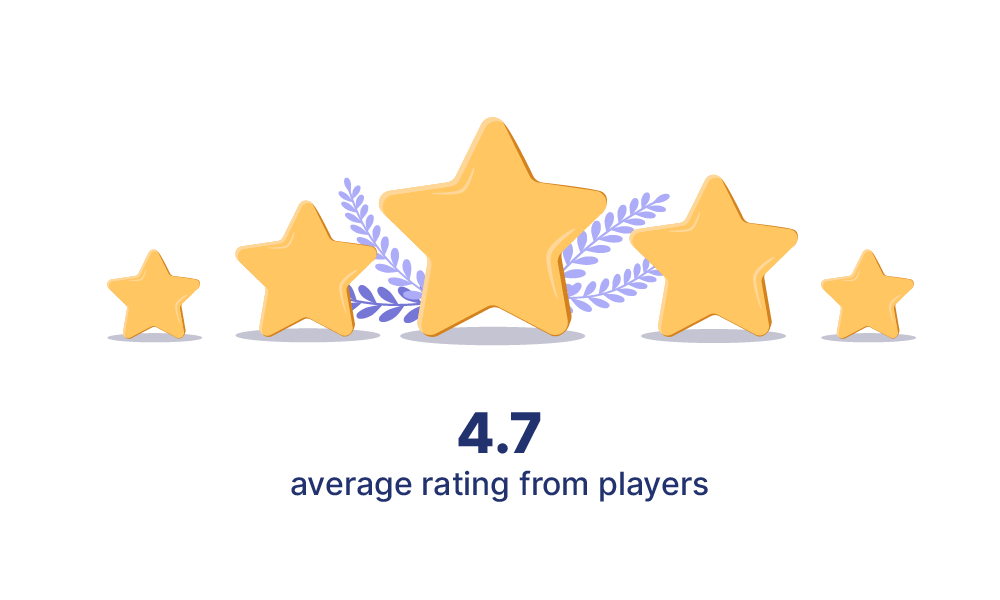 4.7 average rating from players
Our players continued to love our games, and our high ratings are proof. Since our games can be played outside, either solo or in small groups of people- it's no surprise that we've continued to be playable despite the pandemic. Questo is the safest (and most fun) way to explore a new city.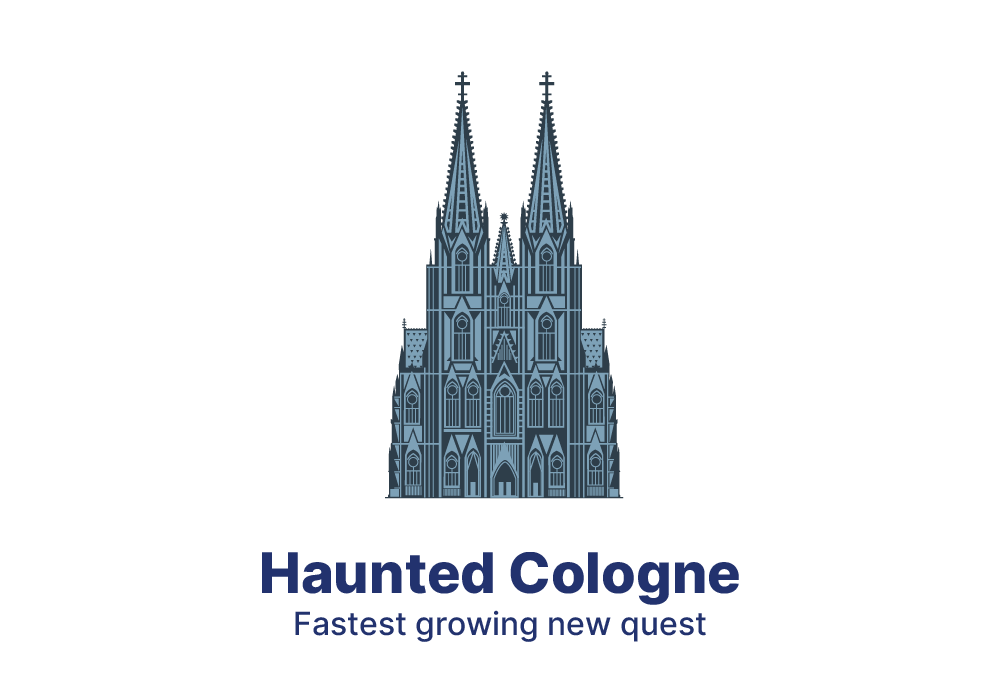 Fastest growing new quest: Haunted Cologne
Cologne swooped in this year taking over the MVP position of fastest growing game! It's no surprise, because this game is AWESOME (and really spooky).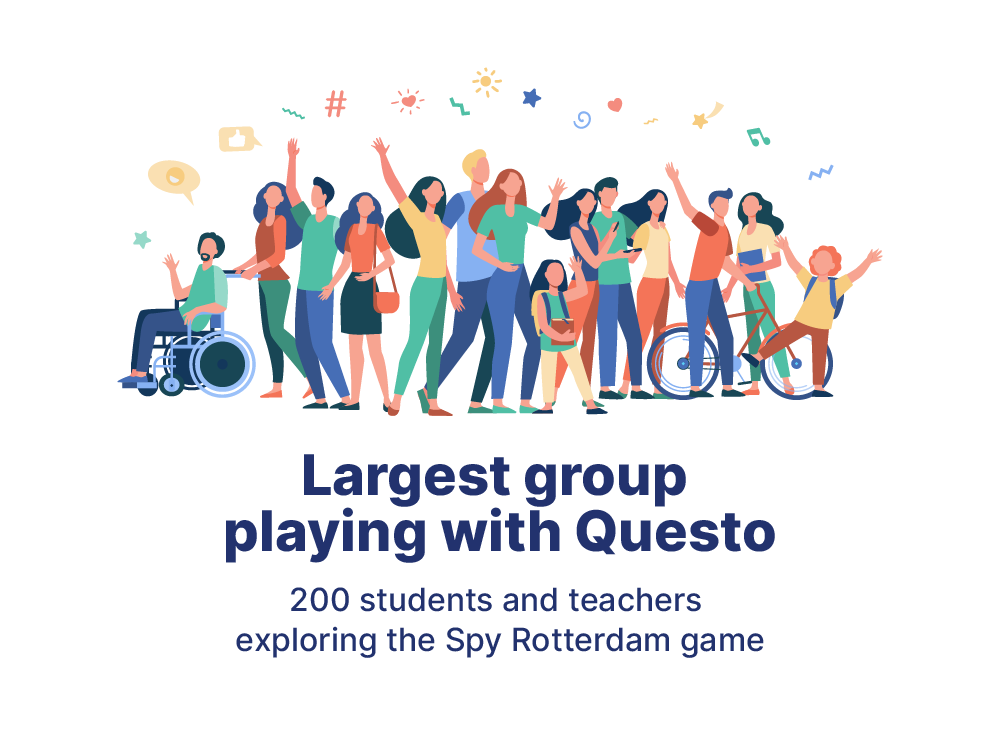 Largest group playing with Questo: 200 students and teachers exploring the Spy Rotterdam game
Lions, and tigers, and STUDENTS oh my! Don't worry, 200 kids were not on the streets at the same time (social distancing is still very much a real thing). Groups of 20 students were given access every 10 minutes, to ensure each group had adequate time to play!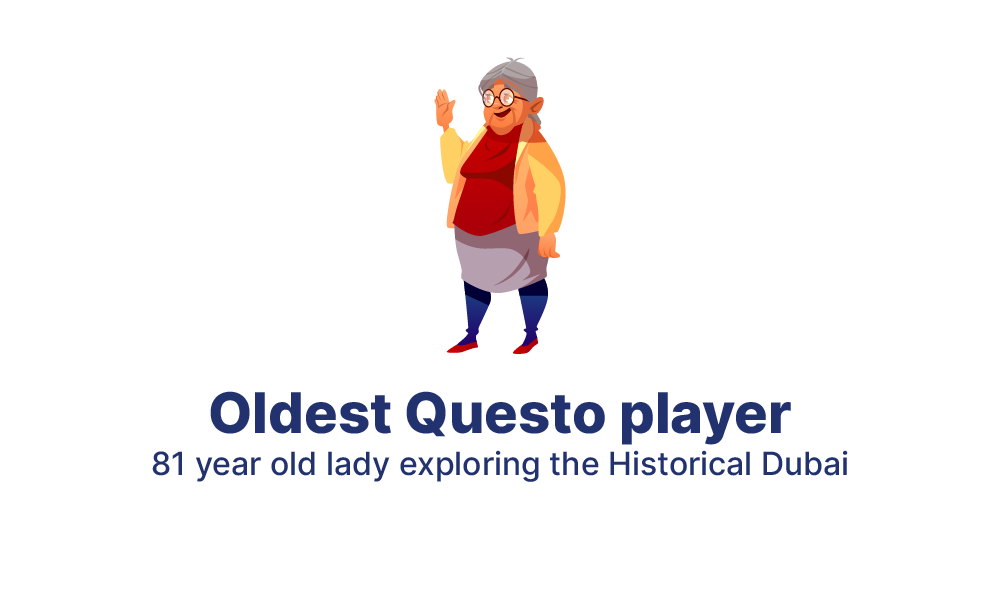 Oldest Questo player: 81 year old lady exploring the Historical Dubai
Who says games are just for young people? This badass continues to explore her wanderlust even in her 80's. By the way, around 20% of our players are over the age of 40.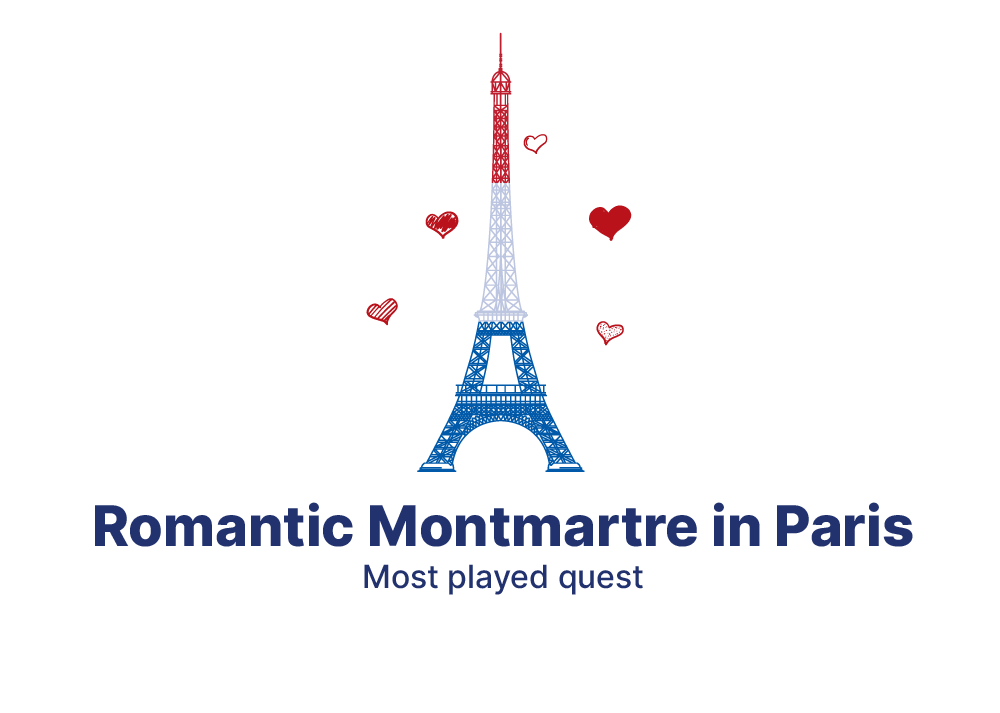 Most played quest: Romantic Montmartre in Paris
It looks like the City of Love was the most popular quest this year (again!) Trés bon! If you find yourself in Paris this spring, don't forget to check out this romantic quest perfect for couples. Or you can even play with your dog if you're single! (No judgement here).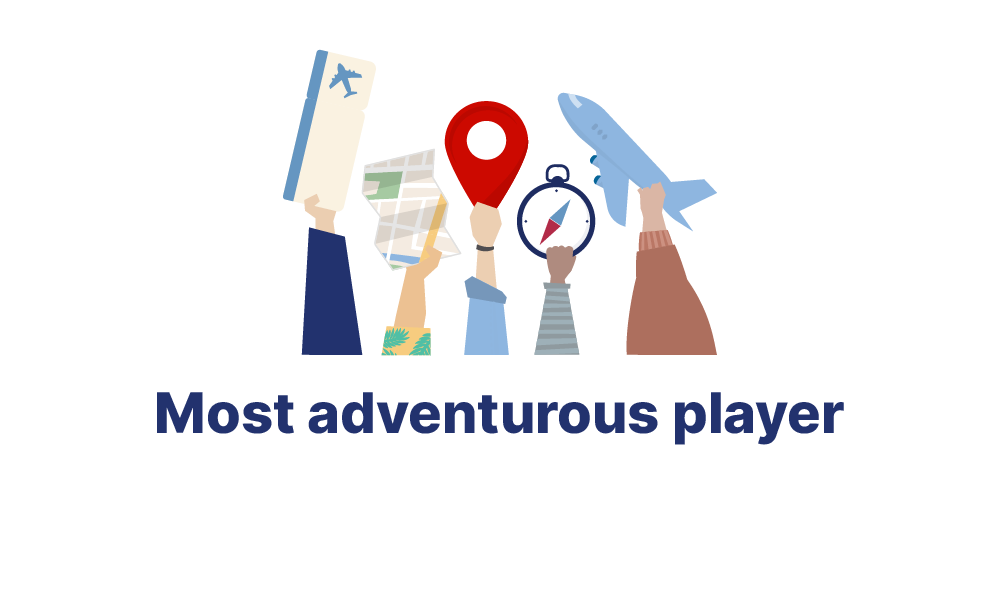 Most adventurous player:
This award goes to none other than Alexandra Jantea who reached a total of 39 quests! This is her second year in a row for being our gaming wizard, and we hope she takes the spot again for 2021. Achievement unlocked, Alexandra!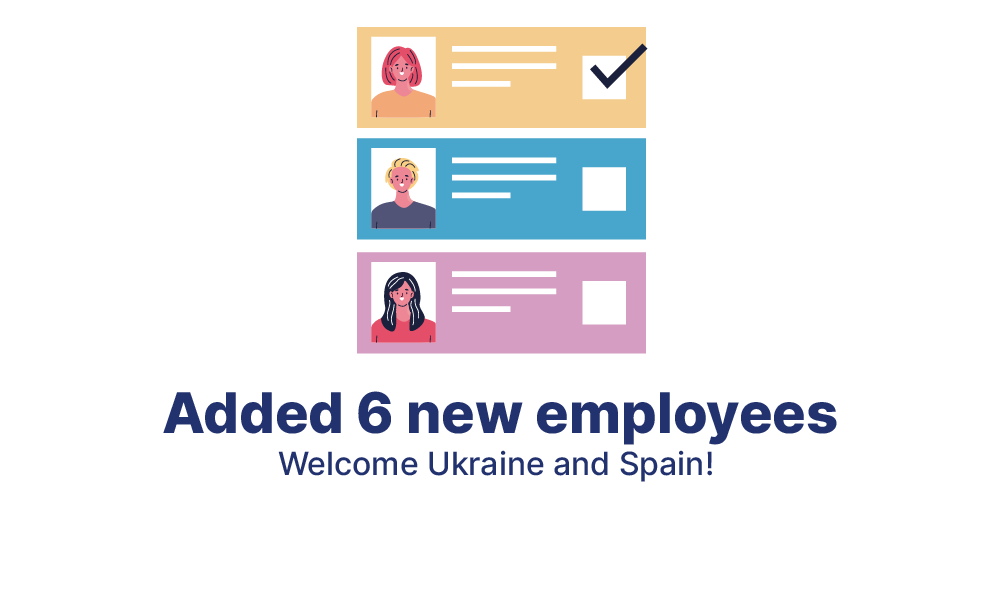 Added 6 new employees
This year we added 6 new people to join our Questo family, 2 of those being international! Welcome Ukraine and Spain!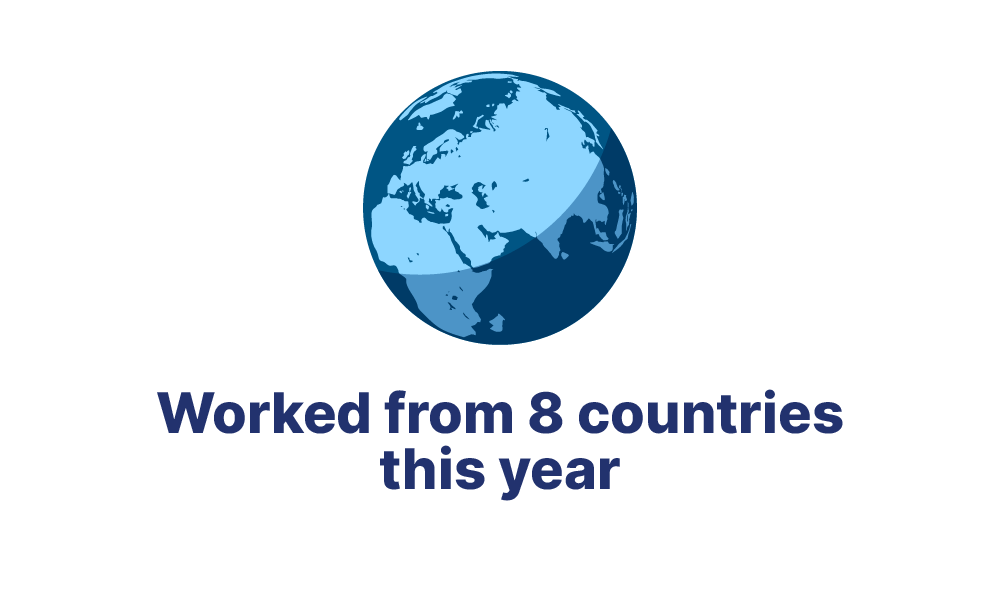 Worked from 8 countries this year
2020 was the year of digital nomad takeover, and you know we jumped right on that train. We have worked as a team in over 8 countries this year.
So what's next for 2021?
We will continue to develop the most epic, adventurous and educating games for you throughout this year.

We've redesigned our website, improved the functionality of our app, and are still developing new gaming ideas every week that we can't wait to share with you.

Our partners network has grown so much this past year, and we're so excited to develop that expansion and flourish the relationships we have made on a global scale.

Lastly, we love our players and couldn't have done any of this without you. You are what motivates us every day to create games that leave you smiling and happy. Thanks to all of you!

A gift from us to you!
To celebrate the (well-deserved) disappearance of 2020 and the blossoming of a better 2021, we're giving you a free game for yourself, or as a gift for someone close to you. Head over to https://questoapp.rezdy.com/, select any game of your choice, and enter the code '2021' to start playing.

Next level, please!