How does Questo adapt to this pandemic?
Posted on May 10, 2020 by Questo Team
This pandemic changed how we do everything in our daily lives. And it definitely changed travel, maybe forever.
What people and companies do now is adapt. We too asked ourselves what we can do to accommodate these new issues and help protect our players once they will be allowed to explore again. And we came up with a fortunate answer: not much. That's right!
The way our product is built was almost made for this. Here's why.
1. Contact
Our players never get in close encounters with a human operator at any point in the process, compared to traditional tours or other sorts of leisure activities. Download the app and you're good to go. Supercalifragilistic.

2. Privacy
You can play alone or with your friends and family, without having to adhere to a group of strangers. Bonus points: awkwardness erased.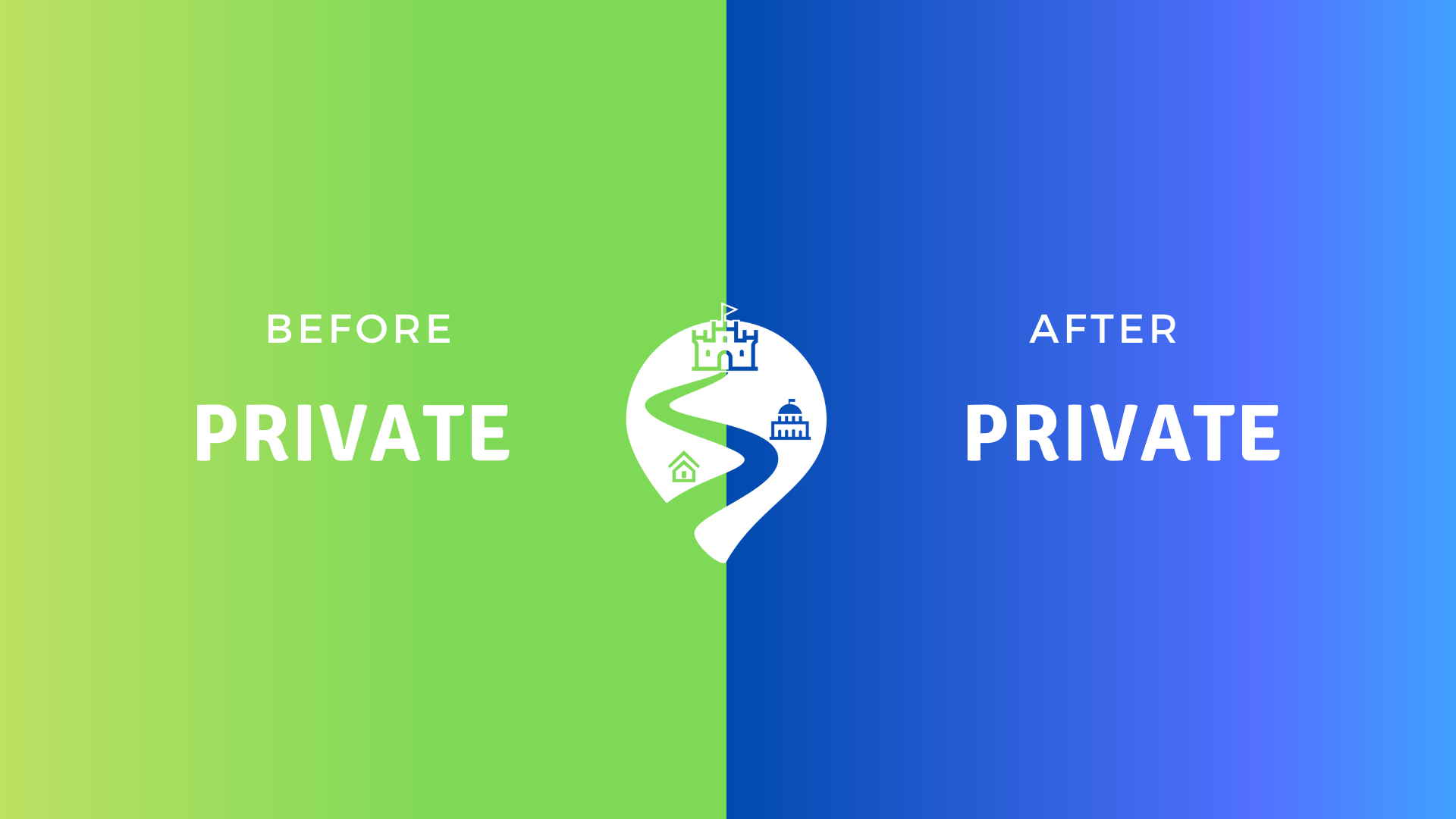 3. Availability
Play at midnight or right after sunrise. During the week or on holidays. Questo doesn't take brakes. Just start your quest and wave schedules goodbye.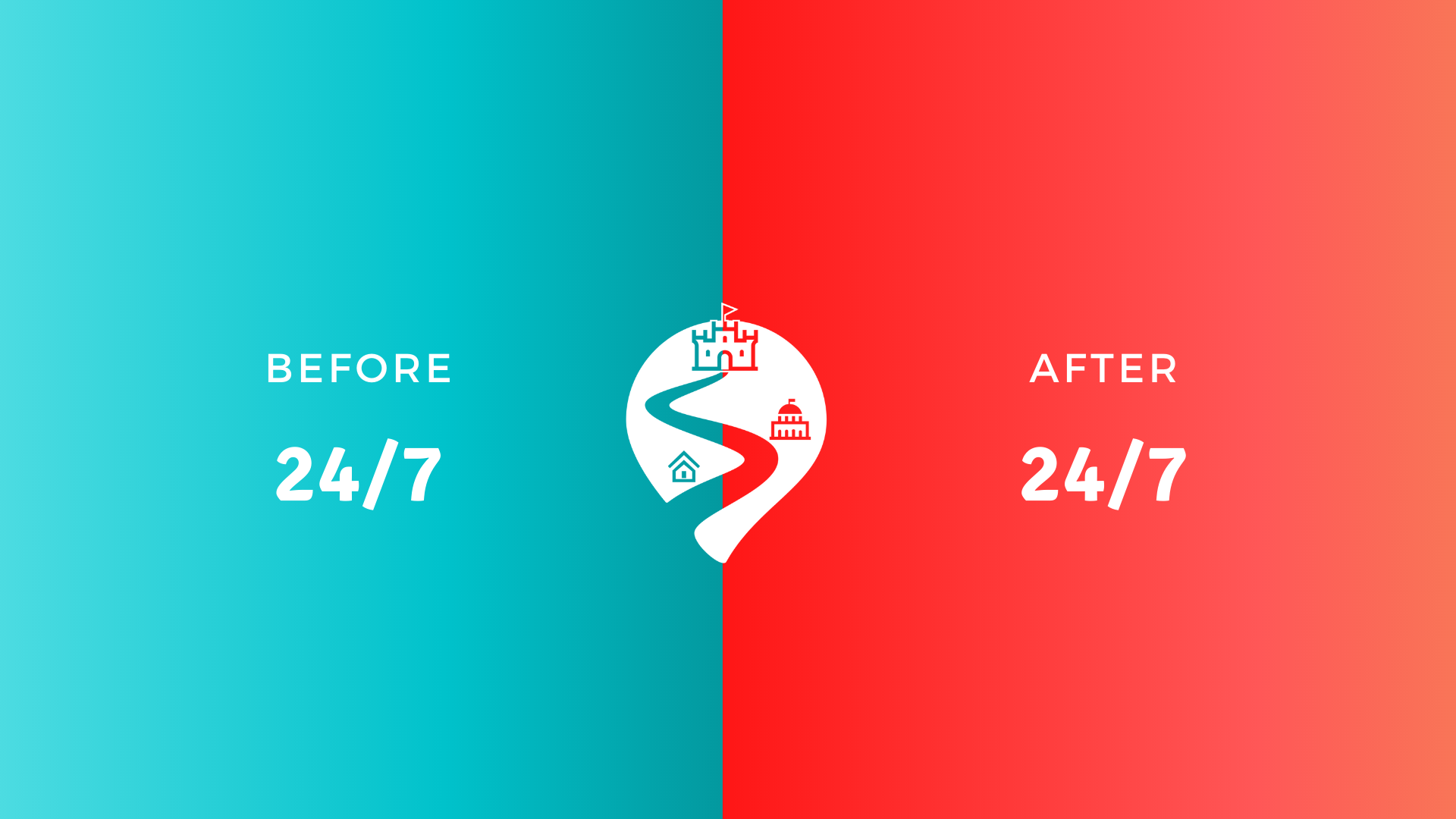 4. Overcrowding
When you play with Questo, you are taken to both popular and lesser-known places, but always on alternative paths. You can be sure that you'll avoid humans as much as humanly possible.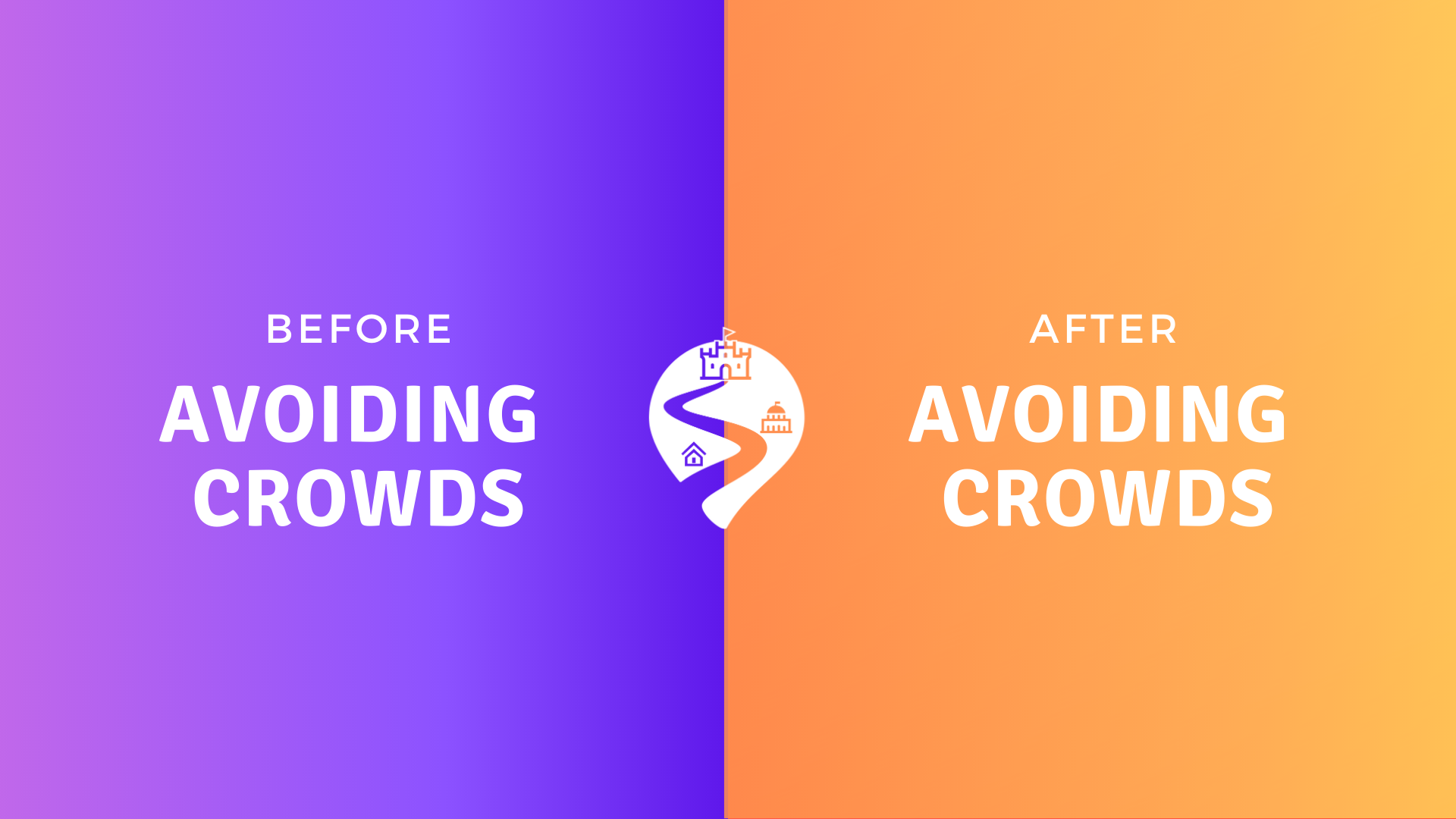 5. Affordability
These times can be tough financially too. We recommend saving the life of that porcelain piggy and paying less with Questo. With no more than 15 Euro, you get access to a quest for an entire group of 4 people. That's less than 4 Euro for a two-hours-long immersive exploration bonanza.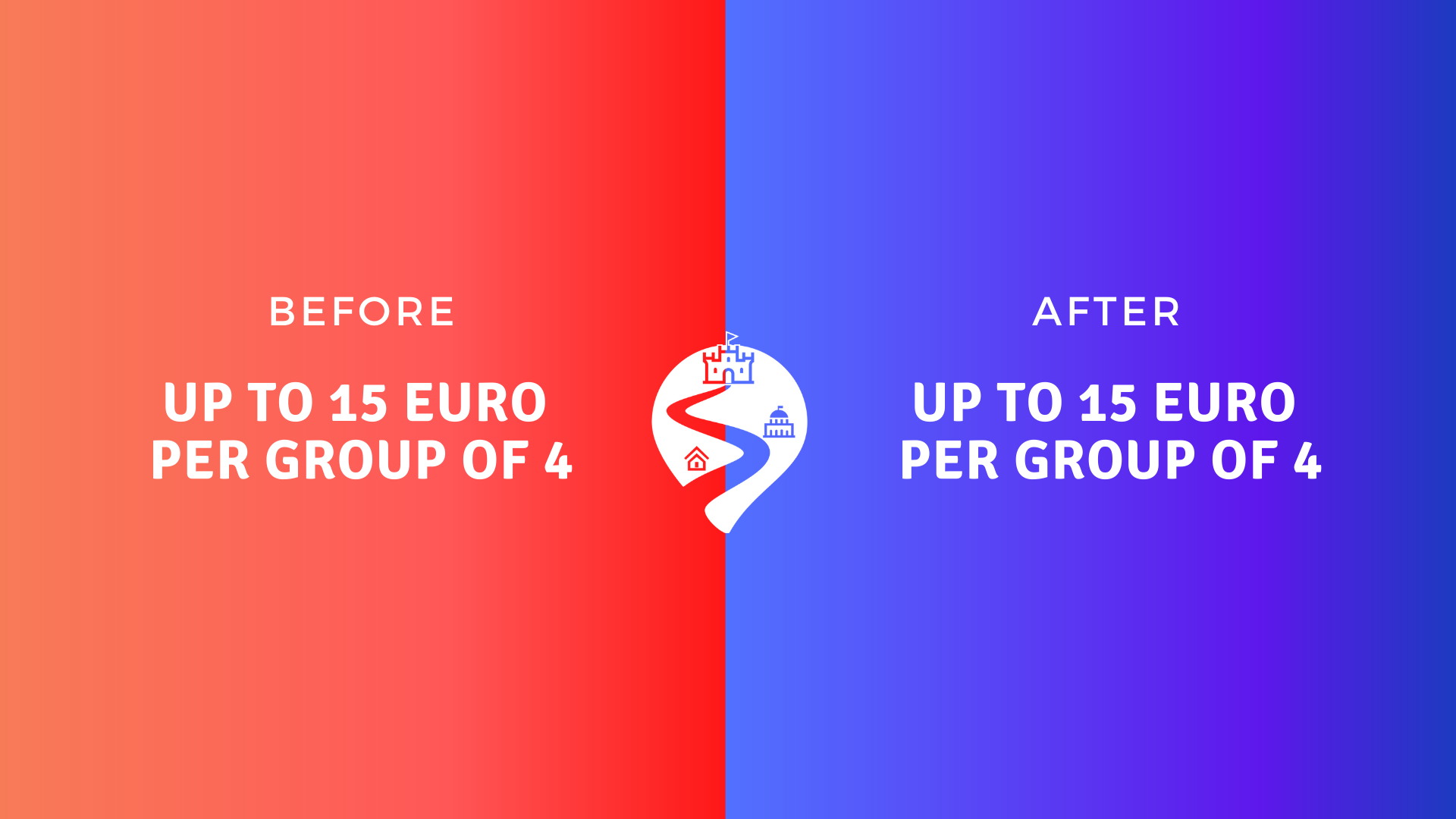 Change is good. We were just lucky enough to offer a product which happened to be a great fit for these challenging times, and for that we are grateful.
Now put on your silly explorer hat and play your city a visit!
P.S.: If the authorities allow you to, don't be naughty.
LATER EDIT:
We did find something we had to change. That's the number of quests we offer, so we expanded into 20 more cities. And that number is growing day by day.
We couldn't have done this without the help from our local storytellers and partner tour operators who trusted us with tackling travel in times of pandemics and beyond.