7 Cities to Go During Summer 2022
Posted by Questo Team
Are you planning for a summer vacation? Do you want to find the best summer destinations with eco-friendly services and natural environments that give you luxury? If yes, you are in the right place. Summer vacations are the best way to connect with your family, strengthen bonds, learn about new places and explore unique cultures.
It is the best time to unwind in places/cities/towns with picturesque sceneries and lively atmosphere. The question is: where to go this summer with your family or friends? Today's article will answer this question and give you a list of the top seven cities. Read on!
#7 Prague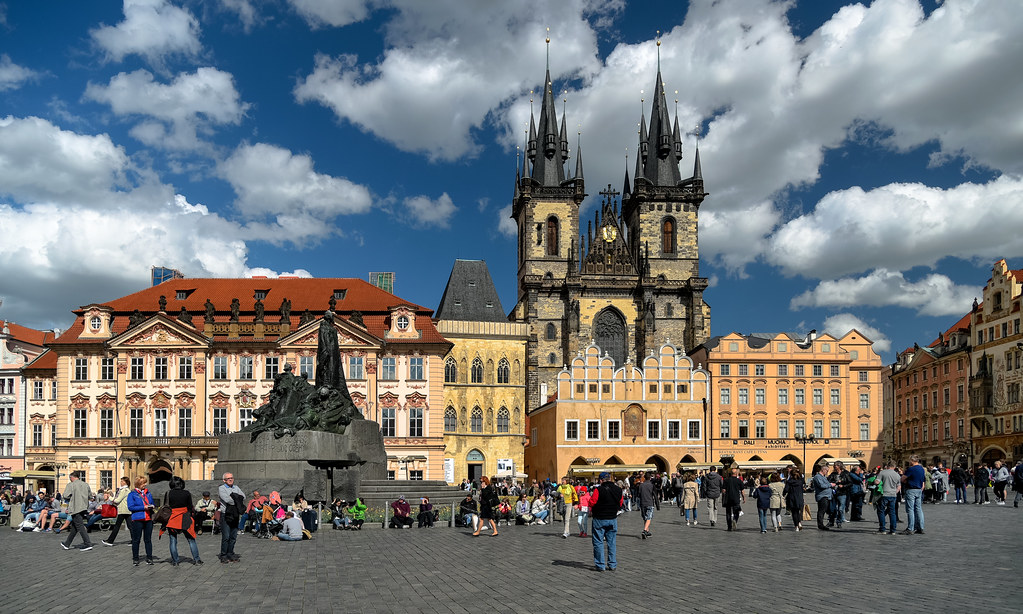 Where to go this summer? The first city on our list is Prague, the ultimate summer destination for tourists. If you are looking for magnificent views, state-of-the-art infrastructure, romantic vibes, and vibrant nightlife, nothing is better than Prague.
Once you are in Prague, you will find plenty of options to explore the city uniquely. For example, you can hike up to the Vysehrad Castle, purchase souvenirs in the Old Town, eat delectable food in local cafes, and enjoy the tremendous/pleasant environment by strolling the streets.
#6 Las Vegas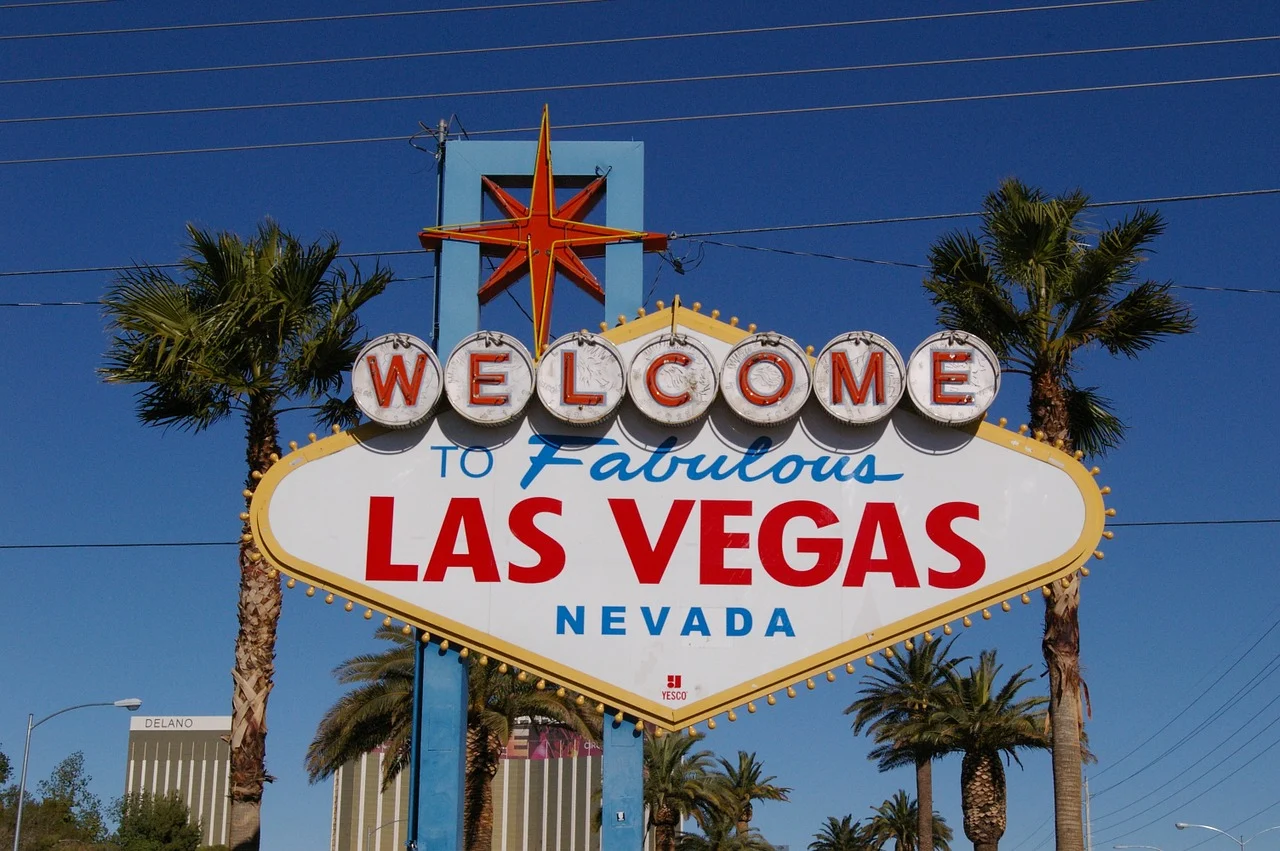 Although many tourists overlook Las Vegas as a summer destination, not visiting Sin City won't complete your trip to the United States. Hundreds of thousands of people visit Las Vegas to relish pool parities, explore the unique and vibrant casinos, enjoy the streets, and relish the colorful atmosphere all around the city.
In addition to visiting casinos, you can go around bars and clubs to experience the vibrant and lively lifestyle of Las Vegas. We recommend visiting Fremont Street, Grand Canyon, MGM Grand, Bellagio Fountains, etc.
Las Vegas is a perfect tourist destination for romantic couples and partners. Some of the best things to do in Sin City are gaming, pool partying, watching a strip dance, club-hopping, etc. you can stay in the magnificent Westgate Las Vegas Resort, Stratosphere Casino Hotel, or Holiday Inn Express. The best places to eat in Las Vegas are Carson Kitchen, Le Thai, and Other Mama.
#5 Playa Del Carmen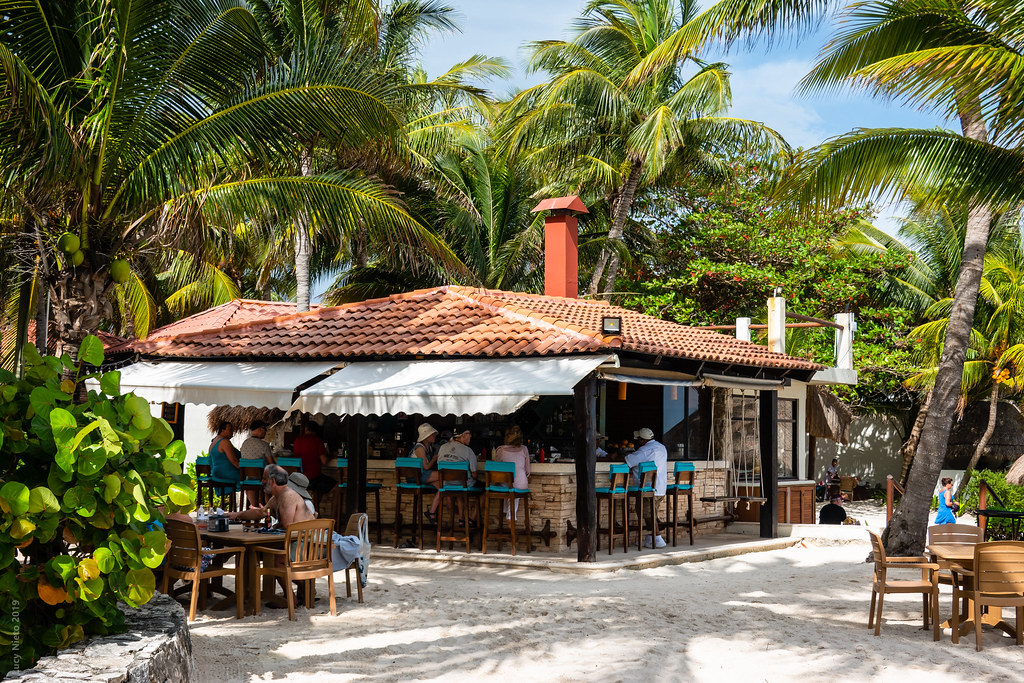 While most people travel to the Caribbeans during the summer, we recommend visiting Mexico's beach town known as Playa Del Carmen. It is a less crowded beach town in the Mexican Caribbean, allowing you to unwind and enjoy the most picturesque scenery.
In addition, Cenote Dos Ojos and Cenote Azul are the best places for snorkeling and watersports. Don't forget to visit the ancient Mayan Ruins located South of Playa Del Carmen. The Mayan Ruins are in the scenic and lush green Tulum, another tourist attraction in Mexico. If you want to taste the best Mexican food, visit Yucatan and enjoy the world-famous Mexican Tacos.
#4 London
London is the most popular summer destination for tourists, boasting hundreds of attractions, sightseeing, restaurants, cafes, and dozens of museums. The city hosts charming festivals during the summer season, including Pancake Day, St. Patrick's Day, Beer Week, etc.
The delicious food in restaurants, the best selection of wine to taste in the rooftop bars, and delicious fish and chips keep people coming back to London for more. In addition, London offers a lot of fun and entertaining activities for people of all ages. If you want to explore the nightlife's fun, hang out in London's pubs and bars.

Questo Tip: London is full of games created by local storytellers especially curated for you to get the best London experience, check out the London exploration games here.
#3 Salt Lake City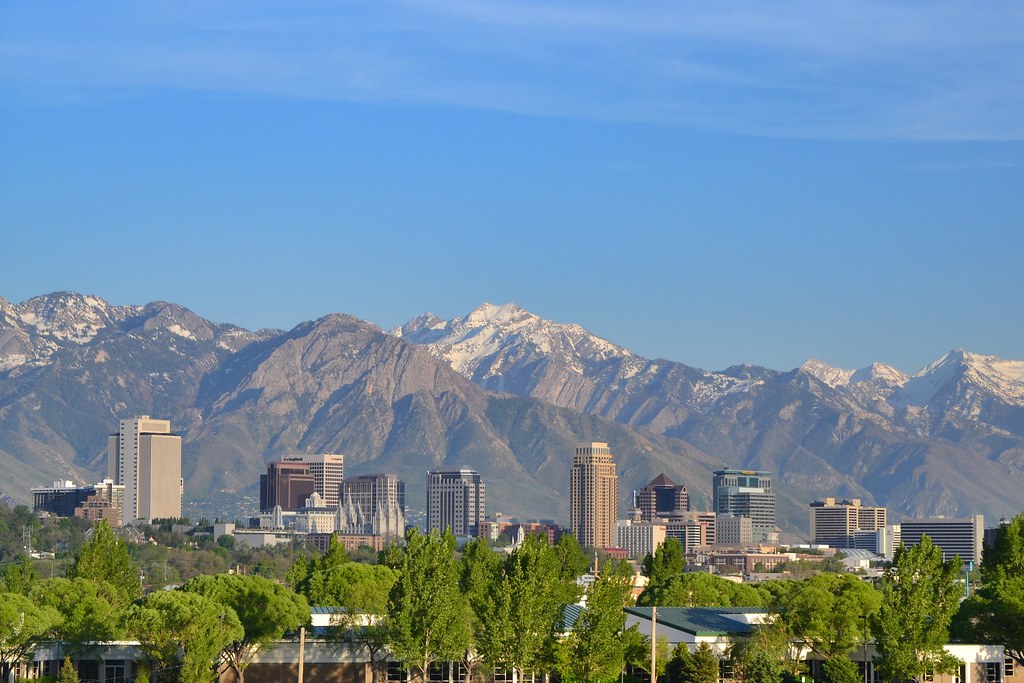 Salt Lake City is an outdoor paradise for people who want to relish beautiful beaches, pleasant weather, and mesmerizing experiences. The city offers a unique and perfect touristy environment and ambiance, allowing them to unwind, relax, and repeat. The adventure in Salt Lake City is endless.
In addition, it has fascinating and diverse landscapes, picturesque sceneries, and plenty of places to visit, including the Red Buttle Garden, Temple Square, Hogle Zoo, etc. Cave touring, hiking, skiing, photography, and wildlife exploration are the most enjoyable activities to do in Salt Lake City.
#2 Marseille
Marseille is in the heart of the Provence region in France. It is a picturesque port city and one of the best summer vacation destinations in the world. The city has a rich cultural heritage with 1,500 years of history. In addition, the city has pleasant weather during the summer season, making it the best holiday destination, especially during the months of May, June, and July.
Marseille has many places to visit, such as Palais Longchamp, Notre-Dame de la Garde, Marseille Cathedral, etc. The best activities in Marseille are exploring Fort Saint-Jean, kayaking in Old Port, hiking, and caving at Calanque De Morgiou.
Tapas Rojas, Restaurant Michel, and Café Bovo are the best places to eat in Marseille. If you want to stay in the city for a few days, some of the best options are Golden Tulip Ville, Hotel NH Collection, and City Residence.

Questo Tip: Make sure to check out our Marsille Sea District city exploration game here while you are there!

#1 Cape Town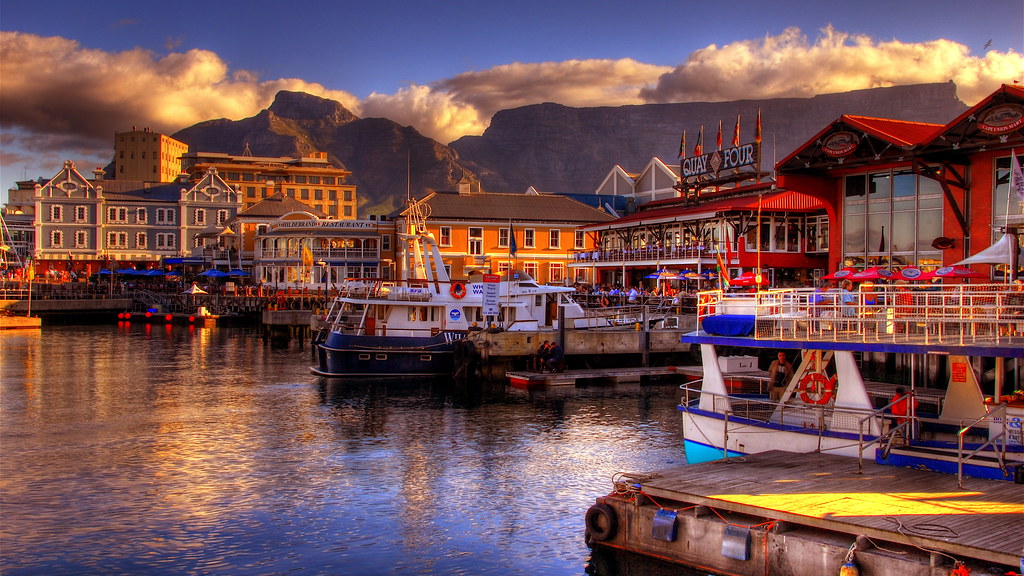 Cape Town has pleasant weather throughout the year. It is one of the best summer vacation destinations in the world. Most people visit Cape Town during the summer season because the prices are low and tourist attractions are less crowded. So, if you want to experience perfect vacations on a budget, make sure you visit Cape Town.
Although Cape Town has many places to see and things to do, we recommend enjoying a cable car ride to Table Mountain and eating lunch/dinner at the Victoria & Alfred, one of the world-class waterfront restaurants that offer diverse menus.
You will need to spend a couple of days exploring all the famous attractions in Cape Town. For example, you can visit the Signal Hill, Cape Point Nature Reserve, Robben Island Museum, and Sea Point Swimming Pool. The best things to do in Cape Town are hiking, picnicking, swimming, shopping, food tours, and watersports.
Final Words
Summer vacations give people an opportunity to visit new places, explore diverse cultures, relish unique architecture, and have fun with their family or friends. Questo is a state-of-the-art and intuitive app with numerous features to explore the city's natural wonders, restaurants, hotels, resorts, and shopping centers, among others.